15 Years Later, Which Twilight Co-Stars Are Still Friends In Real Life?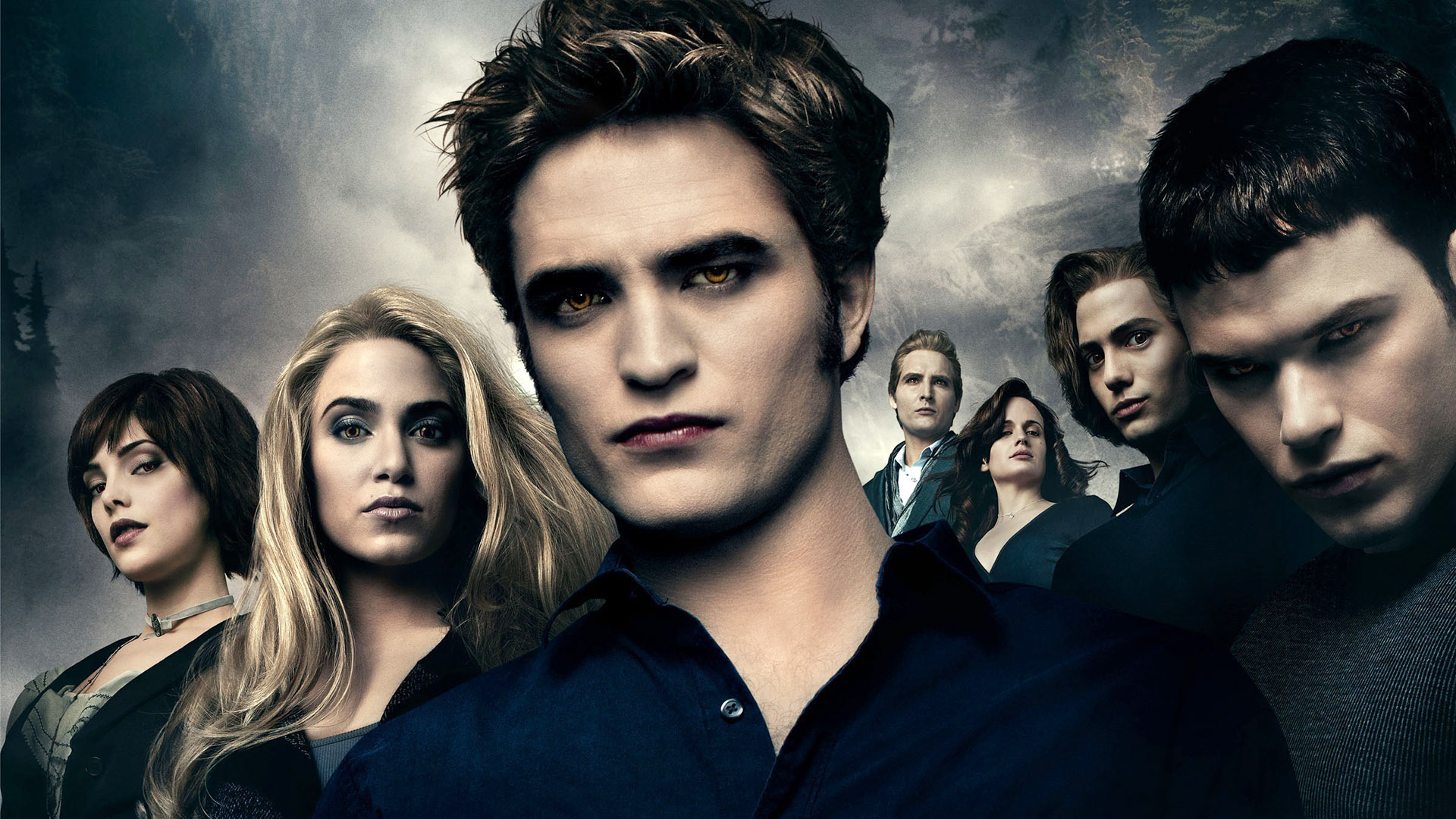 You'll be surprised to find that two unlikely actresses are still friends in real life.
While The Twilight Saga is definitely one of the most popular romantic franchises in Hollywood history, the story of a normal girl falling in love with a centuries-old vampire still has more haters than fans even among the film series' cast.
Most of the actors hated their time on the Twilight set, blaming bad scripts and accusing the producers of indulging in unnecessary fan service. Despite or perhaps because of this shared hatred, many cast members became good friends in real life.
Back in 2020, Nikki Reed, who played Rosalie Hale, shared that she is still good friends with the Twilight lead Kristen Stewart, although the two stars haven't worked together for almost a decade. It seems that the actresses became quite close during the filming of the first movie and have remained friends ever since, even though the press never saw them together in public.
'I don't have a single piece of memorabilia from the film series except my baseball shoes from that scene. Kristen, who's a dear buddy, took them for me because I just could never take anything from the set because I'm such a rule follower. And then I remember Kristen being like, "This is not a big deal. You can just have your shoes",' Reed said.
Fans were happy to hear such an anecdote and to learn that Nikki still has a lot of affection for her co-star. Of course, Reed and Stewart may not be best friends per se. As many fans noted, having a great relationship doesn't mean the stars are hanging out every day — but there's certainly no bad blood between the two.
While Kristen Stewart still works a lot, Nikki Reed has practically disappeared from the public eye career-wise, as her last role was in the failed 2019 series V-Wars, in which the actress starred alongside her husband Ian Somerhalder. The couple is more than happy right now; this January, they announced that they are expecting a second baby.
Even though Stewart and Reed are currently busy with their personal and professional lives, it would be cool if they found time for a little reunion and shared the photos — millions of Twilight fans from all over the globe would surely love to see the beloved stars together.
Source: Insider.