15 Feel-Good TV Series to Binge If You're Obsessed with Ted Lasso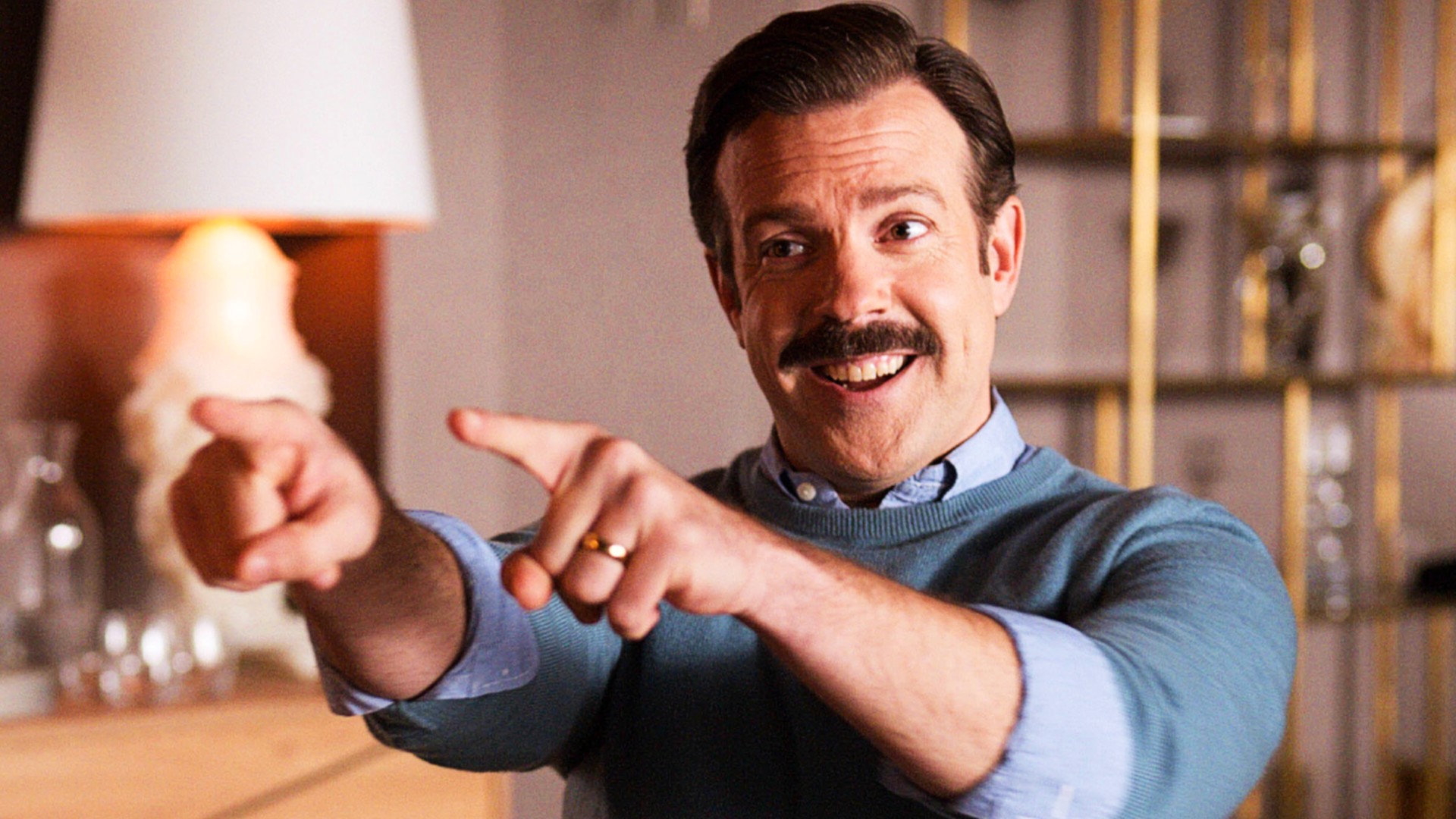 If you're a fan of Apple TV+'s heartwarming and hilarious hit series, Ted Lasso, chances are you've been craving more feel-good television to fill the void after finishing the latest season.
Look no further! We've got you covered with a list of 15 binge-worthy TV series that'll keep you laughing, crying, and thoroughly entertained.
Schitt's Creek (Netflix)
A riches-to-rags story of a wealthy family that loses it all and ends up in a small town they bought as a joke. The Rose family's journey of self-discovery, love, and community will have you laughing and crying in equal measure.
Parks and Recreation (Peacock)
Join the lovable crew of the Parks and Recreation Department in the fictional town of Pawnee, Indiana. You'll fall in love with the quirky cast and relish in their hilarious and heartfelt adventures.
The Marvelous Mrs. Maisel (Amazon Prime)
This charming comedy-drama follows the life of Midge Maisel, a 1950s housewife who discovers her hidden talent for stand-up comedy. Get ready for impeccable period costumes, witty humor, and empowering moments.
Brooklyn Nine-Nine (Hulu)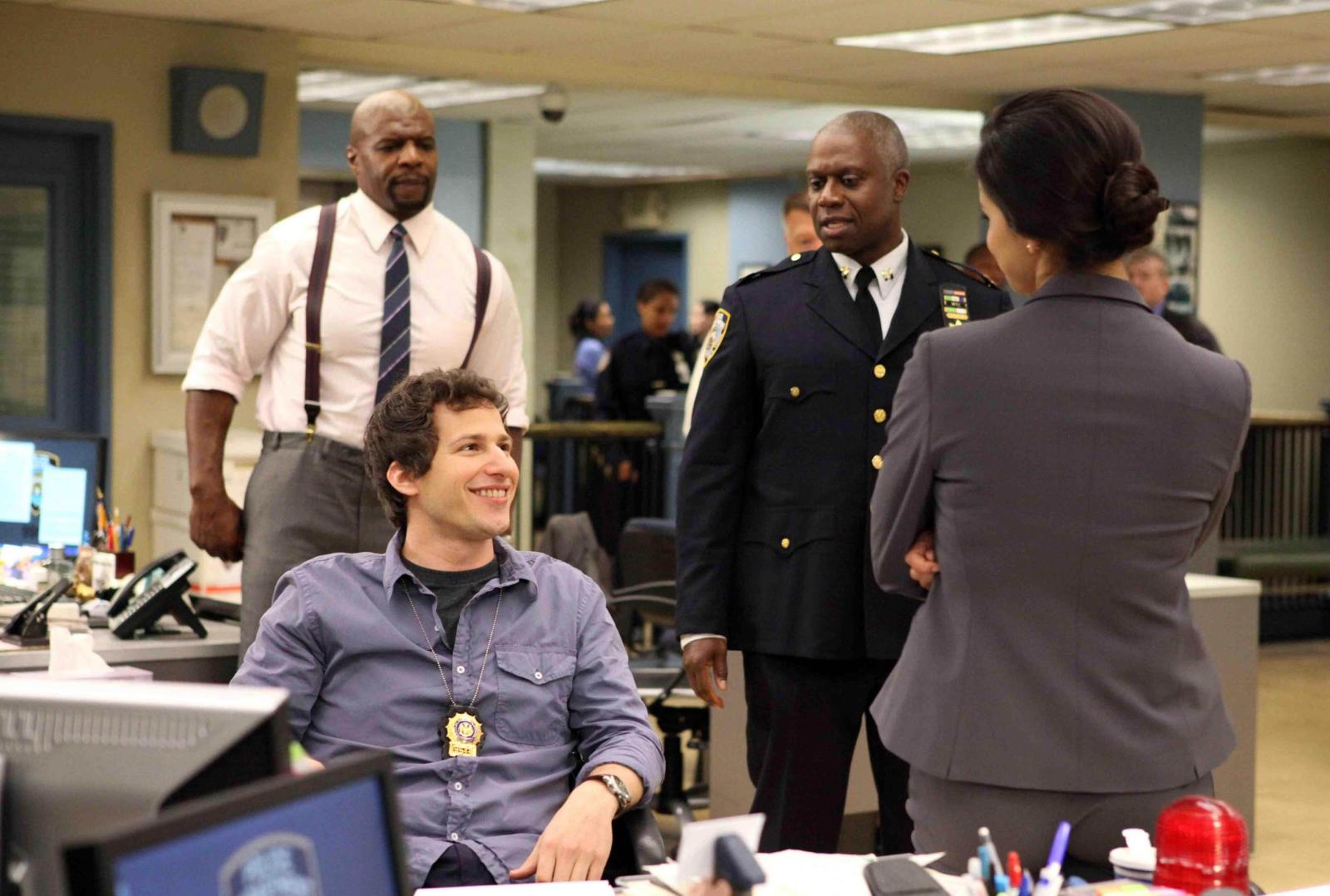 This ensemble comedy set in a New York City police precinct showcases the comedic genius of Andy Samberg and a stellar supporting cast. If you love workplace comedies, this one's for you.
The Good Place (Netflix)
What happens when four flawed individuals find themselves in the afterlife? A hilariously philosophical exploration of morality and ethics, that's what. Prepare to be hooked on this otherworldly comedy.
New Girl (Netflix)
Join Jess and her three single roommates as they navigate the trials and tribulations of life, love, and friendship in Los Angeles. This series will give you all the warm fuzzies you're craving.
The Office (Peacock)
The quintessential mockumentary-style workplace comedy, The Office is a must-watch.
Its offbeat humor and lovable characters will make it impossible not to fall in love with the employees of Dunder Mifflin.
Superstore (Hulu)
Ever wondered what goes on behind the scenes at a big-box store? Superstore delivers a hilarious look at the lives of the employees at Cloud 9, complete with workplace antics and endearing relationships.
Kim's Convenience (Netflix)
This family comedy revolves around the Kims, a Korean-Canadian family running a convenience store in Toronto. Heartfelt and hilarious, this show explores themes of immigration, family, and personal growth.
GLOW (Netflix)
Follow the lives of a group of women who become the Gorgeous Ladies of Wrestling in this comedy-drama set in the 1980s. Packed with humor, heart, and girl power, GLOW is a knockout hit.
Derry Girls (Netflix)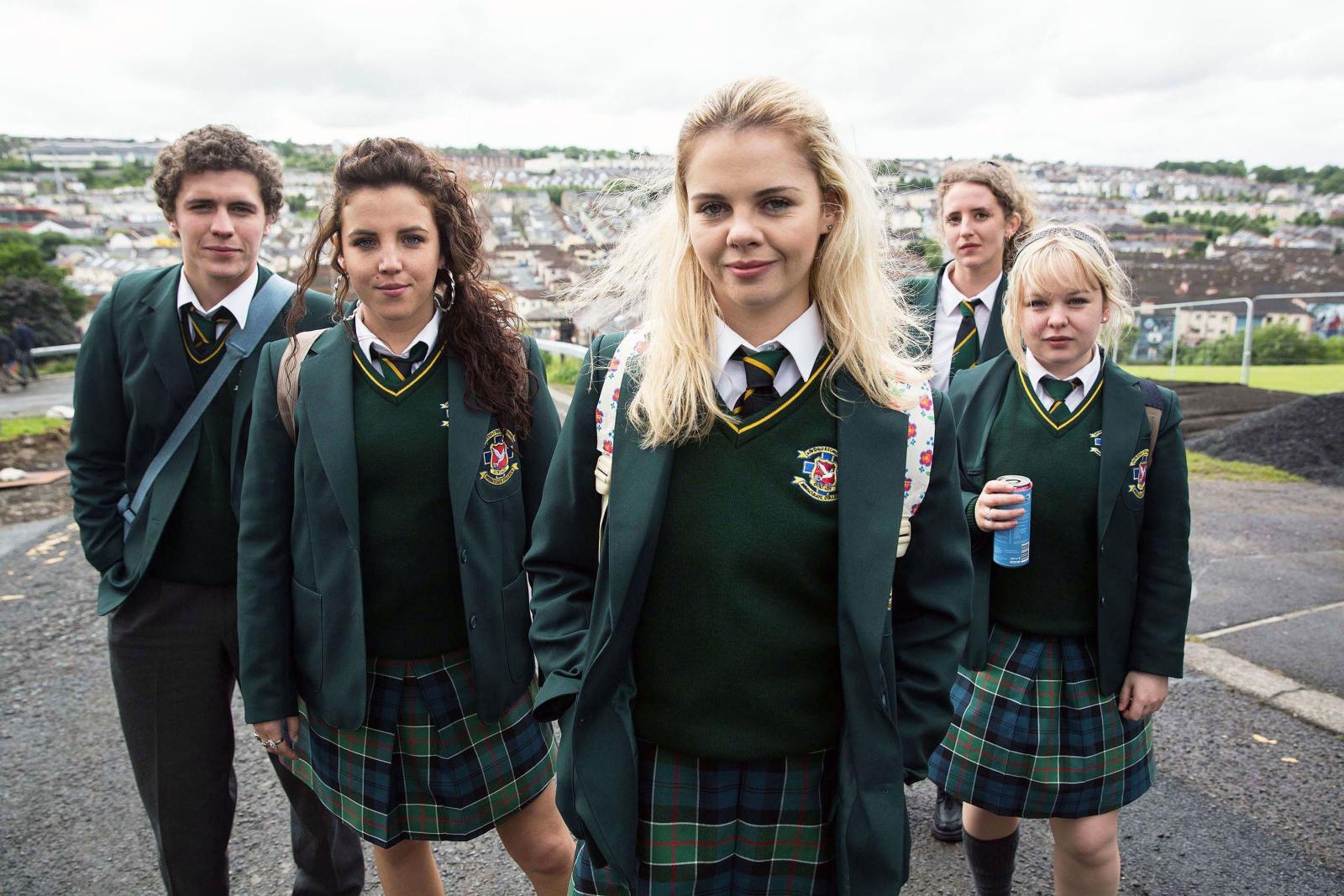 Set in 1990s Northern Ireland, this hilarious coming-of-age sitcom follows the lives of four teenage girls and their male English cousin, all navigating adolescence during the Troubles.
Zoey's Extraordinary Playlist (Hulu)
Zoey gains the ability to hear people's thoughts through song after a freak accident. This quirky musical dramedy will have you tapping your feet and reaching for the tissues.
Community (Netflix)
Welcome to Greendale Community College, where a group of misfit students and faculty members embark on zany, meta adventures. With its witty writing and unique ensemble, Community is a cult classic that's not to be missed.
Cobra Kai (Netflix)
If you're a fan of the Karate Kid franchise, you'll love this series that picks up 30 years later. Cobra Kai delivers a perfect mix of nostalgia, drama, and humor as former rivals face off once again in the world of martial arts.
Barry (HBO Max)
Barry follows the life of a hitman who discovers his passion for acting in Los Angeles. This dark comedy balances humor and heart, creating a unique and captivating viewing experience.