15 Best Movies Anyone Can Watch With Family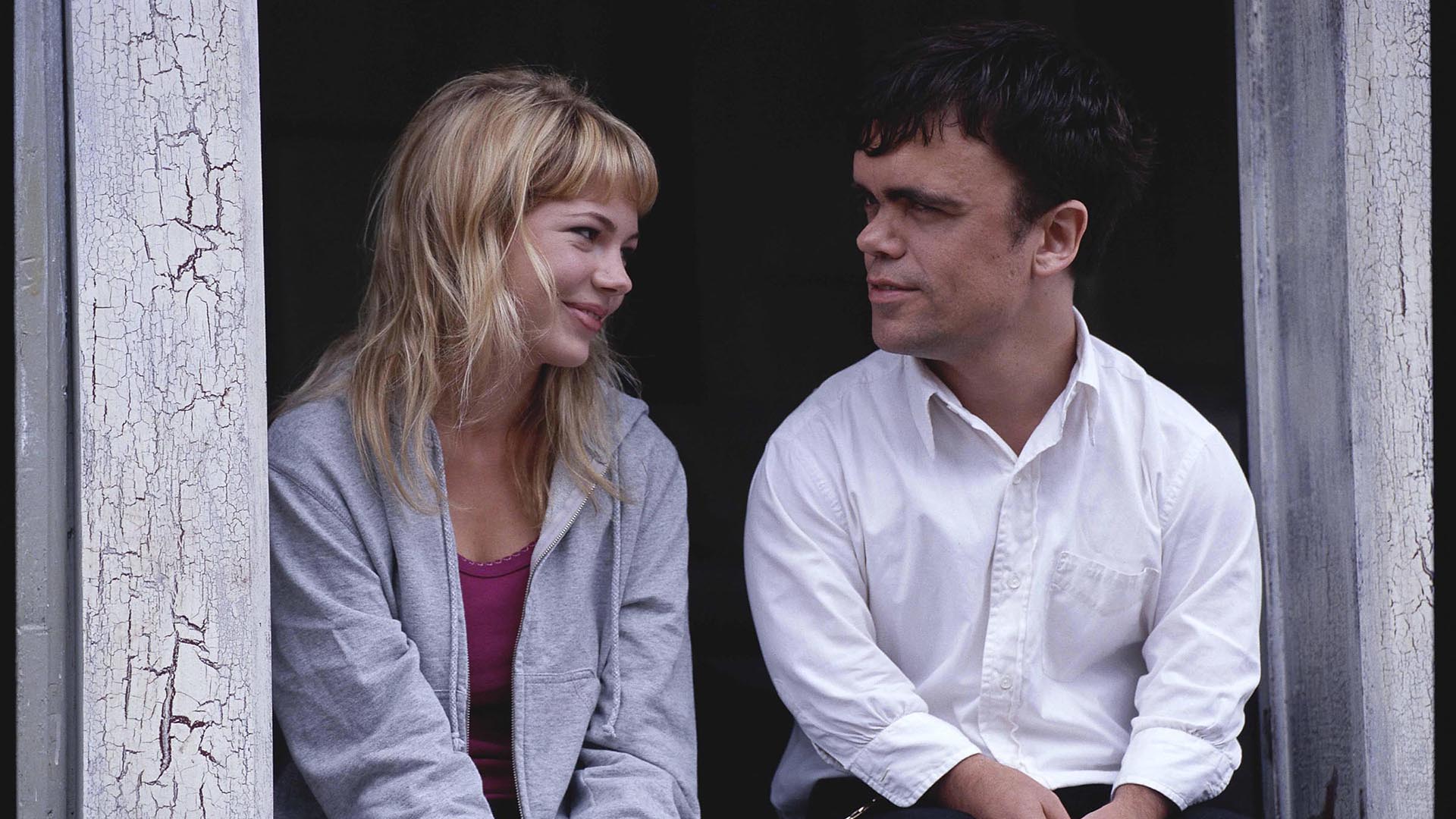 You got cozy vibes, some timeless messages, and a whole lot of heartfelt moments.
1. The Princess Bride (1987)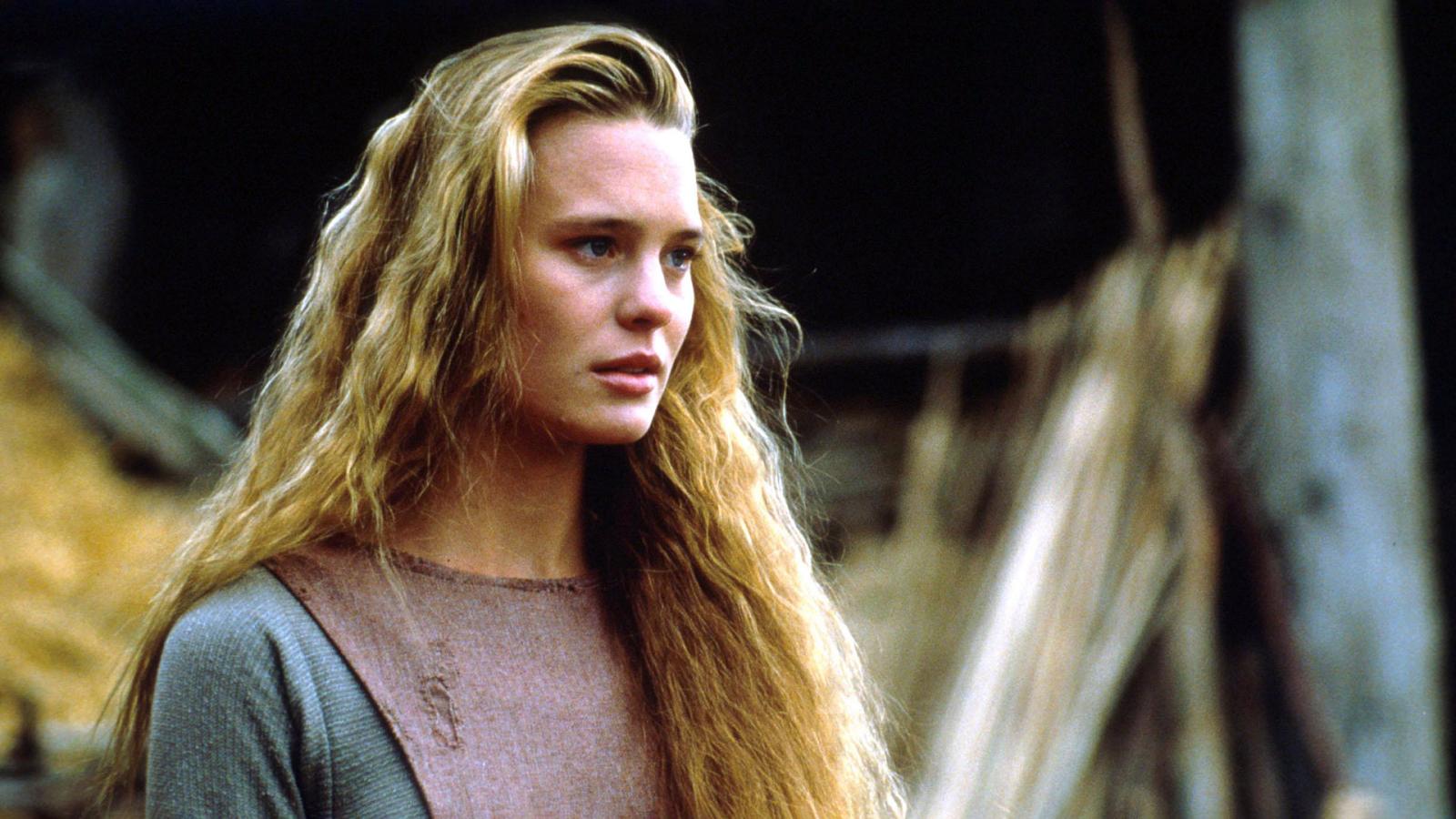 Ever heard of a fairy tale packed with adventure, romance, and humor? The Princess Bride is just that! While many dismiss it as just another princess movie, those who give it a shot discover a hilarious blend of characters – from the iconic duo Inigo Montoya and Fezzik to the sassy titular Princess Buttercup. "You killed my father. Prepare to die!" – remember that line? Classic!
2. Secondhand Lions (2003)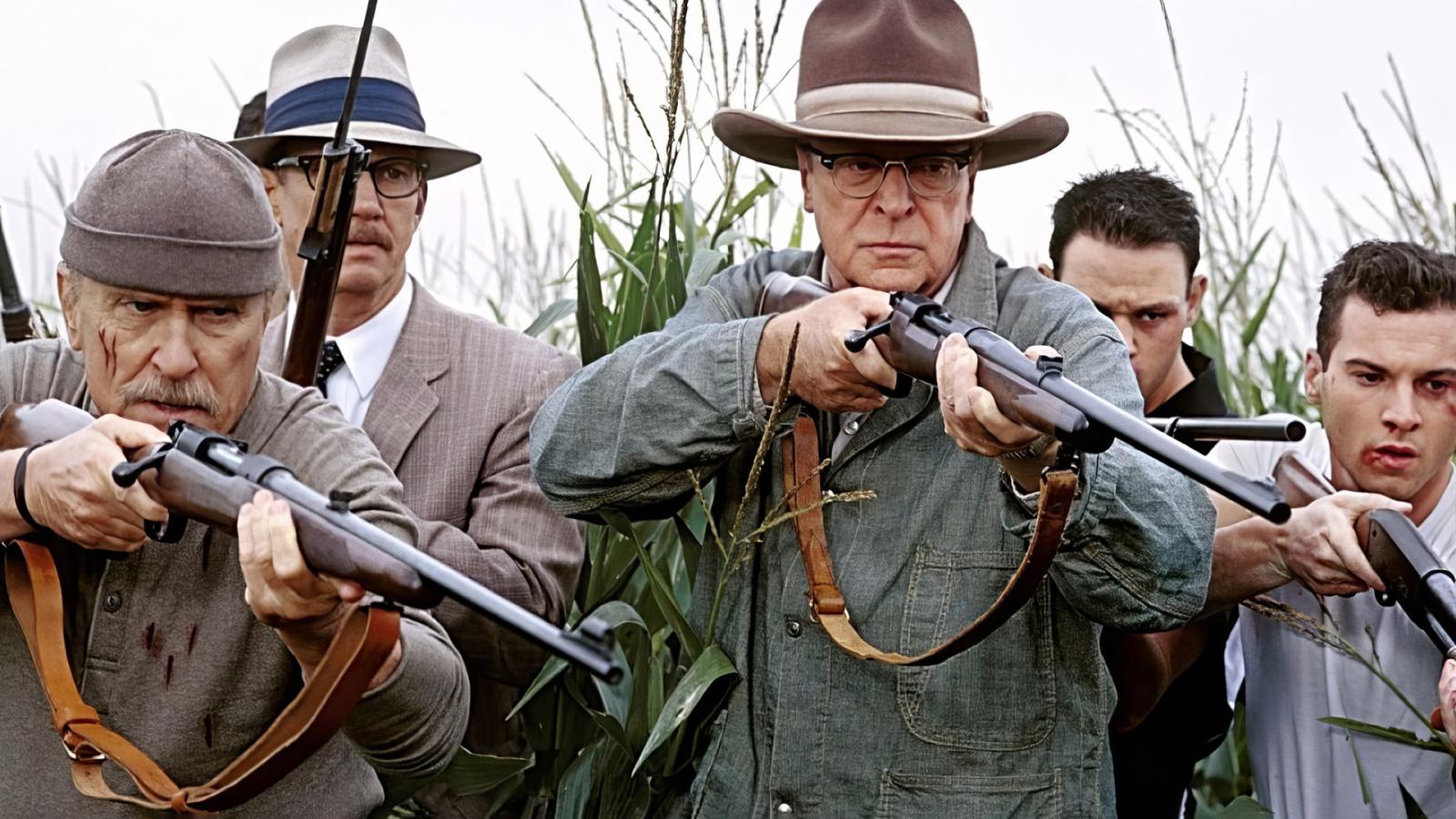 Walter, a shy teen, spends his summer with two eccentric great-uncles in Texas. Now, these aren't your usual old-timers. We're talking about uncles with tales of hidden treasures and African safaris! Can you imagine if your great-uncle claimed to have had adventures with sword-swinging sheikhs and beautiful princesses? Would you buy it? This charming story of family, adventure, and coming of age is an absolute hoot.
3. Fly Away Home (1996)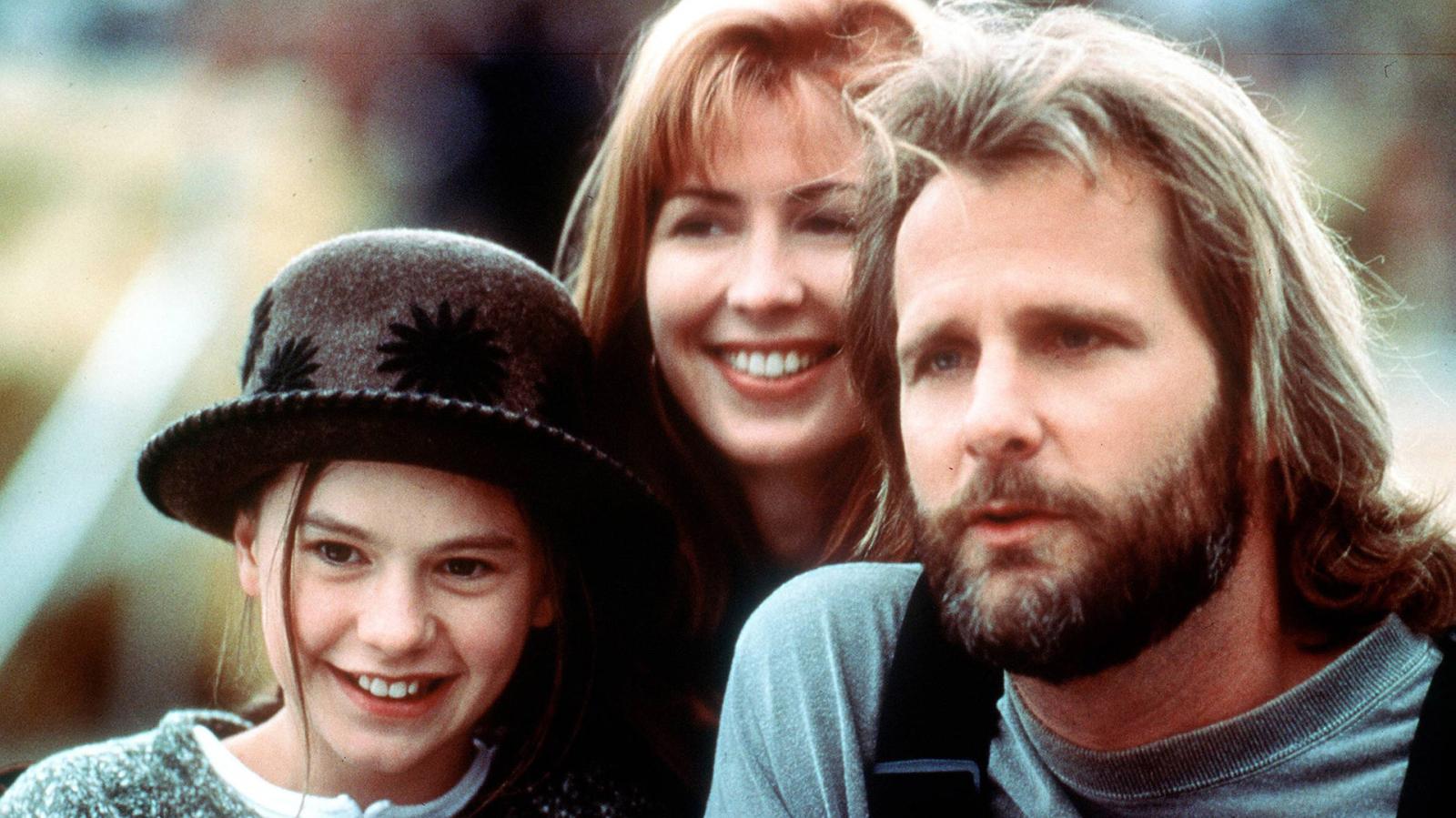 When was the last time you saw a film about a girl and her geese? Yes, geese! After Amy loses her mother, she finds solace in rescuing a brood of orphaned goose eggs. With her inventor dad by her side, they embark on a delightful adventure to teach these geese to migrate. A girl flying an aircraft with geese following behind? Now, that's a sight! It's a heartwarming tale about finding purpose and direction (quite literally for the geese). And hey, if you ever want to start a new hobby, maybe bird-watching is your thing?
4. The Hundred-Foot Journey (2014)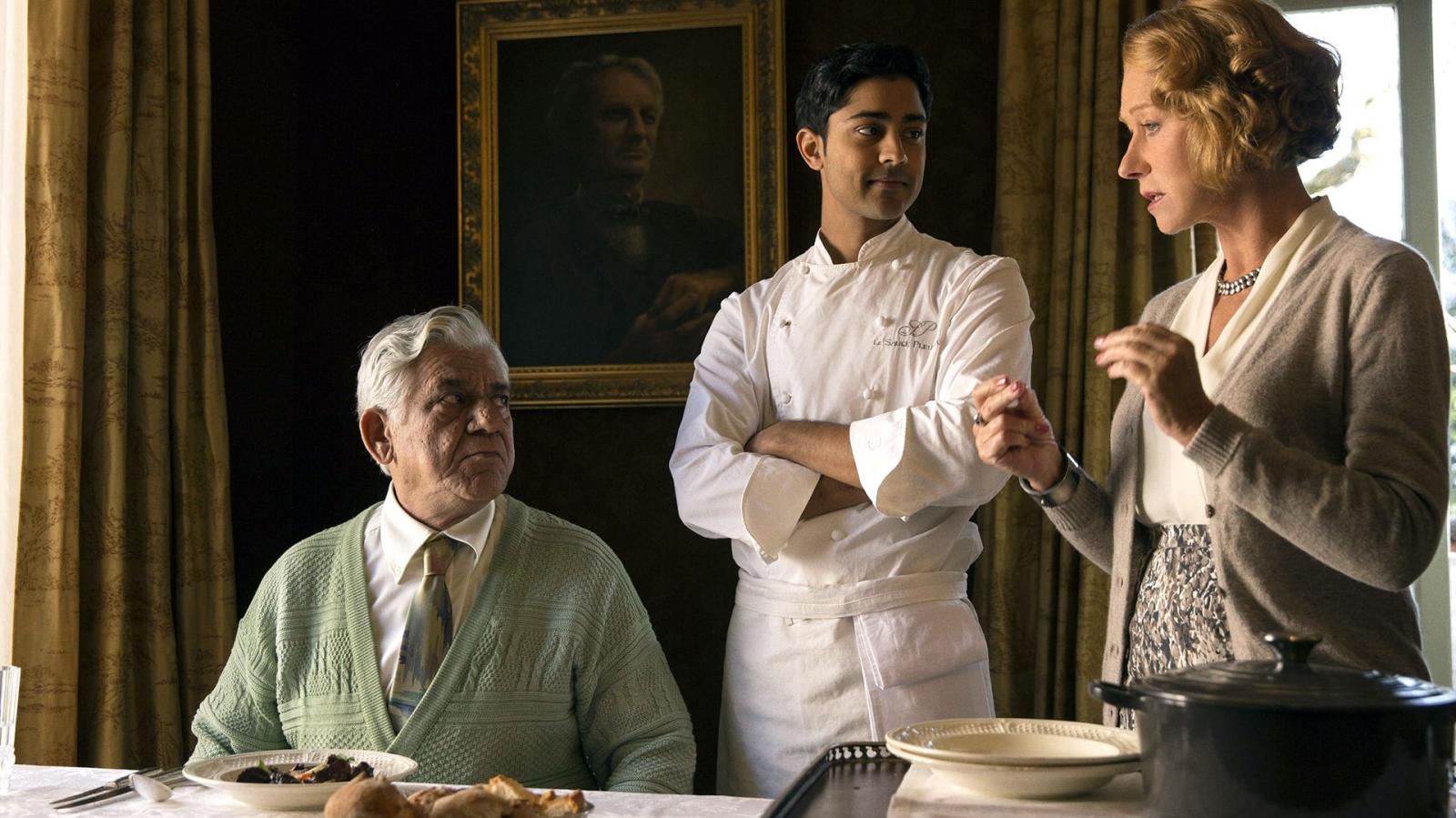 Food, family, and a dash of rivalry – who's in for a scrumptious treat? Set in the picturesque French countryside, this movie revolves around an Indian family who sets up a restaurant directly across from a Michelin-starred French one. Sounds like a recipe for disaster, right? But what happens next is a beautiful fusion of cultures and cuisines. Om Puri and Helen Mirren are a treat to watch. Plus, the mouth-watering dishes? You might just want to order takeout after watching this.
5. October Sky (1999)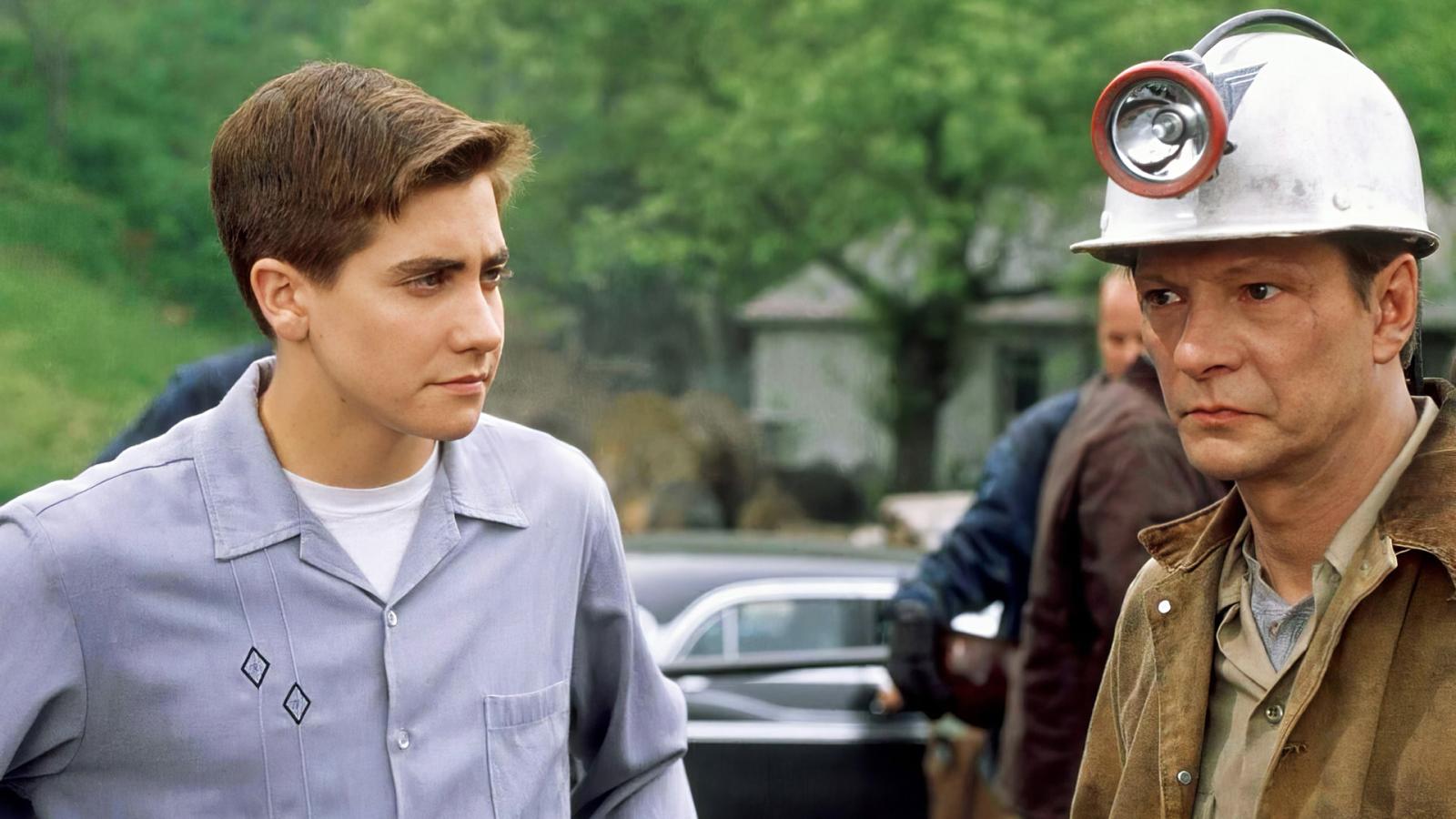 Ever stared at the sky and dreamed of rockets? Well, so did a coal miner's son in the 1950s. Based on a true story, October Sky chronicles the journey of young Homer Hickam, who, inspired by the first Sputnik launch, aspires to build rockets. Despite challenges, including skeptical townsfolk and a disapproving father, Homer's passion is contagious. You know what they say, shoot for the moon, and even if you miss, you'll land among the stars. This film is a testament to that.
6. Whale Rider (2002)
This is a tale of a young girl named Pai who challenges tradition. In a world where the chief's successor has always been male, Pai believes she's destined to be the next leader. A girl as a tribal leader? Groundbreaking, right? Watch as she goes against the tide (pun intended) to prove her worth. Set in New Zealand, the scenic vistas are an added bonus. And trust me, by the end, you'll be rooting for Pai just as much as I was.
7. The Station Agent (2003)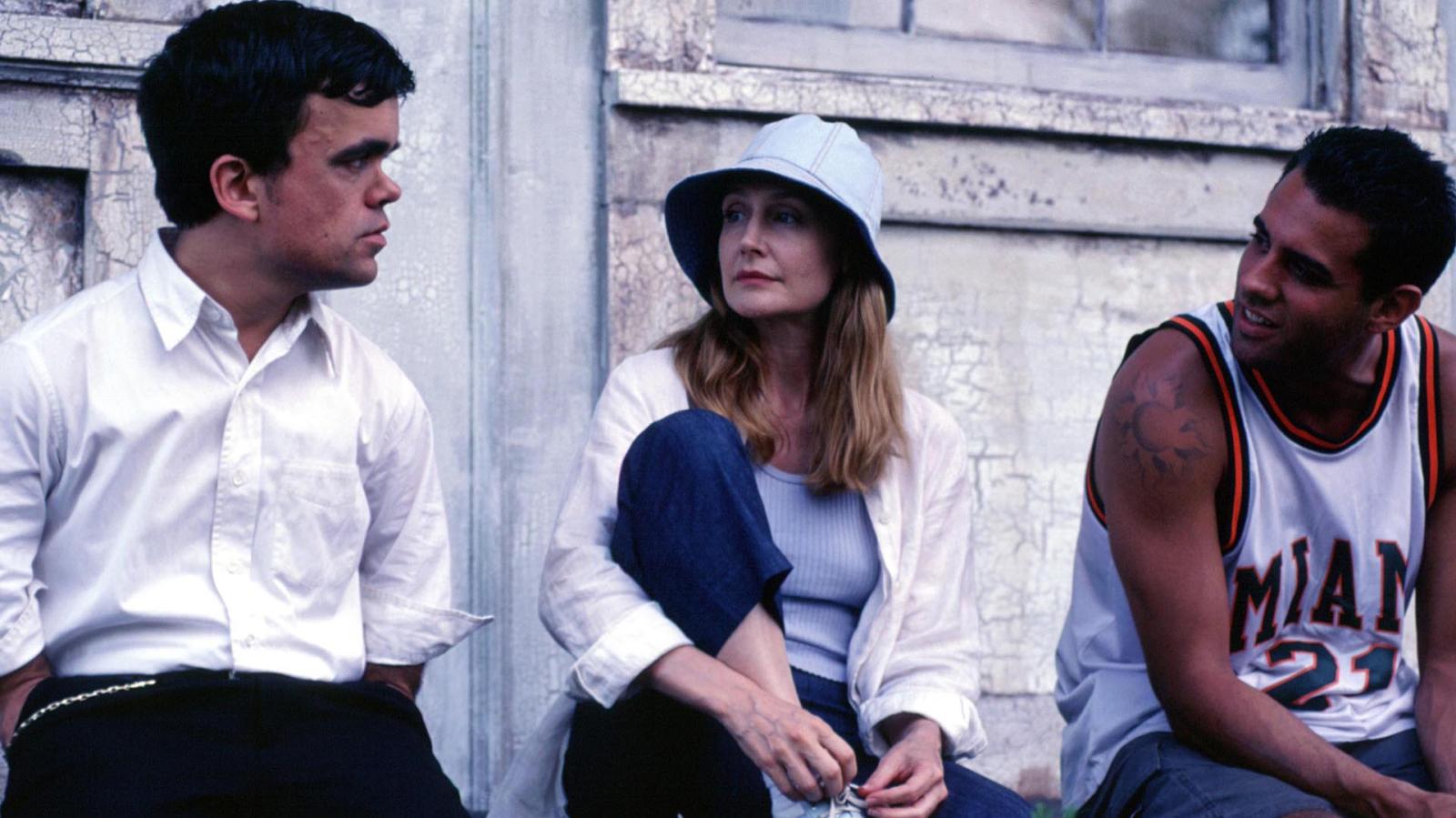 Sometimes, the best friendships are found in the unlikeliest of places. Enter Fin, a man with dwarfism who inherits an old train station in New Jersey. If you're picturing a bustling place, think again. It's as quiet as a mouse. Yet, this solitude doesn't last long. He soon meets an unlikely duo: a chatty hot dog vendor and a grieving artist. The trio proves that sometimes, all you need in life is good company and an old train track.
8. Akeelah and the Bee (2006)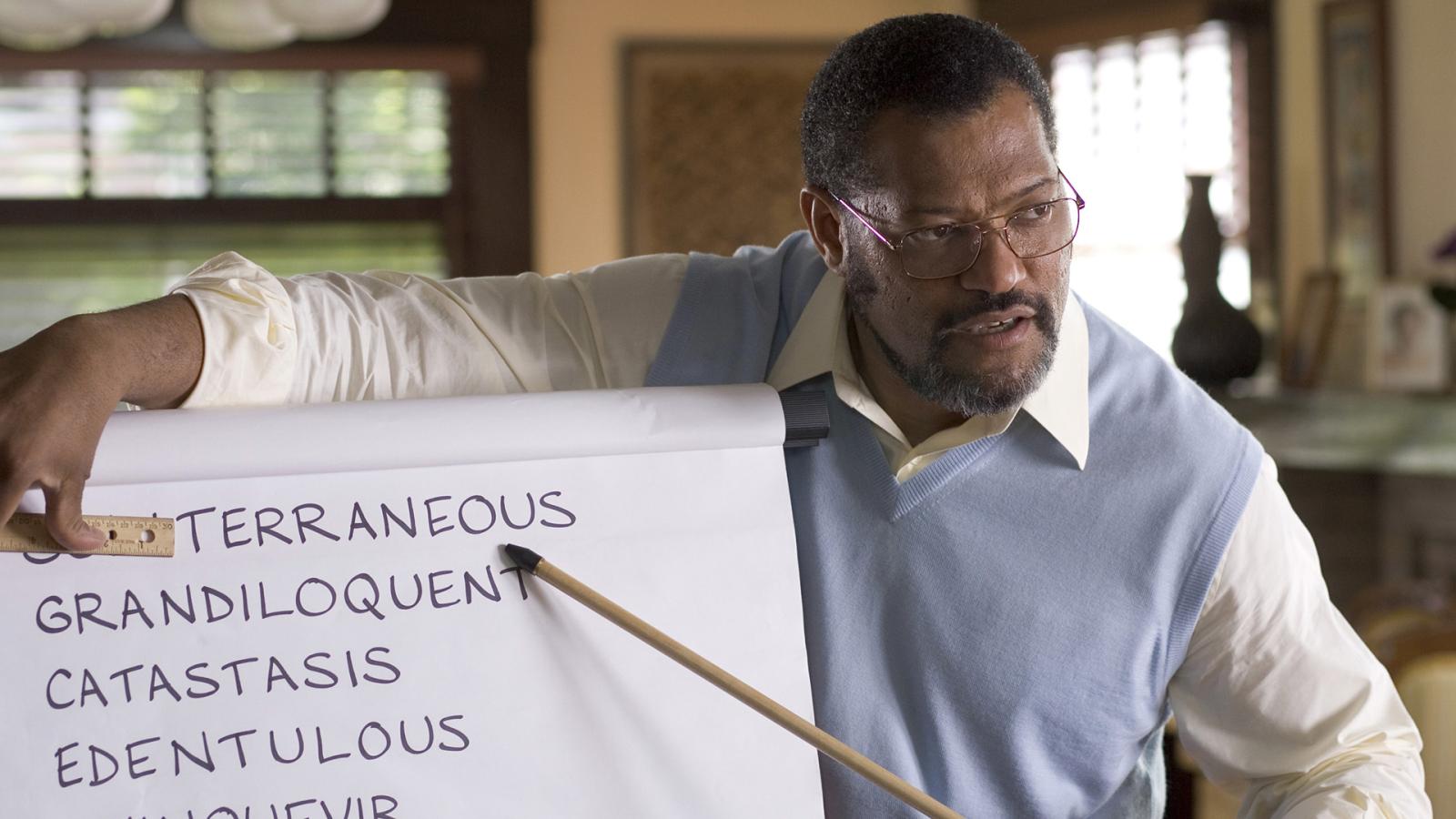 Spelling bees. Some kids dread them, but for Akeelah, it's her ticket to success. From a rough school in LA to the National Spelling Bee, her journey is nothing short of inspirational. But it's not just about the words; it's about the community that rallies behind her. And, oh boy, the words she spells? Prestidigitation, anyone? By the end, you'll be on the edge of your seat, fingers crossed, hoping she gets every letter right.
9. The Secret Life of Walter Mitty (2013)
For all the daydreamers out there, Walter Mitty is your spirit animal. Leading a mundane life with a mind bursting with fantasies, Walter finally decides to turn his daydreams into reality. From chasing storms in Greenland to scaling the Himalayas, this film reminds us that adventures don't always need to stay in our heads. Fun fact: this film made about $188 million worldwide. If that doesn't convince you to pack your bags and set off on an adventure, I don't know what will.
10. Real Women Have Curves (2002)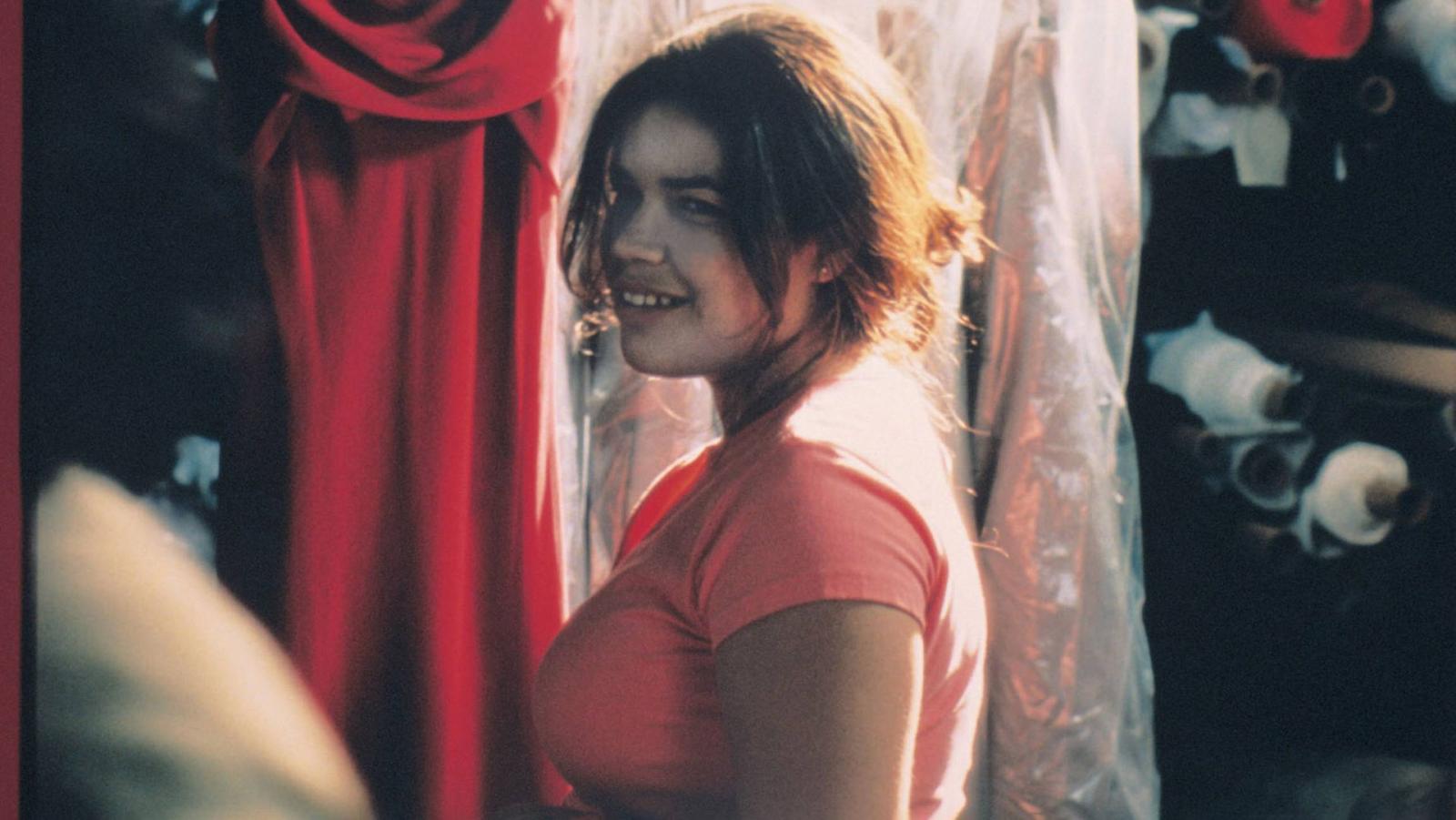 Set in East LA, this film offers a refreshing portrayal of body positivity. America Ferrera, in her debut role, shines as Ana, a teen torn between family expectations and her dreams. Working in her sister's dress factory, Ana learns to embrace her body and challenge societal standards of beauty. By the end, you might just strut around in your living room, feeling fabulous!
11. The Way (2010)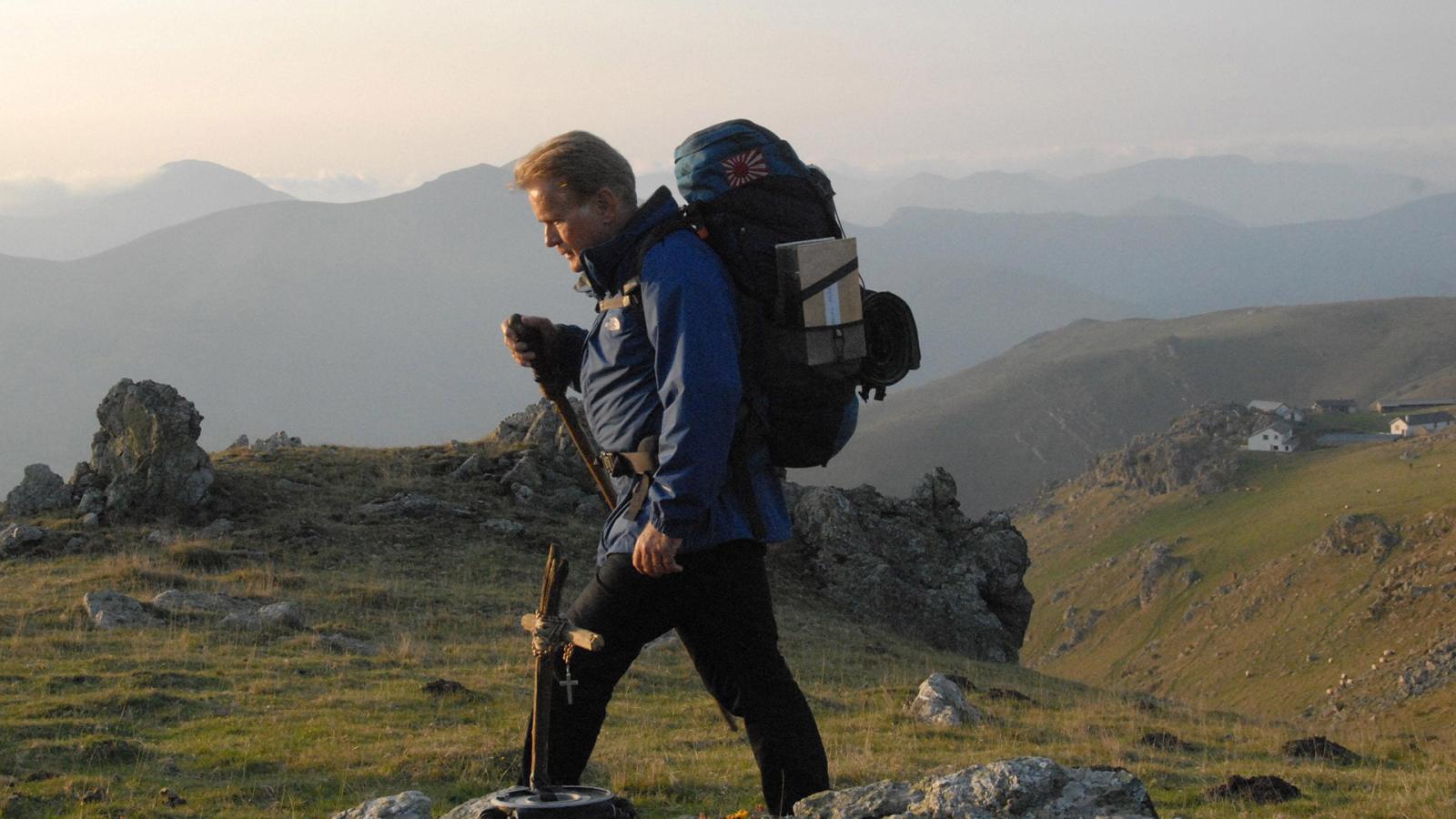 Imagine trekking across Spain. Sounds exciting? The Way showcases a journey, both physical and emotional, as Tom (played by Martin Sheen) walks the Camino de Santiago in honor of his late son. Along the way, he meets fellow travelers, each with their own story. By the end, it's not just about reaching the destination, but the memories made along the way.
12. Benny & Joon (1993)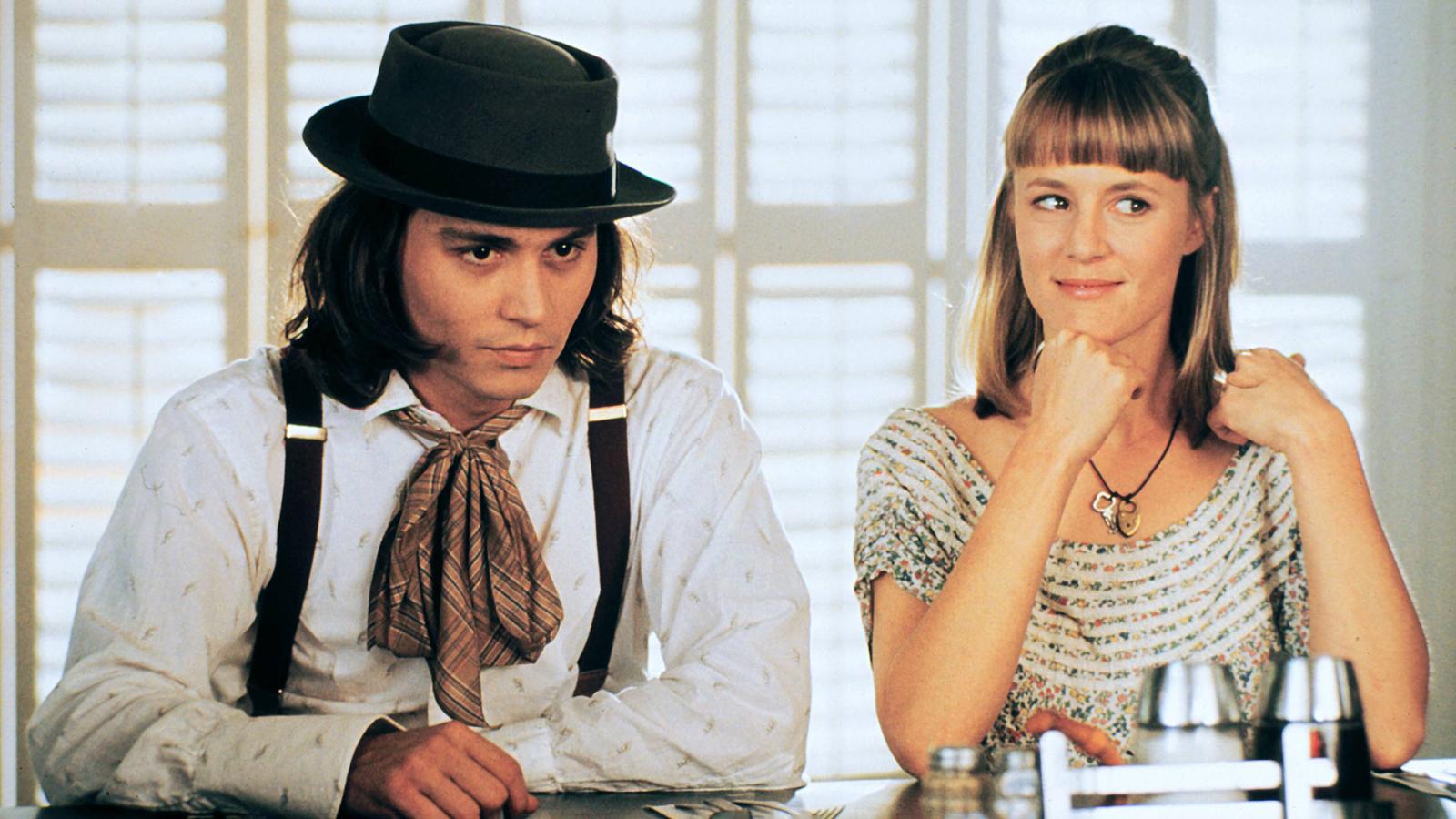 Love and quirkiness blend perfectly in this tale of two misfits. Joon, a young woman with a mental illness, finds an unexpected match in Sam, an eccentric played by Johnny Depp, who models himself after silent film comedian Buster Keaton. Their relationship, filled with pantomime acts and playful antics, showcases love in its purest, unfiltered form.
13. Searching for Bobby Fischer (1993)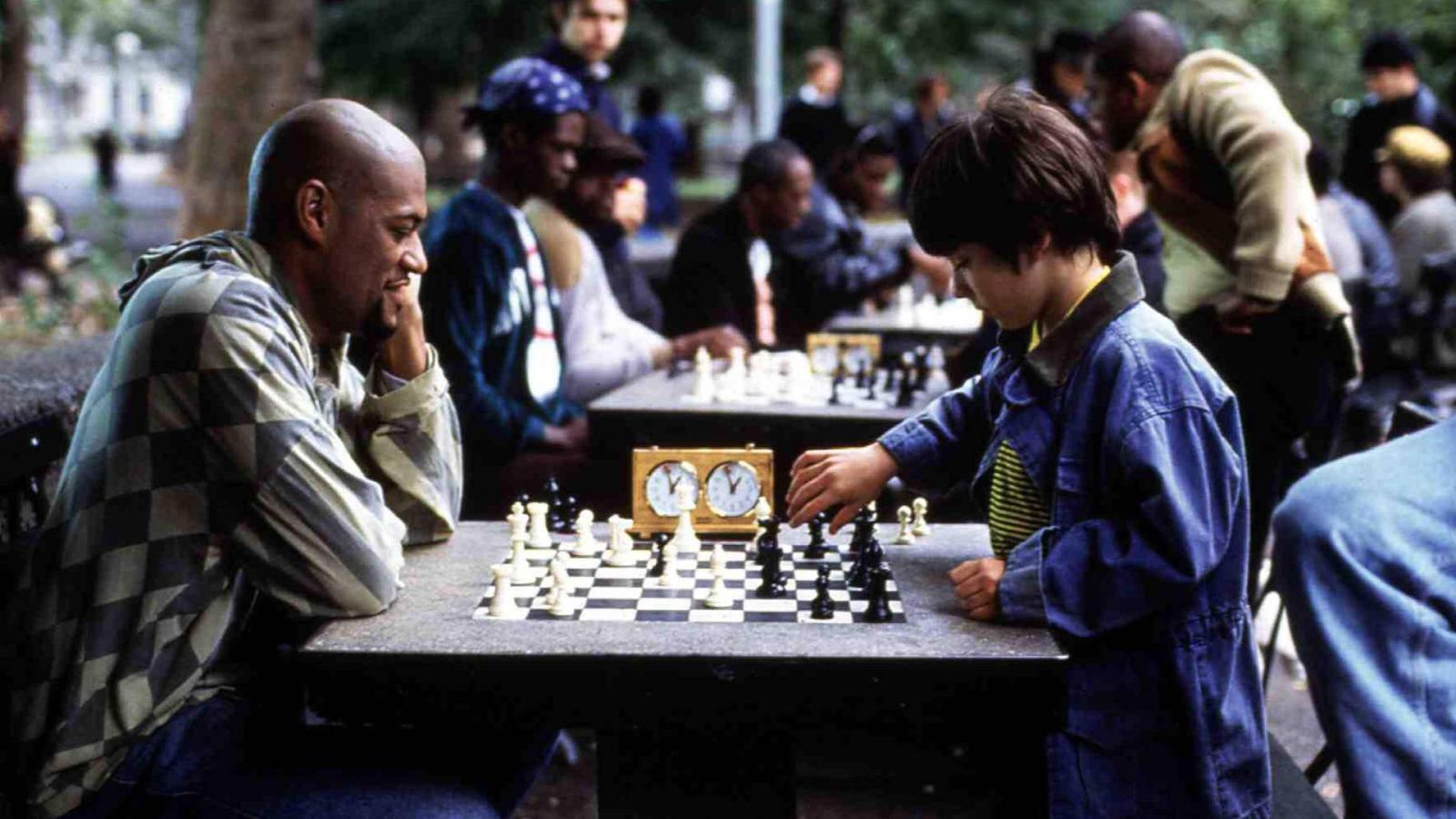 Chess, anyone? This movie isn't just about moving pawns and kings. It's about a young boy, Josh, who possesses an uncanny skill for the game. Torn between aggressive training methods and his love for the sport, Josh's story unravels the pressures of being a prodigy. But hey, whether you're into chess or not, this game of life will have you hooked.
14. Eddie the Eagle (2016)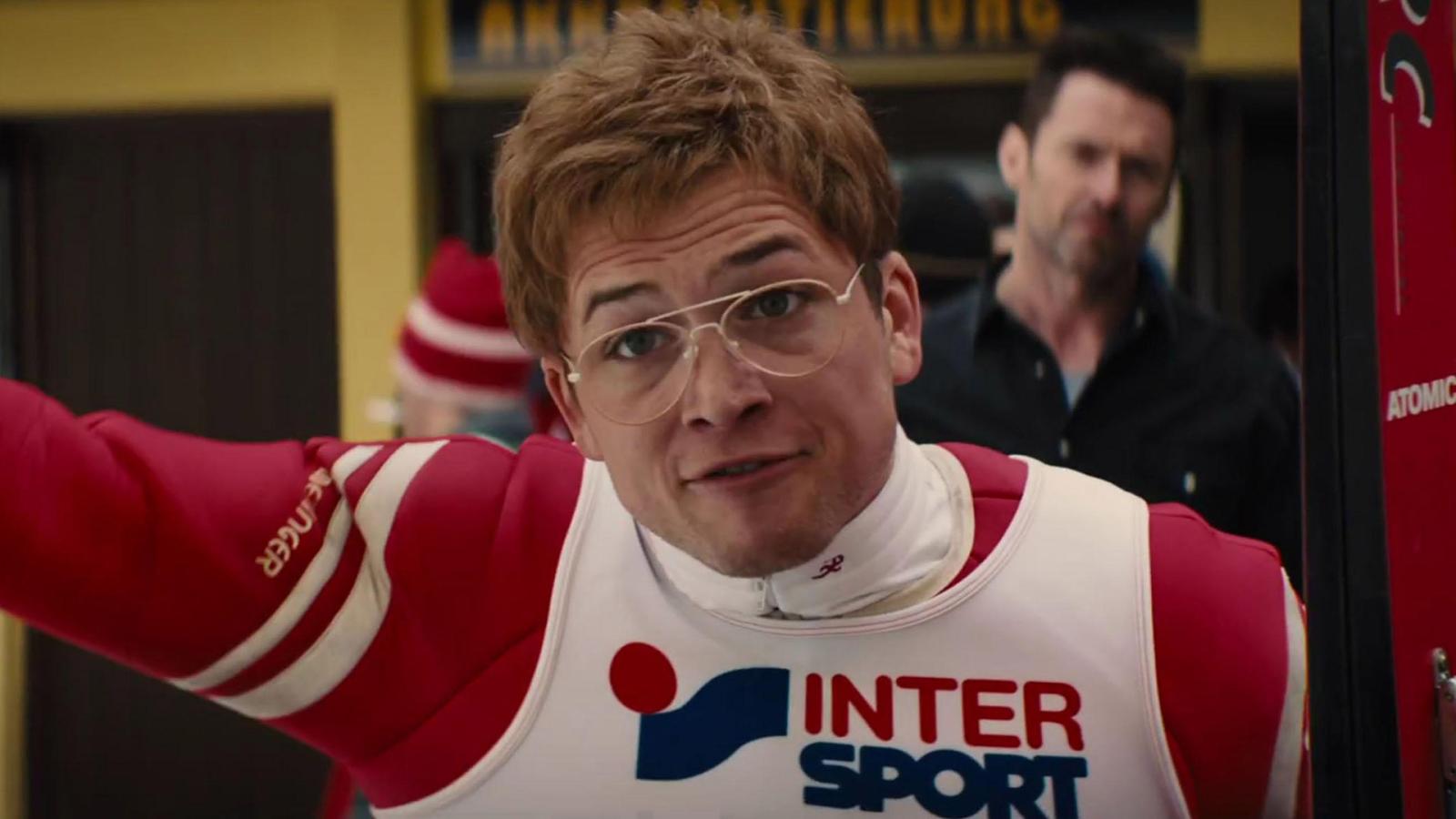 Determined to become an Olympian, Eddie, with zero athletic talent, decides to take on ski jumping. Ridiculed and dismissed, Eddie's journey is filled with falls (literally!). But it's his never-give-up spirit that truly soars. As you watch, you might just find yourself cheering: "Fly, Eddie, Fly!"
15. The Joy Luck Club (1993)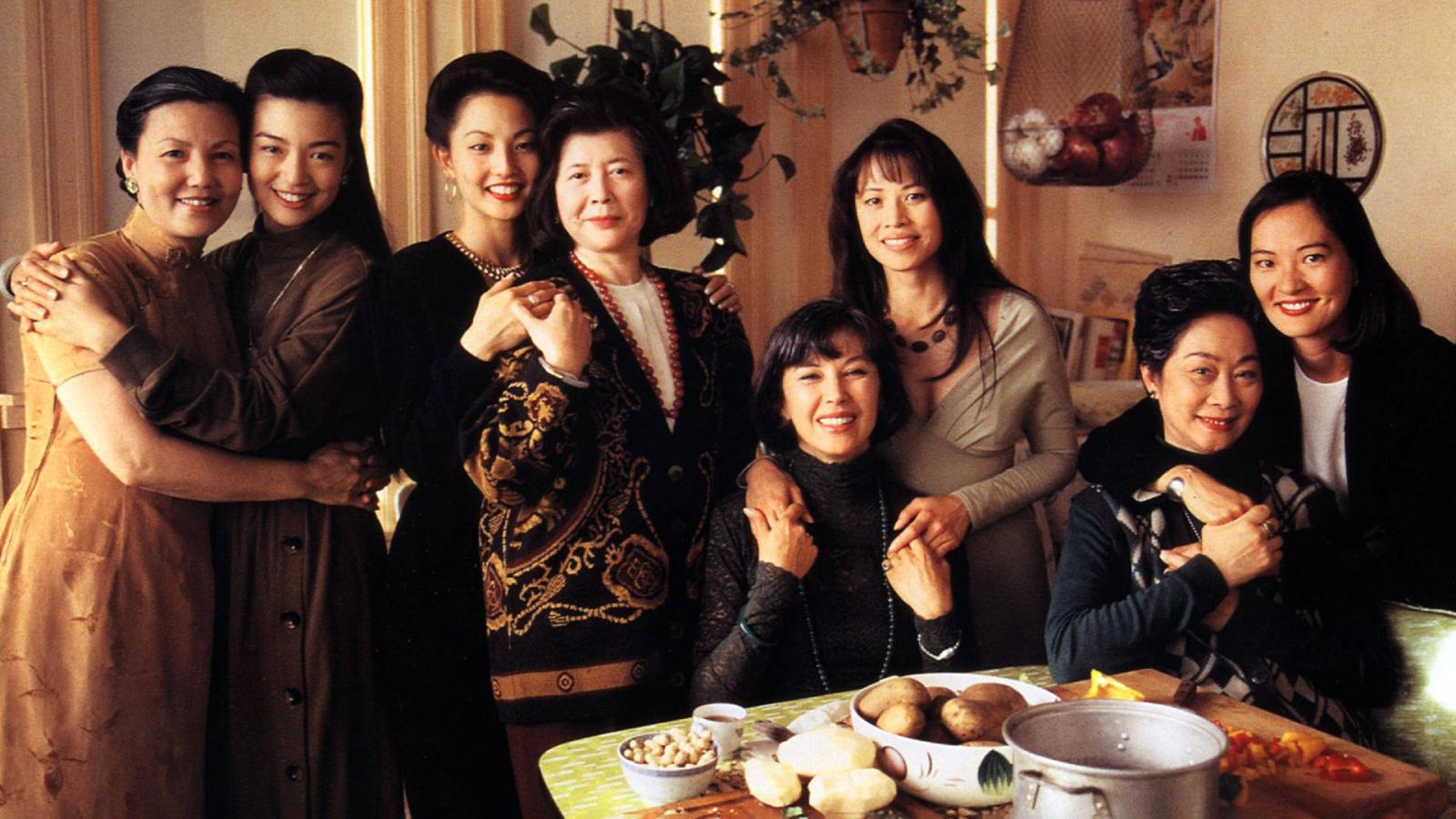 Winding up our list is this beautiful tapestry of stories, interweaving the lives of Chinese-American women and their immigrant mothers. Exploring themes of culture, identity, and generational gaps, this film might just have you calling up your mom, cherishing shared memories and stories.