10 Lesser-Known Movies With The Best Twist Endings That Will Blow Your Mind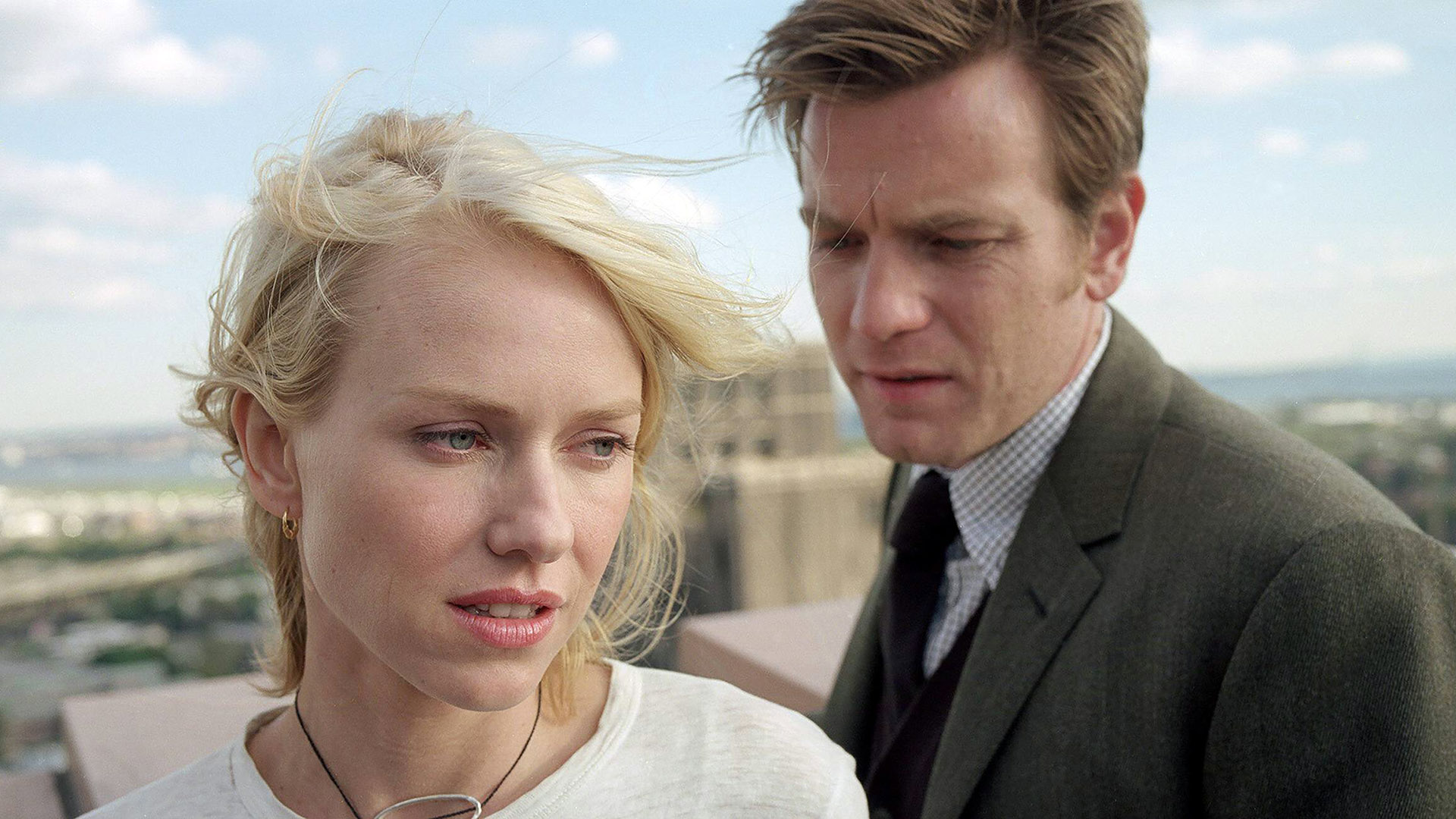 Need something exciting to watch? We got you covered.
1. Predestination (2014)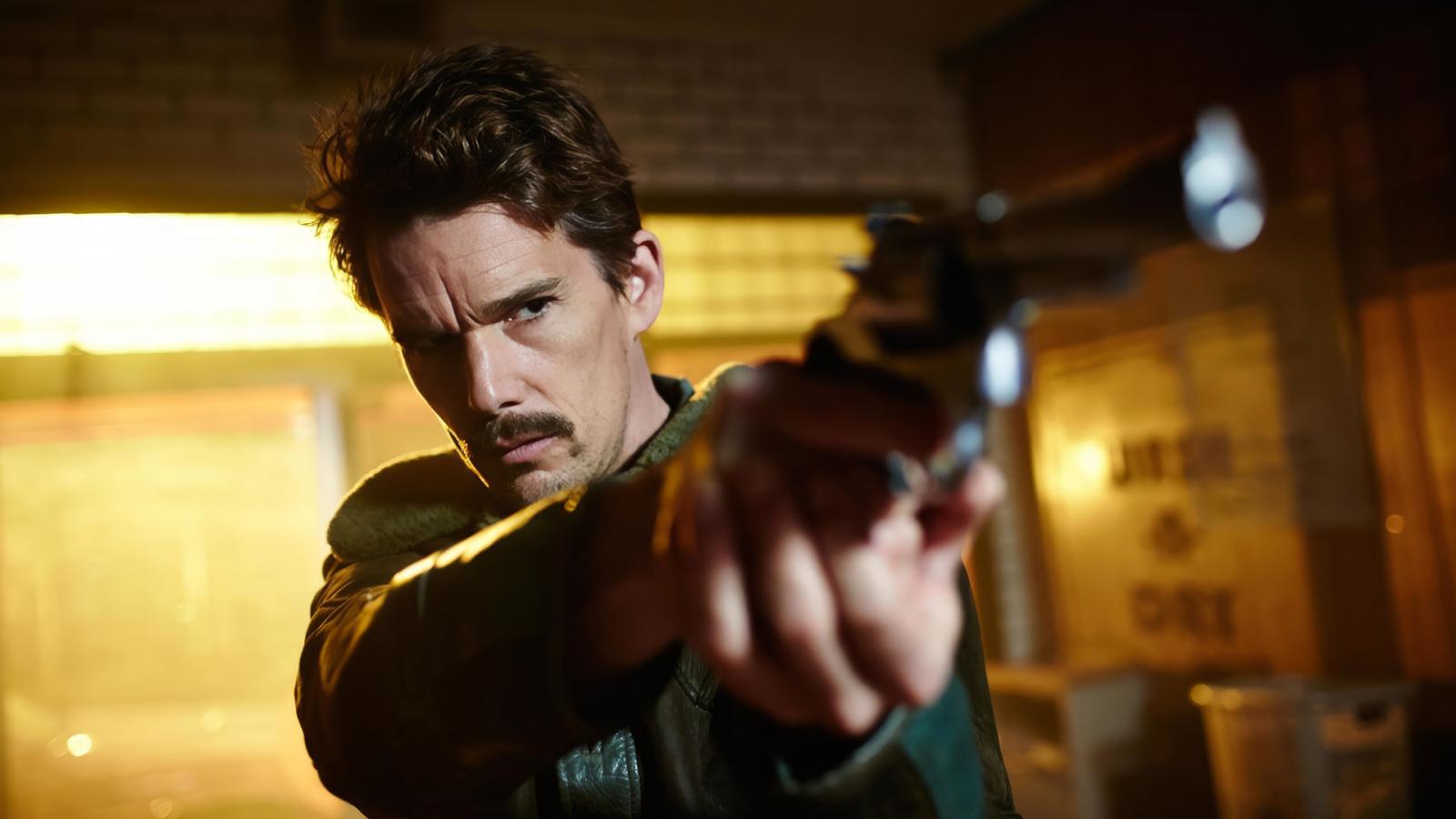 Directed by the Spierig Brothers and based on a Robert A. Heinlein short story, this one's a genuine temporal whirlwind. Ethan Hawke delivers a stellar performance as a temporal agent on his last mission to apprehend an elusive terrorist. As the story unravels, it introduces an enigmatic recruit played by Sarah Snook. The plot delves deep into their lives, revealing a loop so intricate it's akin to a snake devouring its tail.
This paradoxical roller-coaster won a fair share of awards, proving it wasn't just a play with timelines but a masterpiece in narrative storytelling. For those who pride themselves in solving plots midway, Predestination serves a humble pie with a twist.
2. The Fall (2006)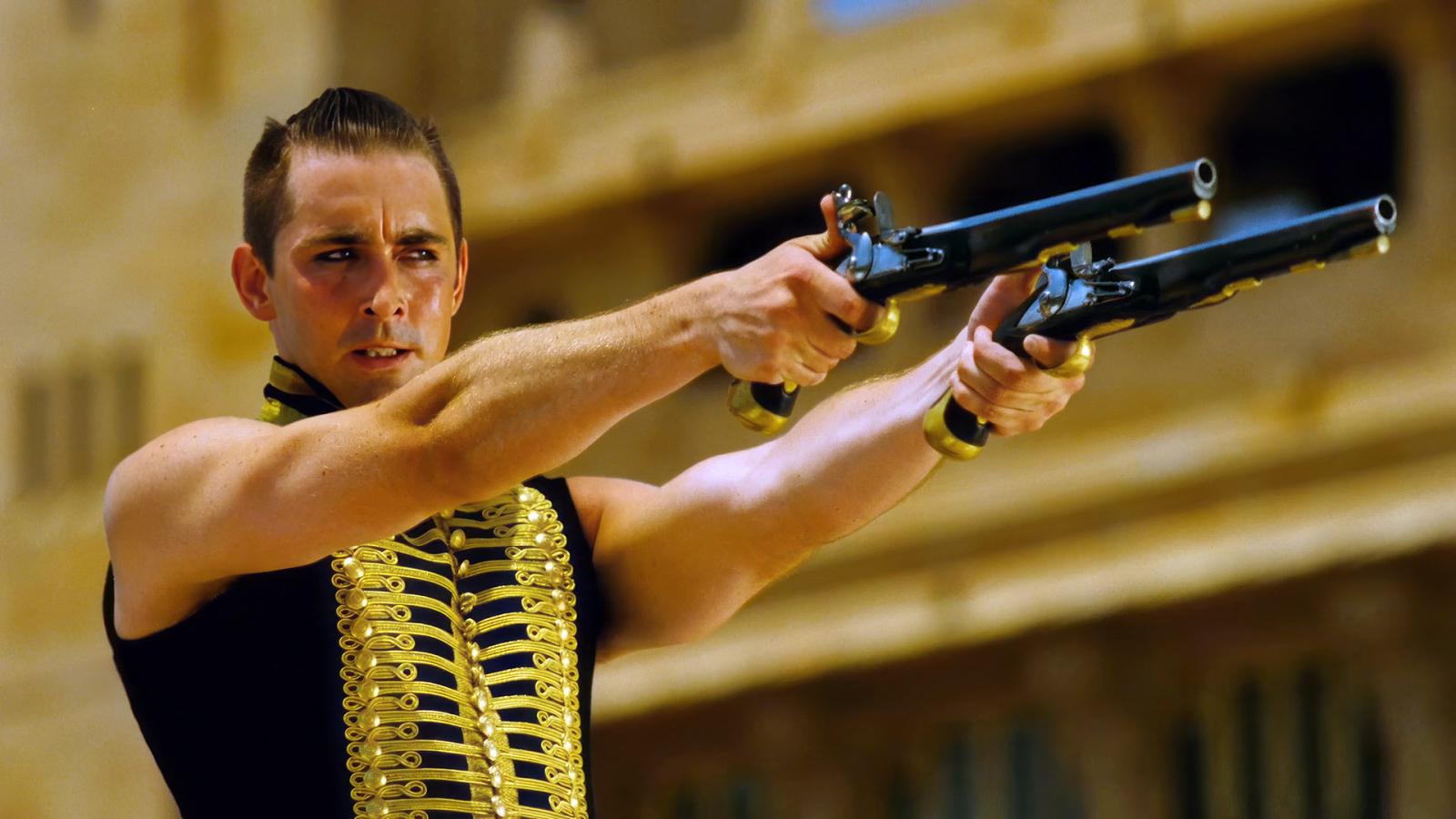 Director Tarsem Singh offers a visual spectacle with a story wrapped around the fine line separating fact from fiction. Set in the 1920s Los Angeles, a paraplegic stuntman weaves a fantastical tale for a little immigrant girl. As their reality blends with the story, what's real and what's fabricated become harder to distinguish.
With the breathtaking visuals and the understated brilliance of Lee Pace, this one's more than just a feast for the eyes. The ending sways between heartbreak and hope, a dance that remains unforgettable. A true hidden gem, its twist ending gracefully reminds us of the power of perspective.
3. Timecrimes (2007)
Spanish cinema gifts us this compelling thriller directed by Nacho Vigalondo. When a man accidentally steps into a time machine, he triggers a series of disastrous events. As the protagonist races against, well, himself, the story spirals into unforeseen chaos. It's almost like watching a deck of cards cascade, one after another, but in an unpredictable pattern.
Awarded multiple accolades, including at the prestigious Fantasporto, the film's ending leaves one in awe of the ripple effects of time. A must-watch, it portrays time-travel in its raw, unglamorized form.
4. Coherence (2013)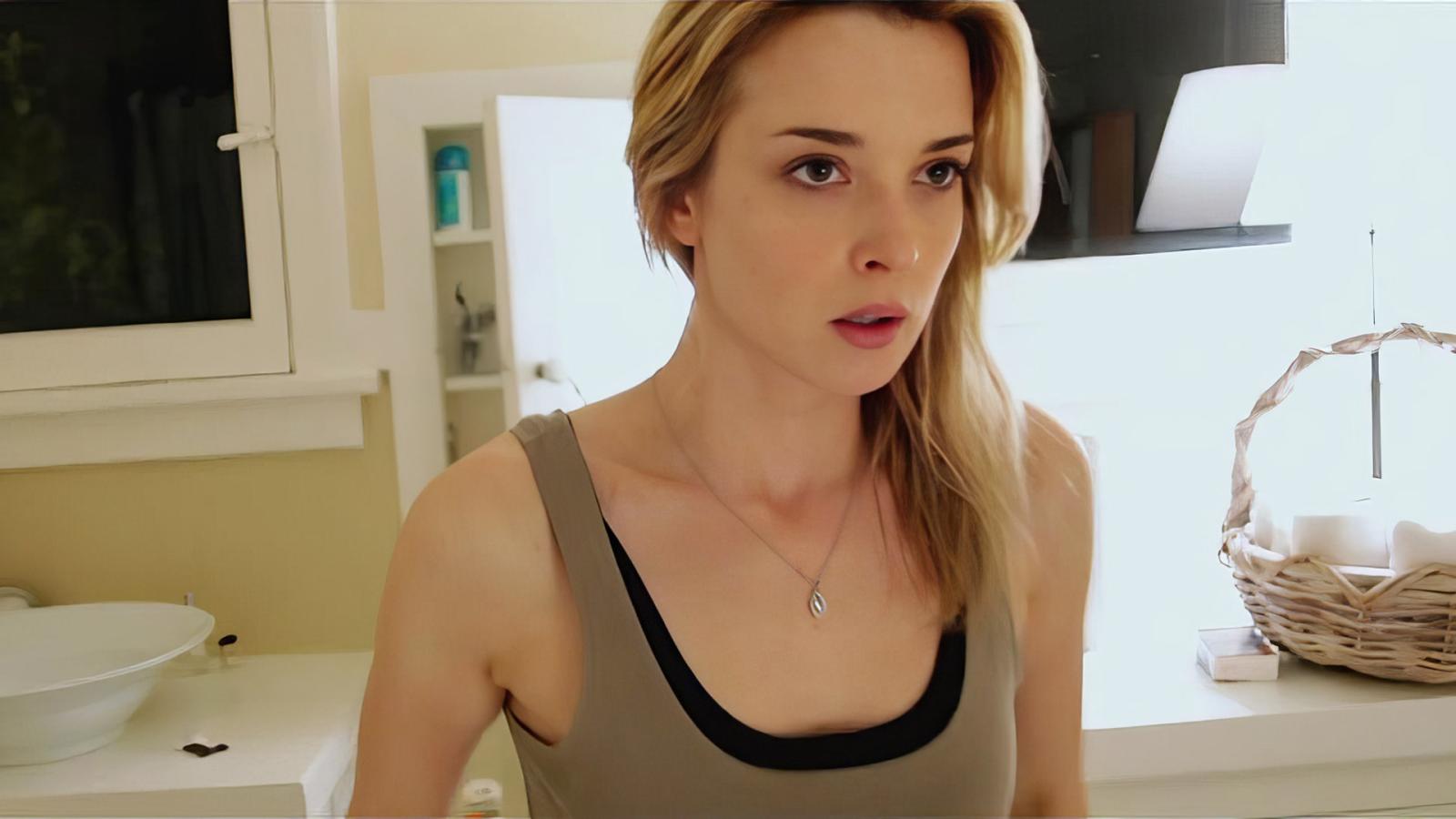 Director James Ward Byrkit might've been on a shoestring budget, but he didn't skimp on delivering a gripping narrative. On a night when a comet passes by Earth, eight friends at a dinner party begin experiencing bizarre occurrences. As they navigate through the evening, they stumble upon unsettling doppelganger scenarios. It's like opening a Pandora's box where everything familiar becomes eerily distorted.
Lauded for its improvisational style, the ensemble cast masterfully knits a narrative that's both enigmatic and unnerving. The twist? Well, let's just say it leaves the viewer questioning their very perception of reality.
5. Enemy (2013)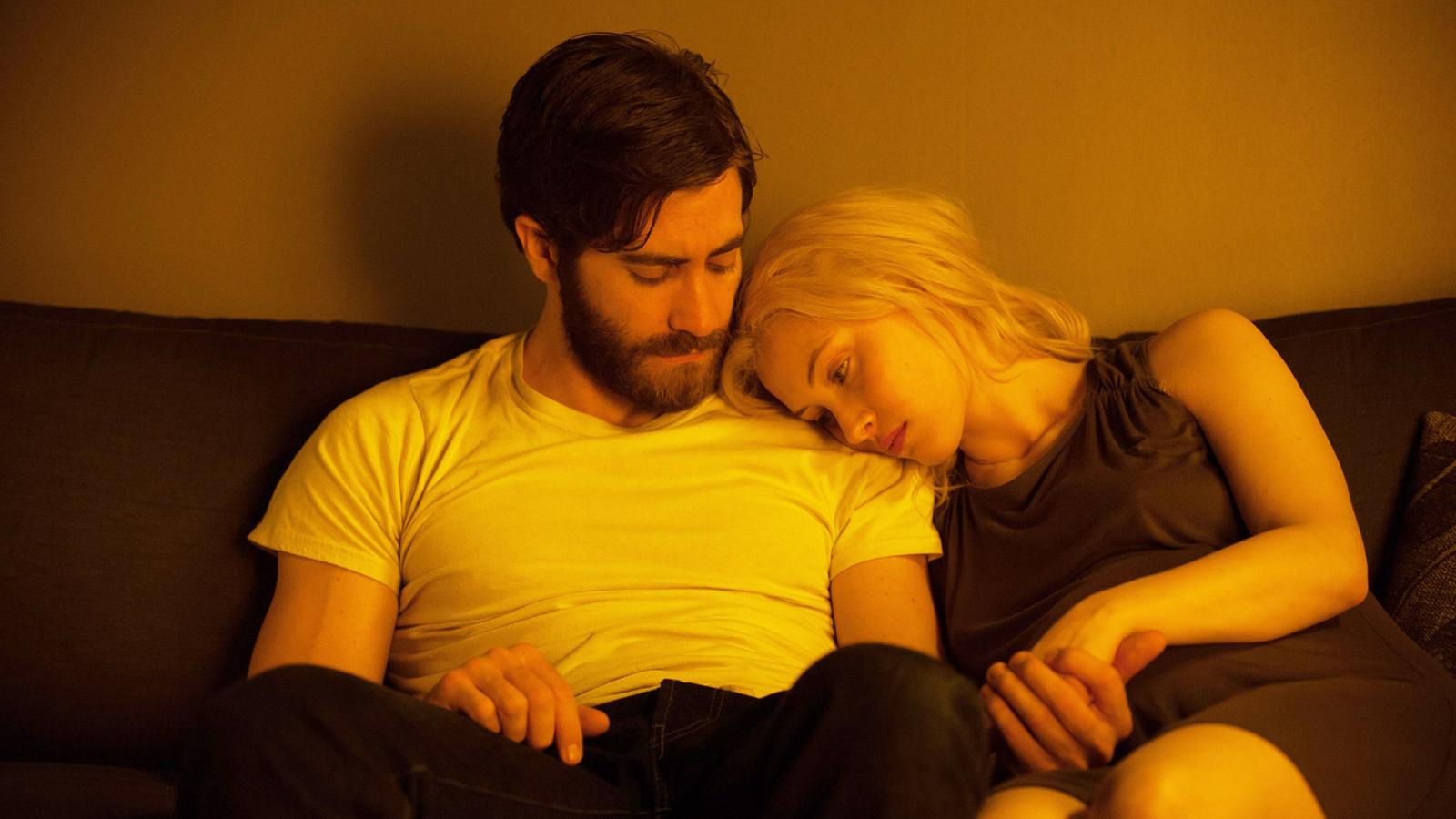 Helmed by the acclaimed Denis Villeneuve, this one's for the lovers of the abstract and the arcane. Jake Gyllenhaal dons dual roles, as a history teacher and an actor, and their eerie similarities plunge the story into a suspenseful riddle. As the plot winds through the labyrinths of their lives, spider motifs add to the film's chilling ambience.
The conclusion hits like a brick wall you never saw coming. It's not every day that you find a movie where the ending not only provides a twist but becomes the topic of heated debates and discussions. And, given its open-ended nature, Enemy lures you back for a second watch.
6. The One I Love (2014)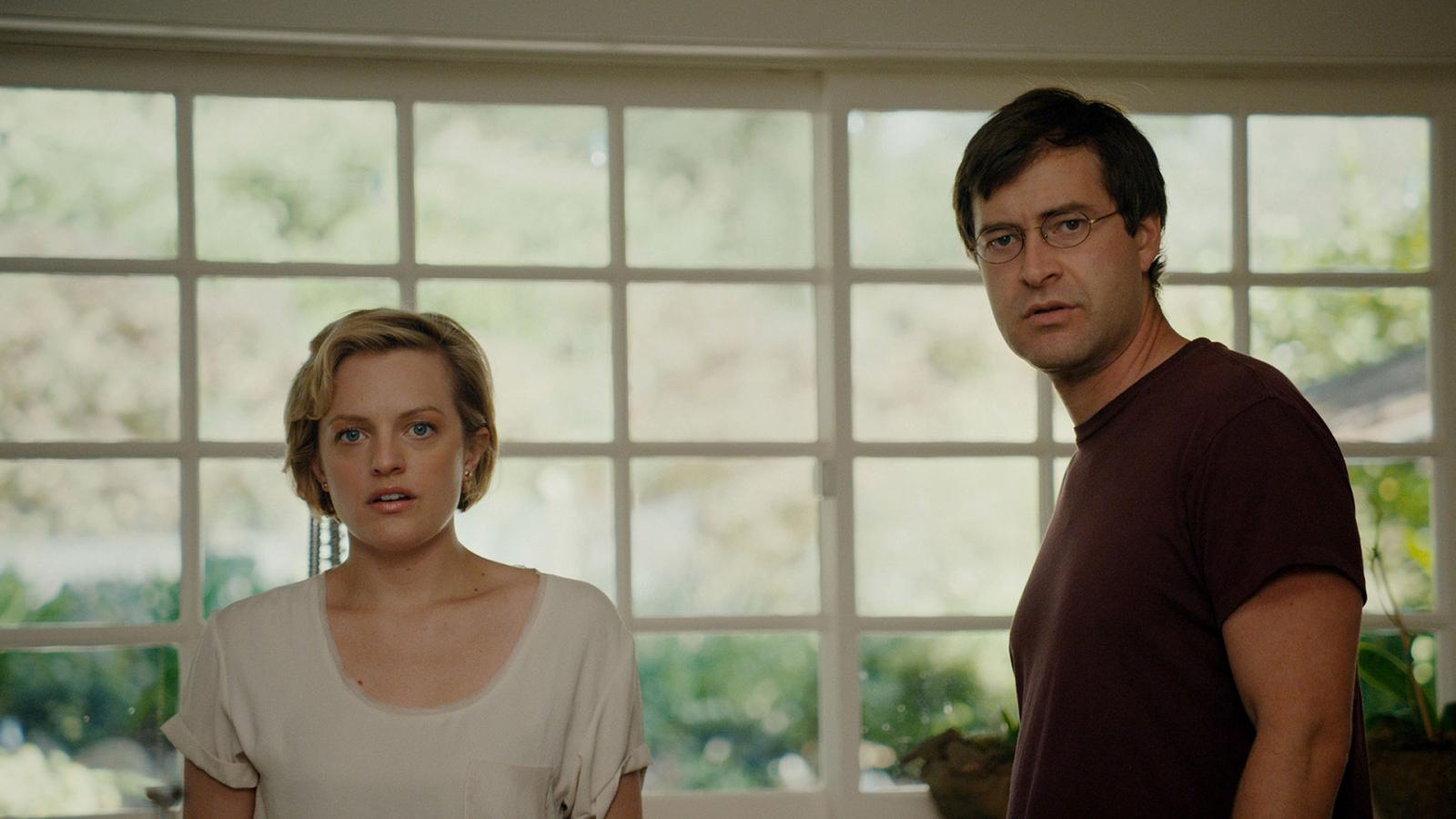 Directed by Charlie McDowell and starring Mark Duplass and Elisabeth Moss, this romantic dramedy turns the trope of couples therapy on its head. When a therapist recommends a weekend retreat to a struggling couple, they encounter their idealized versions in the confines of the retreat house.
Love triangles can be complicated, but try throwing in doppelgangers. It's like playing chess with your own reflection, anticipating the next move but being thrown off every time. The movie's ending elegantly wraps up, revealing layers that were concealed throughout, leaving the viewer in a contemplative trance.
7. Primer (2004)
Made on a budget that's even lesser than what most people spend on their monthly groceries, Shane Carruth created a scientific maelstrom with Primer. Two engineers accidentally invent a machine that can go back in time. But time travel, as always, comes with its entanglements.
It's a game of Jenga where pulling one block can make the whole tower crumble. Carruth, not only directed but also starred in it, delivering an intense performance. Its intricate narrative and its brain-tingling twist are what DIY filmmaking dreams are made of.
8. A Tale of Two Sisters (2003)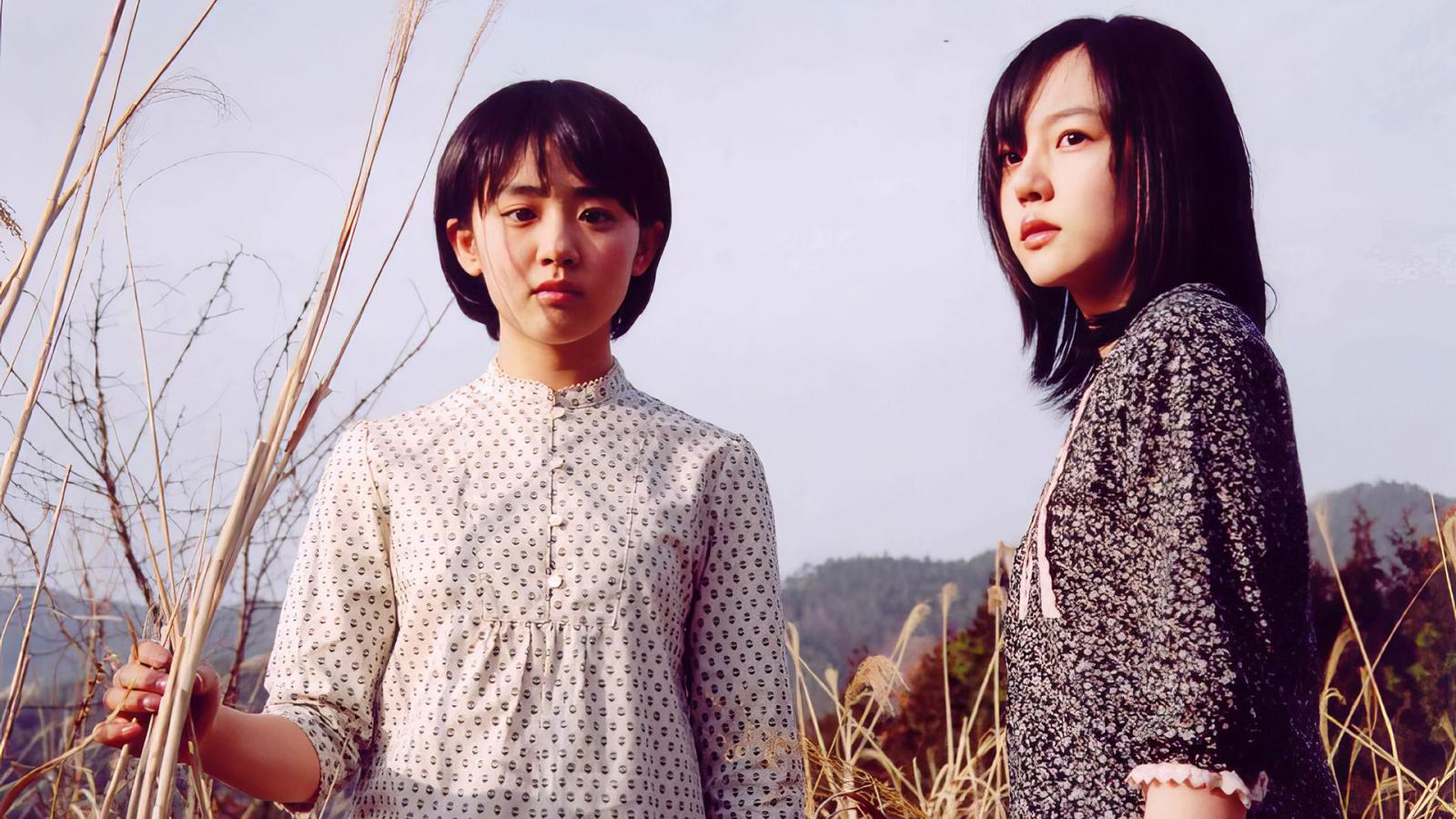 South Korean cinema's panache for psychological thrillers finds its zenith in this gem directed by Kim Jee-woon. The film dances around two sisters, their wicked stepmother, and the haunted corridors of their ancestral home. But beneath its ghostly veneers lie dark family secrets. As the layers peel off, one revelation after another hits like waves during a tempest. A box office hit in South Korea, its ending isn't just unexpected but profoundly tragic.
9. The Skin I Live In (2011)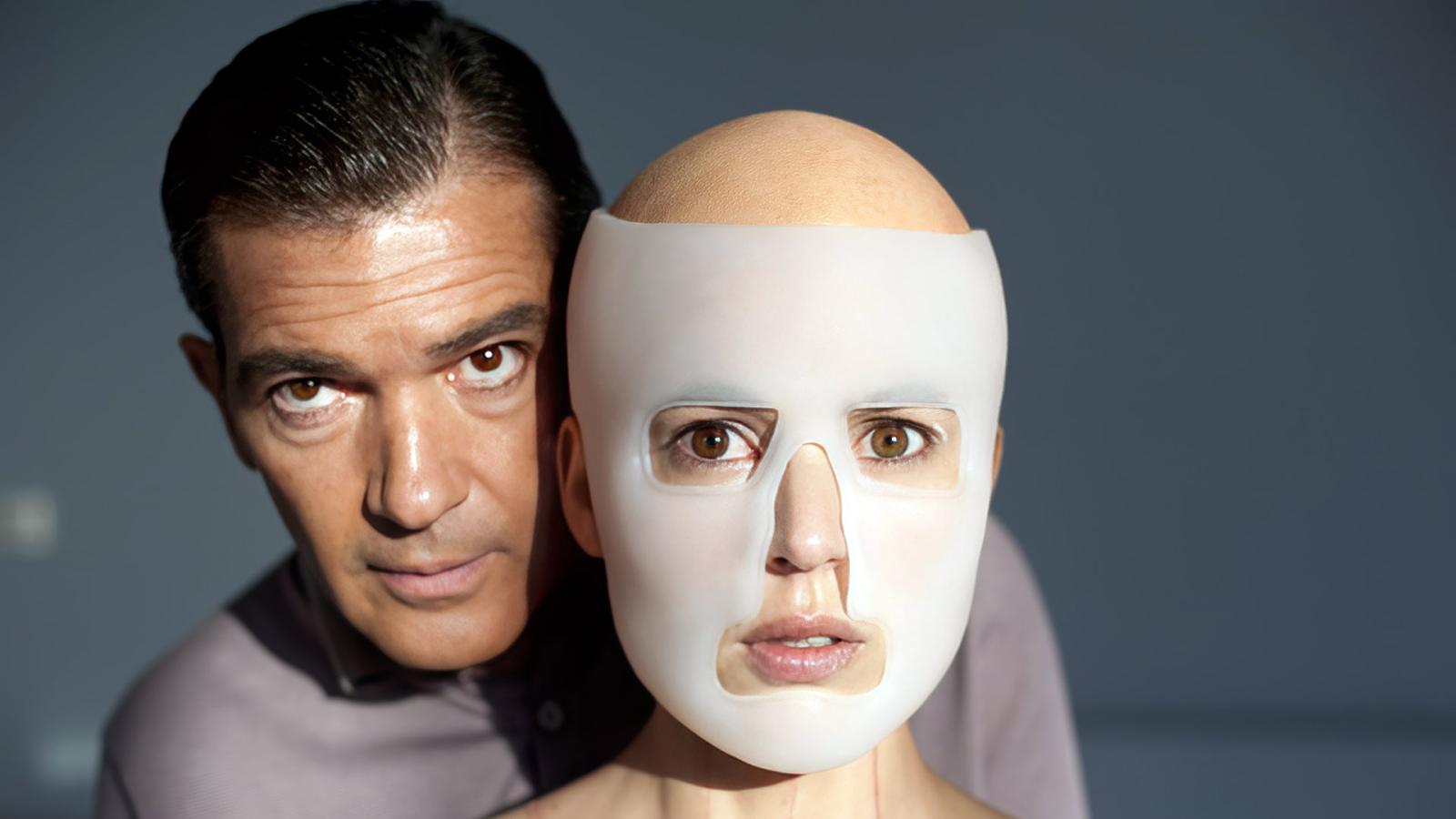 Master filmmaker Pedro Almodóvar teams up with the suave Antonio Banderas to craft a tale so twisted, it'd make a pretzel look straight. Banderas plays a plastic surgeon hell-bent on creating a new type of skin after the death of his wife. However, his experiments harbor sinister secrets. The house, where much of the action unfolds, isn't just a setting; it's an ever-watchful character. As the climax draws near, Almodóvar drops a revelation that's both shocking and heartbreaking, a signature of his storytelling prowess.
10. Stay (2005)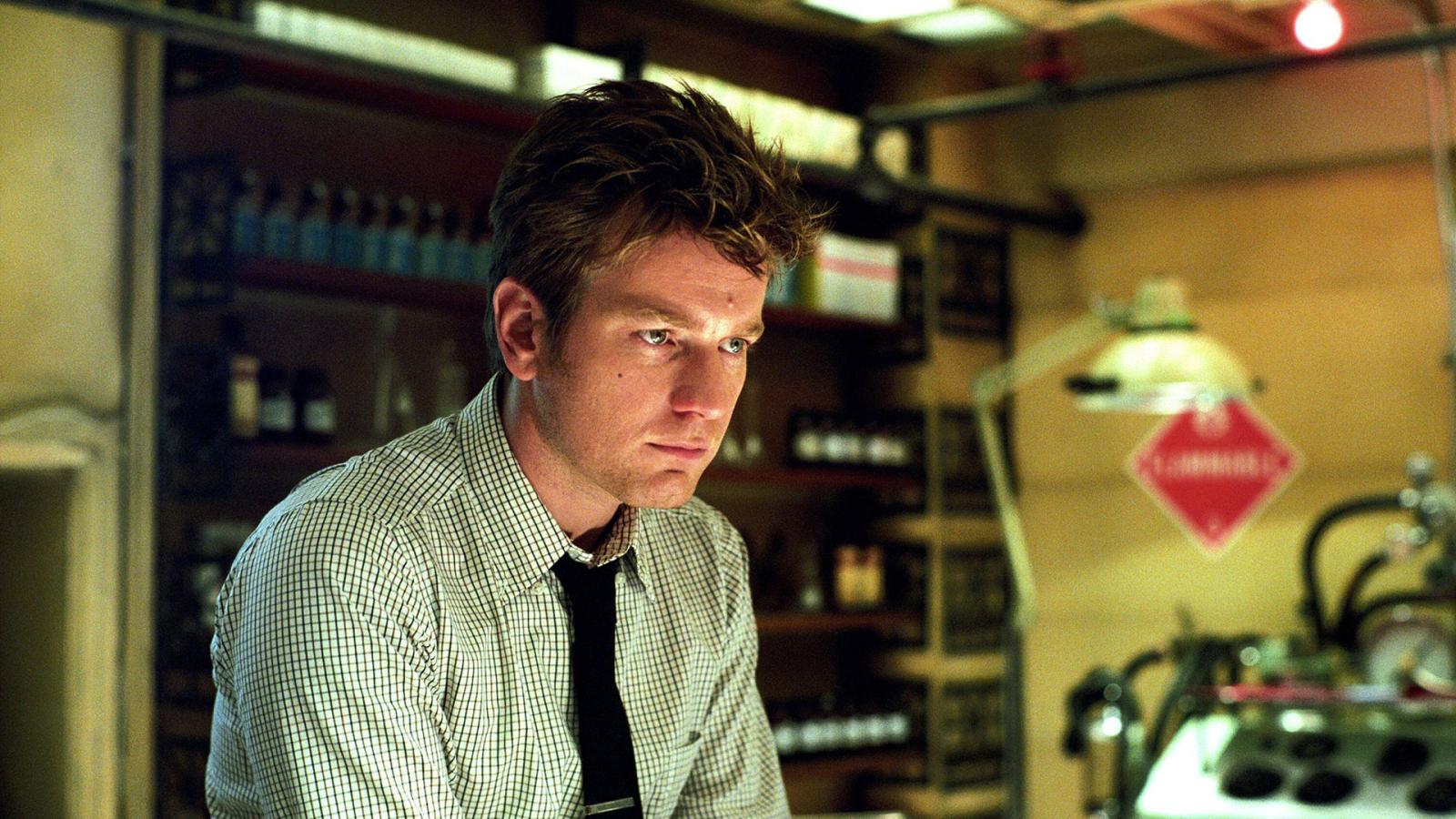 Marc Forster weaves a narrative around a psychologist, played by Ewan McGregor, and his patient, who predicts his own demise. The film flirts with the concepts of life, death, and everything in between. With surreal imagery, it's like a lucid dream that you can't quite grasp. The climax, an interplay of reality and illusion, leaves one both bewildered and enlightened. The craftsmanship with which Forster stitches the narrative makes it one of the underrated jewels in the crown of psychological thrillers.