10 Critically Acclaimed Movies That Are Actually Terrible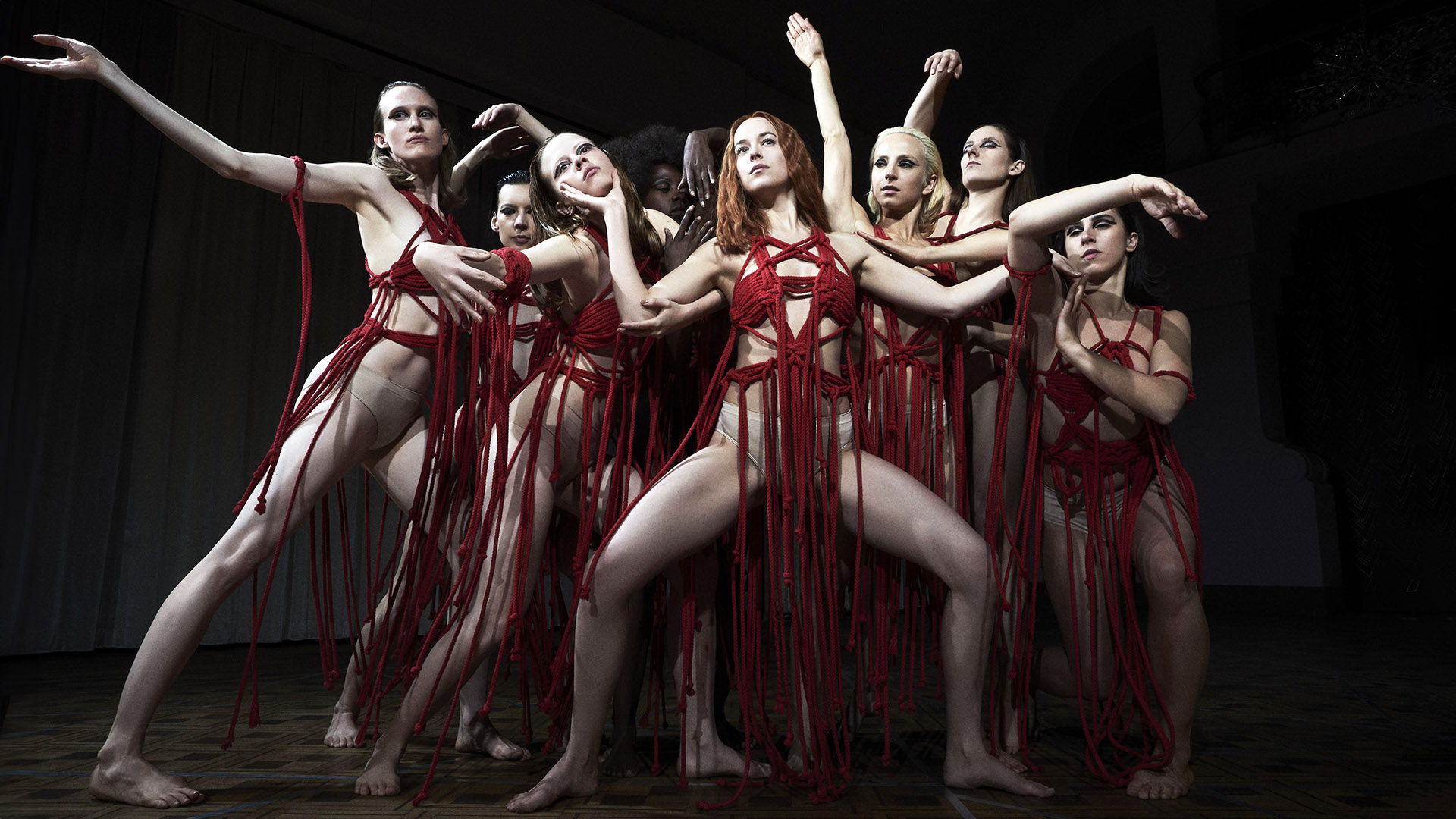 Just goes to show that sometimes the audience wants a different thing.
1. "Ad Astra" (2019)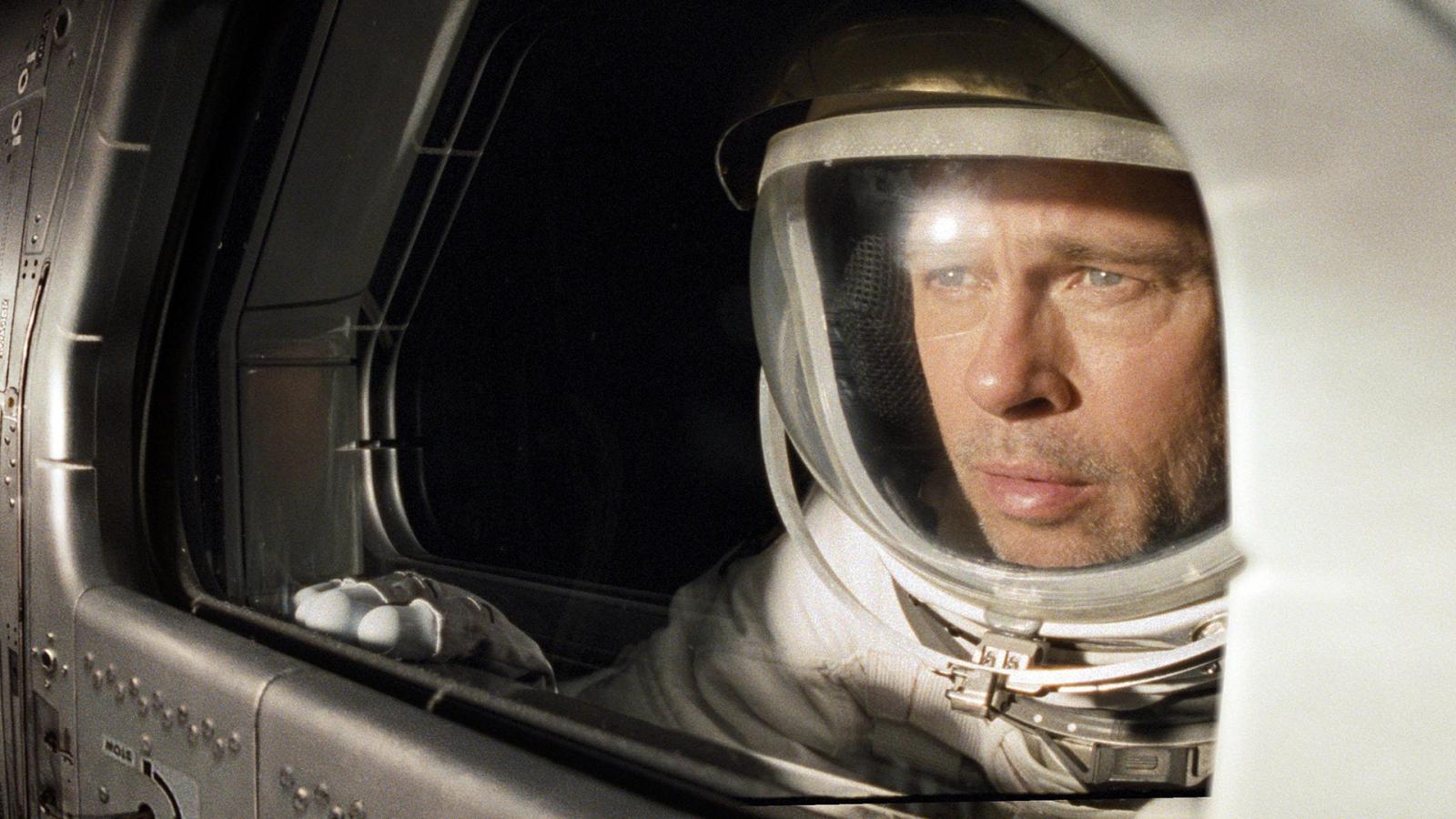 Hailed by critics as a "meditative sci-fi journey," "Ad Astra" is a slow-burn space epic that, for many, felt more like a slow-drift into sleep. The film stars Brad Pitt as astronaut Roy McBride, whose mission is to find his missing father, played by Tommy Lee Jones, in the outer edges of the solar system.
Though the film's visuals are undeniably stunning, many viewers found the plot to be as empty as the vast void of space. The movie was a box office underperformer, grossing $132 million worldwide against a production budget of $87.5 million, which doesn't account for marketing and distribution costs.
2. "Suspiria" (2018)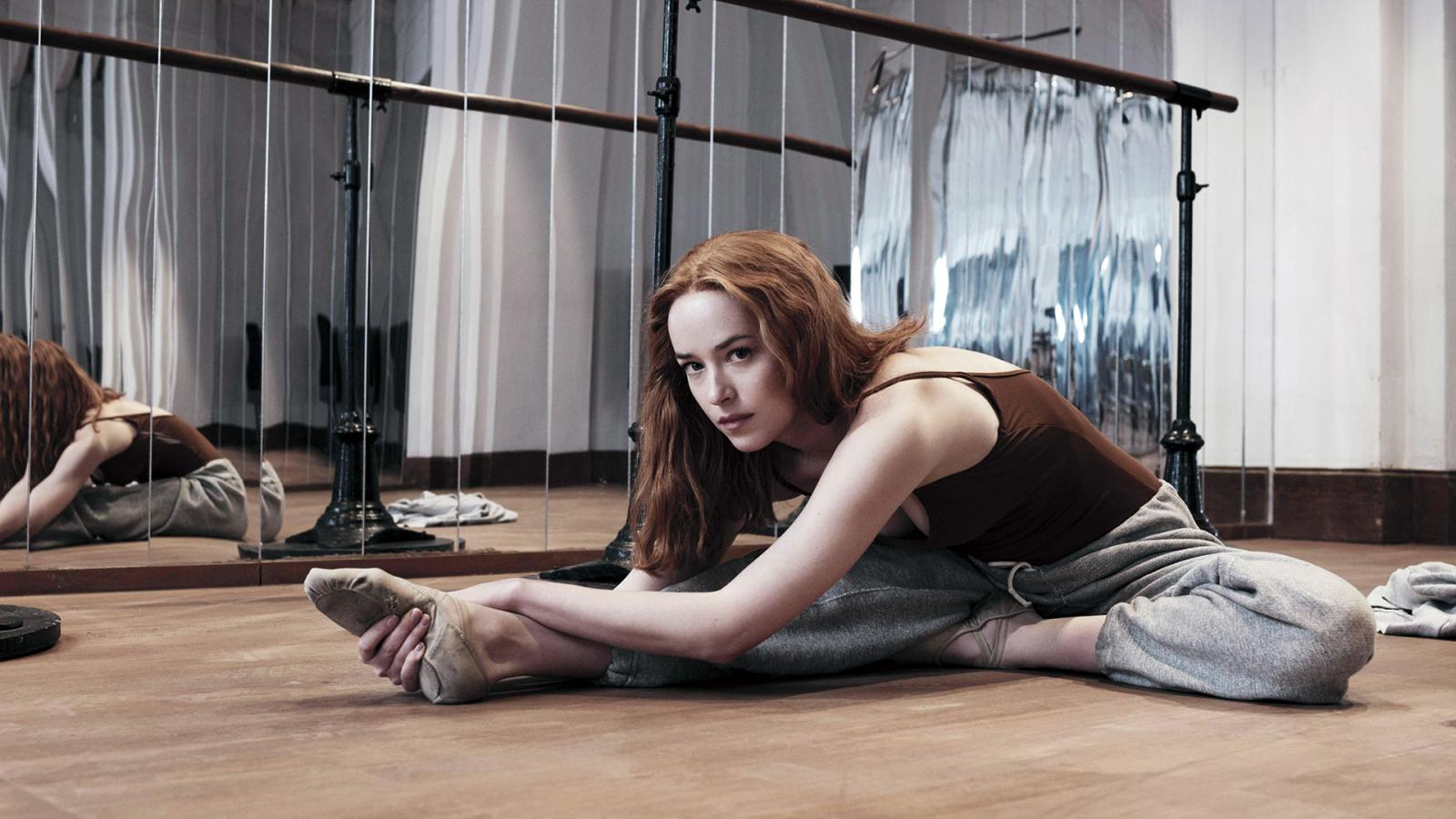 A remake of Dario Argento's 1977 horror classic, Luca Guadagnino's "Suspiria" was praised by critics for its visual style and bold storytelling. However, its long runtime and confusing narrative left many scratching their heads. The movie follows an American dancer (Dakota Johnson) who enrolls in a prestigious dance academy in Berlin, only to discover it is controlled by a coven of witches.
The film grossed a meager $7.6 million, a mere pittance compared to its $20 million budget. Perhaps audiences found it too long, too gory, or just too...weird?
3. "The Lighthouse" (2019)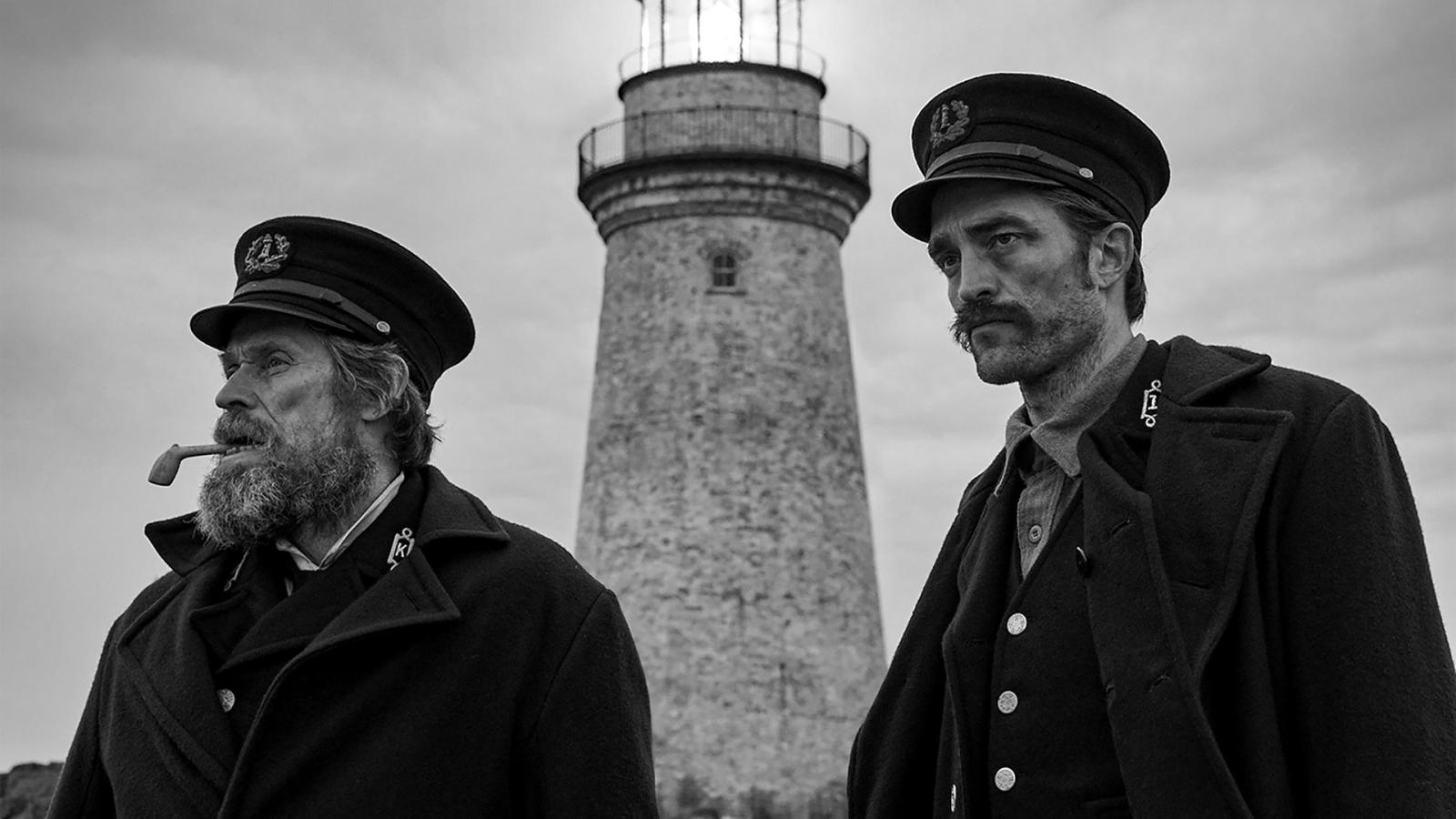 A hypnotic and hallucinatory tale of two lighthouse keepers on a remote and mysterious New England island in the 1890s, "The Lighthouse" received high praise from critics for its unique visual style and strong performances from Robert Pattinson and Willem Dafoe.
However, general audiences found the plot to be confusing and the dialogue difficult to understand, leading to a lukewarm box office performance of $18.3 million against a budget of $4 million. While the film's return on investment was technically positive, its eccentricity and stylistic choices left many viewers feeling alienated.
4. "Only God Forgives" (2013)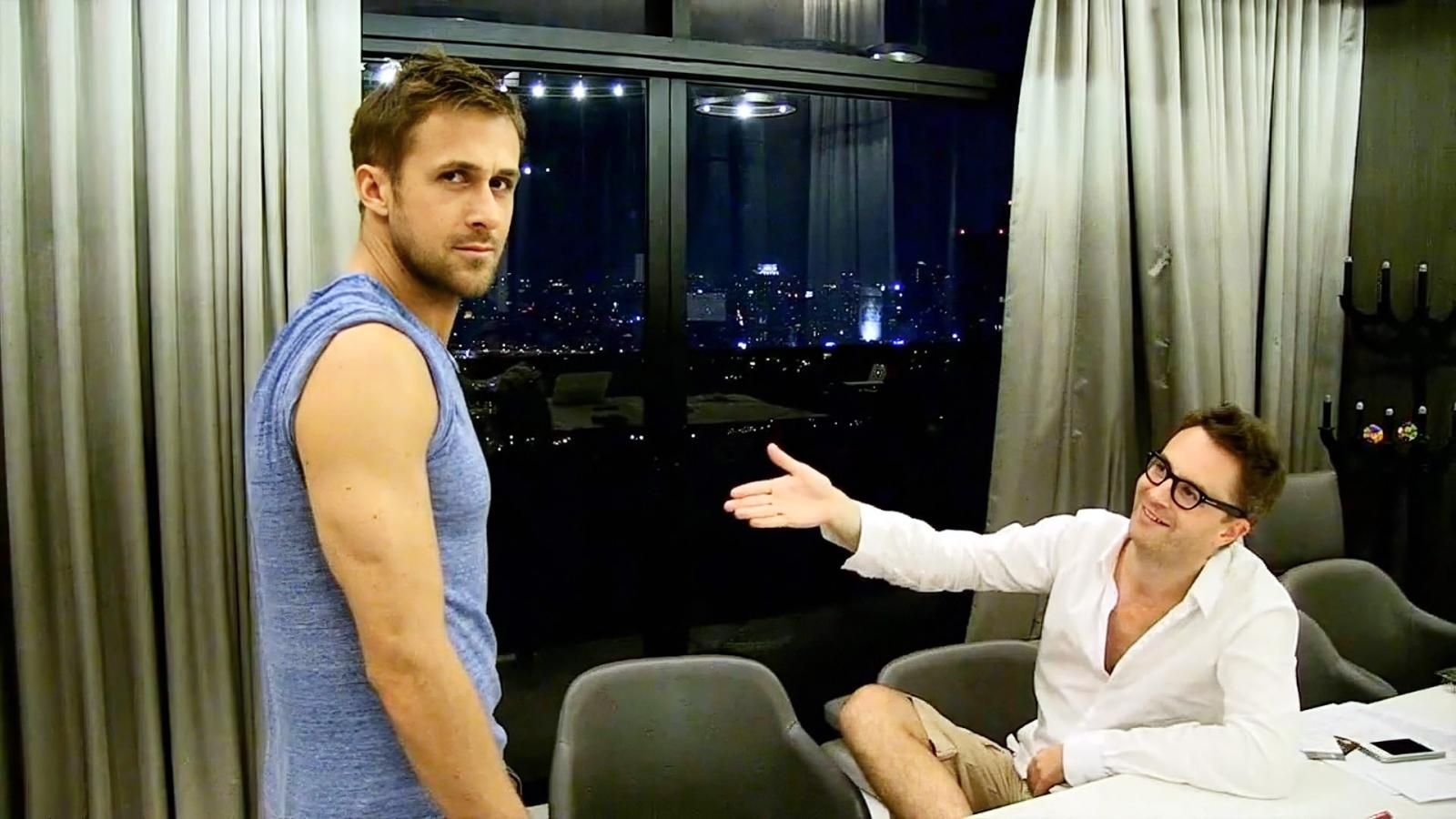 Coming off the critical success of "Drive," the reteaming of director Nicolas Winding Refn and star Ryan Gosling in "Only God Forgives" was highly anticipated. The film, set in Bangkok's underworld, was praised for its visuals and audacity, but criticized for its lack of narrative coherence and excessive violence. The movie was a box office disappointment, grossing $10.6 million against its $4.8 million budget. Many viewers found the film's dreamlike pace, graphic violence, and cryptic story off-putting.
5. "Under the Silver Lake" (2018)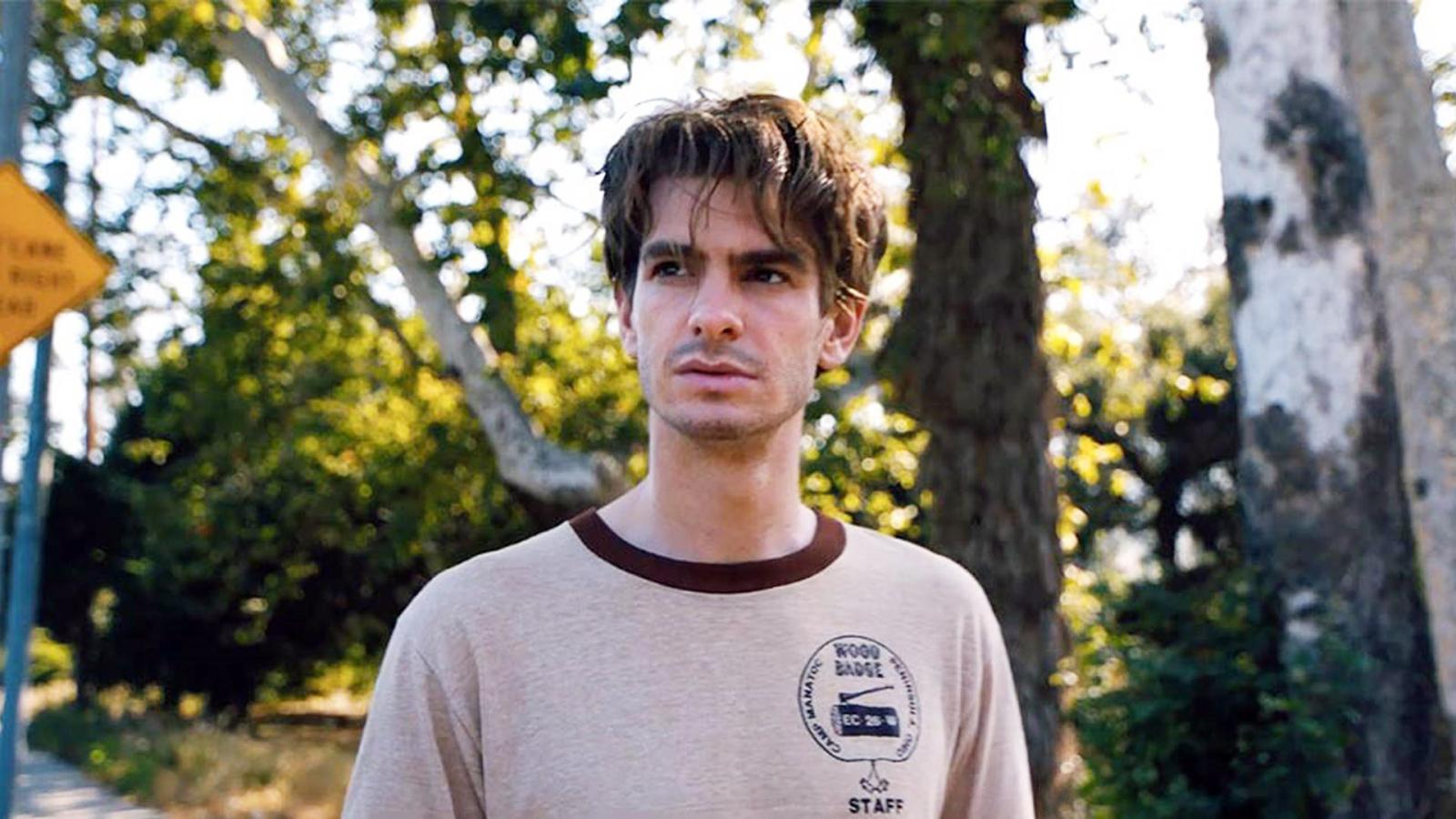 A neo-noir black comedy conspiracy thriller (try saying that three times fast), "Under the Silver Lake" received positive reviews from critics for its ambitious storytelling and unique style. The movie, starring Andrew Garfield as a man investigating the sudden disappearance of his neighbor, was, however, criticized for its convoluted plot.
It made only $2 million at the box office against an $8 million budget, a failure by any measure. The film's blend of quirky humor, dense plot, and copious movie references left many viewers more confused than entertained.
6. "The Tree of Life" (2011)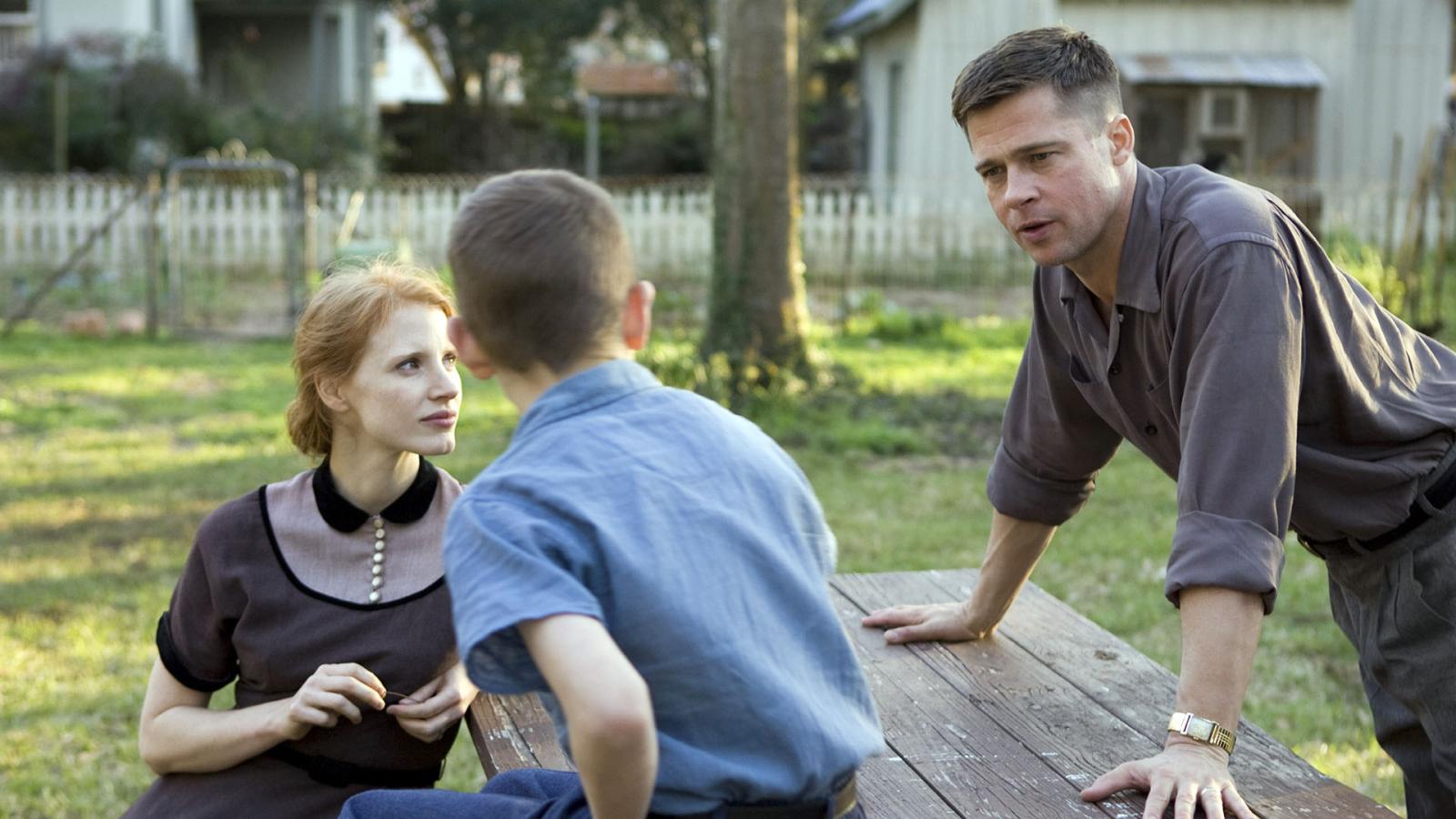 Terrence Malick's visually spectacular and profoundly ambitious exploration of life, the universe, and everything, "The Tree of Life," despite winning the Palme d'Or at Cannes and scoring three Oscar nominations, left audiences divided. Some hailed it as a masterpiece, while others found it pretentious and incomprehensible.
The film stars Brad Pitt and Jessica Chastain as parents in 1950s Texas, but also includes scenes featuring dinosaurs and the creation of the universe. Although it sports an 84% fresh rating on Rotten Tomatoes, the film only grossed $61 million worldwide against a $32 million budget.
7. "Inherent Vice" (2014)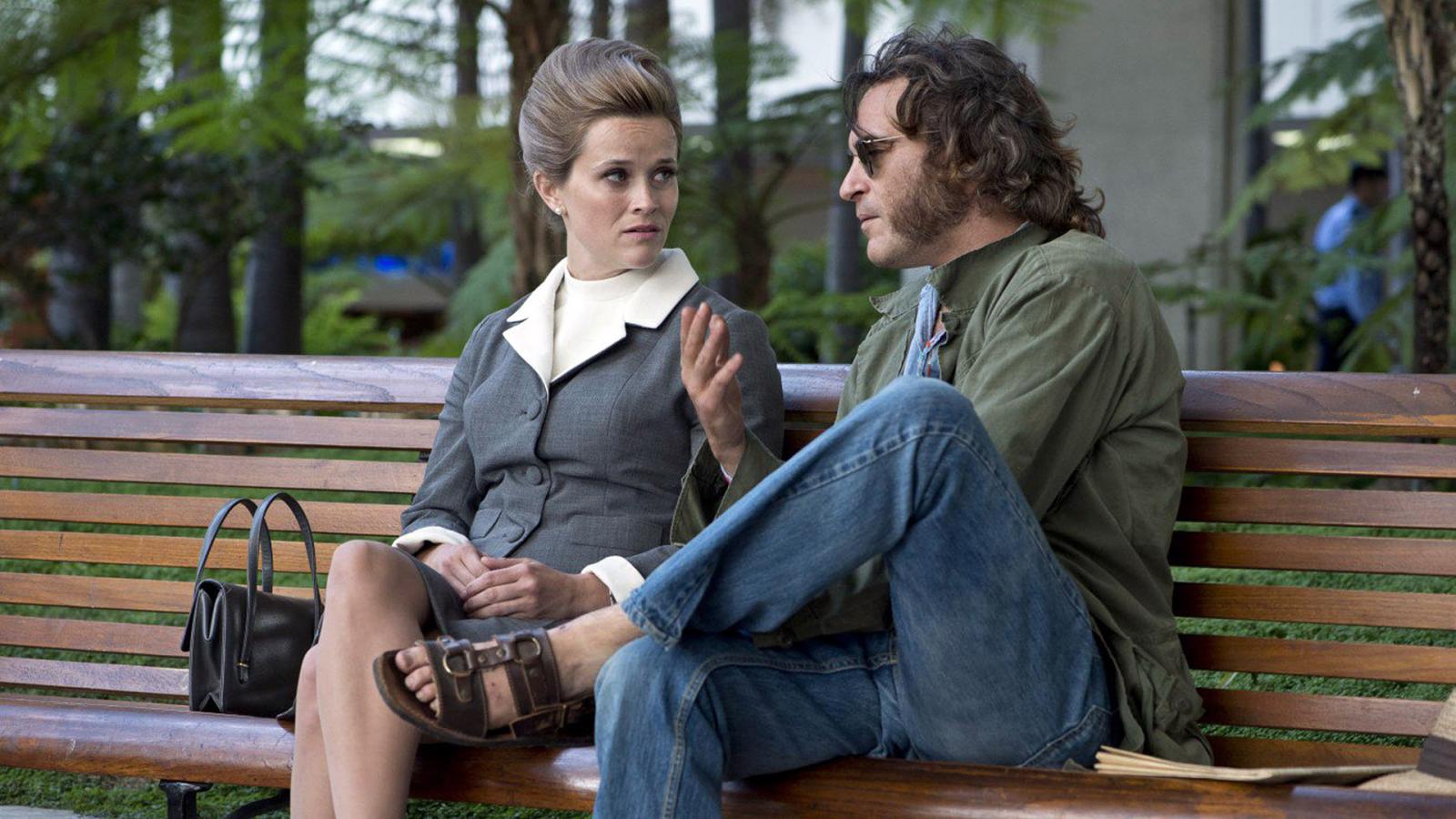 Paul Thomas Anderson's "Inherent Vice," adapted from Thomas Pynchon's novel, was deemed "a faithful and beautifully made film" by critics, earning it a solid 73% rating on Rotten Tomatoes and two Oscar nominations. Joaquin Phoenix stars as a drug-fueled detective investigating the disappearance of his ex-girlfriend in 1970s Los Angeles.
Despite the critical acclaim, many audience members found its convoluted plot and rambling narrative more confounding than captivating. The film made only $14.7 million worldwide, compared to its $20 million budget, a commercial failure by any measure.
8. "The Master" (2012)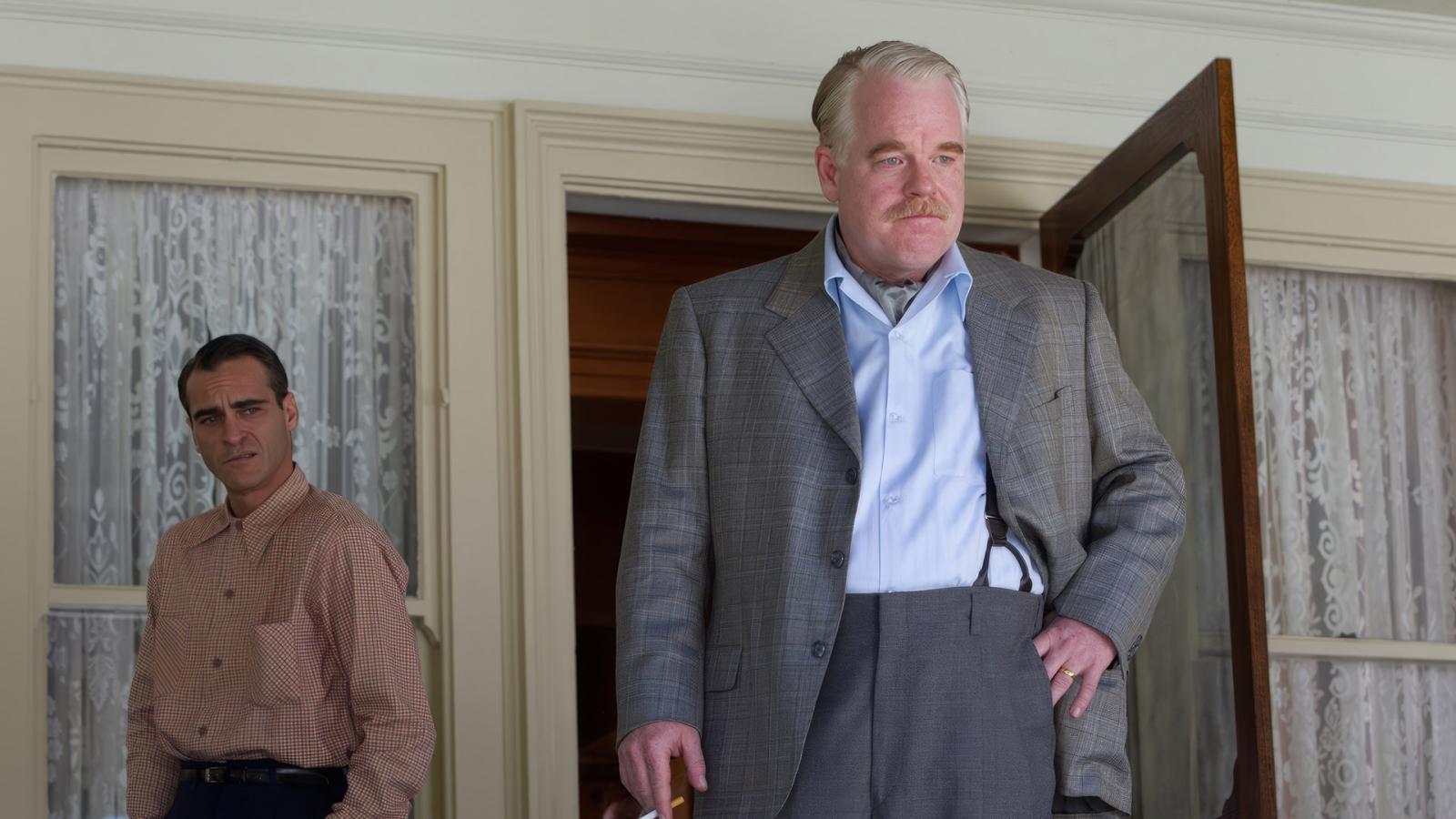 Another Paul Thomas Anderson film, "The Master," was highly praised by critics, boasting an 85% Rotten Tomatoes rating and three Oscar nominations. The movie follows a World War II veteran (Joaquin Phoenix) who falls under the spell of a charismatic cult leader (Philip Seymour Hoffman). However, many viewers found the plot to be meandering and the themes difficult to decipher. The film earned $28.3 million at the box office against a budget of $32 million, indicating a tepid response from audiences.
9. "Mother!" (2017)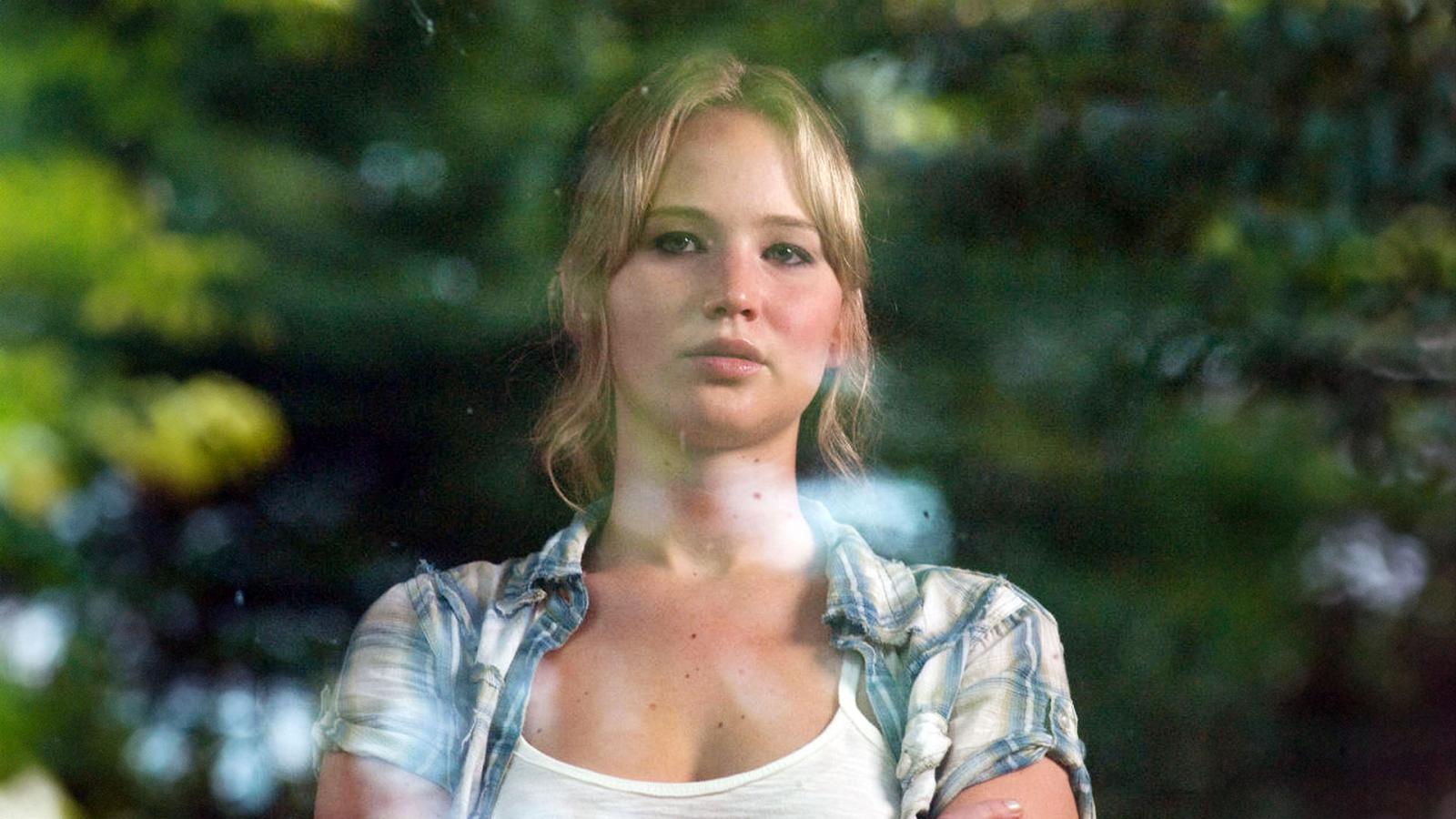 Darren Aronofsky's "Mother!" is an allegorical horror film that divided critics and outright angered many viewers. Despite Jennifer Lawrence's lead role and a 69% Rotten Tomatoes score, audiences gave it an "F" CinemaScore, a rarity. The movie, an allegory about the destruction of the environment (with biblical references thrown in), was criticized for its confusing plot and excessive violence. It grossed just $44.5 million worldwide, not exactly a rousing success against a $30 million budget.
10. "Synecdoche, New York" (2008)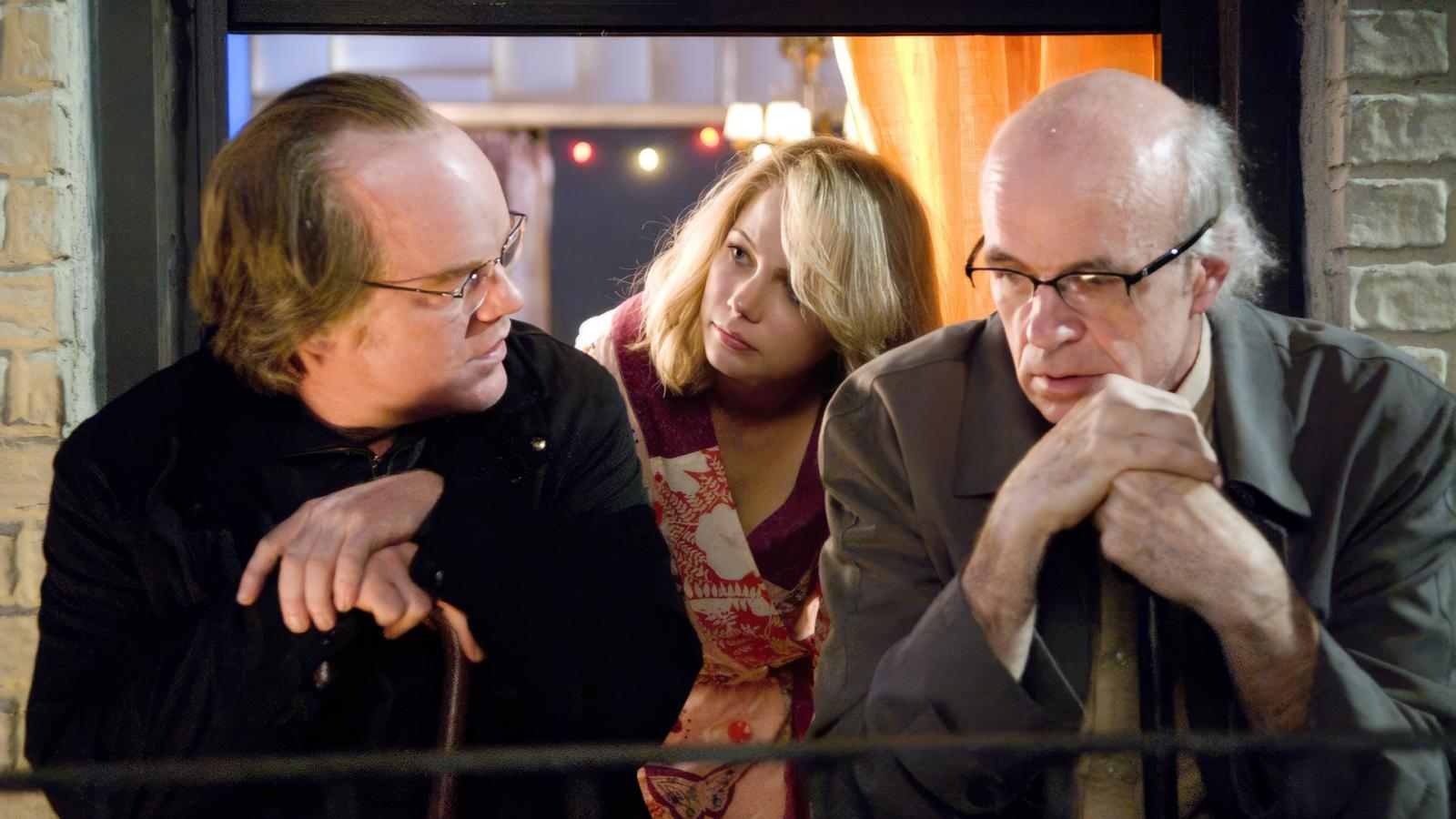 Written and directed by Charlie Kaufman, "Synecdoche, New York" is a complex tale of an ailing theater director (Philip Seymour Hoffman) who attempts to create a life-size replica of New York City inside a warehouse.
Despite its 68% Rotten Tomatoes score and the Best First Feature award at the 2008 Cannes Film Festival, the movie was a box office disaster, grossing only $4.4 million against a $20 million budget. Many viewers found its narrative structure overly complicated and its themes of mortality and the meaning of art, somewhat depressing.