10 Classic Films So Old, They're Back in Style (Like Your Mom's Jeans)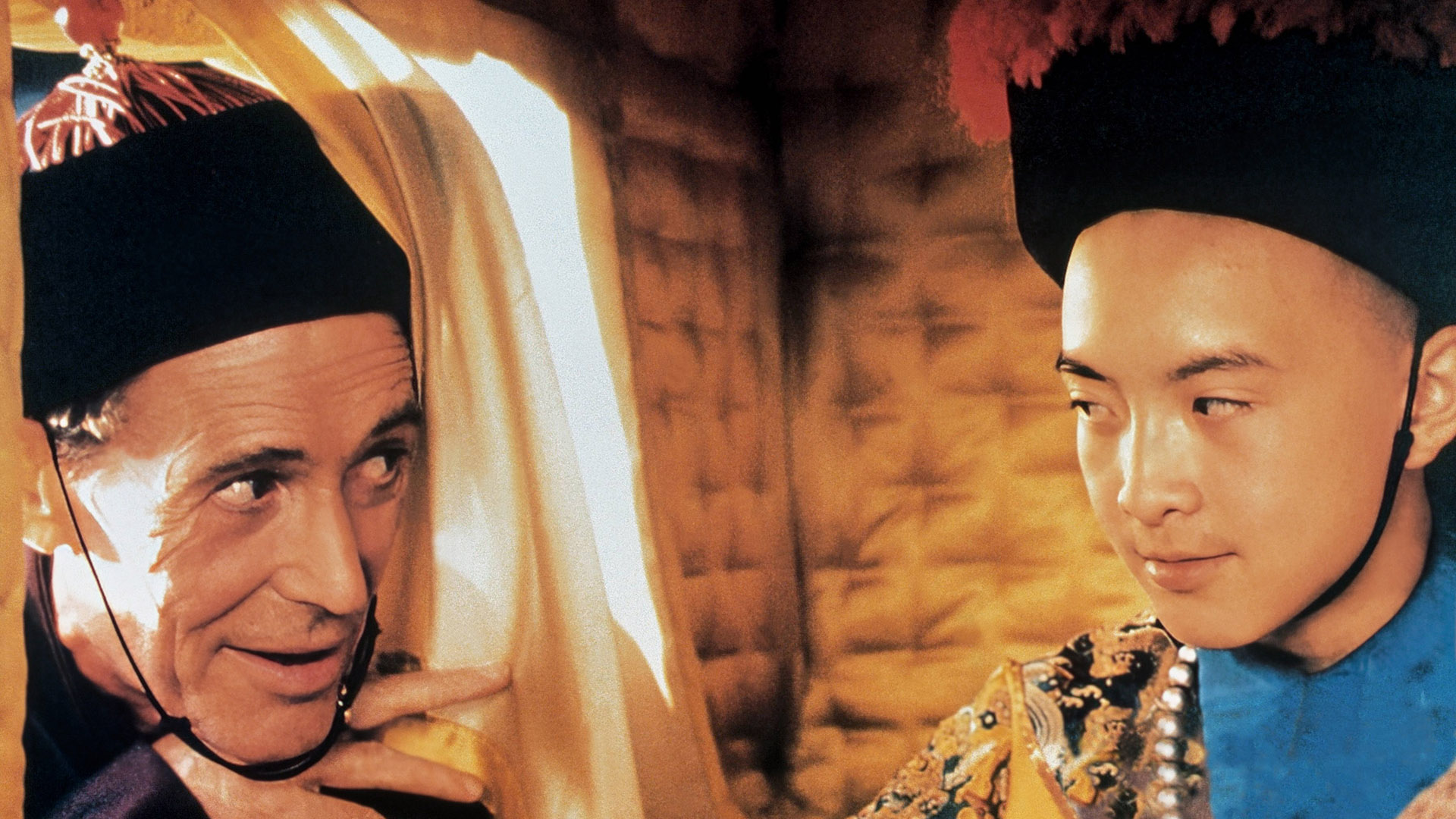 Despite their age, these movies still pack a punch.
1. Harakiri (1962) – A Samurai's Perilous Plight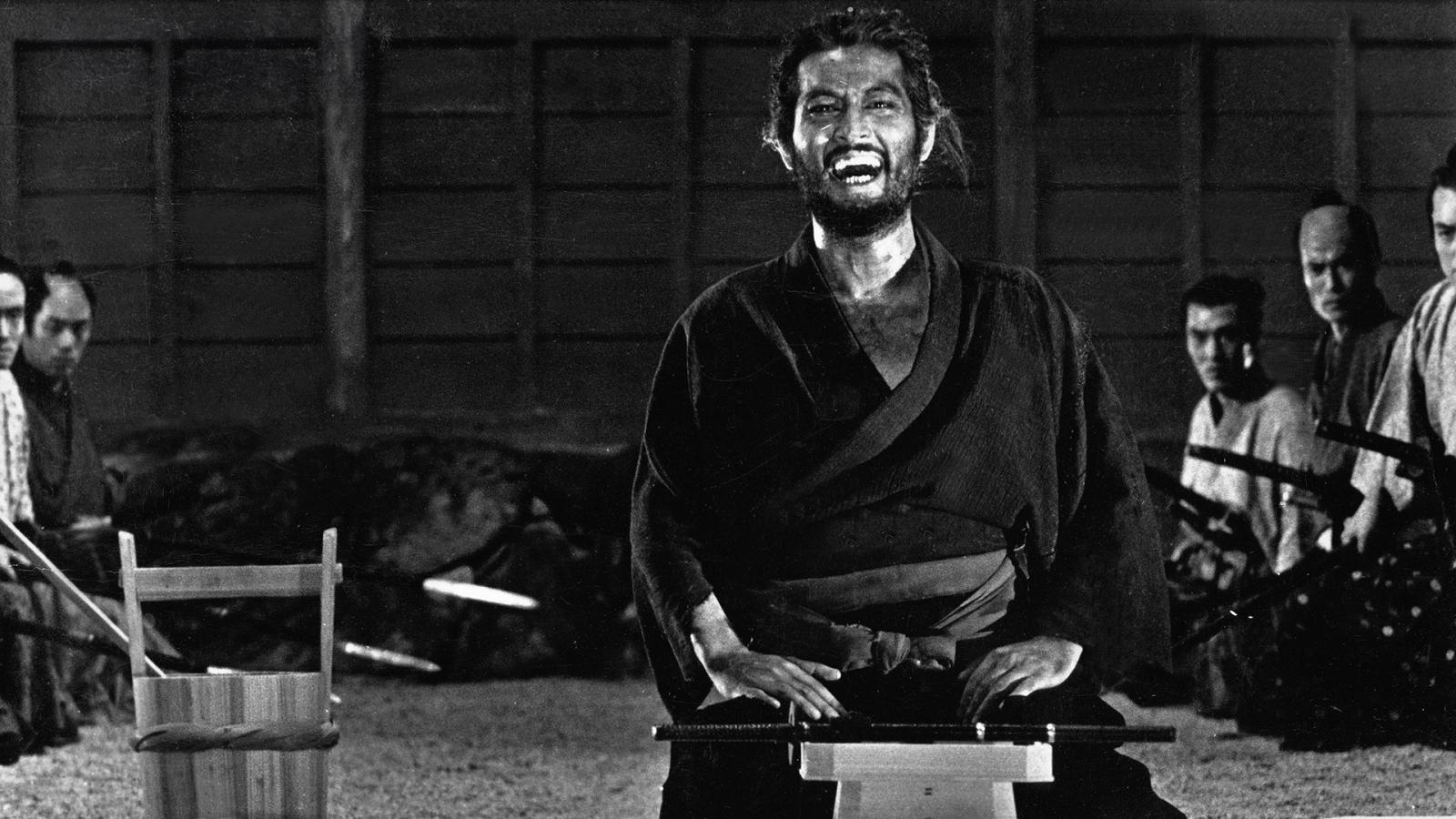 Masaki Kobayashi spins a chilling tale of honor and deceit in feudal Japan. Tsugumo Hanshiro, a masterless samurai, requests a noble's courtyard to commit harakiri (ritual suicide). But is it a simple plea? As he recounts a heart-wrenching tale of his son-in-law's struggle, the courtyard's atmosphere turns tense. The tale exposes the hypocrisy of the samurai code and the grim reality of survival. Through harrowing duels and a final act of rebellion, Hanshiro challenges the very system he once served.
2. La Haine (1995) – The Streets of Paris in 24 Hours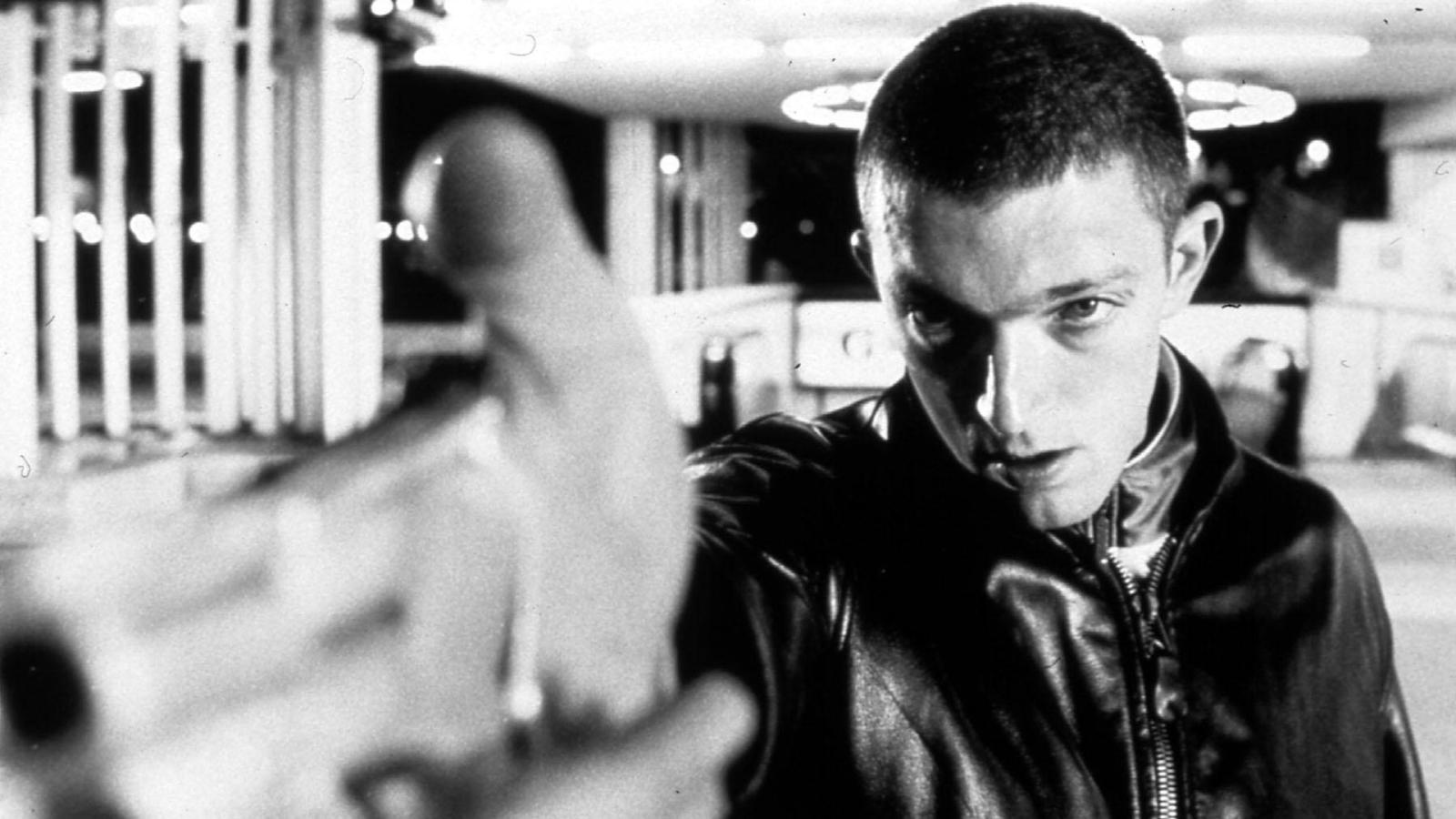 Mathieu Kassovitz's La Haine (Hate) showcases Paris like you've never seen before. It follows Vinz, Hubert, and Saïd, three friends from the banlieues (suburbs), as they grapple with poverty, racism, and violence. Did they ask for this life? Absolutely not. After a riot and police brutality, they find a cop's lost gun, fueling Vinz's desire for revenge. With crisp black-and-white visuals and simmering tension, their day unfolds like a ticking time bomb.
3. Stalker (1979) – A Mystic Journey Through the Zone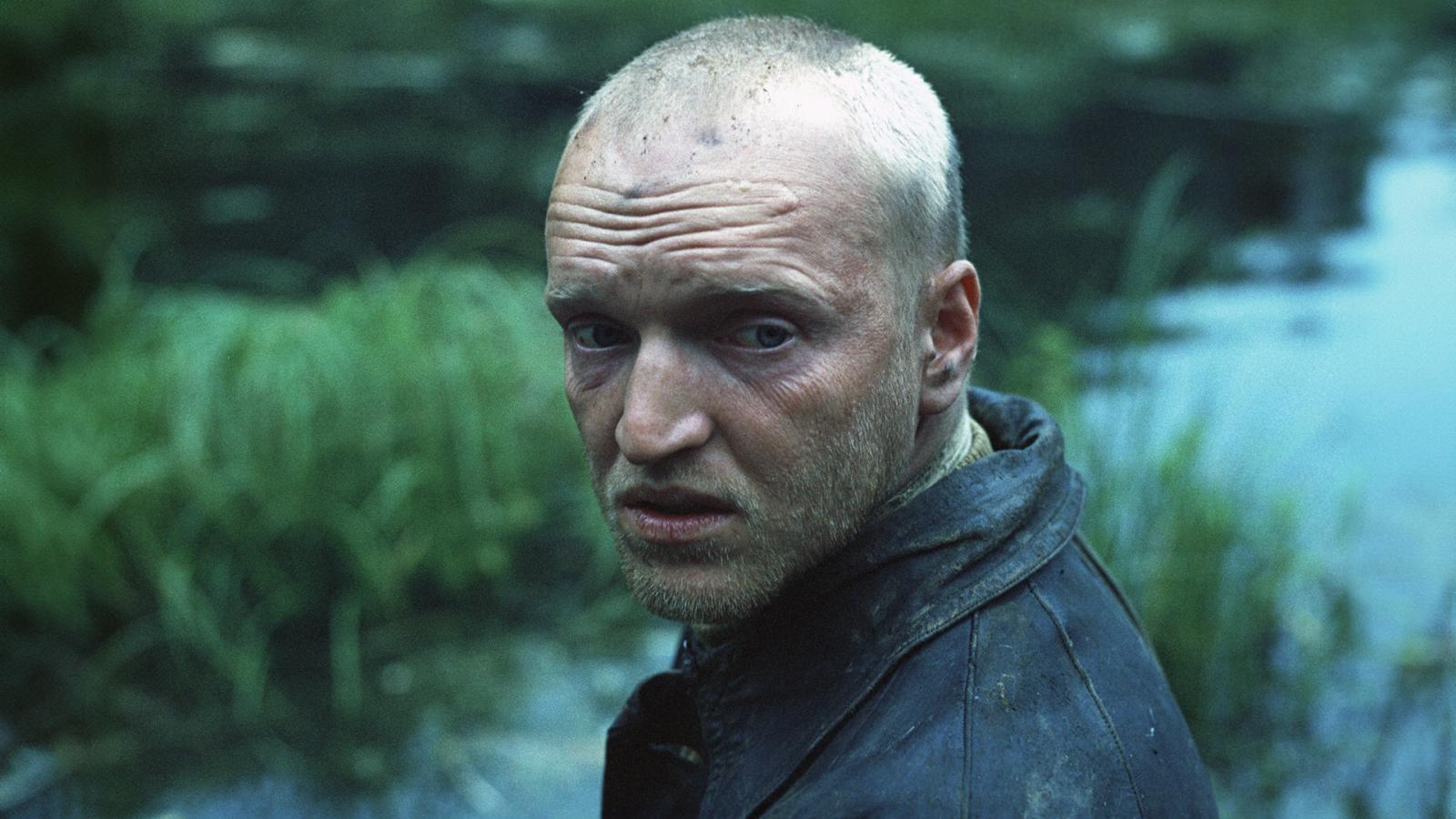 Andrei Tarkovsky's sci-fi masterpiece Stalker delves into a mysterious post-apocalyptic world. In a desolate landscape called the Zone, a stalker guides a writer and a professor towards the enigmatic Room, where desires are said to be fulfilled. But is it all it promises? As they traverse this surreal terrain, their innermost fears and longings are revealed. Amidst haunting visuals and philosophical musings, they inch closer to the Room, questioning the very nature of human desire.
4. The Wages of Fear (1953) – A Dangerous Drive for Dollar Signs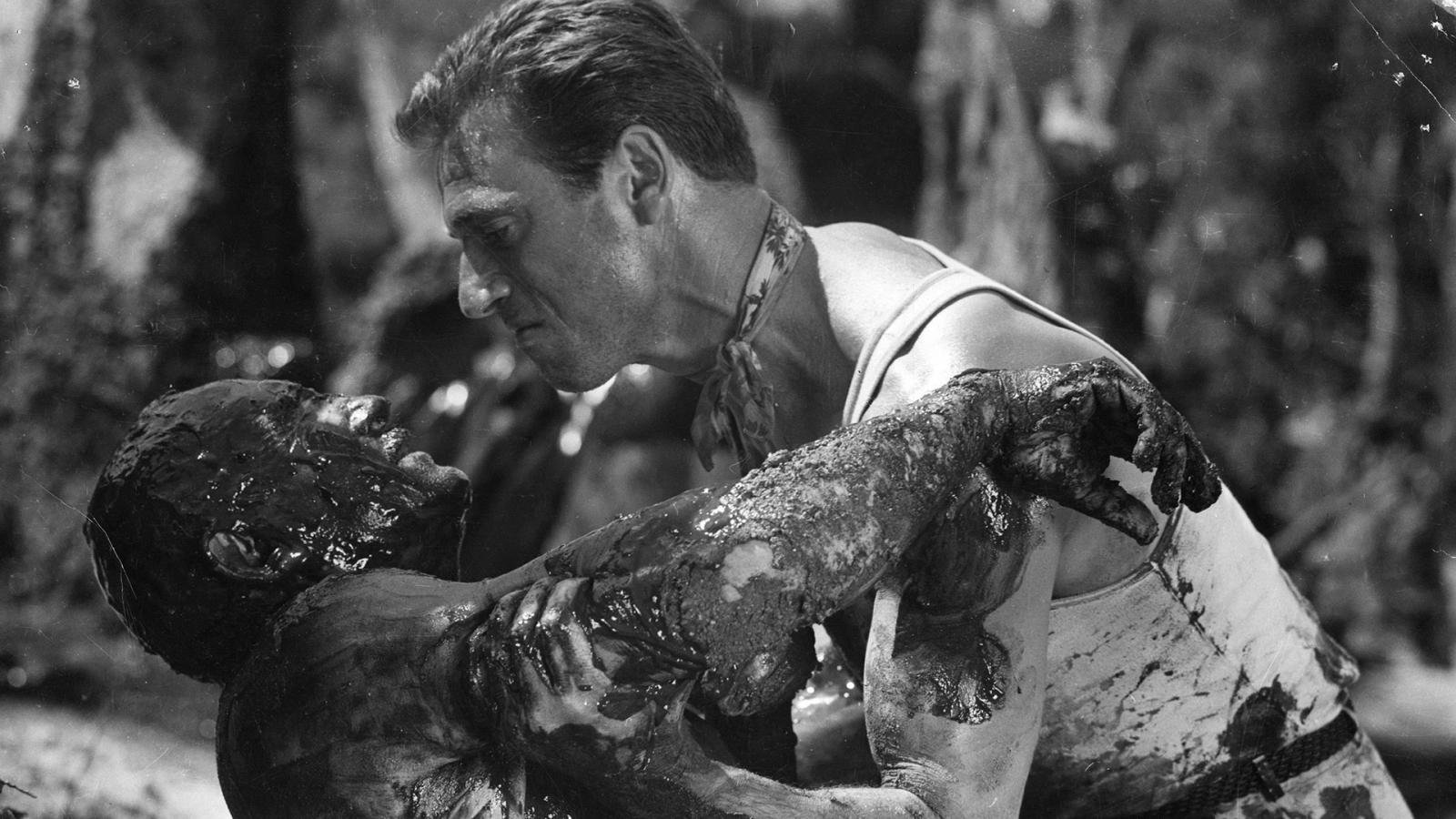 Henri-Georges Clouzot's high-octane thriller takes you on a bumpy ride. In a South American village, four men are hired to transport nitroglycerine across treacherous terrain to extinguish an oil fire. Sounds easy, right? Wrong. As they navigate rickety bridges and crumbling roads, the slightest jolt could spell doom. With every mile, the tension escalates, testing their nerves and camaraderie. In the end, can they safely deliver the explosive cargo, or will they pay the ultimate price?
5. The Night of the Hunter (1955) – A Pretender in the Pulpit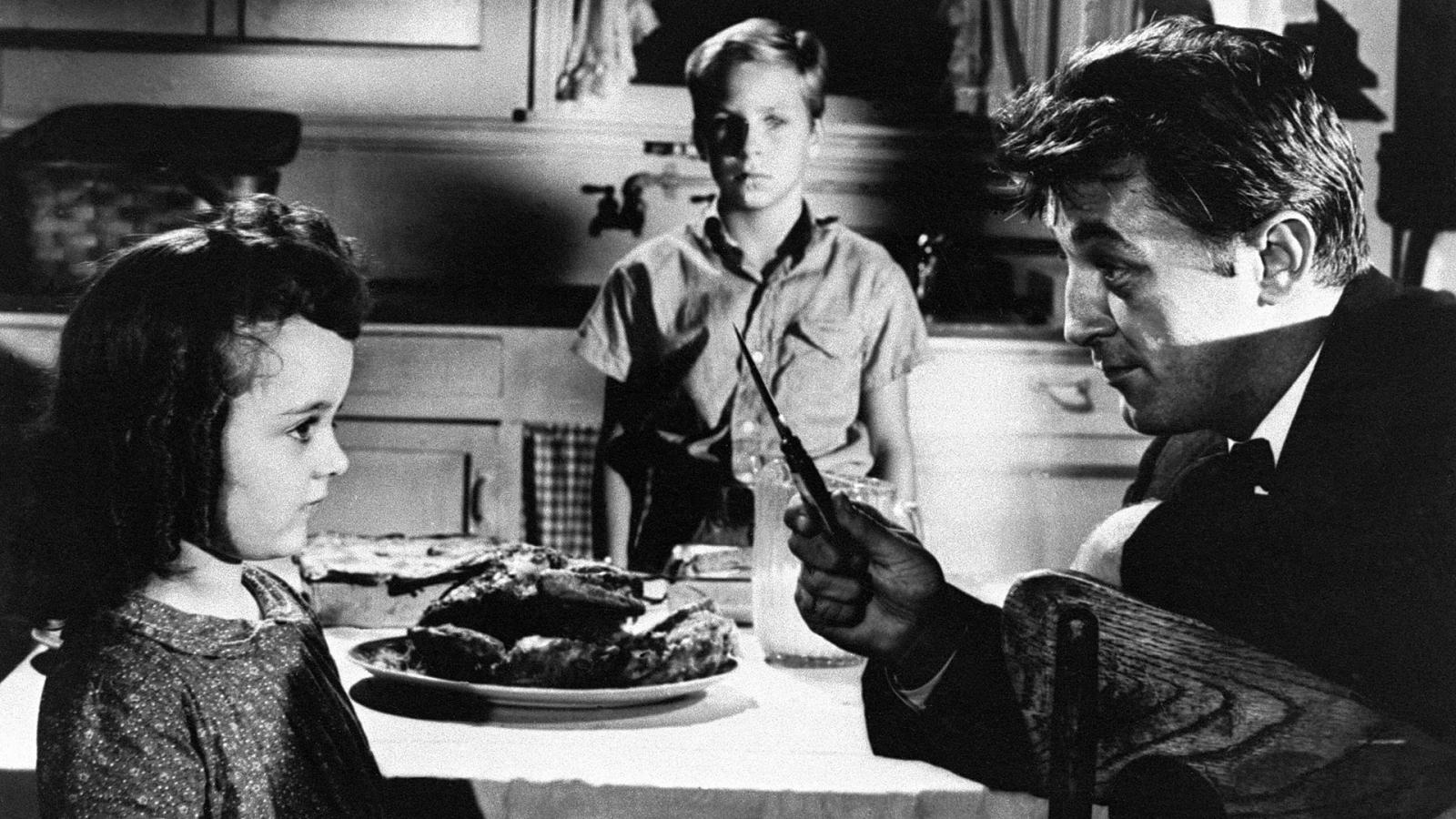 Charles Laughton's only directorial venture is a chilling tale of deceit and innocence. In Depression-era America, preacher Harry Powell poses as a man of God but has a dark secret: he's a serial killer. What's his motive? The spoils of murder. He marries a widow to find $10,000 hidden by her executed husband. But when the children refuse to divulge its location, the hunter becomes the hunted. As they escape his clutches, Powell's malevolent charm unravels, revealing the wolf in sheep's clothing.
6. Carnival of Souls (1962) – Mary's Haunting Journey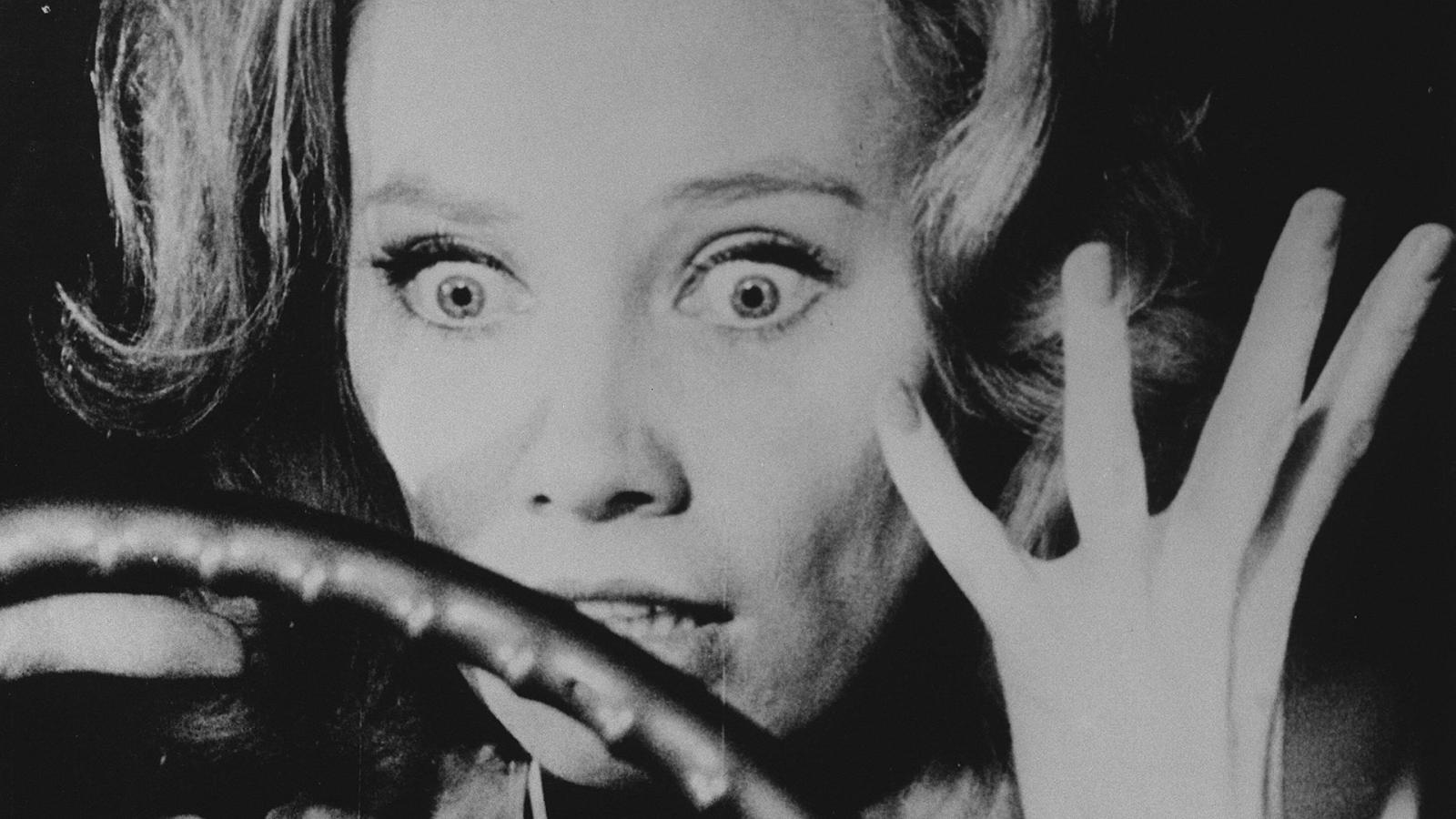 Herk Harvey's atmospheric horror film is as eerie as it is intriguing. After a car crash, Mary Henry emerges as the sole survivor but feels strangely detached from reality. Is she alive or dead? As she starts a new job as a church organist, she's haunted by a ghastly apparition. With chilling organ music and desolate settings, the tension mounts.
As she's drawn to an abandoned pavilion, the line between the living and the dead blurs. In the end, can Mary escape the clutches of her otherworldly pursuer, or is she destined to join the carnival of souls?
7. The Battle of Algiers (1966) – A City on the Brink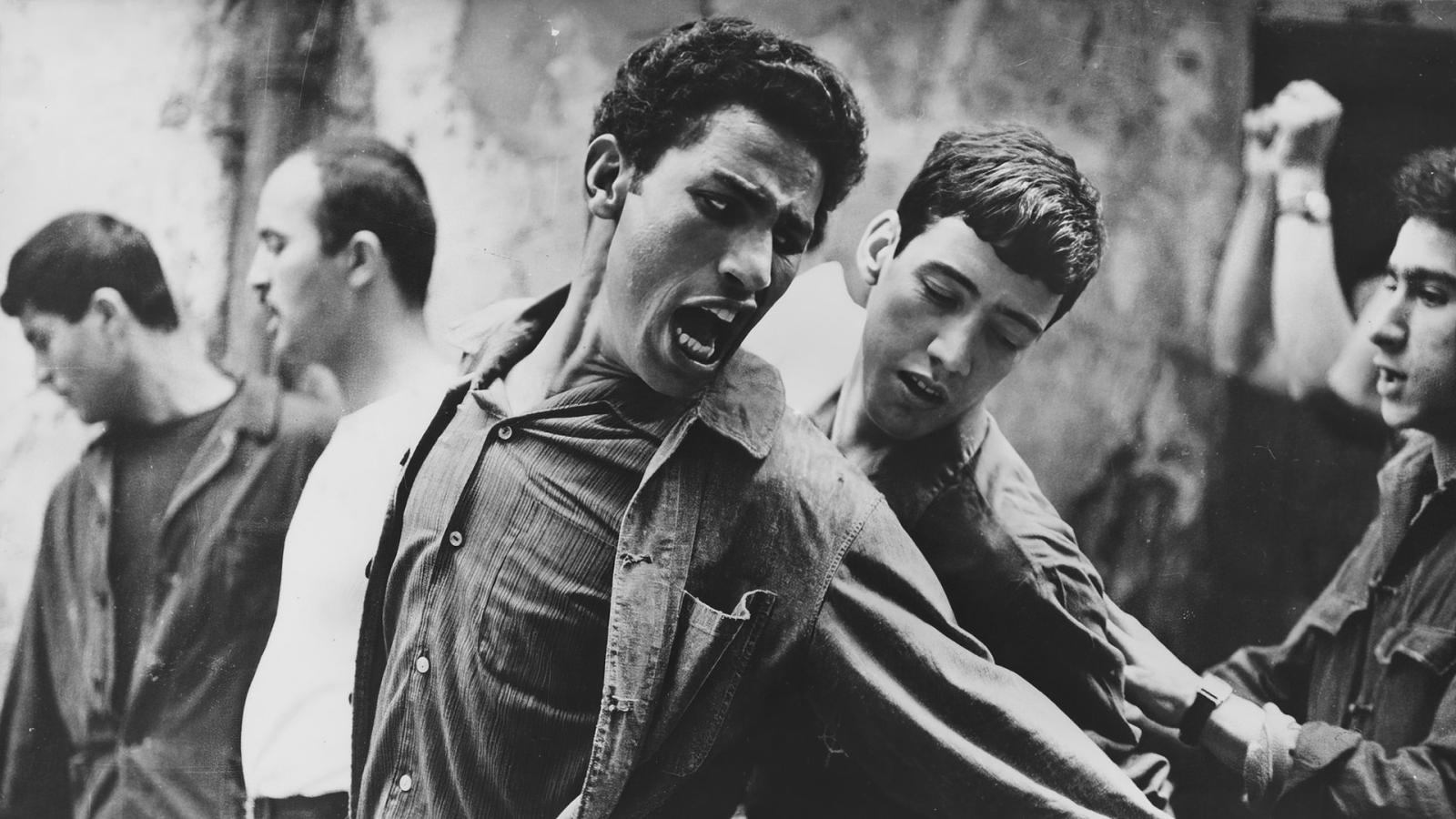 Gillo Pontecorvo's gritty war film depicts the Algerian struggle for independence against French colonial rule. In the winding streets of Algiers, the National Liberation Front (FLN) launches a guerrilla war, sparking a brutal crackdown by the French paratroopers. Is it a battle for freedom or a descent into chaos? As the violence escalates, the city becomes a powder keg. With a documentary-style approach and pulse-pounding suspense, the film captures the complexities of revolution.
8. The Last Emperor (1987) – From the Forbidden City to a Forbidden Life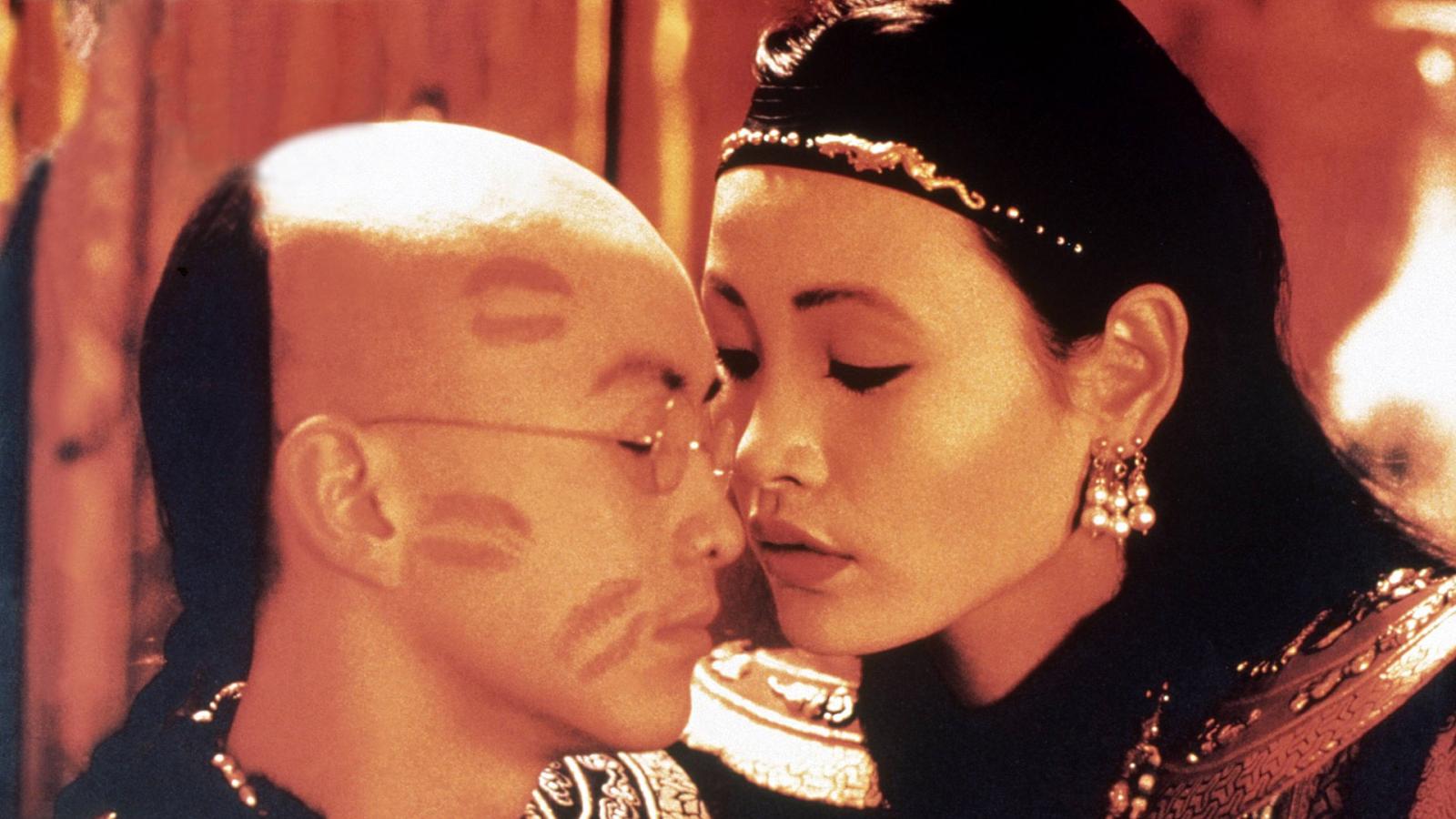 Bernardo Bertolucci's sweeping epic tells the story of Pu Yi, the last emperor of China. From the splendor of the Forbidden City to the harsh realities of post-revolution China, Pu Yi's life undergoes a dramatic transformation. Was he a ruler or a puppet? As he navigates political upheaval, love affairs, and personal crises, the weight of history weighs heavily on his shoulders. With lush visuals and an expansive narrative, the film explores the cost of power.
9. Come and See (1985) – A Boy's War-Torn Journey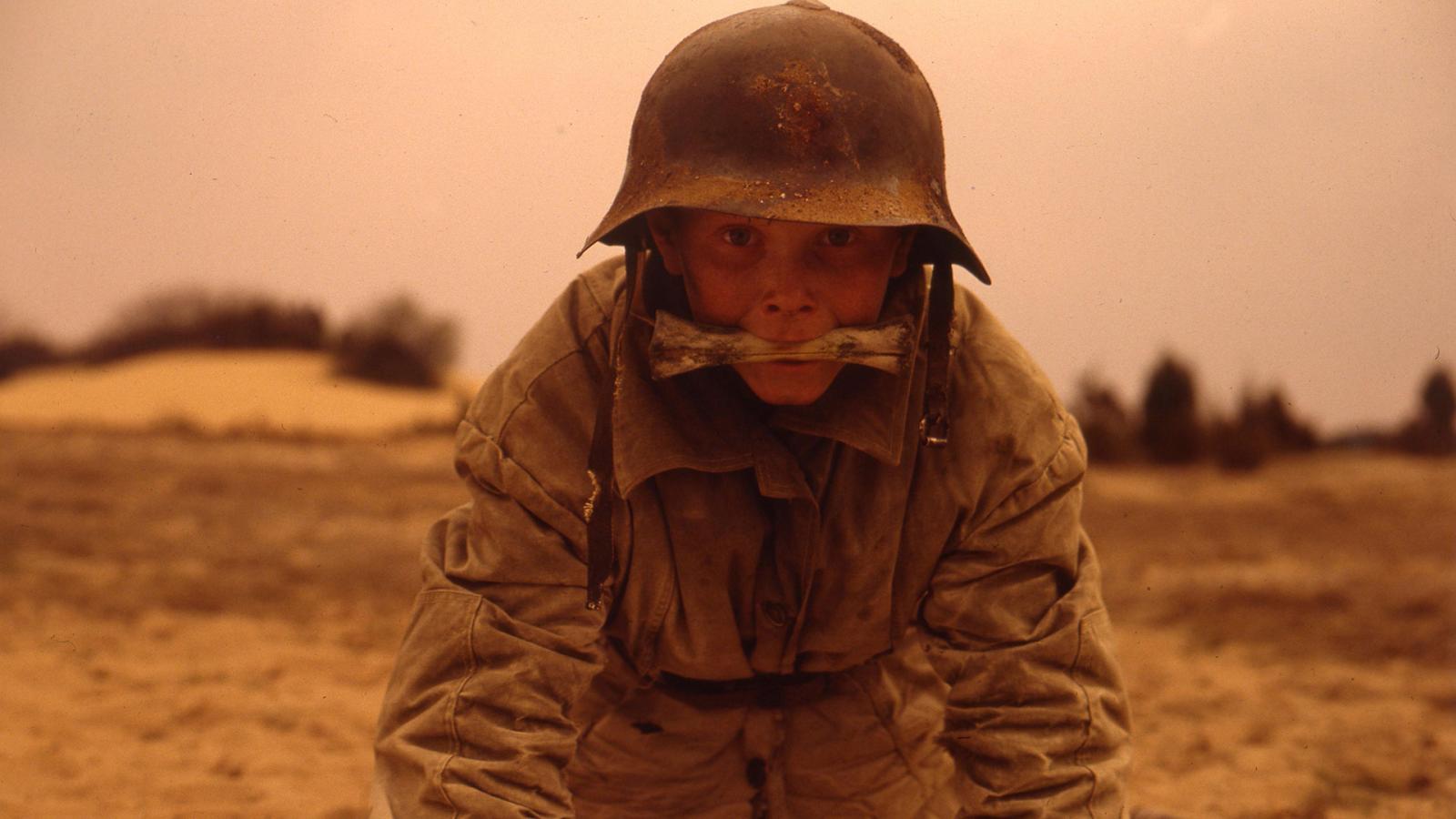 Elem Klimov's harrowing war drama pulls no punches. Set during World War II, young Florya joins the Soviet partisans to fight the Nazis. But is war the adventure he imagined? As he witnesses atrocities and the toll of combat, his innocence shatters. With immersive cinematography and unflinching realism, the film plunges you into the horrors of war. As Florya's world crumbles, he must confront the unthinkable.
10. The Umbrellas of Cherbourg (1964) – A Melancholy Musical Romance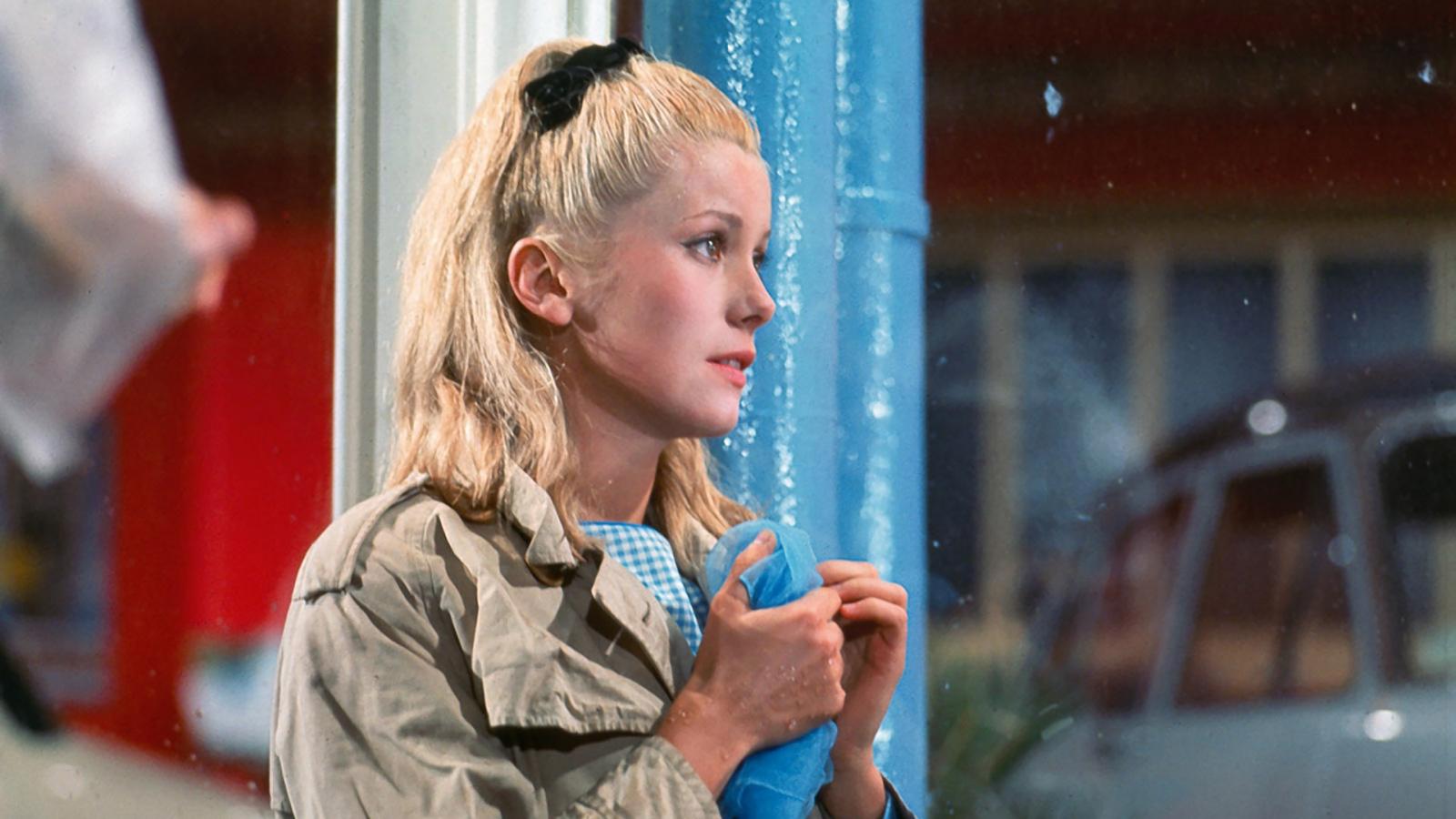 Jacques Demy's colorful musical romance is a bittersweet tale of love and loss. In the port town of Cherbourg, young lovers Geneviève and Guy are forced apart when he's drafted into the Algerian War. Is love eternal or fleeting? As they navigate separation, new relationships, and life's twists, their love is tested. With enchanting music and vibrant visuals, the film captures the emotions of young love. As they reunite years later, they must confront their past.