10 Best Movies Without Oscar: Hard to Believe They Weren't Nominated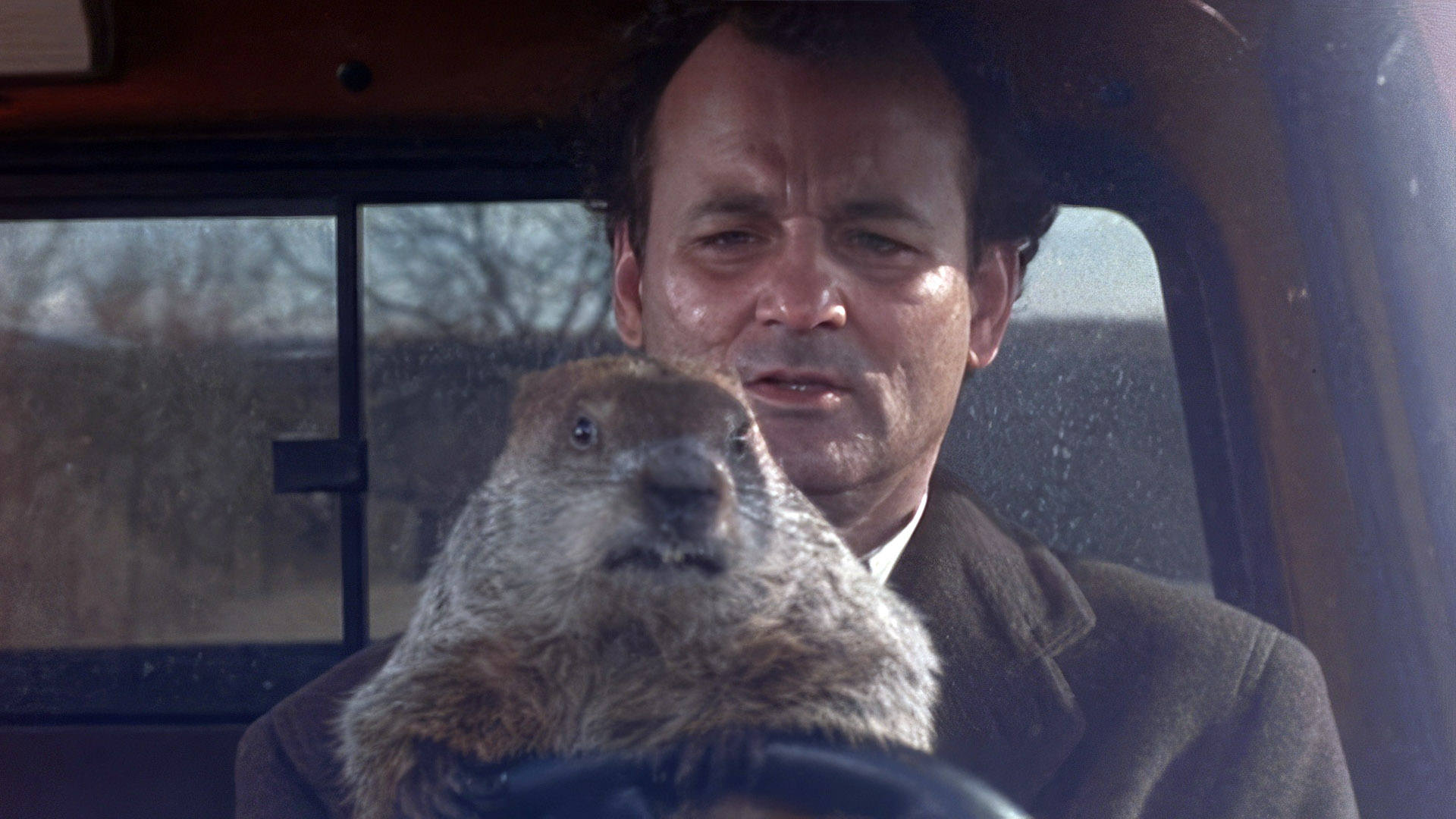 Years passed, and these movies became iconic; it's really almost impossible to believe these days that they weren't even nominated for the Oscars back at the time.
1. Zodiac (2007)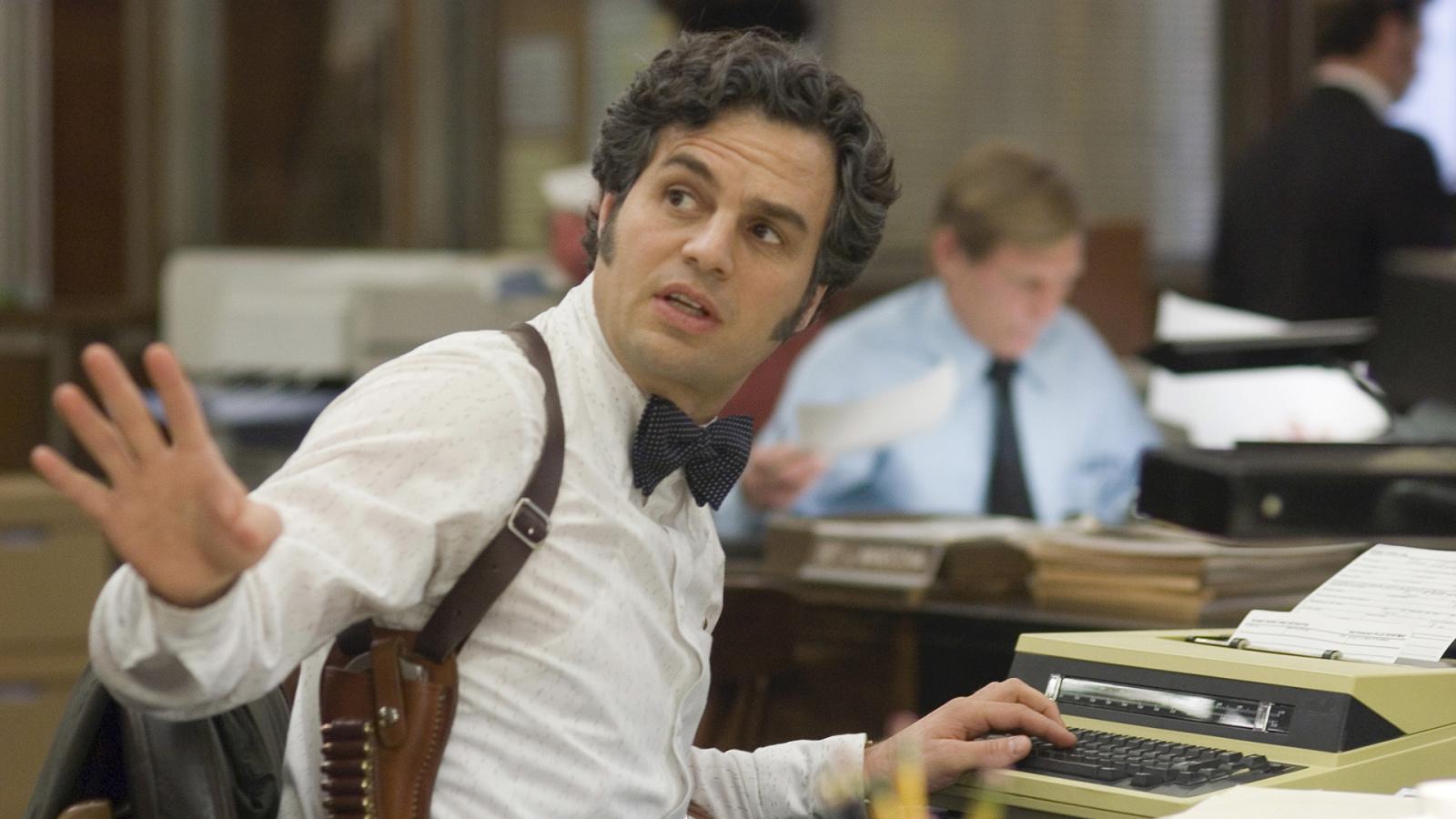 Raise your hand if you love a gripping crime thriller! Zodiac is a meticulous recounting of the real-life hunt for the elusive Zodiac Killer in San Francisco during the late 60s and 70s. Jake Gyllenhaal plays Robert Graysmith, a newspaper cartoonist, who becomes consumed with the unsolved case. Graysmith teams up with reporter Paul Avery (Robert Downey Jr.) and detective Dave Toschi (Mark Ruffalo). Despite its eerie atmosphere, nail-biting tension, and top-notch cast, no Oscar love. Imagine that?
2. The Big Lebowski (1998)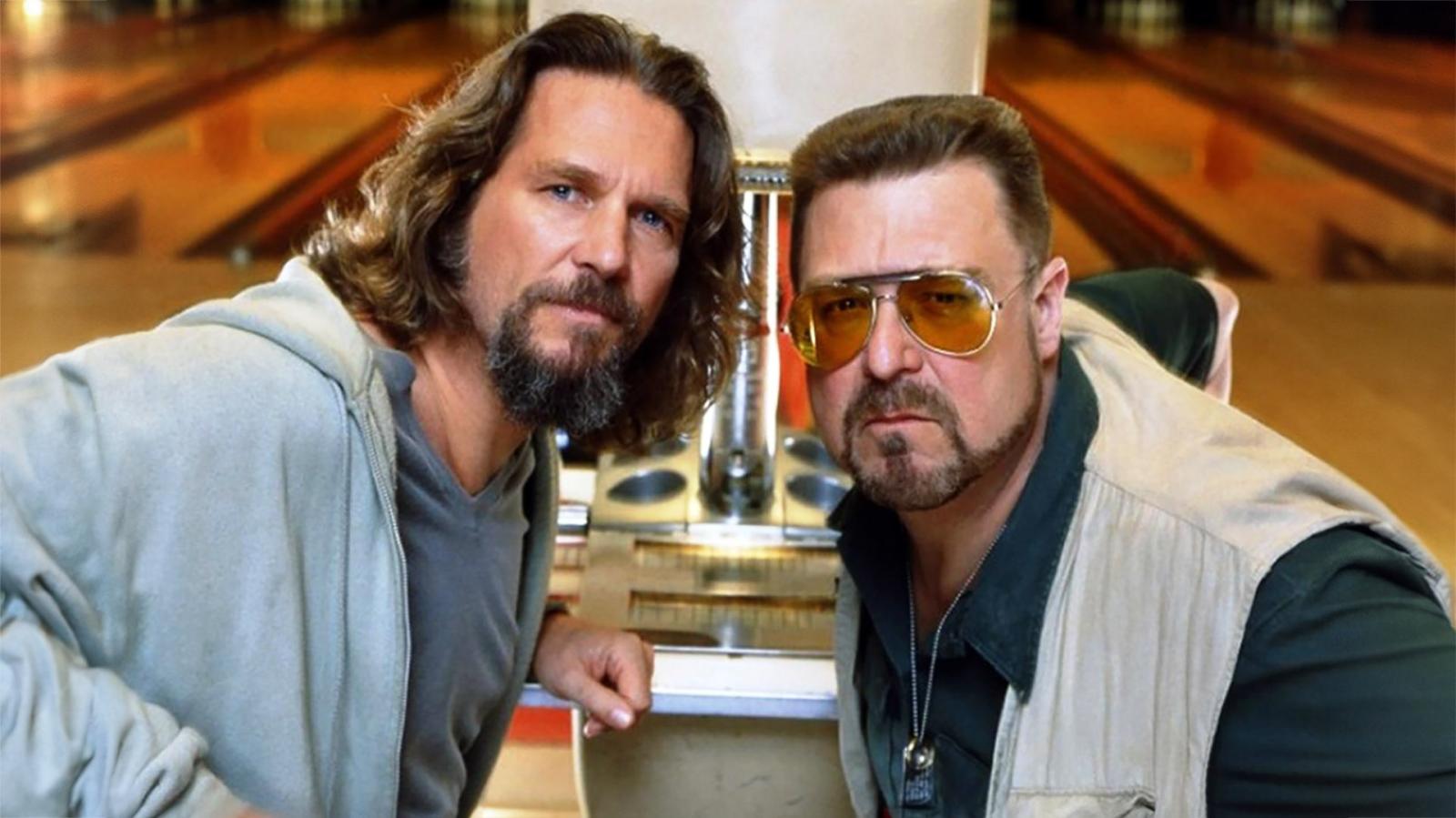 Jeff "The Dude" Lebowski, a lazy, laid-back bowler gets mistaken for a millionaire with the same name. Before he knows it, The Dude finds himself entangled in a web of crime, deception, and... rug theft. Yep, someone peed on his rug, and he wants compensation! This comedy by the Coen Brothers is filled with quirky characters, from Walter Sobchak, The Dude's volatile best friend, to Maude, an avant-garde artist. Despite its cult status and infectious one-liners (White Russian, anyone?), the Academy didn't take the bait.
3. Groundhog Day (1993)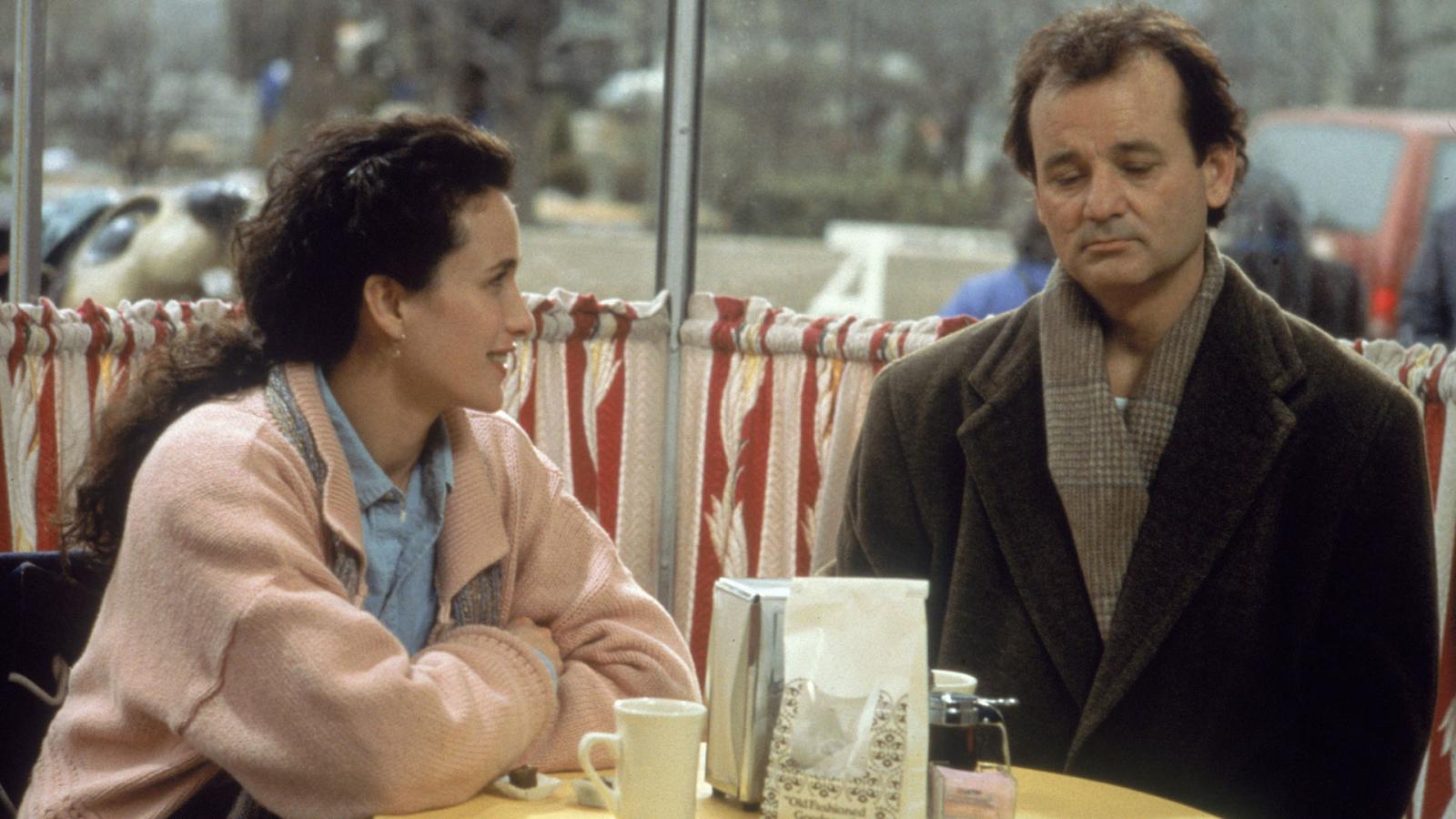 Imagine living the same day over and over again. That's what Bill Murray's character, Phil Connors, a weatherman, experiences in Punxsutawney, Pennsylvania. He's trapped reliving Groundhog Day until he gets it right. Throughout, he tries different tactics to break the loop, from self-indulgence to outright despair. However, Rita, his producer, becomes his beacon of change. While Groundhog Day made a killing at the box office, earning over $70 million, the Academy wasn't interested in the slightest.
4. Moon (2009)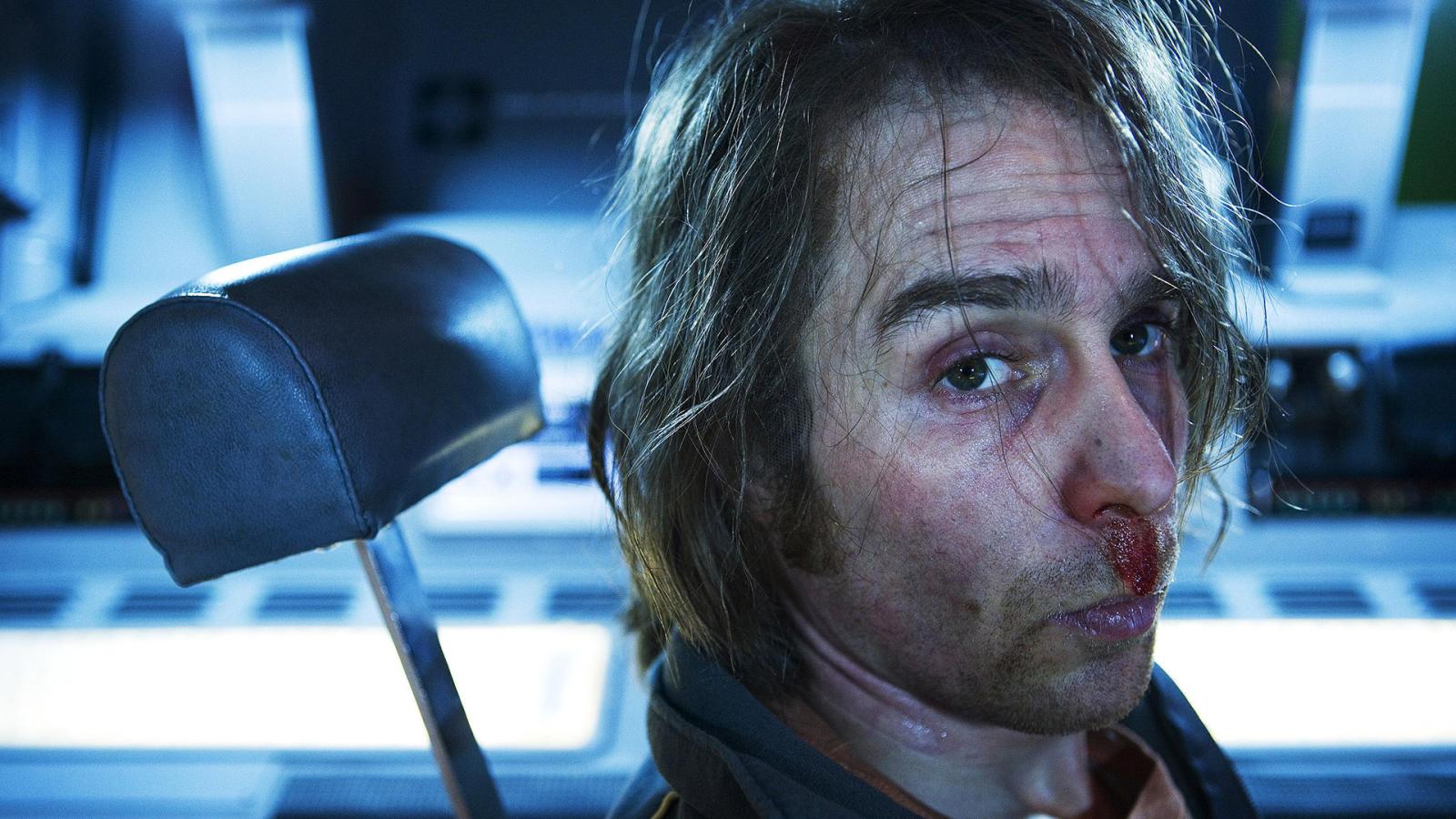 Sam Bell (Sam Rockwell) is nearing the end of his three-year stint mining helium-3 on the moon. But as his homecoming nears, he starts experiencing eerie events and makes unsettling discoveries. Rockwell's powerhouse performance drives this introspective sci-fi drama. An isolated moon base, clones, and existential questions – it's mind-bending stuff.
5. The Nice Guys (2016)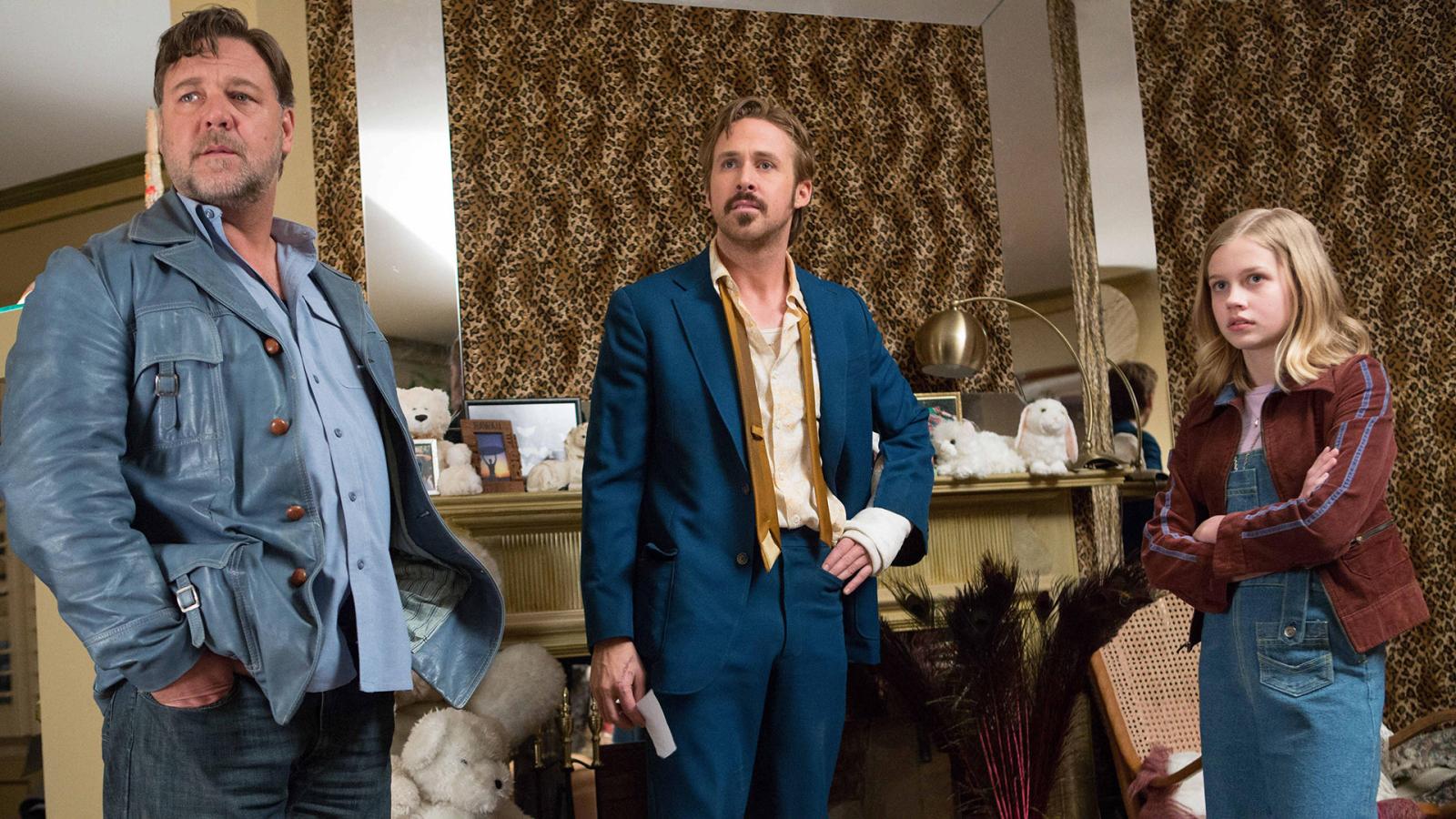 Set in the flashy 1970s Los Angeles, private eye Holland March (Ryan Gosling) and muscle-for-hire Jackson Healy (Russell Crowe) are an unlikely duo. Tasked with finding a missing girl, they stumble into a complex web of crime, conspiracy, and a ton of hilarious situations. The comedic chemistry between Gosling and Crowe is gold. Still, despite its wit and style, the Academy seemingly didn't think it was that "nice".
6. Heat (1995)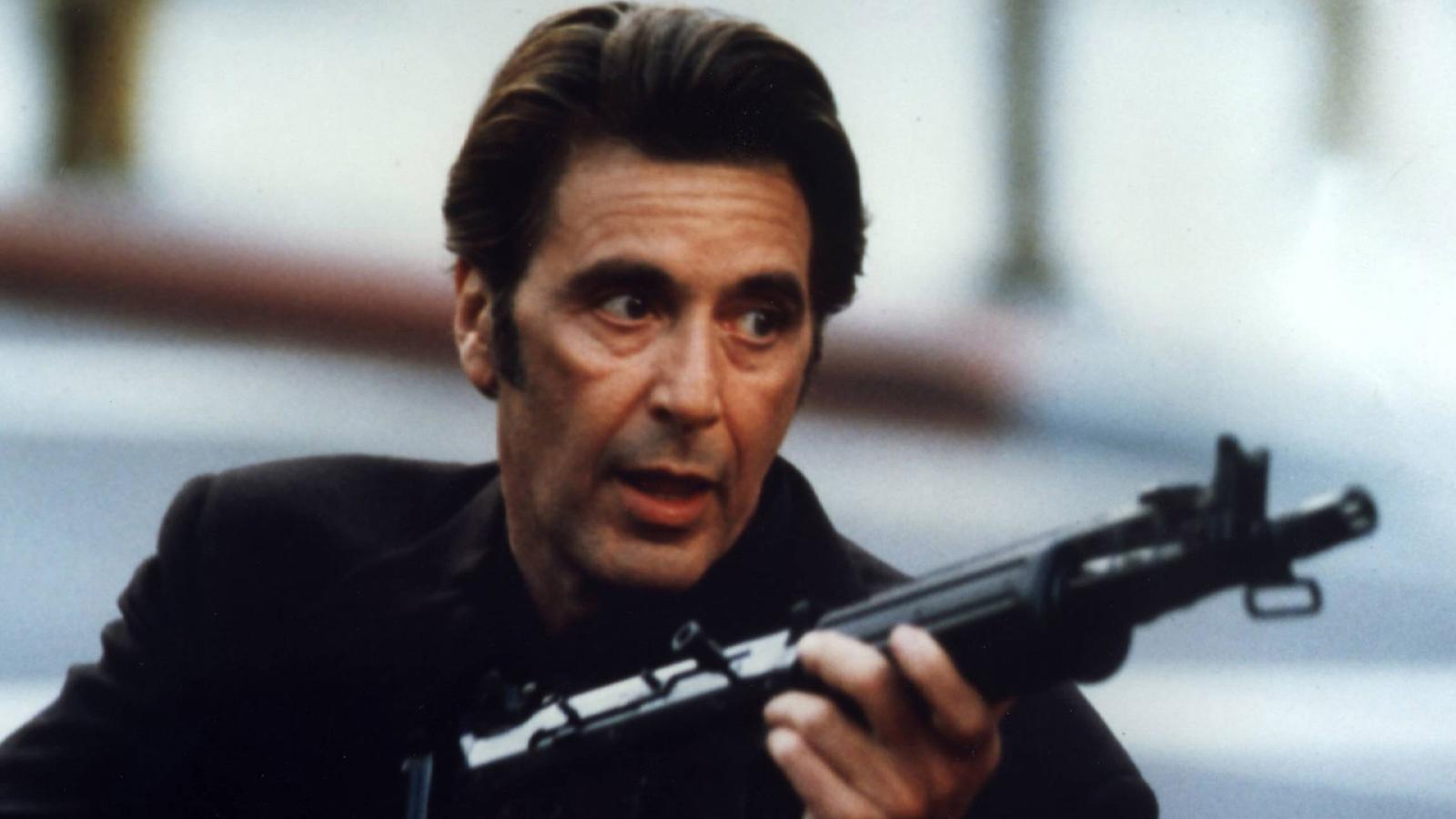 Director Michael Mann pits heavyweight actors Robert De Niro and Al Pacino against each other in this intense crime drama. De Niro plays Neil McCauley, a master thief planning a major bank heist, while Pacino is Lt. Vincent Hanna, the detective hot on his trail. The cat and mouse game reaches its crescendo in the streets of LA with a memorable shootout. With the LA backdrop, intense performances, and a coffee shop scene to die for, it's puzzling that the movie was completely ignored at the Oscars.
7. Snatch (2000)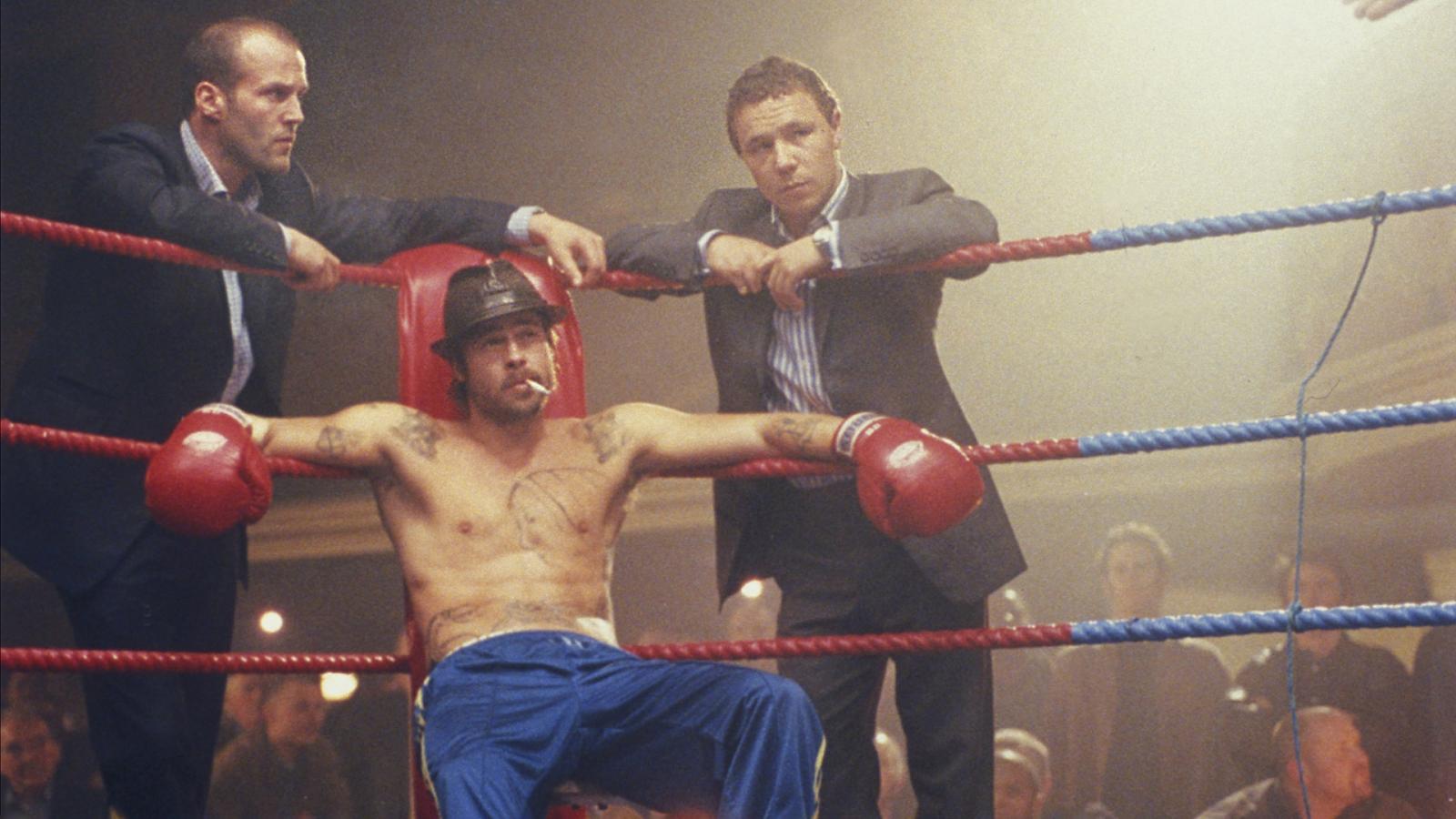 Guy Ritchie's fast-paced crime caper involves a stolen diamond, underground boxing, and an array of colorful characters. Jason Statham plays Turkish, a boxing promoter, who gets tangled in the mess, alongside Brad Pitt's Mickey, a fast-talking, hard-punching gypsy boxer. Remember when you couldn't understand half of what Mickey said but laughed anyway? It's a wild, explosive even, mix of British crime hijinks, but the Academy wasn't snatching up this gem.
8. Donnie Darko (2001)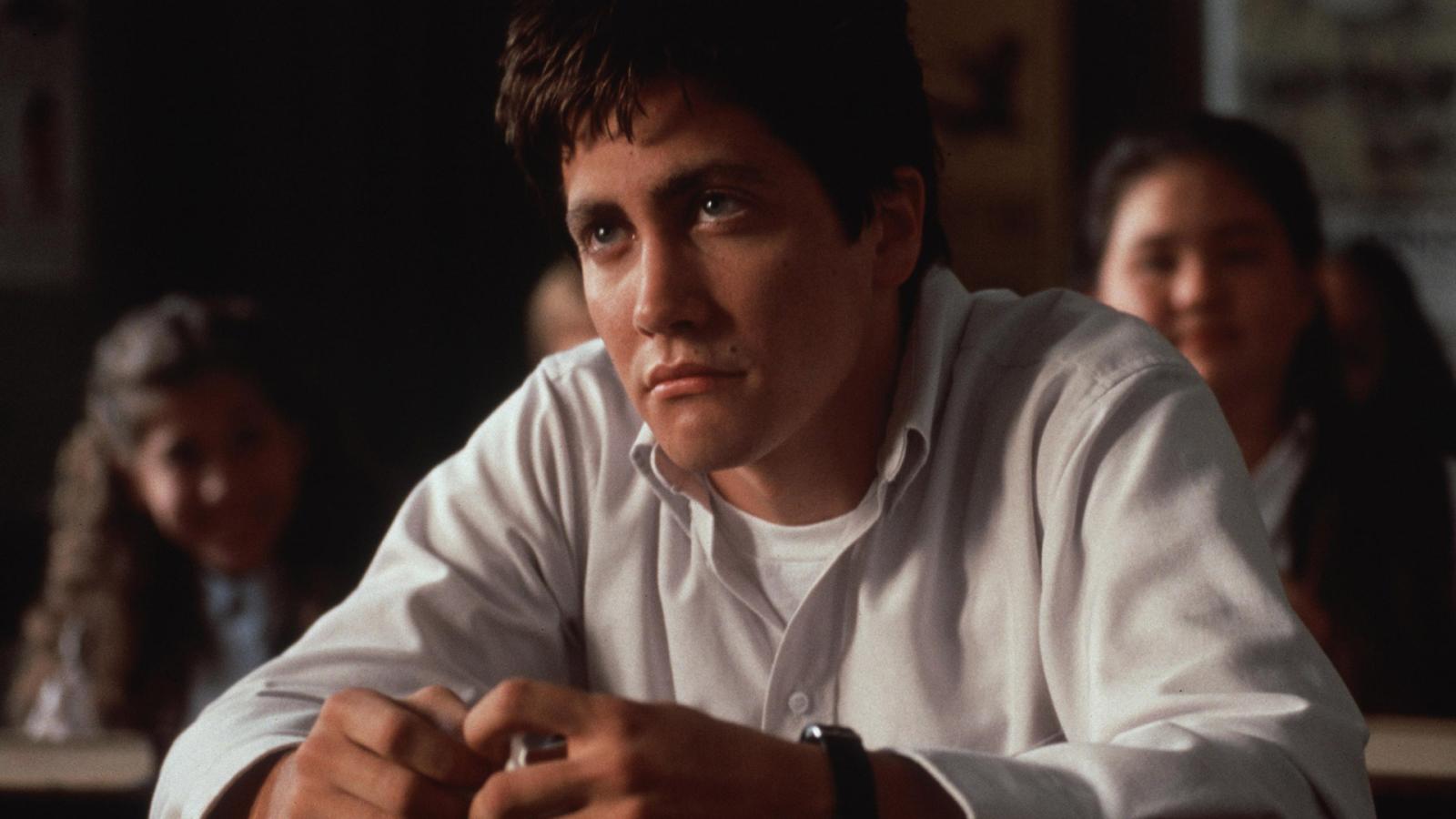 Teenager Donnie, portrayed by Jake Gyllenhaal, has visions of a giant bunny named Frank who warns him about the impending end of the world. Balancing high school drama, time travel theories, and existential debates, Donnie's journey becomes both intriguing and haunting. Who could forget the chilling rendition of Mad World towards the climax? Cult classic? Definitely. Oscar-nominated? Surprisingly, no.
9. Leon: The Professional (1994)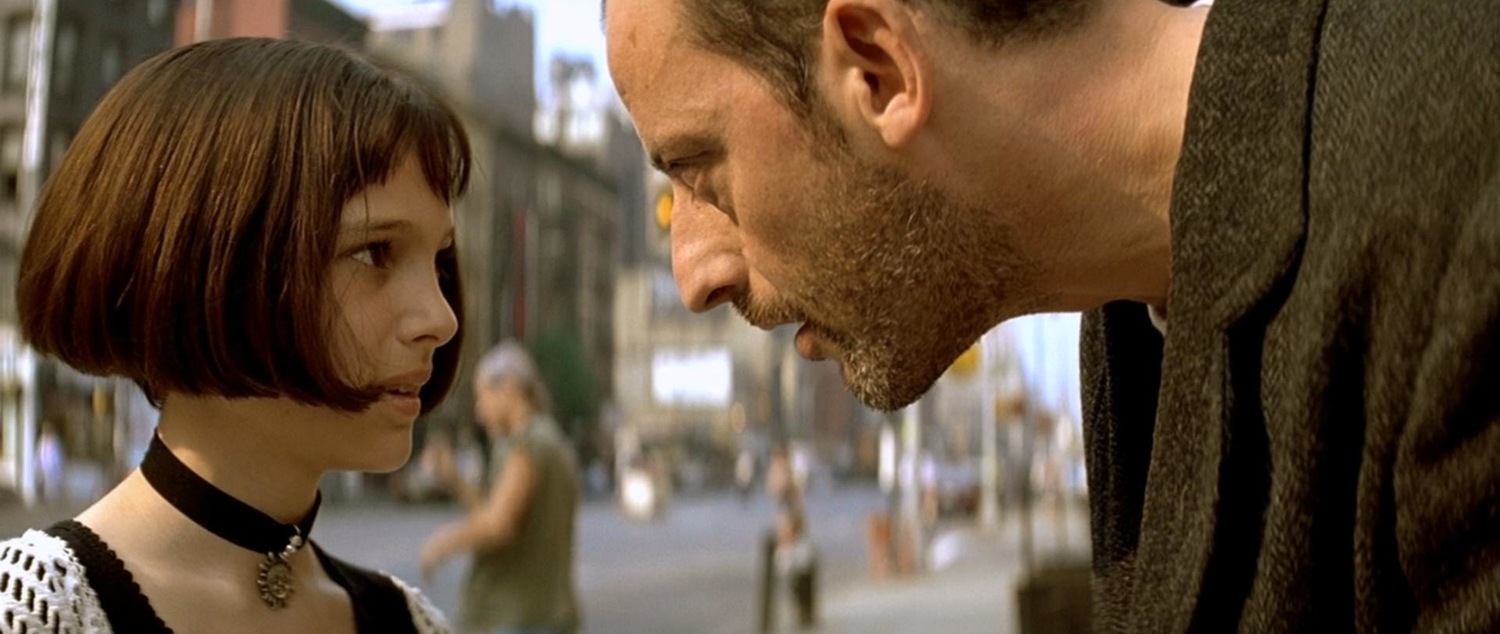 Leon (Jean Reno), a hitman in New York, ends up taking in 12-year-old Mathilda (Natalie Portman in a breakout role) after her family is killed by corrupt DEA agents. The bond they form, coupled with the intense action and emotional moments, makes this an unforgettable watch. The movie posed a moral quandary: can a hitman be a good guy? Regardless of where you stand, the Oscars didn't stand by it.
10. Reservoir Dogs (1992)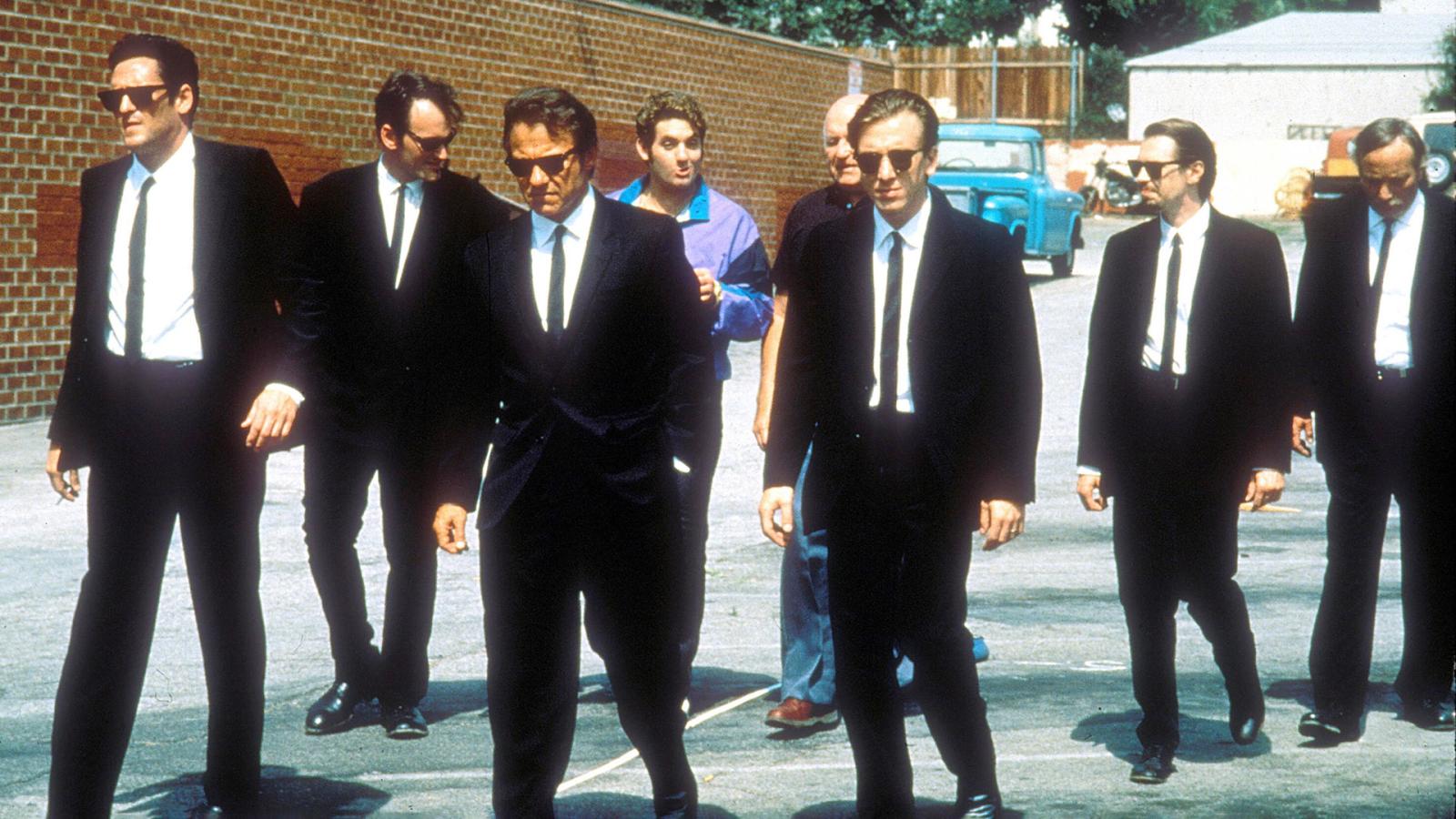 Before Quentin Tarantino became an Oscar darling, he made his directorial debut with this heist gone awry drama. It's all about the aftermath, as the ensemble cast, including Harvey Keitel and Tim Roth, try to figure out what went wrong and who the mole in their midst is. Ever been paranoid about who to trust? Multiply that feeling, add in sharp suits, and you're in the world of Reservoir Dogs. Can you actually believe that this Tarantino's masterpiece doesn't have a single Oscars nom?