10 Actors Who Got an Oscar Nomination for Their Debut Film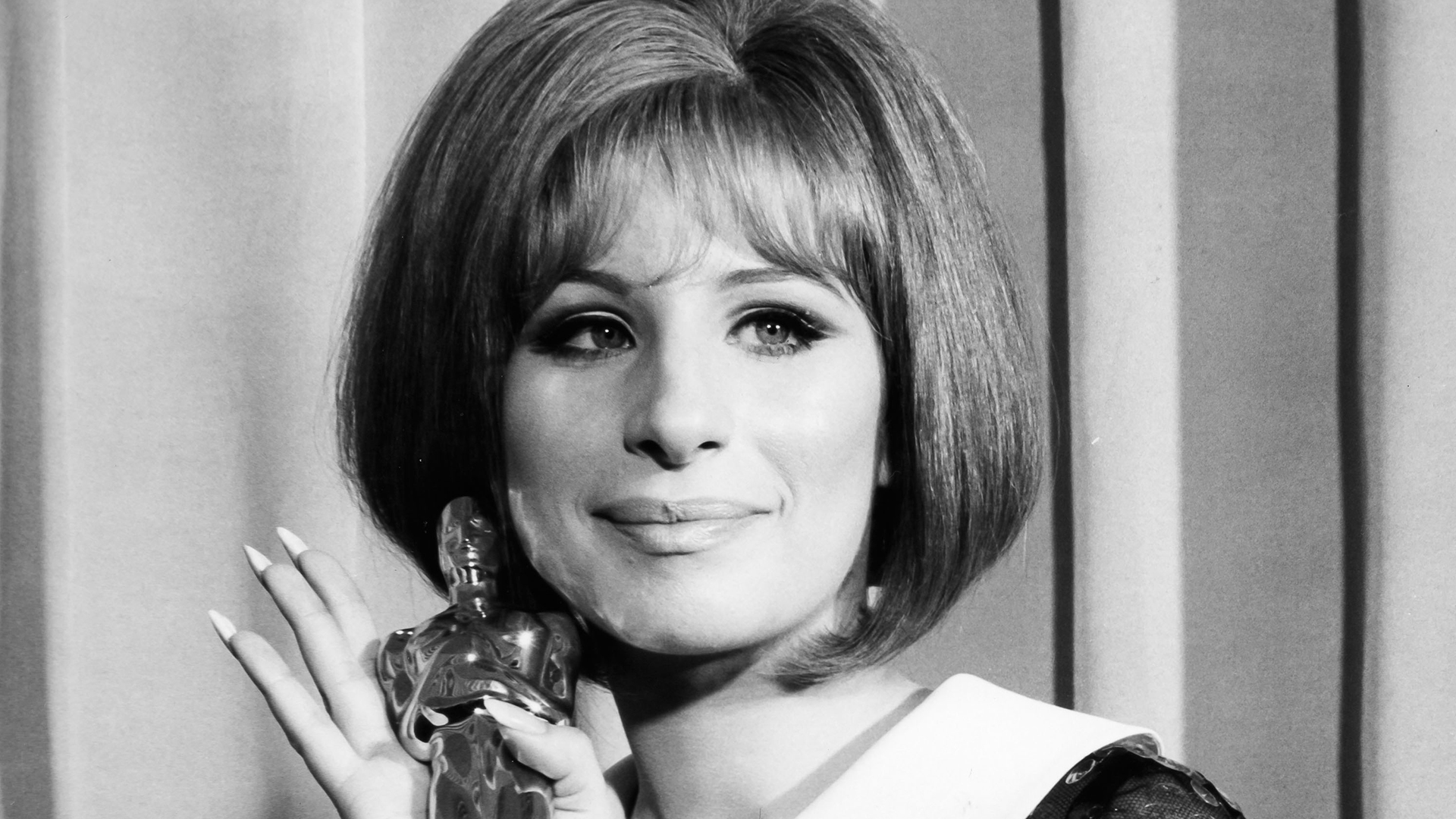 Some (let's not point the finger at DiCaprio) wait decades for their first Oscar, while others get the cherished statuette, which opens all the doors in Hollywood, on the first try.
Lupita Nyong'o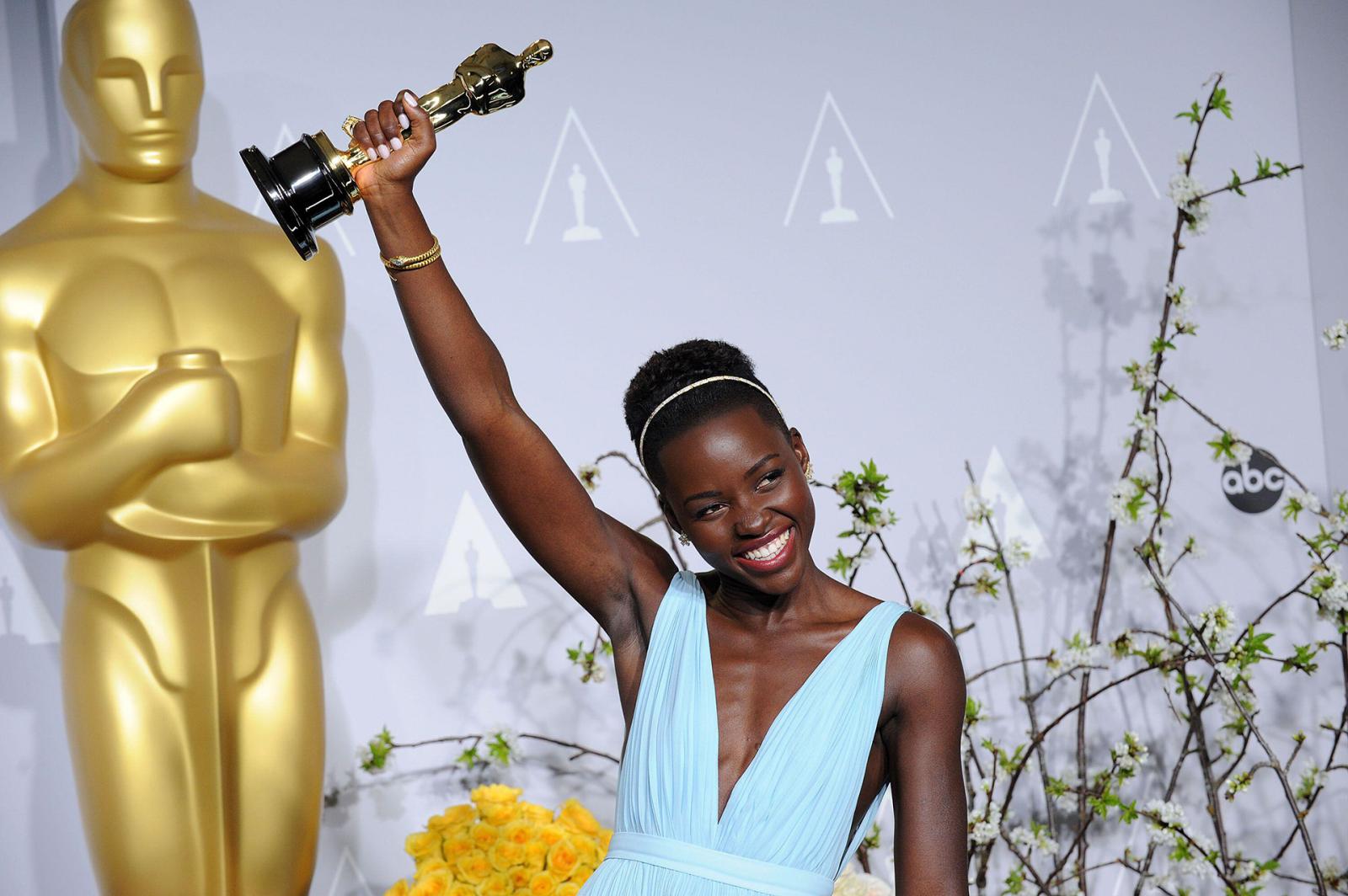 Lupita Nyong'o was not new to the movie business when she got her career's first Oscar nomination. In 2009, she directed and produced the documentary In My Genes. That was when she got the attention of Steve McQueen (the British film director not the dead American actor), who offered her a role in 12 Years a Slave, for which she got the Best Supporting Actress award.
The Oscar win really opened doors for her in Hollywood: she has since starred in such big-ticket releases as Star Wars: The Force Awakens and Marvel's Black Panther.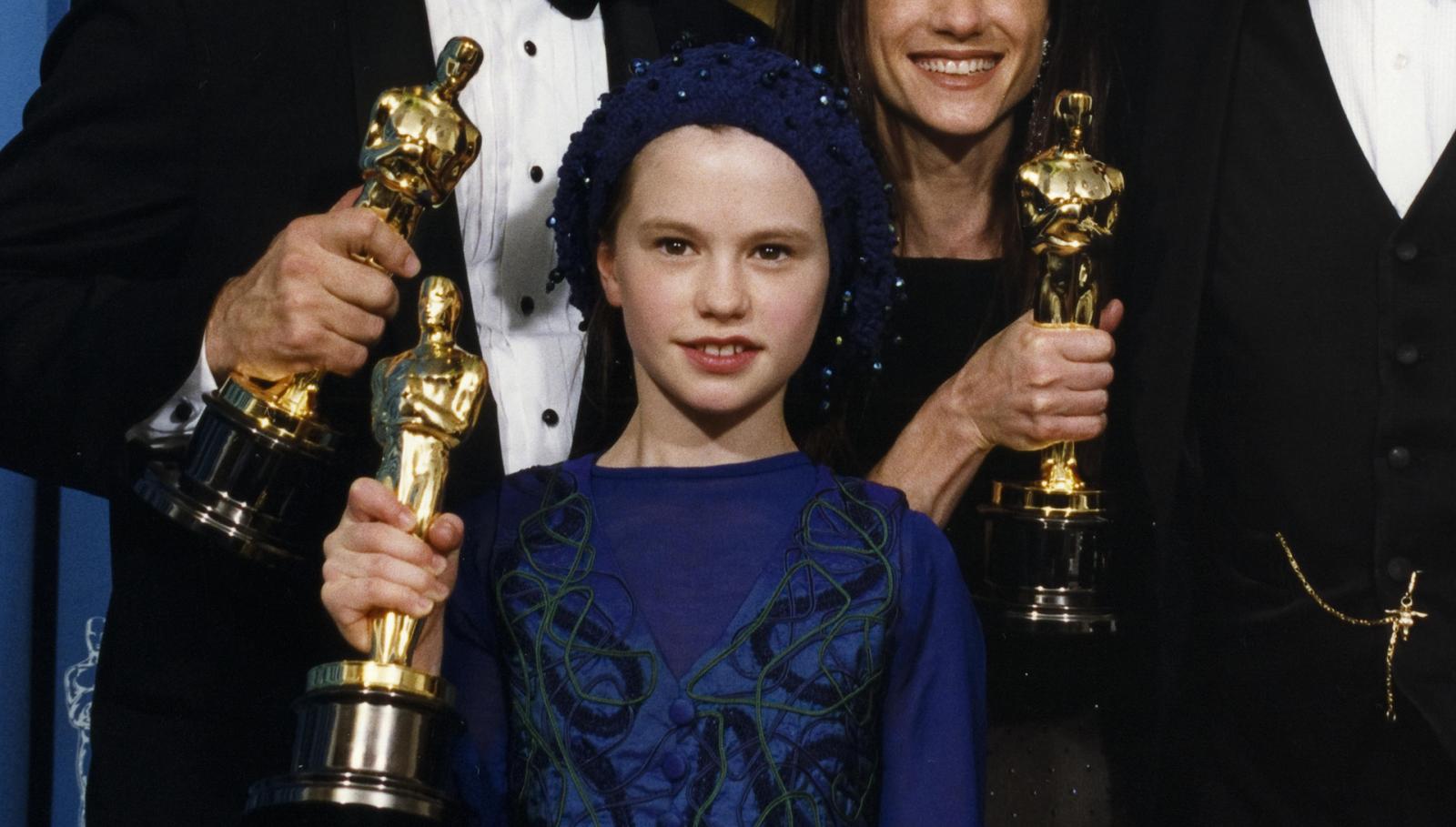 Long before she charmed fans in the vampire saga True Blood, tiny Anna had her first big break in the movie The Piano.
Still just nine years of age at the time, she got picked from among 5 thousand(!) girls, including her sister. Her acting experience at the time was limited to one school play. At age 11, Anna won the Best Supporting Actress Oscar.
She then starred in the X-Men trilogy and in the TV series True Blood, towards the end of which she was getting paid 300 thousand dollars per episode. All in all, things seem to have worked out for Anna just fine, either despite that first Oscar or because of it.
Barbra Streisand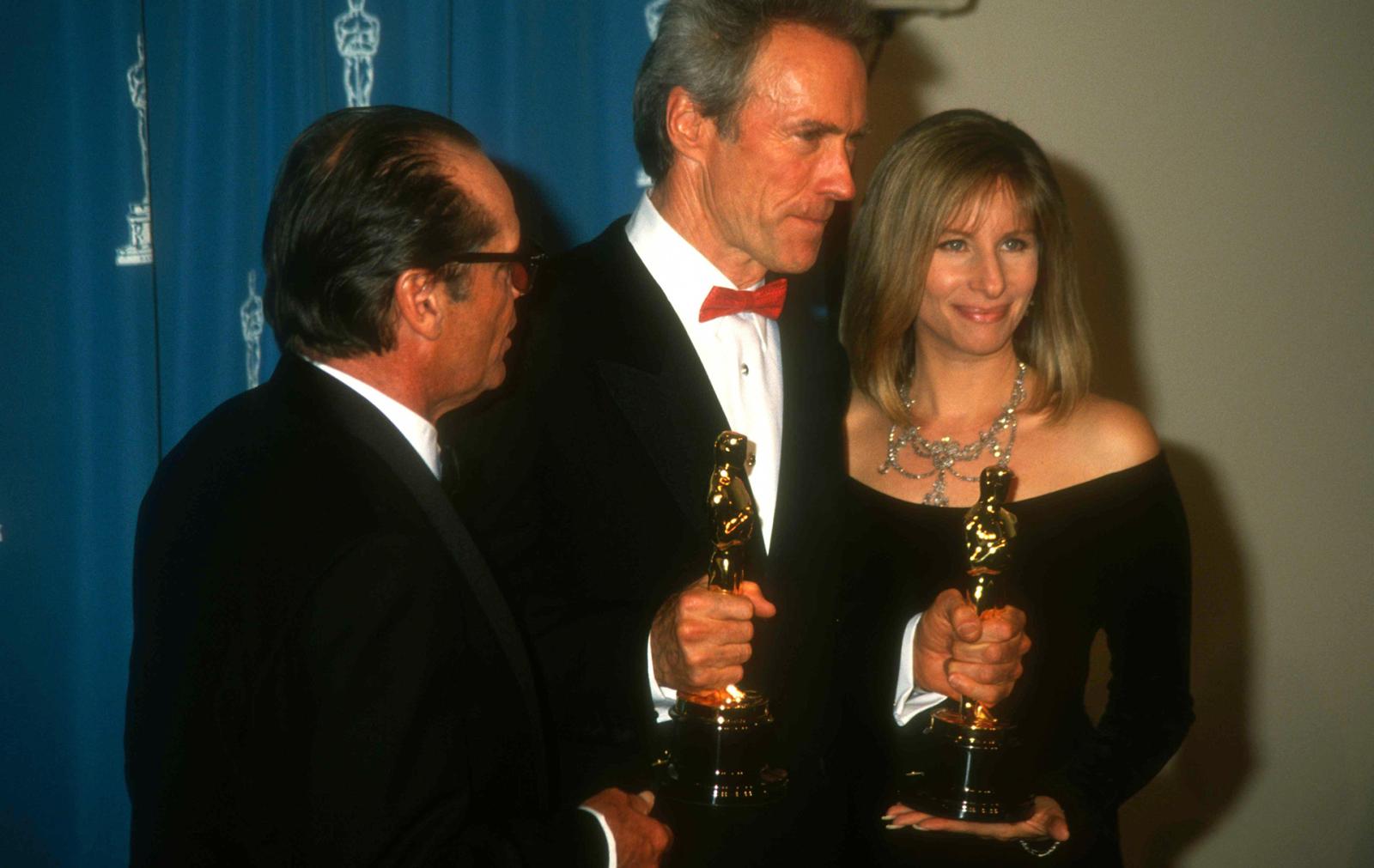 An exceptional woman in every way, Barbra went down in history as one of the few people to get the four most important awards in entertainment: an Emmy, an Oscar, a Grammy and a Tony.
Just four years after her Tony nomination for Funny Girl (she didn't get it at the time), she got her career's first Oscar nomination for the 1968 film of the same name, and, unlike the Tonys, she actually got the Best Actress award for it.
Julie Andrews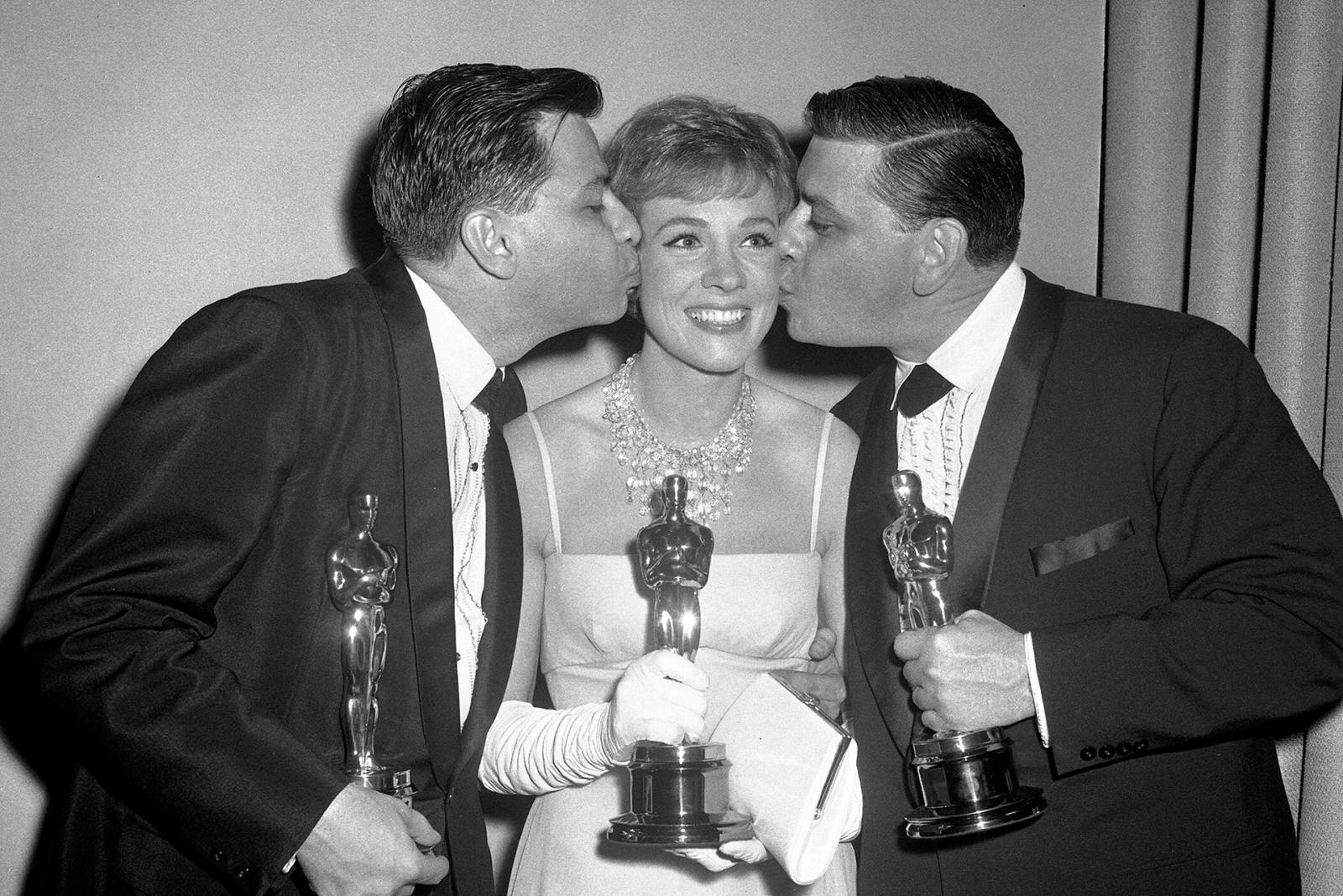 Another legendary actress, Julie Andrews, initially turned down the titular role in Mary Poppins because she did not want to star in her first film while pregnant. Disney, apparently, wanted her so bad in the role that they postponed filming until she gave birth. The wait was well worth it:
Julie was a perfect Mary Poppins, and in 1965 she got her career's first nomination for the Best Actress Academy Award for it, and she got it.
The following year, Julie got nominated again for The Sound of Music. She didn't get it this time, though.
Marlee Matlin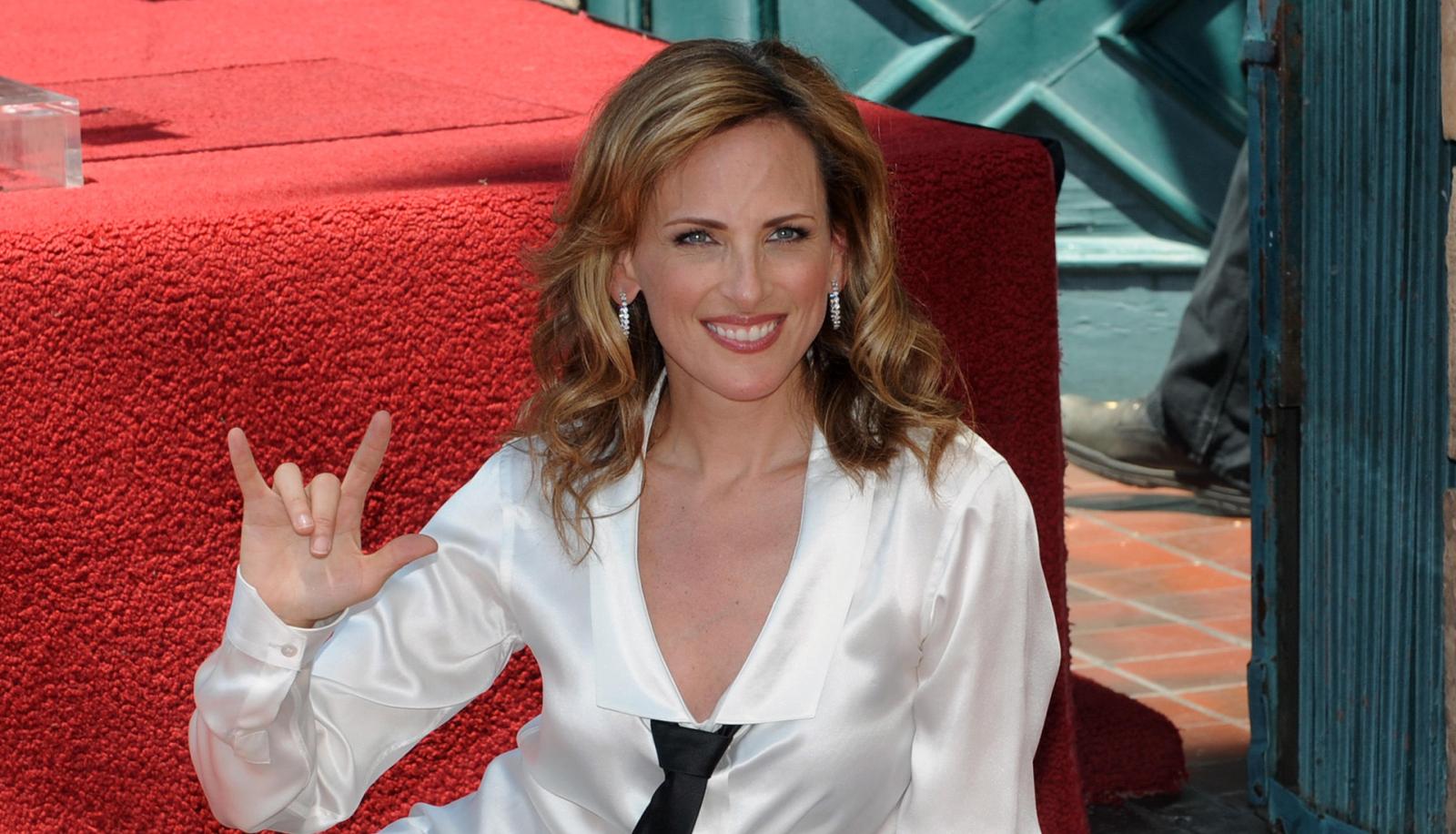 The Best Actress Oscar, which Marley won in 1986 for the drama Children of a Lesser God, set several new records – the 21-year-old Matlin was the youngest actress ever to win the Best Actress award at the time and, at the same time, she was also the only deaf Oscar winner.
Things have changed since: Troy Kotsur, who is also deaf, won an acting Oscar for Coda.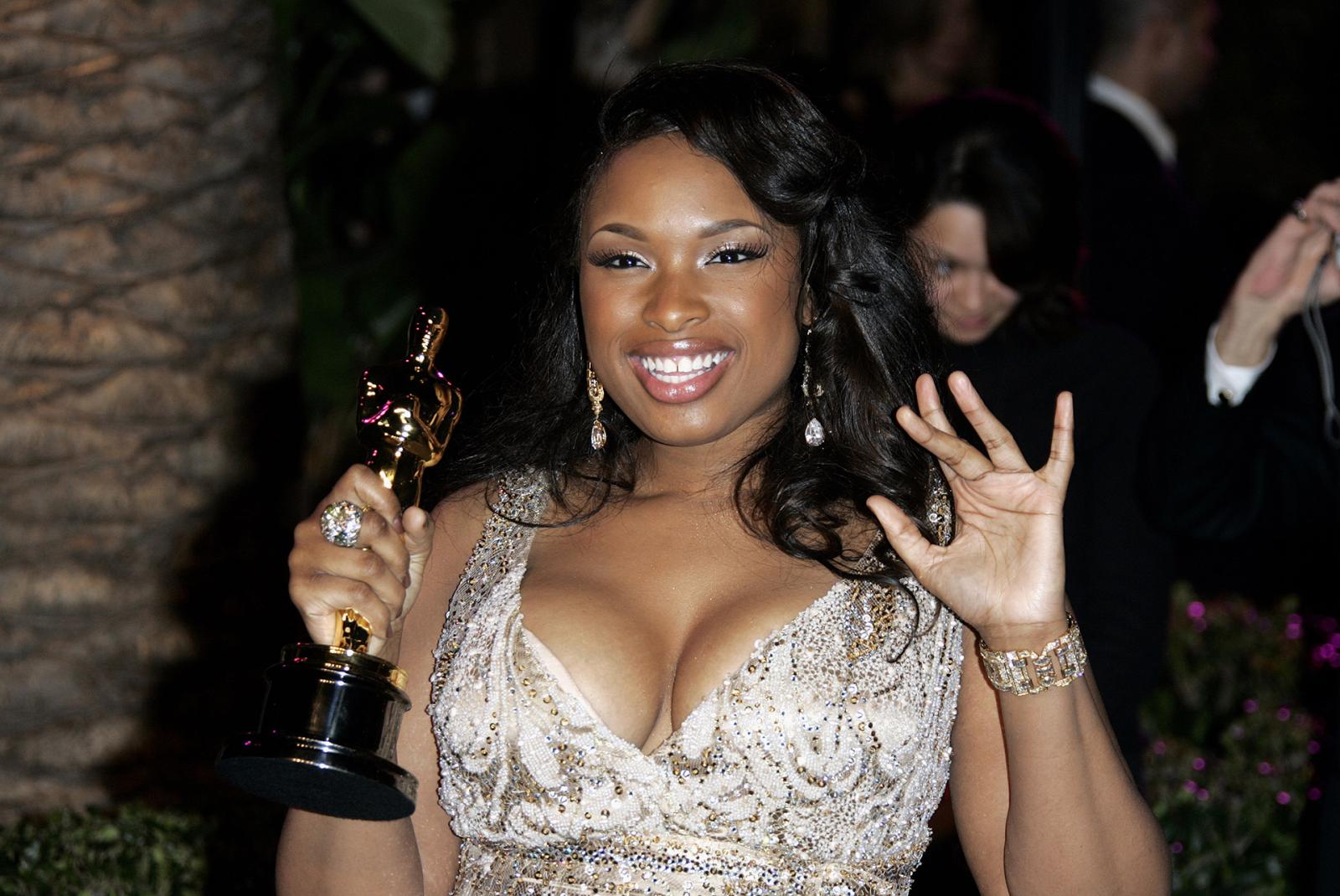 Jennifer Hudson's attempts to get her big break in the music business resemble a melodramatic Hollywood story, which has a happy ending, as per genre requirements.
In 2004, Jennifer got kicked off American Idol, and it seemed that the singer, like many other unsuccessful performers before her, would just give up and disappear. However, as it turned out, Jennifer was only just getting started: she got a role in Dreamgirls, where she eclipsed Beyonce herself, and won the hearts of viewers worldwide by singing a heartfelt And I Am Telling You I'm Not Going.
In 2007, Jennifer won a Golden Globe, a BAFTA and the Best Supporting Actress Academy award for her first movie role in one fell swoop. And a year later, Hudson proved that kicking her off American Idol was a big mistake by winning the music industry's most prestigious Grammy award.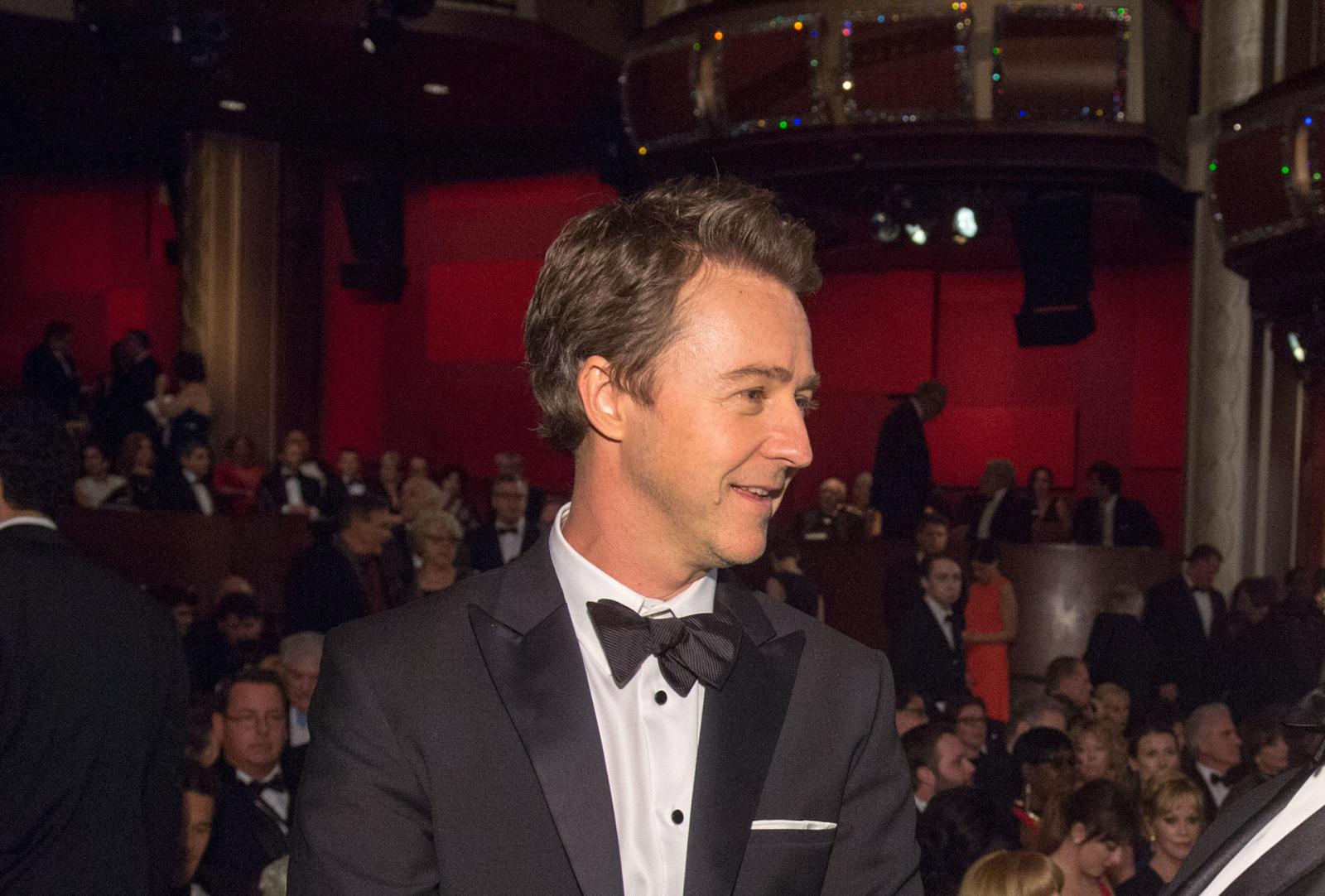 The future star of Fight Club first caught the Academy of Motion Picture Arts and Sciences' attention in 1996 when he appeared in the drama Primal Fear.
It was the first feature film Edward had been cast in, and he immediately got an Oscar nomination for Best Supporting Actor.
He didn't get it then, but two years later, he was nominated for the Best Actor award for American History X.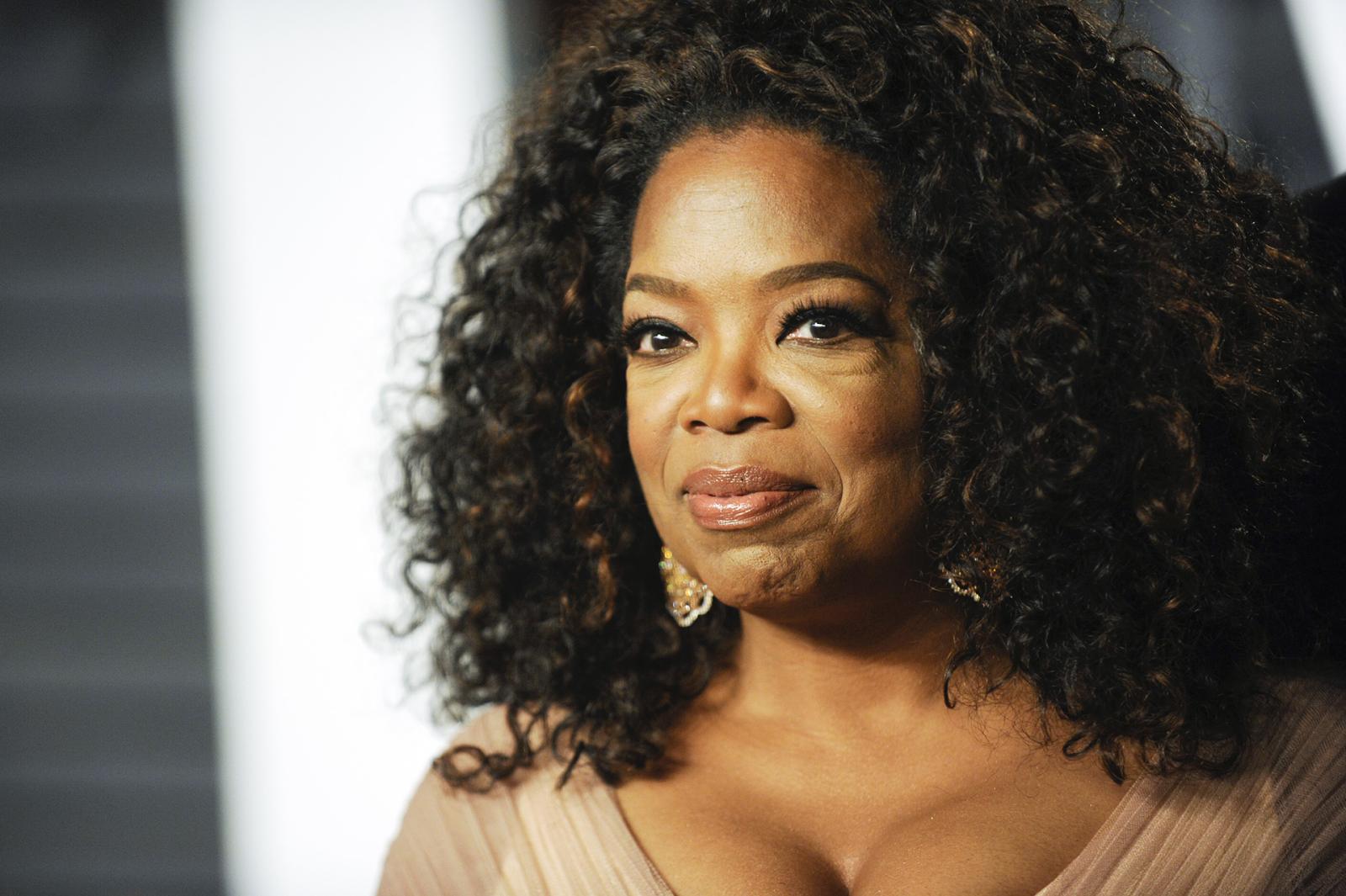 A legendary television host, Oprah sometimes does cameos in films and TV series for fun. However, in the dim and distant 1980s, she had a serious go at acting.
In 1985, she starred in the historical drama The Color Purple with Whoopi Goldberg in the lead role and unexpectedly, she got a nomination for Best Supporting Actress, even though it was her first ever role in a feature film. She lost to Anjelica Huston, who won the best-supporting actress for Prizzi's Honor. Oprah got the Jean Hersholt Humanitarian Award in 2012.
Glenn Close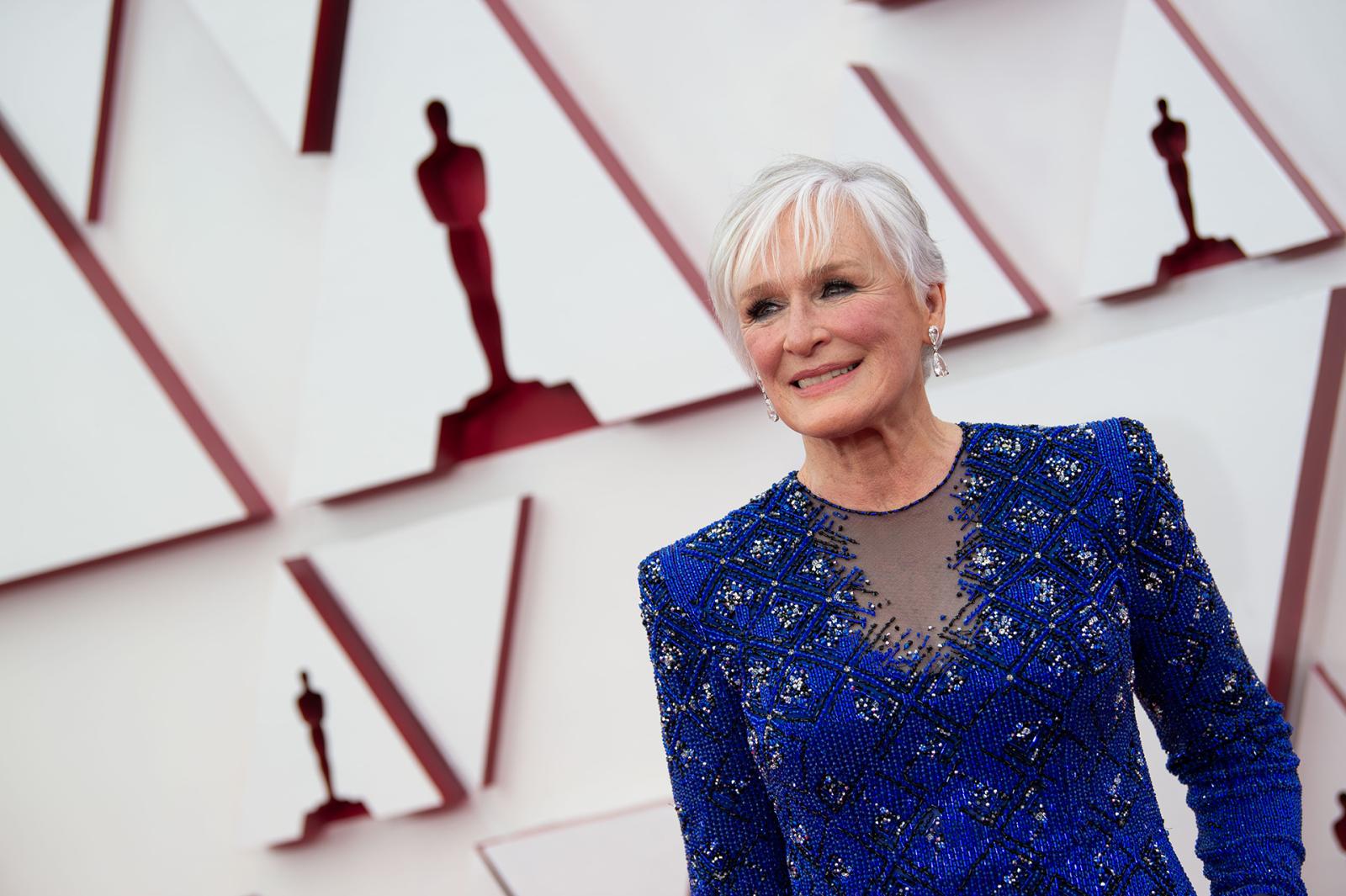 Glenn Close took the leap from the stage to the big screen in the early 1980s: her feature film debut was an adaptation of John Irving's The World According to Garp (1982), where Close appeared alongside such film legends as Robin Williams and John Lithgow.
That role got the actress the first Oscar nomination of her career. She has since been nominated seven more times (as of 2022).
Angela Lansbury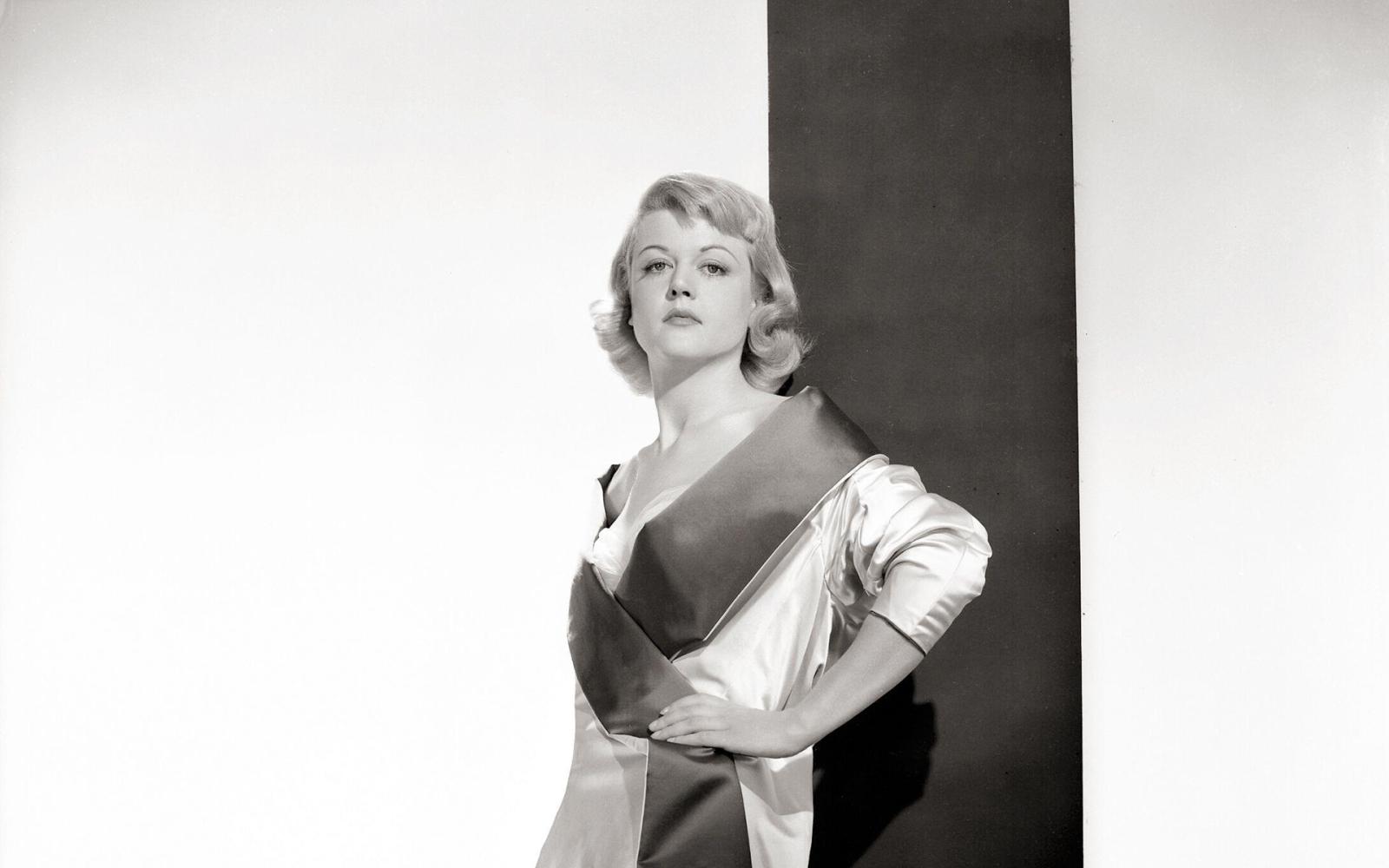 The general public know this British actress primarily as the protagonist of the mystery TV series Murder She Wrote.
But she made her film debut in 1944 in Gaslight, for which she received a Best Supporting Actress nomination. Her next big role was in the Picture of Dorian Gray in 1945, and she was again nominated in the same category. Her third Oscar nomination was for the Manchurian Candidate in 1962. She eventually got the Academy Honorary Award for her contribution to cinema years later, in 2014.