Blonde ambition: Gabrielle actress stuns fans with her incredible transformation.
The 1990s hit series chronicling the escapades of two empowered female friends captivated teenage audiences and catapulted the leading actresses to stardom. Lucy Lawless, who portrayed Xena, has since participated in numerous other projects.
However, little is known about her co-star, Renee O'Connor, who played Gabrielle.
Today, few people will remember that Xena: Warrior Princess was a spinoff of Hercules: The Legendary Journeys.
Lucy Lawless appeared as Xena in just one episode of the original series, but she impressed the show's creators and audiences so much that a spinoff about her character was produced. It premiered in 1995.
Xena: Warrior Princess ended up running for six seasons, with a total of 134 episodes being released. Filmed on location in New Zealand, the show was an amalgam of Greco-Roman mythology and the main characters' complex interpersonal relationships.
The main character, Xena, had a sidekick named Gabrielle, played by American actress Renee O'Connor, who featured prominently in all the storylines. Rumours about the true nature of the two protagonists' relationship kept going strong until the show's finale. The cute blonde Gabrielle joined the fierce warrior queen almost accidentally: born in a remote village, she planned to marry her childhood friend and lead a quiet life, but adventure proved a temptation she couldn't resist.
The show's creators made sure the actors had ample opportunity to shine across a broad range of genres: romantic comedy, drama and even a musical.
In one episode, Xena and Gabrielle swapped their leather armour for fashionable outfits and experimented with their hair like there was no tomorrow, albeit still remaining recognisable.
And as is often the case with highly successful shows, the roles remained the biggest of their lives for Lucy and Renee. After Xena: Warrior Princess ended in 2001, the actors went their separate ways. Lucy Lawless continued to appear in movies and TV series, while Renee seemingly went off the grid, which was a pity seeing how it was her character, Gabrielle, that many teenage viewers identified with the most.
Well, as it turns out, Renee is doing great! After retiring as an amazon warrior, she moved to the other side of the camera, becoming a director and producer while continuing to act in theatre productions. And this is what Renee looks like today at age 52.
As you can tell, Renee decided to forego plastic surgery, but she still looks great, having aged naturally. She's been married twice and has two kids. She's still honing her martial arts skills: since Xena ended, Renee has mastered taekwondo, karate, nunchaku, and katana.
Her main motivation for doing martial arts is staying in shape.
And to the delight of Xena fans, Renee and Lucy reunited in 2021 to appear together in the Australian TV series My Life Is Murder, in which Lucy plays a major recurring role.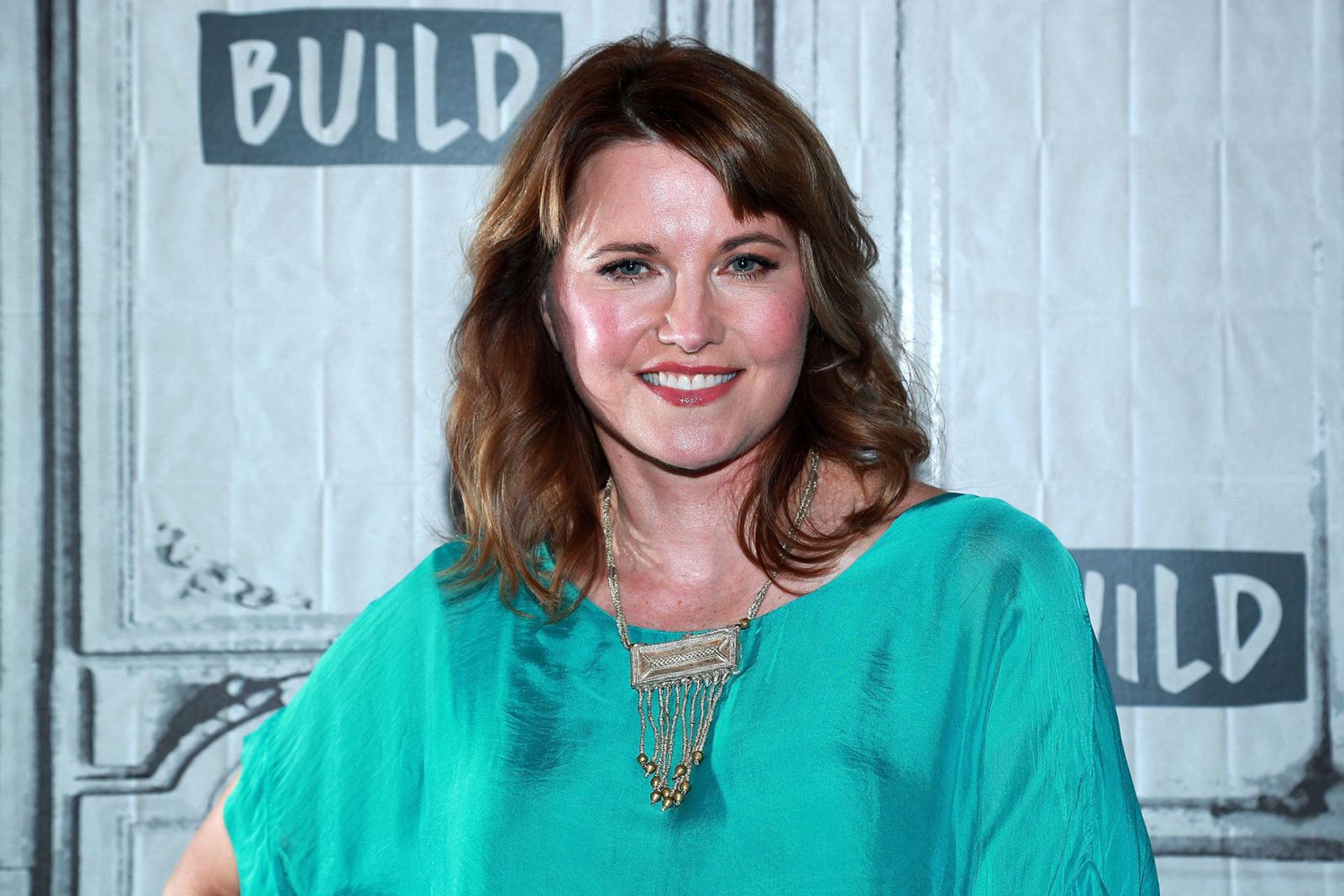 Renee had her hair dyed a fiery red for the role; meanwhile, since Xena, Lucy Lawless has gone back to her natural blonde colour.