Most outrageous outfits in Grammy Awards history.
Joy Villa (2015)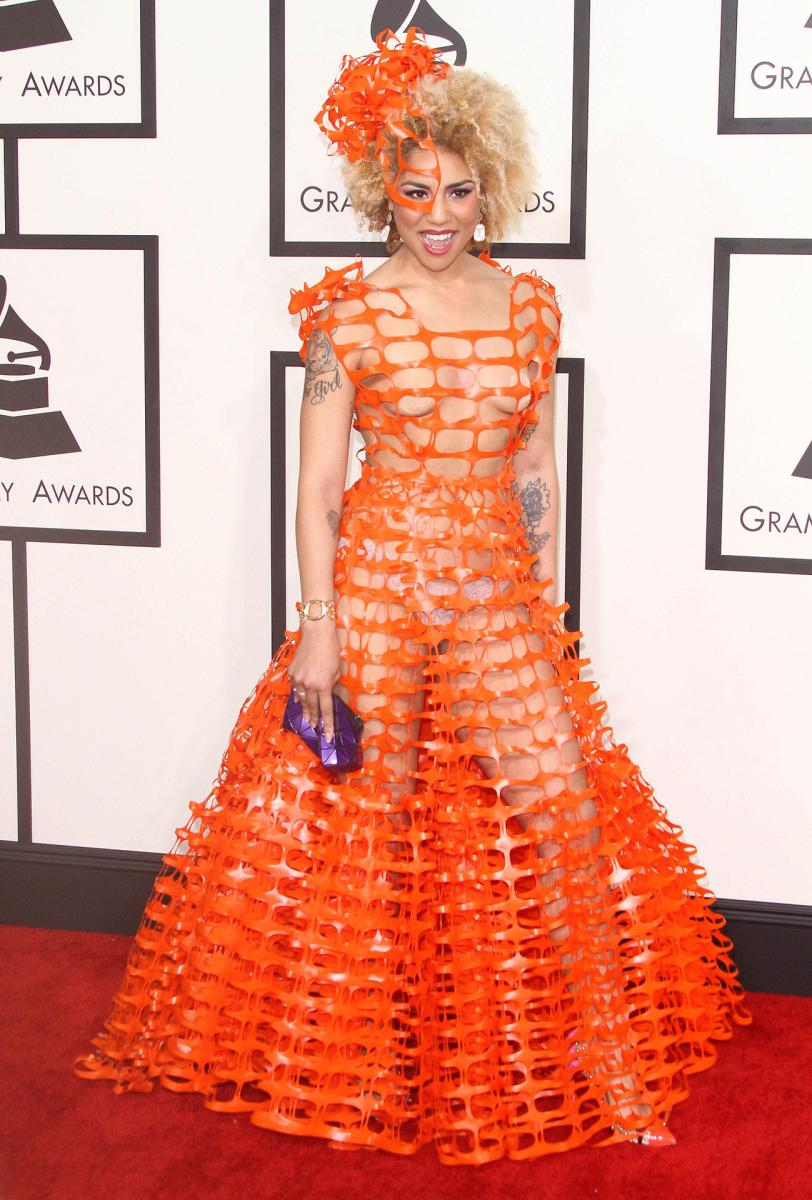 At the 2015 Grammy Awards, aspiring singer Joy Villa wore an extremely unusual outfit by Andre Soriano. The orange dress and matching hat with a perforated design that clearly resembled an orange safety net. Of course, Joy got what she wanted, as her bright outfit with white thongs sticking out made her the talk of every town for another year.
Taylor Swift (2016)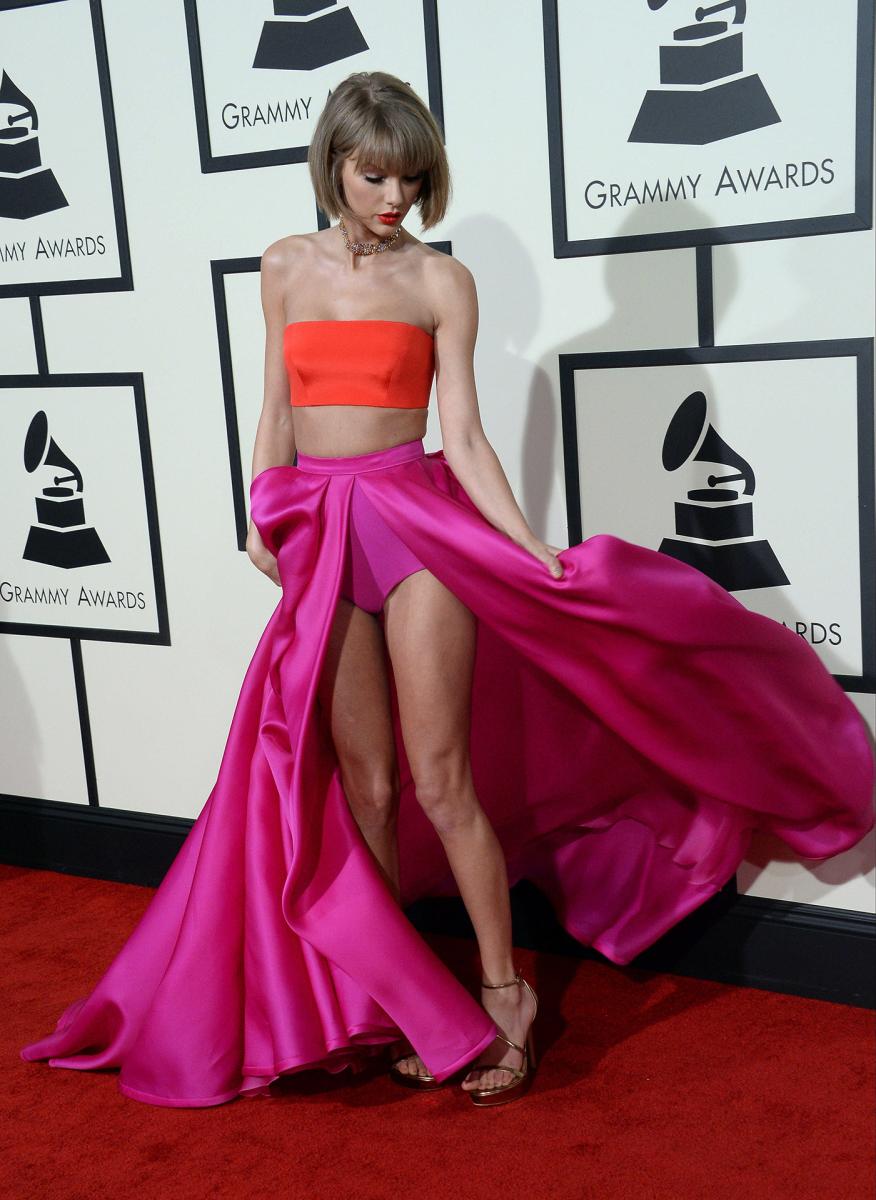 2016 turned out to be a good year for the singer, who received multiple nominations. But everyone knows that life can't be perfect, so critics went after her outfit. The Versace dress was paired with a weird swimsuit-like bandeau and a huge train, making the entire choice of the outfit questionable.
Rihanna (2015)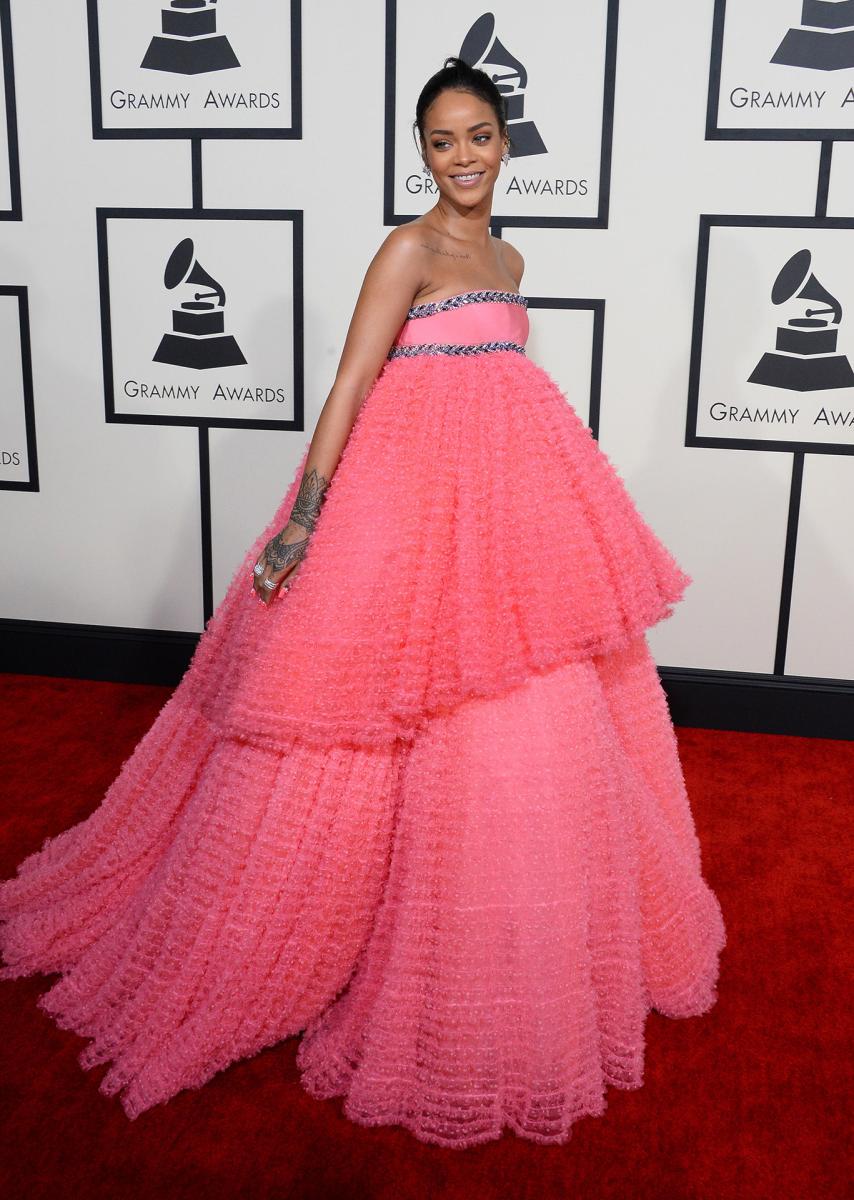 When Rihanna stepped onto the carpet in a pink Giambattista Valli gown, many thought the singer had returned to her childhood.
The outfit had a layering of draped organza fabric embellished with sparkling crystals. You would think that it's not that bad, except for the waist that made Rihanna look like a brownie that everyone can find at Laduree patisseries.
Beyoncé (2017)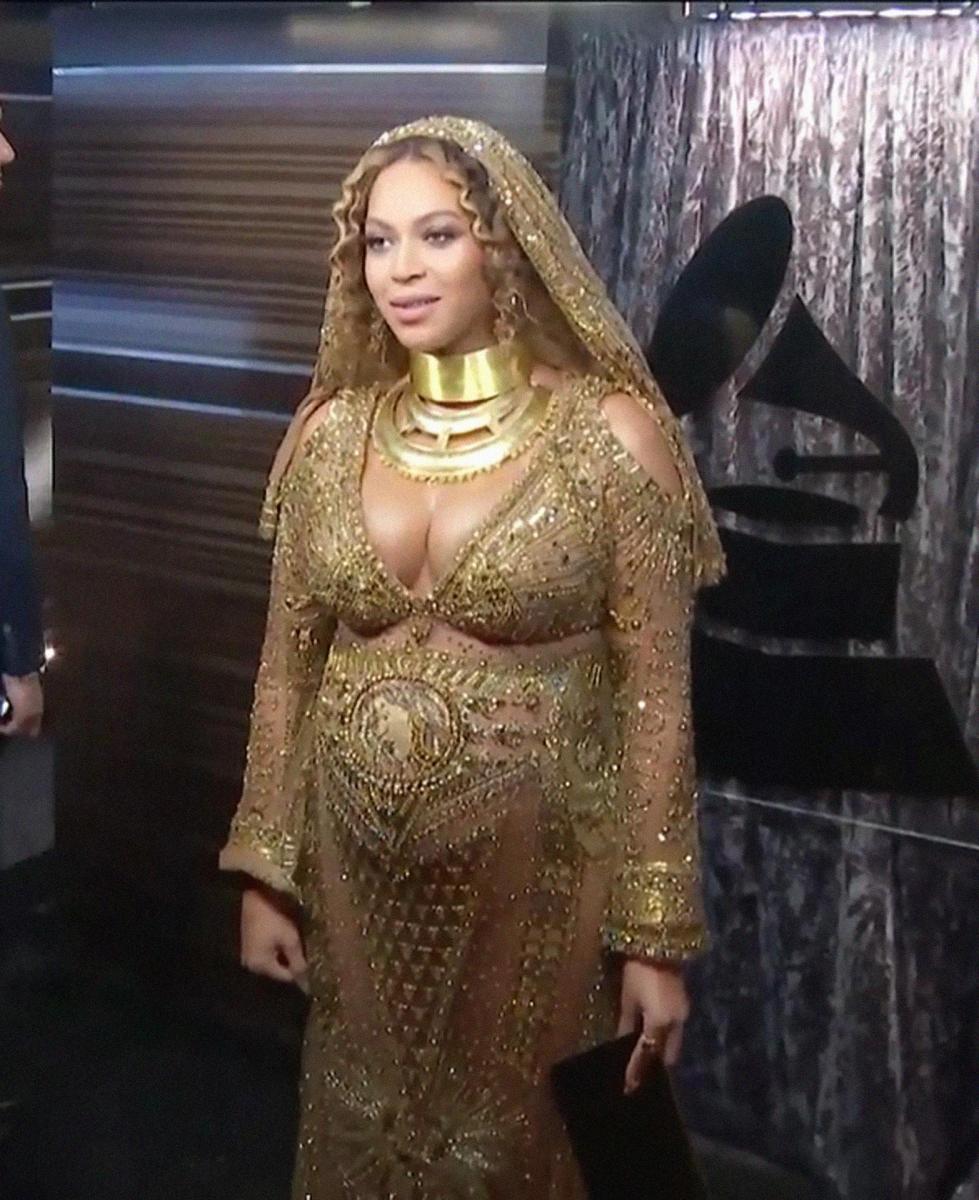 The golden dress that Beyonce wore on stage in 2017 was created by Norwegian designer Peter Dundas. According to the man, he was inspired by the work of Gustav Klimt, the art deco aesthetic and the lyrics of Beyoncé's song "Love Drought" from the album Lemonade, which was named the Best Urban Contemporary Album at the Grammy Awards.
The dress is embellished with handmade embroidery that took 50 people and a whole week to make. Its centerpiece with sunbeams, symbolizes Oshun, the African goddess of femininity, love, fertility and dance.
Despite the touching backstory, Beyoncé's golden dress was added to the list of the ceremony's most controversial outfits, as critics found it weird to wear something that revealing while being pregnant.
Kylie Jenner (2019)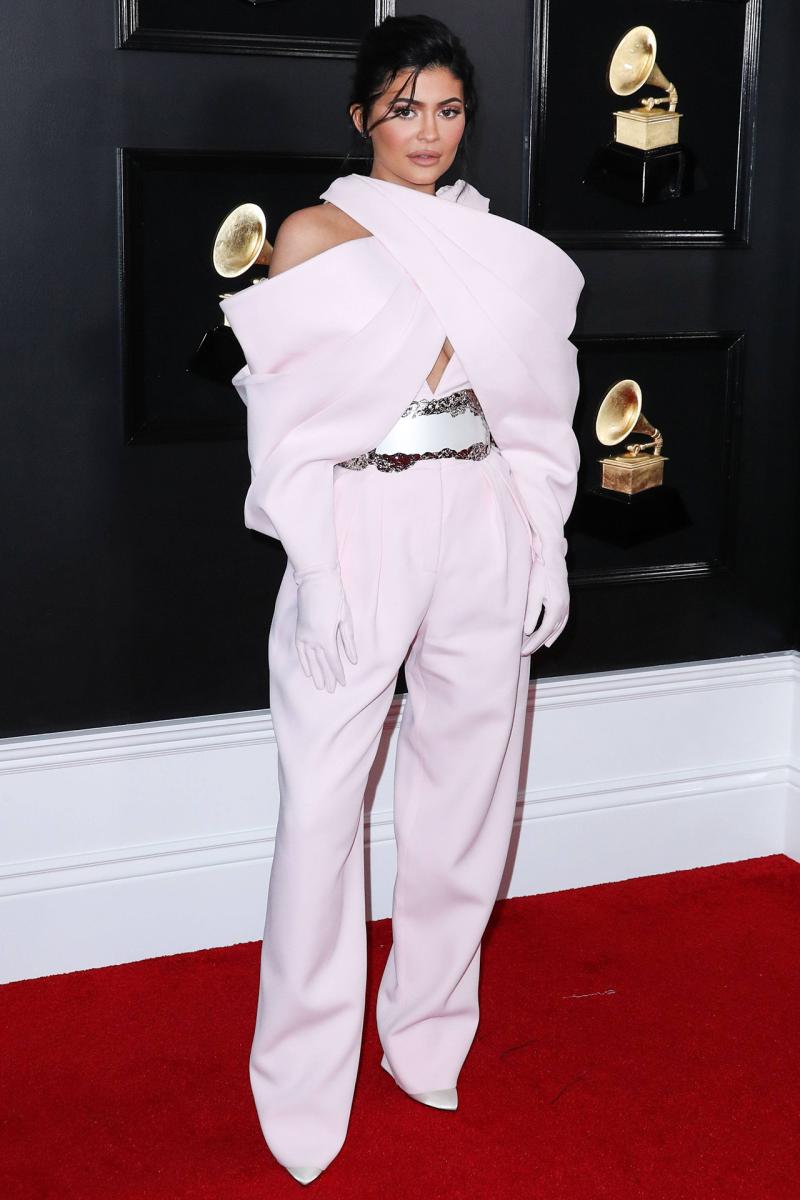 Kylie definitely got everyone's attention in 2019 when, unlike her colleagues, she decided to play with a theme of masculinity. She chose a Balmain jumpsuit with gloves and a white belt that, despite its charm, made the girl look several sizes bigger.
Jennifer Lopez (2019)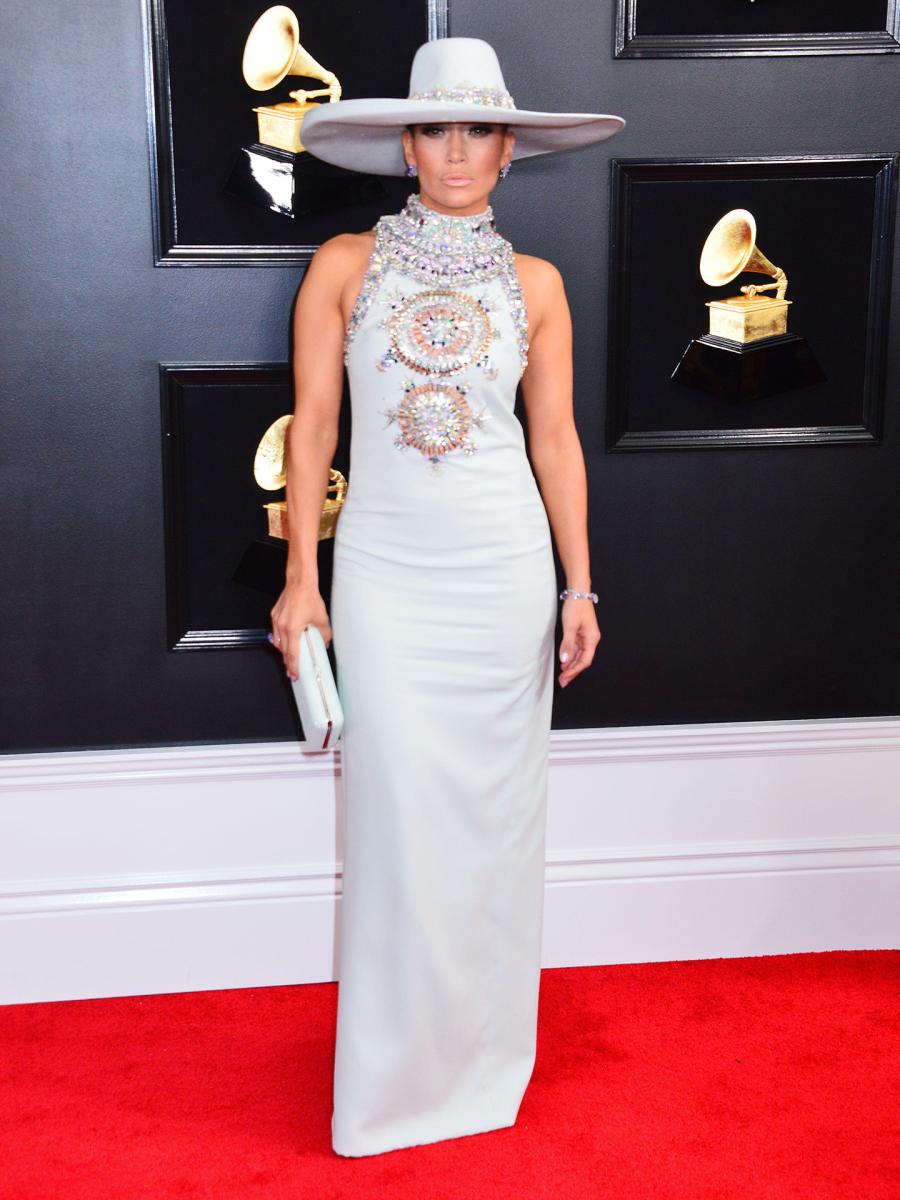 Jennifer Lopez rarely wears anything bad for the red carpets, but the Ralph & Russo dress played a cruel joke on her.
The singer opted for a streamlined silhouette, but for some unknown reason she added an extravagant hat with flaps that made it impossible to see the star's makeup and distracted attention from the embroidery at the neckline.
Hailee Steinfeld (2018)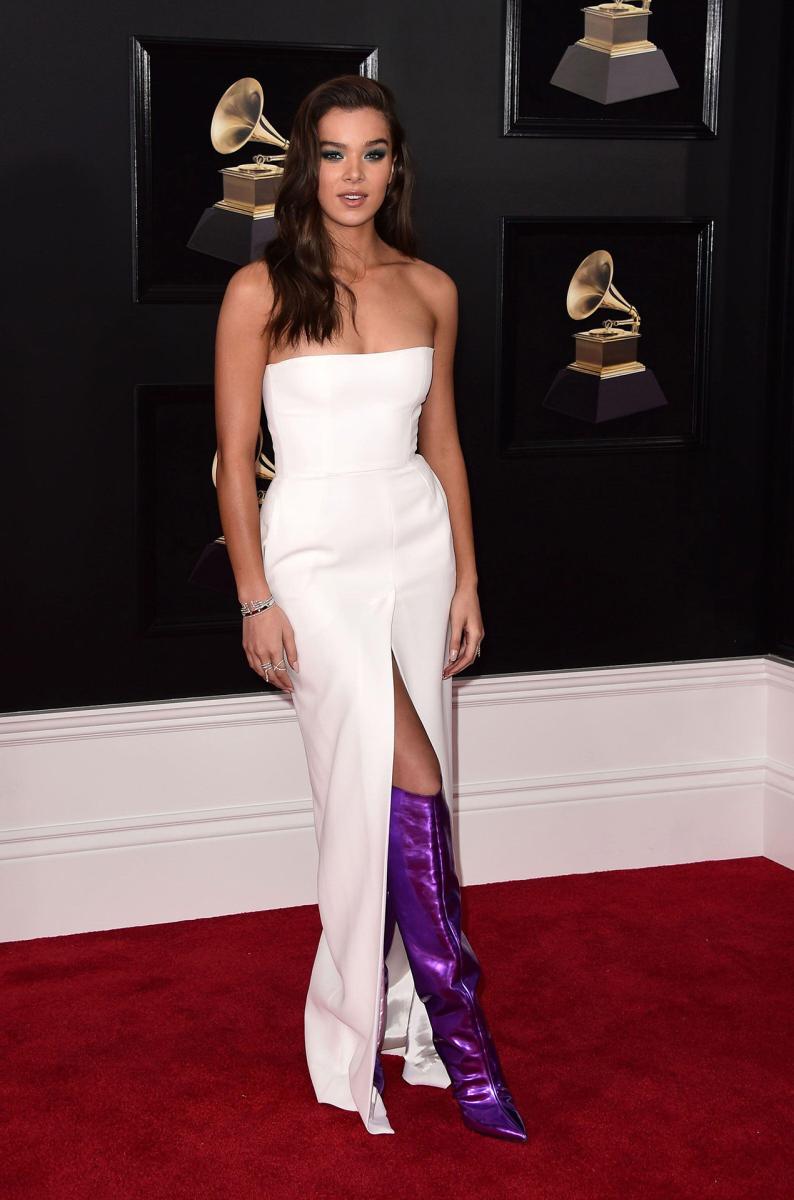 American model and actress Hailee Steinfeld apparently wanted to be in trend of combining contrasting textures, but did not take into account the fact that electric purple jackboots do not go well with a white haute couture dress.
Bebe Rexha (2018)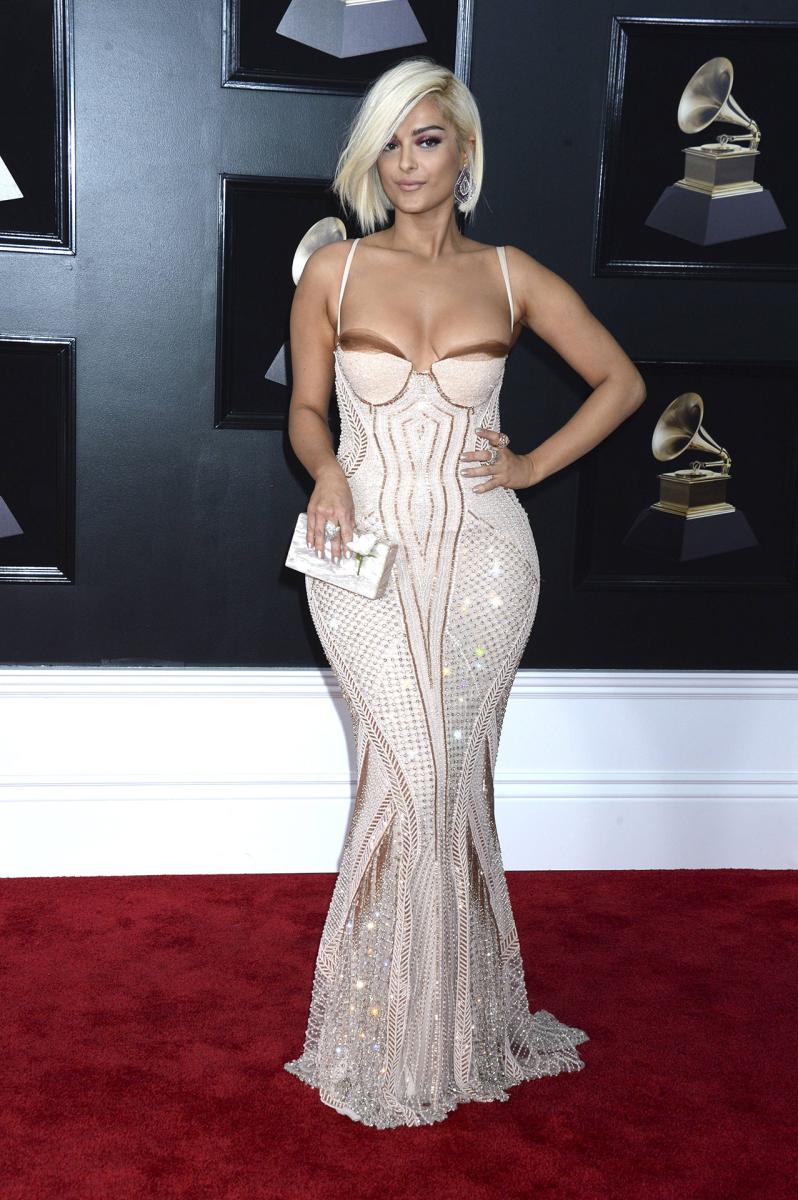 A dress that accentuates your figure doesn't always work the way you want it, which is why Bebe Rexha looked like a parody of the girl from the vintage postcards. The bodice of the dress was one size smaller and squeezed the singer's breasts too much.
Cardi B (2019)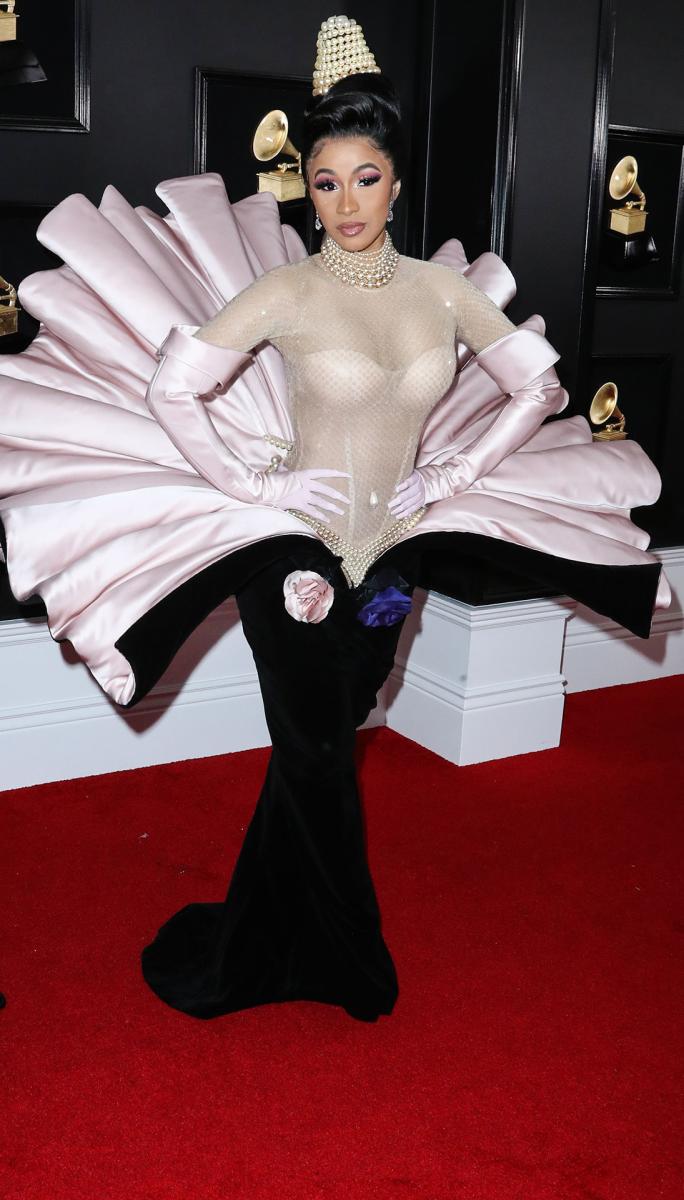 Cardi B is known for her love of extravagant outfits, so it was no surprise that she chose the Mugler dress, which was certainly beautiful, but made the singer look like a sad flower made of satin and velvet.
Katy Perry (2019)
This delicate pink Balmain outfit, composed of a dégradé top and a spherical skirt, caused a real stir on the Internet. Katy wore it with incredible dignity, but unfortunately it was almost impossible to see her figure in it.