Winslet & DiCaprio Only Had 15 Minutes To Nail That Iconic Titanic Kiss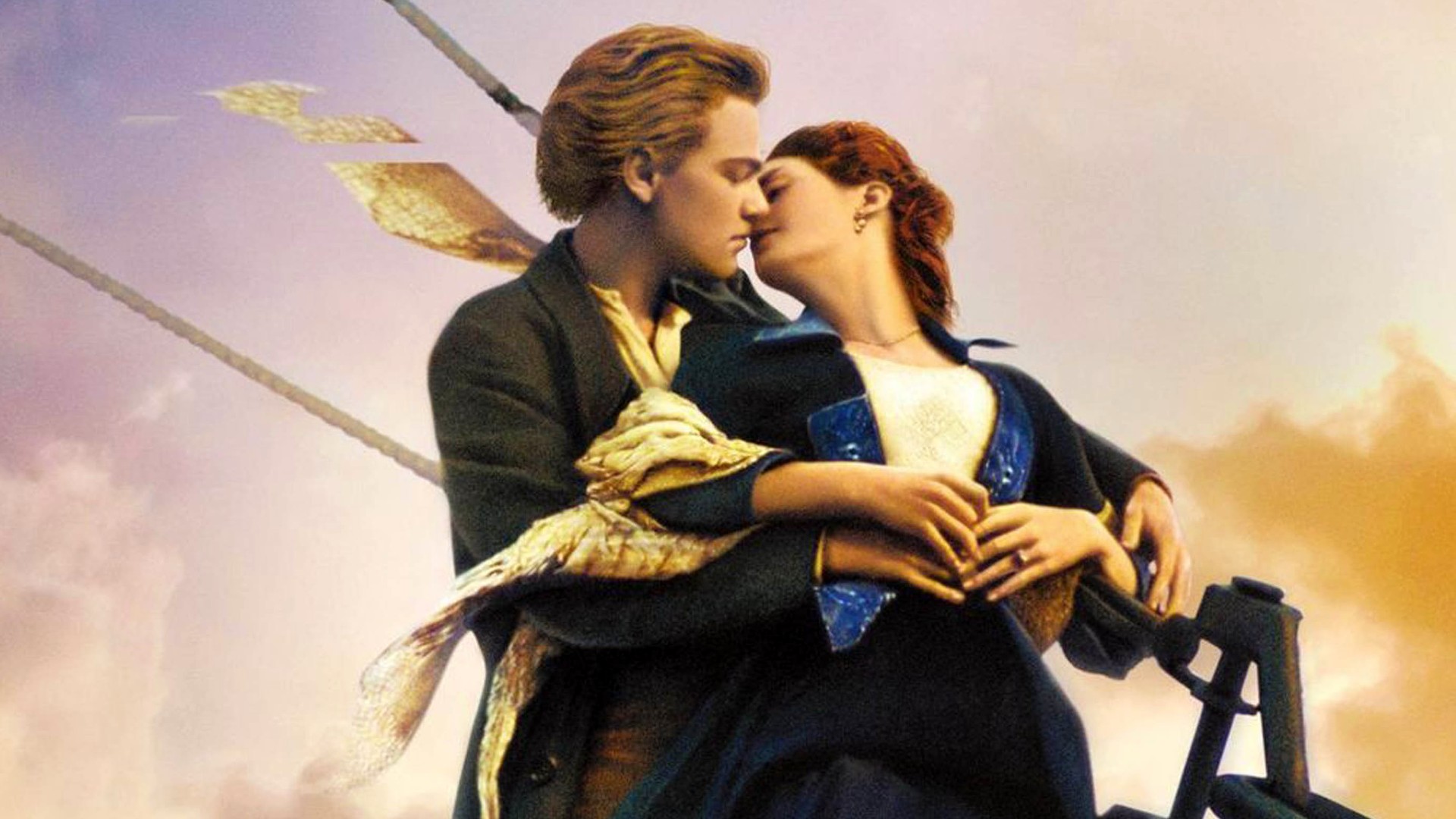 In the age of social media people seem ready to do anything for a perfect shot. It is not surprising that famous directors are no different when it comes to making movies.
When Titanic was being filmed, Kate Winslet and Leonardo DiCaprio were twenty-one and twenty-two years old respectively.
The two actors had very different paths to their careers. While DiCaprio had been on the screen since his childhood, Winslet had gone the way of portraying the fictional characters of such classic literature adaptations as Hamlet and Sense and Sensibility. James Cameron's iconic picture bound the two inseparably together.
The love story of their characters has been one of the most romantic stories in the cinema history ever since. Despite all critique, Rose and Jack's infatuation with each other still remains the icon of all-pervasive romance and owes much to the actors' masterful portrayal of ardency.
Nobody would argue that the culmination of the story is Rose and Jack's iconic kiss on the bow of Titanic. It is rightfully so. As experienced as he was, James Cameron understood that and planned it thoroughly. Few people know, however, that the kiss was filmed in a hurry as the actors and crew had only around fifteen minutes for it.
As the director later revealed to GQ, the kiss had been choreographed weeks before it was shot. No wonder though as the scene was of paramount importance to the creators of Titanic and for understanding the very idea of romance the movie represented.
Moreover, it was meant to be filmed on the first day of outdoor shooting to capture a magnificent sunset. But there was none. And Cameron was never satisfied with results up until the very last day of filming in the open air.
According to James Cameron, filming the iconic kiss was the race against time and weather. It was cloudy and there was no sign of sun coming out but it finally did around fifteen minutes before sunset. So the director commanded everybody to take their places and shoot the affectionate kiss on the bow of the ship that's still strongly associated with Titanic.
Fortunately, Cameron said, actors didn't need to prepare a second longer. That's how the iconic kiss was shot in just about fifteen minutes.