The second season of Abbot Elementary premiered on 21 September last year and had a midseason hiatus in December.
This low-key series blends mockumentary, sitcom, and satirical comedy to provide a poignant portrayal of the current state of public education in the US. The show features a diverse cast of well-written characters and has won an Emmy.
Abbott Elementary's ensemble cast includes the selfish, unqualified, and sharp-tongued Principal Ava, the optimistic and determined young teacher Janine Teagues, and the substitute teacher Gregory Eddie, who was denied the school's principal position. Then there is Melissa Schemmenti, a no-nonsense teacher with a complicated past, and Jacob Hill, an enthusiastic but meek teacher struggling to earn his students' respect. Barbara Howard, a seasoned and stoic teacher, offers a sober perspective on the school's affairs, and Mr. Johnson, Abbott's grumpy janitor, rounds out the cast.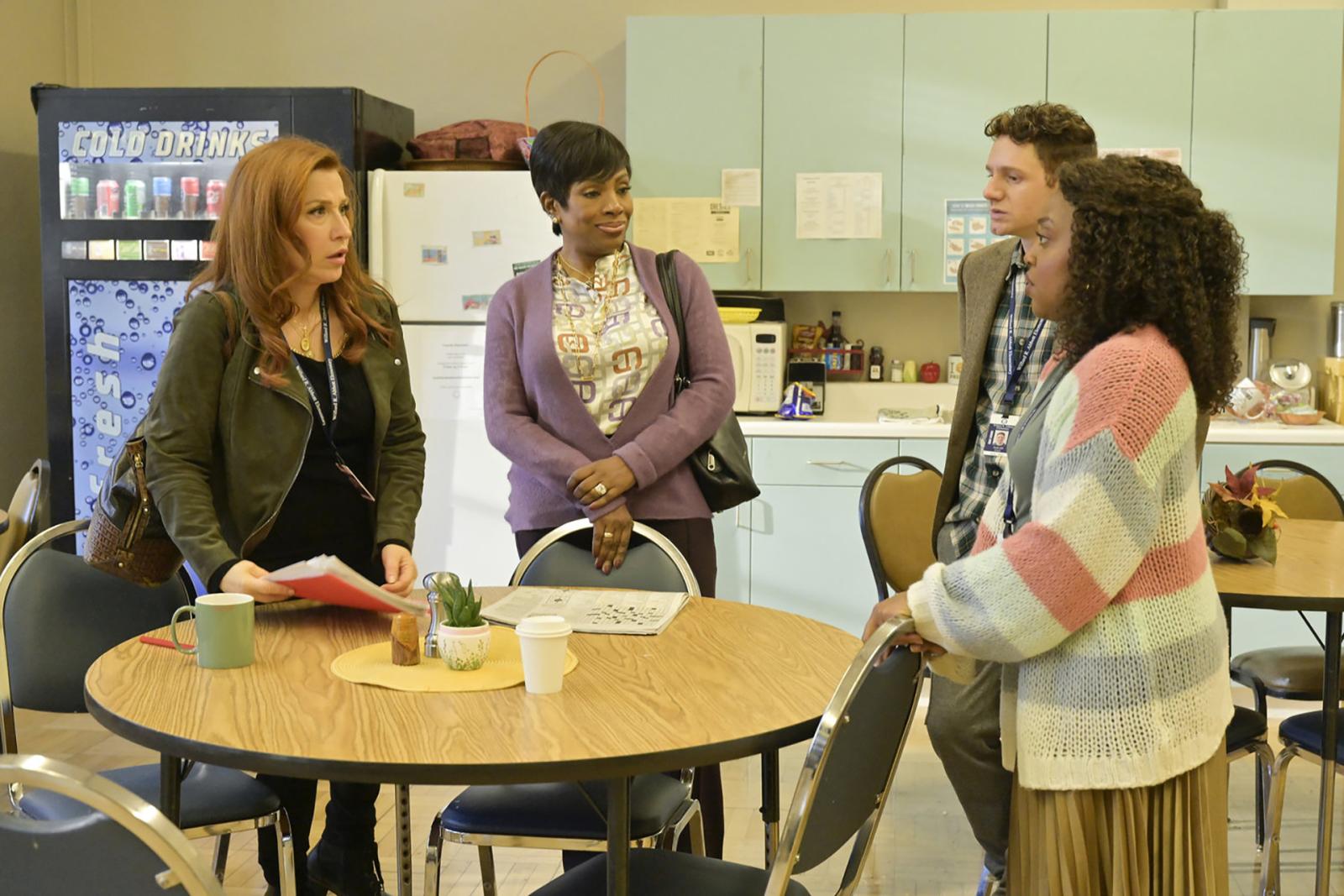 As the show follows their personal and professional lives while they try to keep Abbott Elementary afloat, viewers can't help but wonder if the season is going to end on a cliffhanger.
"The season will end with a cliffhanger about the future of Abbott. The next season will start with a reveal that it was a close-call, but Abbott didn't end up becoming a charter school," user watching-the-office speculates on Reddit.
The issue of Abbott Elementary potentially becoming a charter school has been a major point of discussion among the show's fans. There is a range of opinions. Some viewers believe that the school's uncertain future will create dramatic tension and provide a compelling storyline for the already-announced third season without making major changes that could dampen fans' interest in the series.
Others see the conversion to a charter school as an opportunity to explore new storylines and delve deeper into the issues of inequality between charter schools and public schools.
Fans can't seem to agree regarding a potential cliffhanger ending to season 2. Some even argue that such an ending would be redundant, as the possibility of Abbott Elementary being turned into a charter school has already been explored throughout the show. It's all just speculation at this point, though, and nobody in the fandom knows for sure what the season finale is going to be like.