It seems that the recent addition of a character to the series has proved too much for fans to handle.
ABC's crime drama about the life of LAPD's oldest recruit John Nolan is now in its fifth year, and it looks like Nathan Fillion and his team aren't going to stop anytime soon. New and interesting storylines emerge each season, deepening the narrative arcs of Nolan and his colleagues.
New recurring characters also appear with great regularity, and the most talked about addition of season five is, without a doubt, police officer Celina Juarez. But a huge chunk of The Rookie fans simply can't stand her.
Let's find out why.
Celina came into Nolan's life as his first probationary trainee after becoming a training officer, and their first day on the job could not have been more dramatic. Celina decided to stop and search the car because she detected some kind of dark aura coming from the trunk. Shocked, Nolan learned that the car had indeed been used in some violent crime, which led him to question Celina's psychic abilities and at the same time reprimand her for breaking protocol.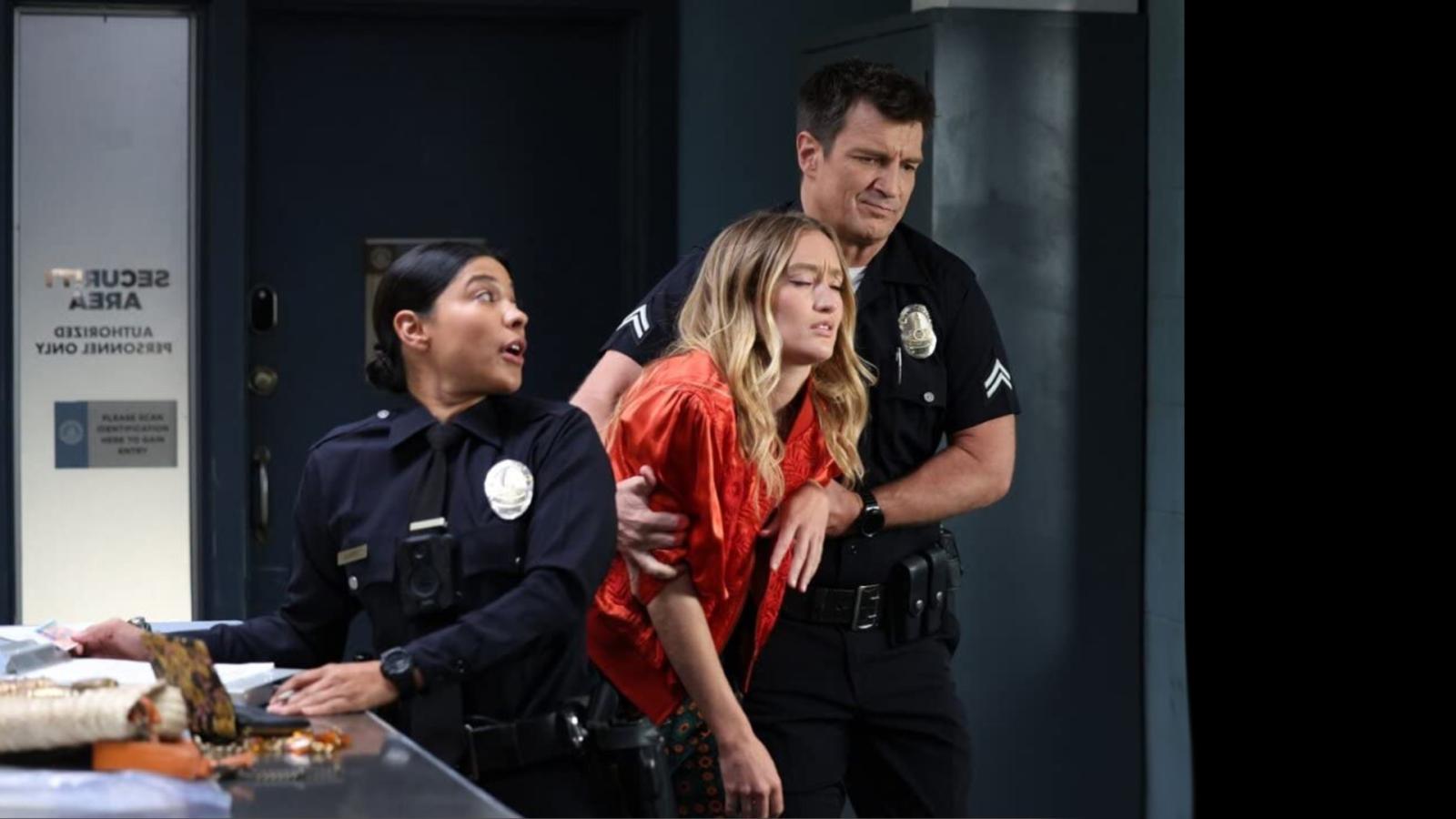 This quasi-supernatural event caused many fans to worry that The Rookie was losing its realistic, down-to-earth atmosphere, and although this didn't happen, Celina still made many people nervous.
The thing about Celina is that she believes in all things supernatural, constantly reading people's auras, following astrology, experiencing visions and trying to see signs everywhere.
While the idea of putting such a character in a police uniform is certainly a great one, fans think ABC just overdid it by making Celina only talk about her obsession. Many argue that the girl seems like an interesting character, but the writers just don't let her develop, keeping Celina at the superficial level of character development.
Fans are very disappointed that this new character seems to have suffered the same fate as Simone: both are extremely one-dimensional and feel inferior compared to the rest of the cast. Hopefully the writers will try to salvage her character in the next seasons.