Why Shia LaBeouf Won't Be in Indiana Jones & the Dial of Destiny, Explained by Mangold Himself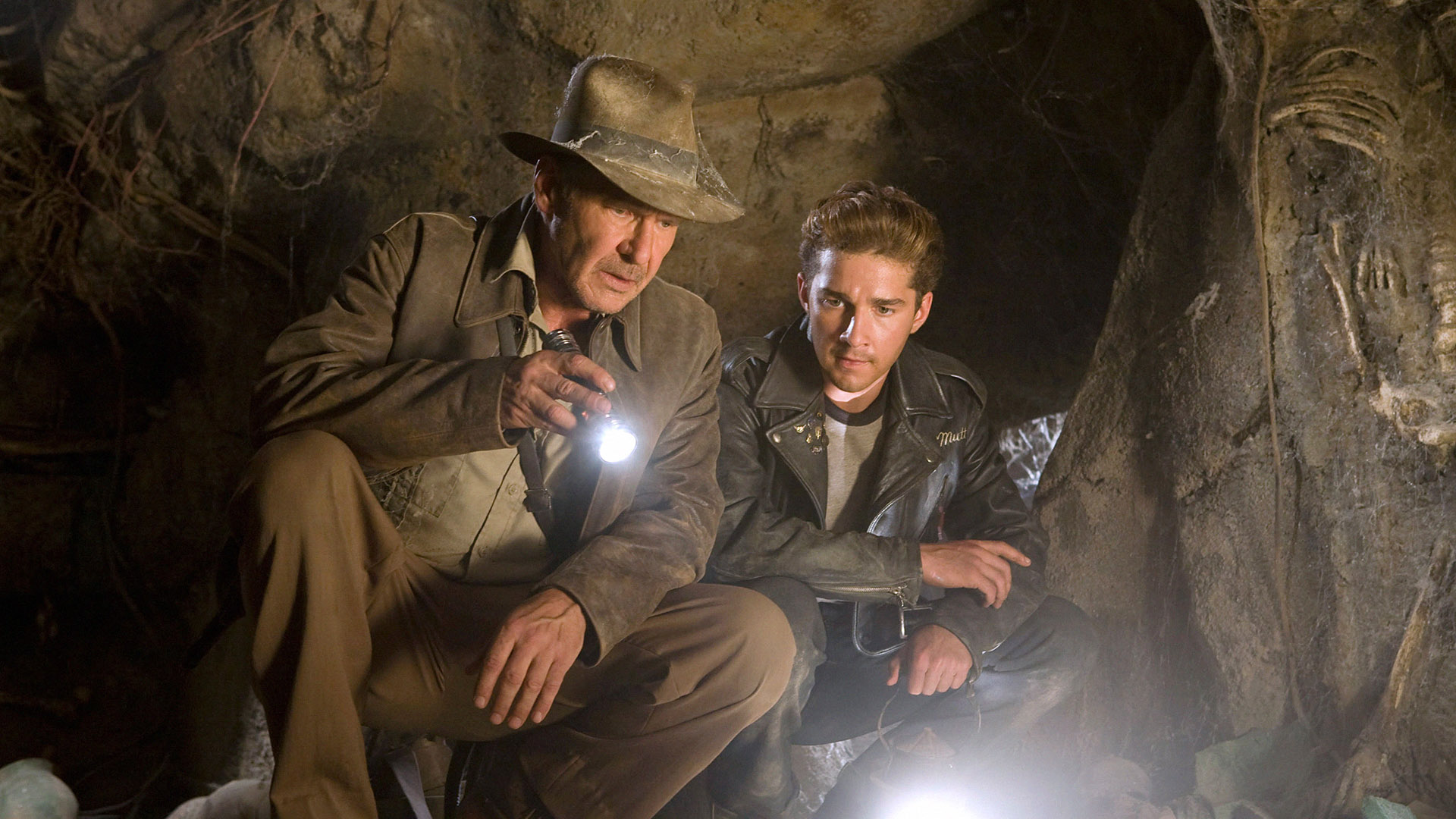 The director wanted 'that wonderful energy between Indy and an intrepid female character.
Appearing as Mutt, Indiana Jones' son, in Kingdom of the Lost Skull, Shia LaBeouf received a pretty poor reception. The actor himself said of his performance, 'the actor's job is to make it come alive and make it work, and I couldn't do it' as he took full responsibility.
It's no surprise that The Kingdom of the Crystal Skull was the least successful of the four movies so far when it comes to box office returns. It made $786.6 million just 4x its production budget of $185 million.
The Last Crusade was more than twice as lucrative, grossing $474.1 million against a budget of $48 million (a return of almost 10X spend), The Temple of Doom made $333 million with a budget of $28 million (11X) and Raiders of the Lost Ark produced 18x what was invested in it. Released in 1981, the original movie had a budget of $20 million and grossed a staggering $367.4 million.
The fifth and final instalment has a production budget of $300 million.
Confronting the issue of LaBeouf's exclusion, Indiana Jones and the Dial of Destiny director, James Mangold, made no reference to critics' and viewers' assessment of the previous performance.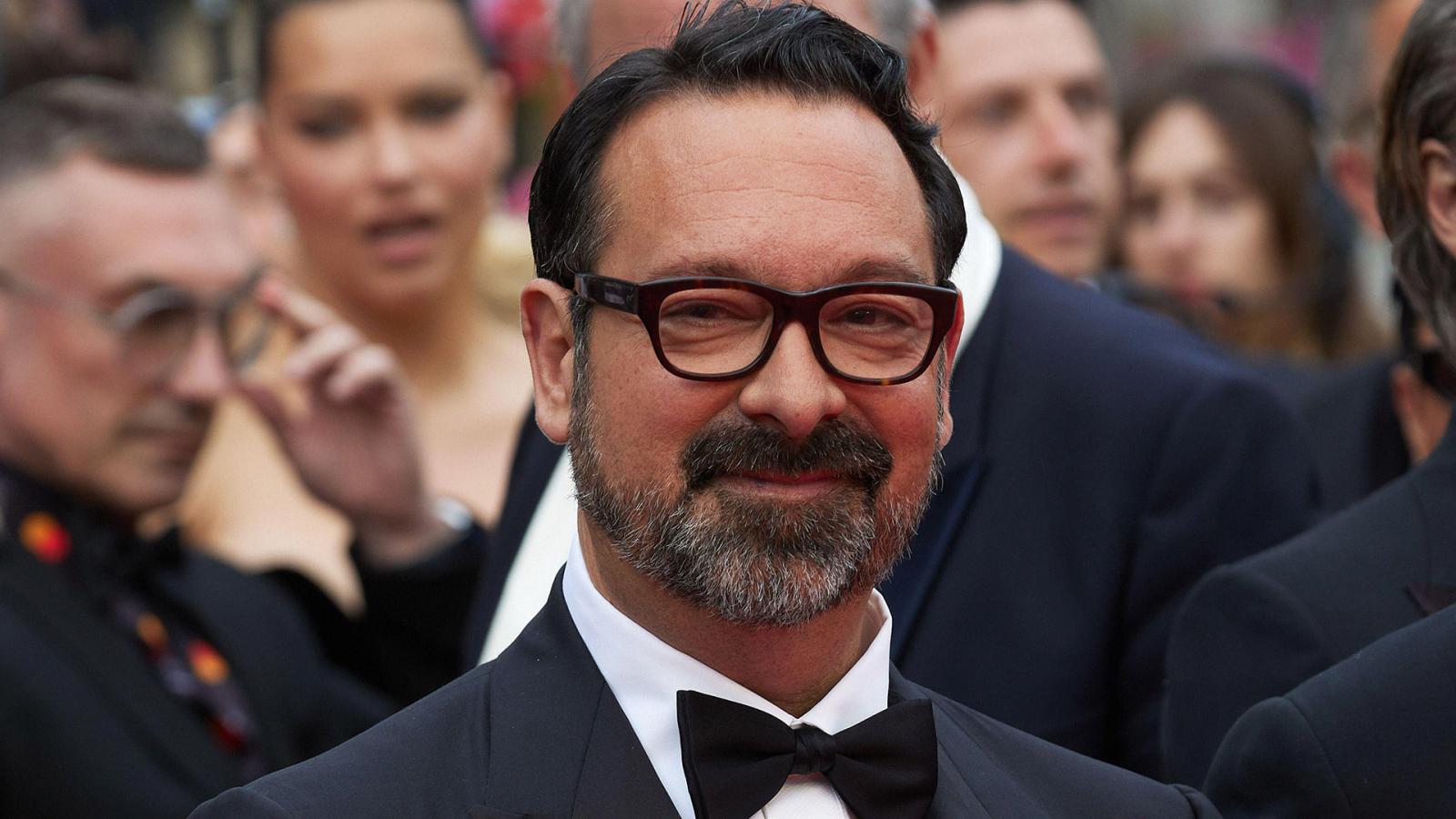 Speaking to Variety, he said his 'first goal' was delivering 'that wonderful energy between Indy and an intrepid female character', adding, 'there's only so many people you can edge into a picture'.
Maybe the writers and directors felt the dynamic between Indy and his son was a major reason for the failure of the fourth instalment. Perhaps it was a relationship that was simply never going to stand up to that of Indy and his father (Sean Connery) in the previous film.
Whatever the reason, the new movie stars Fleabag actor Phoebe Waller-Bridge as Helena – Indy's goddaughter. It does feel a little similar to the 'Indy and his son taking on powerful opponents' storyline. But at the age of 80, trying to replicate the sort of electricity that flowed between Harrison Ford and co-star Karen Allen (who played his former lover Marion Ravenwood) in Raiders of the Lost Ark would have been tricky.
Allen is back for the latest instalment, as is John Rhys-Davies as Sallah.
The latest film is set in the Cold War and sees the titular hero taking on a former Nazi scientist Jürgen Voller (played by Danish actor Mads Mikkelsen) who is now working with the Americans against the Soviet Union - a practice Indy isn't in favour of.
But Mutt hasn't been airbrushed out of the franchise's history, with Mangold confirming we will 'find out what happened to him' and where he ended up.

Source: Los Angeles Times, EW.