Why Kate Middleton Not Wearing a Tiara at Coronation is So Important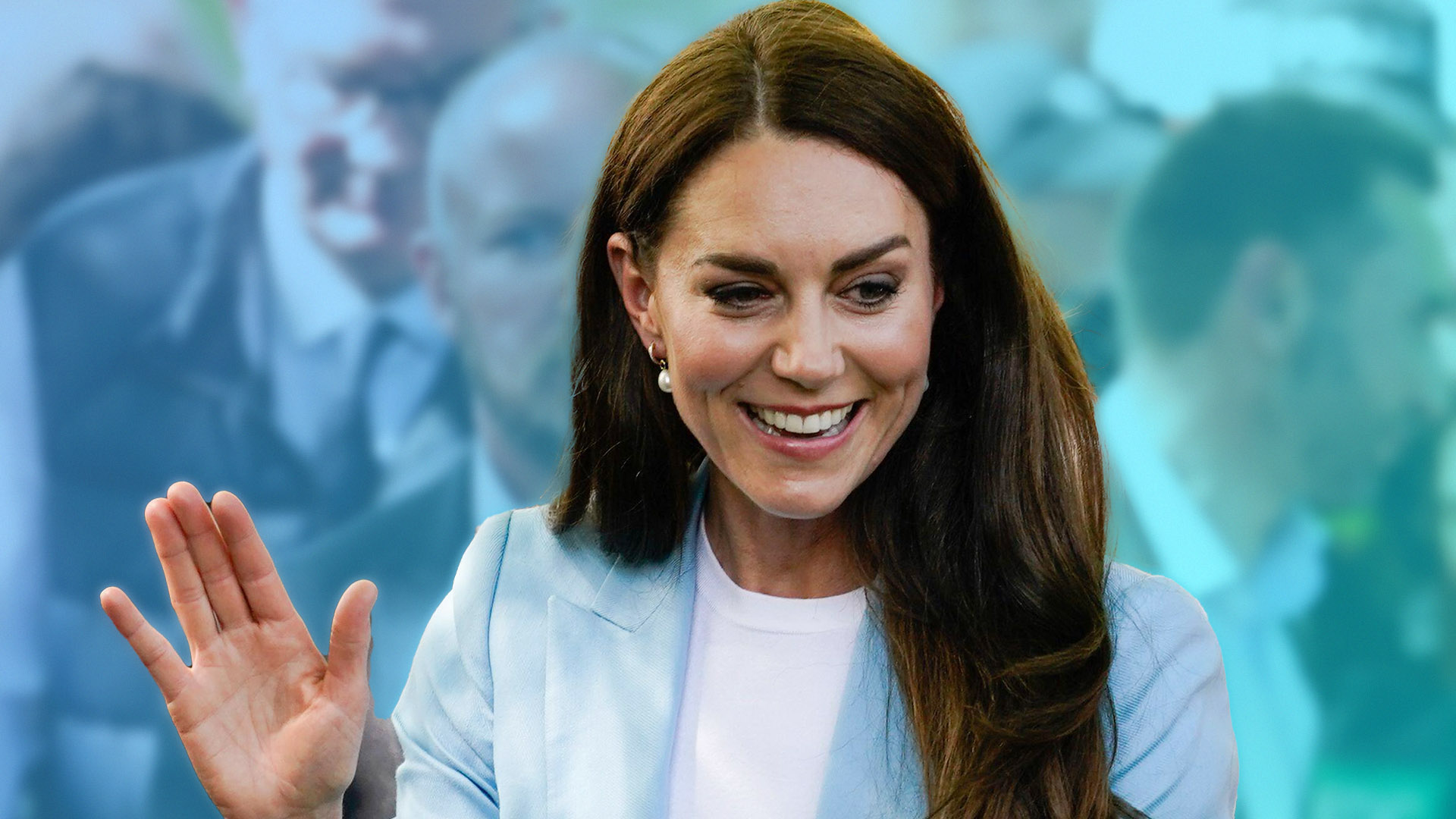 It may have been King Charles III's covert message to the world.
Nearly a week has passed since the coronation of King Charles III, and the event is still the talk of the town. This is hardly surprising. The meticulous planning began immediately after Queen Elizabeth II's death in September 2022, with strategies being continuously formed and refined.
When the day finally arrived on 6 May 2023, the world's gaze was fixed on the spectacle, with political and cultural elites from across the globe in attendance.
Among the British Royal family members, Catherine, Duchess of Cambridge, graced the occasion alongside her husband, Prince William. The Prince and Princess of Wales, accompanied by their children – George, Charlotte, and Louis – were present at the event. As ever, they turned heads with their impeccable style.
However, it was the headpieces worn by Catherine and Charlotte that particularly captured everybody's attention.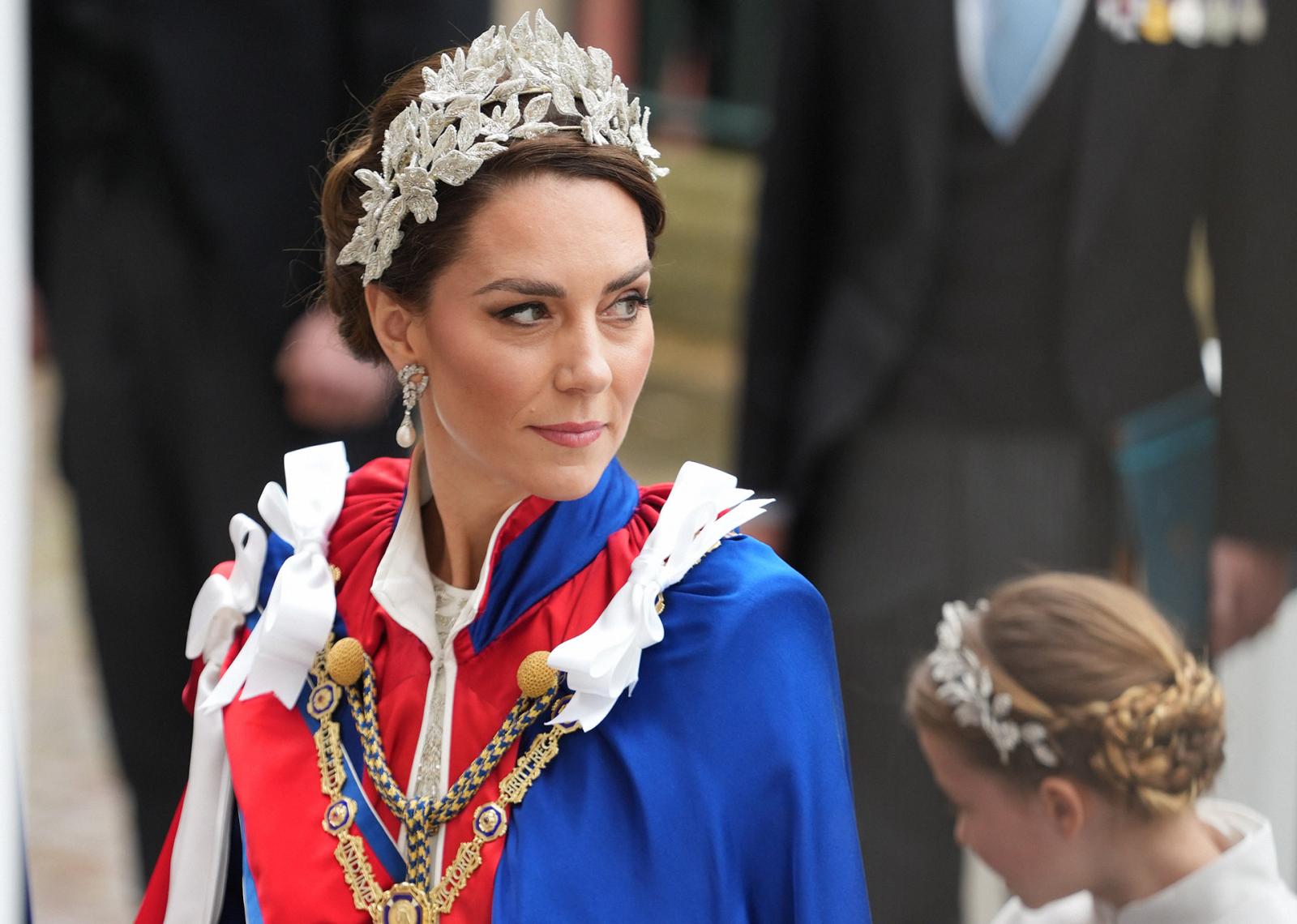 There were several reasons for the intrigue. Firstly, the pieces were understated yet incredibly refined. The delicate beauty was mesmerising, commanding one's attention. Upon regaining one's composure, one might have wondered why the Princesses of Wales were not adorned with the stately tiaras abundant within the family. As it turns out, this choice held special significance.
During the planning stages of the coronation, King Charles III intended to reduce some of the ostentation typically associated with such ceremonies, particularly in light of the difficult times the world is currently facing. He also aimed to modernise the British monarchy. Despite failing to curtail the budget as much as he would have liked, due to security costs, some alterations to the proceedings were eventually put in place.
Foreign royals were invited to the coronation for the first time in over a century. It seems King Charles III succeeded in his efforts to modernise the monarchy. By opting for simpler floral headpieces over the traditional, history-steeped tiaras, Catherine and Charlotte reflected the Royal family's humility and willingness to evolve alongside British society and the wider world.
The floral motif of the pieces, and indeed the guests' attire in general, served as a nod to the King's love for nature. Additionally, the elegant headbands may have been a tribute to King Charles III's Greek heritage through his late father, Prince Philip. Perhaps most notably, the jewellery was crafted by artisans supported by The Prince's Trust – a charity founded by Charles in 1976.
In any case, Catherine, Duchess of Cambridge, looked stunning without a tiara, and the headpieces were indeed quite flattering.