Thanks to some behind-the-scenes production news, fans are almost certain that the next installment of the romance series will arrive in late summer.
Netflix's hit romantic series has quietly built an extensive fanbase over the past five years, and people just can't get enough of Melinda Monroe, a nurse who moves to a small town in Northern California in search of inner peace. Aside from the quiet small-town atmosphere, Melinda has found new friends, love interests and a job, so people can't wait to see what's in store for her in the upcoming fifth season.
But when will Netflix release it?
When discussing this on Reddit, people decided to refer to the previous two seasons, as both premiered in July. Perhaps the upcoming installment will continue this tradition?
According to some sources, shooting for the fifth season ended last November, and since post-production takes about 6 months, the show could return as early as May.
However, fans are confident that these release dates are not an option for Virgin River, and it has nothing to do with the production schedule.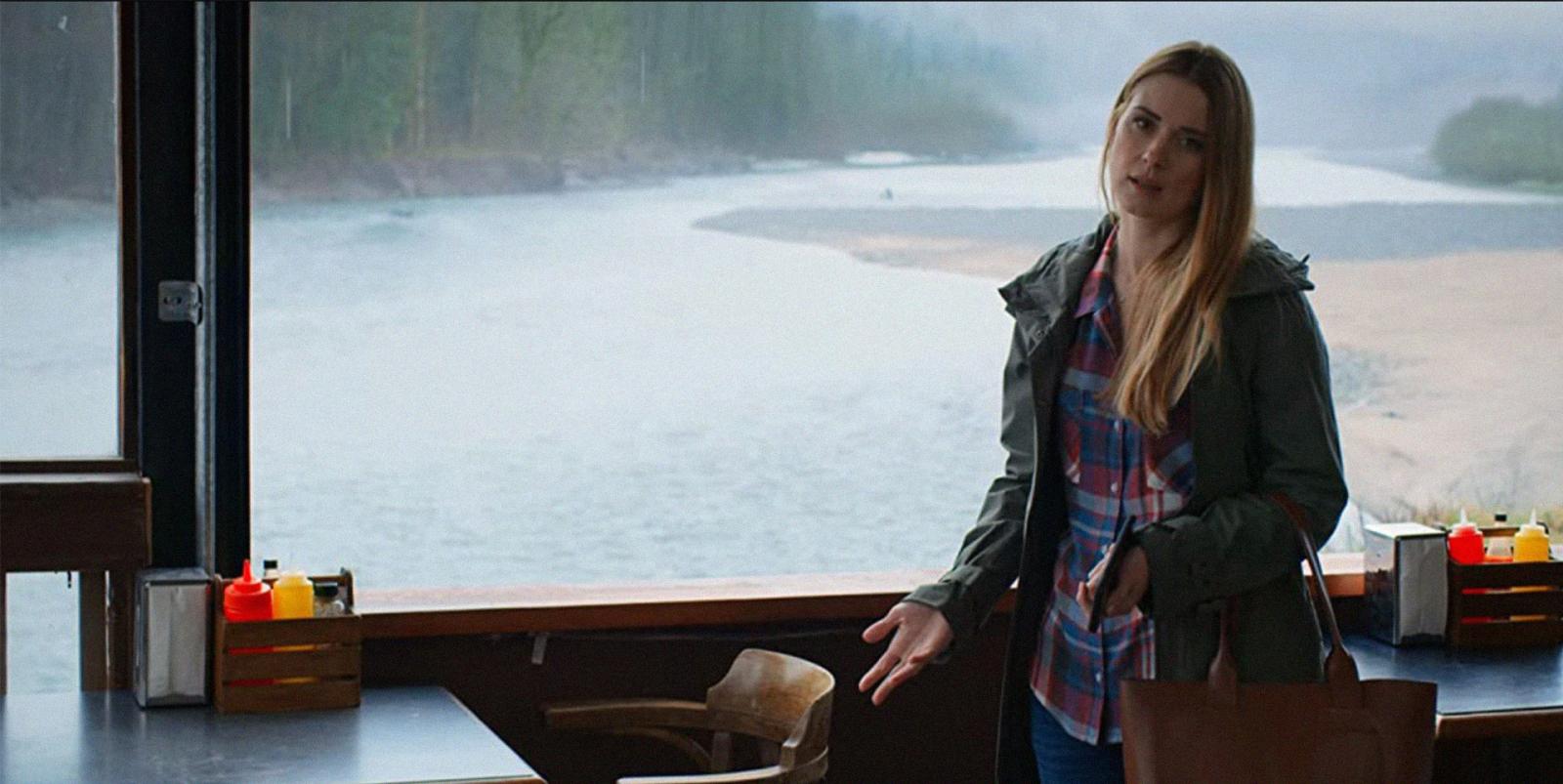 Thanks to some verified sources, many believe that Bridgerton's spin-off series about the young Queen Charlotte is due out in early May, and it's clear that Netflix doesn't want the premiere of its two biggest romance series in the same month. So Virgin River will have to wait until the summer.
Although July looks like the best time for release, many fans believe that season five will come out in August.
According to many, every previous season has been released depending on the time of year that was featured in the show, and as autumn is approaching in Virgin River, August can be considered a possible release date.
Despite the great anticipation for the upcoming season, many fans are still a little afraid that the series' writers won't change their formula – people are tired of time flowing so slowly in Virgin River, and want the cliffhangers set in the very first season to finally be resolved. If fans are deprived of this again, who knows, maybe season five will be the show's last.