Netflix's romantic drama Virgin River, following the life of the nurse practitioner and midwife Melinda Monroe, has delighted the audience with its vivid characters and their captivating storylines for four seasons.
Besides the fascinating story, there's another important reason why viewers are so attracted to the show: much praise has been given to the series' costume designers for creating impressive character outfits. Fans wondered: are all the characters' costumes equally good? Let's take a closer look at them and try and determine which character looks best.
According to a fan discussion, Mel's outfits are usually nice, but some of them are complete fashion blunders.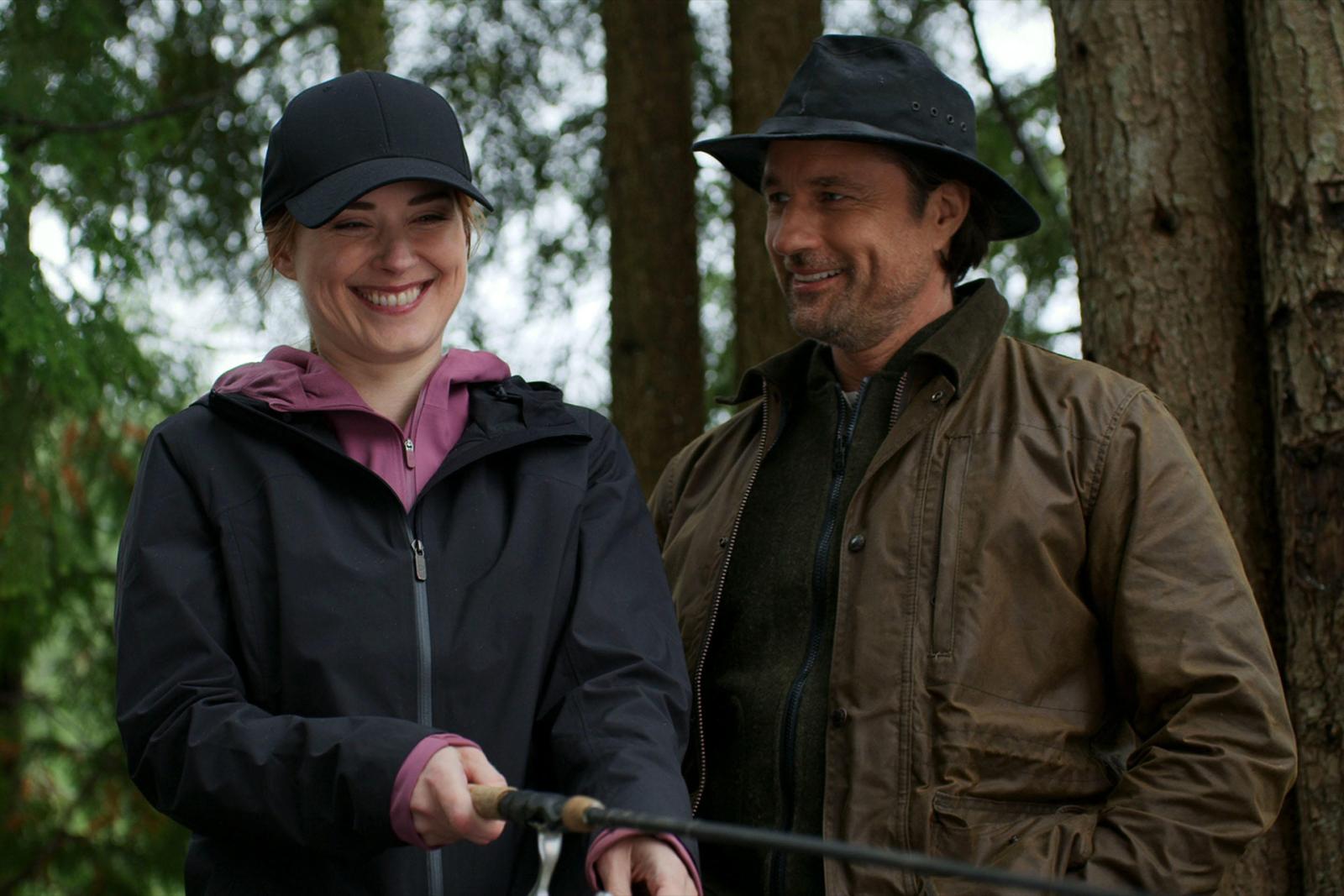 For example, remember the sandals she wore when she went to thank Jack for the necklace and plan for the camping getaway? The sandals were teamed with a red skirt and a shirt with ladybugs — and that look was a disaster, fans claim.
Perhaps Mel's stolen those shoes out of Lydia's closet?
Some people also criticized the character's 70s-looking hair, but the audience generally agrees that Mel's style is okay and that she does have some great fashion pieces.
In regards to other characters, viewers believe that Lily's baggy outfits aren't looking great, and the character's wardrobe leaves much to be desired.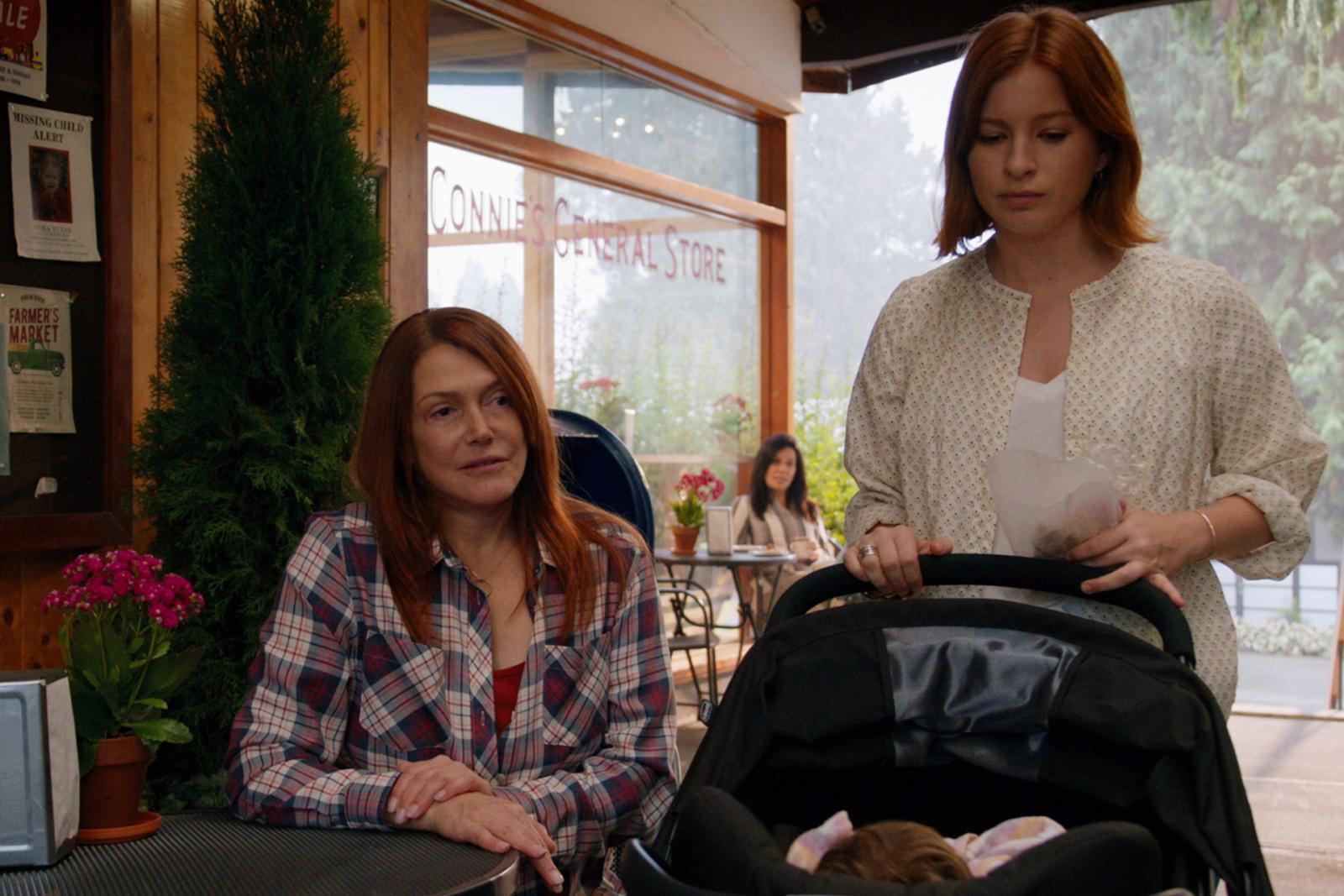 Joey is definitely one of the main fashionistas of the series, bringing the LA chic vibe to Virgin River, and her bags always cause a stir. Connie's clothes make her look older, fans claim. Tara is considered to be the most realistic-looking character: she dresses like a typical small town dweller, and she could probably do better with her style if there were more fashion boutiques around. Alex's outfits reflect the character's transitioning stage, as she's trying to fit into her new environment.
Speaking of men's costumes in Virgin River, viewers lauded Jack's flannel garments and Preacher's torso-hugging neutrals. Both characters also look hot in jeans, and we can't help but admit that Jack looks good in everything. Some argue flannels are boring, but it's still a small town, and there may be few fashion retailers on offer.
Alas, Brady's black T-shirt did not please viewers, who also believed he should also get rid of those leather garments that make him look like a kid who wants to be cool.
Muriel is the one character whose clothes have been commended by most viewers.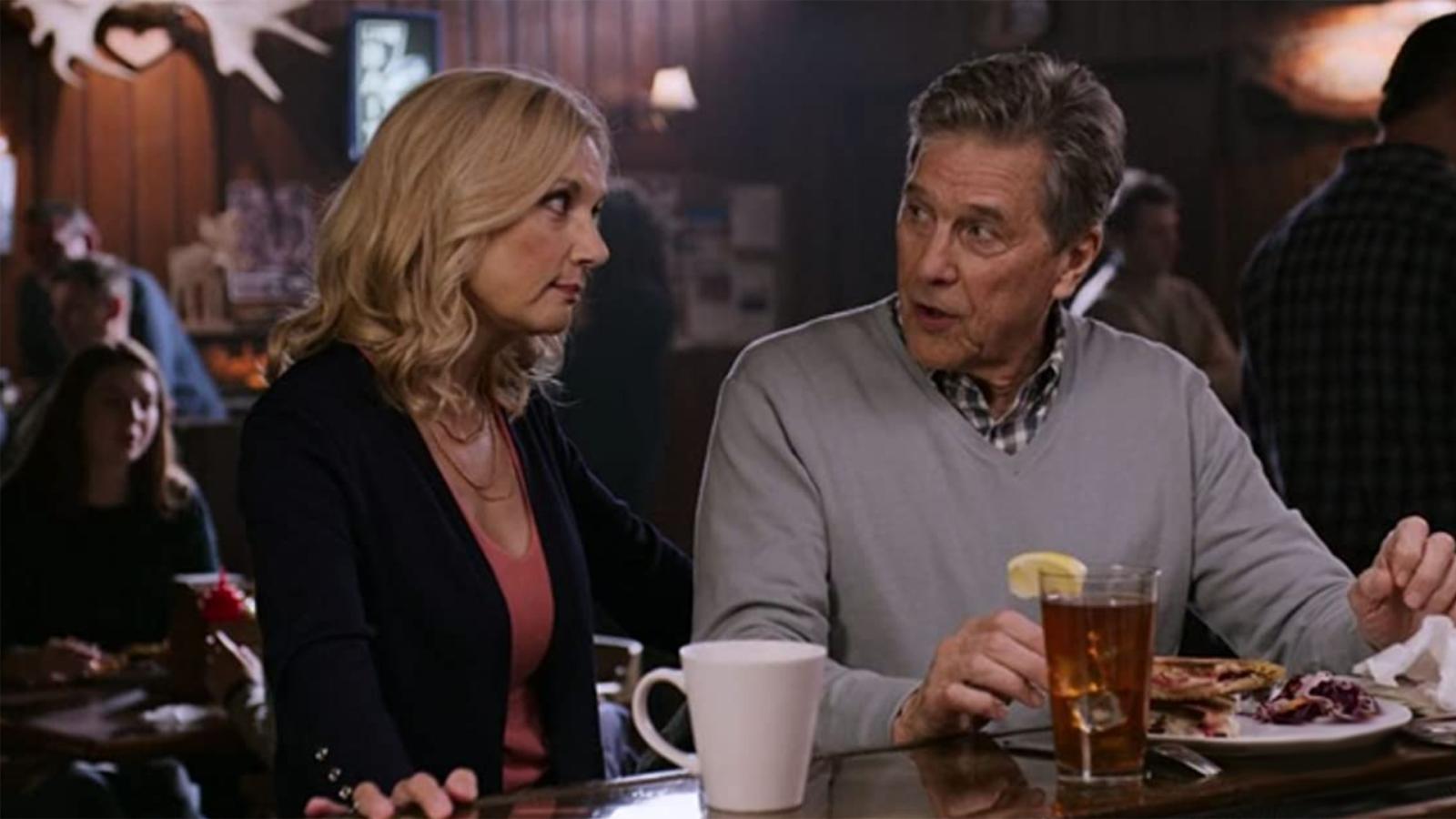 She has some of the nicest outfits in the series, and she always looks neat and put together, fans say. It seems like no other person can compete with Muriel in terms of their style, so she was named the most fashionable character in Virgin River.
Virgin River season five is expected to come out this summer, and Martin Henderson promises it's going to be a "hot, steamy" season.