Fans have to wait a long time for the next part of the Targaryen saga, and they are not happy about it.
In the 1990s, George R.R. Martin's Seven Kingdoms fantasy world had already gained popularity with the release of the first books in the Game of Thrones series. However, it was not until HBO decided to adapt the novels for television in 2011 that the writer and his creation truly became famous, creating one of the most beloved shows in television history.
With the first season of House of the Dragon released last year, fans thought that they would get to see new installments of the Westeros saga every year, but it seems that the second season of House of the Dragon will not premiere in 2023 after all.
As Matt Smith recently announced, filming for the second season will begin on 12 April, and he received the script just a week ago.
Fans are rightly saddened by this news, knowing full well that it is impossible to shoot a series and finish post-production for a show like this in time for it to come out by the end of this year. It looks like fans will have to wait about two years since the first season came out to meet the silver-haired schemers again. But whose fault is that?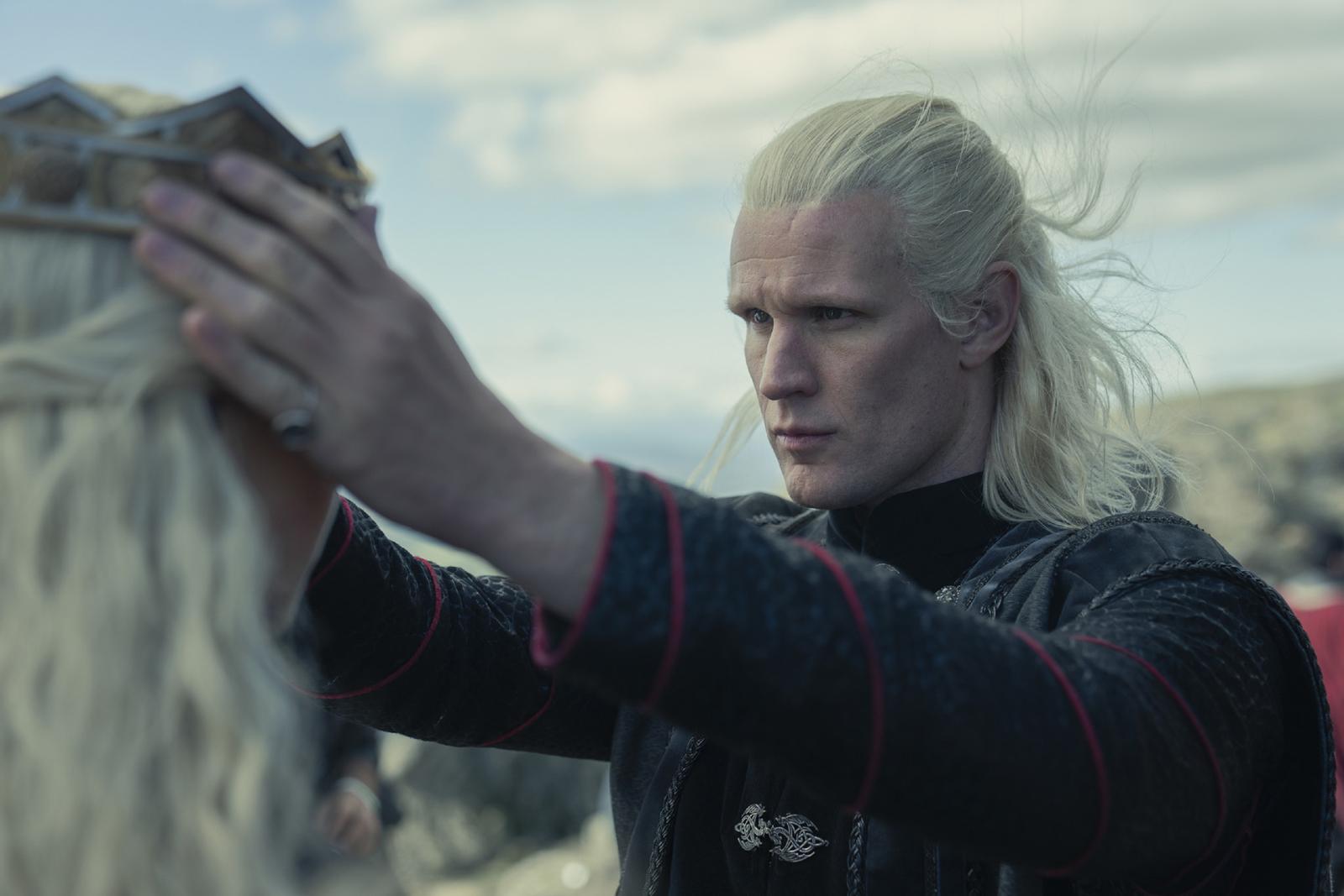 While some fans blame HBO for waiting so long to renew the series, arguing that the producers could have started production on the second season before the first one even came out, others defend the network, rightly pointing out that it was not entirely safe to take such a gamble.
Obviously, a major series like House of the Dragon requires a lot of post-production time to make it look great, and given the fact that there will be a lot of dragon battles in the upcoming seasons, it looks like the VFX effects were the reason for the ridiculous 2 year delay.
Although fans were upset by such a long wait, most were sympathetic, praising HBO for taking the time to ensure the second season would be of the highest quality possible.