Born into an ordinary family in Buenos Aires, Georgina Rodriguez spent her childhood and teenage years in Jaca, Spain, considered one of the best winter resorts in the country.
From an early age, the future star had a passion for fashion and was involved in ballroom dancing, which she used as a way to escape all the problems. The model herself repeatedly described her childhood as happy, but it was not quite so.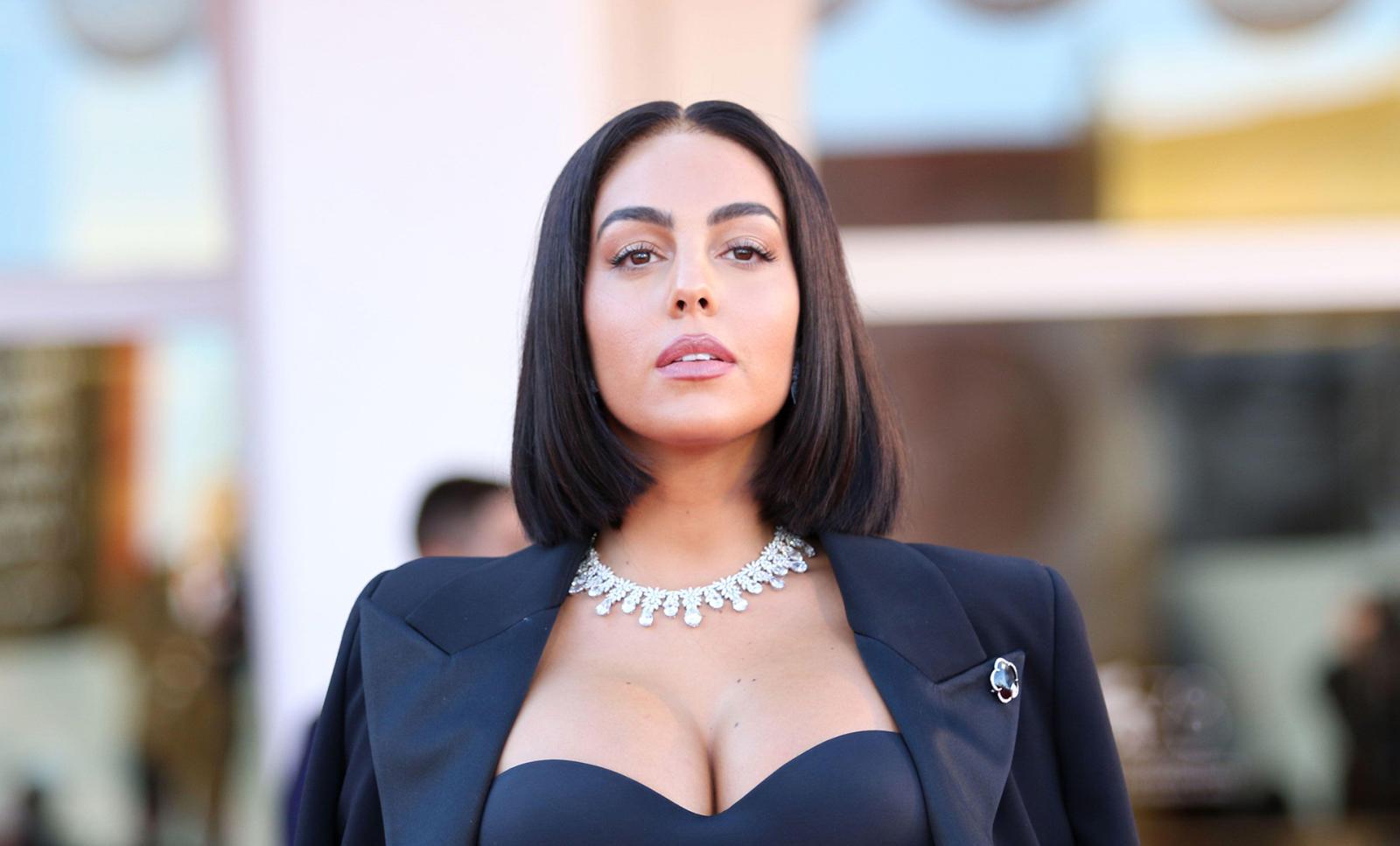 Her father Jorge Rodriguez left his wife with two children when Georgina was very young. The celebrity parents separated and got back together several times, but eventually they broke up for good. Jorge has been in jail twice for dealing illegal substances. In 2003, he was sentenced to 11 years in prison, but in 2008, the man was released early.
However, he was soon back behind bars and got out only five years later. And little is known about the girl's mother, Ana Maria Hernandez, according to some reports, the woman died in a car accident in 2011.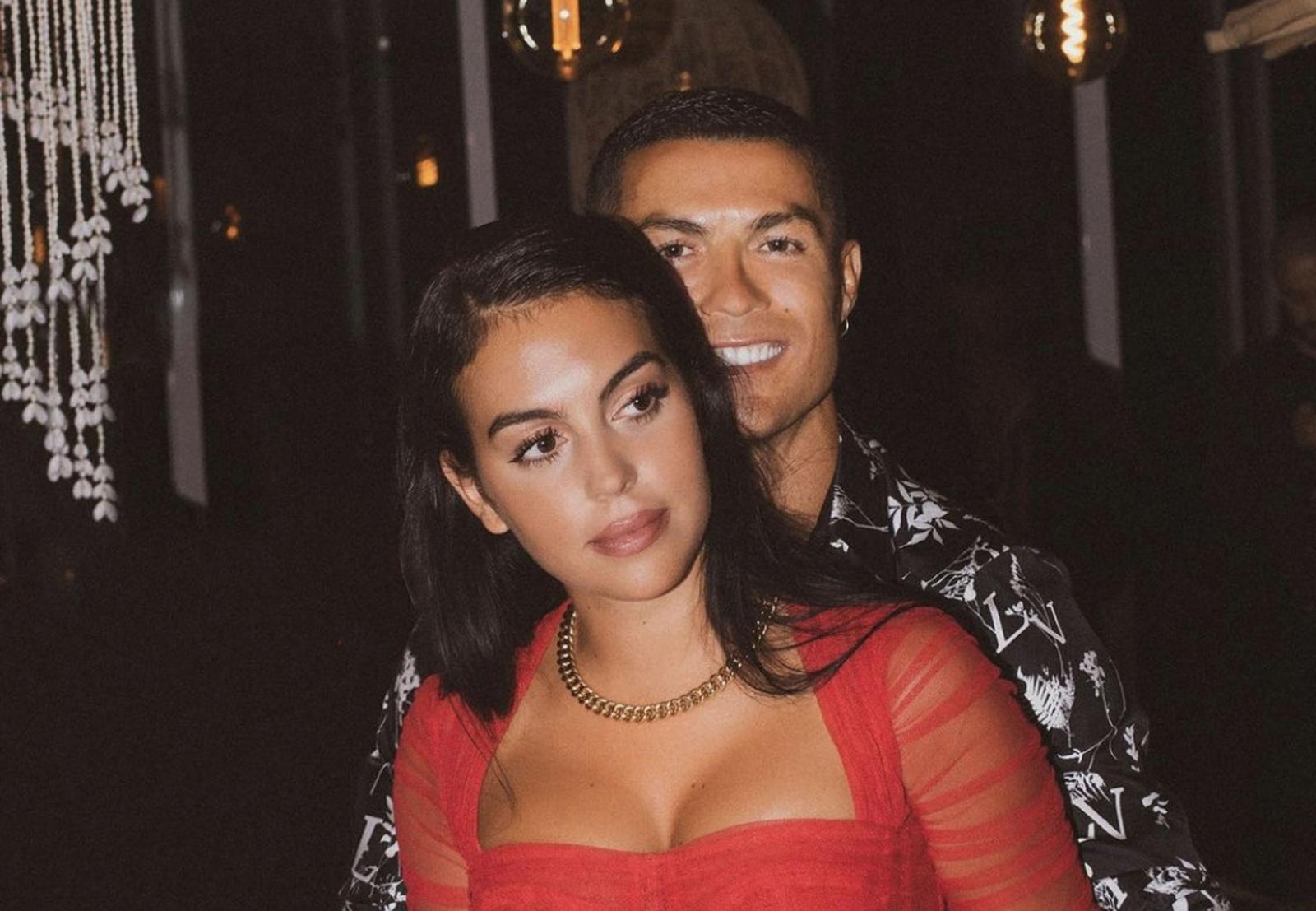 Since then, Georgina and her older sister, Ivana, have been left to fend for themselves. Rodriguez had to grow up early — she started working as a waitress to somehow support herself. Still, the girl always dreamed of a bright future, so at 17 she moved to Bristol, where she got a £125-a-week au pair job. This is where she not only learned English, but also enrolled in the Royal Academy of Dance. The star says she knew things would work out for her, she believed someday everything would be okay.
After a while, the girl returned to Spain — in search of a better life, she moved to Madrid. Georgina first worked in a Massimo Dutti store, then moved to the Gucci boutique: who would have thought that she was one step away from the red carpets of the Cannes Film Festival?
Meeting that changed everything
Georgina's fateful meeting with Cristiano Ronaldo took place in the summer of 2016 at the very boutique where the model worked. Georgina revealed that a few days later, they met again at another brand's event, and then they were able to talk casually.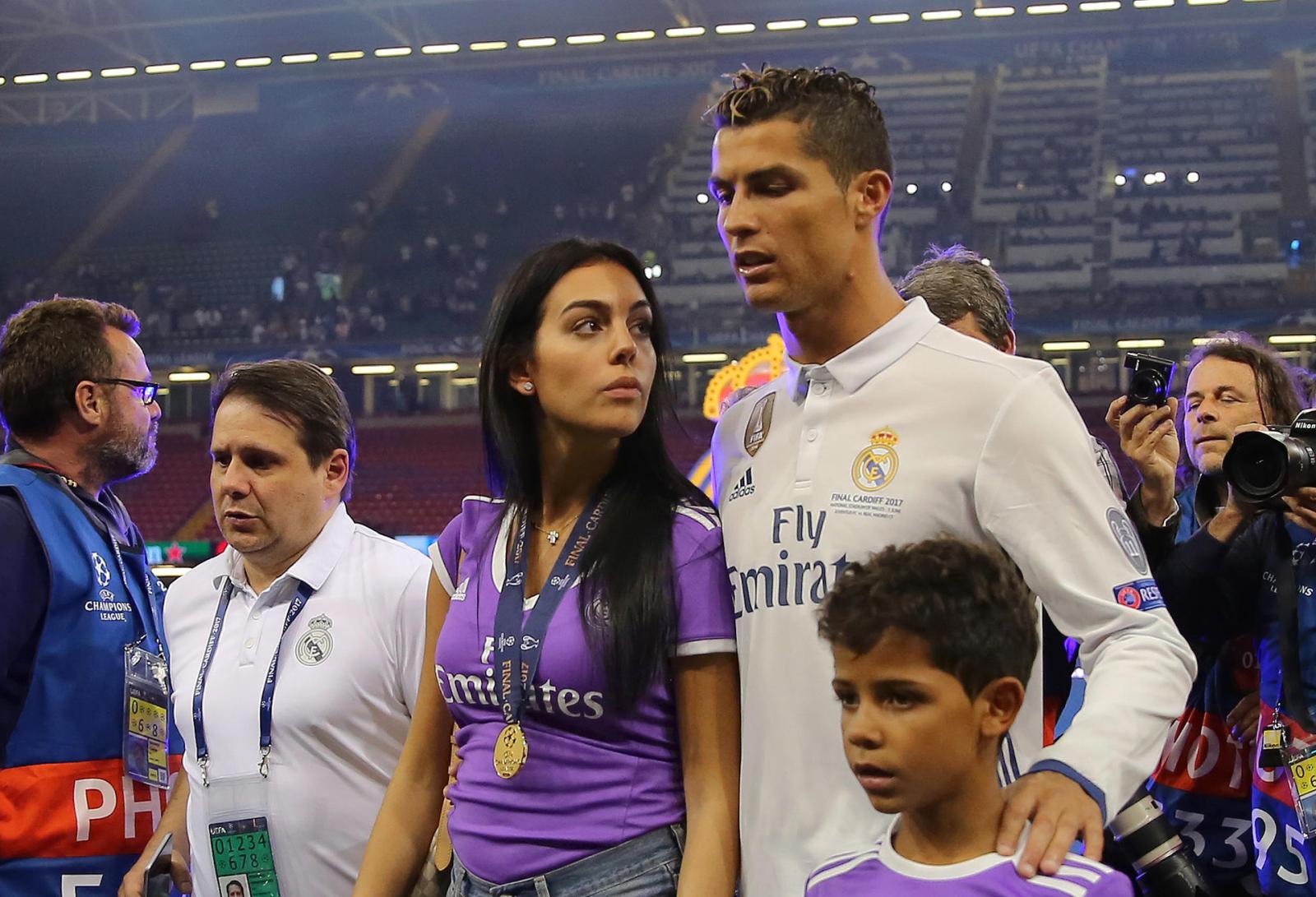 It was love at first sight for both of them. Indeed, the romance blossomed at breakneck speed: they were together all the time, and when the girl would take the bus to work, Cristiano would pick her up in a Bugatti. Ronaldo once admitted that she just stuck in his head. The famous soccer player had no idea that he would fall in love with her so much. And after a while, he felt that she was made for him.
Back in January 2017, Ronaldo and Rodriguez confirmed their relationship at The Best FIFA Football Awards ceremony in Zurich. The first photos of the couple together started popping up on social media. In June of the same year, the athlete's twins Eva and Mateo were born, carried by a surrogate mother. A month later, the couple announced the imminent addition — in November, Rodriguez gave birth to daughter Alana Martina. And despite the rumors of an engagement, the future parents never reacted to it.
In October 2021, the lovers announced that they were expecting twins. The couple shared the happy news on their personal blog, publishing a picture of the ultrasound scan.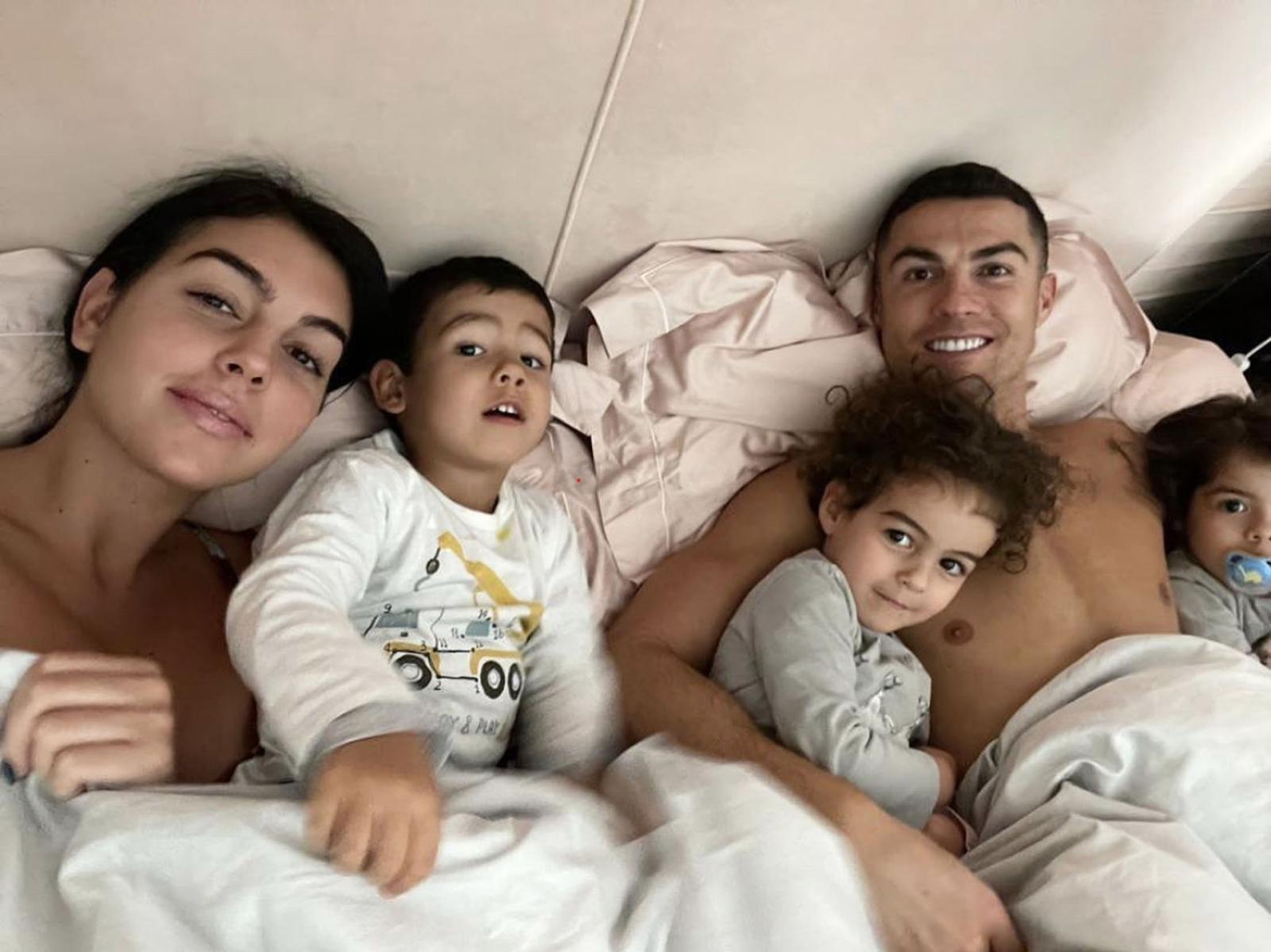 Unfortunately, Rodriguez lost one of the twins during childbirth. The boy died while the girl, who was named Bella Esmeralda, survived. The family took the baby's death hard, but eventually found the strength to cope with the loss.
Cristiano considers his beloved a model mother — she is involved in the upbringing of five children and gets along well with all of them. Ronaldo said that he always wanted a big family. He revealed that it is very important to him that Georgina is a mother who can give love, affection and care to her children. His beloved supports the athlete and calls him the best player in the world. Rodriguez admitted that since she was a little girl, she dreamed of a beautiful family, she dreamed of a handsome prince, and now he's by her side.
Long-awaited triumph
Since the couple stopped hiding their romance, Georgina Rodriguez has been in the public eye. Today, she poses for photographers on red carpets, works with the world's leading brands, has an army of fans and an audience of millions on social media.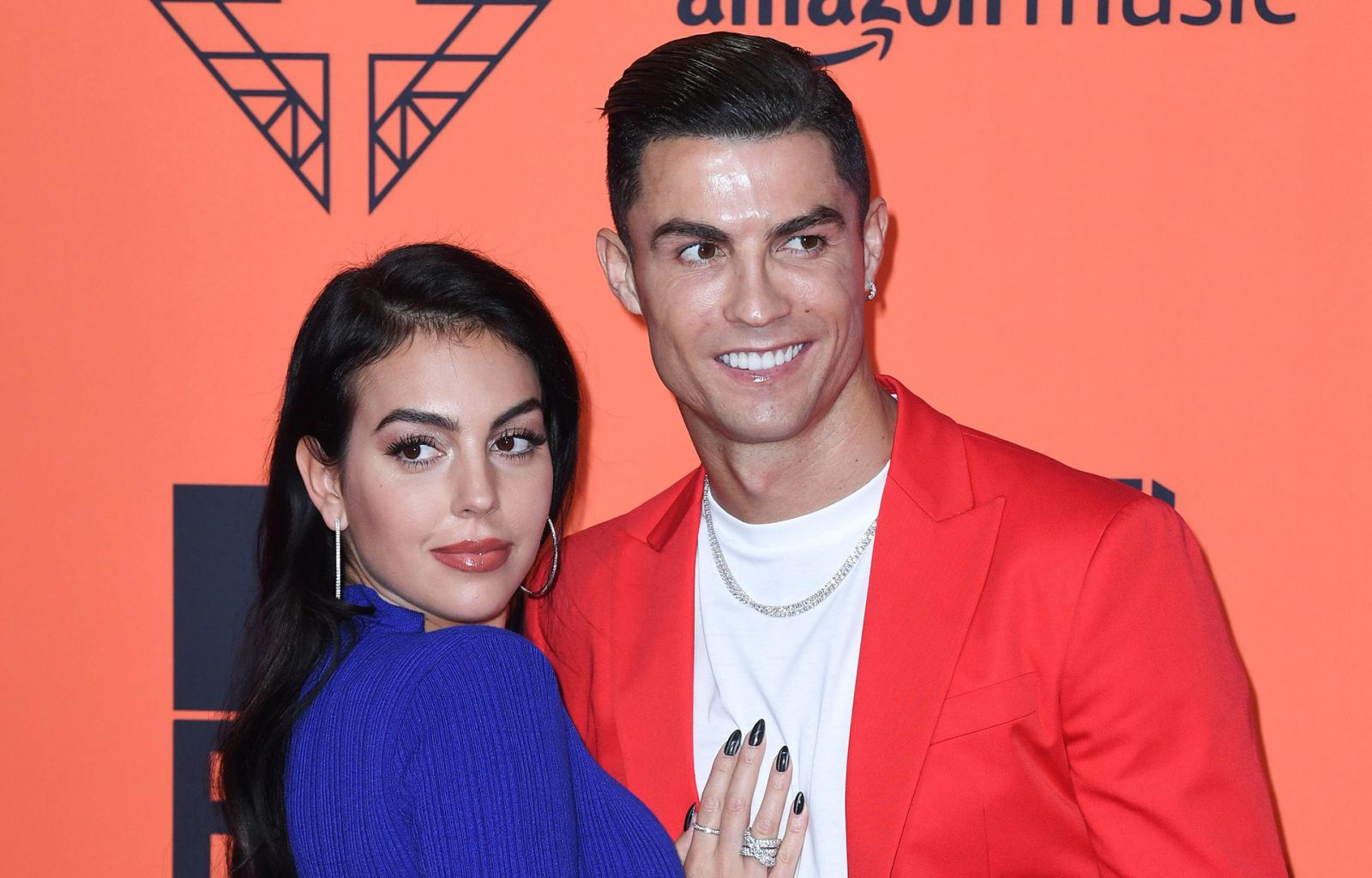 The model's photos have graced the covers of magazines more than once. Rodriguez still thinks that there's nothing special about her, saying that she's just lucky. In 2022, Netflix released the show I Am Georgina, in which the influencer talks about her life. In honor of this event, Ronaldo gave his girl a truly luxurious gift, which he presented on her 28th birthday. The footballer decorated the tallest building in the world with a portrait of his beloved — her image appeared on the Burj Khalifa Tower in Dubai.
However, success and a good life did not turn her head. The girl believes that it's very important not to forget who she is and where she comes from. The model says that we all are shaped by our experiences, claiming that she knows what it's like to have nothing and what it's like to have everything.
Georgina is active in charity work as well and thinks that she was born to help. It makes her happy when she helps people financially and when she gives them her time. Rodriguez believes that they are noticed around her, they are seen and they are heard. So it encourages her to do some good.