Who Are They Dating? Meet Real-Life Partners Of Outlander's Cast
These couples offer solid proof that true love exists.
Starz's Outlander brims with steamy and poignant romances. While watching love dramas unfold on-screen is fascinating, following the personal lives of the actors who portray the characters can be equally enthralling.
We don't know much about the Outlander cast's real-life partners, but we're always willing to share whatever information we do have.
Caitríona Balfe (Claire Fraser) & Tony McGill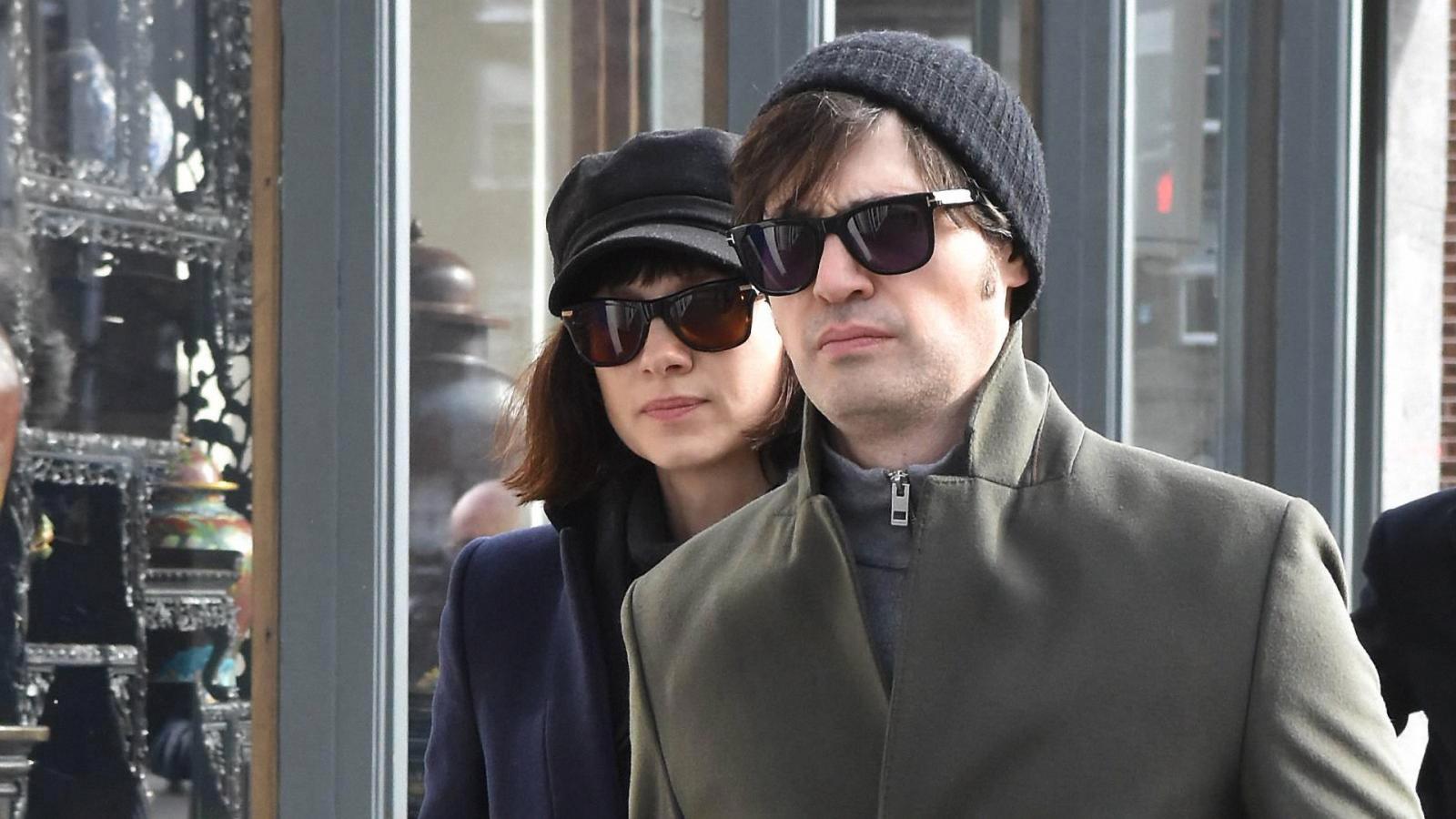 The actress behind Claire Fraser has been in a long-term relationship with Tony McGill, a Scottish music producer. The two were first spotted together in 2015 in a mutual friend's photo on social media. In 2019, Balfe and McGill got married. And in 2021, the couple welcomed their first son.
Sam Heughan (Jamie Fraser) & Monika Clarke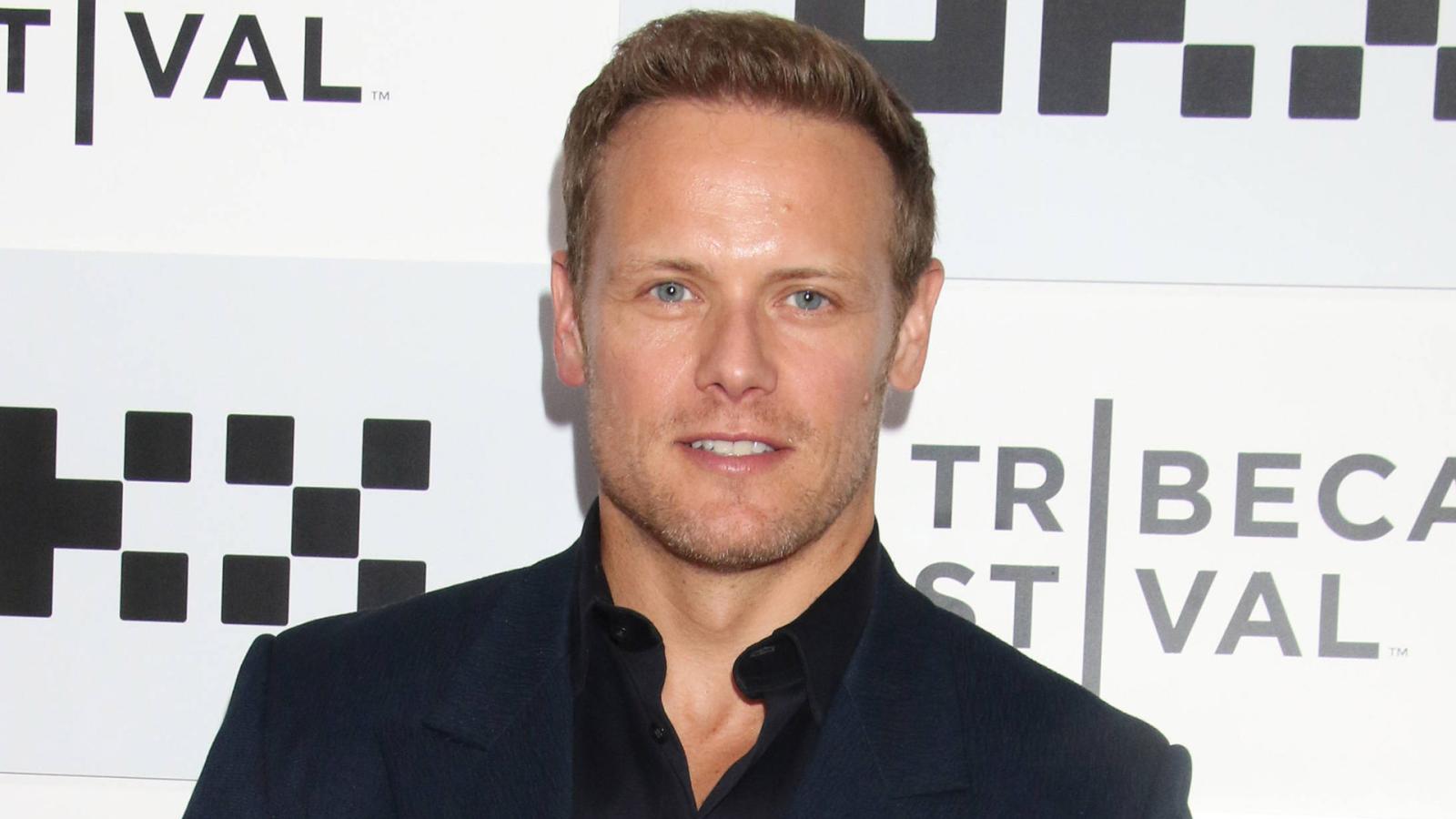 Outlander's ultimate heartthrob, Sam Heughan, has a large following in real life. The actor is very private and prefers to keep his personal matters to himself. Recently, he was rumored to be dating Monika Clarke. However, Heughan is officially single and looking for love.
Graham McTavish (Dougal MacKenzie) & Garance Doré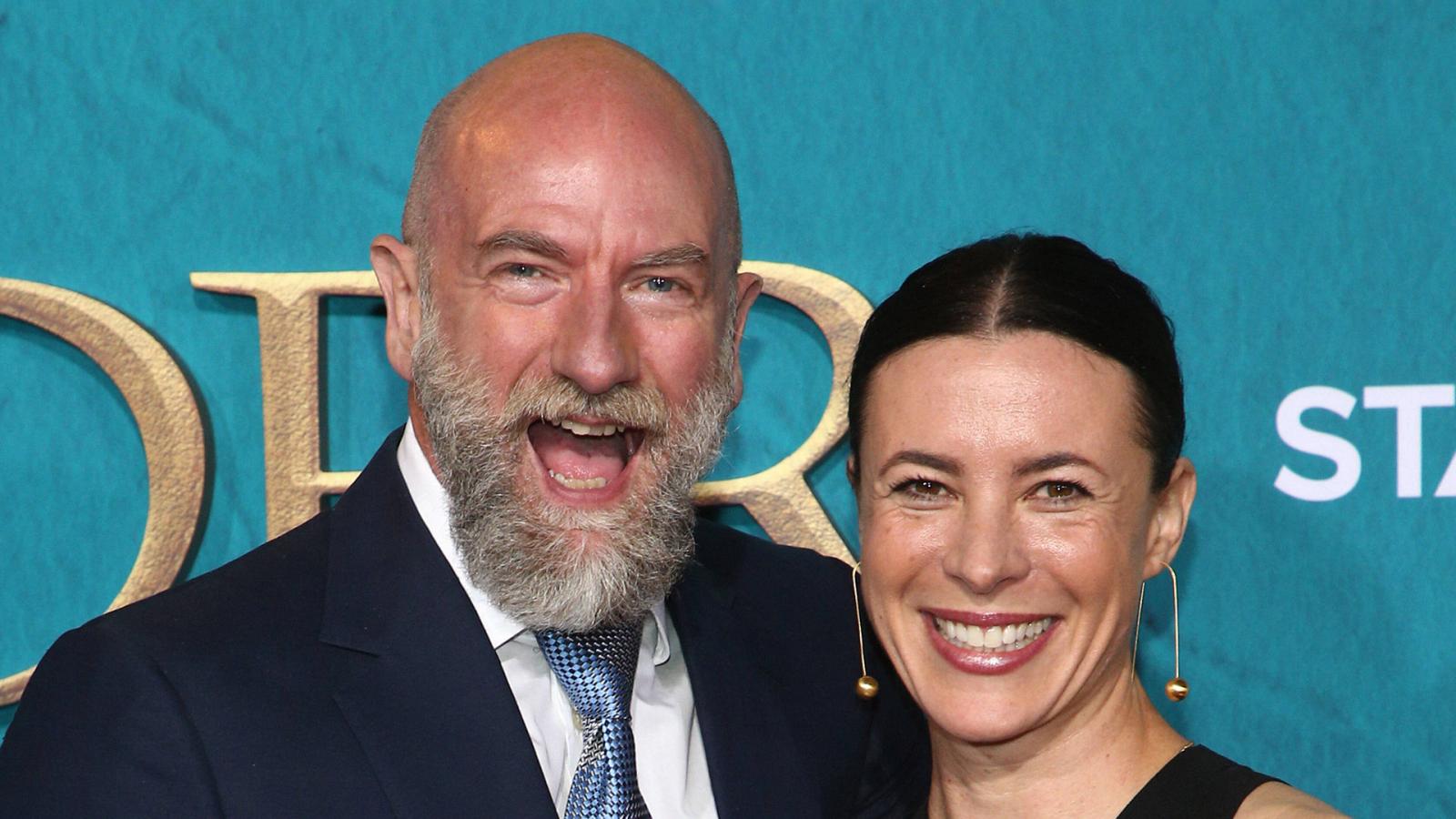 The celebrated Scottish actor also prefers to keep his personal life private. He was married to Gwen Isaac, a filmmaker from New Zealand. They have two children together. In early 2023, Graham McTavish married Garance Doré, a French writer and entrepreneur. The nuptials were held at Borthwick Castle, Scotland.
Maria Doyle Kennedy (Jocasta MacKenzie Cameron) & Kieran Kennedy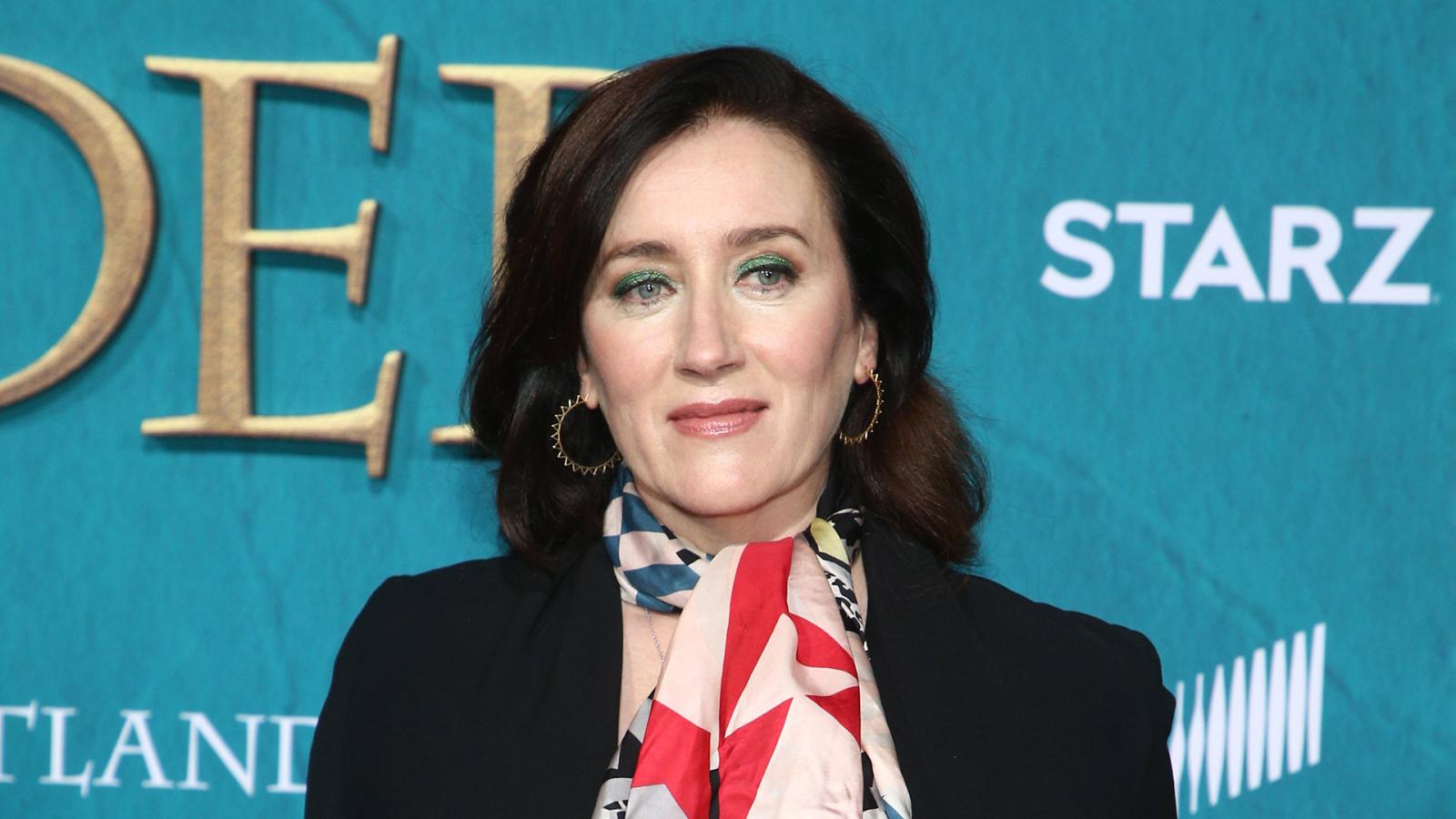 This Irish actress has been married to Kieran Kennedy since 1988. The two first met through mutual friends in music circles – both are musicians. Initially, Kieran invited Maria to try singing his new song, and their first date ensued. The couple have raised four children together.
David Berry (Lord John Grey) & Kristina Tesic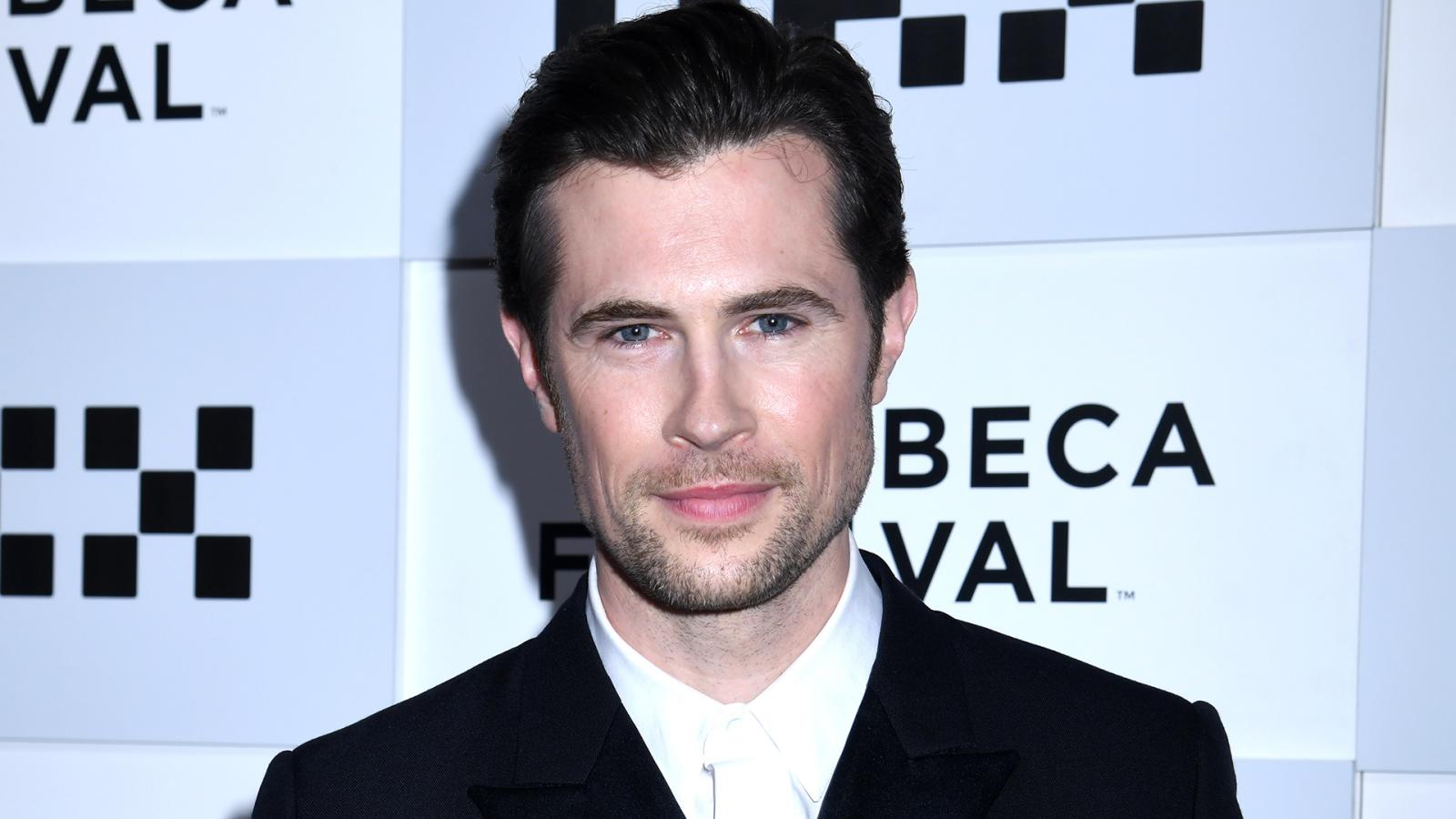 Heughan's on-screen friend and nemesis, Lord John Grey, is one of the most complicated characters on Outlander. He's portrayed by Australian-Canadian actor David Berry. David has been married to Kristina Tesic since 2012. In 2016, the couple had a son. Tesic is an American actress who appeared in Turbines (2019).
Lauren Lyle (Marsali MacKimmie Fraser) & César Domboy (Fergus Claudel Fraser)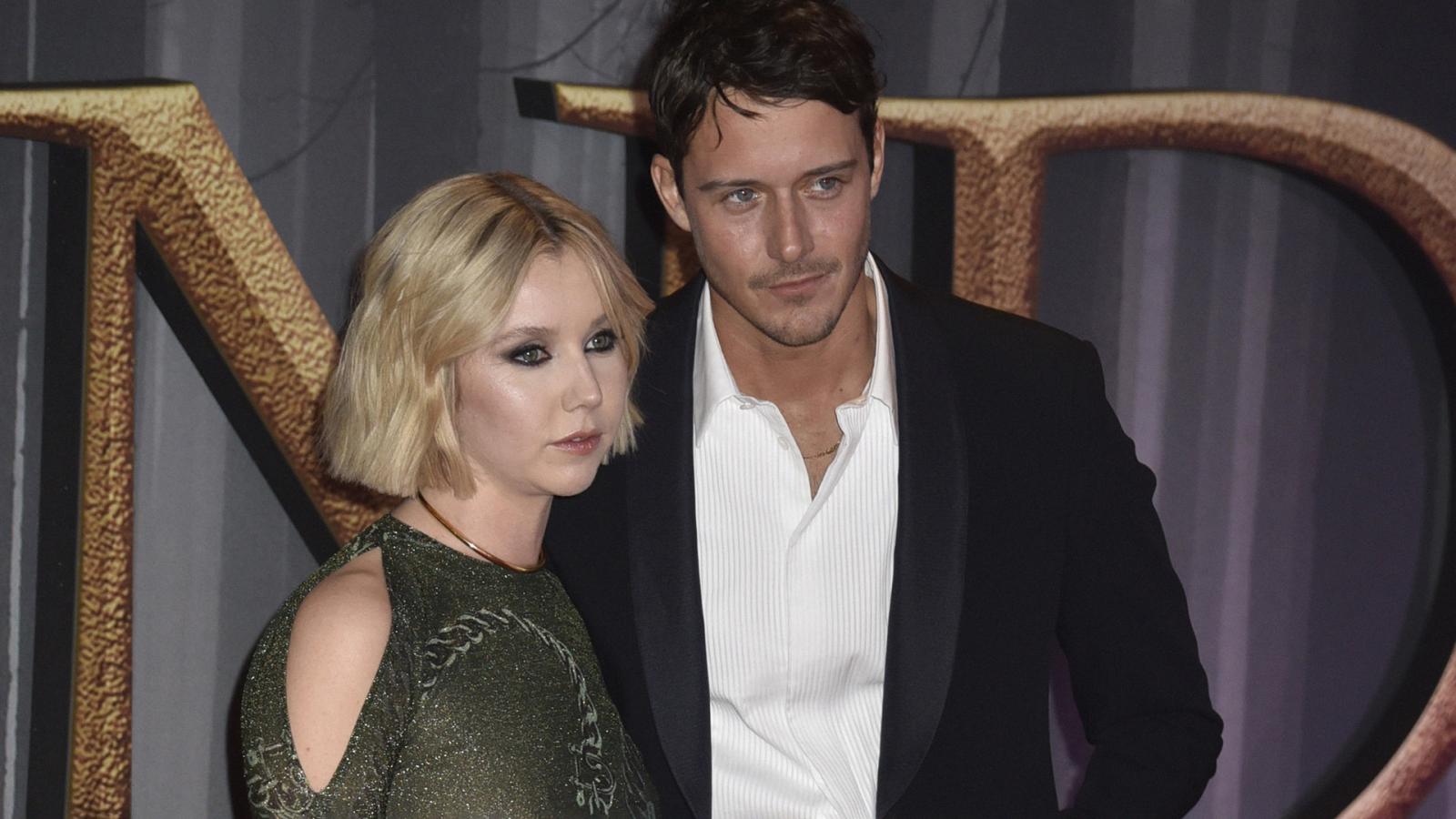 The on-screen husband and wife, César Domboy and Lauren Lyle, have long been linked together in reality. But even though the two actors share a profound friendship, they have never confirmed being romantically involved with each other. As for their personal lives, both Domboy and Lyle are very private people and keep low profiles.
Laura Donnelly (Jenny Fraser Murray) & Jez Butterworth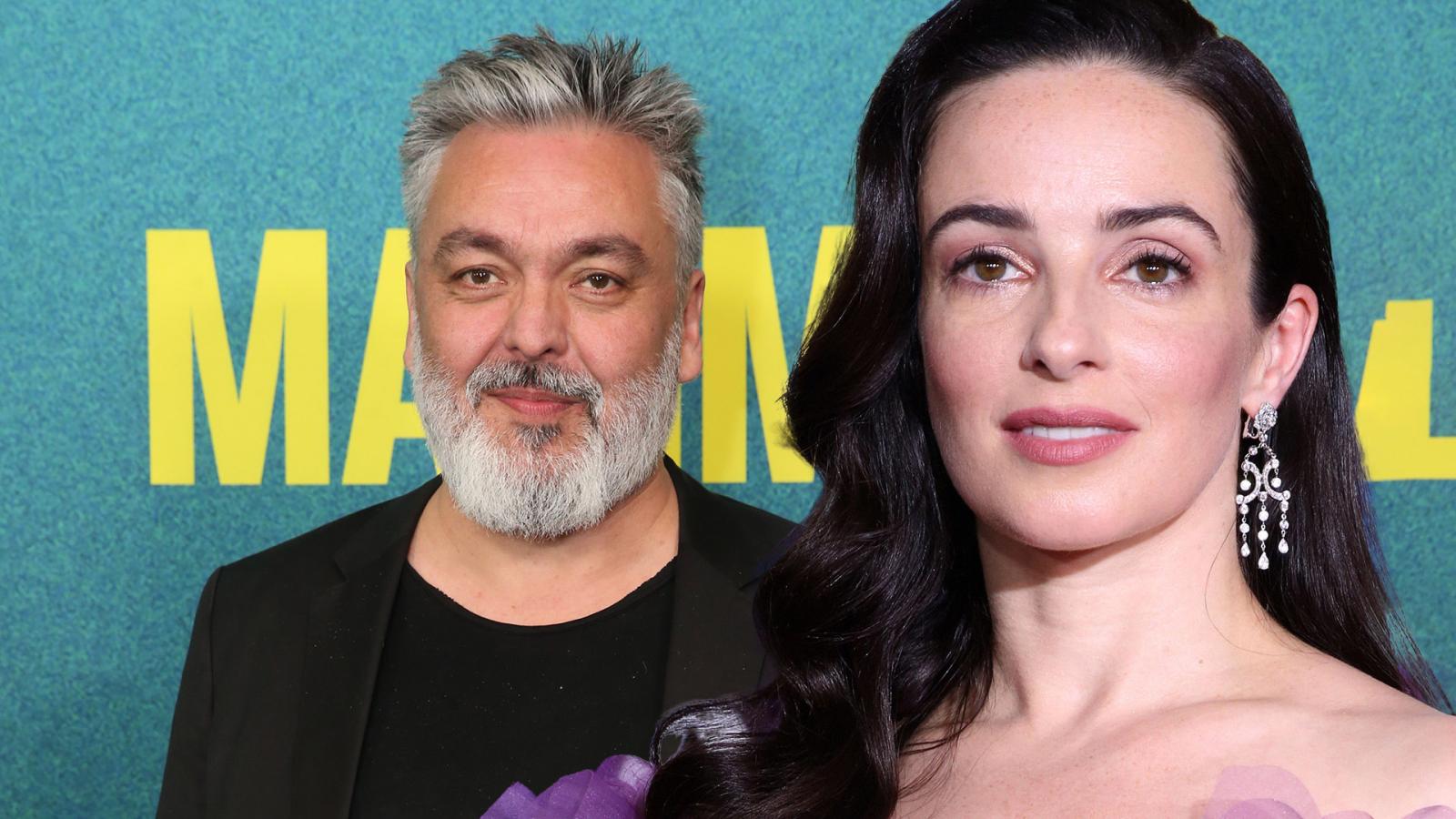 Donnelly has been in a relationship with celebrated English playwright Jeremy Butterworth. The couple resides in London, where they're raising their two daughters.
Steven Cree (Ian Murray) & Kahleen Crawford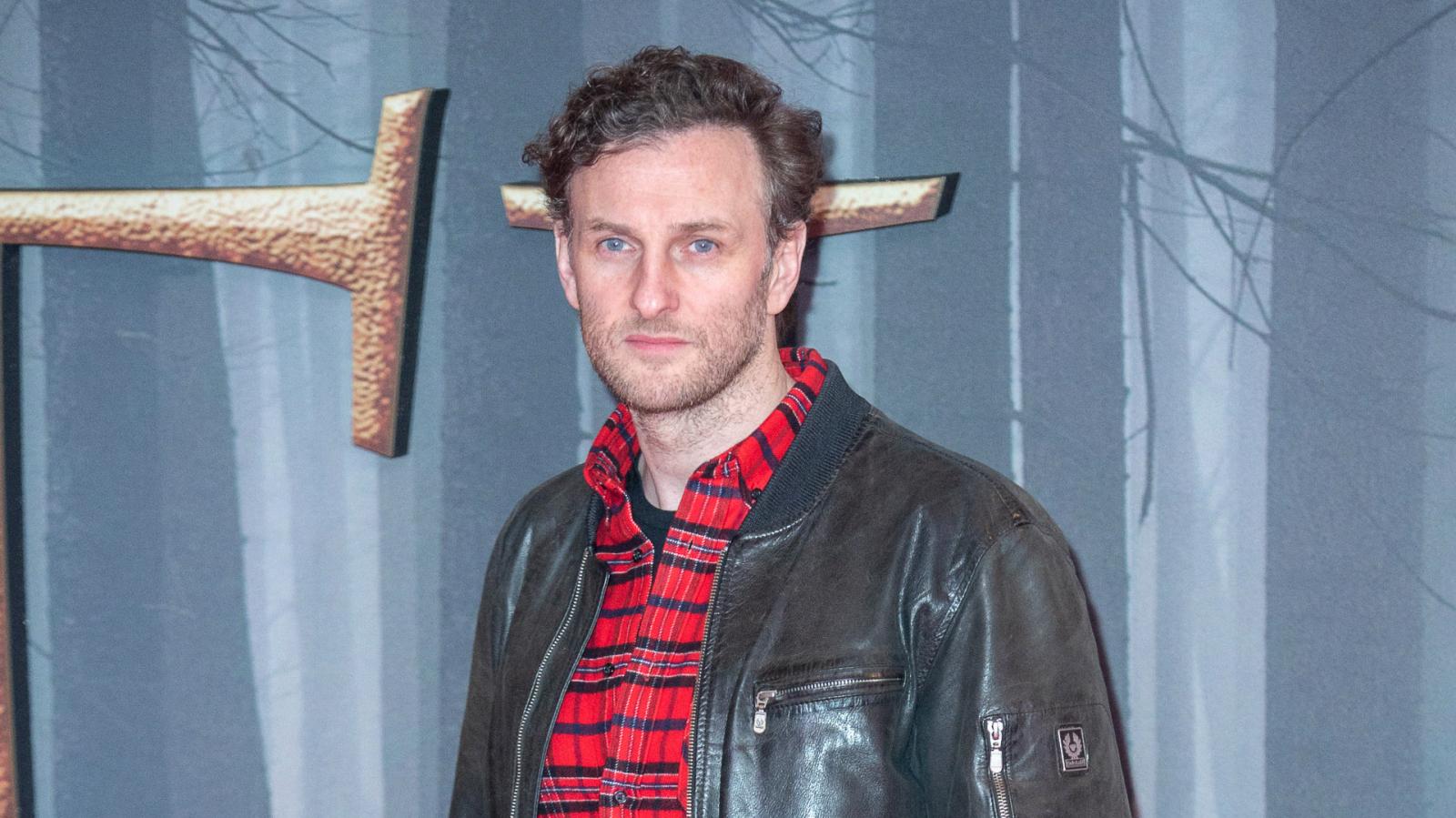 This Scottish actor met Kahleen Crawford, a casting director from Scotland, in 2013. However, it is rumored the two had known each other professionally for quite a while before that. They eventually got married in 2016 and had a daughter together a year later. Kahleen has worked on almost eighty projects, but he admits she's never cast her husband.
Simon Callow (Clarence Marylebone) & Sebastian Fox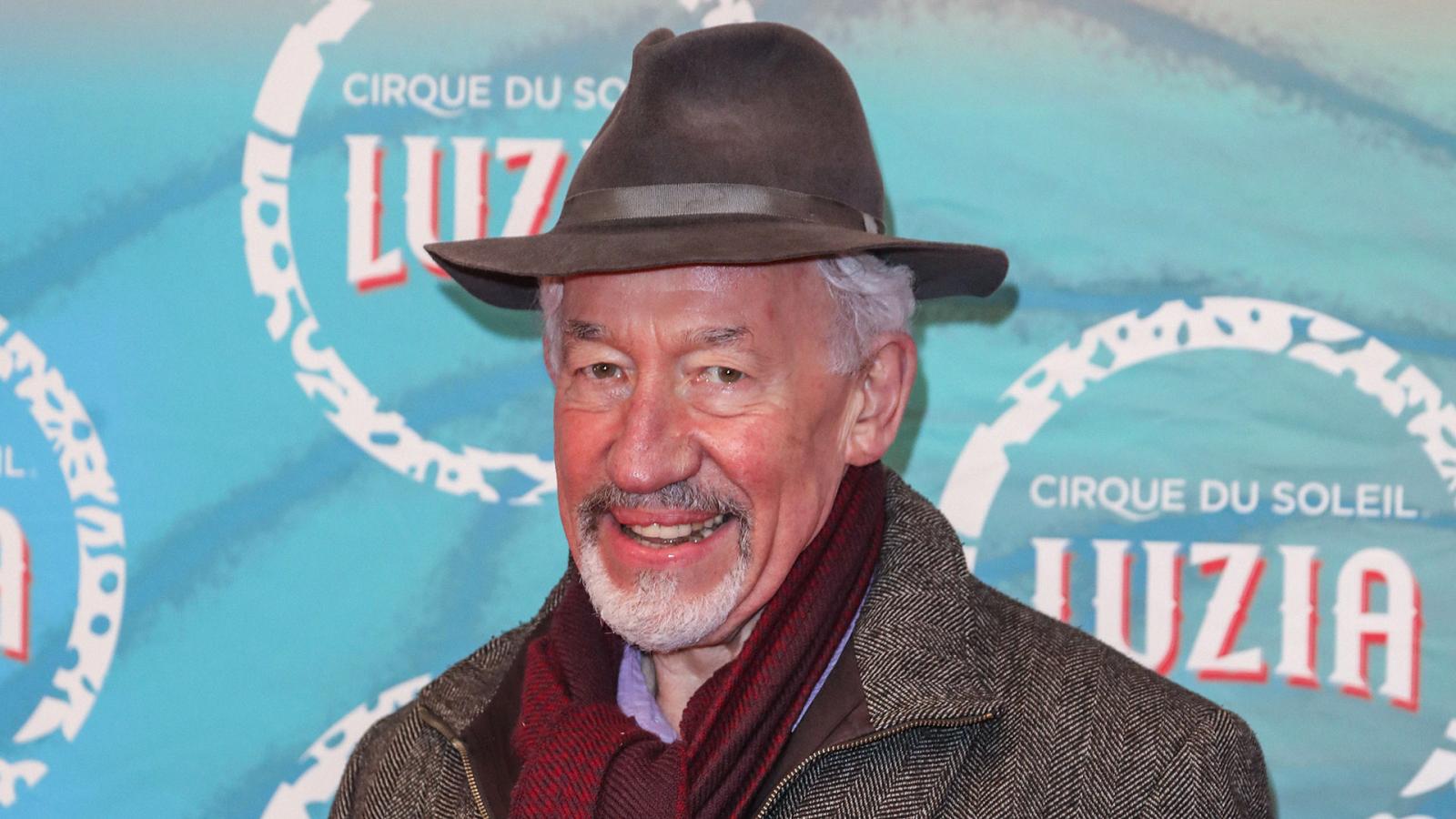 This legendary British actor was one of the first public figures in the UK to openly reveal his homosexuality – he did so in 1988 via his book. At the same time, little is known about his personal life. In 2016, Callow married American theater director Sebastian Fox, who is almost thirty years his junior, after a mutual friend introduced them.
Annette Badland (Mrs. Fitzgibbons) & David Hatton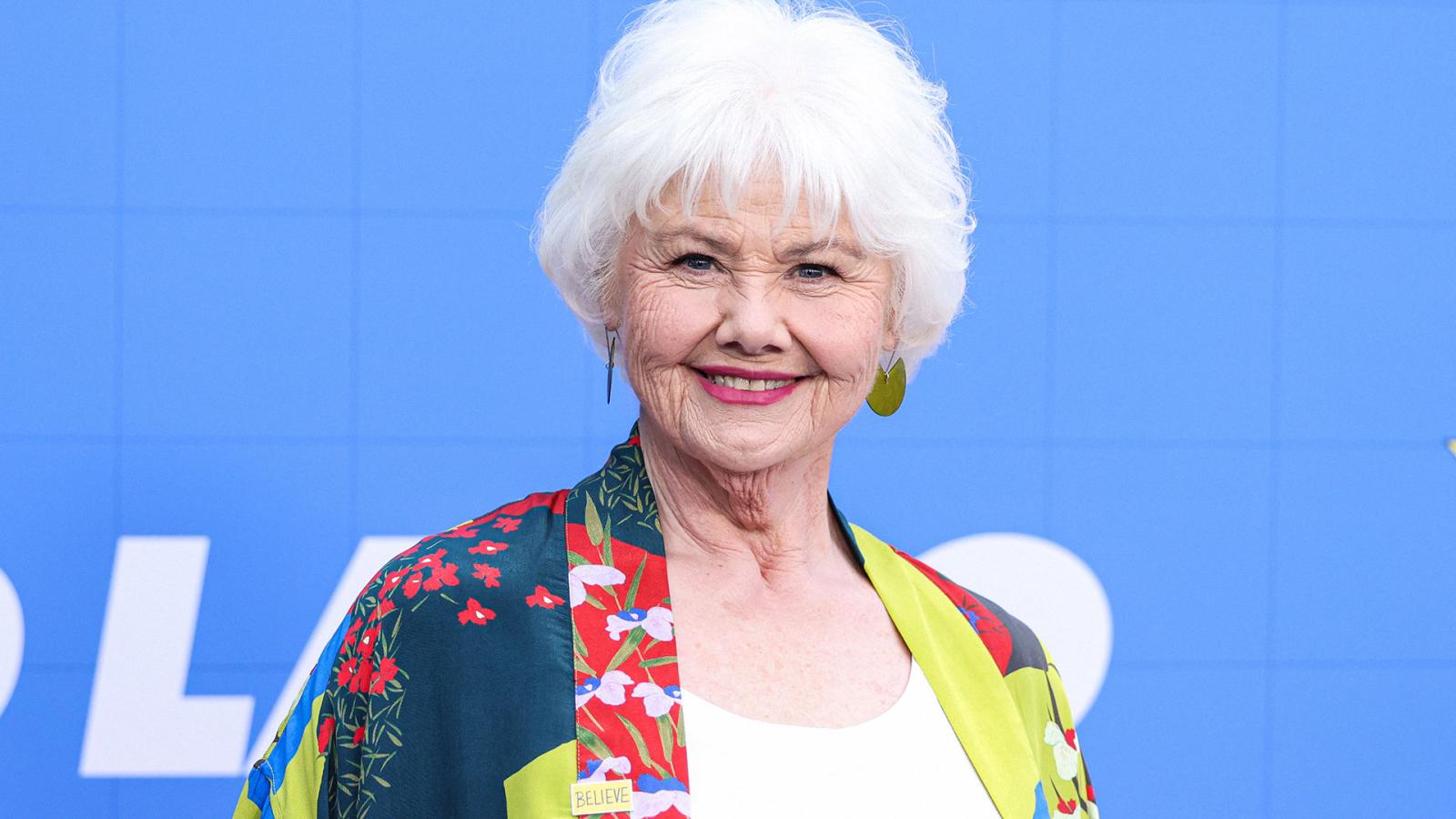 This prolific English actress has had over two hundred roles in theater, film, and television over her extensive career. Since 1979, she's been in a long-term relationship with fellow actor David Hatton, who fell in love with her at first sight when he saw Badland perform on stage. Nevertheless, the couple has never married nor had any children.
Billy Boyd (Gerald Forbes) & Alison McKinnon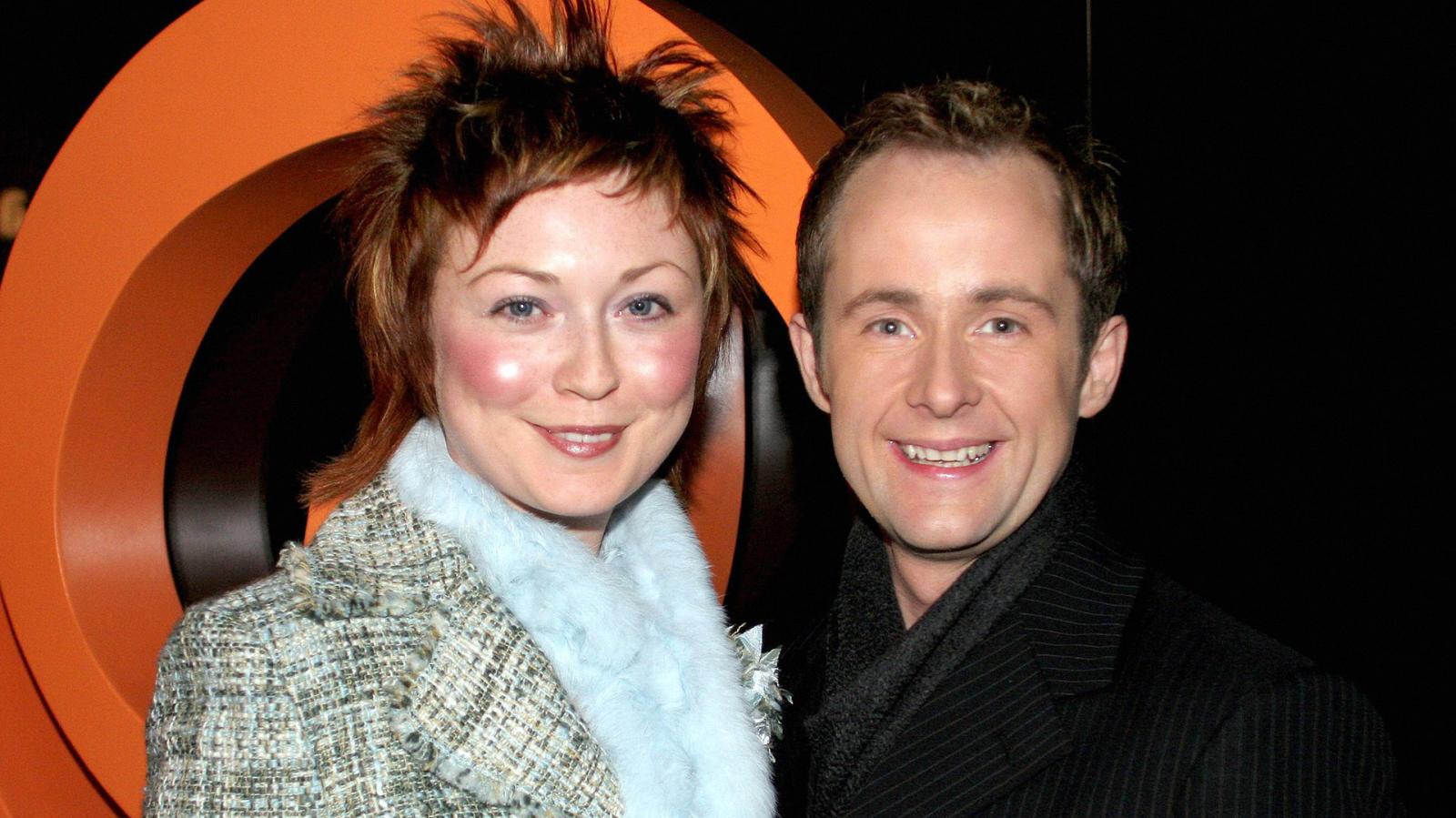 The Lord of the Rings actor has been in a blissful relationship with Alison McKinnon, whom he met at a pantomime performance in Glasgow. They welcomed their son in 2006 and tied the knot four years later.
Tanya Reynolds (Isobel Dunsany) & Freddie Fox
This actress, known for her roles in Outlander and Sex Education, keeps a low profile like many British actors. However, she has been linked to Freddie Fox, a fellow actor, on multiple occasions. Rumor has it the two even quarantined together when the Covid-19 pandemic broke out and lockdowns were imposed.
Bill Paterson (Ned Gowan) & Hildegard Bechtler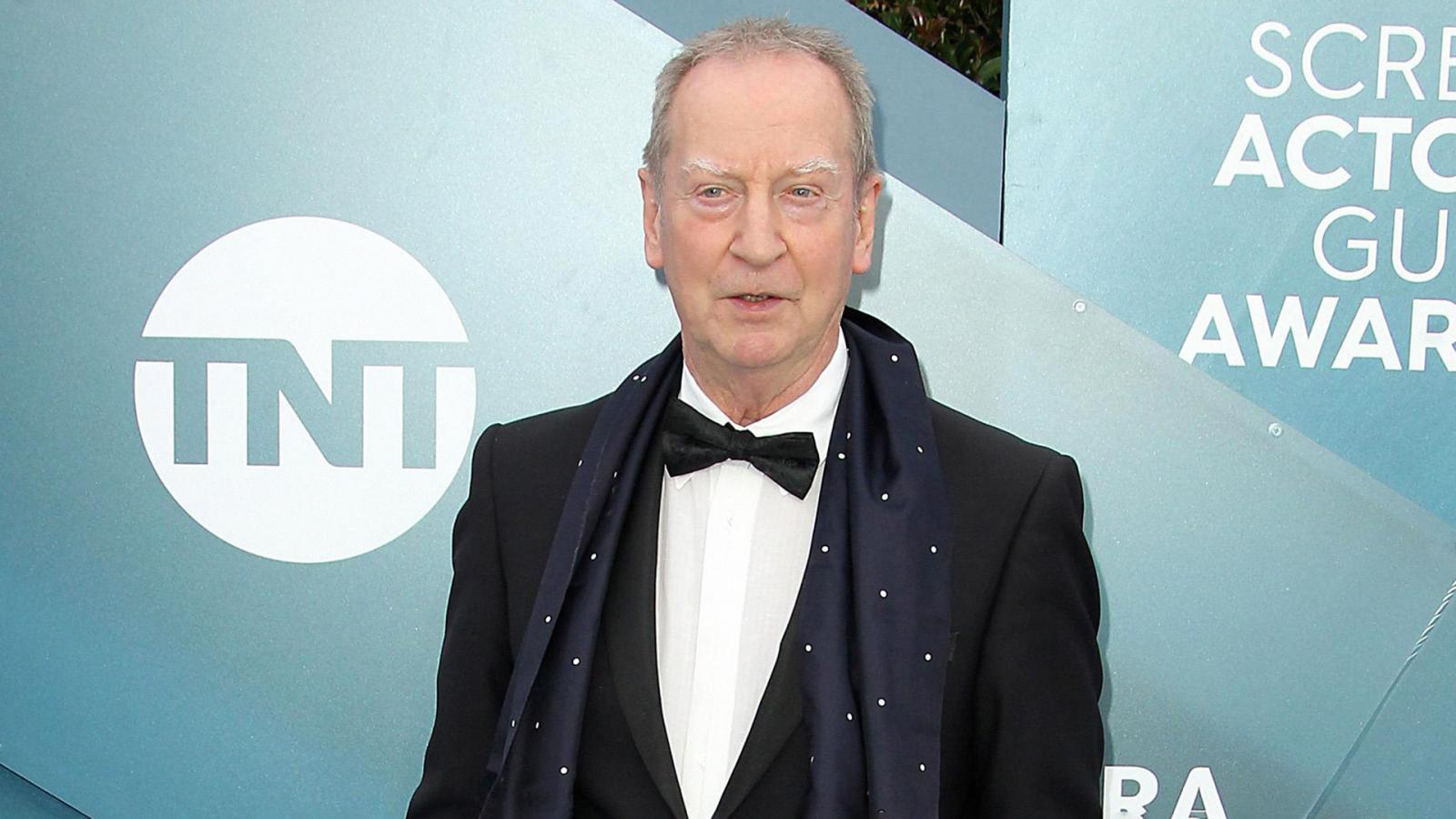 This Scottish actor and writer has been married to German stage designer Hildegard Bechtler since 1984. They have two children and live in North London.
Douglas Henshall (Taran MacQuarrie) & Tena Štivičić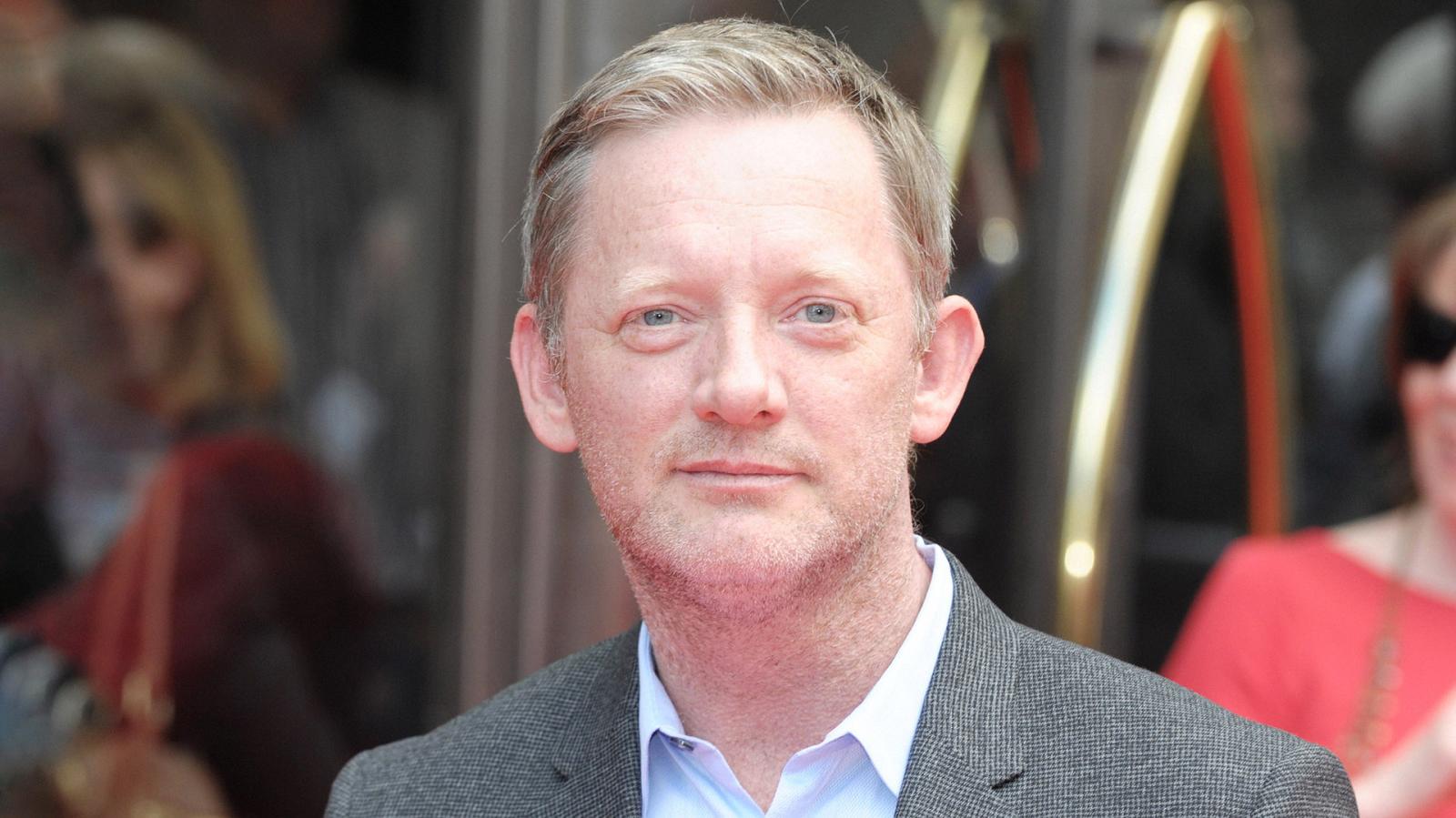 The Scottish actor and the accomplished Croatian playwright had been happily dating for some time before they spontaneously decided to get married during their 2010 trip to Las Vegas. Seven years later, the couple had a daughter together.