From boy band heartthrobs to fashion mavericks.
Justin Timberlake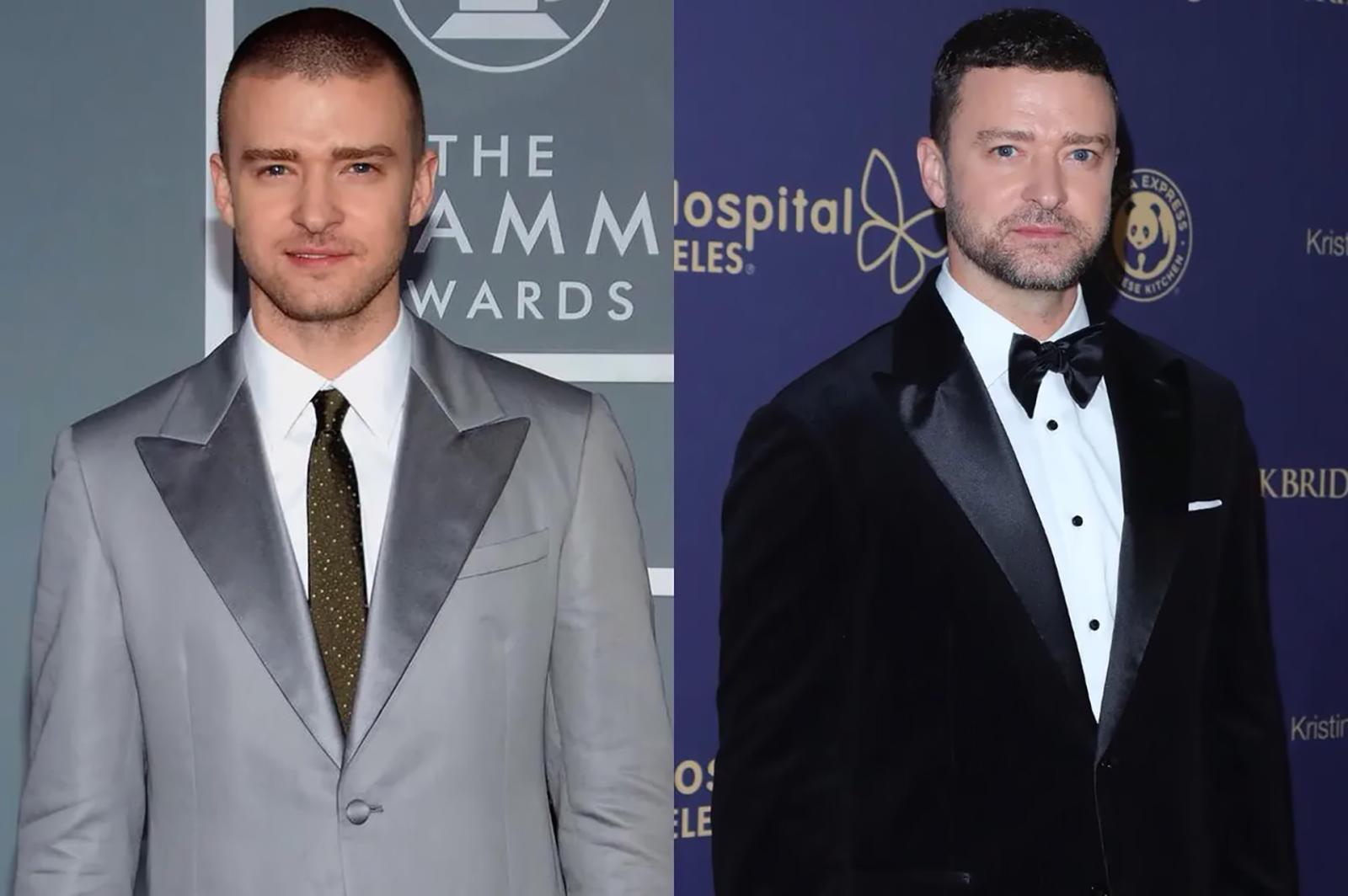 Justin Timberlake is not only a successful musician, but also a talented actor. The star's creative path began in the band 'N Sync, where he was probably the most talented member.
Despite the success, Justin left the group in 2002 and began his solo career. This was followed by the release of his debut album Justified, which brought the singer two Grammy Awards.
Today, Timberlake has seven other honorary awards, as well as four Emmys. Since 2012, Justin has been married to actress Jessica Biel, who has given him two children. And although the couple has faced many serious problems in their relationship, they have managed to work through them.
Leonardo DiCaprio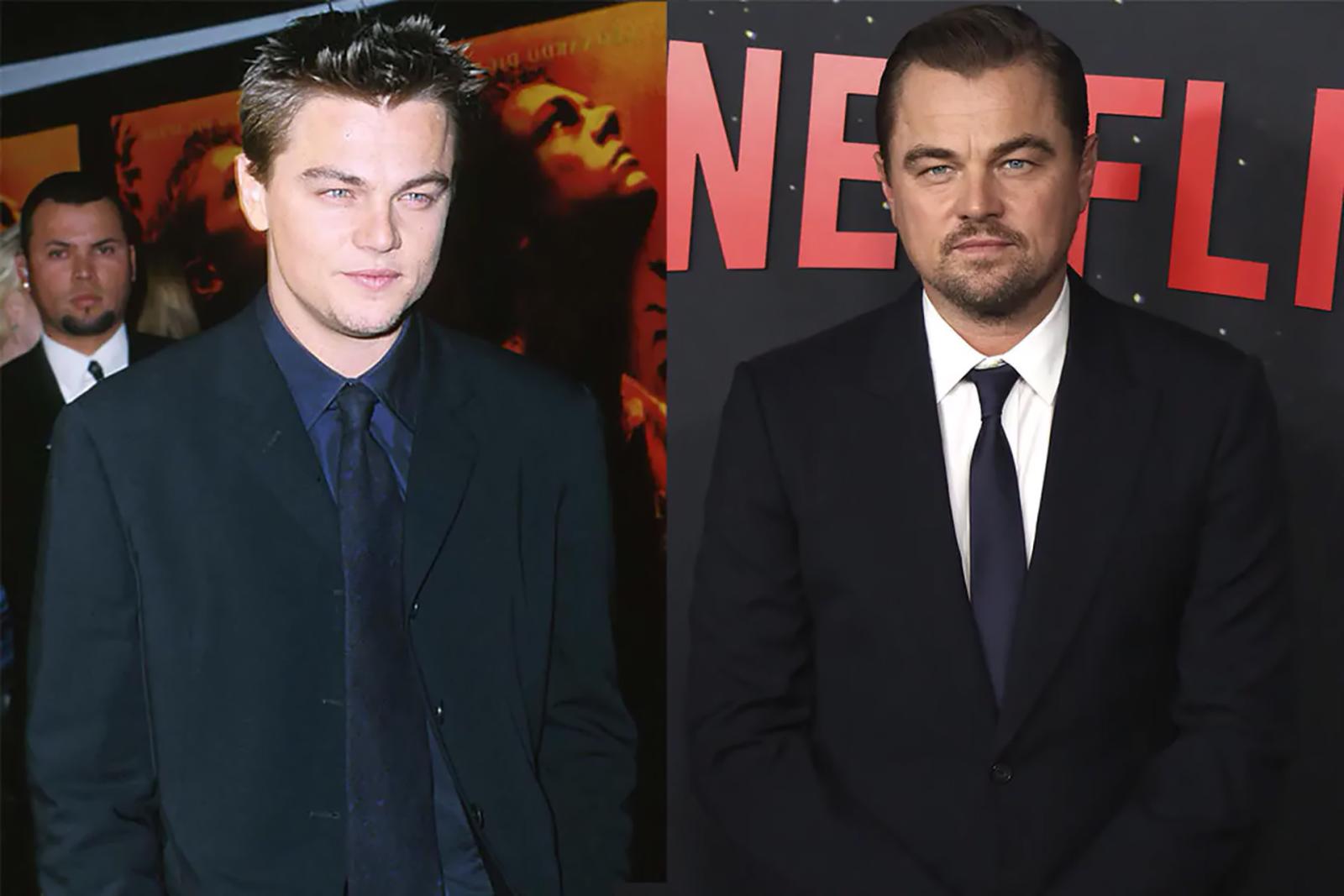 Leonardo DiCaprio rose to fame after starring in the iconic film Titanic.
At the age of 30, the actor is firmly entrenched in his status as the main heartthrob of Hollywood. Throughout his career, he managed to work on many big-budget films and became not only one of the most popular actors, but also a sex symbol.
Leo has no children yet and is in no hurry to tie the knot. He keeps one thing consistent though: he still dates girls who are under 25.
Matthew McConaughey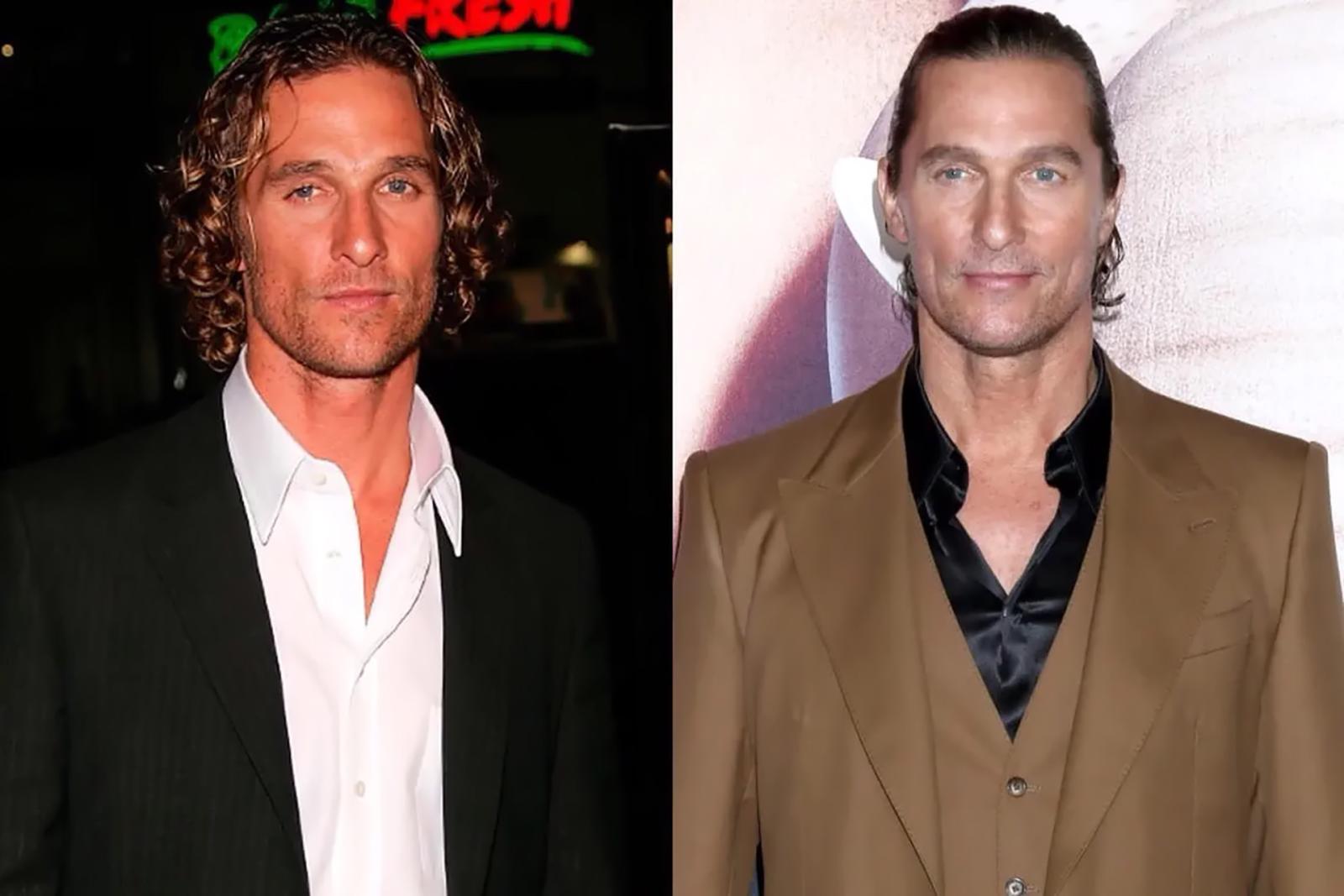 In the early 2000s, Matthew McConaughey could boast not only a successful career, but also a stormy personal life. But eventually the man, who won the hearts of many women, settled down.
In 2012, the actor tied the knot with Brazilian model Camila Alves, with whom he is raising three kids. McConaughey is still active and his filmography includes such popular projects as The Wedding Planner, The Gentlemen, Interstellar, How to Lose a Guy in 10 Days and many others.
In addition, Matthew also has political ambitions — he has considered running for governor of Texas.
David Beckham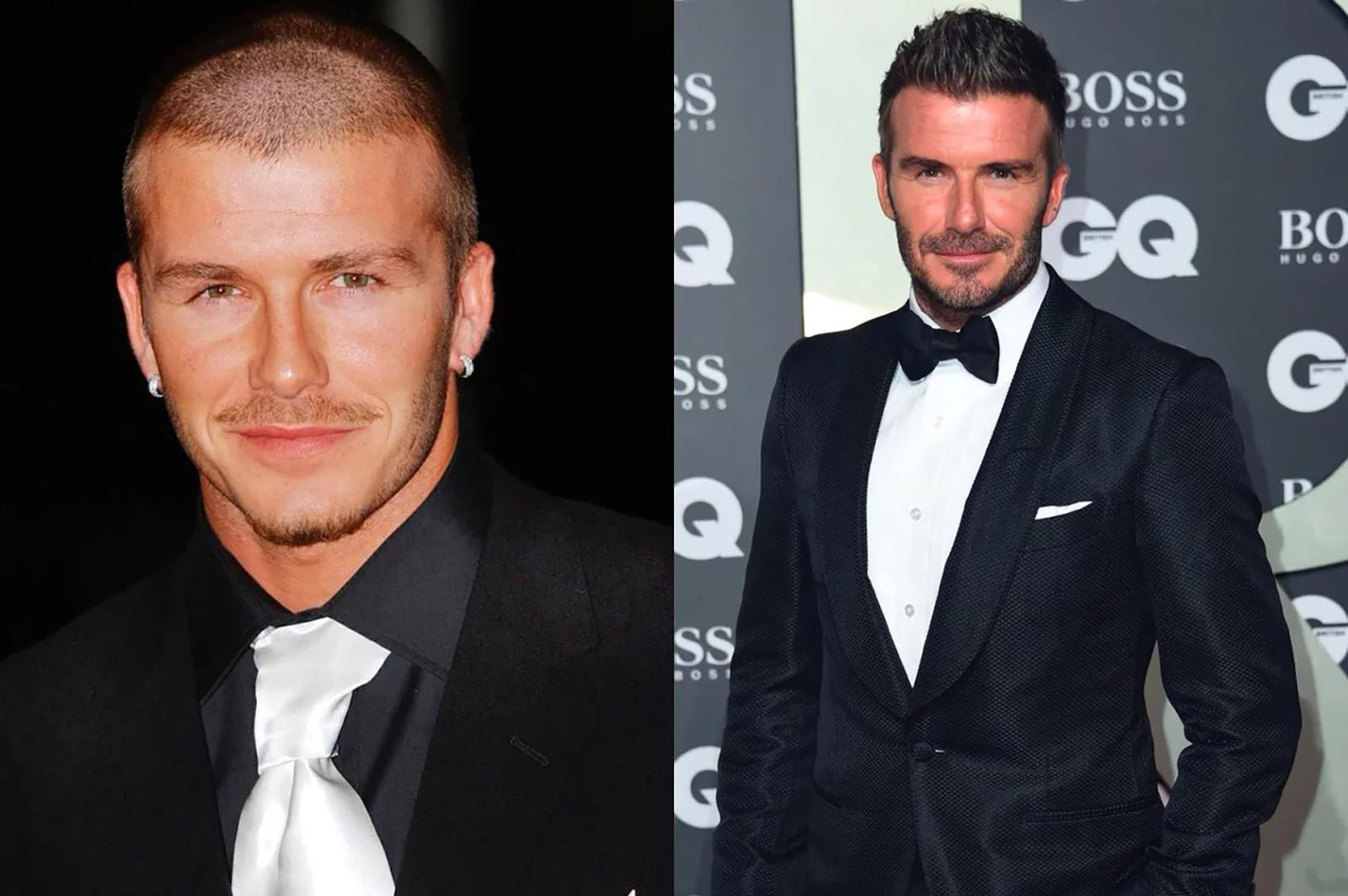 David Beckham's career started back in 1993, when he signed the contract with the football club Manchester United.
At 47, a famous ex-footballer is still in great shape, thanks to his regular exercises. David has achieved success both in business (he has his own brand) and in private life: together with Victoria, whom he married in 1999, he has raised four kids. The couple's eldest son has already started a family of his own.
Ashton Kutcher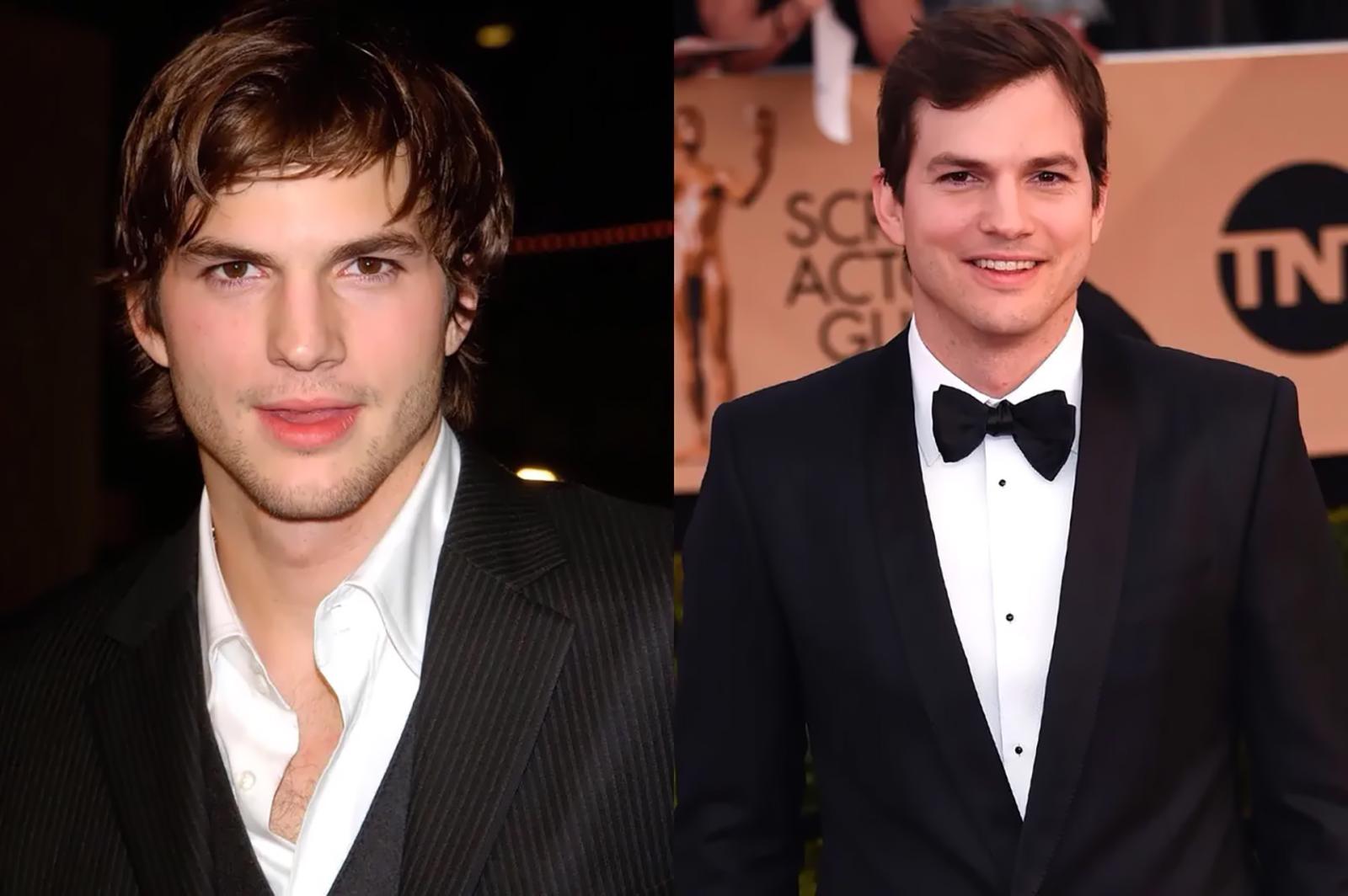 Ashton Kutcher got his first serious role at the age of 25 when he starred in the film called The Butterfly Effect. He had many other films that brought the actor world fame. An important project for Kutcher was the movie Jobs, which was released in 2013.
Soon after the filming ended, he stopped his acting career, officially divorced Demi Moore and began to invest in technology startups. And two years later, Ashton married Mila Kunis — the couple now is raising two children together. Today, Ashton looks no worse than he did in the early 2000s.
Jude Law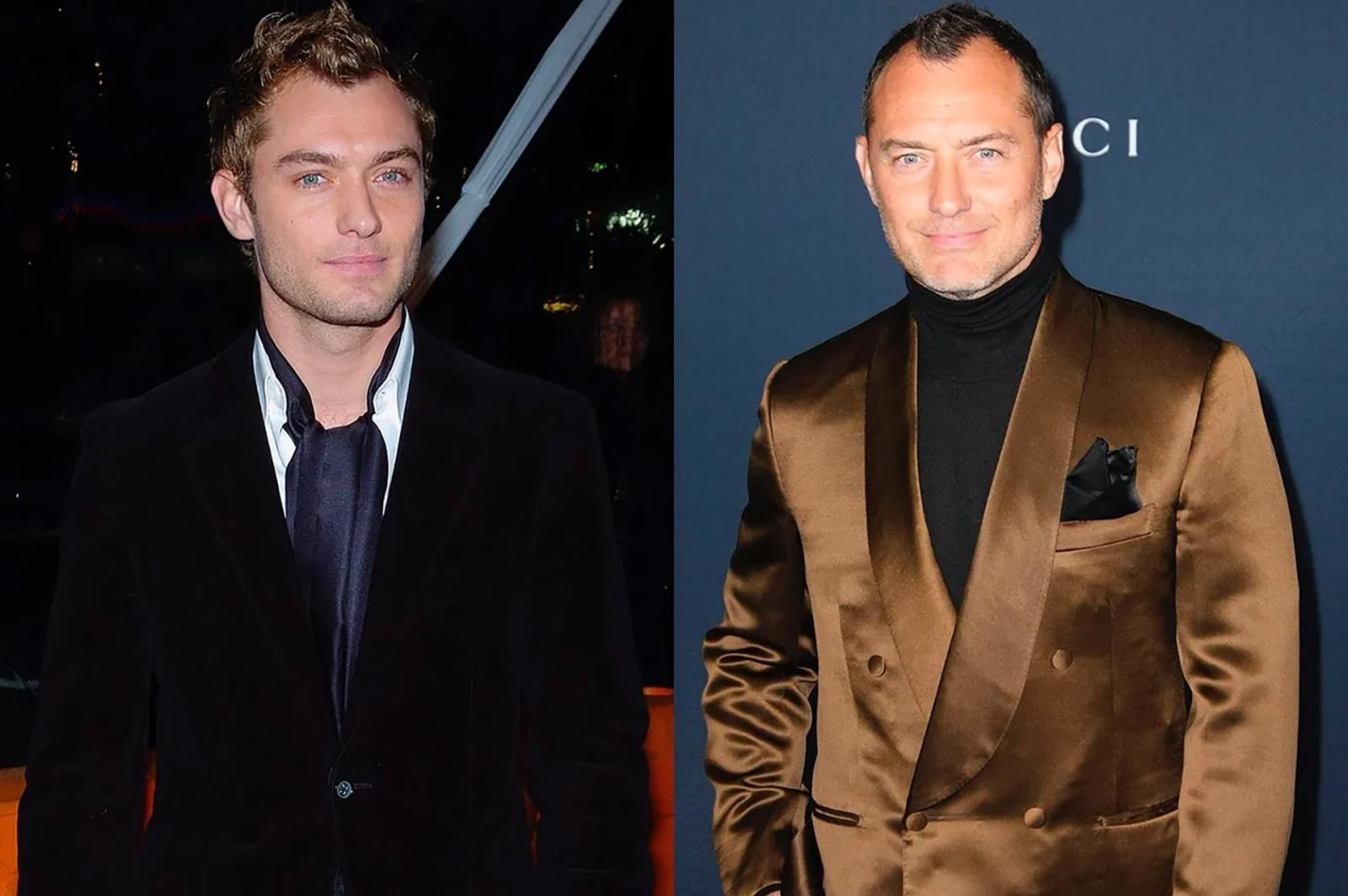 Father of many children, Jude Law has always been a handsome young man. Because of that not only millions of viewers fell in love with him, but he also was able to get leading roles in big projects.
The most popular films with Jude Law include The Talented Mr. Ripley, Closer, The Holiday, Sherlock Holmes and many others.
Over the years, Jude has matured and gained weight, but has not lost the penetrating gaze and charming smile that literally drove all his female fans crazy. In 2019, Law proposed to his longtime girlfriend Phillipa Coan, who gave birth to his sixth child a year later.