Here's what happened to the Grey's Anatomy cast after they stopped wearing scrubs.
Ellen Pompeo (Meredith Grey)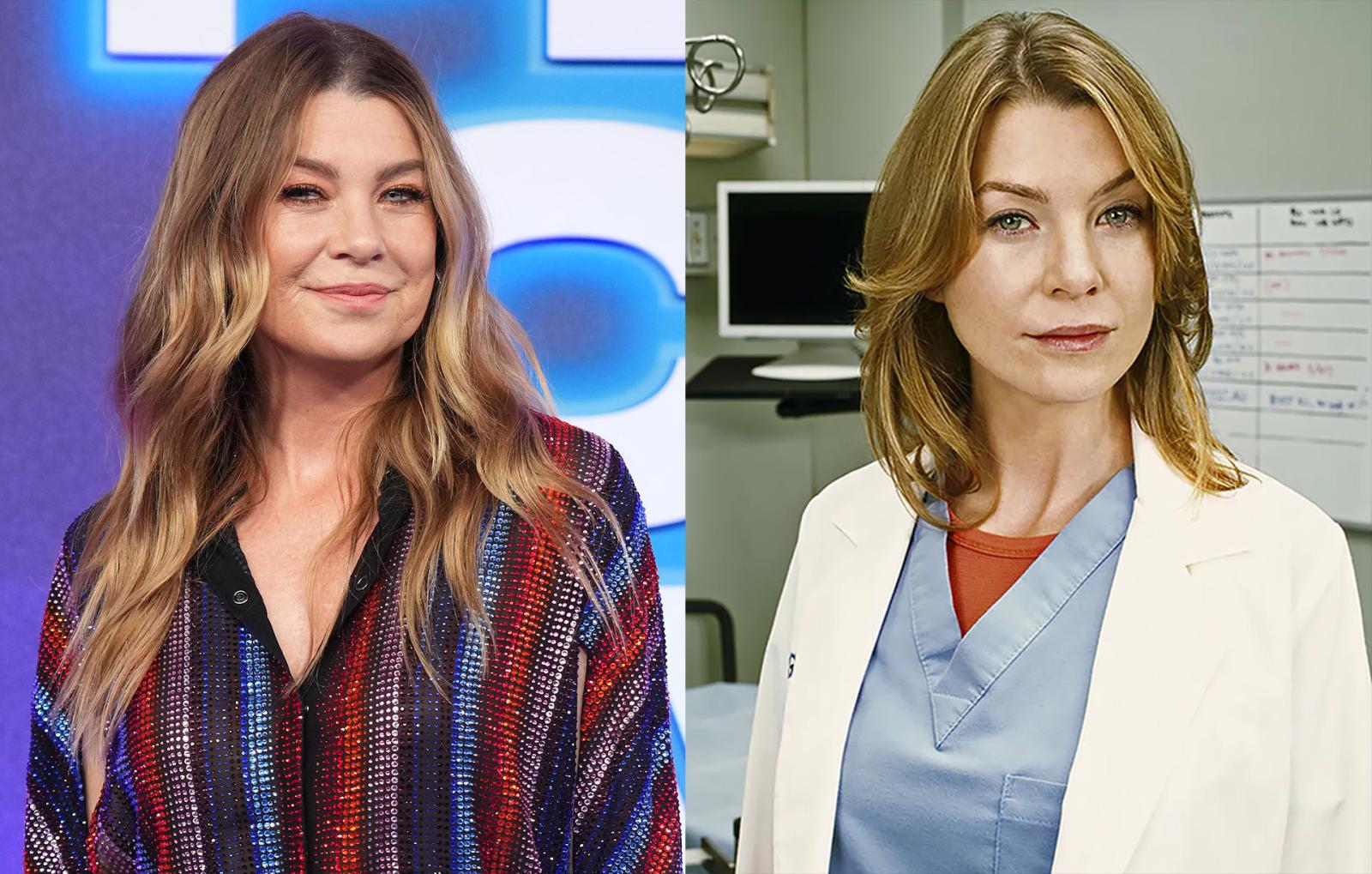 Ellen Pompeo woke up rich and famous the morning after the first episode of Grey's Anatomy came out. After she first starred as a surgeon at Seattle Grace Hospital, Pompeo worked with Jake Gyllenhaal, Ben Affleck, Colin Farrell, and the cast of Friends — but it is her role as Meredith Grey that she has been remembered and loved for by the audience. According to various estimates, the actress earns $350,000 for each episode of Grey's Anatomy and has already signed a $20-million contract for upcoming projects. In addition to good money, the series earned Ellen a Golden Globe for Best Actress in 2007 and the Screen Actors Guild Awards in 2006–2008.
Pompeo has also enjoyed success in her personal life: two years after she started filming in Grey's Anatomy, the actress married music producer Chris Ivery, and the witness at their wedding was Michael Bloomberg — at the time, Mayor of New York City. In 2009, Ellen gave birth to her first daughter Stella, and later, the couple had daughter Sienna and son Eli — both children were carried by surrogate mothers.
Sandra Oh (Cristina Yang)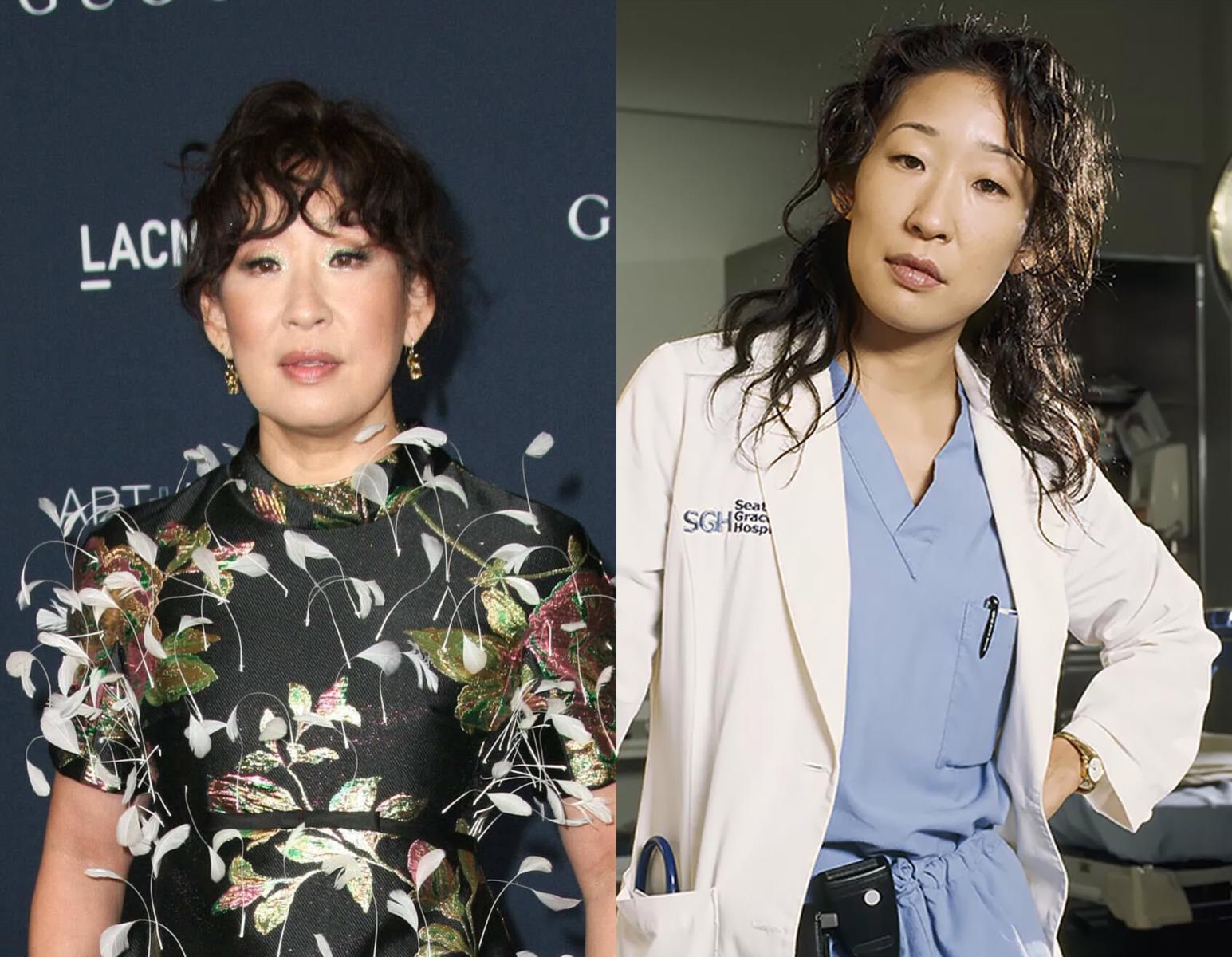 Sandra Oh portrayed heart surgeon Cristina Yang, a strong character with exceptional stamina and strength to endure whatever troubles and losses life may throw at her — such as the death of father, a runaway fiancé, unfortunate pregnancies, a plane crash, and love collisions. The actress' work in the series was praised both by the audience and critics: Oh received the Golden Globe for Best Supporting Actress, Screen Actors Guild Award for Outstanding Performance by a Female Actor in a Drama Series, and five Emmy nominations. She participated in ten seasons of the project, and in 2014, announced her departure from Grey's Anatomy. The actress said she had given all she could to her character, and now she had to let her go.
Behind the scenes, Sandra Oh's personal life is going a little better than her character's — although it's not completely rosy either. Her first marriage to director Alexander Payne ended in divorce, after which the actress dated musician Andrew Featherston. She is now known to be in a long-term relationship with Russian artist Lev Rukhin.
Katherine Heigl (Izzie Stevens)
The role of Izzie Stevens in Grey's Anatomy remains the most recognizable in Katherine Heigl's career, although the actress has starred in dozens of comedies and blockbusters. The actress had played an intern and later resident surgeon at Seattle Grace Hospital for six seasons and then left the project. Heigl explained that she wanted to devote more time to her family — but some of her colleagues said she quit because she was hoping to advance her career in big movies.
After her departure from the series, Katherine indeed spends a lot of time with her family. She is raising three children with singer Josh Kelley, whom she married in 2007. Two of their children are adopted: Heigl's first adopted daughter was ten-month-old Nancy Lee from South Korea, who was born with a heart defect and underwent several surgeries, and the second, Adelaide, was born in the US. In 2016, the actress gave birth to her only son, Joshua Bishop.
Chandra Wilson (Miranda Bailey)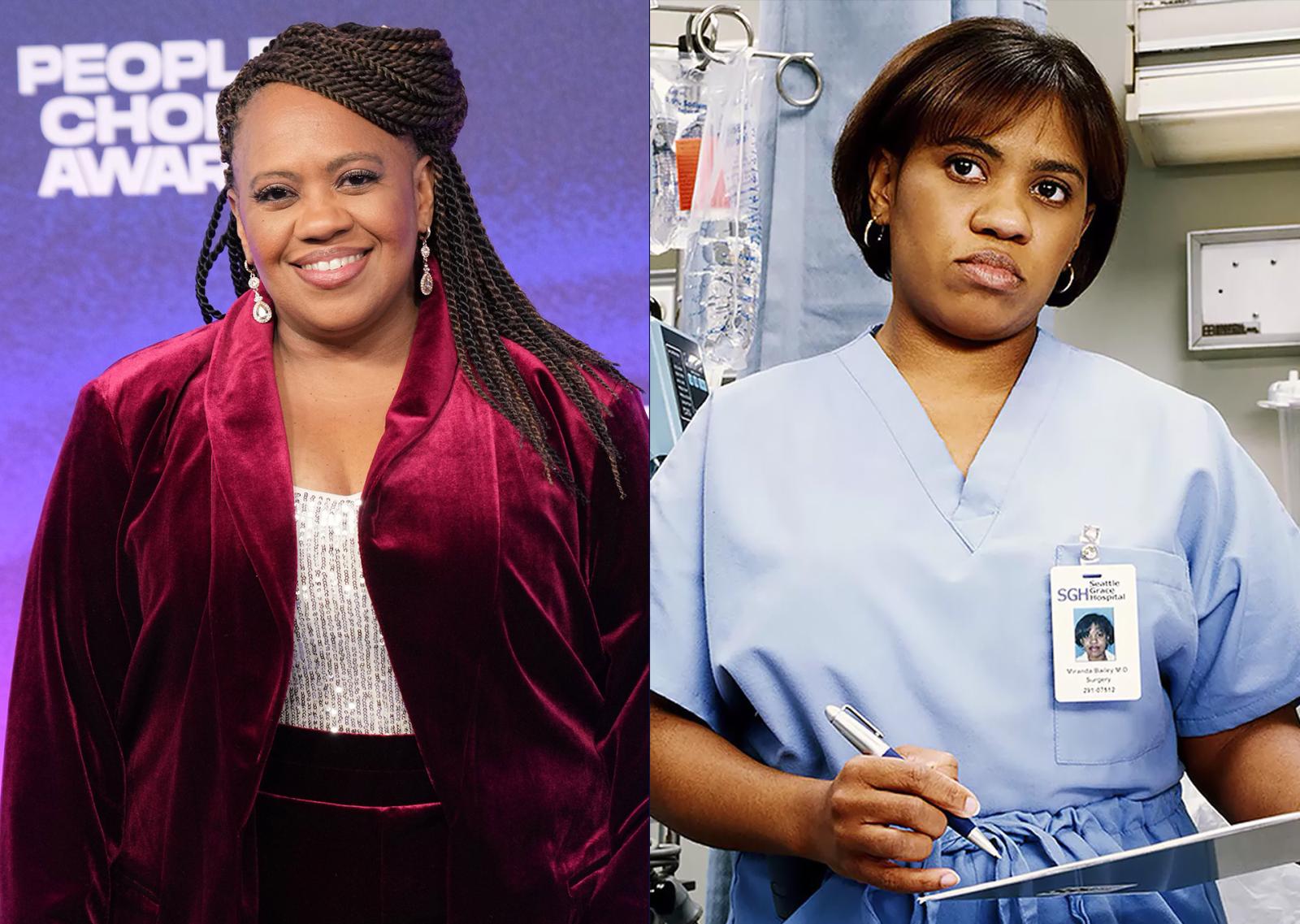 According to the show's original script, general surgeon Miranda Bailey was meant to be tall and blonde — very different from Chandra Wilson, the actress who later portrayed her. When Wilson attended the audition for the role, she stunned the show's creators so they agreed to change the script to suit her appearance. The decision was right: tough and energetic Miranda has become one of the show's key characters and appears in all of its 19 seasons.
In her personal life, the actress has been just as stable and uncompromising as her character: Wilson has been married since 1988 (she keeps the name of her husband a secret), and the couple have two daughters and a son.
Sara Ramirez (Callie Torres)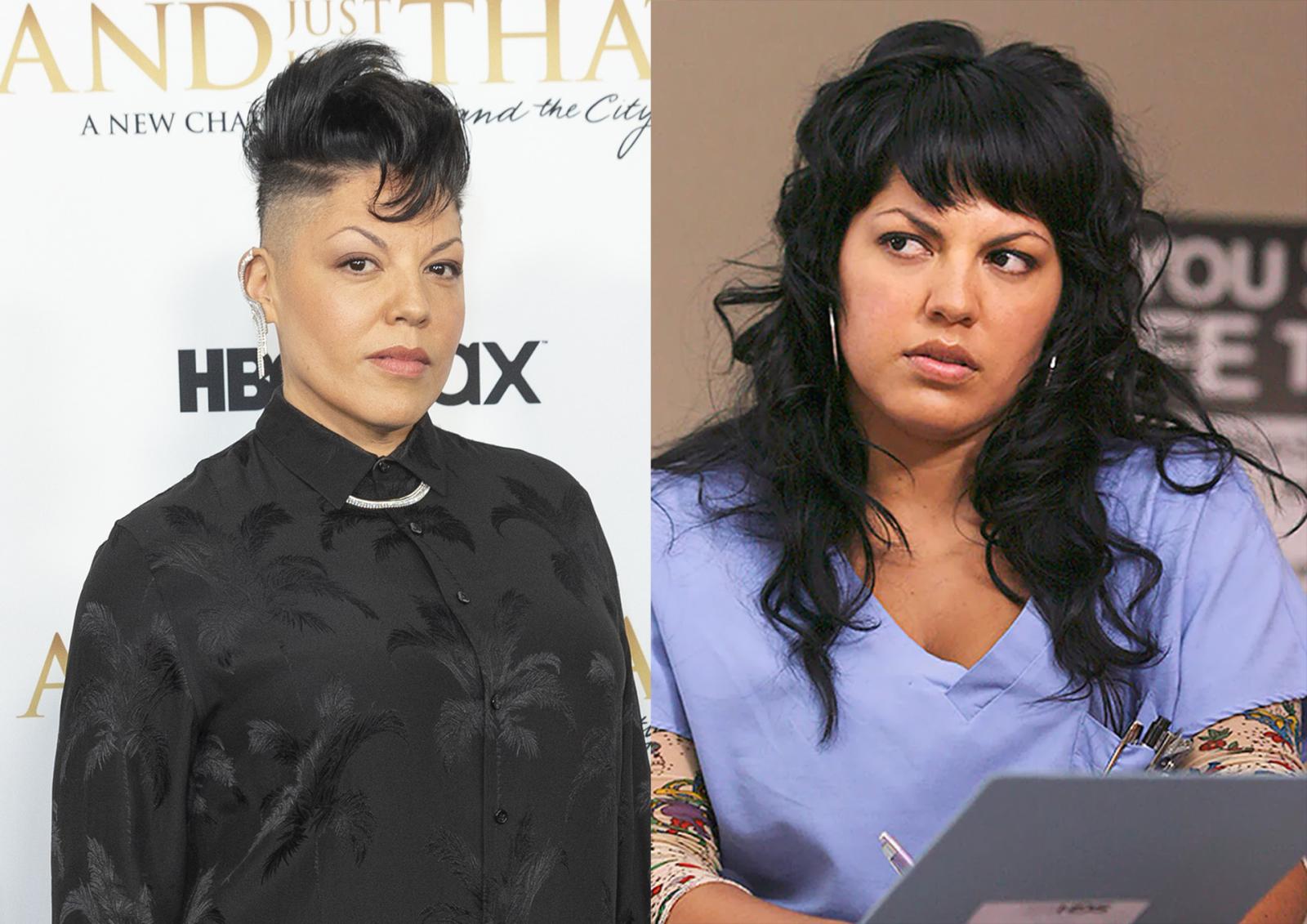 Sara Ramires participated in Broadway musicals before she was offered a role in Grey's Anatomy. In the TV show, she also had a chance to showcase her musical talent: Ramirez recorded several songs for the series. During her work on the project, the actress released a music album and got married to businessman Ryan DeBolt — but the couple separated in 2021, after nine years of marriage. Ramirez left Grey's Anatomy in 2016 after having starred in the project for 10 years.
Caterina Scorsone (Amelia Shepherd)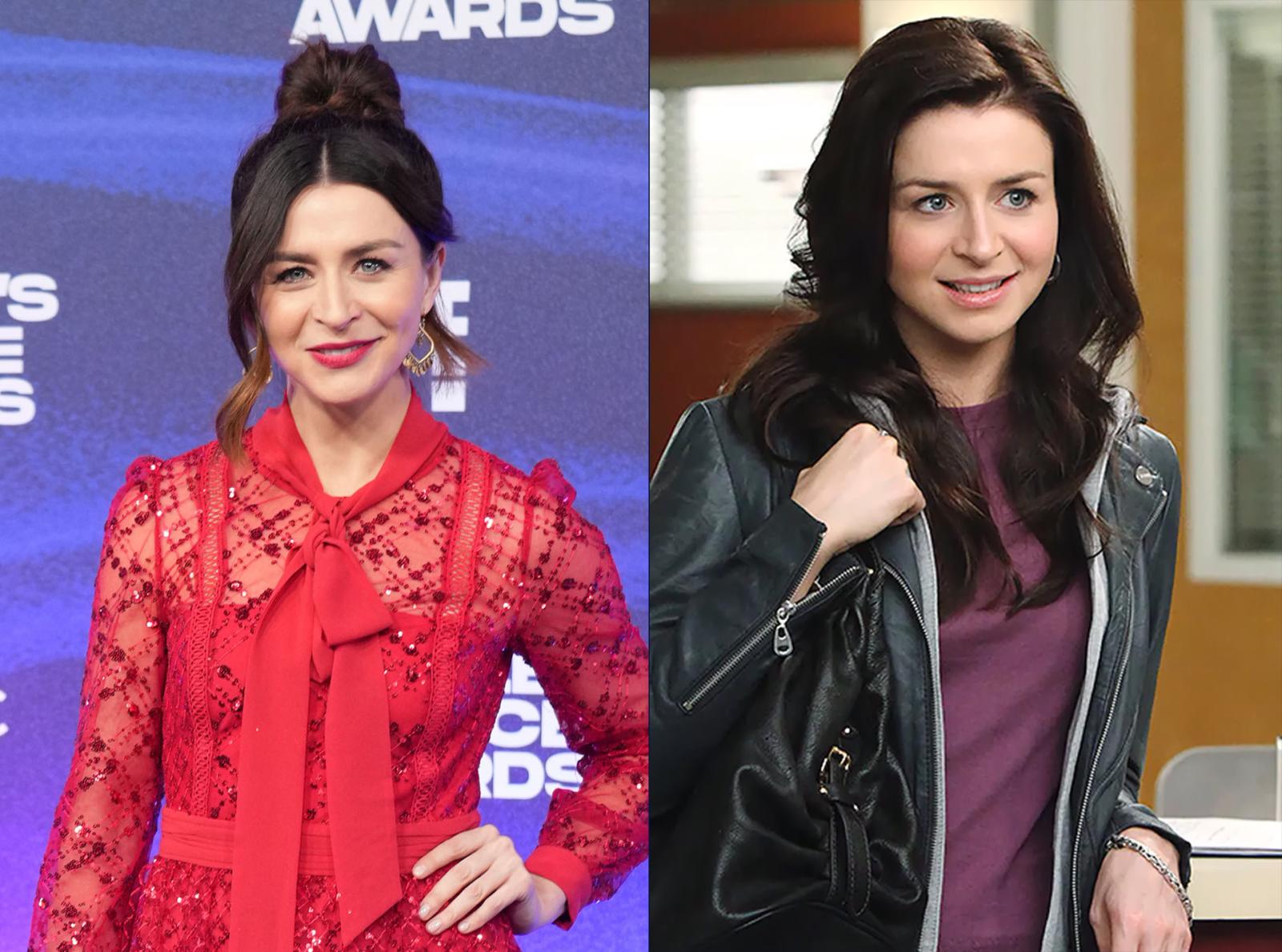 Caterina Scorsone's character has an intricate fate: Amelia Shepherd was the sister of one of the main characters in Grey's Anatomy and originally appeared in the project's spin-off series Private Practice. In 2013, when the last season of Private Practice was released, Scorsone was invited to the main cast of Grey's Anatomy and continues to star in the project to this day.
When she joined the series' main cast, the actress was a young mother: she gave birth to her first daughter in the summer of 2012. Scorsone had another daughter, who was diagnosed with Down syndrome, in 2016 and became a mother for the third time in 2019. Just six months later, Caterina Scorsone announced she and her husband, singer Rob Giles, were going to divorce.
Jessica Capshaw (Arizona Robbins)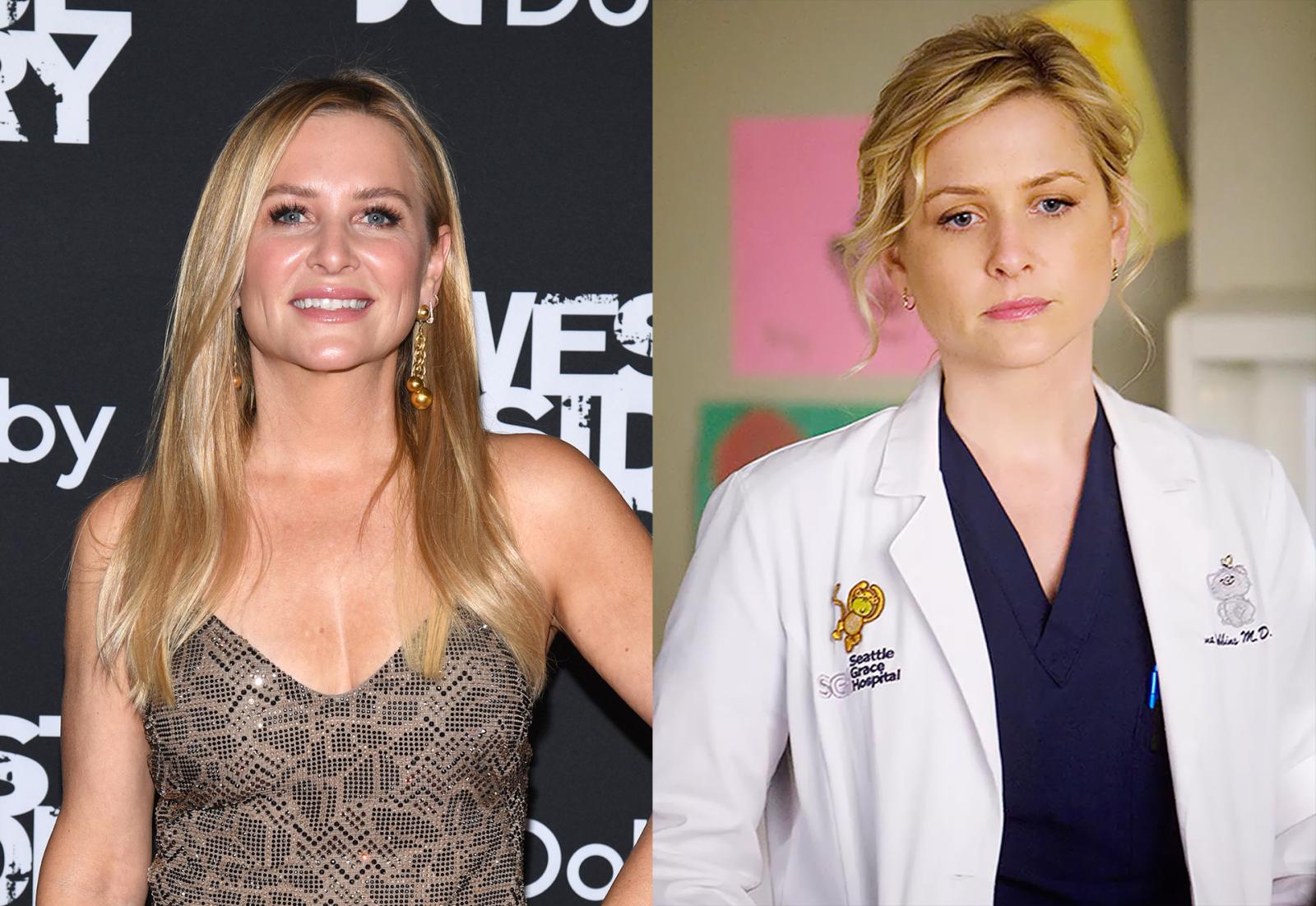 Despite playing a lesbian character, actress Jessica Capshaw has been happily married to entrepreneur Christopher Gavigan, and the couple is raising four children together. Capshaw doesn't appear in the series' last season: she was fired from the show along with Sarah Drew, who played Dr. April Capner.