It looks like Baby Yoda may finally talk as early as this season.
The Disney+ series about a masked bounty hunter traveling through the universe introduced viewers to one of the most beloved characters in television history — Grogu, also known as Baby Yoda.
For the first two seasons, Grogu refused to speak, and fans couldn't hold their aww's at the character's adorable noises. Now, however, with the start of The Mandalorian season three, viewers can expect a major change, as Baby Yoda might finally utter his first words.
After two seasons with Grogu, fans finally began to wonder when the cute little child would turn into the wise old Jedi like the characters from the original Star Wars films we all know.
Given the adult Yoda's intelligence, many believe that he may have shown signs of genius from an early age — but even though Grogu is certainly quite smart for a kid, he still has a lot to learn before he could rival Grand Master Yoda.
In a talk to ET, showrunner Dave Filoni was asked the question of when Grogu would finally start talking, but the writer somehow managed to keep it a secret by simply giving fans his perspective on the situation.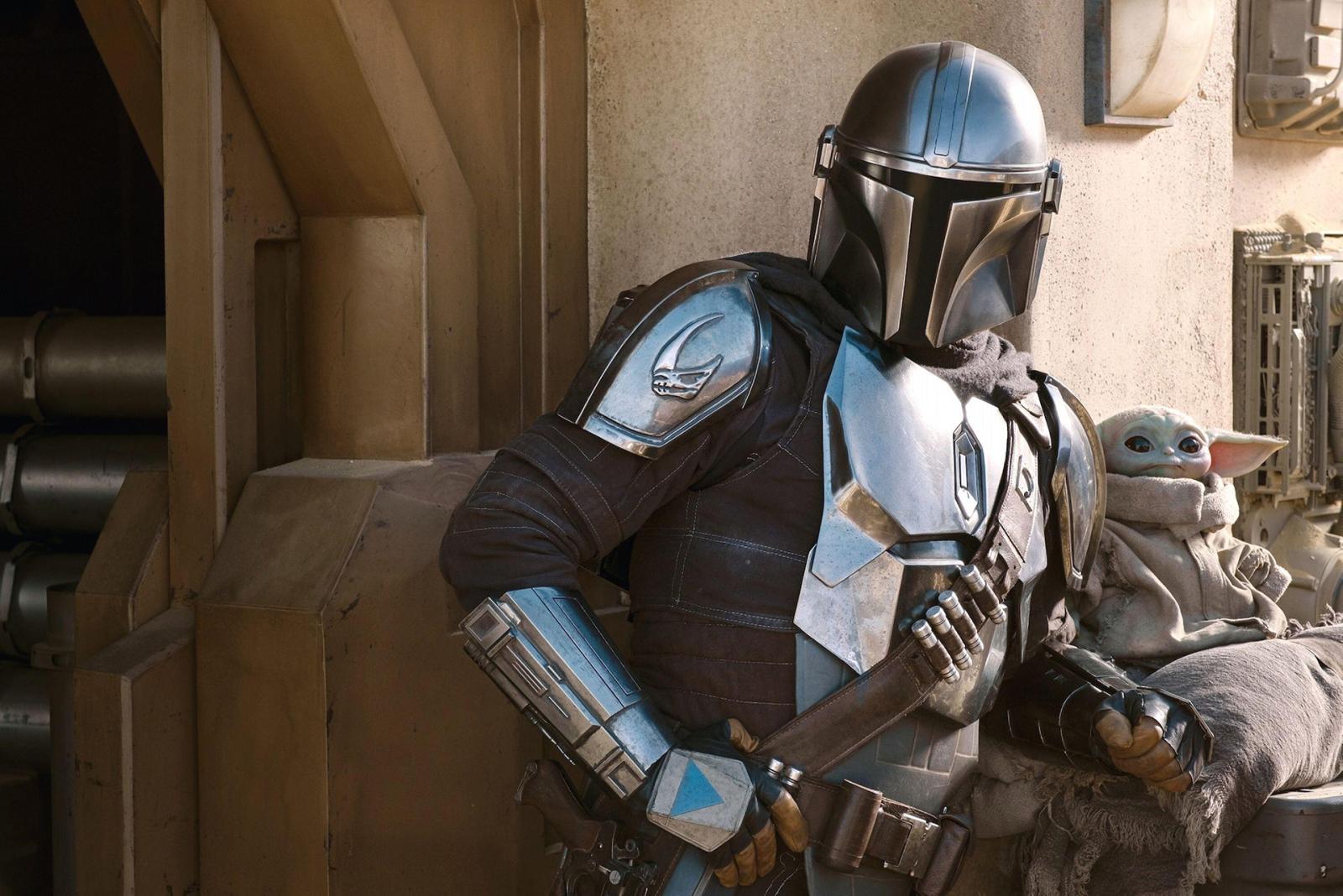 "It's a good question. I mean, I would suppose, fairly young. We don't know that he's not talking in his own way, and obviously, he can communicate with Ahsoka where she can at least divine from him some type of communication," Filoni said.
Fans are divided over Filoni's answer: some are certain that Grogu will start talking as early as this season, while others claim that he won't speak at all in the series.
However, the first option may be more plausible since fans are starting to get a little tired of Baby Yoda, as he continues to be just an adorable little mascot rather than a real character. This could be remedied if the writers "teach" Grogu to talk this season, and fans would definitely be pleased to hear his opinions on the events in the show.