When Will A Haunting in Venice Be Available on Disney+?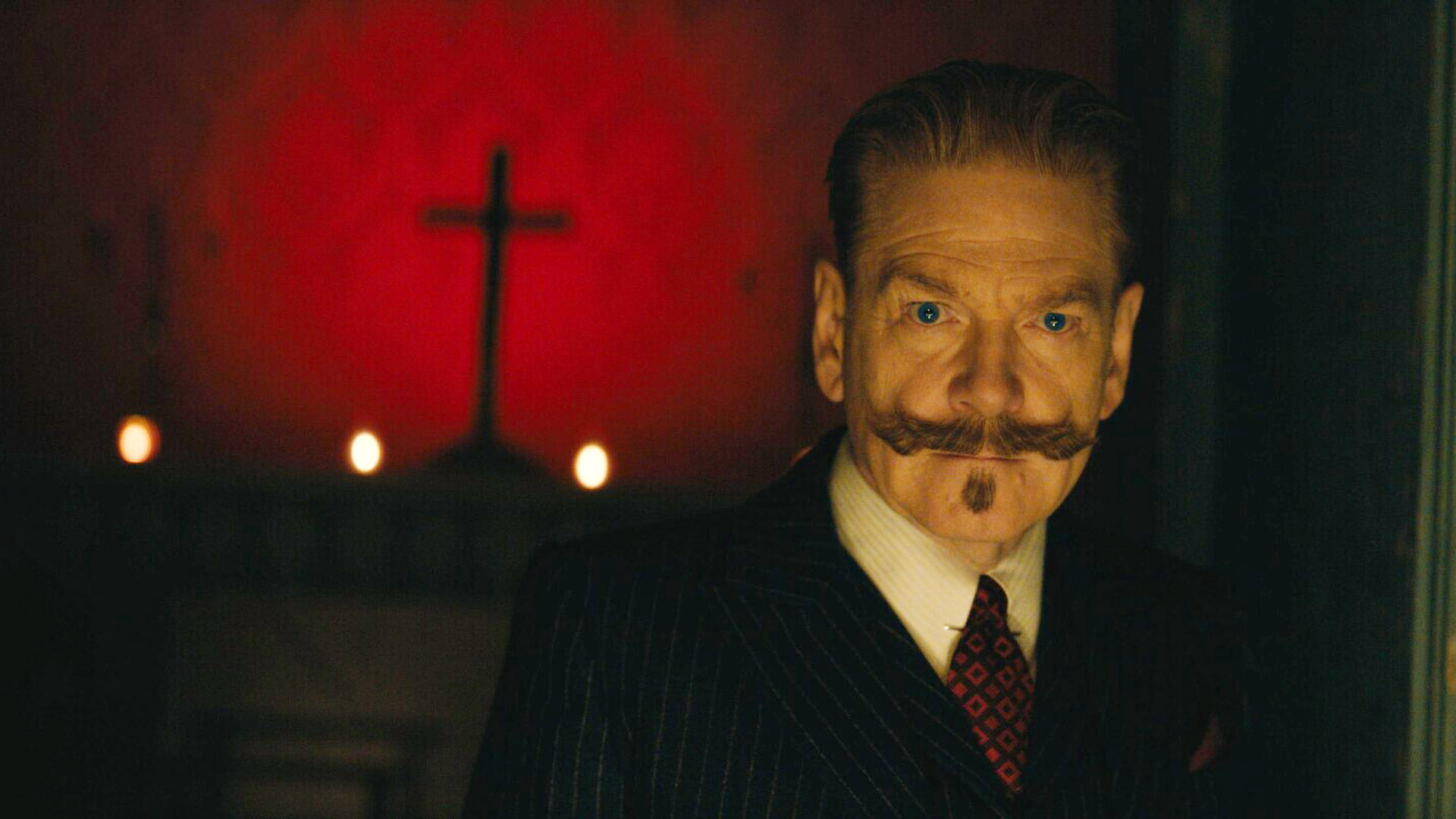 Disney+ subscribers won't be able to narrow down a Halloween mystery on Halloween.
Just a few days ago, A Haunting in Venice, the third in a series of adaptations of Agatha Christie novels, premiered in theaters. This time, as the title suggests, the famous Belgian detective is in Venice to investigate a new murder (which quickly escalates into a series of murders), and the case takes place on Halloween.
Such a movie would be a great option to watch on the night of October 31 to November 1, as the plot takes an even darker turn and includes elements of mysticism. Unfortunately, Disney+ subscribers expecting A Haunting in Venice like the previous two installments will have to wait a little longer.
Return of the Belgian detective
Partly based on Agatha Christie's novel Hallowe'en Party, the third film takes us to Venice, where Hercule Poirot (Kenneth Branagh), at the invitation of an acquaintance, visits the palazzo of a famous opera singer (Kelly Reilly) to try his hand at a debunking séance conducted by medium Joyce Reynolds (Michelle Yeoh).
But as usual, the spooky night turns out to be a truly terrifying one for our detective and other attendees, as the medium turns up murdered, along with several other guests. What has the psychic uncovered, and who is responsible for the string of deaths? Is it a ghost that has been contacted?
Digital release
The movie premiered on September 15. Previously, Disney's policy was for a movie to become available on Disney+ after its 45-day exclusive theatrical run ends. Now, however, the company's system has changed, and before a movie can be streamed on the service, it must first be released digitally.
This was the case with the recent Indiana Jones and the Dial of Destiny – the theatrical run is over and the movie is available on demand on Apple TV+ and Prime Video. However, it won't be available for streaming on Disney+ until the end of September.
Release on Disney+
The theatrical run is usually about 45 days, although this can be extended for successful releases (A Haunting in Venice received rave reviews and grossed $37.2 million worldwide in its first weekend, already half its budget).
So the movie could be available digitally as early as late October — if you're ready to buy it, it's a great option for Halloween watch! Unfortunately, however, if you're counting on Disney+, you'll have to wait until late November at the earliest, because after the digital release, the movie won't be available on the streaming service until a month later.
Considering that such releases are usually scheduled for Wednesdays, we can assume that the movie will be available on Disney+ on November 22 or 29, and possibly as late as December 6.
Will you be waiting for the release on Disney+?