If you thought celebrities know from birth who they want to become in the future, then you've been mistaken.
It's time to break the stereotype. Many of the beautiful women we see on the big screen began their journey to glory in the fashion industry: they were on the covers of magazines and even walked the runway.
Charlize Theron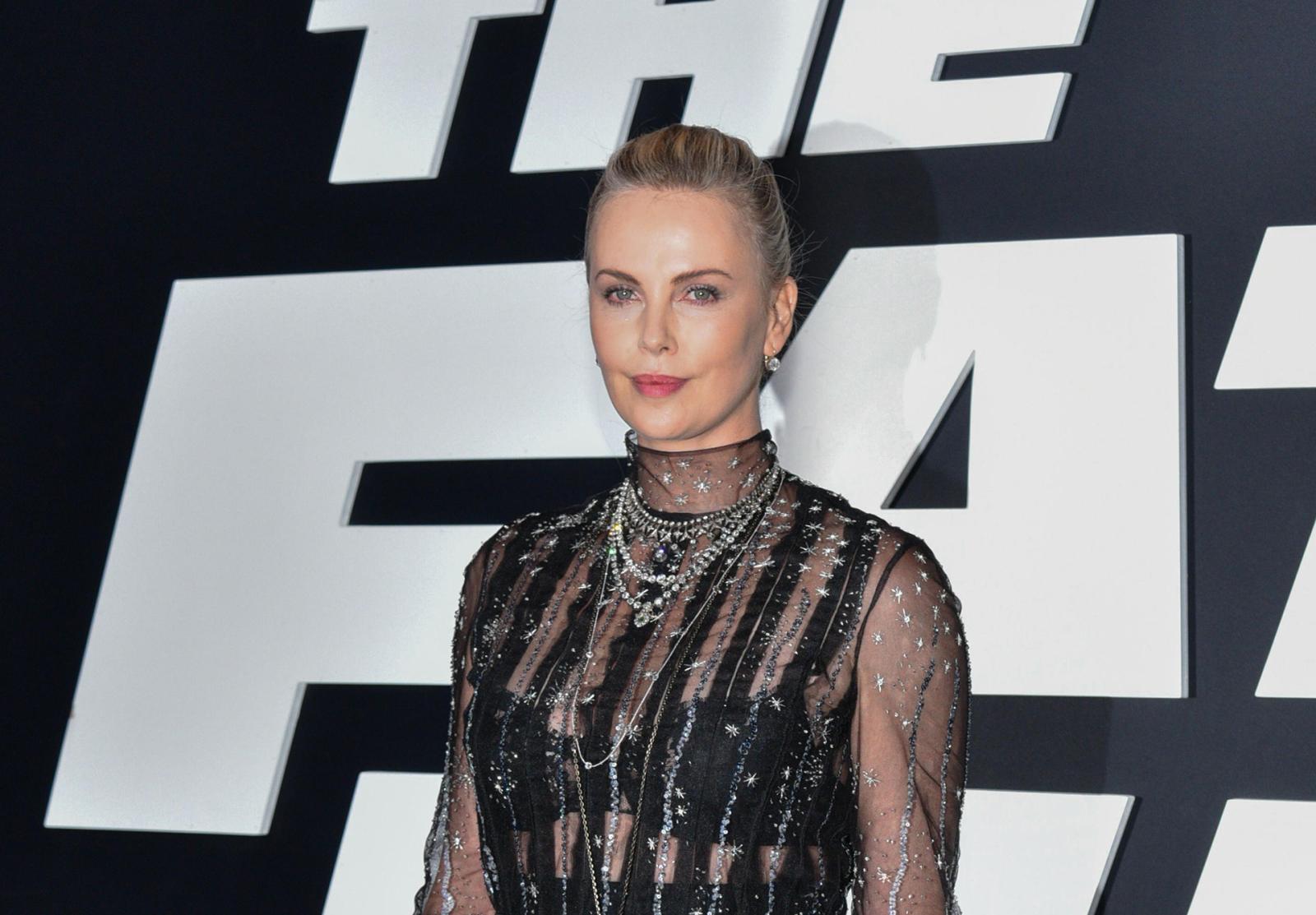 If you were wondering how Charlize Theron managed to walk so gracefully in Dior's J'adore fragrance campaign, the answer is simple: she has a lot of experience. At the age of 16, she participated in a beauty contest and won. The blonde valkyrie equipped with the charming smile was noticed by one of the most prestigious modeling agencies and a few months later she was sent to walk the runway in Europe. Charlize was especially admired in Milan. But once she had the chance to get to the big screen, she left her modeling career without regret and seems to be completely happy with her choice.
Cameron Diaz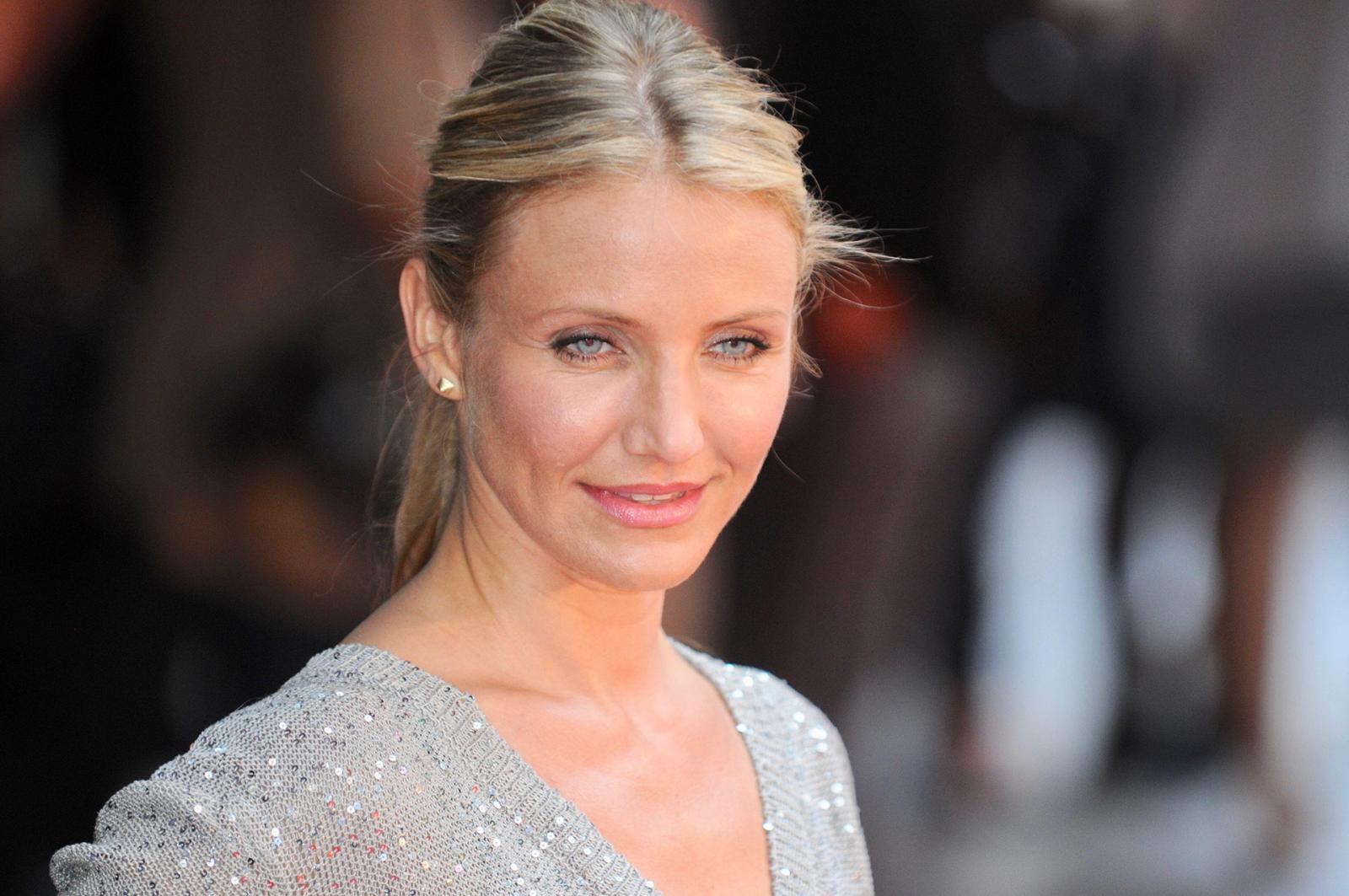 Despite the fact that in her youth Cameron Diaz was worried about her tall height and too big of a smile, exactly these features helped her get famous. She got into the modeling business by chance: Cameron was hanging out with a friend at one of the parties when she was noticed by a modeling agent that made her become the face of Elite, Coca-Cola and many other brands. A few years later, Cameron began an affair with one of the movie directors. He was the one who introduced her to the world of cinema.
Andie MacDowell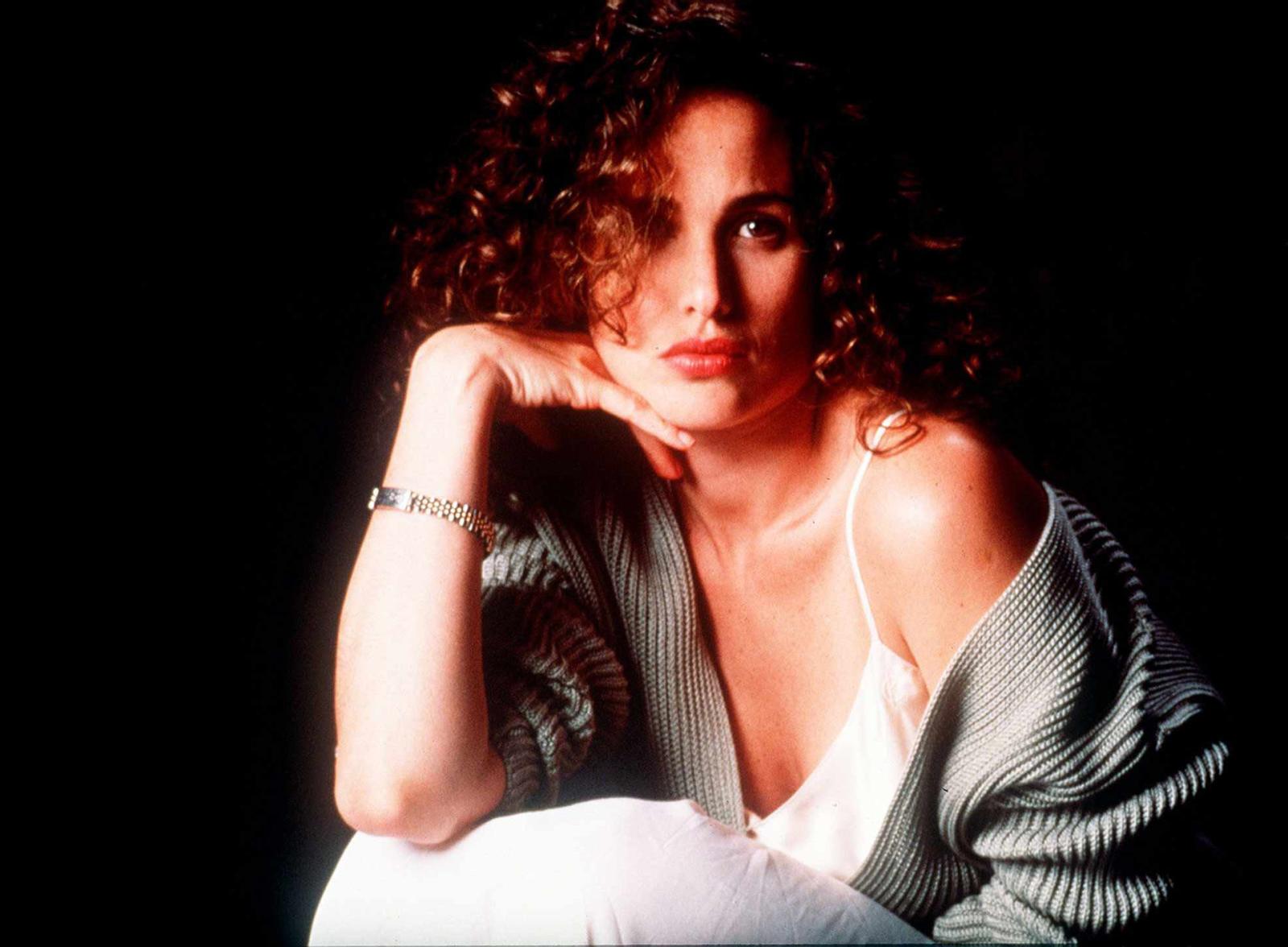 The star of the 1990s, known for the movies Hudson Hawk and Groundhog Day, also started her career from the modeling business. For several years, her face advertised various cosmetics brands and appeared in lookbooks for famous designers. She never took this profession seriously, so when Andie had a chance she quickly switched to acting.
Uma Thurman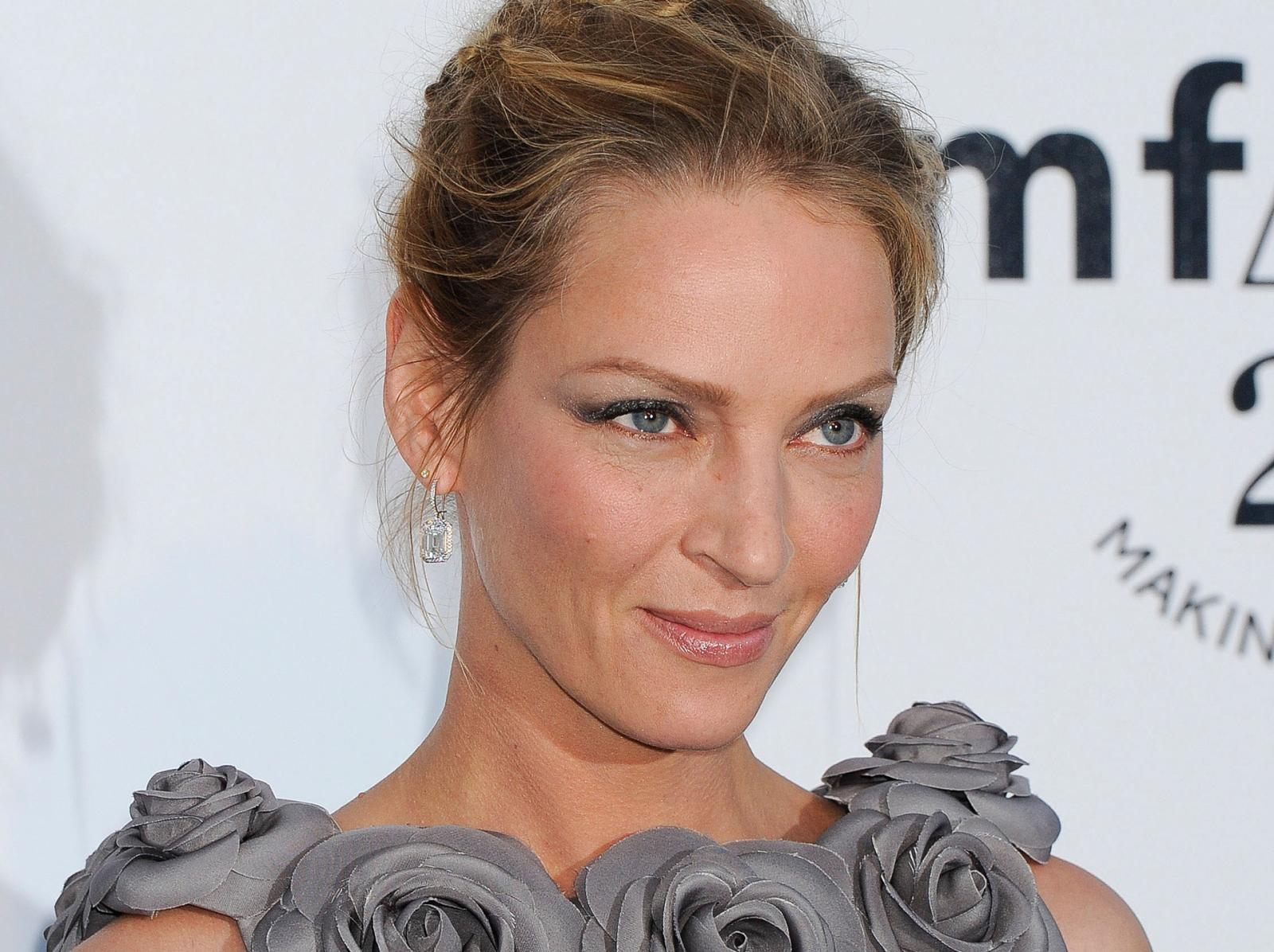 Few people know that Uma Thurman inherited her passion for modeling from her mother, Nena von Schlebrügge, who was one of the most popular models in the 50s and 60s. Uma's first photoshoot was taken by photographer Sheila Metzner, who lived in a neighboring house and loved to capture the beauty of the young blue-eyed girl. On a subconscious level, Uma still dreamed of becoming an actress, so as soon as she had the opportunity to star in the movie Johnny Be Good, she realized that walking the runway is just a hobby and she should focus more on acting.
Milla Jovovich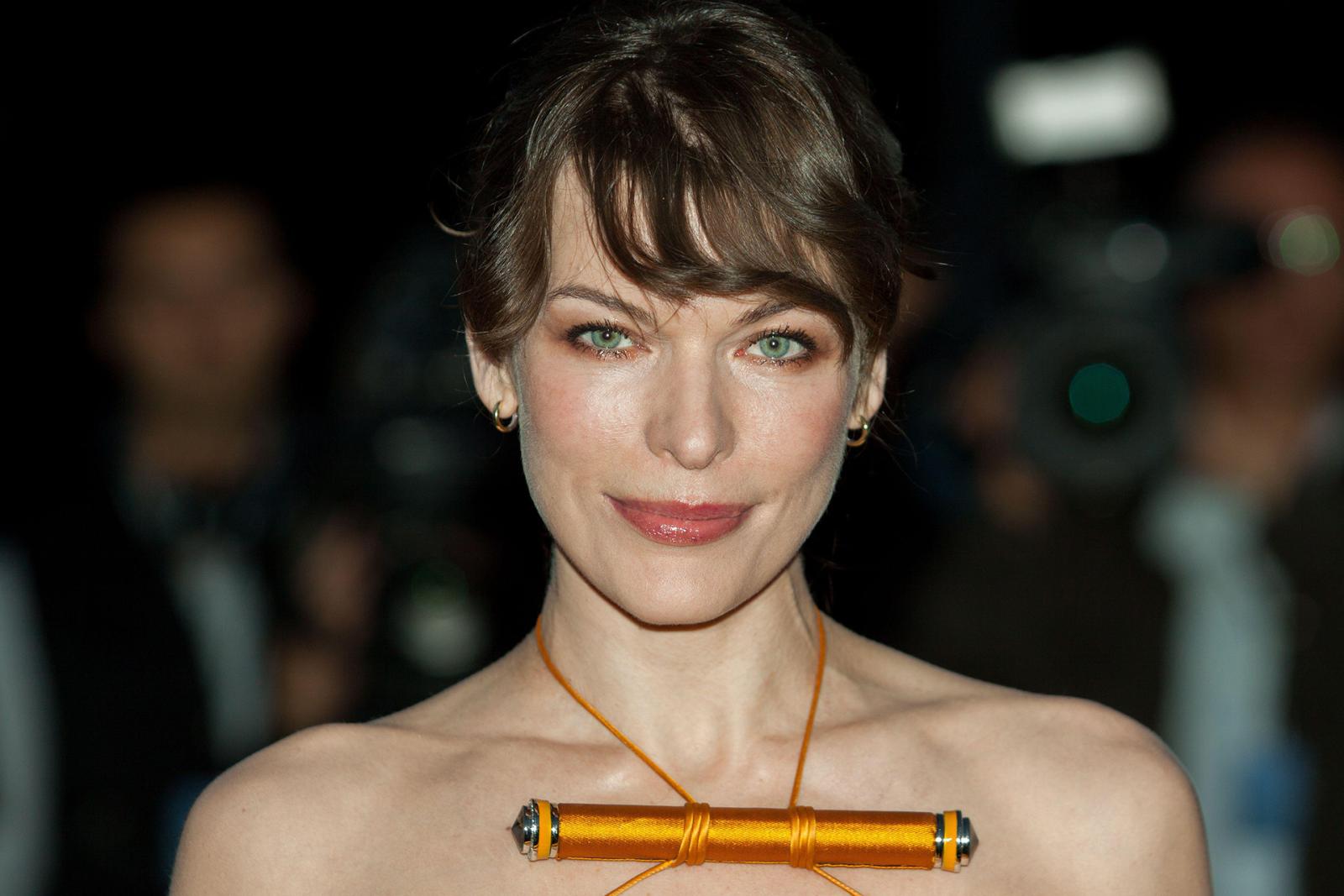 Milla first started appearing on magazine covers at the age of 11, shortly after she and her parents immigrated to America. With her piercing blue eyes and unusual features, she became one of the most sought-after young models. But fate had another surprise for her, when at the age of 13 Milla made her debut in the movie Two Moon Junction, after which she focused more on her work as an actress.