The ultimate relationship test: when your parents hate your partner (and they're right).
Angelina Jolie and Brad Pitt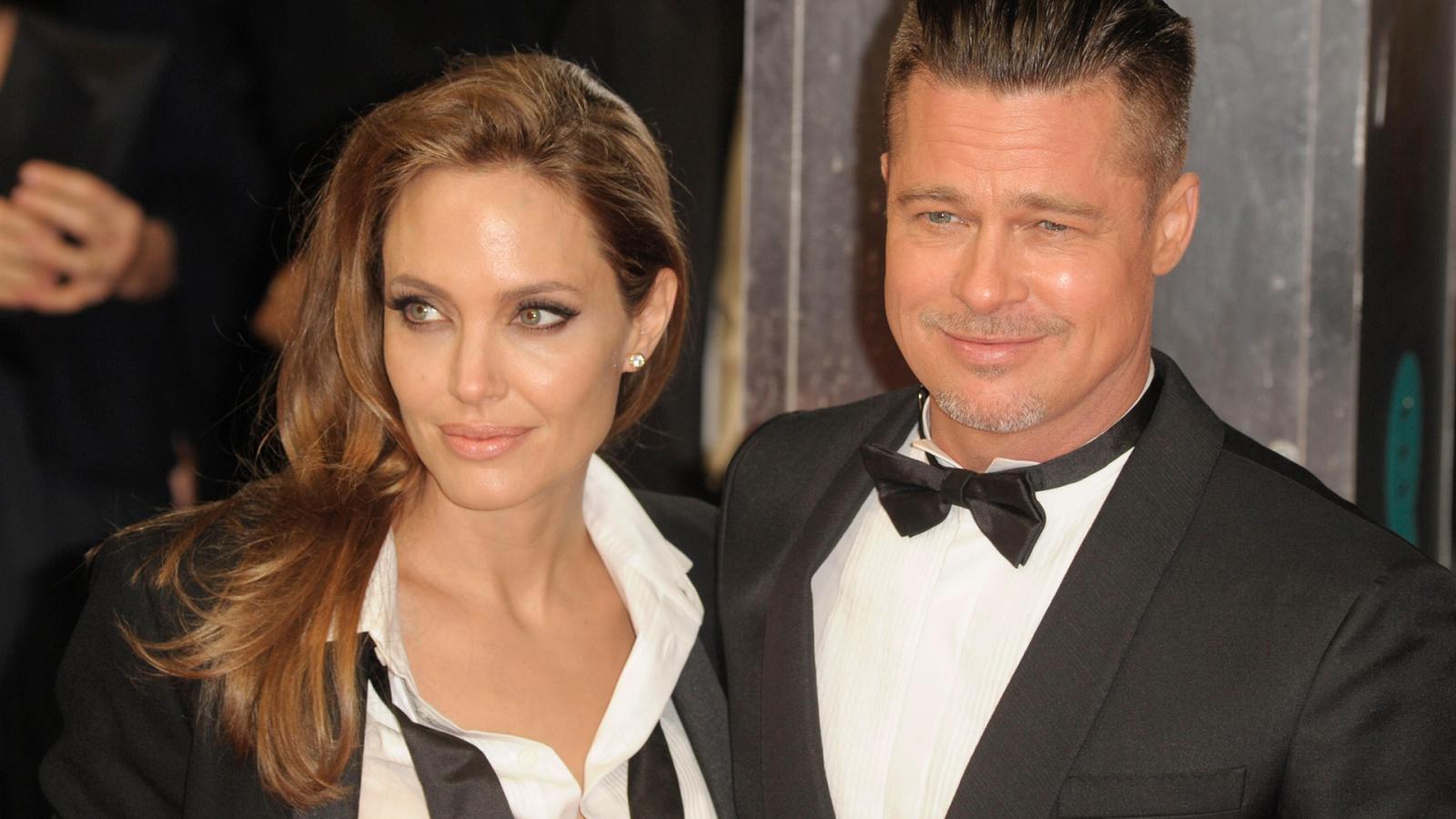 Brad Pitt's parents were shocked when they found out their son was dating Angelina Jolie, and there were several reasons for that. William and Jane Pitt were strict as parents, while Angelina grew up in an artistic family where she enjoyed much more freedom than young Brad.
Secondly, the Pitts are deeply religious so they were disappointed that their son's new partner was not. Most importantly, the actor's parents still couldn't get over Brad's divorce from Jennifer Aniston, who seemed to be the perfect daughter-in-law. Anyway, Pitt didn't listen to his parents back in 2004 — and so he ended up separating from Jolie years later.
Katy Perry and Russell Brand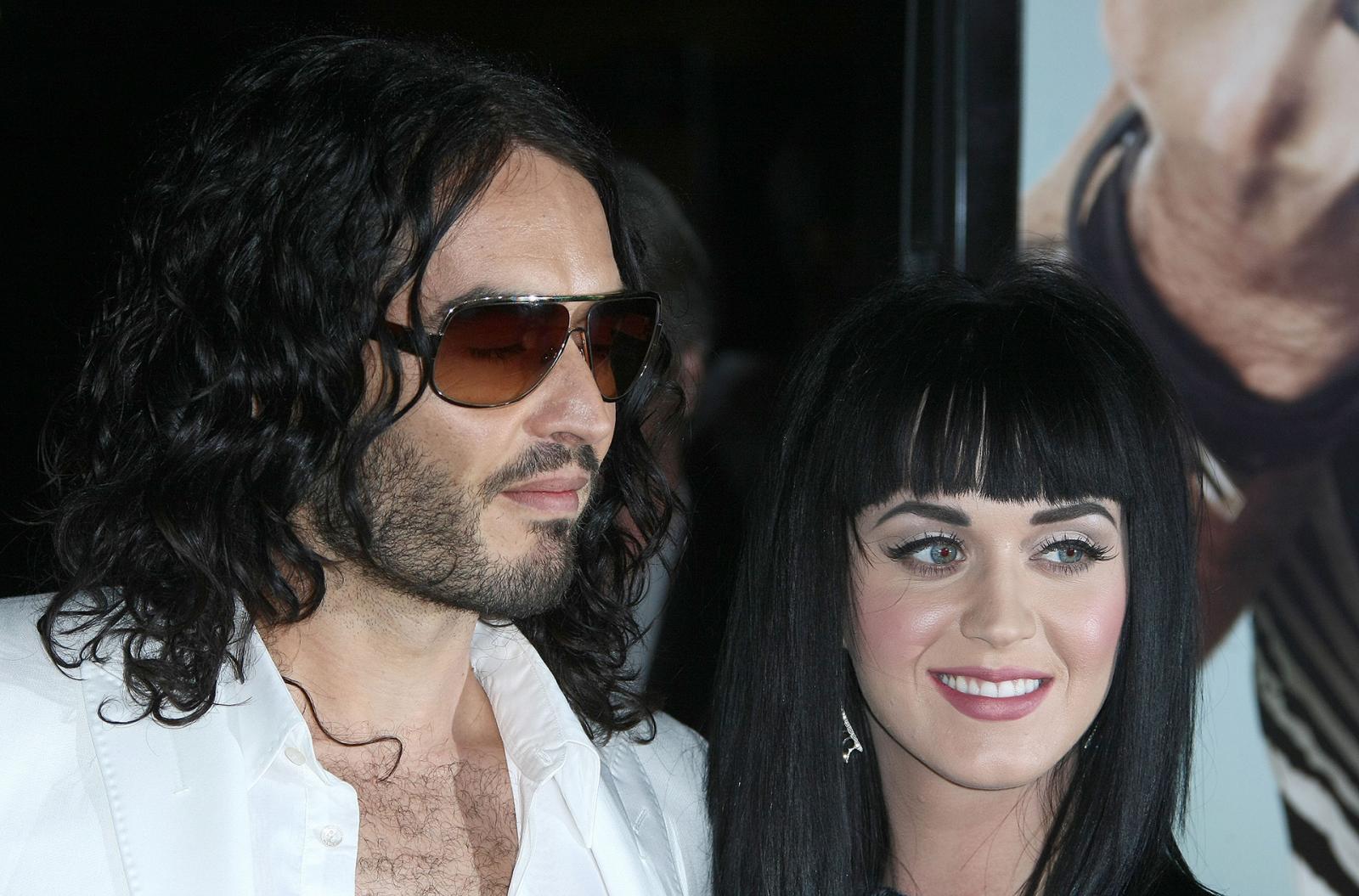 In the early 2010s, the public was surprised to find out that the British actor Russell Brand and singer Katy Perry were a couple. The stars met at the MTV Music Video Awards in 2008: Perry did not win anything on the night, and Brand (who was the show's host) made a joke about it.
The singer got infatuated with the man, but her parents were horrified to find out about their daughter's new romantic interest. First of all, they didn't like Russell because he wasn't earning as much as Katy, and most importantly, the old folks were dismayed by the actor's scandalous interviews in which he admitted to having countless sex partners.
But despite her parents' warnings, Perry married Russell Brand in 2010 and divorced from him in 2012.
Michael Jackson and Lisa Marie Presley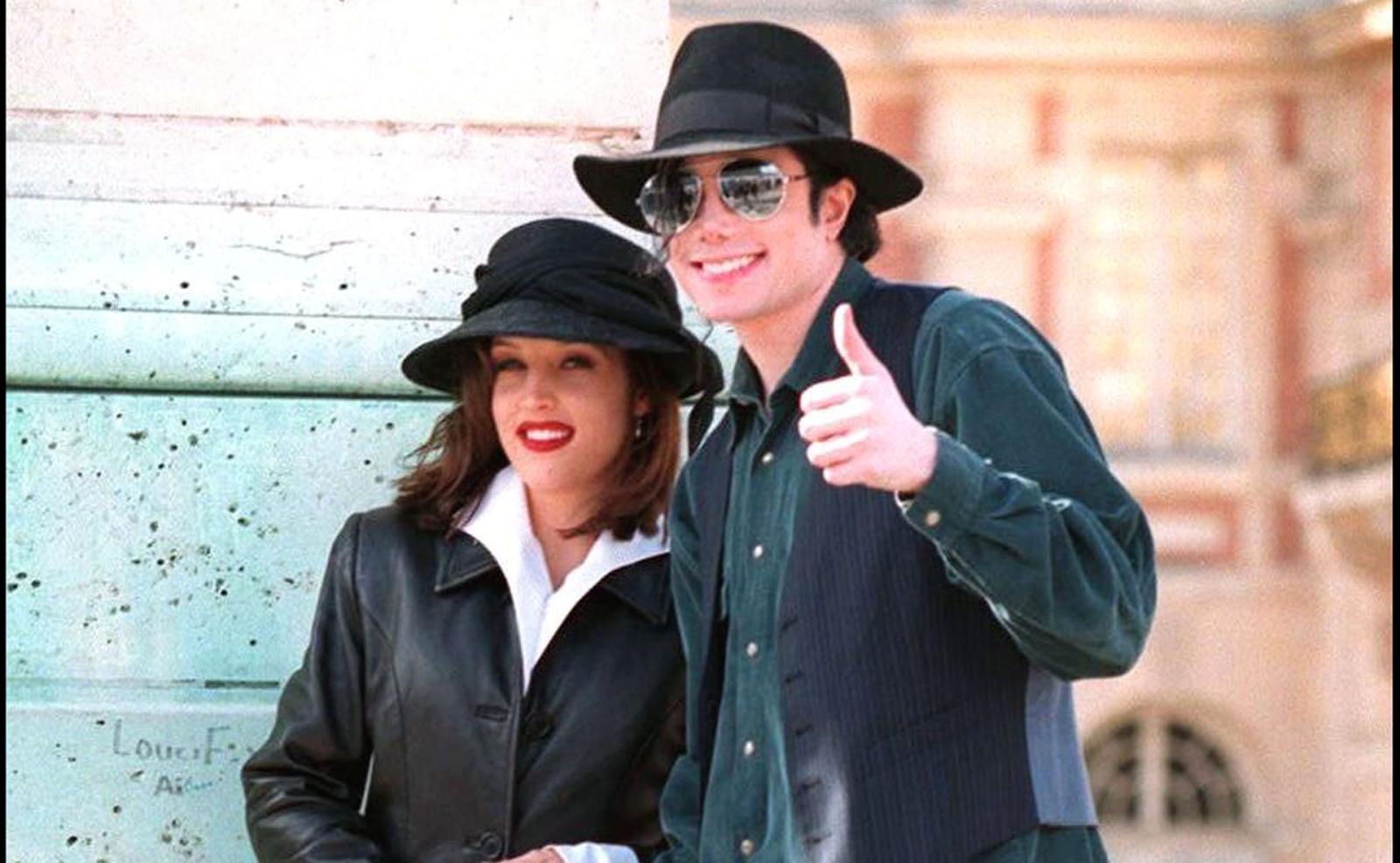 Elvis Presley's daughter and the King of Pop married in 1994. Lisa Marie was madly in love with the musician, but her mother, Priscilla, was not so optimistic. She thought that the singer did not love her daughter and used her famous last name to remind the world about himself and retain his popularity.
Jackson and Presley's marriage lasted only two years, but even after the divorce, Lisa Marie couldn't get over her ex-husband, saying that the time they spent together was the best of her life. According to her, their union was destroyed by people in Michael's entourage who were gaining control over his mind and decisions at the time, insisting that he needed to divorce from her.
Selena Gomez and Justin Bieber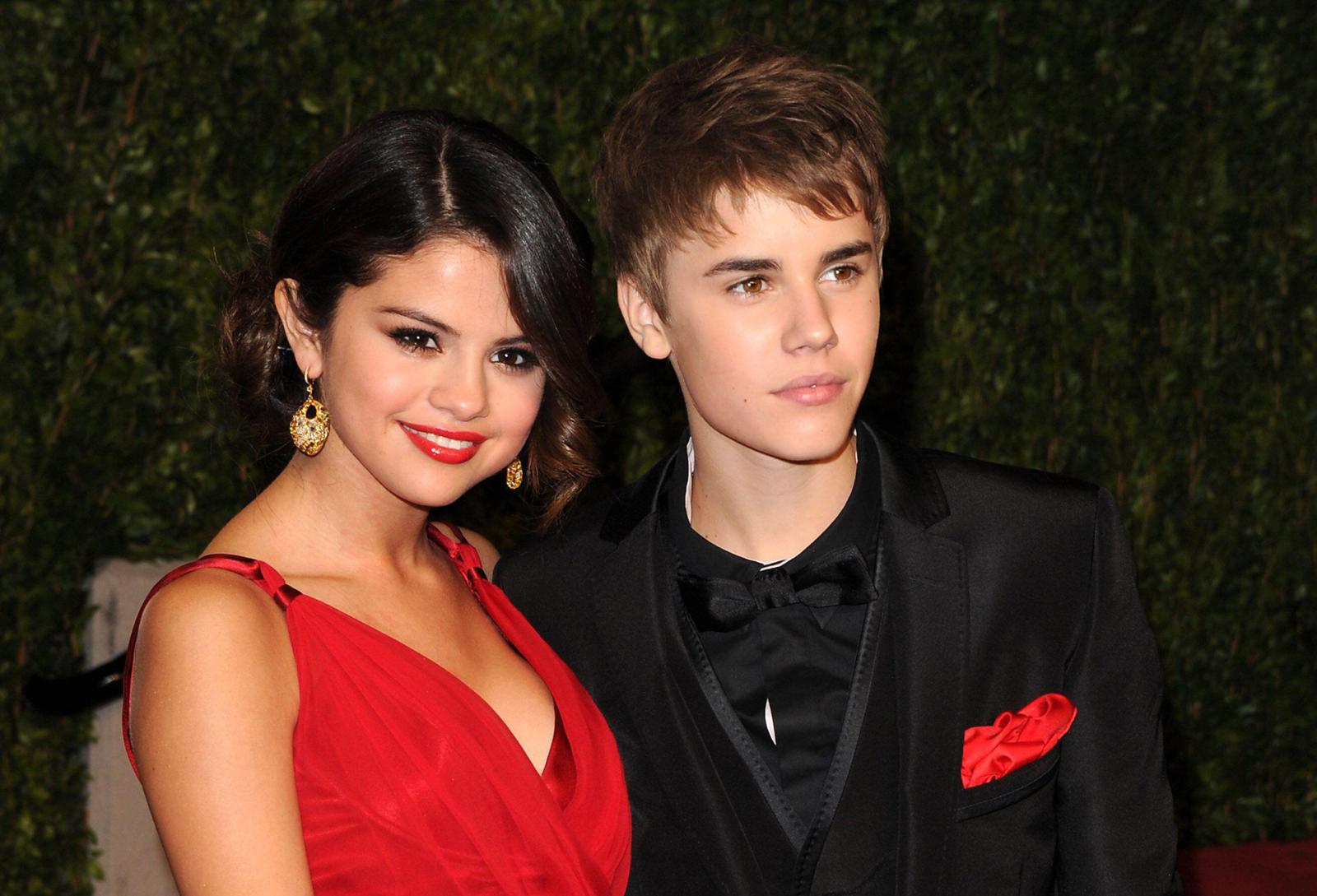 The couple's fans still have conflicting opinions about Justin Bieber and Selena Gomez's relationship. Some believe that the teenage romance was orchestrated by Gomez's mother, who worked as the young star's director and hoped to get Selena to the top of the charts through her relationship with Justin.
Others claim that Gomez's family were actually against their romance due to Bieber's bad influence on her. As quarrels between Selena and her mother became more frequent, the singer hired a new PR team, but her on-and-off romance with Bieber also did not last: the musician proposed to Hailey Baldwin in 2018.
Tyga and Kylie Jenner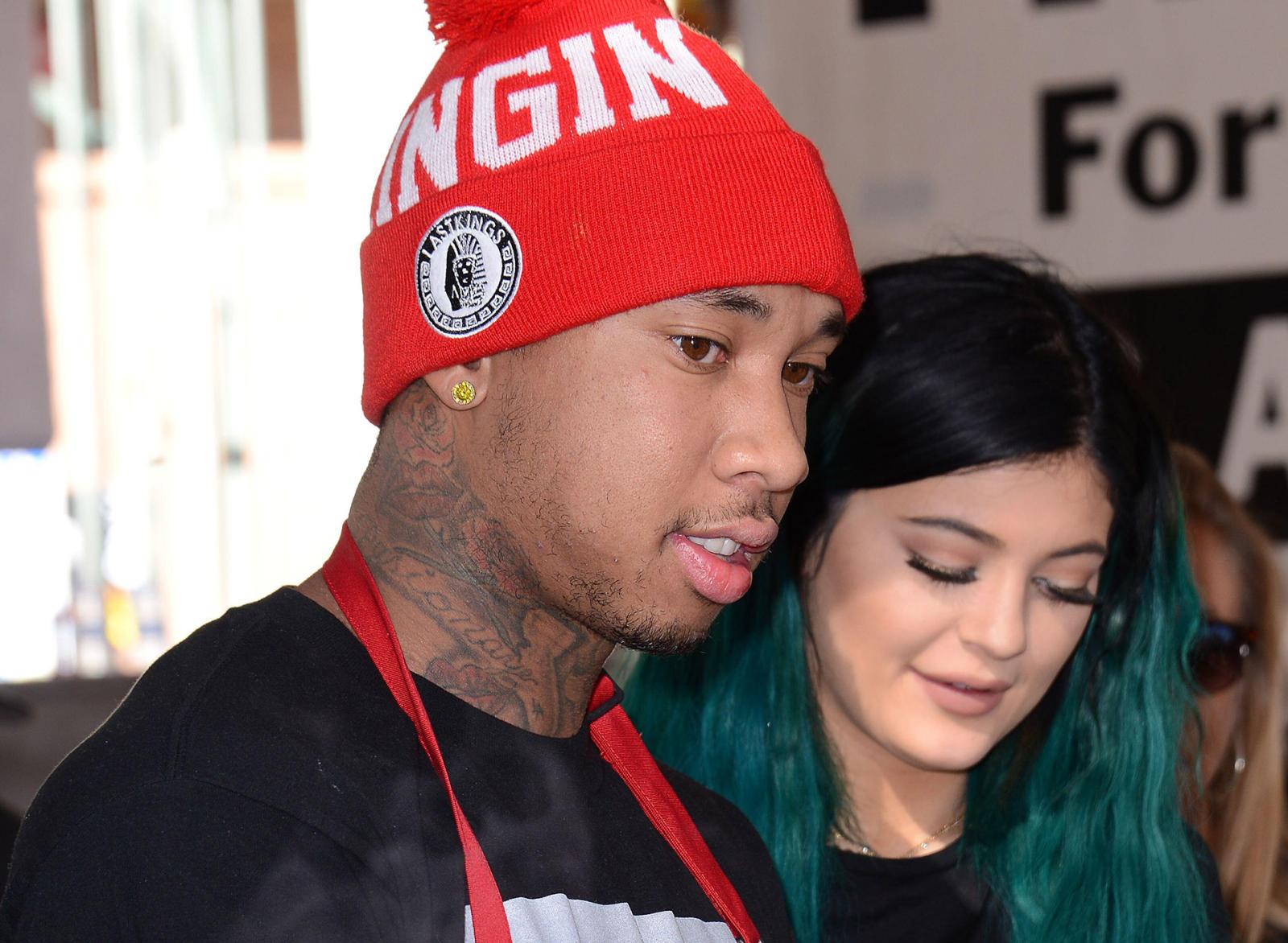 Rapper Tyga and Kylie Jenner started dating in the spring of 2015 and broke up for the first time in November of the same year. At that time, Kylie was only 15, and the singer was eight years older than her.
However, the age gap was not the only reason why the star's mother, Kris Jenner, was against this relationship. She didn't like the fact that the rapper already had a child with model Blac Chyna, who was then dating another member of the Kardashian–Jenner family, Rob Kardashian.
After spending three years together, Kylie and Tyga called it quits for the last time in April 2017.