What's Up With the Community Movie? The Filmmaker Gives an Update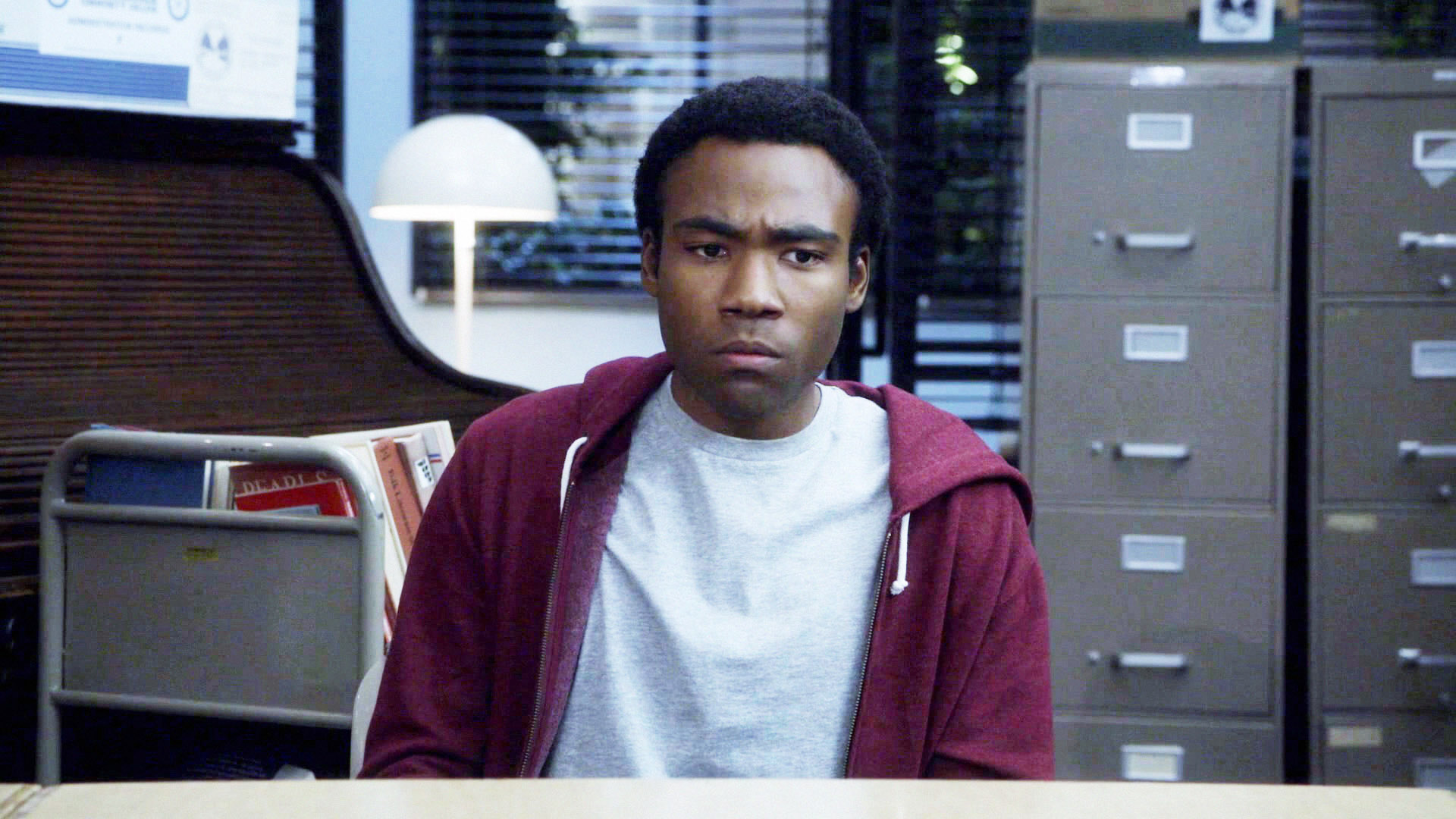 The film is progressing slowly but surely.
Summary
Community remains one of the most popular contemporary sitcoms.
News of a big screen version of the show recently resurfaced.
The actors' strike may have had a positive effect on production.
Among the plethora of modern sitcoms, there are only a few that are truly memorable and impactful. Undeniably, Community is one of those shows, comparable to the giants of the genre like Frasier, Friends, and Seinfeld.
Debuting in 2009, this slapstick-esque NBC comedy series quickly gained popularity with diverse audiences around the world. It's no wonder, as the show's simple, somewhat ridiculous, yet utterly hilarious jokes and comedic situations didn't really need a translation to succeed.
With a total of six seasons, Community remains one of the most beloved sitcoms of all time. For this reason, perhaps, news of the show's upcoming big-screen adaptation makes a big splash every time it resurfaces. Now, the show's creator has offered an update on the project's fate.
Community: The Movie Is Underway
Despite being in production since at least 2014, the big-screen version of the beloved NBC sitcom has yet to be completed. This year, however, it was announced that the script was finished. But it turns out that was only partially true.
'We had a draft of the script that was theoretically ready to go. I don't think creatively it was all the way there which is why I was starting to panic about us [the production]. We scheduled to start shooting, and then the [SAG-AFTRA] strike happened,' Dan Harmon, the creator of the original show and a writer for the film, said in an interview.
The SAG-AFTRA Strike's Impact on the Production
Although the strike in question did halt the production of the Community movie, it proved to be quite beneficial for the upcoming flick.
'I do think it [the actors' strike] was a huge blessing for this particular project because it shut everything down for long enough for us to… when we got back to rewriting that script, which we're almost through the process of now, we had so much more clarity than if had been taking that thing to the set and starting to shoot it. So, I'm really excited about it,' the filmmaker said.
'We've come upon the right story and the right format of the movie and it's gonna be great, it's gonna be something to be really proud of. It's designed absolutely backwards from the goal of letting everybody, new and old fans, just feel like things are complete.'
The release window for Community: The Movie hasn't been announced yet. Nor is it known if the flick is being shot at the moment. But we are extremely excited about it.
Source: YouTube.