What's the Future of The Morning Show Season 4 After Viewership Drop?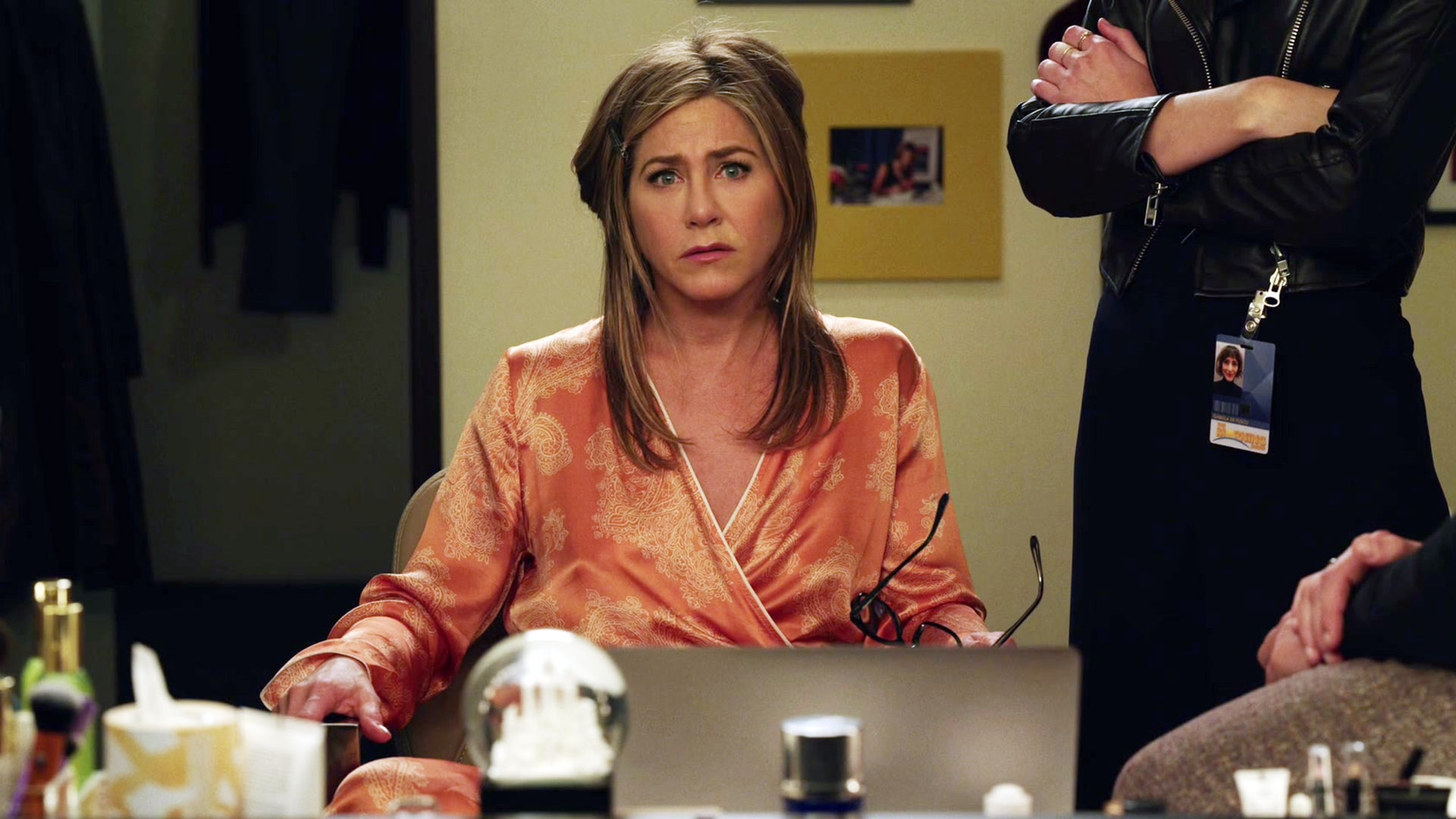 The hit show is back, but viewers seem less interested.
Many initially scoffed at Apple's attempt to rival Amazon Prime and Netflix when the initial plans for Apple TV+ were announced. However, one of the streaming service's inaugural shows, The Morning Show, starring Jennifer Aniston and Reese Witherspoon, demonstrated that Apple's new venture could indeed be a resounding success.
The workplace drama's first two seasons attracted millions of viewers, with all eyes then being on Season 3, which was finally released after over two years of anticipation.
Despite the show maintaining its high standard, with Aniston, Witherspoon, and Billy Crudup continuing to impress critics with their confident performances, it would appear that the general public's interest in the series has waned considerably.
Drop in Numbers
According to Samba TV analytics, during the first five days following the season's release, 374 thousand households tuned in to watch it. That represents a significant decline compared to the 425 thousand who watched the second season. However, even though the third season proved slightly less popular than its predecessor, these figures aren't necessarily indicative of the show's overall success.
The first five days are important for streaming services, but the long-term performance is what truly counts. The Morning Show remains one of the most-watched shows on the platform. It's only a matter of time before other Apple TV+ subscribers start viewing the third season, which will likely boost the viewership figures.
Is Season 4 Still Happening?
The noticeable dip in numbers has understandably caused concern among fans, who fear that Apple TV+ may reconsider its decision to renew the show for a fourth season following this disappointing showing. But could this really happen?
Probably not. Apple TV+ is known for its support of its stars and is likely to give Aniston and Witherspoon another chance, particularly since the fourth season has already been announced and has been allocated the necessary budget.
Don't worry, The Morning Show will be back.
Source: Samba TV.