Fans are still not sure why Nolan's son disappeared from the series without any explanation.
The ABC crime series, centered on the oldest LAPD recruit ever, premiered in 2018, cementing Nathan Fillion as one of the top leading actors in modern network television. John Nolan's struggle to prove to his superiors that he's a capable cop worthy of wearing the badge has always been heartwarming, thanks in no small part to Fillion's acting, which still draws millions of viewers to screens five years later.
Despite all the love for the series, fans still have problems with the narrative, as some characters often disappear, leaving people guessing about their fate.
Nolan's son Henry and his girlfriend Abigail unfortunately became such characters, as the fan-favorite heroes vanished into thin air after Season 4.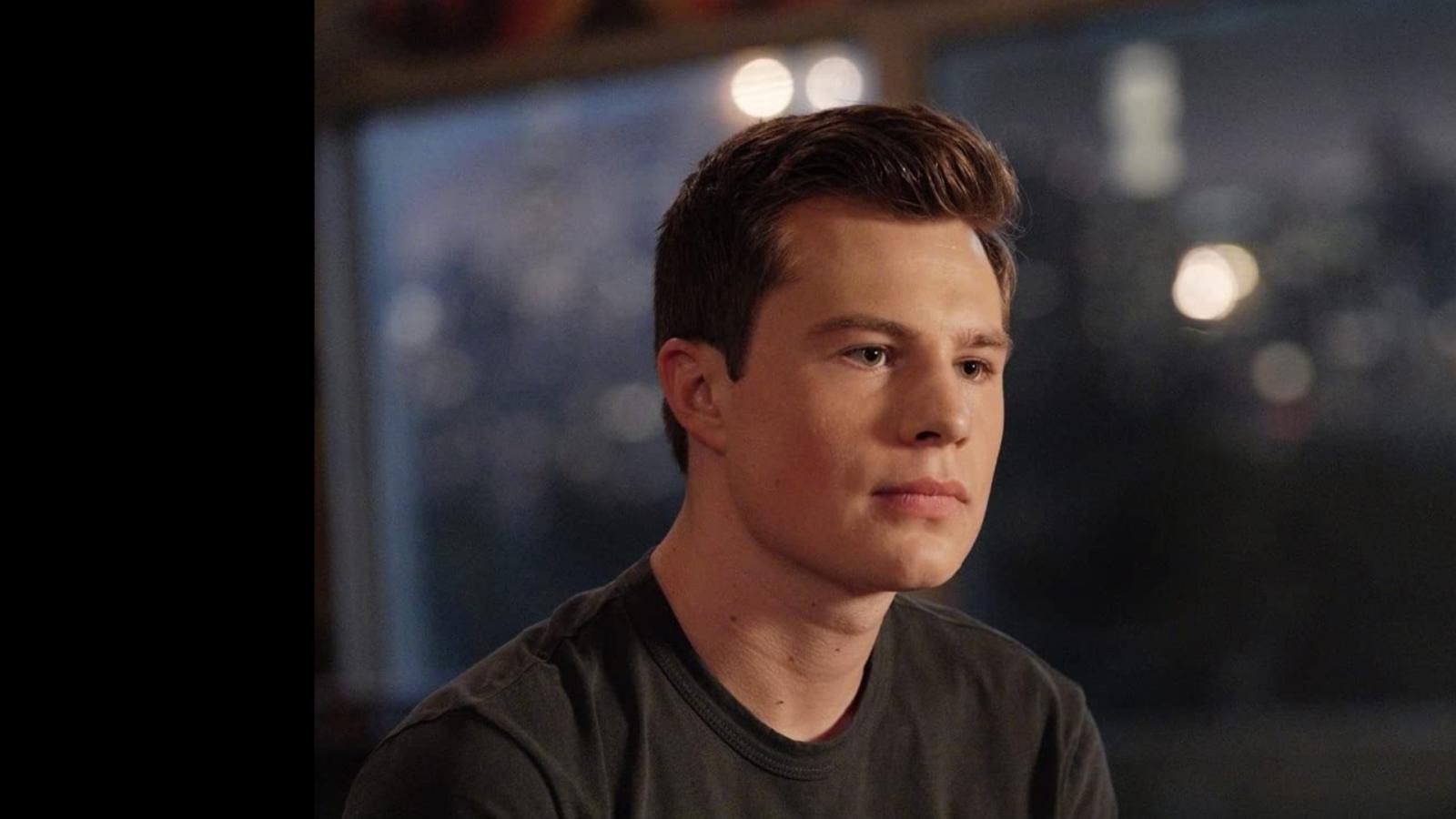 The dynamic between John and Henry was greatly appreciated by viewers and critics alike, with fans praising the writers for creating a believable and funny father-son duo. From the beginning, Henry had a lot of issues, struggling with his heart condition, which even resulted in him undergoing open heart surgery. This storyline, which ended with Henry getting better, was one of the best moments of season three, and fans were eager to know more details about Henry in the future.
However, as many fans on Reddit have pointed out, it seems that the writers of The Rookie simply had no idea how to develop this storyline and decided to write Henry and Abigail off, sending them to Japan to work for a charity.
People were saddened by this, but still hoped that Henry would one day return to his father, but since so many episodes have already come out, that hope has all but faded.
While Henry's disappearance is universally disappointing, Abigail being absent from the show makes a lot of people happy. Fans claim that Abigail was really annoying, constantly rebuking Nolan for becoming a cop and succumbing to a broken system. Viewers were fed up with her constant preaching and only put up with the girl for Henry's sake.
With The Rookie still on-air Henry and Abigail may appear in the future, as fans would like to see how their storyline ends.