Fans aren't quite sure why Jana suddenly disappeared from the spin-off.
The CBS series The Big Bang Theory was the sitcom that put an end to all the other sitcoms in its 12 years of existence. The main stars earned millions of dollars, and the number of viewers skyrocketed with each new season. Obviously, the network wanted to continue the show's success by producing a spin-off focusing on Sheldon Cooper's formative years.
And Young Sheldon certainly lived up to expectations, becoming a great treat for viewers and making them care not only about Sheldon but also about his siblings, Georgie and Missy.
People love to follow the busy lives of the Cooper children, each of whom has a completely unique personality. Although Sheldon is the main character in the show, his older brother Georgie steals much of the spotlight too, as this business-obsessed and fiercely independent young man always has something special on his mind.
Fans admire the fact that Georgie often goes on dates, as his numerous girlfriends create the much-needed romantic tension in the series. But why has one of his most beloved halves, Jana, completely disappeared from the show?
As a popular cheerleader, Jana was always the center of attention at school, and her relationship with Georgie seemed like the perfect teen romance from the start.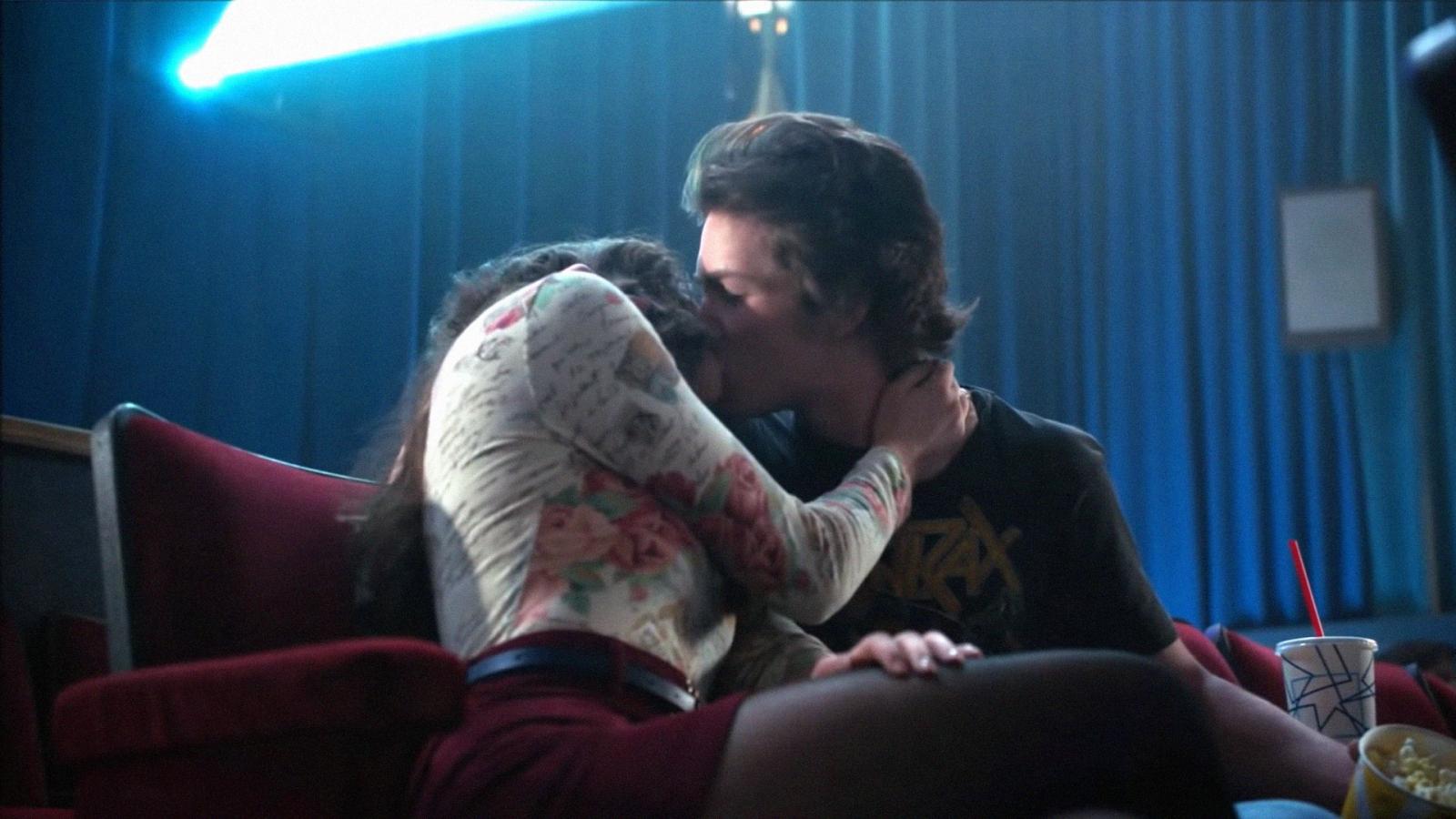 Visiting each other's houses and spending lots of time together, Jana and Georgie were a couple for almost two full seasons, and then in the third episode of season five, the cheerleader broke up with Sheldon's brother. And though this was rather unexpected, fans now argue that she had a pretty good reason for doing so.
That was the time when Georgie infamously decided to quit school, choosing a career as a businessman instead. This decision later proved to be a winning idea (we know Georgie was quite rich in the original series), but at the time, everyone thought Georgie was ruining his future.
Unsurprisingly, Jana decided to break up with him, as he wasn't just jeopardizing his future with this decision — he was also leaving Jana alone at school, wanting to spend more time at his work.
Although Jana has not appeared in any episode since then, some fans still think she may return in the future. The seventh season of Young Sheldon was renewed by CBS in March 2021 and is expected to come out in fall of 2023.