We Love Virgin River, But When Will It End?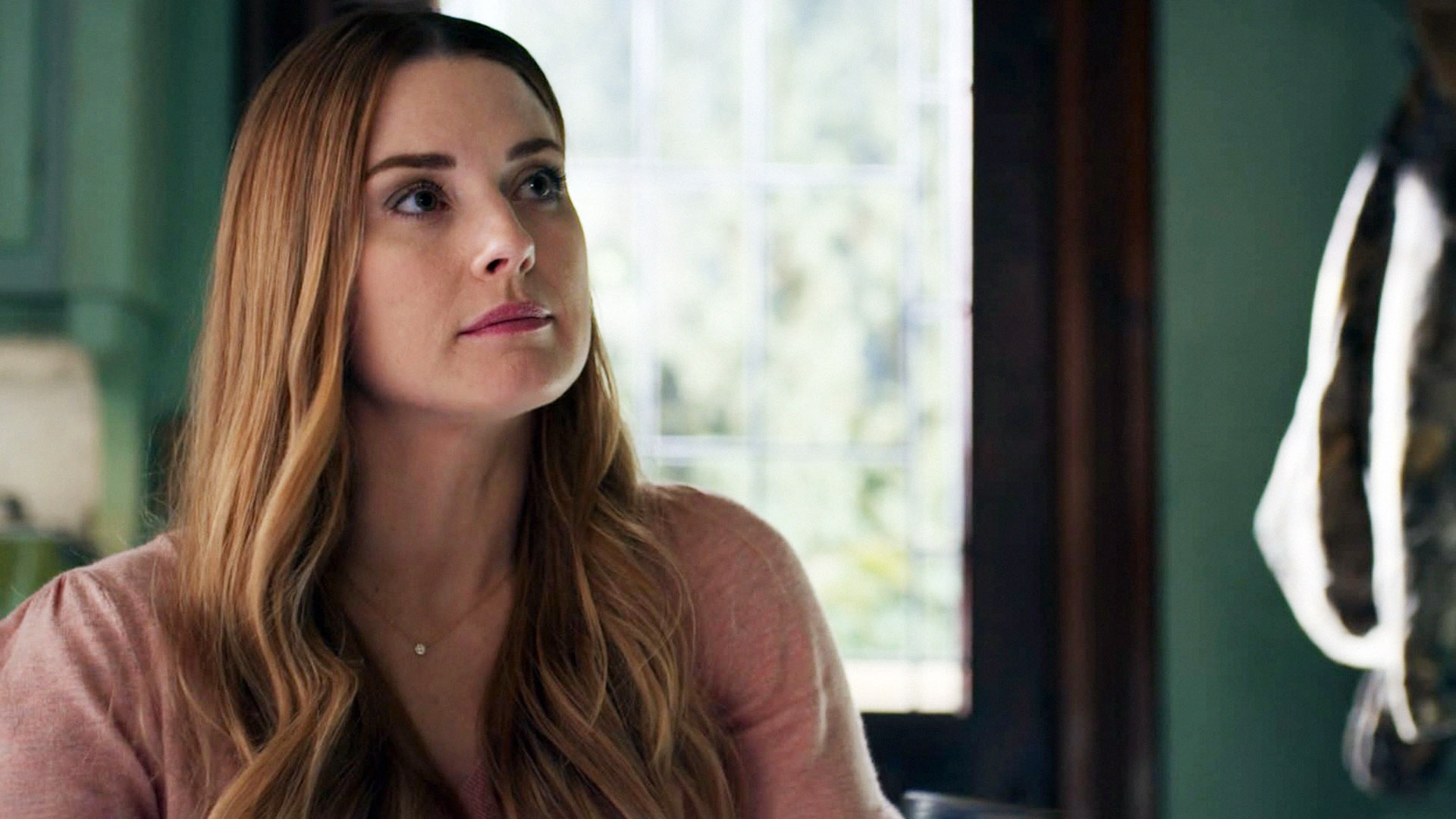 The show might conclude sooner than we expect.
Summary
Virgin River is Netflix's most popular romantic drama.
Over its five-season run, the show has covered roughly a year's worth of story.
Many viewers are not very fond of season 5.
There are more serious reasons for the show's conclusion.
Since its premiere in 2019, Virgin River has been one of the top romantic dramas on Netflix. Following the residents of the titular small town in Northern California, the show primarily focuses on Mel Monroe – a young widow who moves to the town to take a nursing job and start her life from scratch. In particular, VR explores her on-again, off-again relationship with local bar owner Jack Sheridan, which has been the show's pivotal point since its inception.
Over the years, Virgin River has spanned five seasons, with the sixth installment currently in production. Season 5 premiered just two months ago, and now two Christmas specials are on their way to bring joy to the show's fans.
Interestingly enough, despite its five-season run, Virgin River has spanned just over a year story-wise since Melinda's arrival in the titular town. Although the show seems to be quite slow paced, it has managed to explore many storylines in great detail. However, the question remains as to when these arcs will be completed and when VR will finally come to its conclusion.
Deterioration in Quality
In our opinion, season 5 of Virgin River is one of the best seasons of the series. Unlike its predecessors, it was very eventful, with wildfires sweeping through the town and many tragic events ensuing. Sure, Mel's miscarriage was a bummer, but it actually complemented her arc perfectly. Still, many fans found the fifth season egregious. Under these circumstances, viewers believe that the show may begin to wrap up in Season 6.
'All I can say, if S6 is as bad as 5 was, that could be the end,' one Redditor wrote.
And it would appear that there are more reasons to conclude the drama than just fan critique.
More Factors Behind Virgin River's Impending End
Many popular shows have been affected by the writers' and actors' strikes this year - Virgin River is no exception. The show's sixth episode should have been completed by now, as previous seasons were filmed roughly from August to November, but it's still being written.
With the SAG-AFTRA strike showing no signs of abating, the Virgin River cast may not begin work on the sixth season for quite some time, even if the script is written. This might prompt the showrunners to wrap up VR sooner, meaning that Season 5 might as well be the final installment of the show.
Ultimately, we'll have to wait for the release of the aforementioned Christmas specials on November 30th to draw any conclusions about Virgin River's future.
Source: Reddit.
Do you think Virgin River will end soon?