We Have to Thank Nolan's Feud With Warner Bros. For Barbenheimer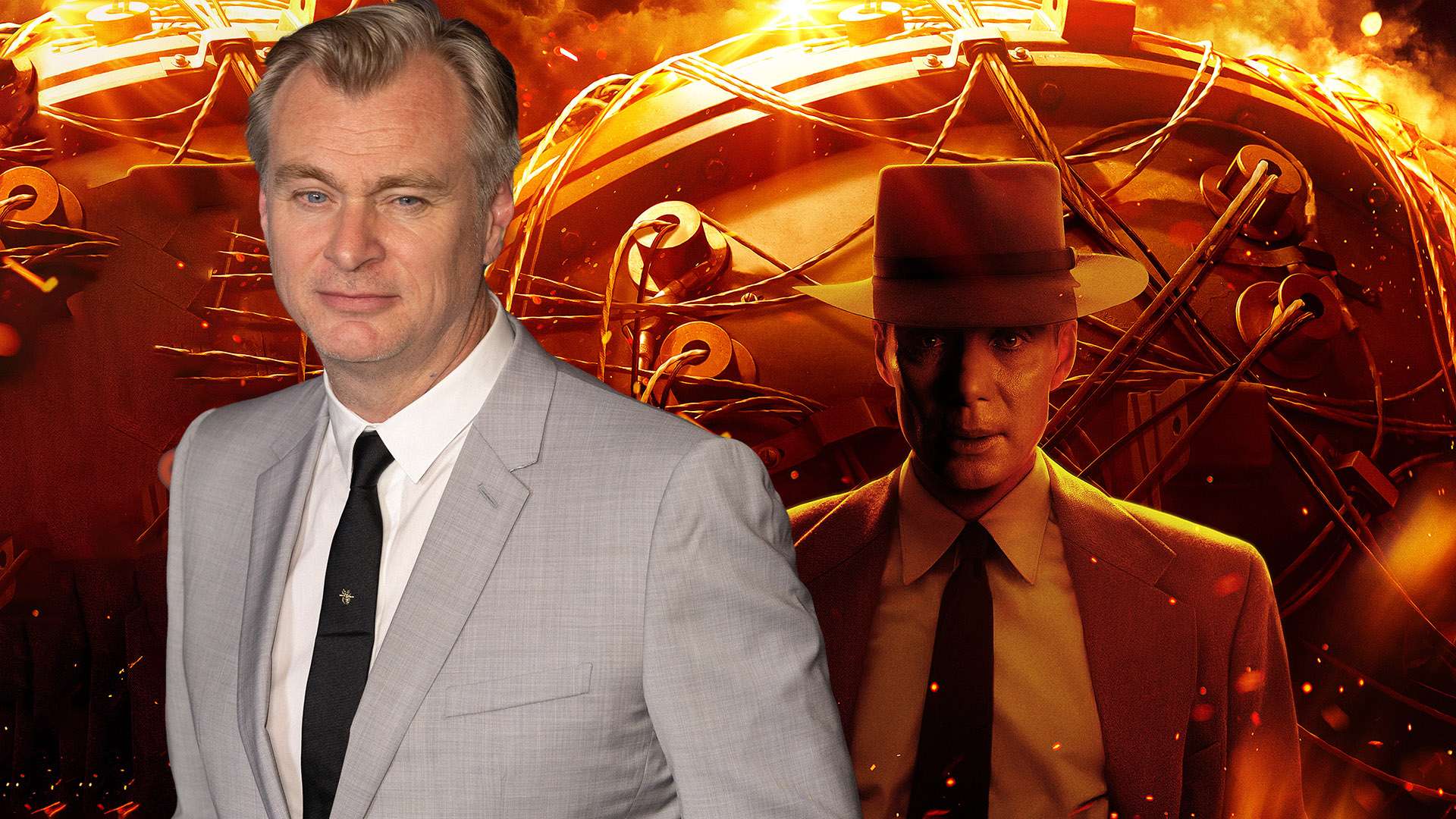 It looks like Nolan's public feud gave us the biggest meme of the summer.
The fact that two of this summer's most anticipated films, Greta Gerwig's Barbie and Christopher Nolan's Oppenheimer, are premiering on the same day shocked the public a few months ago, as it looked like moviegoers were forced to choose which of the two movies to see on the opening weekend.
However, it now seems that many people aren't bothered with choosing one blockbuster over the other, preferring to see the 'Barbenheimer' double feature on the same day.
With just a week to go before the release of Barbie and Oppenheimer, fans on the Internet are going crazy over the unique crossover, joking about the similarities between the two movies and demanding post credits scenes that mention Barbie in Oppenheimer. The decision to premiere the movies on the same day turned out to be a huge market boost for the industry, not the disastrous battle that some people expected. And it looks like we should thank director Christopher Nolan for bringing Barbenheimer to life.
Back in 2020, the whole world was shocked by Nolan's public conflict with Warner Bros. — a company that has produced his films for decades. The reason for the feud was the fact that the studio tried to premiere Nolan's Tenet on HBO Max instead of releasing it in theaters in the middle of the pandemic.
Obviously, the Warner Bros. executives were just trying to save some money, but their decision didn't sit well with the director. Nolan refused to work with the company again, preferring to produce Oppenheimer with Universal instead.
And it looks like the bosses at Warner Bros. took it personally and decided to finish off Nolan by premiering their biggest movie of the summer, Barbie, on the same day as the highly anticipated Oppenheimer. With analysts already predicting that Barbie will make more than $80 million in its weekend opening, while Oppenheimer will probably only make $40 million, it looks like Warner Bros. will successfully humiliate Nolan next week.
Of course, this is all just wild fan speculation, but knowing how vindictive Hollywood can be, we wouldn't be surprised if this theory turns out to be true.