Watch AI Trying to Make Harry Potter Into Anime, Failing (Kinda)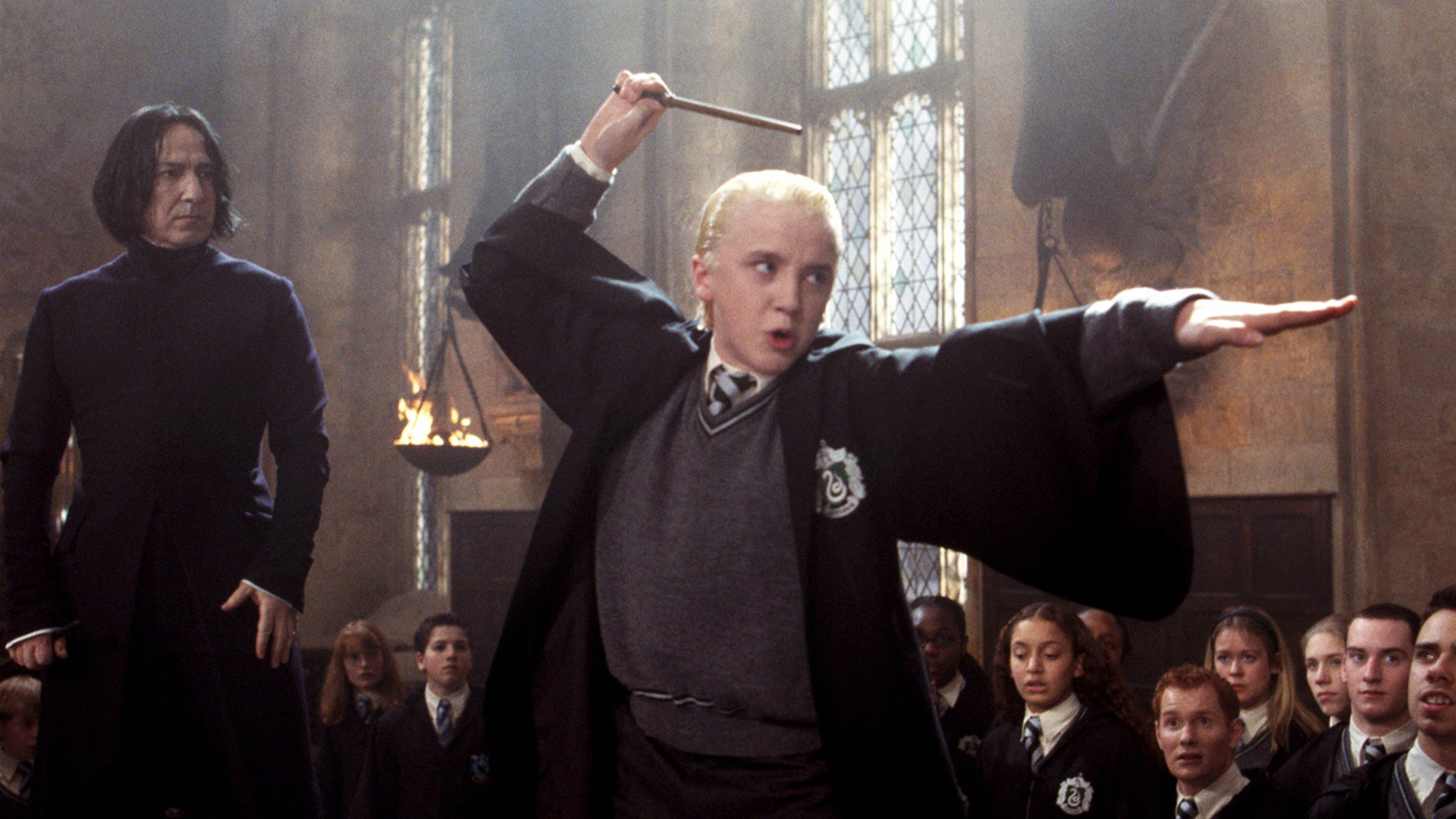 Fun to watch, but still not there yet.
The Harry Potter films are one of the most popular media properties of this century, so it's only natural that many people are now using AI technologies to turn the beloved franchise into something new and exciting.
We have already seen Harry Potter reimagined as a Balenciaga fashion show, a Guy Ritchie movie, and a rave party, and now some AI pros decided to take it even further by turning the famous Sorting Hat Ceremony scene into an anime.
Yes, fans of Japanese animation have long wished to see J. K. Rowling's iconic story as an anime, and thanks to recent developments in AI, it has finally become possible. Essentially, the AI simply redrew the scene from the original movie to make it look like anime, with recognizable facial features and costume designs.
Impressive Harry Potter Anime remake using AI - The Sorting Hat Ceremony
by u/Distinct-Question-16 in singularity
And while the end result certainly looks impressive, most fans of anime and the Harry Potter series were not entirely sold on the AI project. The thing is, in order to produce an anime, artificial intelligence still has to learn how to change the actors' movements in the original sequence. As the Harry Potter example proves, the way people move in live-action is not quite the same as characters move in anime.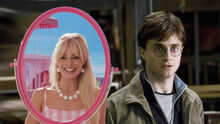 Barbie to Pass Harry Potter as Highest-Grossing WB Movie Ever; Is It Worthy, Though?
Just a filter
'The problem is that this works like a filter, and while the individual images range from mildly disturbing to decent, it's imposing a new image on every frame, and the movement doesn't feel like anime at all. To make a "true" anime transformation system, you'd need to have an AI that understands how anime is supposed to move and behave,' a Redditor noted.
It appears that the AI simply used a filter to turn the characters into anime versions of themselves. Their facial features, hairstyles, and clothing changed from frame to frame, creating a rather eerie effect.
Unfortunately, it looks like fans of the Wizarding World will have to wait a lot longer to finally see Harry Potter as an anime. At this moment, the AI technologies are not ready for such a task, but the good news is that they are improving each week.
Source: Reddit.
Would you like to see an AI-generated anime remake of the entire Harry Potter franchise?