As a child, the British actress Vivien Leigh was a beautiful, intelligent and talented young lady.
She was fond of reading, dancing, and music. Vivien recited poetry on stage when she was only three and also starred in a number of commercials while she was still at school.
The future star was only 18 when she met a lawyer, Herbert Leigh Holman, who was 13 years older than her. Despite the age difference and the man's dislike of "people associated with the theater," the couple were married a year after their first meeting. Vivien used her husband's name, Leigh, as her stage name. In 1933, they had their first and only daughter, Suzanne.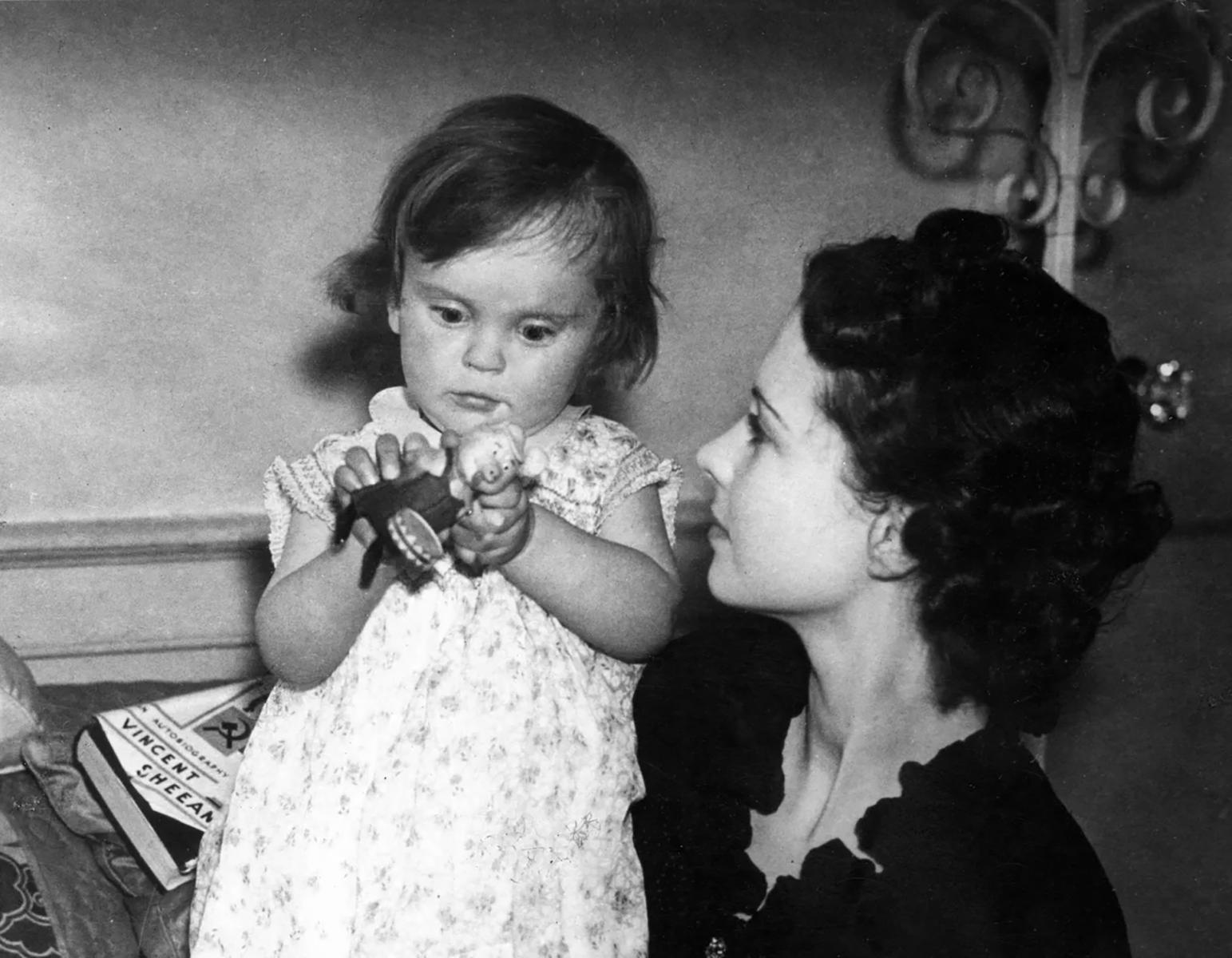 Although Vivien was happily married, she wasn't satisfied with the role of a housewife — so she took up acting.
In 1935, Leigh had her first minor role in Things Are Looking Up. Then, she was cast in the play The Mask of Virtue, which proved extremely successful — Vivien Leigh's name first appeared in newspapers. Although the play faded in popularity, Leigh wasn't too worried as she had something more interesting ahead of her.
NEW LOVE AND GONE WITH THE WIND
While working on the play, Vivien met another actor, Laurence Olivier — and immediately fell head over heels for him. According to the actress' friend, she said right away that she was going to marry Olivier — apparently, having a husband and a daughter wasn't too much of an obstacle for her. Laurence was also a married man, so their relationship was doomed to be troublesome.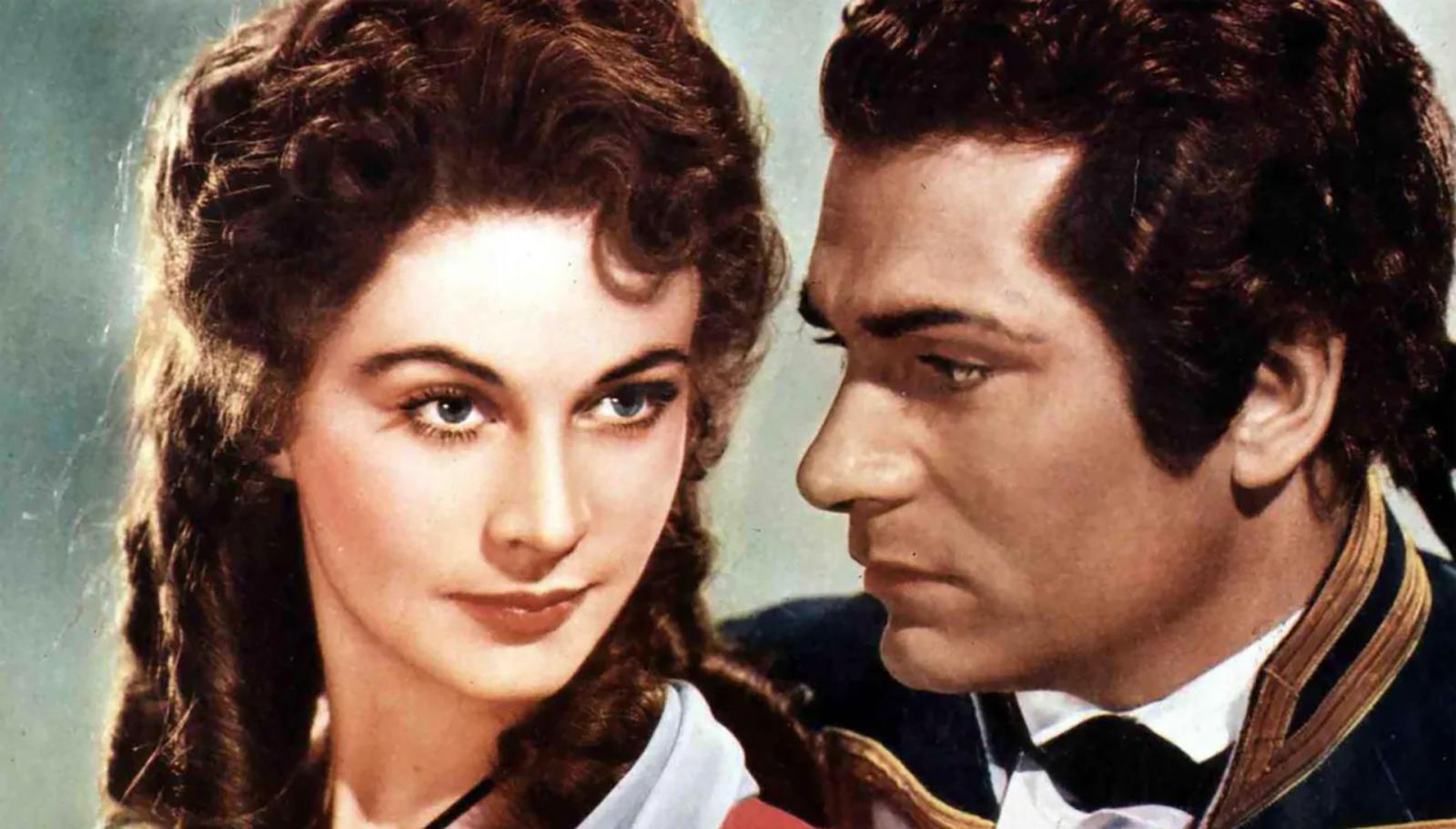 In 1936, Leigh and Olivier played together in Fire Over England, which kindled their passion even more: despite their marital status, the couple transferred their on-screen relationship into real life. Vivien and Laurence's spouses refused to give them divorce, so the stars took a risky decision and fled, almost replicating the story of Anna Karenina. Starring together in the 1938 film 21 Days, the actors did not have to simulate feelings — their love was for real.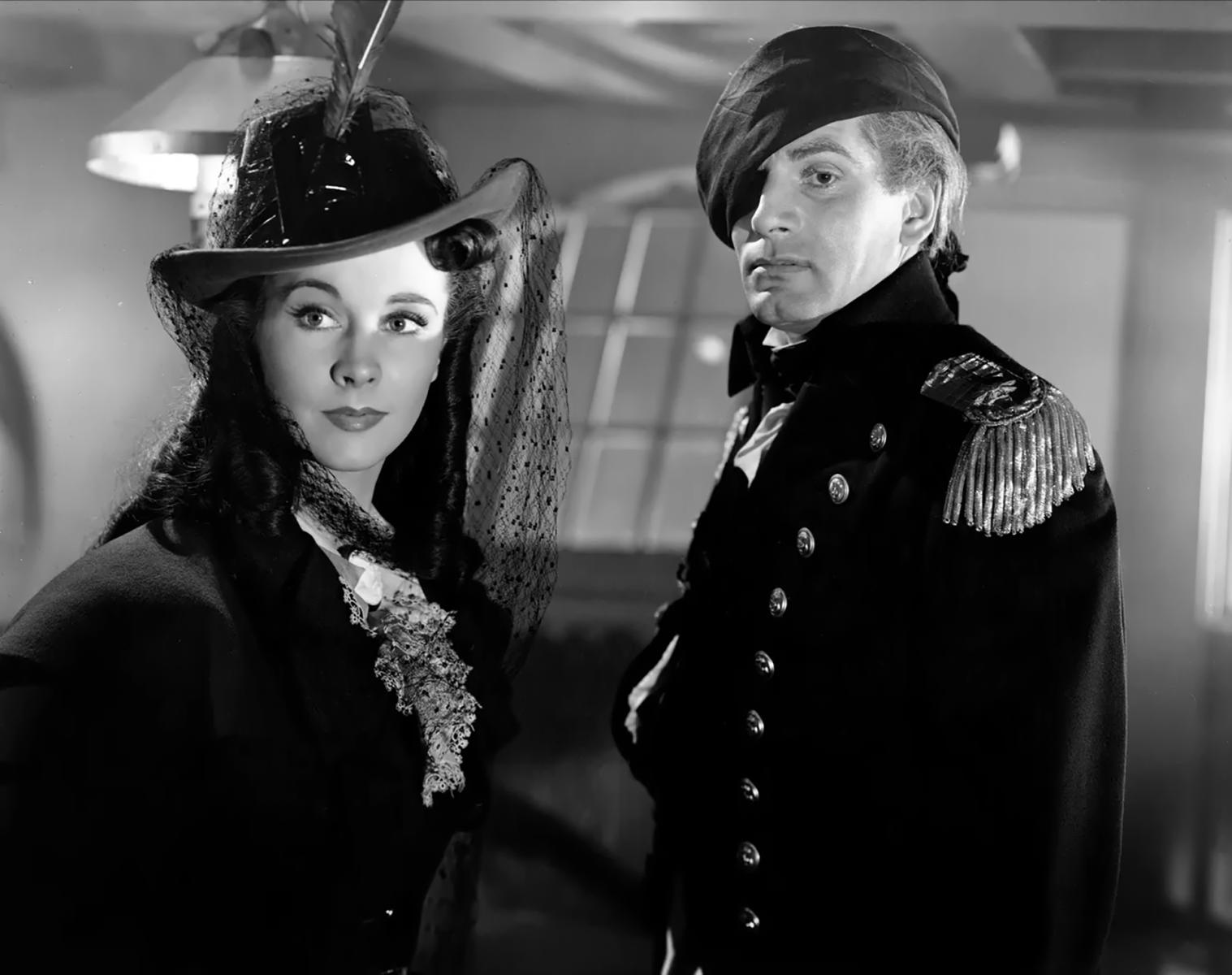 During this time, the actress met Laurence's agent, Myron Selznick, whose brother, David Selznick, was a producer looking for an actress to play Scarlett O'Hara in the adaptation of Margaret Mitchell's novel Gone with the Wind. When he saw Vivien, Selznick knew she was meant to star in the movie, and that's how Vivien landed the role that earned her worldwide fame. Meanwhile, Laurence Olivier was sure that the movie would fail.
The actor was wrong: Gone with the Wind was seen by more than 200 million people in the US alone, which is still an unsurpassed record. The film won eight Oscars out of 13 nominations, including Vivien's award for Best Actress.
Leigh's newly married husband Laurence wasn't too happy about his wife's success — in fact, the actor was desperately jealous and had a hard time accepting that Vivien's career is on the rise.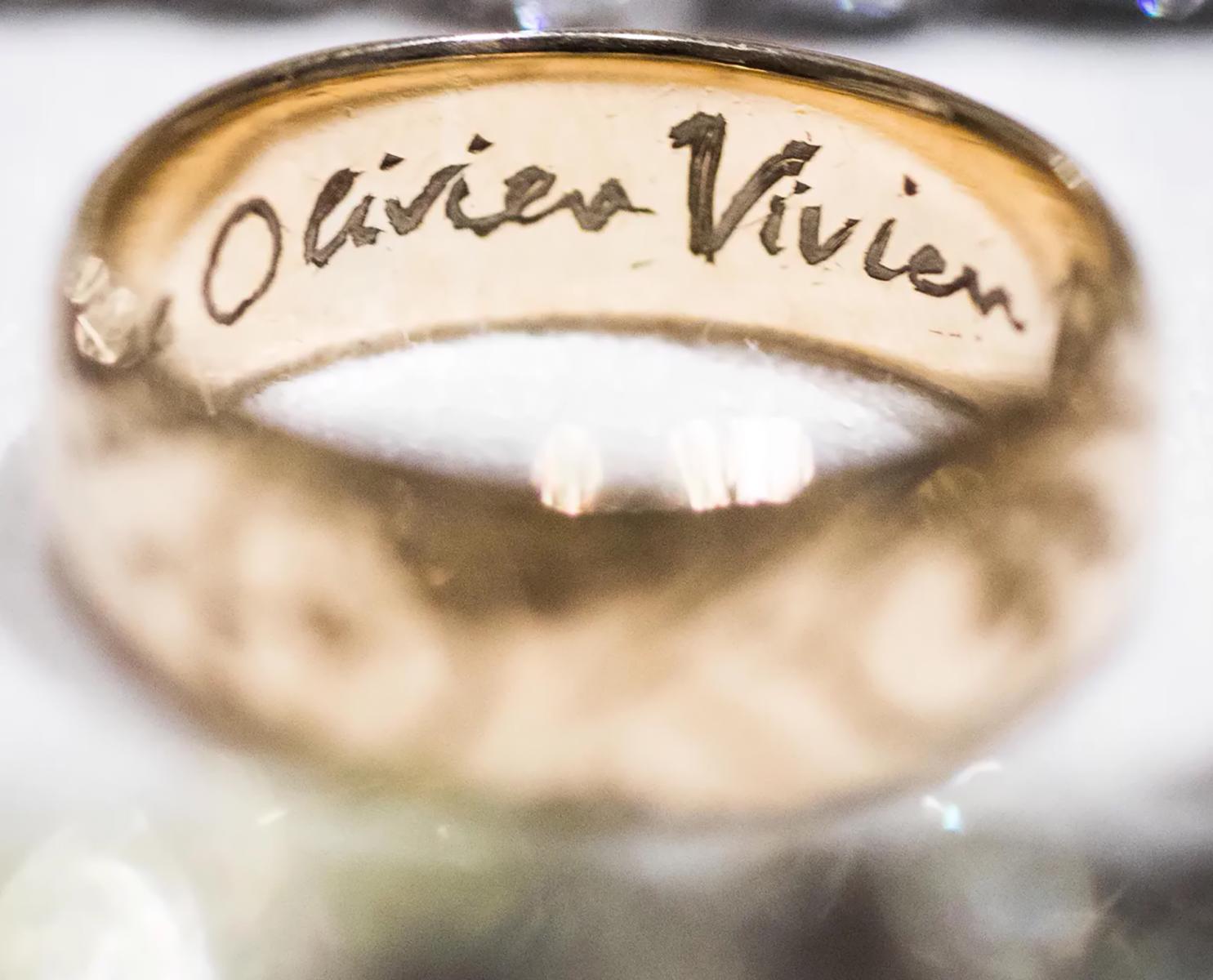 On the contrary, Olivier was regarded as merely a husband to the famous actress rather than a full-fledged actor himself.
DISEASE, MISCARRIAGES, AND MENTAL DISORDER
The shooting of the 1945 movie Caesar and Cleopatra was not easy for Vivien. The actress had contracted tuberculosis and had to take medicine that caused many side effects. Vivien had her first miscarriage, which was a real tragedy for the actress.
After she miscarried again, Laurence and Vivien found out they couldn't have children. In the late 40s, when filming in Anna Karenina, the actress suffered from an unstable mental condition, aggravated by tuberculosis and the fact that her ex-husband wouldn't let Vivien see her only daughter Suzanne. Once again, the actress' life was revealing an uncanny similarity to the life of her character, Anna Karenina.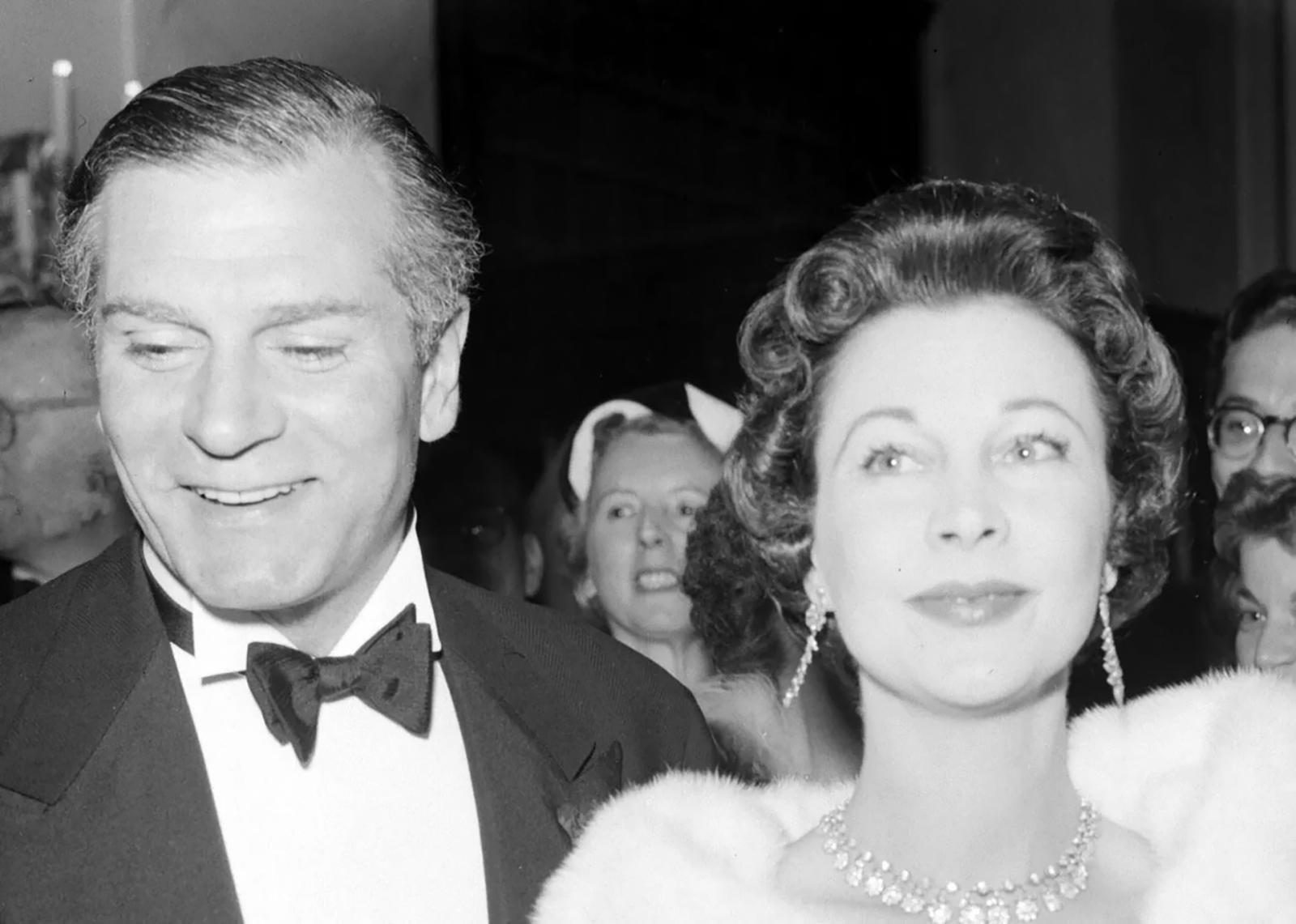 Vivien Leigh had to struggle with bipolar disorder, manic depression, and constant bouts of aggression. As part of her treatment, she was packed in ice and subjected to electroshock therapy, which only made things worse.
After 20 years of their relationship, Laurence Olivier broke up with Vivien and began an affair with a young actress. Despite their breakup, Vivien called herself "Lady Olivier" until the end of her life. She continued to act in movies and plays and began dating Jack Merivale, who was passionately in love with her. When Vivien was 53, her tuberculosis resurfaced, and she had to quit acting. On July 8, 1967, the star died in her London apartment — her lungs filled with fluid, and the actress suffocated.