It looks like Virgin River's scriptwriters may opt for an unorthodox approach in the upcoming fifth season.
Netflix's romantic series about LA nurse Mel, who moves to a quiet Californian town in search of peace of mind and new love, has been a hit since its release in 2019, but at the same time, many fans have questioned whether the series is really worth watching.
The thing is, time moves extremely slowly in Virgin River – viewers found out that Charmaine was expecting twins back in season one, but even after the end of season four, the girl still hasn't given birth.
This slow pace clearly bothers viewers as they are forced to sit through a myriad of episodes without learning the answers to all the cliffhangers.
And it looks like the writers of the series have finally heard the fans' request, as many suspect that the upcoming fifth season will feature a time jump. Discussing the idea on Reddit, fans agreed that the time jump shouldn't be huge, hoping that it will only be two or three months before the next season begins. In that case, Charmaine will finally give birth to her twins, and fans will be excited to find out just how good a mother she really is.
As each season has had at least one holiday or festival, fans are sure that with the time jump, Christmas will be the main theme of season five.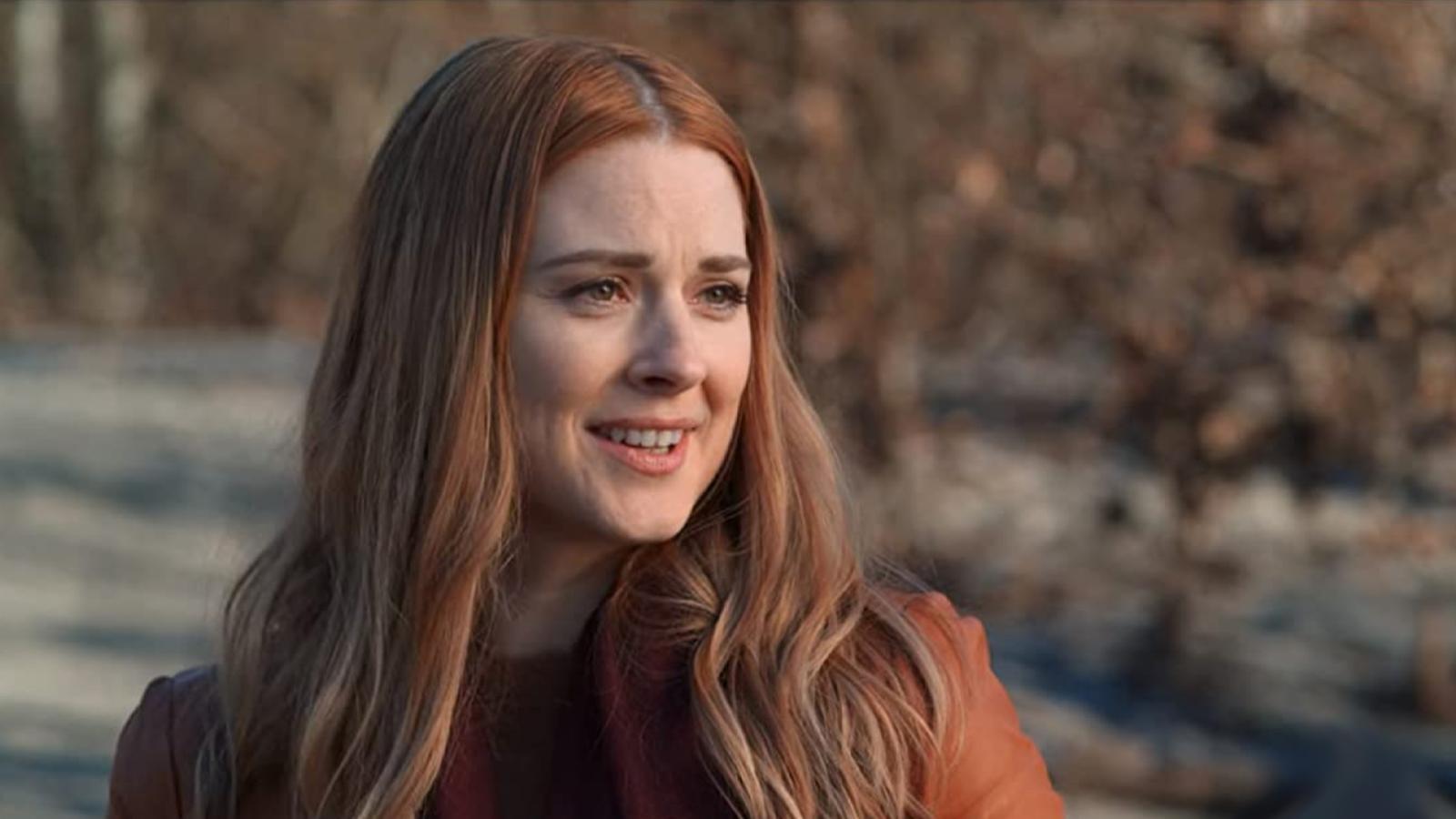 Mel herself is due to be in the early stages of her pregnancy at this time, so it seems the writers of the series just couldn't resist the temptation to show pregnancy as the driving force behind their show.
Although most fans support the idea of a time jump, some people are less adamant about it, acknowledging that Virgin River's appeal has always been its slow pace rather than great plot twists. However, even they couldn't resist the temptation to see Charmaine and her newborn children, and only a time jump can make it become a reality as soon as possible.