One infamous ADA is hated by almost everyone in the fandom, but she also has her defenders.
During the nearly 25 years of the series' existence, Law & Order: SVU has featured a myriad of supporting characters working in either the NYPD or the DA's office.
And while most of the prominent characters, such as Olivia Benson, Elliot Stabler, and Jack McCoy, have been almost universally admired by the audience, some of them failed to gain fans' love and acceptance. One of such unfortunate characters is Sonya Paxton, played by Christine Lahti.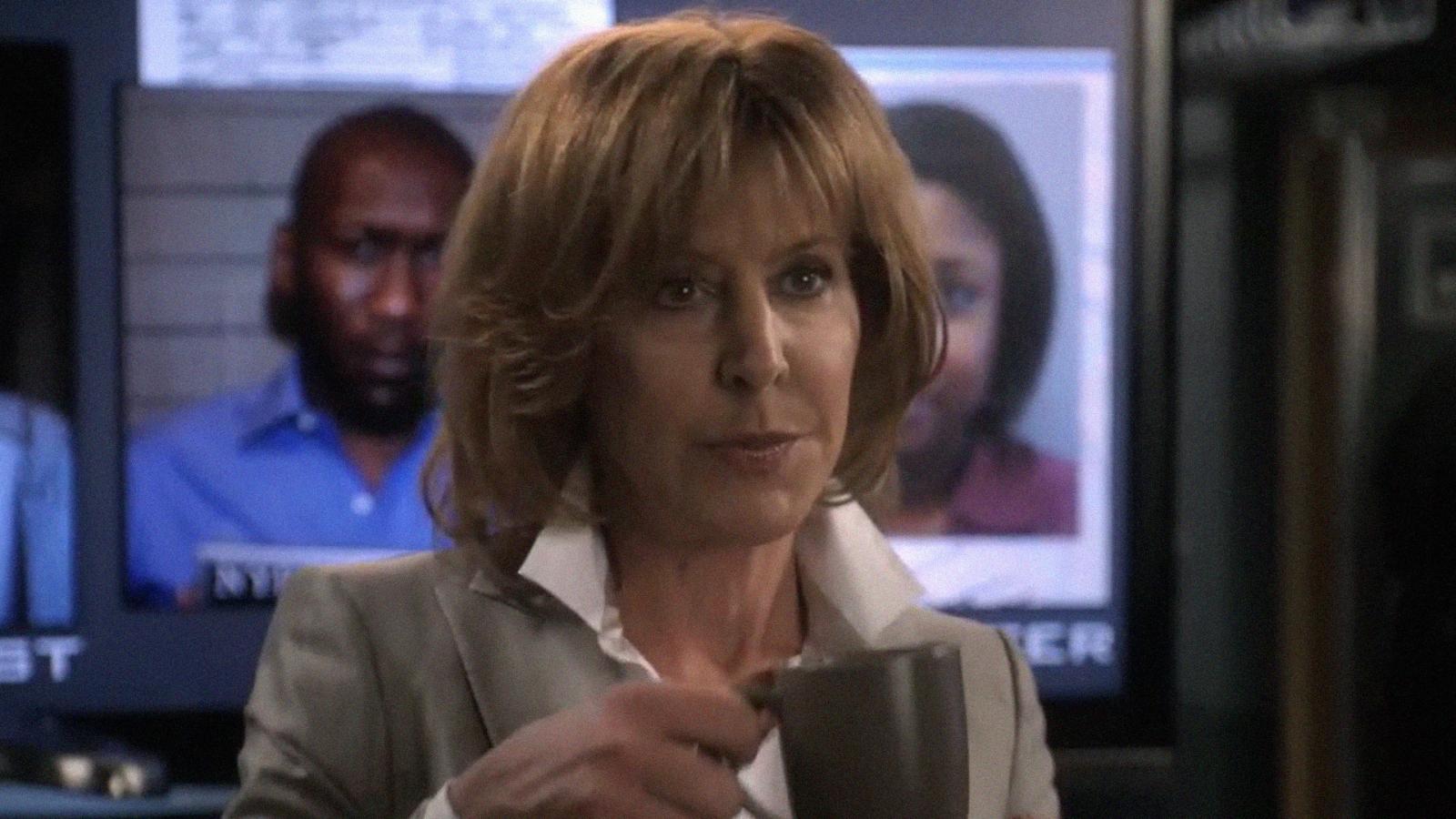 First appearing in season 11, the fierce assistant prosecutor instantly captured viewers' attention because of her intense hatred for the SVU team, and Detective Elliot Stabler in particular. Paxton never tried to hide her negative feelings, instead using them as a tool in her prosecutorial practice.
While most cops disliked her as a person, no one could ever argue Paxton was professionally incompetent. And though she participated in only seven episodes of the show, the character managed to make a lasting impression on viewers, with many calling Sonya Paxton one of the worst assistant prosecutors in the history of Law & Order. But was she really that bad?
Some fans on Reddit believe that she wasn't. While the character does have a questionable personality, Sonya proved to be an interesting antagonist in those few episodes where she made her appearance. Because viewers felt tired of the identical, boring characters they were seeing season after season, Christine Lahti's unusual take on her role has been appreciated by many.
People weren't expecting Sonya to be a long-term ADA, but her brief stint in the series obviously added some depth to the SVU. The audience particularly enjoyed watching her relationship with Stabler, their constant banter and desire to get back at each other, which even made some fans wonder if Paxton and Stabler could have developed a romantic relationship.
However, Sonya's untimely and violent death at the hands of a serial killer cut her storyline much shorter than expected, and viewers have been unanimously outraged by the writers' decision. Many feel that this unfortunate ending for the character made her even more hated in the fandom, as her poorly written death prevented Sonya Paxton from developing into something more.