Twilight's Ashley Greene Horror Movie Leaves Netflix Viewers Scarred for Life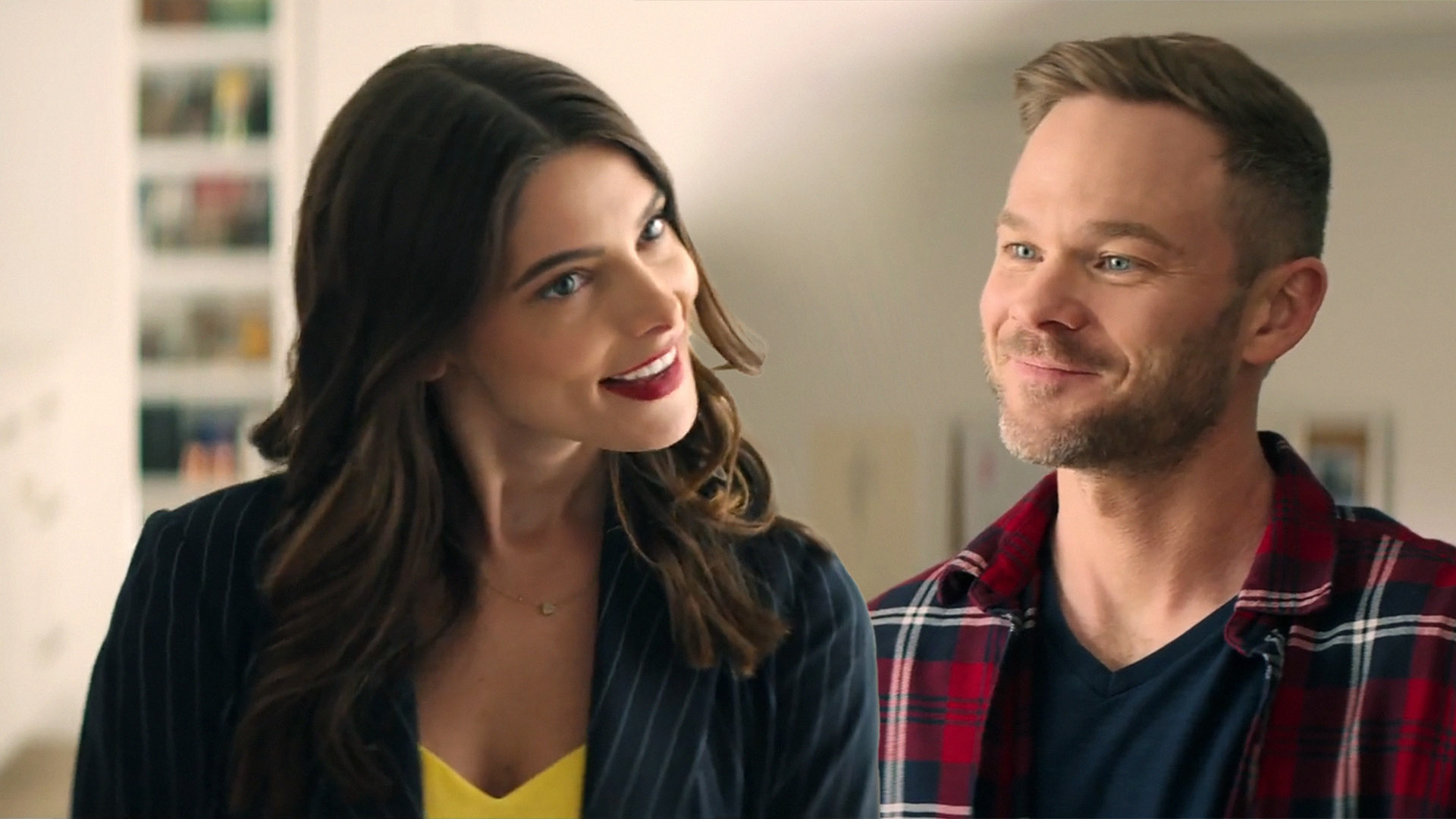 Any Twilight fans with a penchant for horror films? You're in for a treat.
Horror remains one of the most popular genres with filmmakers and audiences, but while there are hundreds of horror films produced each year, only a few of them actually manage to give you shivers.
Peter Winther's Aftermath, released on Netflix in 2021, is certainly one of such rare successful movies. Even though the plot relies on a hackneyed premise (a married couple buys a house at a bargain price and finds out a murder/suicide took place in it), Aftermath has a deep emotional effect on its viewers, who praise the film's creepy atmosphere and powerful performances by cast members, one of whom is Twilight's alum Ashley Greene.
Upon its release in August 2021, Aftermath failed to generate much public attention even within the horror genre fandom. However, over the past two years, the movie managed to gain recognition among fans, and people have turned to Twitter to share their admiration for the new horror gem. According to their reviews, Peter Winther's movie has every chance of becoming a cult classic. But why is it so good?
First and foremost, Aftermath does exactly what is expected of a horror movie: it scares. Loosely based on a real-life story with its visuals inspired by true crime scenes, it's a sort of flick that really gives you goosebumps. There is body mutilation, sexual violence, gore, and lots of supernatural tension — you wouldn't want to watch it alone with the lights out (but of course, that's how you can get the most out of the movie).
'Recommend #aftermath on Netflix if you're interested in a fun, spooky, creepy thriller. Not to mention the goddess Ashley Greene makes any movie worth watching,' a fan reaction on Twitter reads.
Yes, and that makes another strong reason to watch Aftermath — one of its leads is Ashley Greene, the actress who once brought Alice Cullen to life on the big screen in The Twilight Saga. Her on-screen partner is Shawn Ashmore, also a fan-favorite actor who recently appeared in The Rookie and The Boys.
While Aftermath doesn't boast A-list stars, it has a very good cast for a movie of its profile, and any fan who likes Ashley Greene and is looking for a good scare should watch it.
Source: Twitter.