Twilight Heartthrob Almost Didn't Get the Role For a Very Peculiar Reason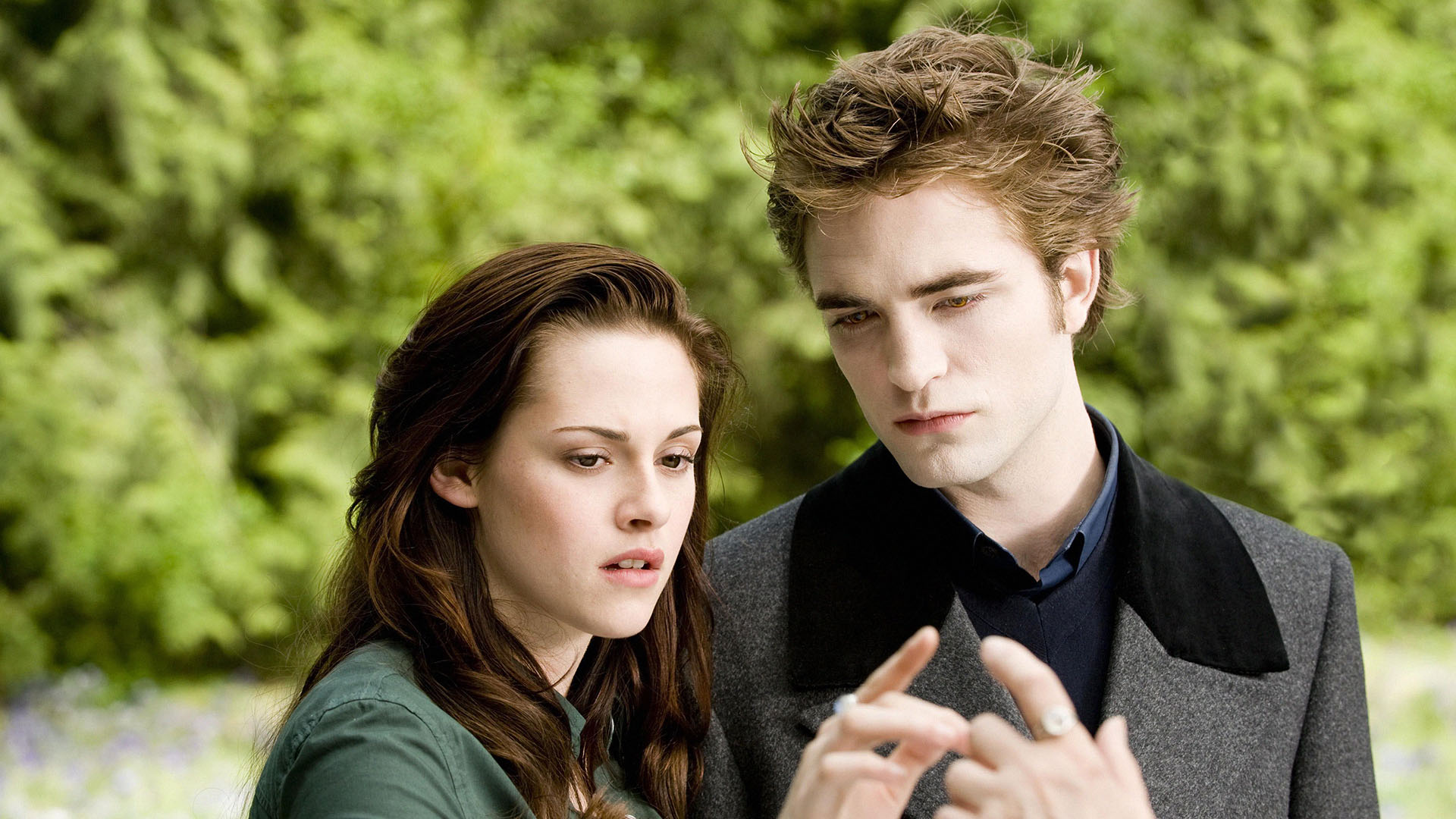 The studio had a great deal of doubts concerning the actor.
Summary
Twilight marks fifteen years of existence today.
The Saga's lead was almost rejected for his iconic role.
The actor put in a lot of effort to get ready for his part in the film series.
Since Twilight, he's had a fruitful career.
It's been exactly fifteen years since the first Twilight movie made its big theatrical debut. Yet the franchise it spawned remains one of the most popular movie series of all time. With five films that have generated over $3.3 billion at the box office, The Twilight Saga remains the absolute favorite among fans of vampire stories.
Centered around Kristen Stewart's Bella Swan, who becomes involved with a mysterious classmate later revealed to be a vampire, Twilight explores the unlikely romance as the lead heroine delves deeper into the complex world of bloodsuckers. First and foremost, however, it's a love story that might not have been so compelling had it not been for Robert Pattinson's brilliant performance as the vampire in question. Interestingly, the actor was almost turned down by the studio.
Off-Putting Looks
While it's hard to believe that the main reason why the Twilight heartthrob nearly lost the role was his scruffy appearance, it is actually the case. Before landing his iconic role, Robert Pattinson wasn't really wanted in the industry which must have affected the way the actor treated himself.
'When he came over to my house, he had black bangs for hair and was kind of out of shape because he was hanging out at the pub all the time,' Catherine Hardwicke, Twilight's director, said during an interview.
Apparently, Pattinson didn't make a good impression on the studio either.
'I sent it [audition video takes] to Summit [the film studio] and he [Robert Pattinson] went over to meet them. They called me back and go, "Do you think you can make this guy look good?" And I'm like, "Yeah, I do. Did you see his cheekbones? Here's a photograph. We're doing a makeover on the hair and everything and he's gonna start working out and he's gonna be gorgeous." But they didn't believe it at first. He walked over there, I think, with a stained shirt… It was Rob,' the filmmaker added.
Future Success
Since starring in The Twilight Saga, Robert Pattinson has had many prominent roles. For example, the actor appeared in Queen of the Desert alongside Nicole Kidman, co-starred in The King with Timothée Chalamet, and portrayed Batman in the 2022 film of the same name.
As a result, Pattinson boasts a nice net worth, estimated at $100 million. At the same time, it's worth wondering where the actor would be now if he had actually been rejected for the role of Edward.
Source: YouTube.