Turning Star Wars Into Unwatchable Mess is the Least of Disney Problems in 2023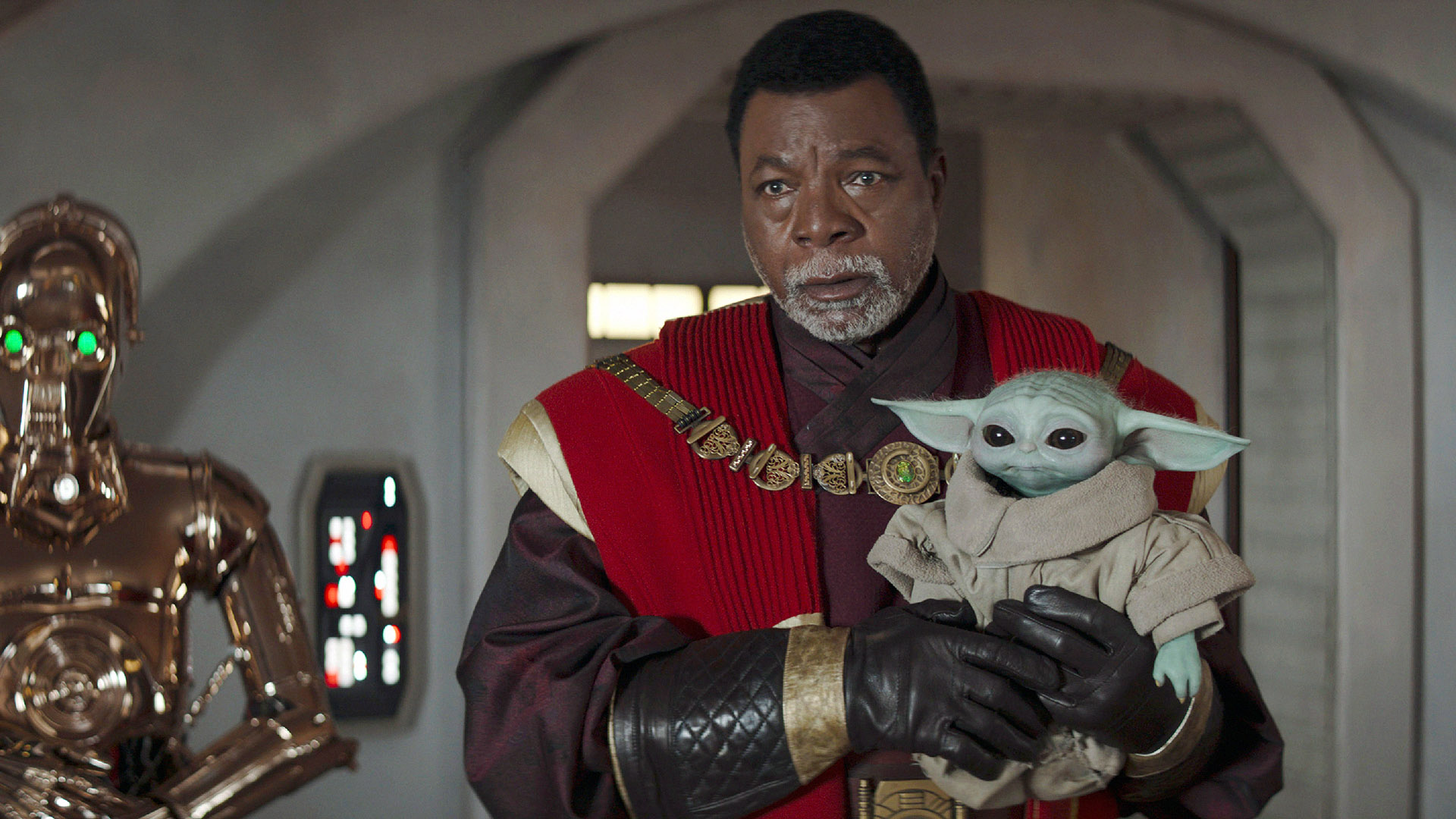 Disney continues to suffer huge losses.
Star Wars is one of the longest-running franchises, still producing feature films, TV series, video games, countless merchandising products and events, as well as many, many other forms of media and entertainment. But unfortunately, since Disney acquired Lucasfilm, and in particular the rights to the franchise, things have gone downhill.
While fans are concerned about the deteriorating quality of the myriad of Star Wars IPs and the controversial news of many of them being canceled, it looks like George Lucas' universe isn't the biggest problem for Disney this year. In terms of profits, 2023 has been the worst year for the media giant, as nearly every product released this year failed at the box office.
Despite widespread criticism of the sequels, Lucasfilm and creators Dave Filoni and Jon Favreau have managed to produce some great shows, including the animated Clone Wars series and The Mandalorian, which was an incredible success and made billions of dollars for Disney thanks to merchandise featuring Grogu aka Baby Yoda.
However, the final season of Pedro Pascal's series was the weakest of all the Star Wars shows of the Disney era, and viewers were further disappointed with the news of several upcoming projects being canceled — Patty Jenkins' Rogue Squadron, Kevin Feige's Star Wars movie, and Rangers Of The New Republic.
'They fumbled the biggest IP in the history of cinema and turned it into an unwatchable mess,' one of the fans complained.
Still, all those series have brought tons of money for Disney, and even the Star Wars sequel trilogy became a commercial success, earning the company billions of dollars at the worldwide box office. But from the looks of things, this formula will never work again.
Fans are tired of Disney trying to milk old franchises without offering anything new, and the movies' box-office earnings show this perfectly. For example, the recently released Indiana Jones and the Dial of Destiny is unlikely to recoup its $300-million budget. The new MCU movie Ant-Man and the Wasp: Quantumania and Elemental, Disney's attempt to cash in on the soulful Pixar films, both failed as well.
Disney's only box-office success in 2023 was Guardians of the Galaxy Vol. 3, which grossed more than $800 million, but none of the company's projects managed to reach a billion-dollar mark at the worldwide box office.
So what's the takeaway for Disney producers? It's time for them to come up with new ideas and projects.
Source: Reddit.