And we're not ashamed of it at all.
Blockers (2018)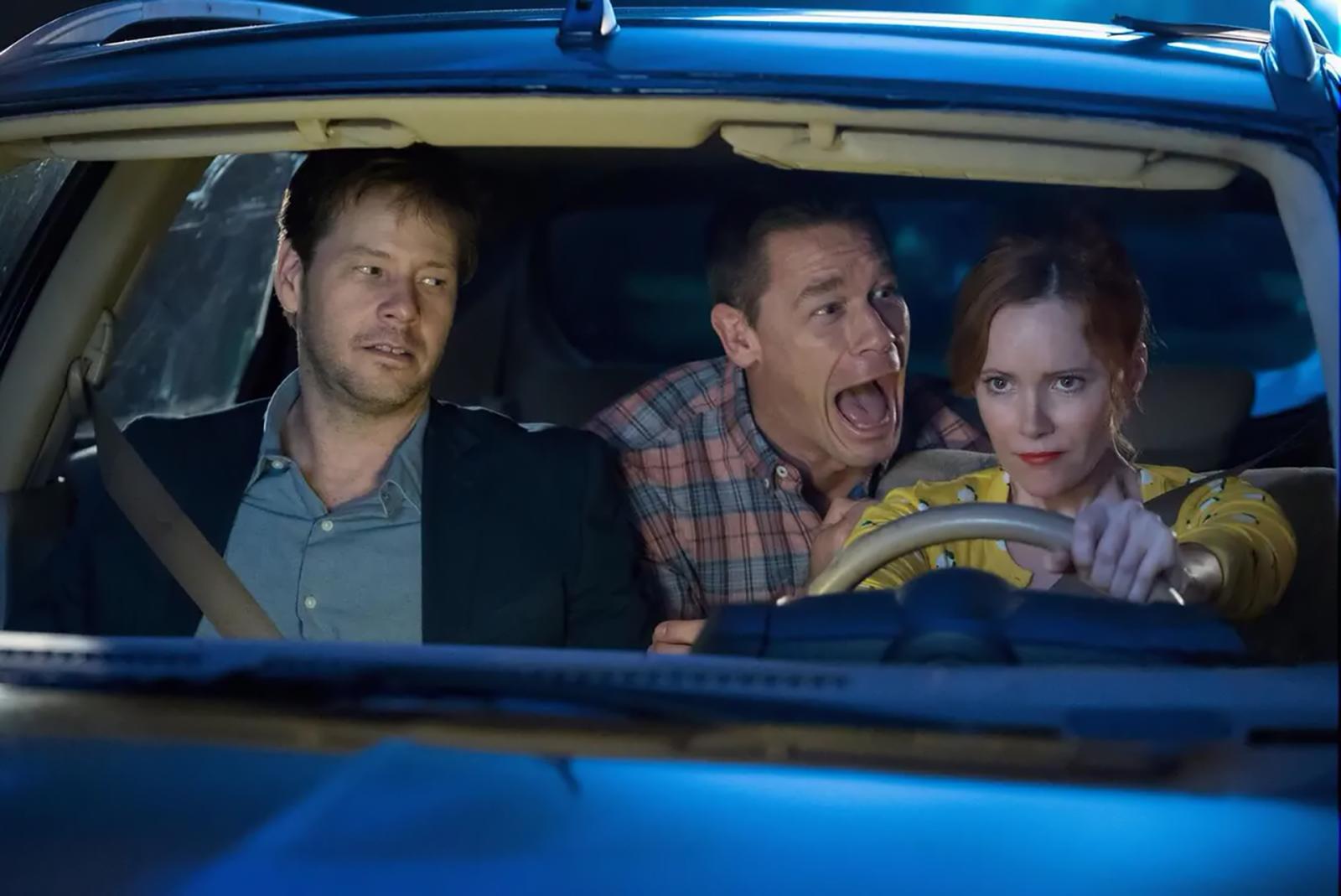 The very title suggests there is little hope for chastity. The main characters are three friends intent on losing their virginity before graduation. Their vigilant parents, however, are determined to "cock-block" them at all costs.
All sorts of ridiculousness ensues that is bound to keep you rolling on the floor with laughter.
We Are the Millers (2013)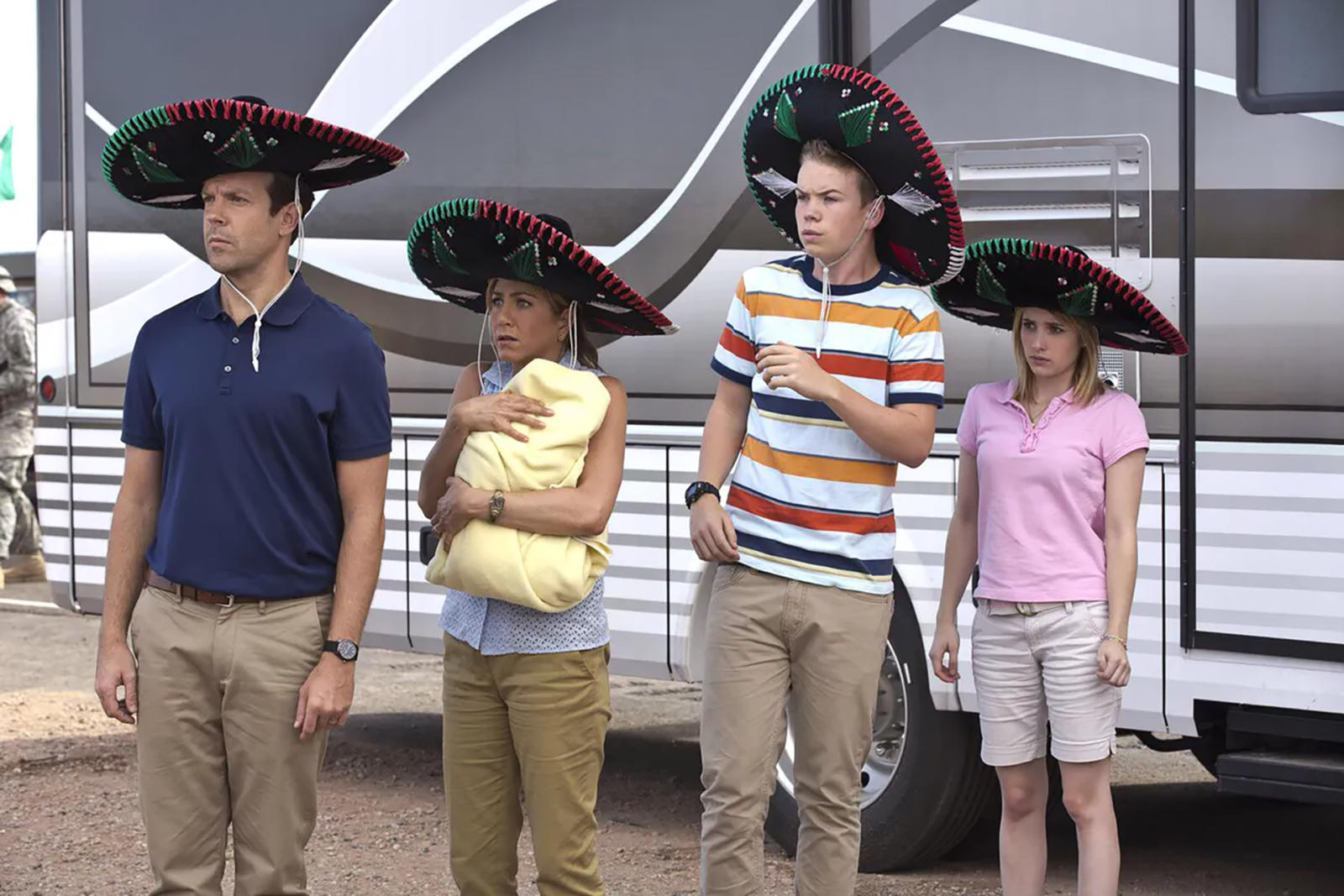 After being robbed of his cash and his stash, small-time drug dealer David embarks on a dangerous adventure to smuggle a large shipment of drugs across the Mexican border. To avoid suspicion, David decides to travel as a family in an RV: he hires a stripper to play his wife, gets his 18-year-old neighbour to pose as his son and a 19-year-old runaway to act as his daughter.
A series of misadventures follow as things start going wrong from the get-go.
21 Jump Street (2012)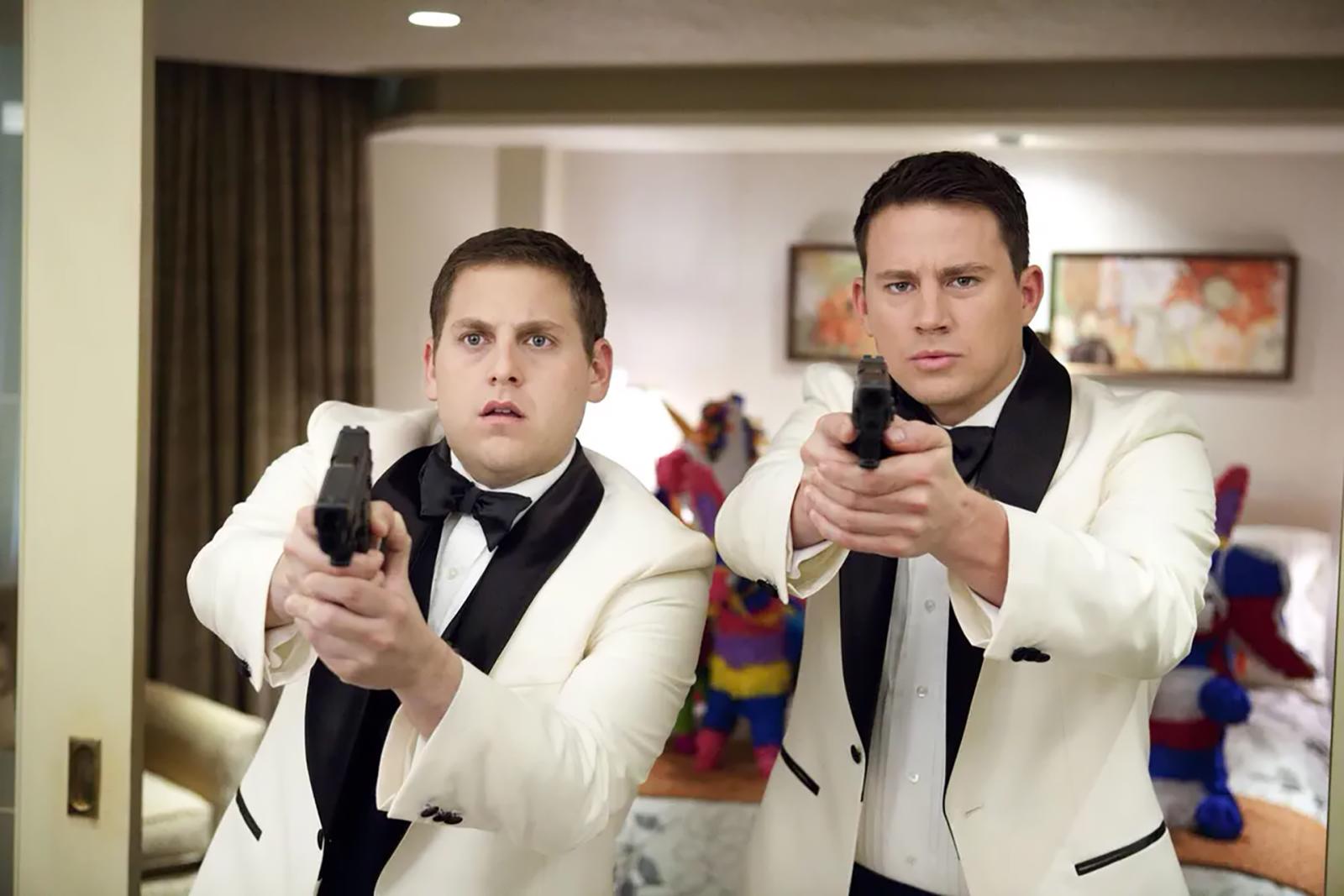 Clueless cops Morton Schmidt and Greg Jenko are forced to go back to high school and pretend to be teenagers to track down a local drug dealer. The problem is that they have no idea what modern teenagers and high school are like: they only remember what high school was like when they were young.
They do manage to not only prove themselves as cops but also relive their turbulent high school years.
Bad Teacher (2011)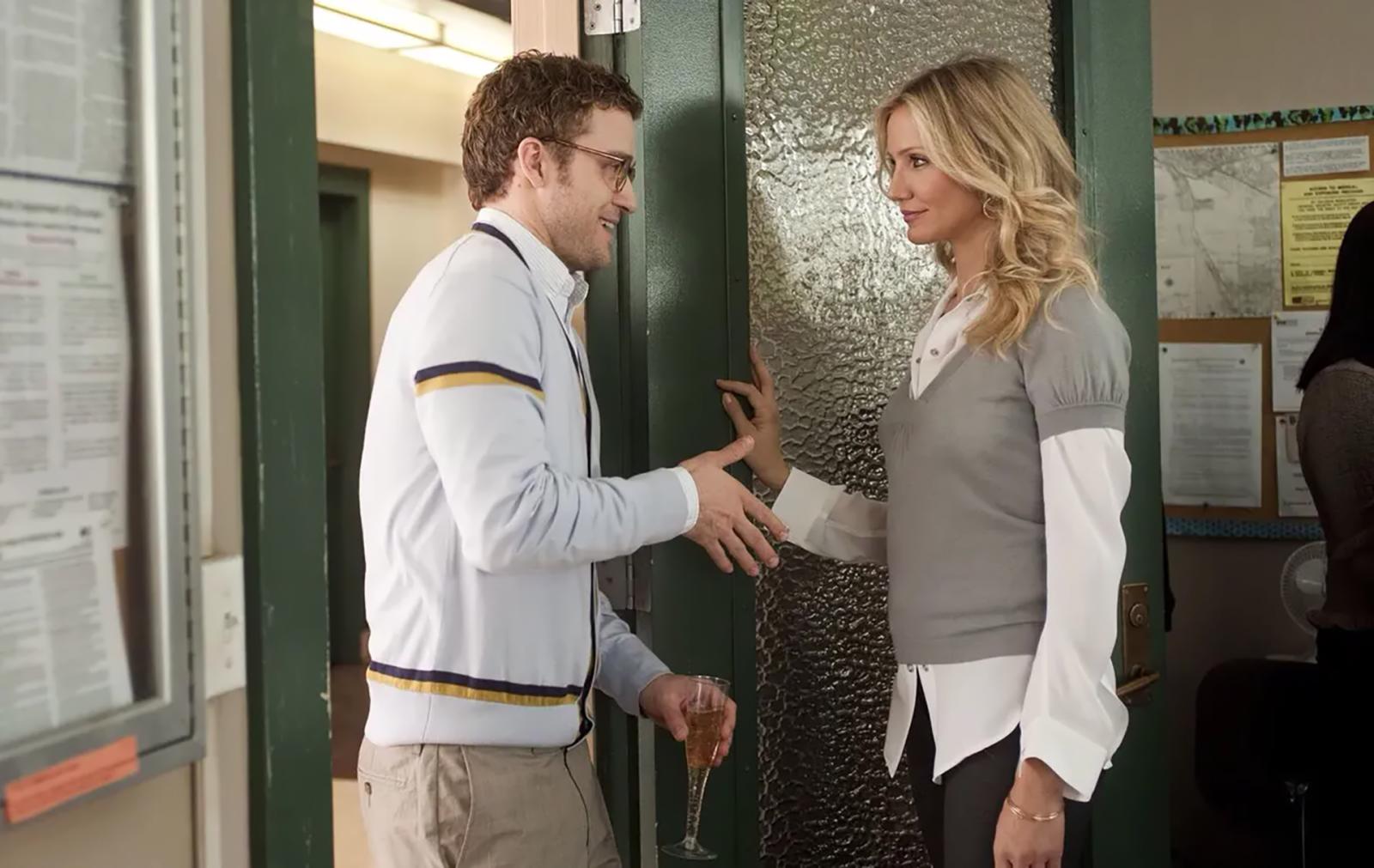 As you know, teaching is not a job; it is a calling.
But what if the teacher is not driven by noble motives or a desire to educate the younger generation? What if she just wants to make money for breast augmentation surgery? Gold digger Elizabeth, played by Cameron Diaz, decides to seduce the new teacher (Justine Timberlake), who has inherited a fortune, and in her playbook, the ends always justify the means.
Crazy, Stupid, Love (2011)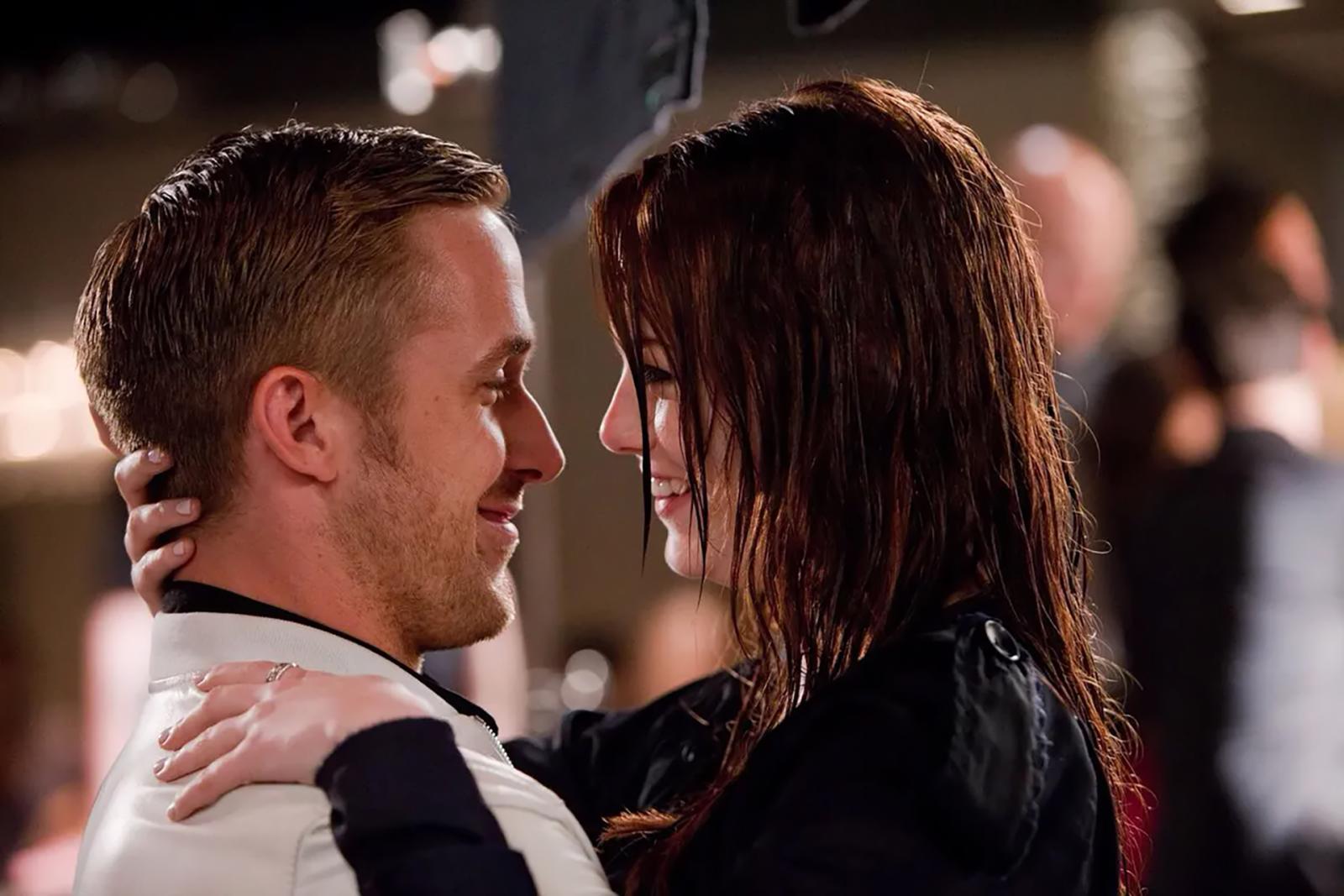 This romantic comedy starring Steve Carell, Ryan Gosling and Emma Stone explores the intricacies of complex relationships and human life in general. When model family man Cole finds out his wife is cheating on him, he decides to break bad, but there is a problem: Cole has absolutely no idea how to interact with women! He then meets Jacob, a nihilistic playboy, who starts mentoring him and ultimately sends him on a bender of a lifetime.
The film is replete with valuable life lessons, like why alpha males must never drink cocktails.
It's a Boy Girl Thing (2006)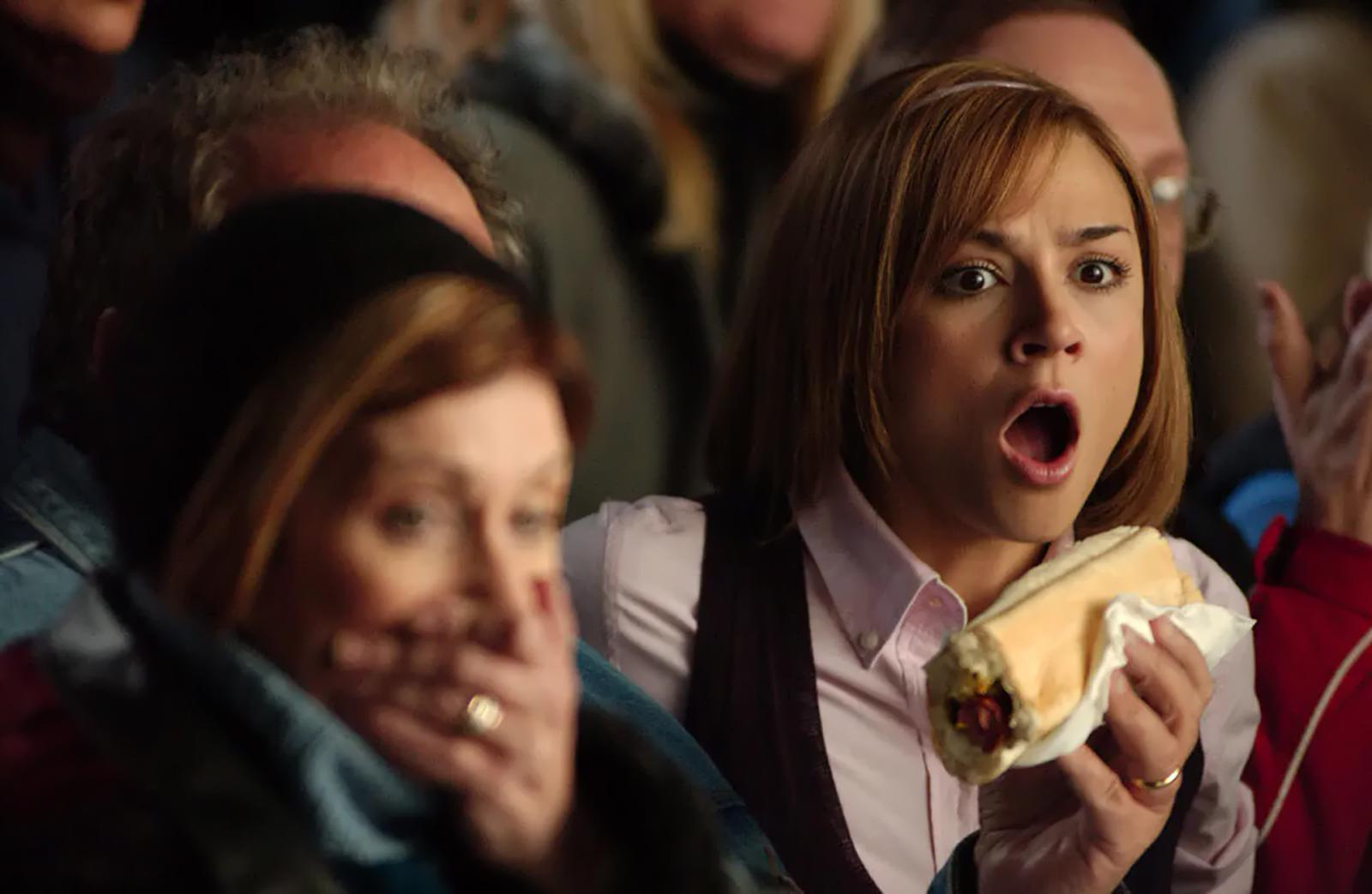 It seems that stories about enemies swapping bodies were the calling card of the noughties. The most vivid and memorable such comedy was probably Nick Hurran's film about two classmates, a straight-A female student and a male good-for-nothing bully, who one day wake up in each other's bodies.
As the genre's laws dictate, the two sworn enemies who sincerely despise each other discover there is more to each of them than meets the eye and that their feelings for each other are far more complex than just fear and loathing.
Accepted (2006)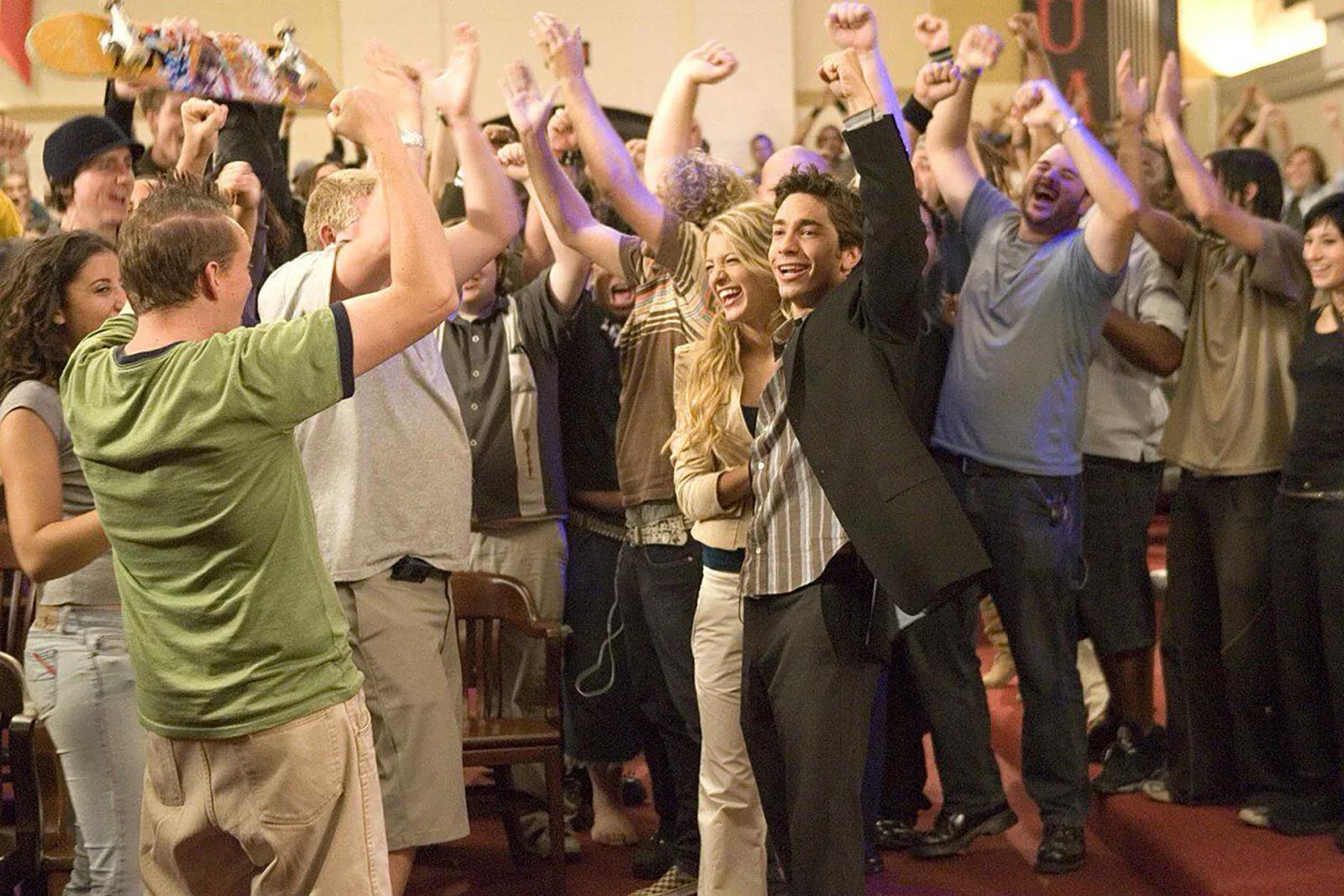 Wouldn't it be great if there was a university where every student could do whatever they wanted instead of attending boring lectures and taking tedious tests? After being rejected repeatedly, Bartleby Gaines decides to get his fellow slackers together and open his own university where everyone can do whatever they want.
But how long will he be able to keep his parents in the dark?
EuroTrip (2004)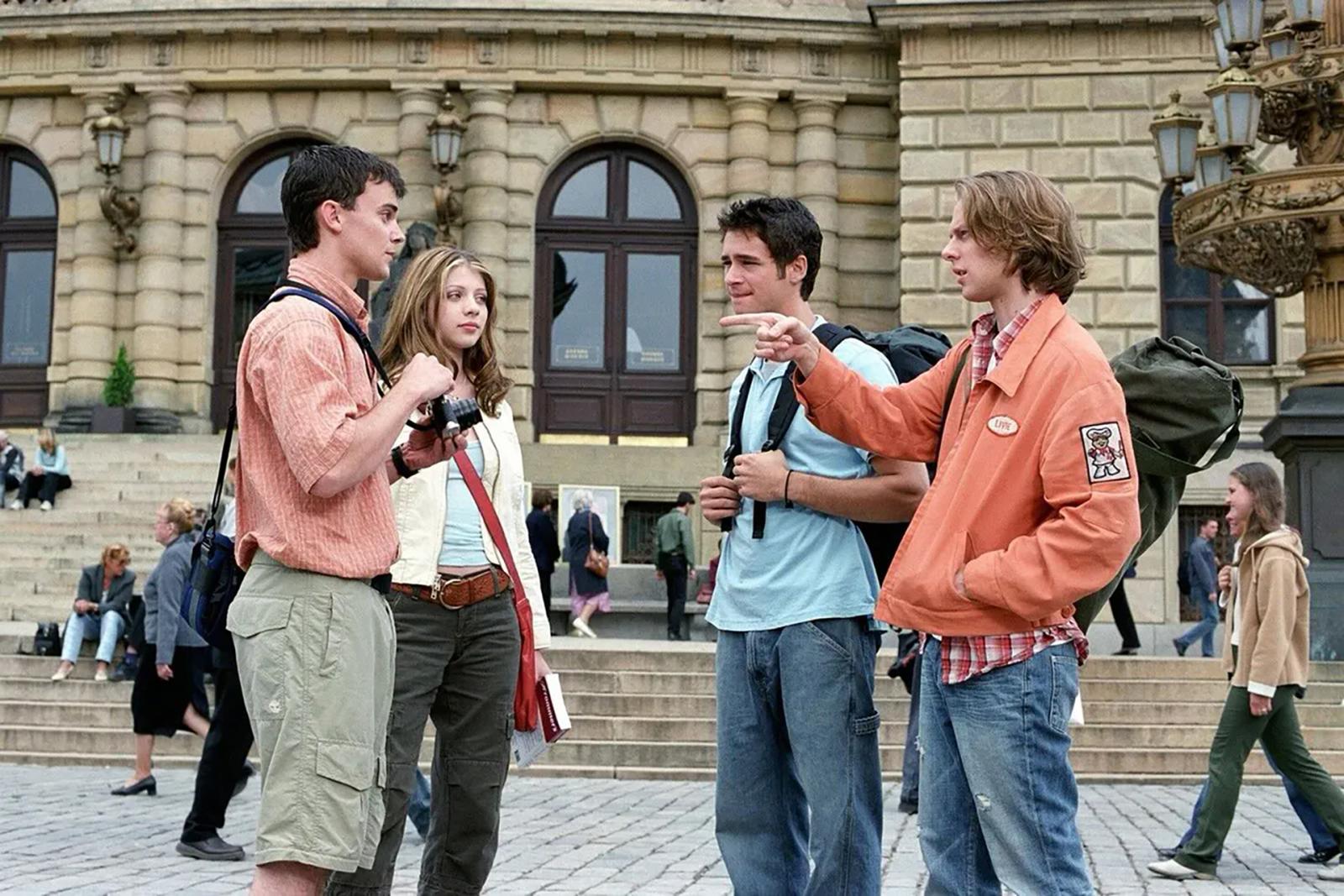 The movie is a tour of stereotypes about Europe with loads of risque humour, such as a BDSM club in Amsterdam with an unpronounceable safe word or a parody of the papal election. It follows a group of Americans travelling to Europe after the protagonist gets dumped real hard by his American girlfriend and decides to find his German keypal, who he thought was a dude but now discovers is actually a beautiful girl.
Thanks to this movie, Lustra's track Scotty Doesn't Know became an instant hit.
American Pie (1999)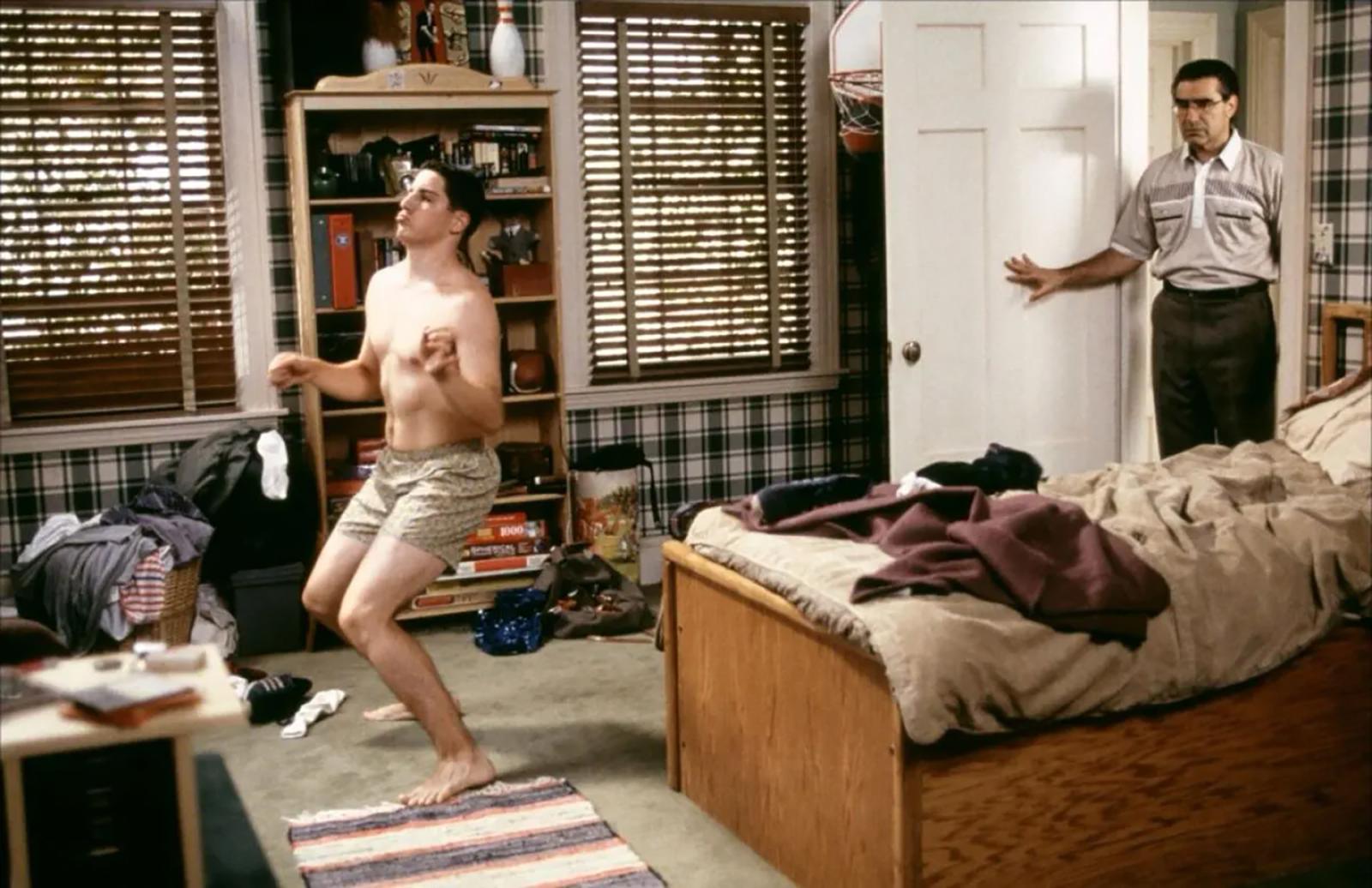 Naturally, this iconic comedy had to be included on this list, as not only did it spawn an entire franchise but also a whole subgenre of comedies about sex-crazed high schoolers and college kids.
Many generations of viewers have identified with the embarrassing and stupid situations the four protagonists find themselves in as they try desperately to lose their virginity before graduation. And Stifler's mom has become the subject of sexual fantasies for thousands of men worldwide.