Let's be honest: we don't watch TV shows just for their brilliant acting and gripping plot twists.
The visuals are just as important, as are the looks of the characters. That's why in our own minds we always tend to give higher personal rankings to shows in which the main characters show off some sick threads.
Let's take a look at five female TV characters in 2022 that won us over with their impeccable style: they can teach us a thing or two.
Martha Mitchell (Gaslit)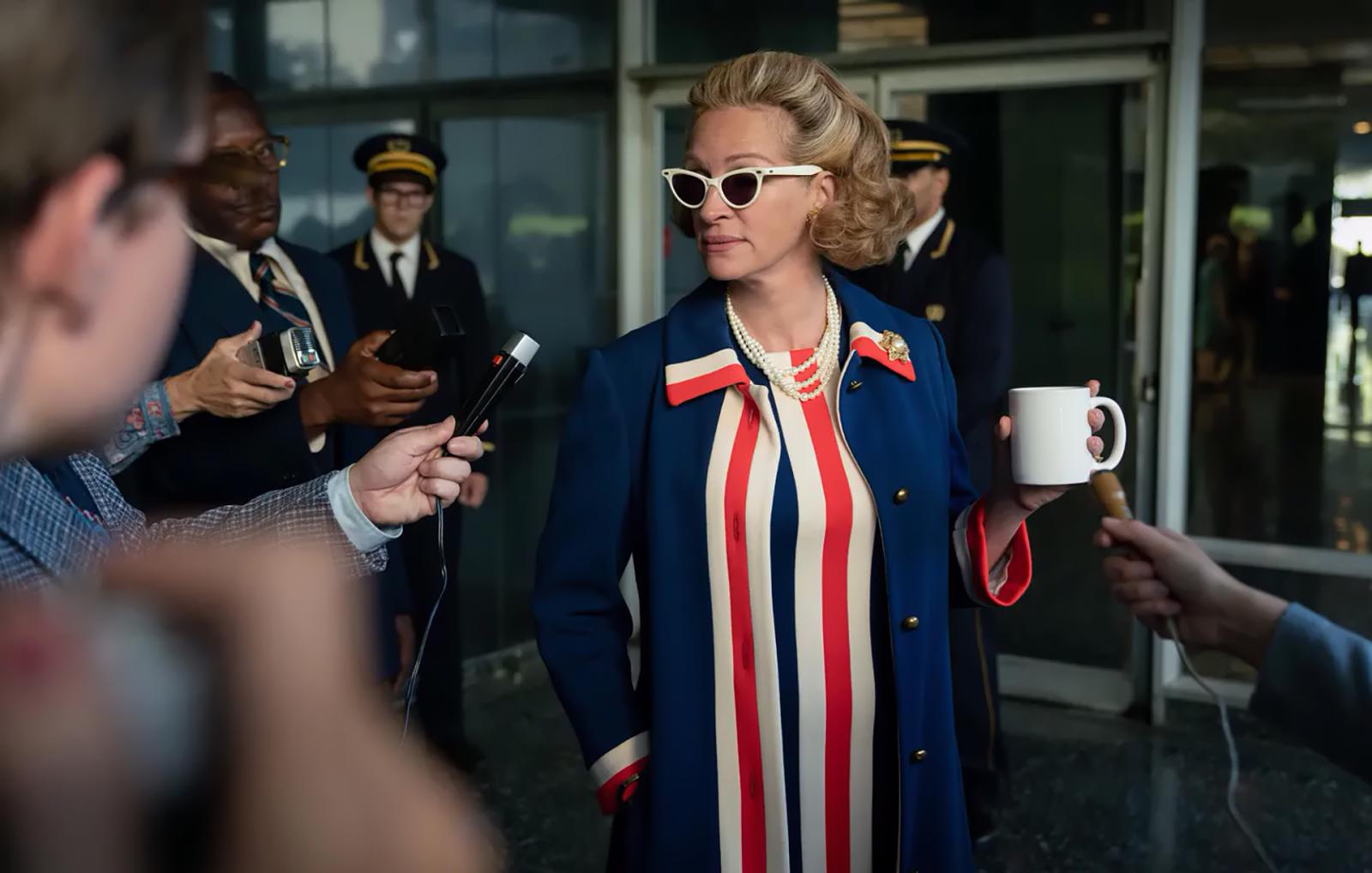 The historical biopic follows the story of Martha Mitchell (played by Julia Roberts), the wife of U.S. Attorney General John Mitchell, who broke it to the media that her husband and President Richard Nixon were involved in a conspiracy. Despite the challenges, she then had to face (the White House and the media tried to portray her as unhinged to suppress the scandal), she always looks great in the show: her clothes are super elegant and the cat-eye glasses are so stylish it hurts.
Maddy (Euphoria)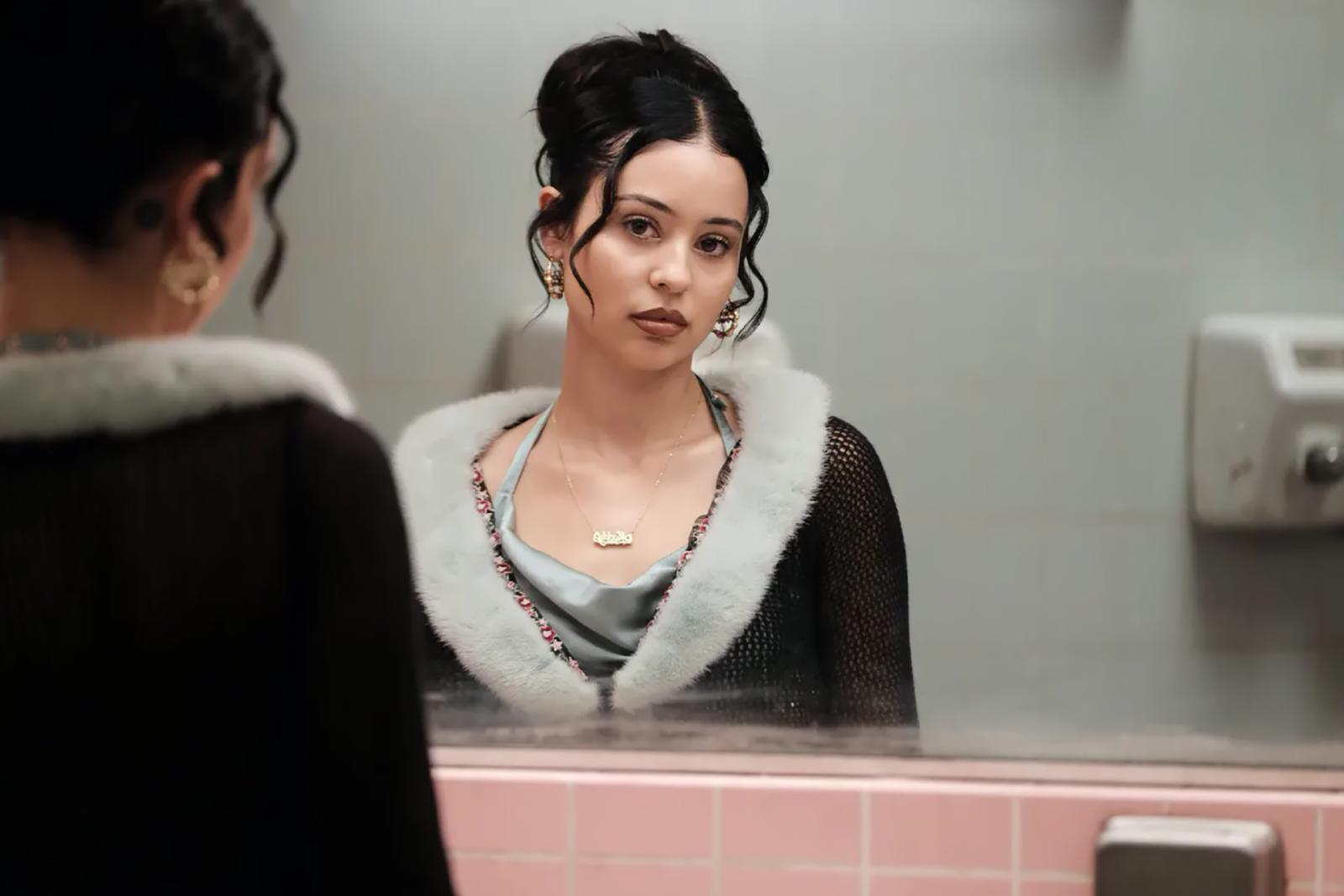 In the long-awaited second season of the mega-popular series about the plight of American teenagers, Maddy Perez is the character that undergoes the biggest transformation.
She finally gets over her breakup with Nate, weathers a falling-out with her best friend Cassie, and lands her first-ever part-time job. All this could not help but have an impact on her choice of clothes: she still keeps wearing tops with seductive necklines, tight minidresses and 2000s style cropped cardigans with fur trims, but the colours and style of her clothes have become a lot more adult and far more restrained.
Anna Delvey (Inventing Anna)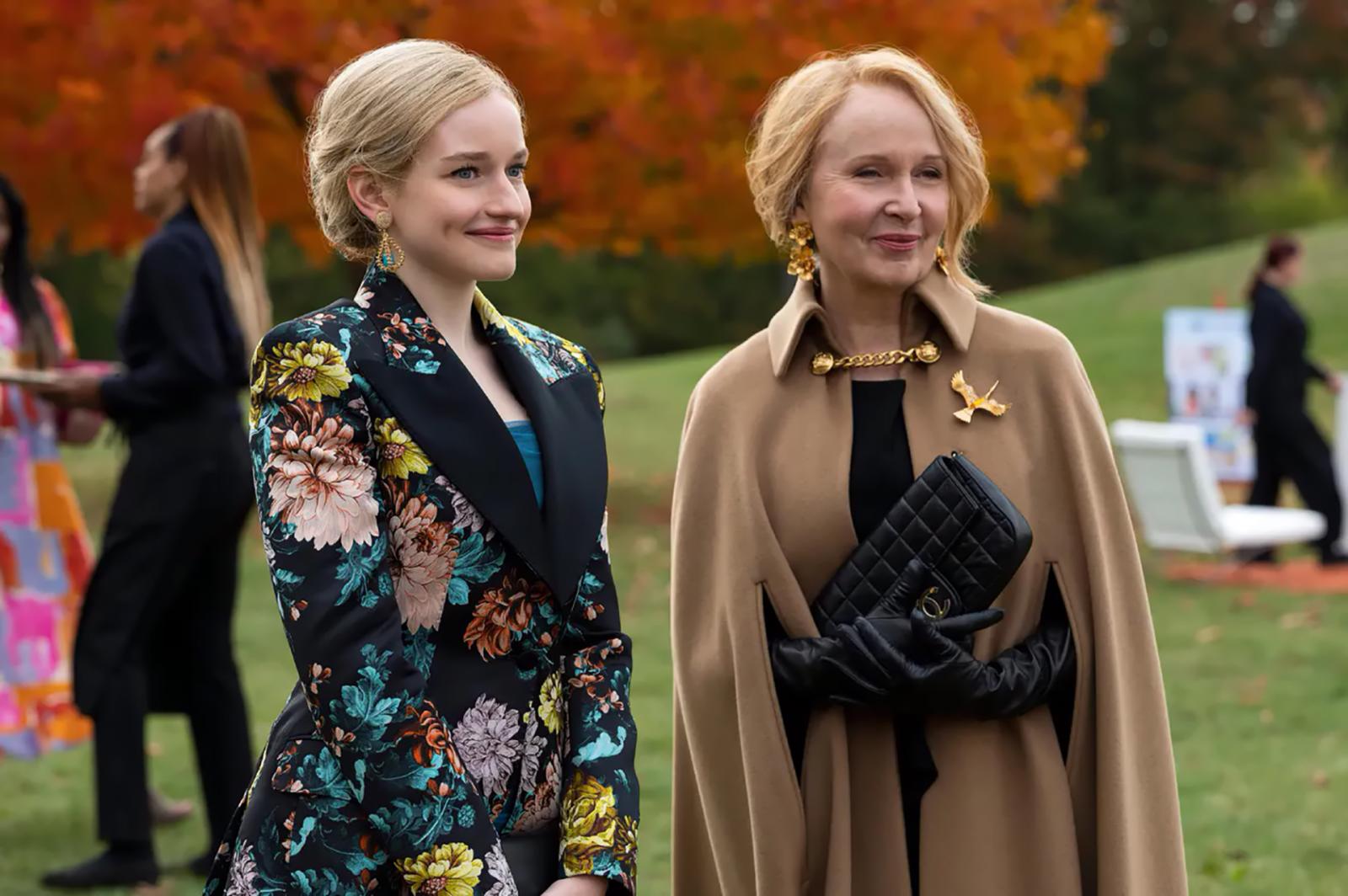 This TV series follows the gripping true-life story of socialite con artist Anna Sorokin/Delvey, who managed to fool the creme de la creme of New York City's high society for years. And the clothes the protagonist wears are an important weapon in her arsenal.
The costume designers for the series went all out, clothing her in seductive ultra-bright open-shoulder dresses, bright monochrome jackets, and giving her expensive bags to carry in every frame. And to top it off, the fake heiress to a European throne got that most coveted accessory of all: the oversized plastic-rimmed glasses that made her look more respectable and trustworthy in the eyes of prospective investors.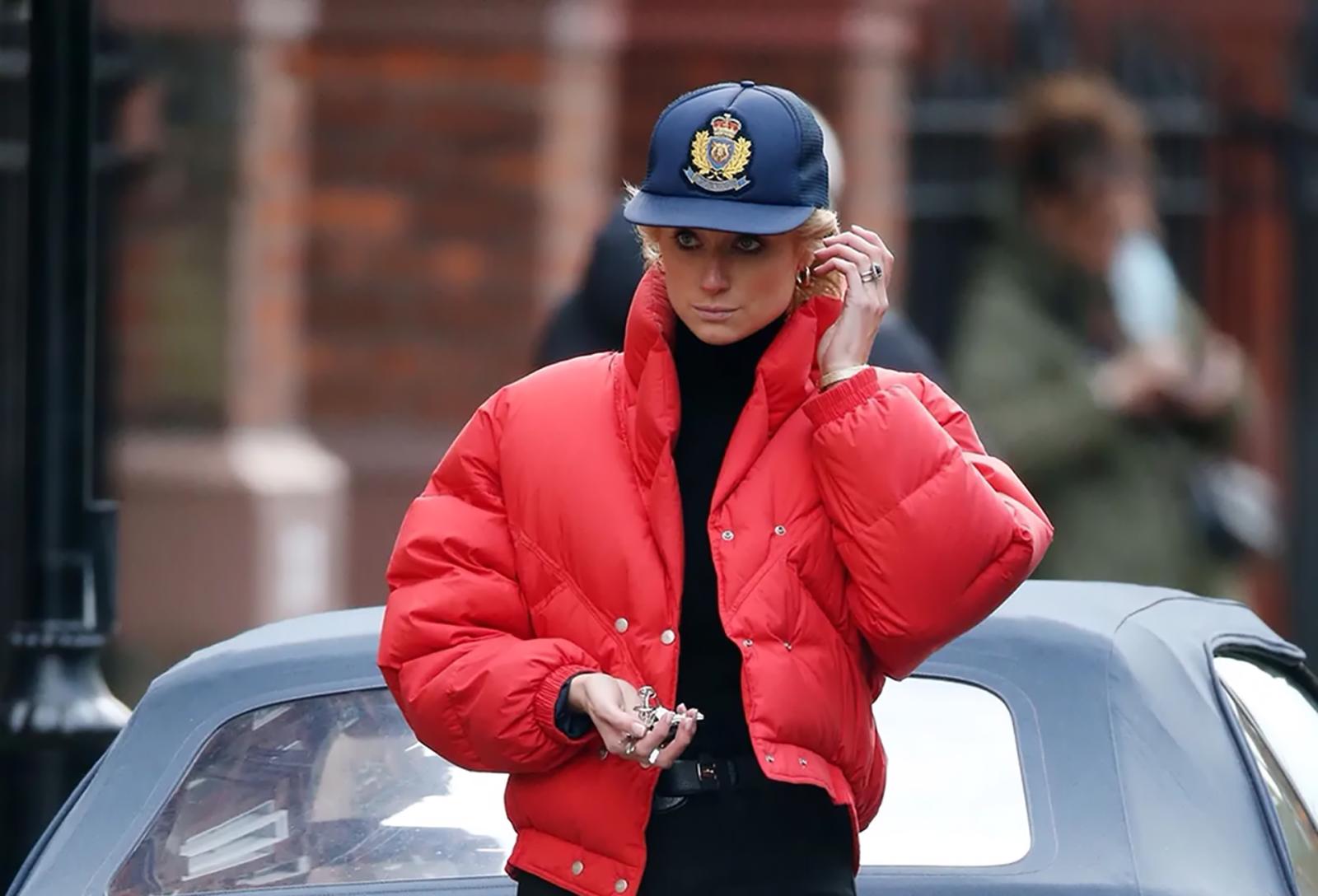 November 9 saw the release of the long-anticipated fifth season of the Crown, a TV series documenting the fortunes of the British royal family.
In this season, Lady Di was played by Elizabeth Debicki, who is a natural Princess Diana lookalike. In the previous season, we watched Lady Di grow up and mature and this time around we get to see her in her prime, wearing fine tailor-made coats, exquisite jackets and pencil skirts to create her signature upper-class casual look.
Midge Maisel (The Marvellous Mrs. Maisel)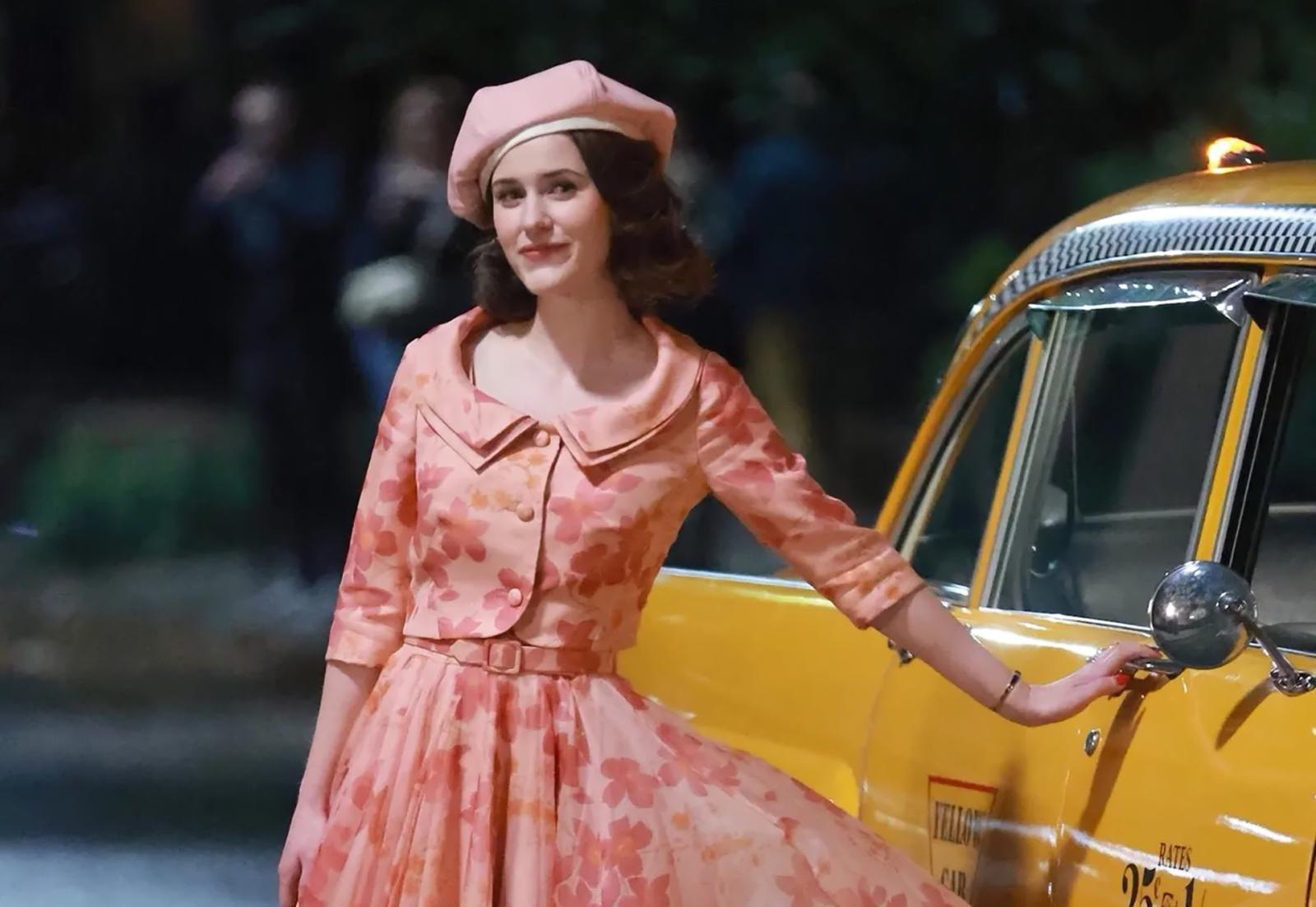 Over the four seasons of this popular show, the female standup comedian from a well-to-do Jewish family who turns her life challenges into comedic bits, has managed to make us fall in love not just with her character but with her looks as well.
Hers are the quintessential 1950s threads in all their glorious unashamed femininity: puffy bell-bottom skirts, accentuated waist jackets, elegant hats and tiny bags.