Top 10 Underrated Crime Movies of the Last Decade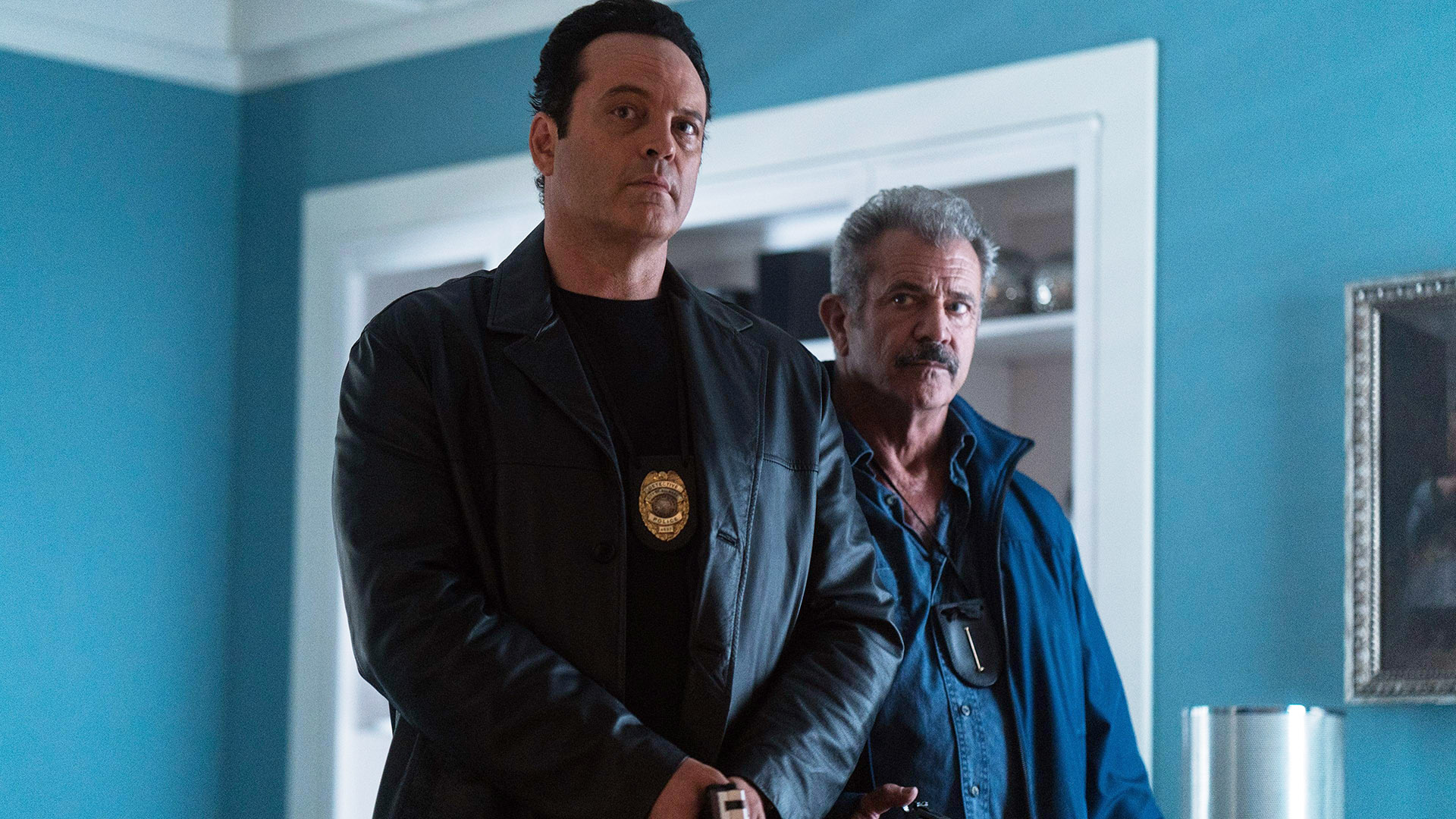 These movies might not have made the headlines or broken box office records, but they've certainly deserve a watch.
1. Blue Ruin (2013)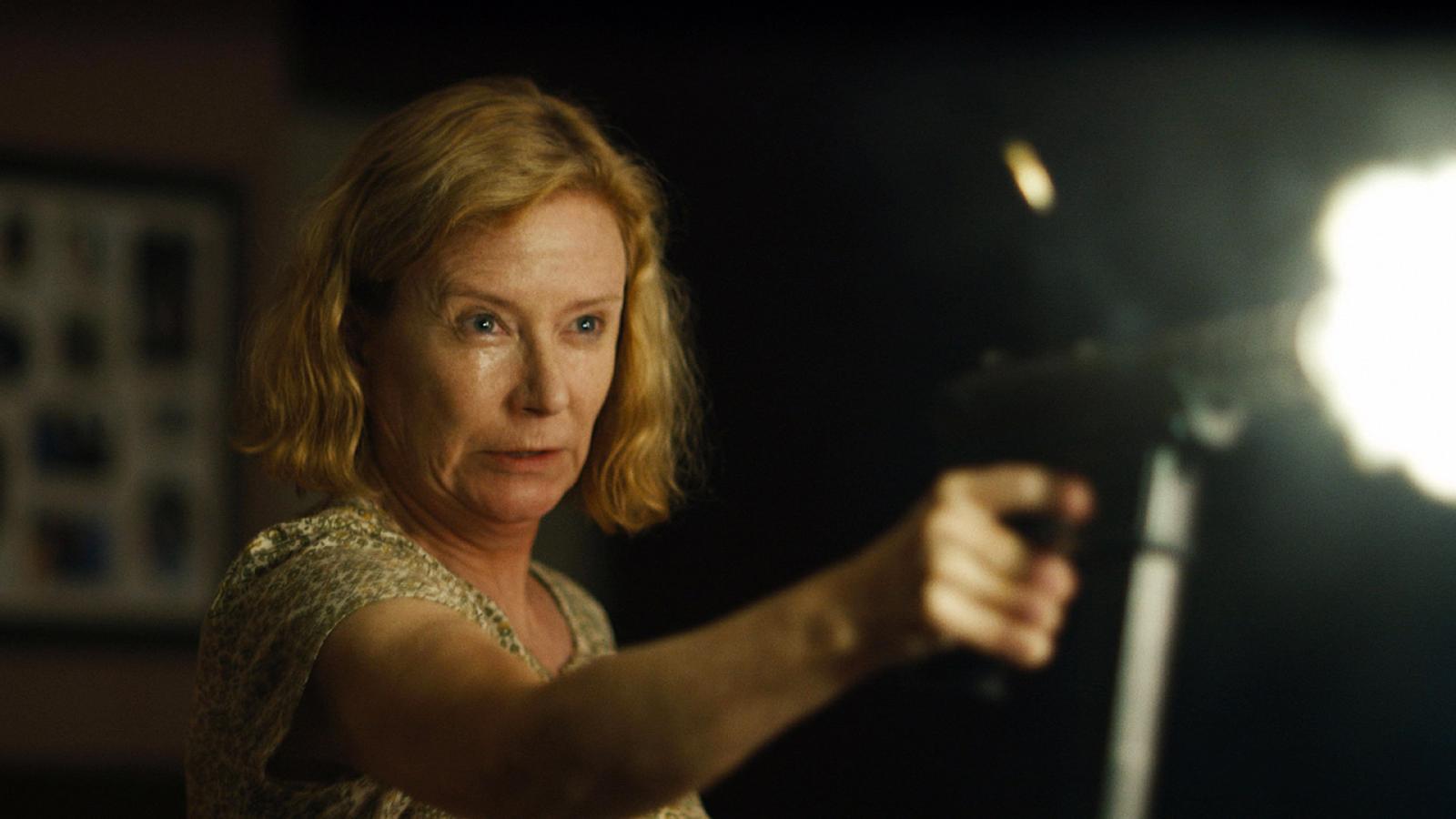 A gritty take on the revenge genre, Blue Ruin takes us on a journey with Dwight, a man with nothing to lose after his life falls apart. His world spirals even more out of control when he hears the man responsible for his parents' death is getting out of prison. With no training or plan, Dwight plunges into a mission of vengeance.
Its unconventional narrative and intense realism set it apart from the glitzier crime flicks. The film garnered a 96% rating on Rotten Tomatoes, so clearly, the critics saw something in it that the mainstream audience missed.
2. A Most Violent Year (2014)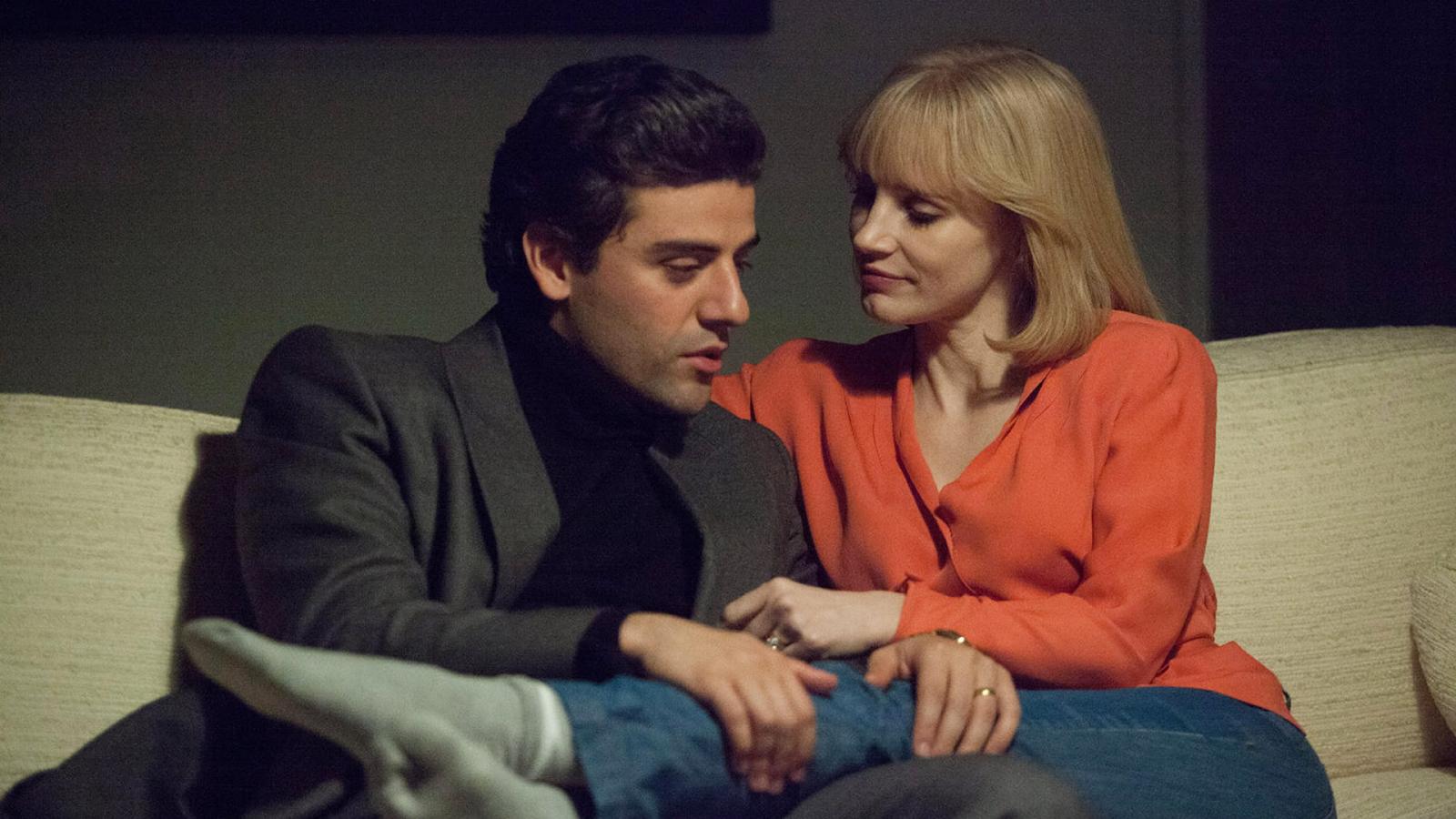 You've probably heard of J.C. Chandor's other works, like Margin Call and All is Lost, but his 2014 film A Most Violent Year flew somewhat under the radar. Starring Oscar Isaac and Jessica Chastain, this crime drama is set in the most dangerous year in New York's history, 1981. Isaac plays an immigrant who's trying to expand his business amidst the crime and corruption that threaten to destroy all he has built.
3. Locke (2013)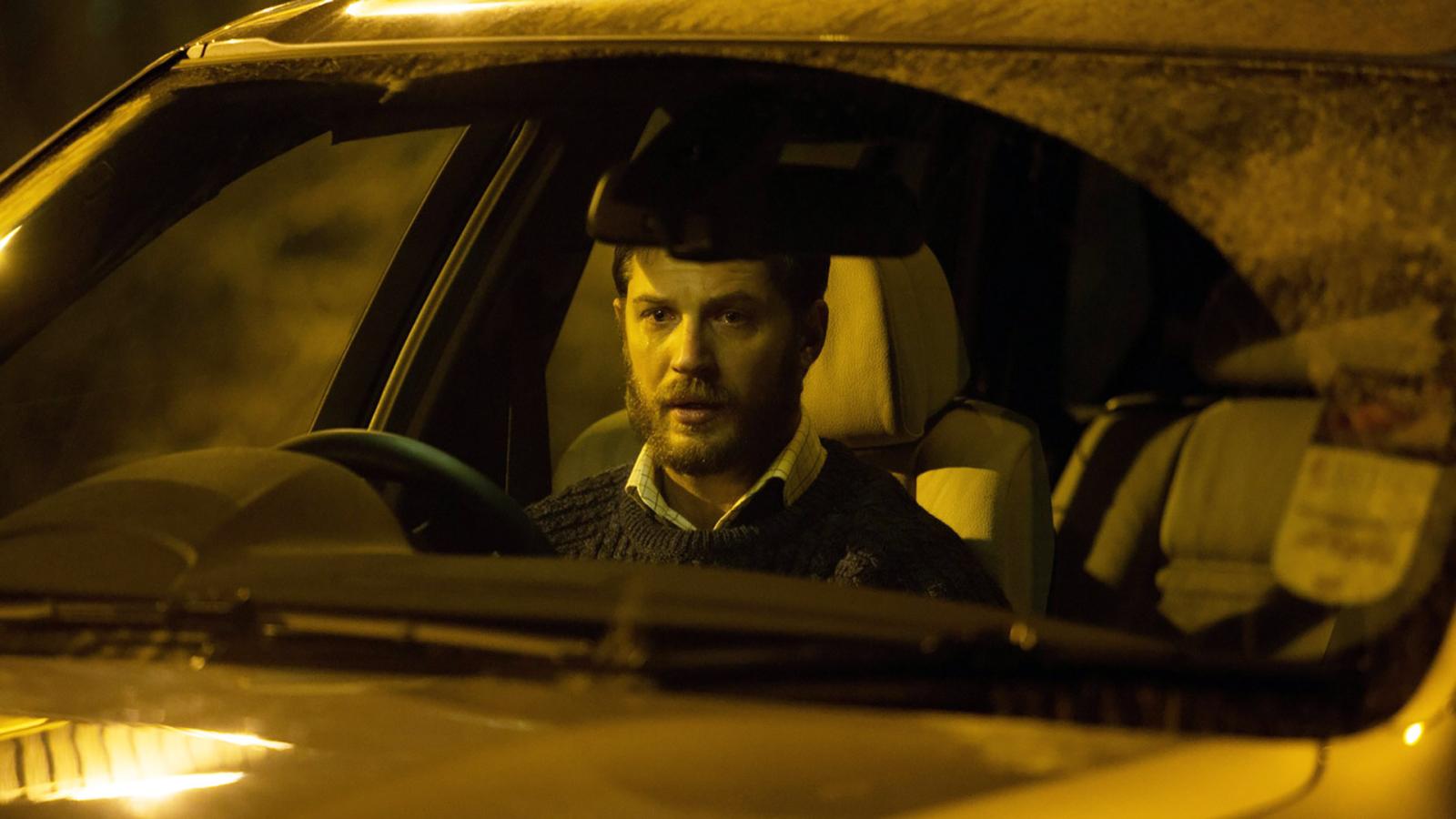 Locke is essentially a one-man show, starring Tom Hardy, which is essentially the movie equivalent of finding a designer handbag at a garage sale. Hardy plays Ivan Locke, a man whose life unravels over a series of phone calls while he's driving. It's not your typical crime drama, but its engaging narrative and Hardy's performance make it a frankly fascinating watch. Despite being a low-key film (with a real-time plot unfolding during a single car ride), Locke scored an 91% rating on Rotten Tomatoes.
4. Nightcrawler (2014)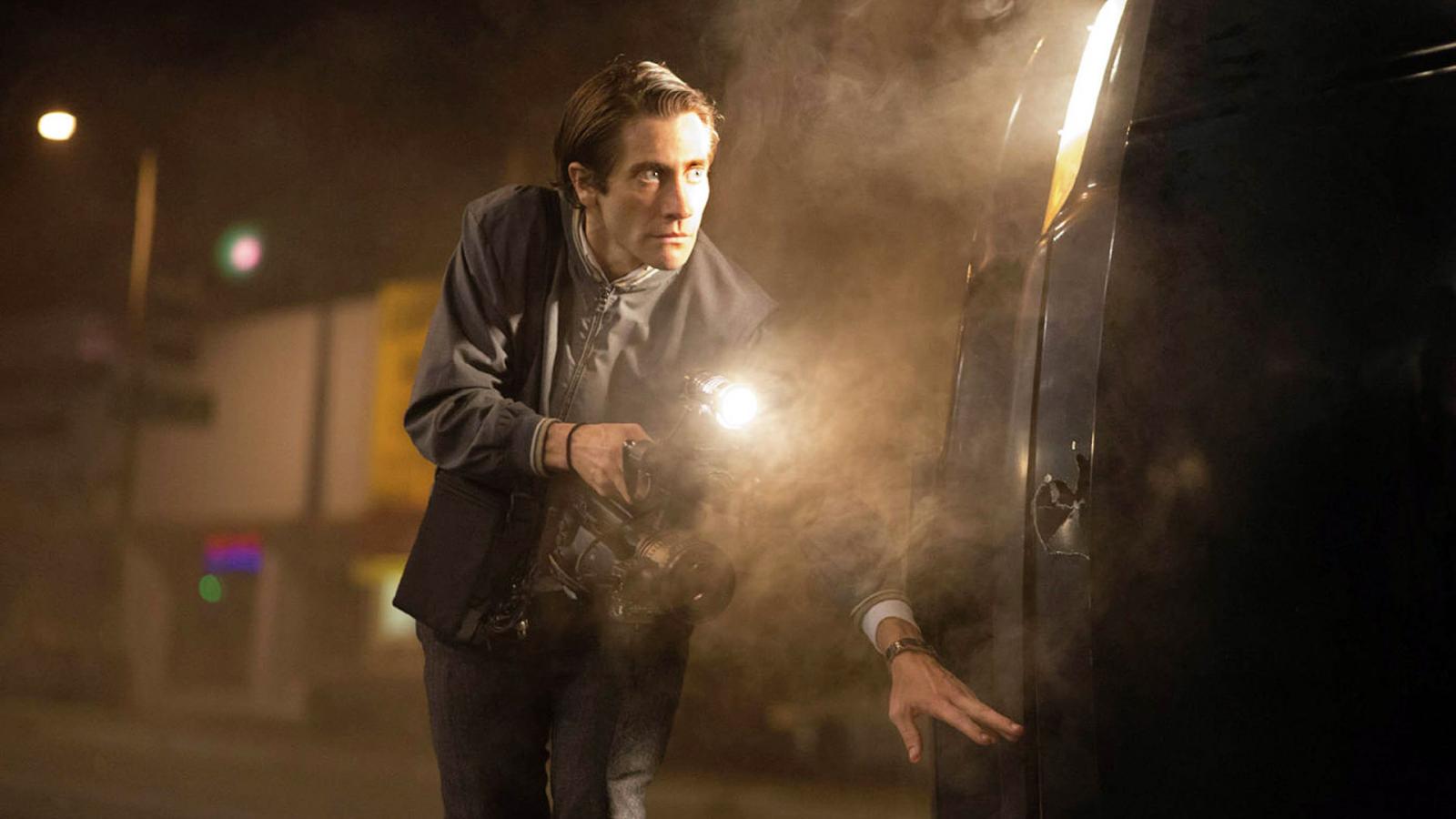 Jake Gyllenhaal gave one of his best performances in Nightcrawler, where he plays Louis Bloom, an ambitious man who enters the high-speed world of L.A. crime journalism. Despite the film's grim tone and Gyllenhaal's chilling performance, the film didn't get the attention it deserved, which is frankly a crime in and of itself. Gyllenhaal's character delves deeper into the night-time labyrinth of Los Angeles, and the further he goes, the more blurred the line between observer and participant becomes.
5. Starred Up (2013)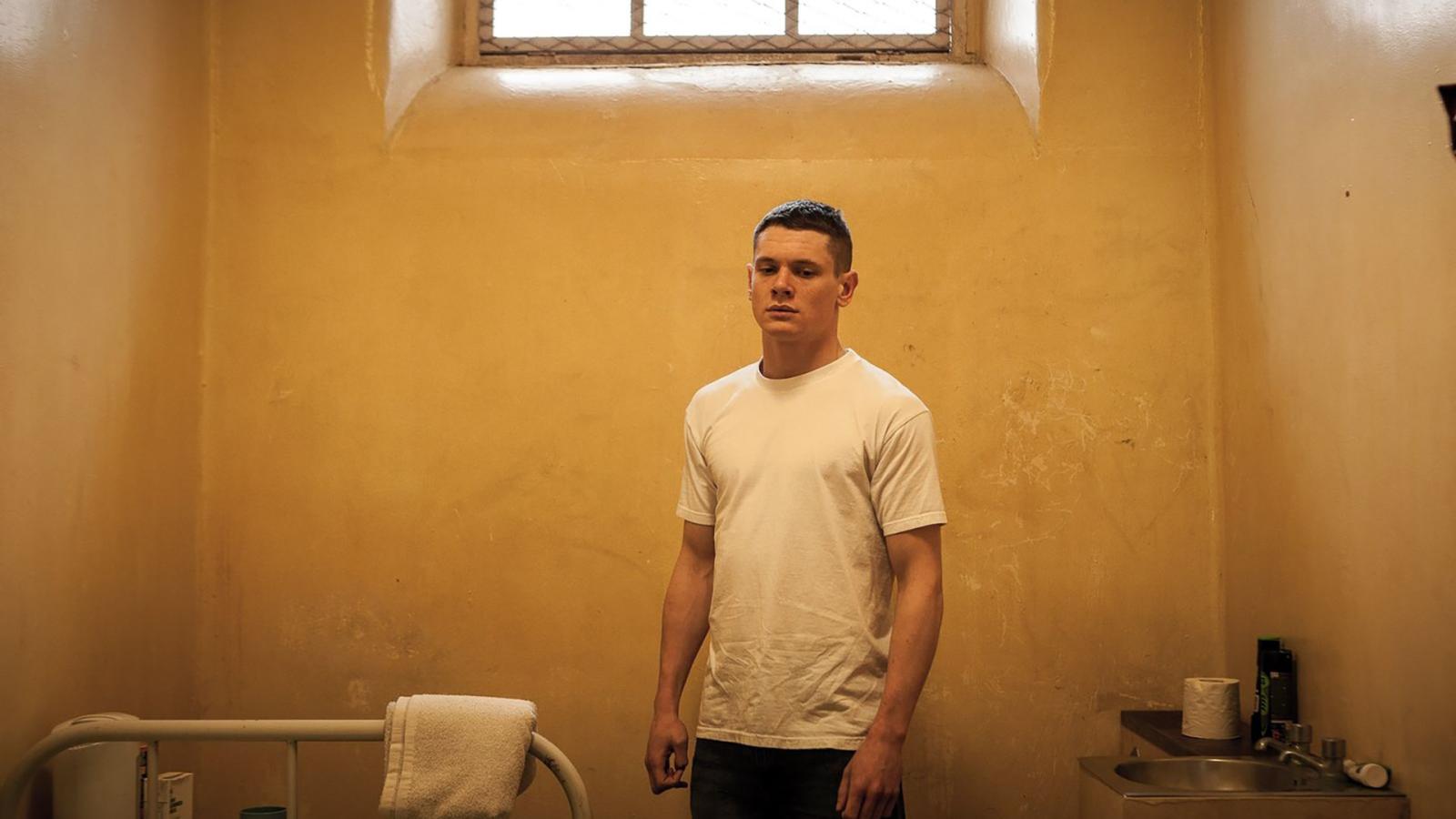 This British prison drama follows a young offender (Jack O'Connell) who's so violent and uncontrollable, he's 'starred up' to an adult prison where he meets his estranged father (Ben Mendelsohn). The film dives deep into the harsh realities of prison life and the complex relationship between father and son.
Despite its powerful performances and the compelling story, the film remained relatively under the radar. So, if you're in the mood for an intense, powerful drama, consider Starred Up for your next movie night. Just make sure you're prepared for some heavy British slang!
6. The Drop (2014)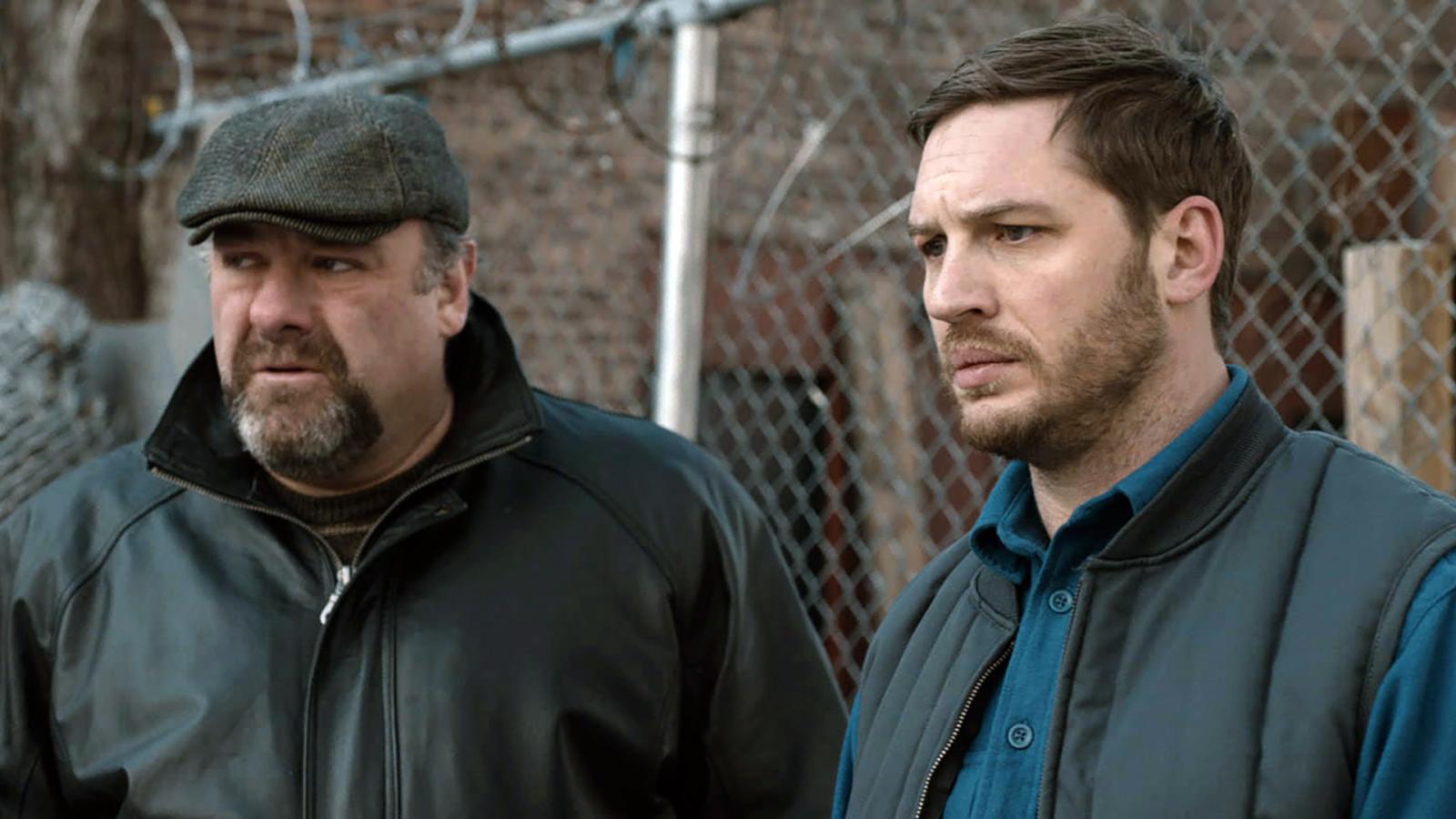 The Drop revolves around Bob Saginowski, played by Tom Hardy (yes, him again – but can you blame me, honestly?), a seemingly harmless bartender working at a local Brooklyn joint that's used as a drop for local gangsters' illegal takings.
After a robbery goes wrong, Bob finds himself tangled in the investigation, while also adopting a pitbull puppy found beaten in a trash can. This new pet leads to a relationship with Nadia (Noomi Rapace) and confrontations with the sinister Eric Deeds (Matthias Schoenaerts). As the plot unfolds, Bob's dark past starts emerging, complicating matters further.
7. The Place Beyond the Pines (2012)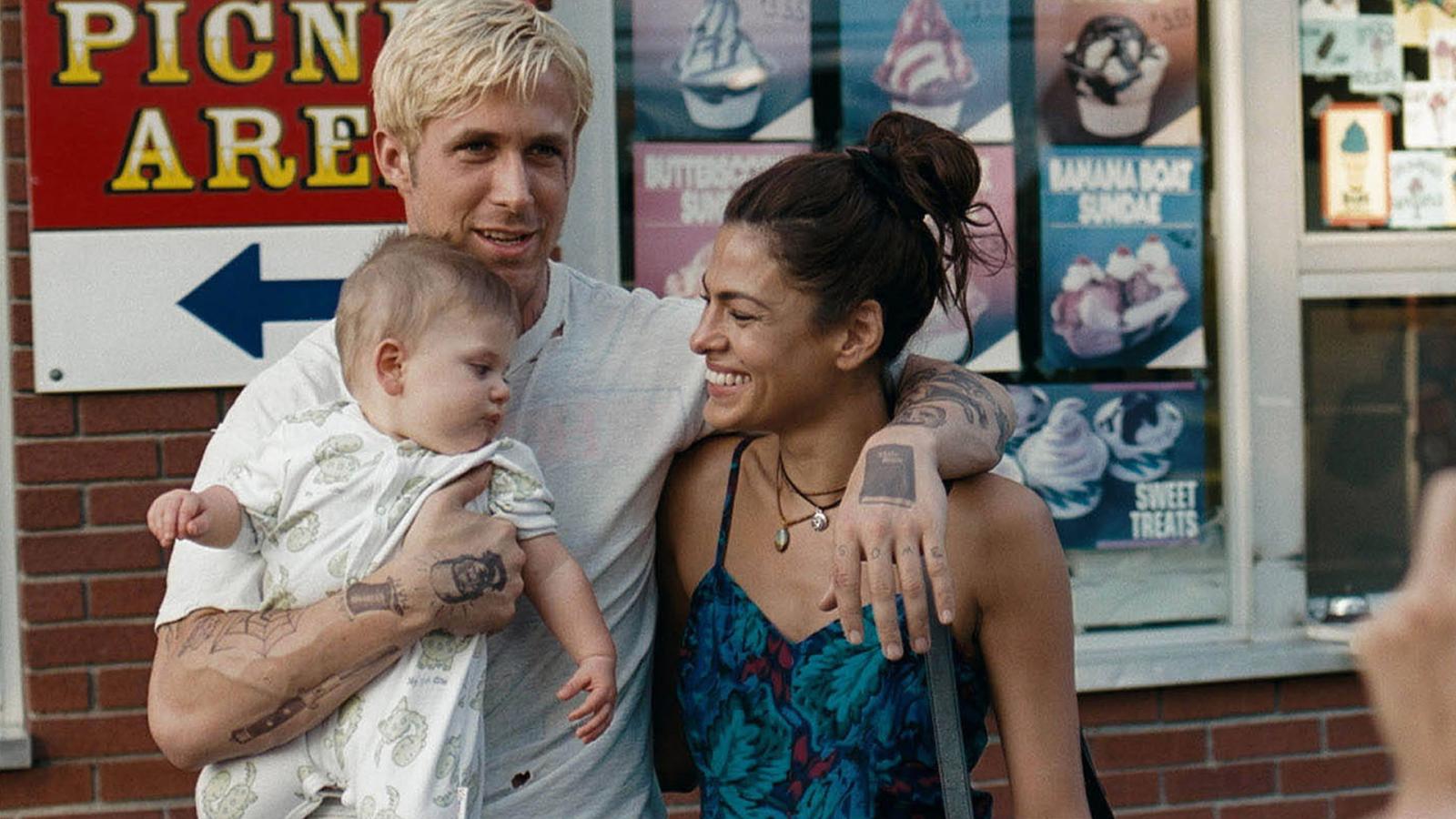 Directed by Derek Cianfrance, The Place Beyond the Pines is a sweeping epic of crime, family, and fate. Although it was technically released in 2012, it's close enough to our decade's cut-off that it's worth mentioning. Ryan Gosling stars as Luke Glanton, a motorcycle stuntman turned bank robber trying to provide for his lover Romina (Eva Mendes) and their child. His path crosses with police officer Avery Cross (Bradley Cooper), and the resulting encounter drastically impacts both their lives and their families.
The film then leaps forward to show how the sons of both men are inevitably drawn together by the past, setting up a collision course with destiny. The Place Beyond the Pines received positive reviews, yet its slow pace and lengthy runtime might have deterred some viewers. However, if you appreciate thoughtful, character-driven dramas, this film is something you wouldn't want to miss.
8. Cold in July (2014)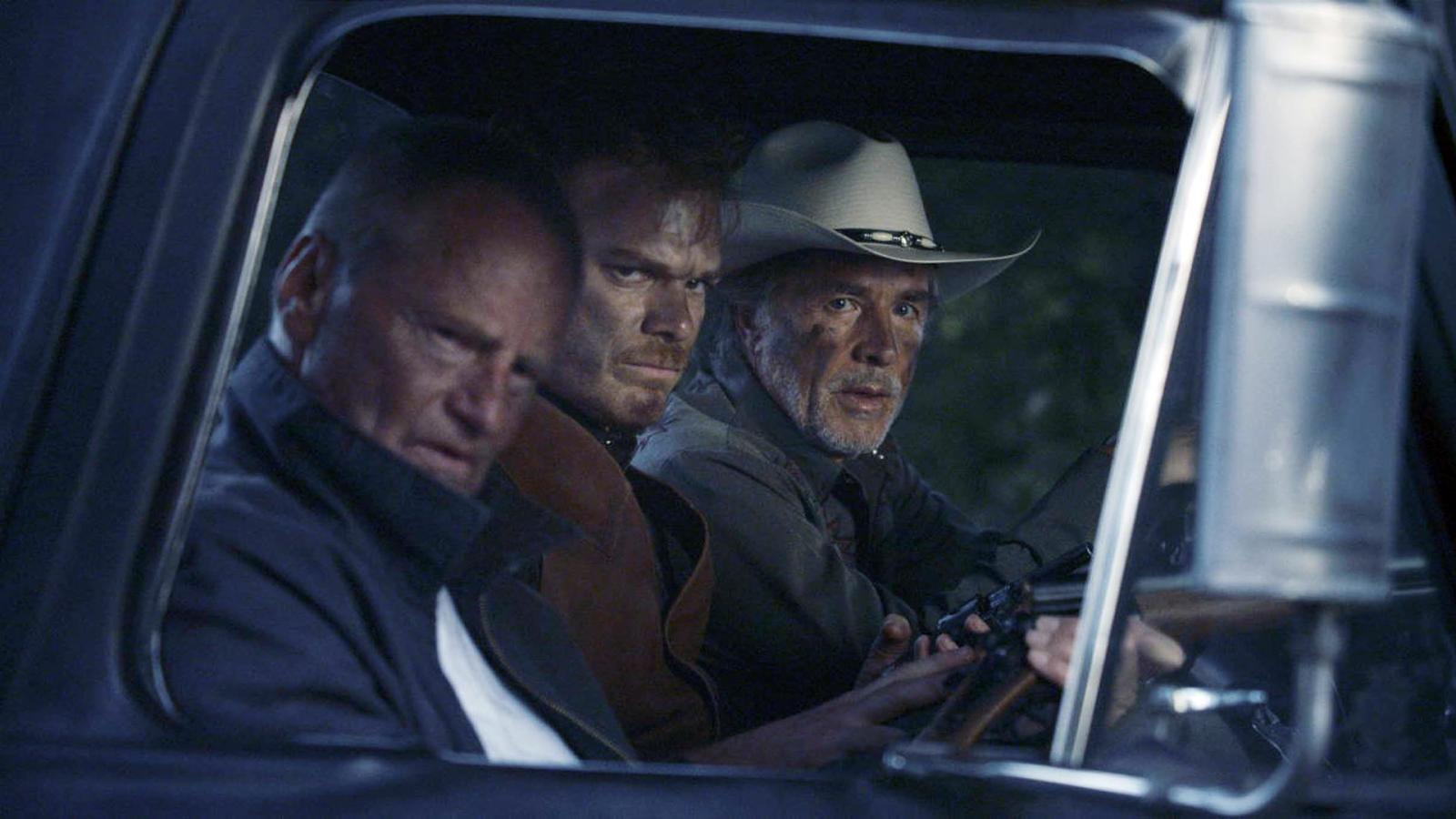 Cold in July starts as a simple enough home invasion movie with Richard Dane (Michael C. Hall) accidentally shooting a burglar. But the plot thickens when the burglar's ex-con father Ben (Sam Shepard) comes to town, seeking revenge. Just as you think you have the story all figured out, it takes another drastic turn.
It leads the protagonists to team up with a private investigator, Jim Bob (Don Johnson), as they uncover a deeper, more sinister crime. This film's twists and turns, combined with its retro 80s aesthetic, make it a unique and underrated entry in the crime genre well worth your time.
9. Dragged Across Concrete (2018)
This crime thriller follows two policemen, Ridgeman (Mel Gibson) and Lurasetti (Vince Vaughn), who find themselves suspended when a video of their strong-arm tactics becomes the media's cause du jour. Low on cash and with no other options, these two embittered soldiers descend into the criminal underworld to gain their due. But instead, they find far more than they wanted awaiting them in the shadows.
10. Destroyer (2018)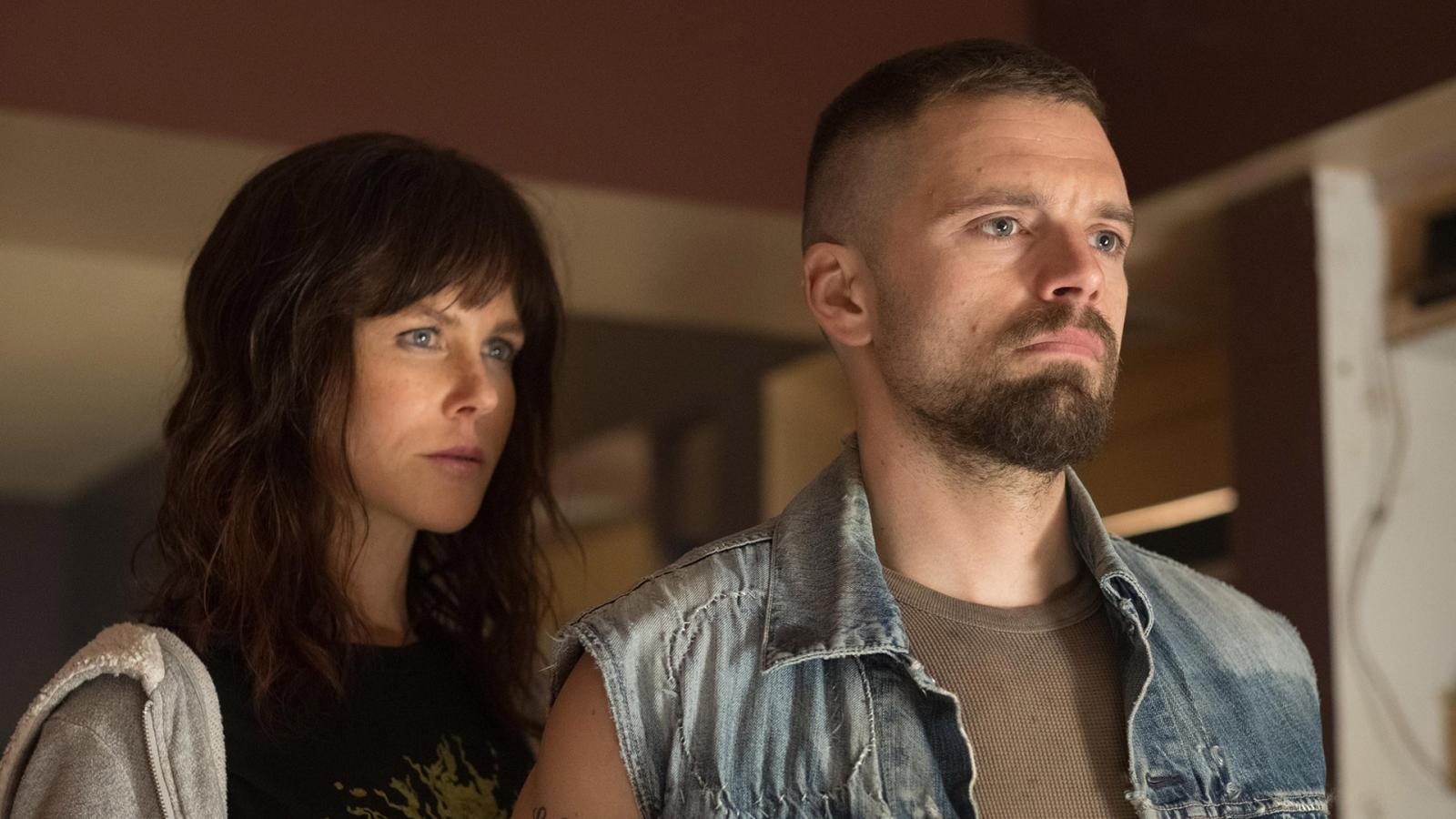 Nicole Kidman delivers a powerhouse performance as Erin Bell in this criminally underrated crime film. As a young cop, Bell was placed undercover with a gang in the California desert with tragic results. Years later, when the leader of that gang re-emerges, Bell must work her way back through the remaining members while confronting her own demons to make peace with her past. It's a dark, grim tale with Kidman as you've never seen her before, and it's a shame Destroyer didn't get more audience love, really.