Top 10 Thriller Movies With a Twist Ending You Won't See Coming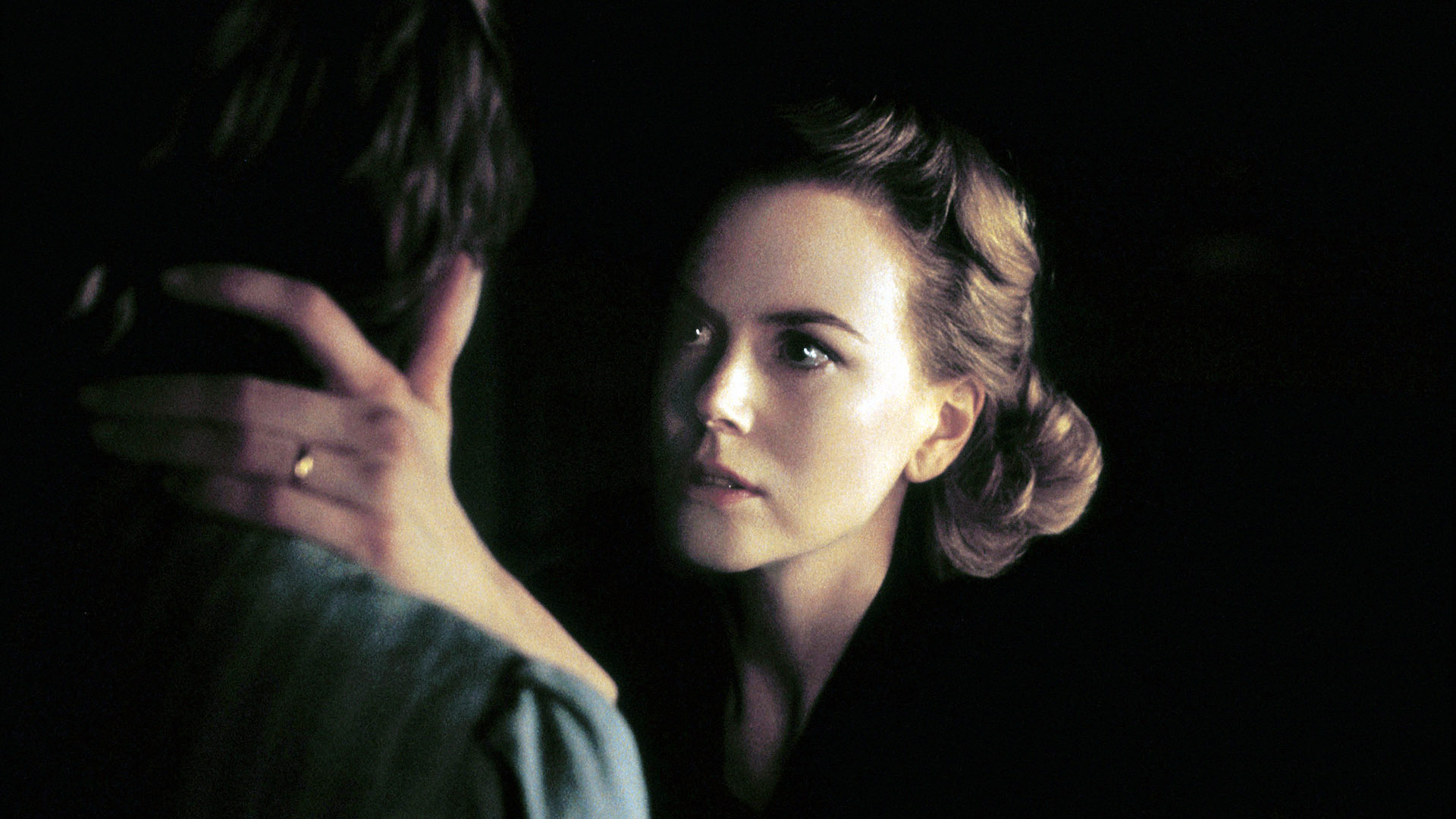 No spoilers here, just tantalizing teasers.
1. Predestination (2014)
First on the list is Predestination, a mind-bending thriller that plays with the concept of time travel in the most unconventional way. It stars Ethan Hawke as a Temporal Agent on his final assignment, but the less said about the plot, the better, because it's a proper twist-and-turn affair. The film was critically acclaimed for its intelligent narrative and remarkable performances, scoring a solid 83% on Rotten Tomatoes. Despite being a fairly low budget movie, it managed to gross a respectable $5 million worldwide. This is one journey into the future (or is it the past?) that you won't want to miss.
2. Frailty (2001)
Frailty, directed by Bill Paxton, who also stars in the film alongside Matthew McConaughey, is a chilling supernatural thriller about a father who claims to be on a divine mission to destroy demons disguised as people. The narrative structure of the film carefully conceals a twist ending that will hit you like a cold gust of wind on a hot summer day. Critics lauded the film for its suspense and unnerving performances, earning it a 74% rating on Rotten Tomatoes. Although it didn't cause a big stir at the box office, it is hailed as a cult classic by many.
3. The Invitation (2015)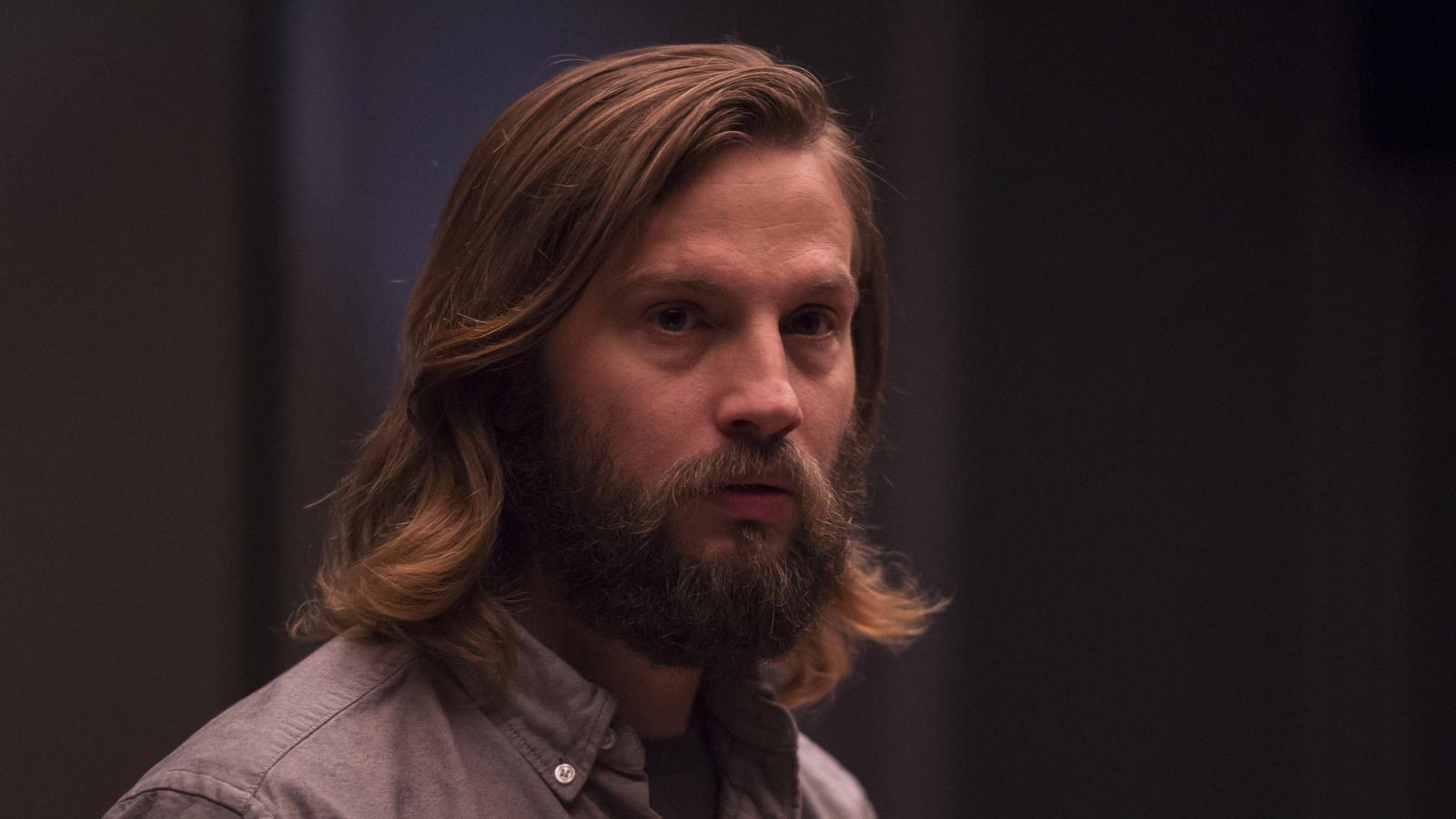 A dinner party hosted by an estranged ex-wife isn't exactly what you'd expect for a thrilling night out, but The Invitation turns this seemingly normal get-together into a suspenseful nightmare. As the tension and paranoia gradually build, the unexpected climax will have you picking your jaw up off the floor. Directed by Karyn Kusama, this film slowly peels back its layers to reveal a shocking truth. With an 89% score on Rotten Tomatoes and hailed by critics as a masterful exercise in suspense, The Invitation's 354,835 USD box office is an actual crime.
4. Coherence (2013)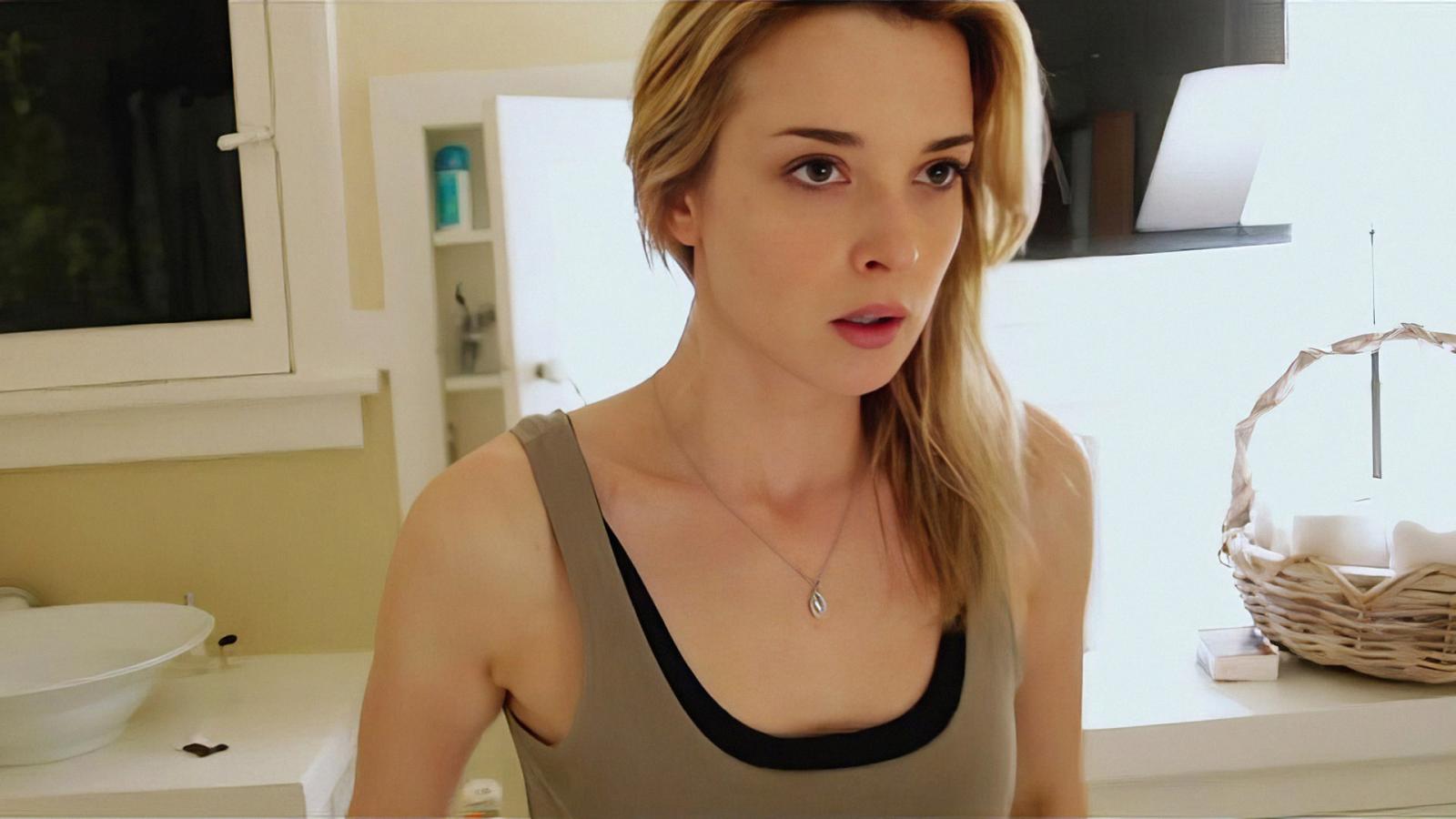 Coherence is a movie that is best experienced rather than explained. On the surface, it's about a group of friends at a dinner party who experience strange occurrences after a comet passes by. However, the film soon spirals into a psychological maze with countless twists and turns. Critics praised the movie's smart and grippingly cerebral narrative, which earned it an impressive 88% rating on Rotten Tomatoes. While its box office figures were modest, the movie's engaging plot and tight performances more than make up for its low budget.
5. The Prestige (2006)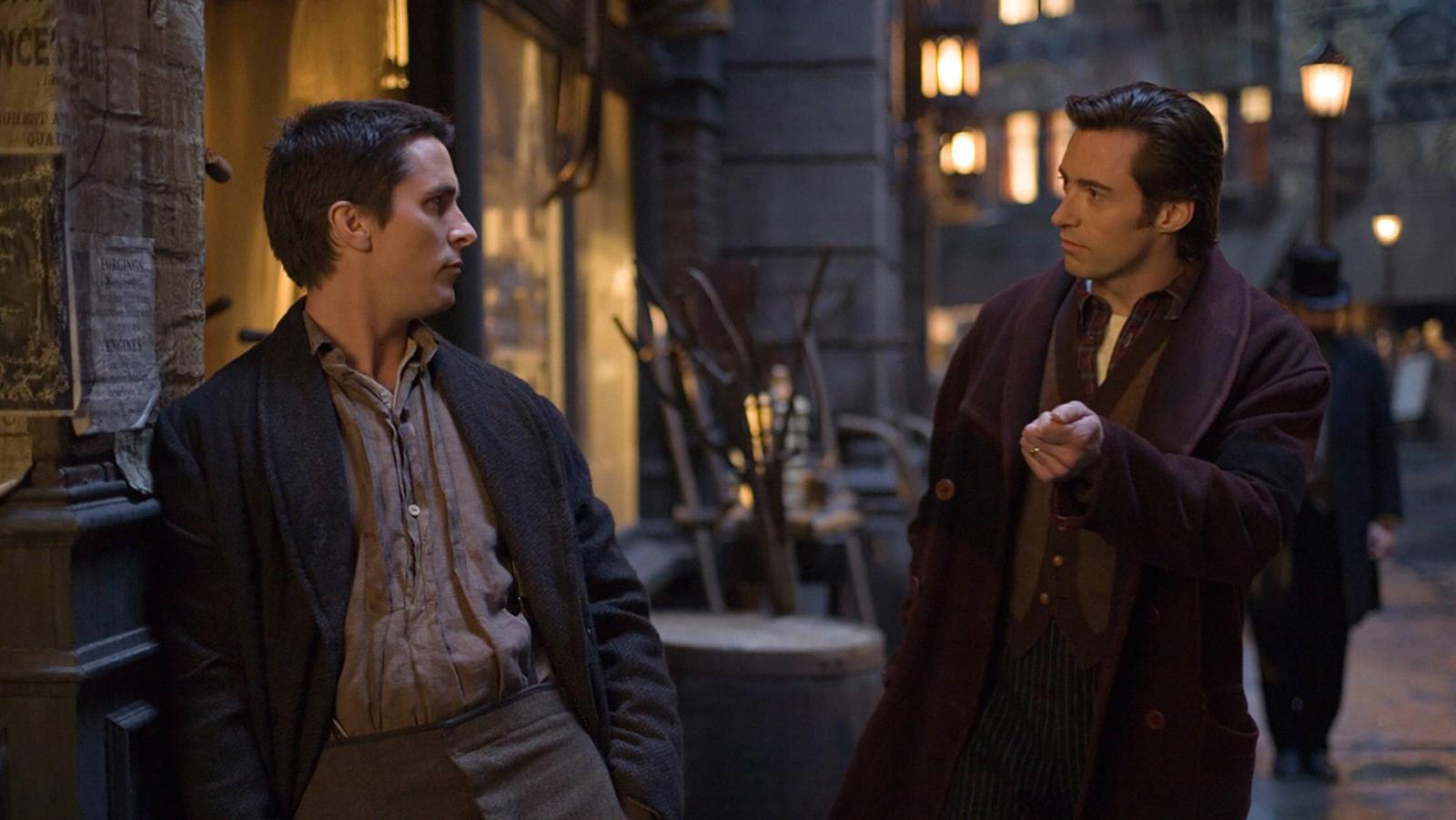 Directed by Christopher Nolan and starring Hugh Jackman and Christian Bale as rival magicians, The Prestige is a film that thrives on mystery and misdirection. As the feud between the two intensifies, a shocking revelation is made that changes everything you thought you knew about the story. With a stunning 76% rating on Rotten Tomatoes and a whopping box office of $109 million, The Prestige is a cult classic already.
6. Triangle (2009)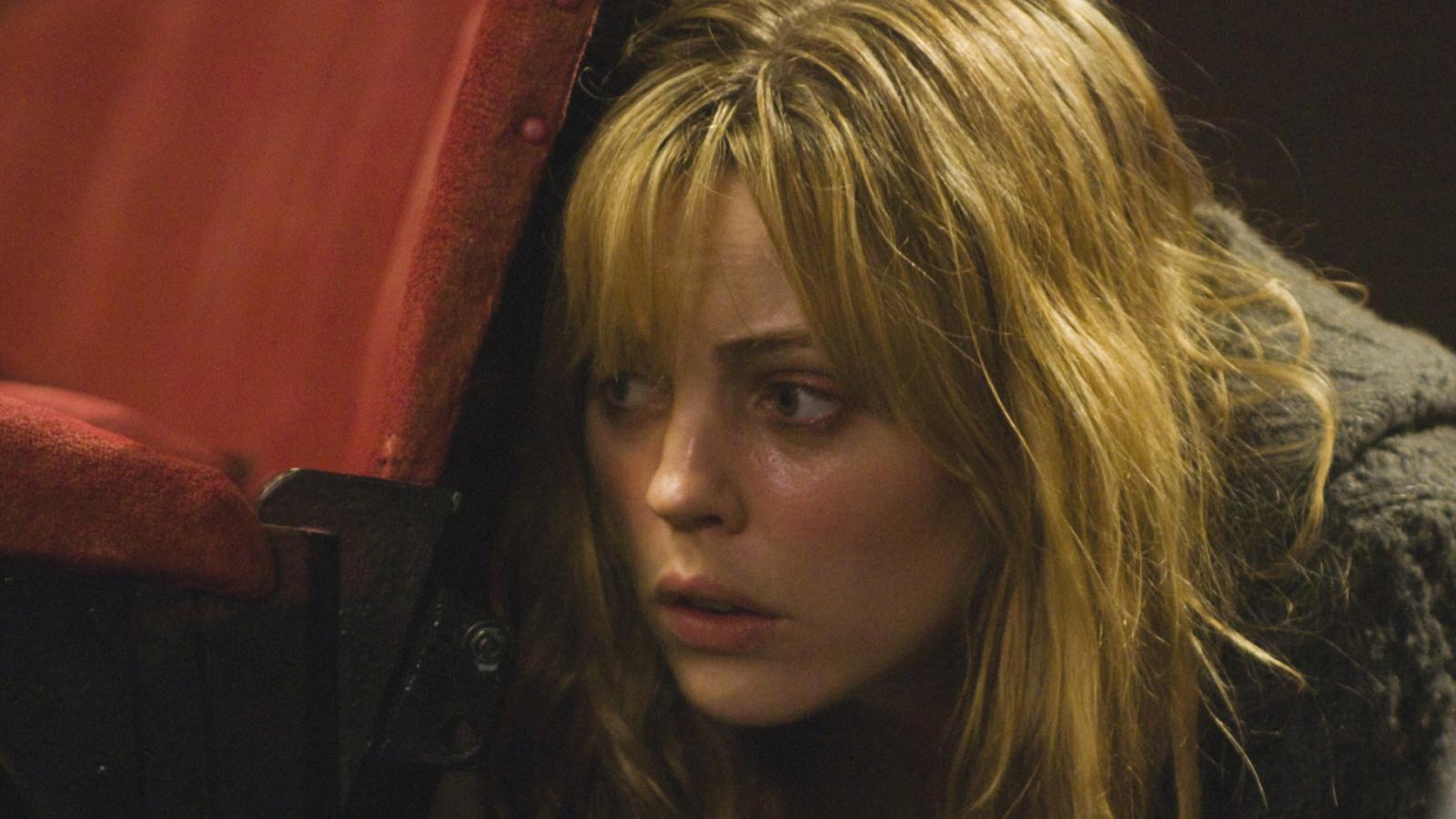 In Triangle, a group of friends sailing on a yacht find themselves caught in a freak storm and subsequently board a deserted ocean liner, where things quickly take a turn for the bizarre. With an intricate, mind-bending plot, this film is a well-crafted, nerve-wracking cinematic labyrinth. Directed by Christopher Smith and with a surprising performance by Melissa George, the movie is a diamond in the rough. Garnering a 80% score on Rotten Tomatoes, the film's twist is so intricately woven into the story that you're practically guaranteed to be awestruck.
7. Identity (2003)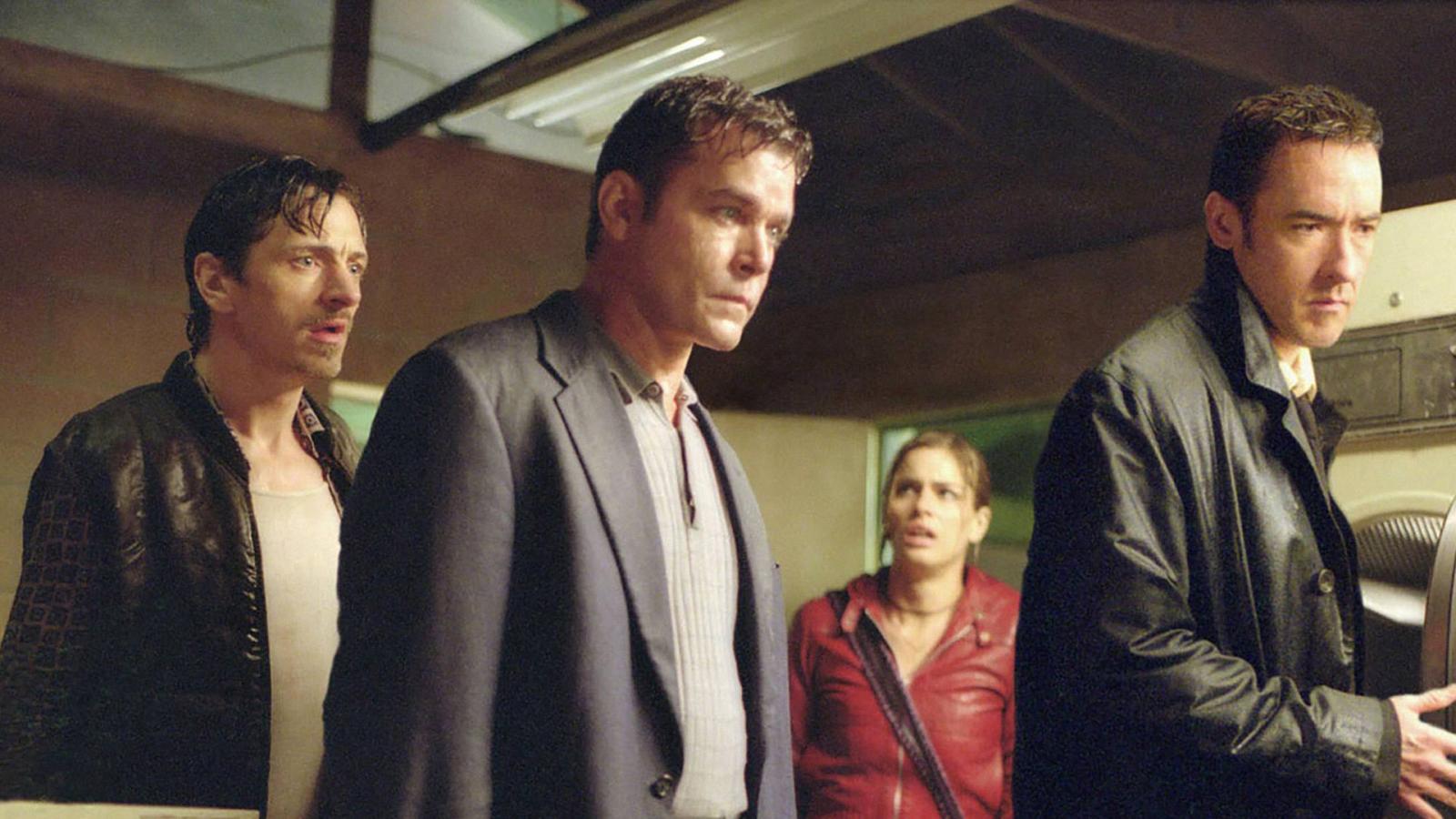 Featuring a star-studded cast including John Cusack and Ray Liotta, Identity unfolds on a stormy night at a roadside motel where ten strangers become tangled in a web of murder and mystery. What seems like a typical slasher film morphs into something much more complex, unravelling a twist that is as compelling as it is unexpected. While not a massive hit at the box office, the film managed a reasonable $90 million worldwide and holds a respectable 62% on Rotten Tomatoes.
8. The Others (2001)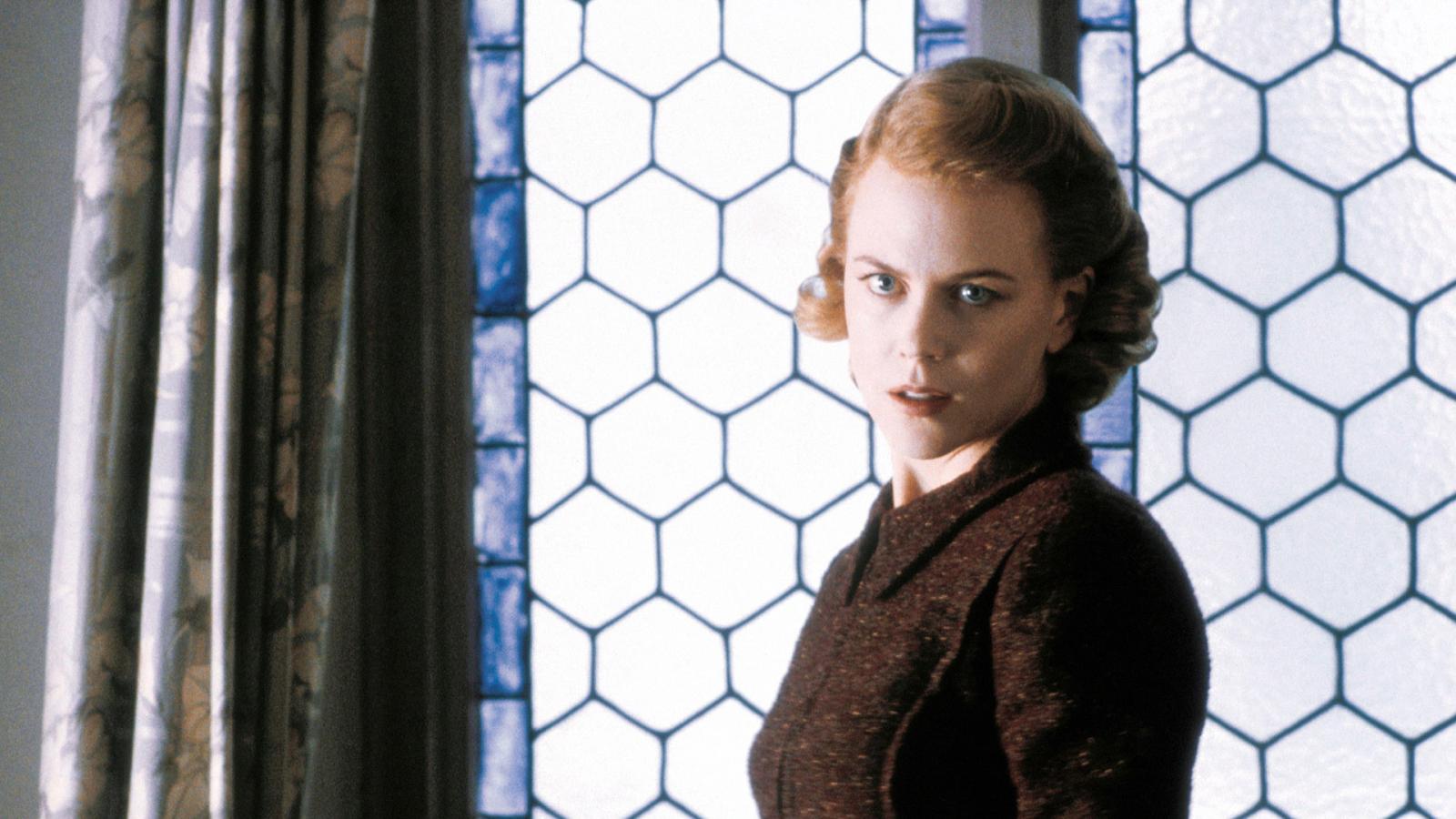 In The Others, Nicole Kidman delivers an icy performance as a mother living in a dark, secluded mansion with her photosensitive children. The tension rises steadily in this slow-burn supernatural thriller, culminating in a twist ending that makes M. Night Shyamalan's The Sixth Sense look like child's play. The film grossed over $200 million worldwide and scored an impressive 83% on Rotten Tomatoes.
9. Exam (2009)
Exam takes the audience into a room with eight candidates vying for a prestigious job, where they are given one simple rule for their final test: don't spoil their paper. What follows is a tense, psychological unraveling of character under pressure, leading to a startling conclusion. The film, directed by Stuart Hazeldine, is praised for its innovative storytelling, earning a score of 63% on Rotten Tomatoes. Despite a modest box office return, the film's concept and execution make it an engaging watch.
10. Timecrimes (2007)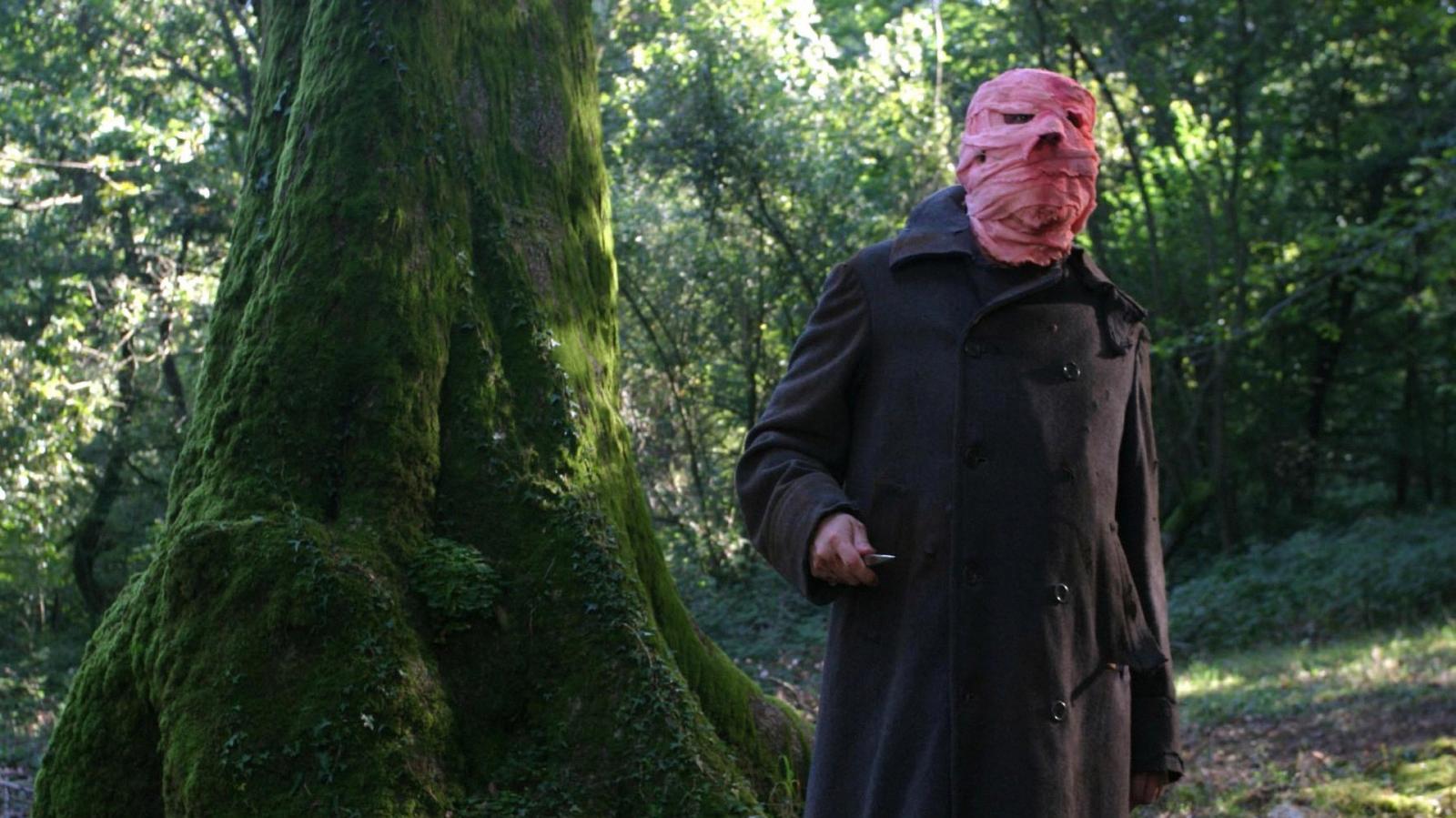 Last but certainly not least, Timecrimes is a Spanish-language film directed by Nacho Vigalondo. When a man accidentally travels back in time, a series of unfortunate events (or should we say timecrimes) ensues. The twist is as much a part of the storyline as it is a mind-bending reveal, making for a satisfying conclusion to this intelligent sci-fi thriller. It holds a pretty solid Rotten Tomatoes score of 88% and has since become a cult classic among fans of the genre.