Top 10 Best Movie Adaptations of Classic Literature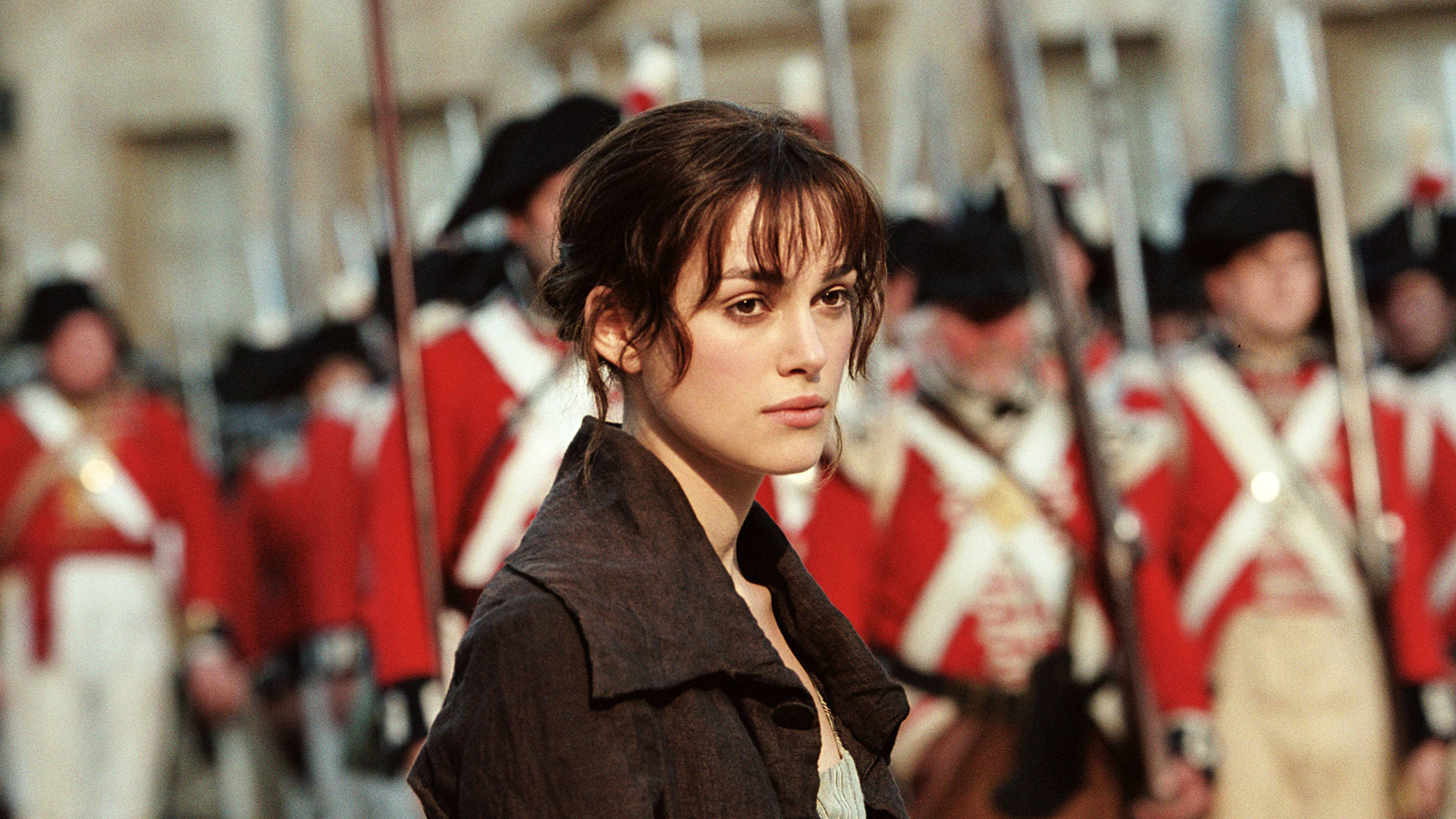 Some of them are lesser-known, but still breathtakingly well-crafted.
The Remains of the Day (1993)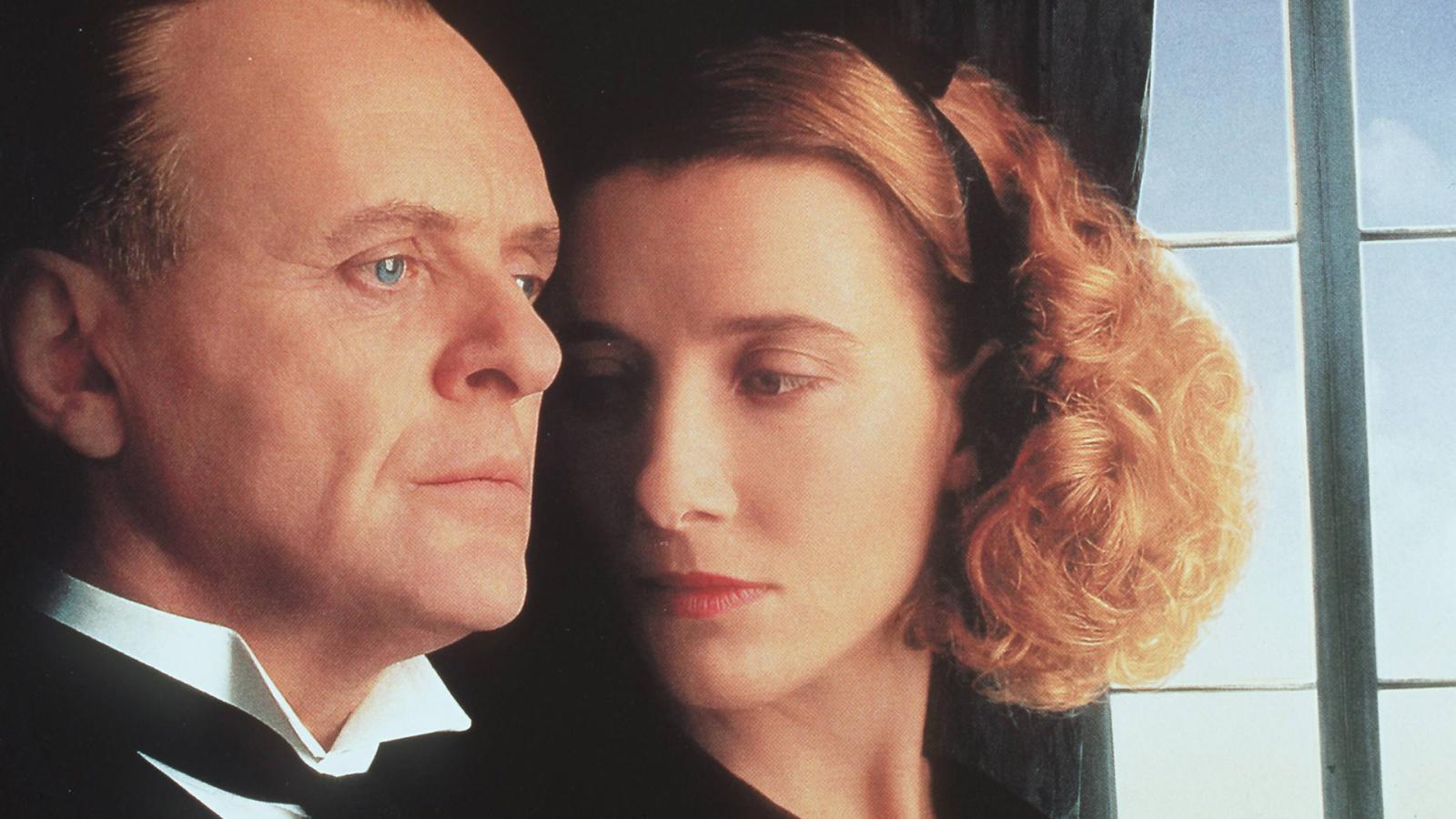 This slow-burning film is based on Kazuo Ishiguro's novel, a heart-wrenching story about love and duty. The plot revolves around Mr. Stevens (Anthony Hopkins), a dutiful butler in an English country house, and Miss Kenton (Emma Thompson), a housekeeper.
Their unspoken affection for each other is palpable but constantly subdued by their commitment to duty and the conventions of their time. The film earned a remarkable 96% on Rotten Tomatoes and eight Academy Award nominations. Fun fact: the same stately house, Darlington Hall, is used in several other movies including "The Amazing Spider-Man."
The Name of the Rose (1986)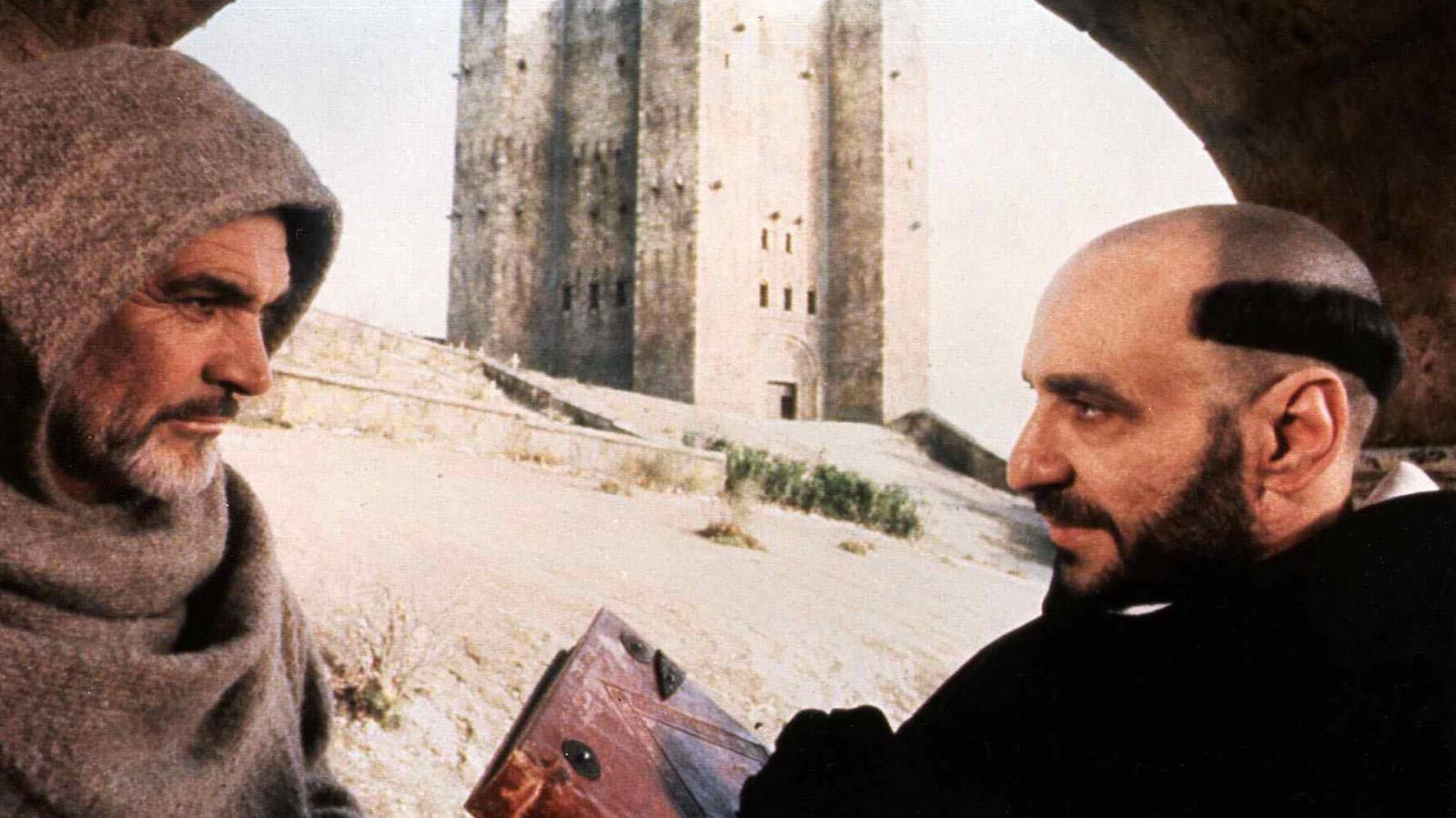 This adaptation of Umberto Eco's historical murder mystery novel is a riveting watch. The film, set in a 14th century Benedictine abbey, follows the enlightened Franciscan monk William of Baskerville (Sean Connery, who beat several actors for the role, including Marlon Brando and Albert Finney) and his novice Adso (a young Christian Slater) as they try to solve a series of mysterious deaths. While the film was only a moderate commercial success, Connery's performance was highly praised.
Room with a View (1985)
E.M. Forster's novel about repressed Victorian society was beautifully brought to life in this film by James Ivory. Set in Florence and England, the story revolves around Lucy Honeychurch (Helena Bonham Carter), a young woman torn between her duty to her conservative family and her love for a free-spirited man (Julian Sands).
The film is visually stunning, capturing the spirit of Edwardian England and the beauty of Tuscany. The film holds an impressive 100% rating on Rotten Tomatoes and received several Academy Award nominations, winning for Best Costume Design, Art Direction, and Adapted Screenplay. It was the first of three films to win the Best Picture Oscar for Merchant Ivory Productions.
The Last of the Mohicans (1992)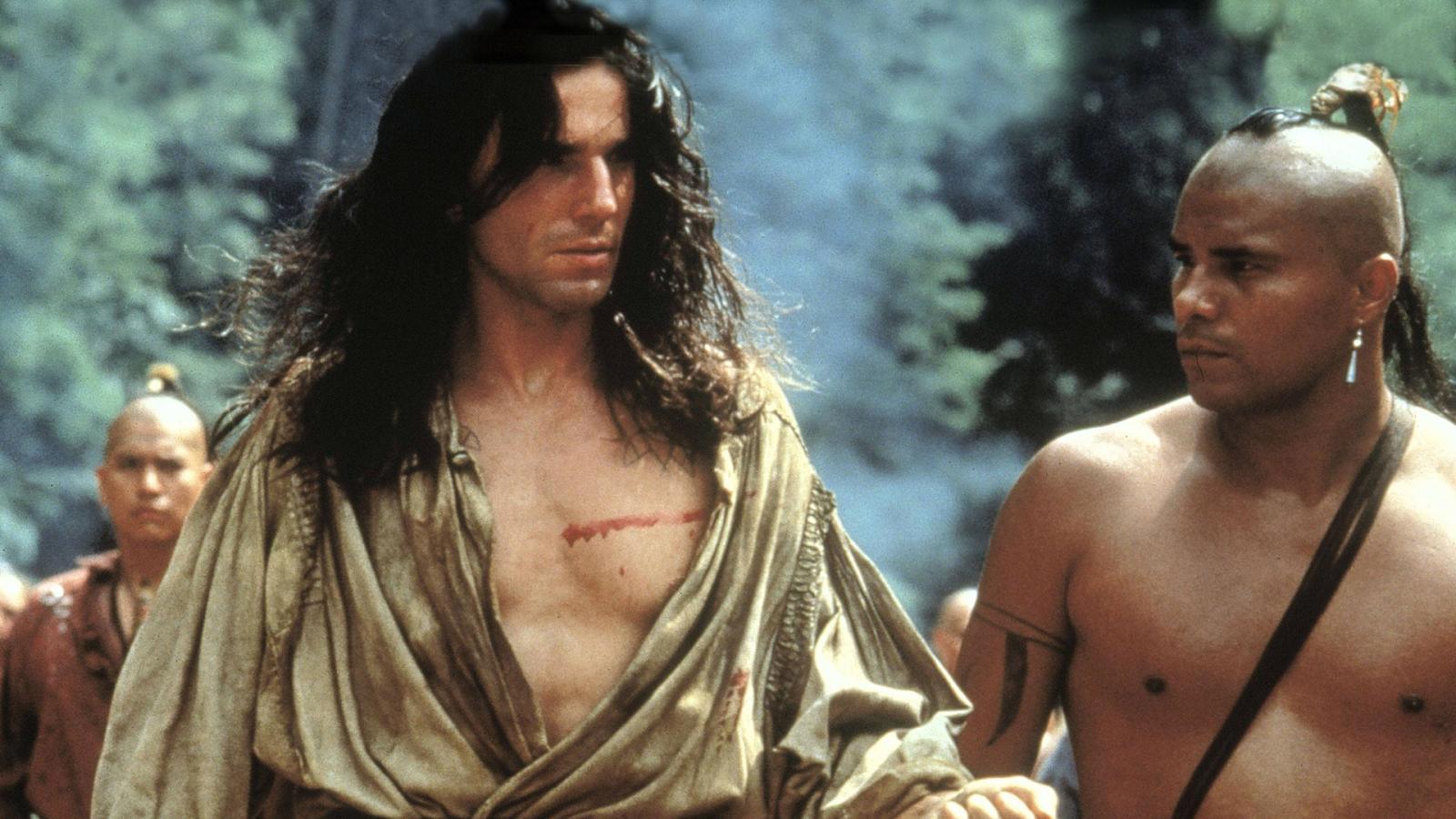 This historical drama, based on James Fenimore Cooper's novel, offers a gripping portrayal of conflict and survival during the French and Indian War. Daniel Day-Lewis stars as Hawkeye, a white man adopted by the last members of a dying tribe, who gets caught in the bloody conflict.
Despite the violent backdrop, a tender love story unfolds between Hawkeye and Cora Munro (Madeleine Stowe), the daughter of a British Colonel. The film was well received, with an 94% rating on Rotten Tomatoes. Famous for his method acting, Daniel Day-Lewis prepared for his role by living off the land and learning to build canoes.
The Grapes of Wrath (1940)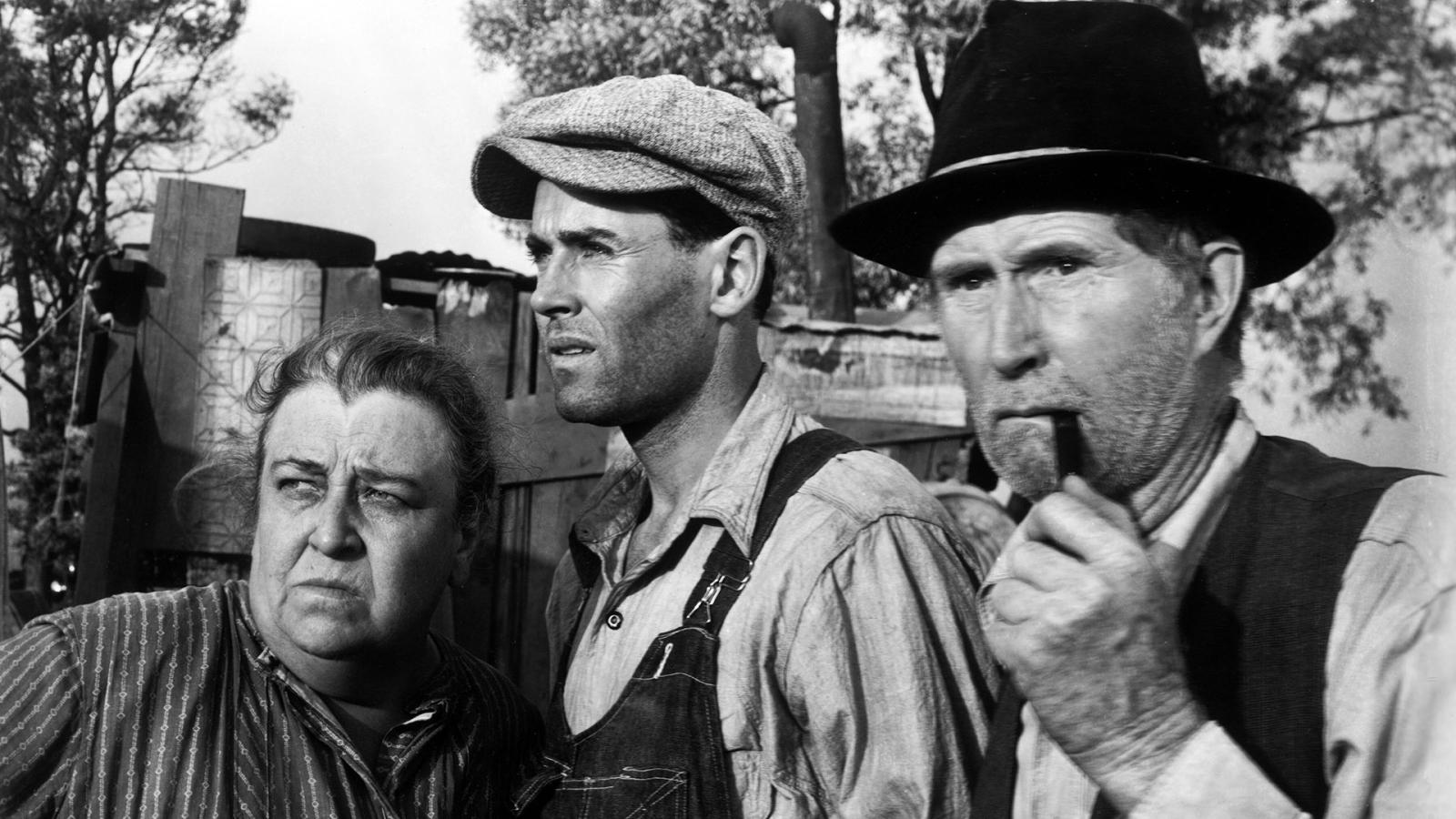 John Ford's adaptation of John Steinbeck's poignant novel about the Joad family's struggle during the Great Depression is a cinematic treasure. Henry Fonda's portrayal of Tom Joad, a paroled convict who becomes the unlikely voice of the oppressed, is exceptional. The film powerfully depicts the harsh realities faced by migrant workers during one of America's darkest periods.
The Grapes of Wrath was a commercial success, earning over $2.5 million at the box office, and won two Academy Awards. The final monologue, where Tom talks about being "everywhere", was actually delivered by Fonda in one take. The director was so moved, he didn't have the heart to ask for a retake.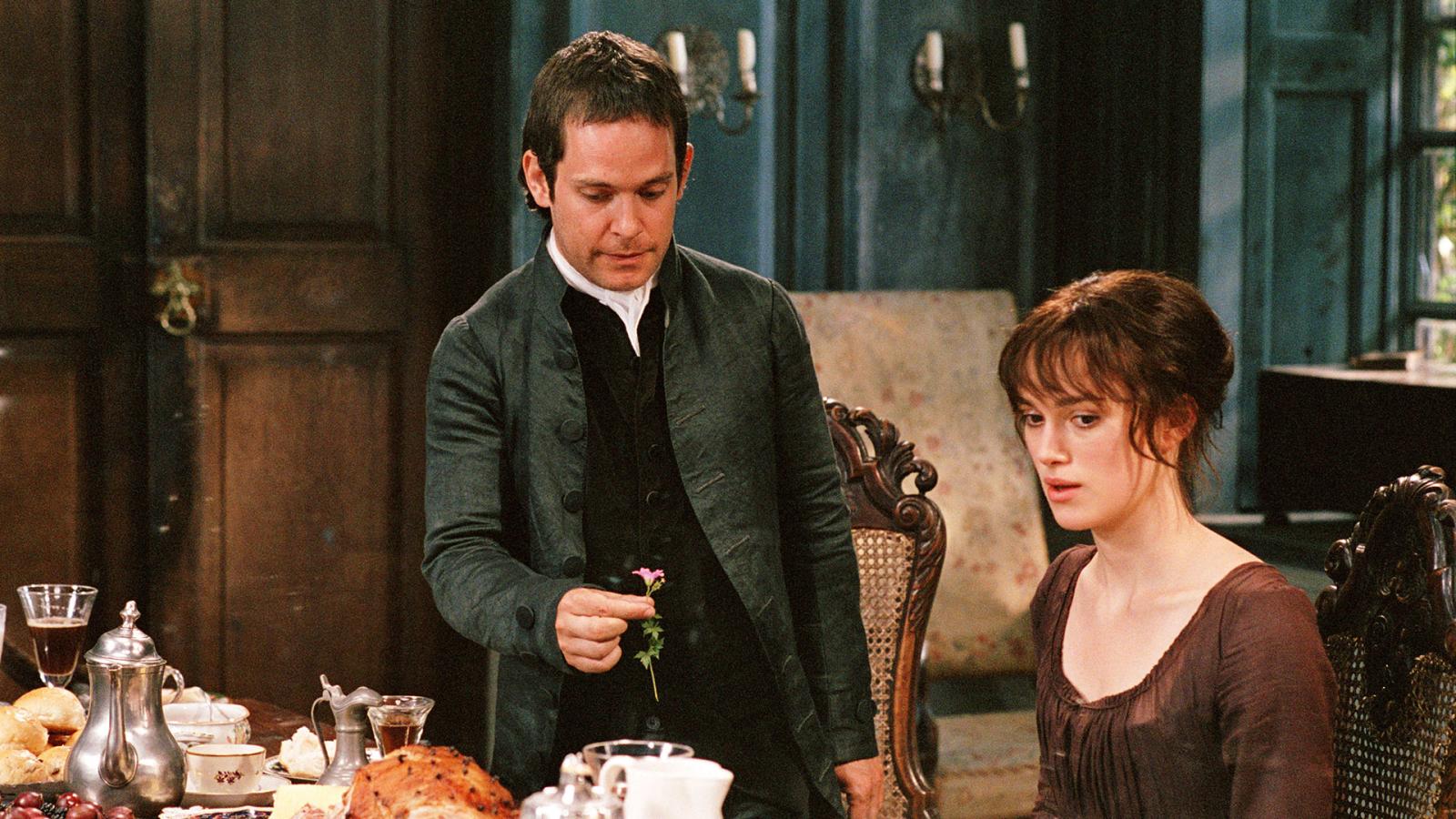 The beloved Austen classic about the witty Elizabeth Bennet and the brooding Mr. Darcy, was brilliantly brought to life in this 2005 adaptation. Keira Knightley perfectly embodied the intelligent and independent Elizabeth, while Matthew Macfadyen gave a soulful portrayal of the misunderstood Mr. Darcy.
The film scored an impressive 86% on Rotten Tomatoes and was a commercial success, grossing over $120 million worldwide. The iconic scene where Darcy walks across a misty field to confess his love was not in the original book. Instead, it was the creative brainchild of the director Joe Wright, aiming to add a little dramatic flair. Dare we say, it worked just fine.
To Kill a Mockingbird (1962)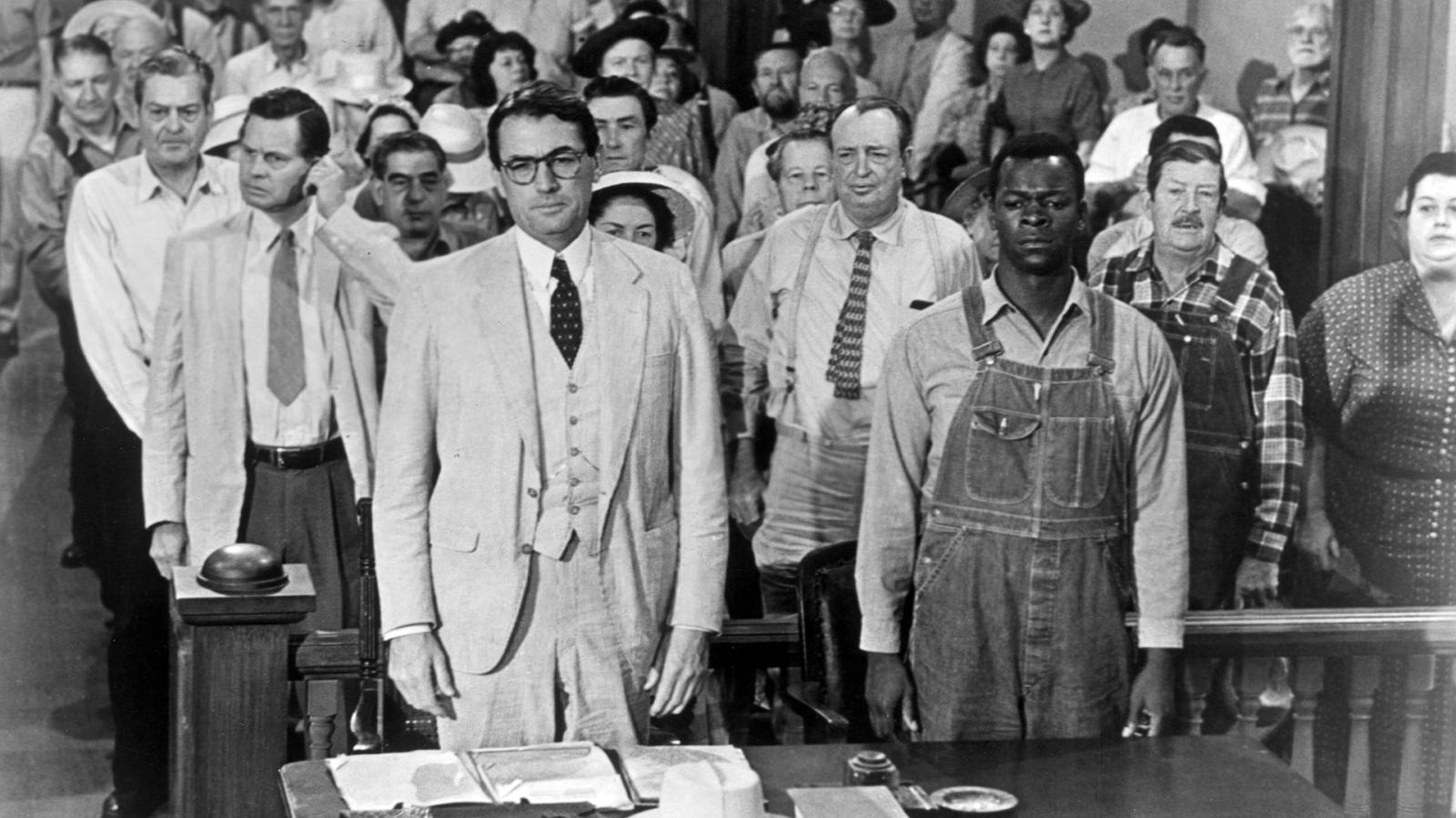 Harper Lee's Pulitzer Prize-winning novel about racial injustice in the Deep South was masterfully translated into this poignant film. Gregory Peck's legendary performance as the noble and compassionate lawyer Atticus Finch won him an Academy Award and made him a symbol for moral integrity.
The story unfolds through the innocent eyes of Scout, Finch's young daughter, as her father defends a black man falsely accused of raping a white woman. Harper Lee was so impressed by Peck's portrayal that she gave him her father's pocket watch, as Finch was inspired by her own father.
The Lord of the Rings Trilogy (2001-2003)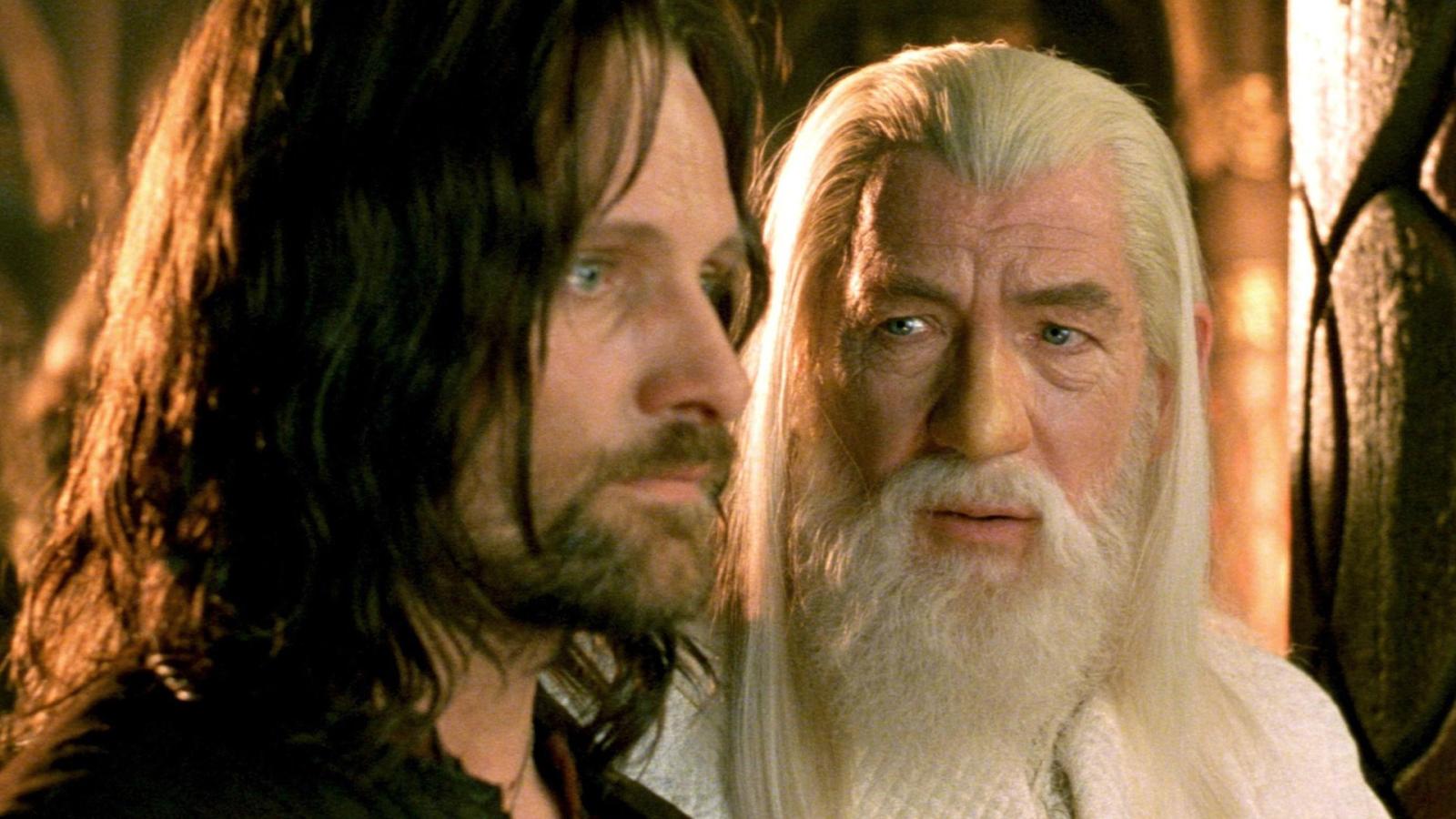 Peter Jackson's epic adaptation of J.R.R. Tolkien's Middle-earth saga, The Lord of the Rings, is an extraordinary cinematic achievement. The films trace the perilous journey of a group of beings – Hobbits, Elves, Dwarfs, and Men – as they attempt to destroy the One Ring and vanquish the Dark Lord Sauron.
The sprawling cast, featuring Elijah Wood, Ian McKellen, Viggo Mortensen, and others, brought the fantastical world to life. The series netted a whopping $2.91 billion worldwide and garnered numerous accolades. Mortensen performed his own stunts and even chipped a tooth during a fight scene, which he wanted to superglue back in to continue shooting.
Gone with the Wind (1939)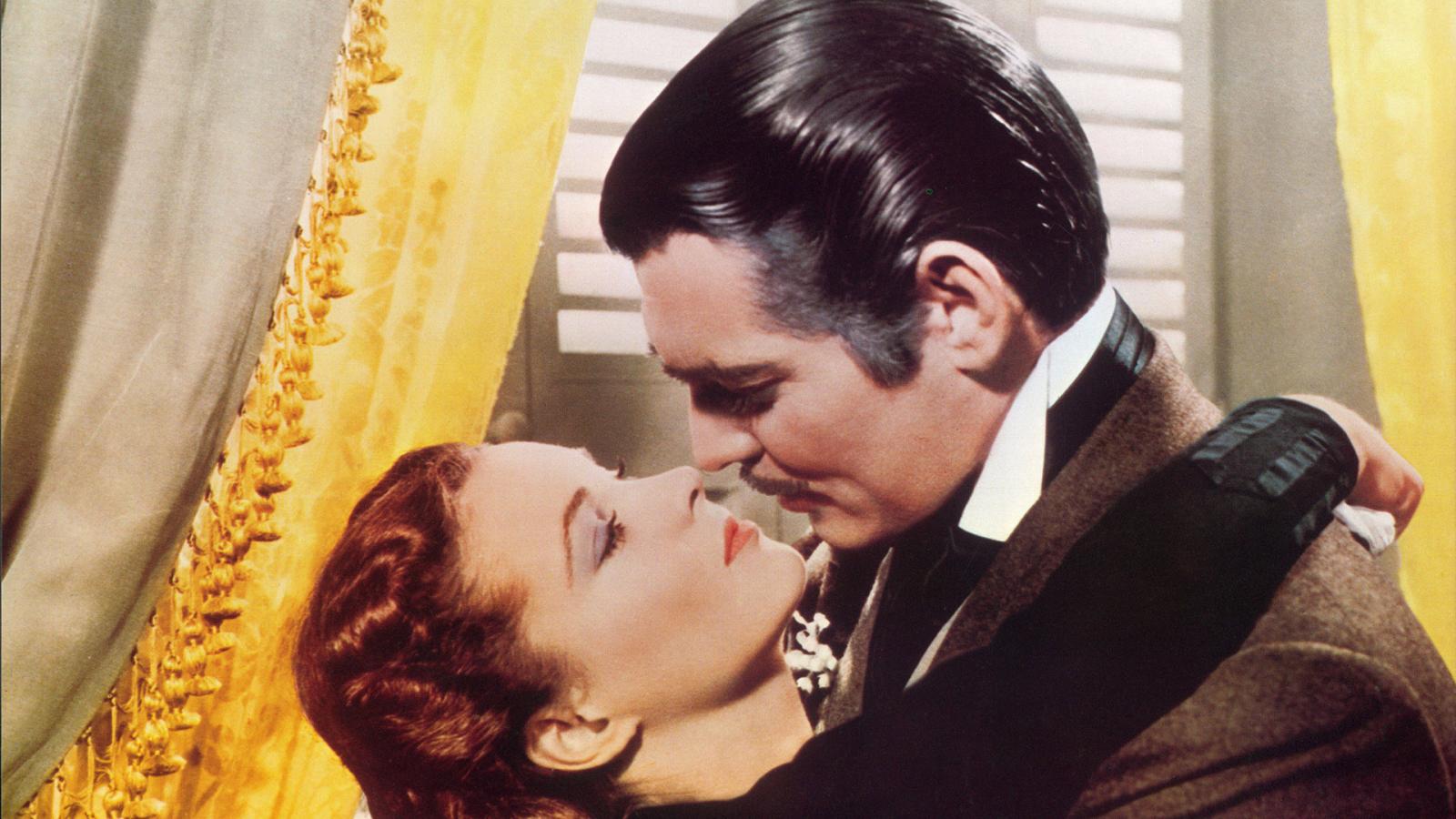 This iconic adaptation of Margaret Mitchell's sweeping Civil War romance novel is cinematic gold, no doubt about it. The film tells the tempestuous love story between Scarlett O'Hara, a headstrong Southern belle, and Rhett Butler, a roguish blockade runner. Vivien Leigh and Clark Gable delivered unforgettable performances in these roles.
The film was a major box-office success, earning a staggering $400 million in global receipts, a record-breaking figure for its time. It also won eight Academy Awards, including Best Picture. Remember Rhett's famous parting line, "Frankly, my dear, I don't give a damn"? It was almost censored due to stringent rules against profanity at the time.
Fight Club (1999)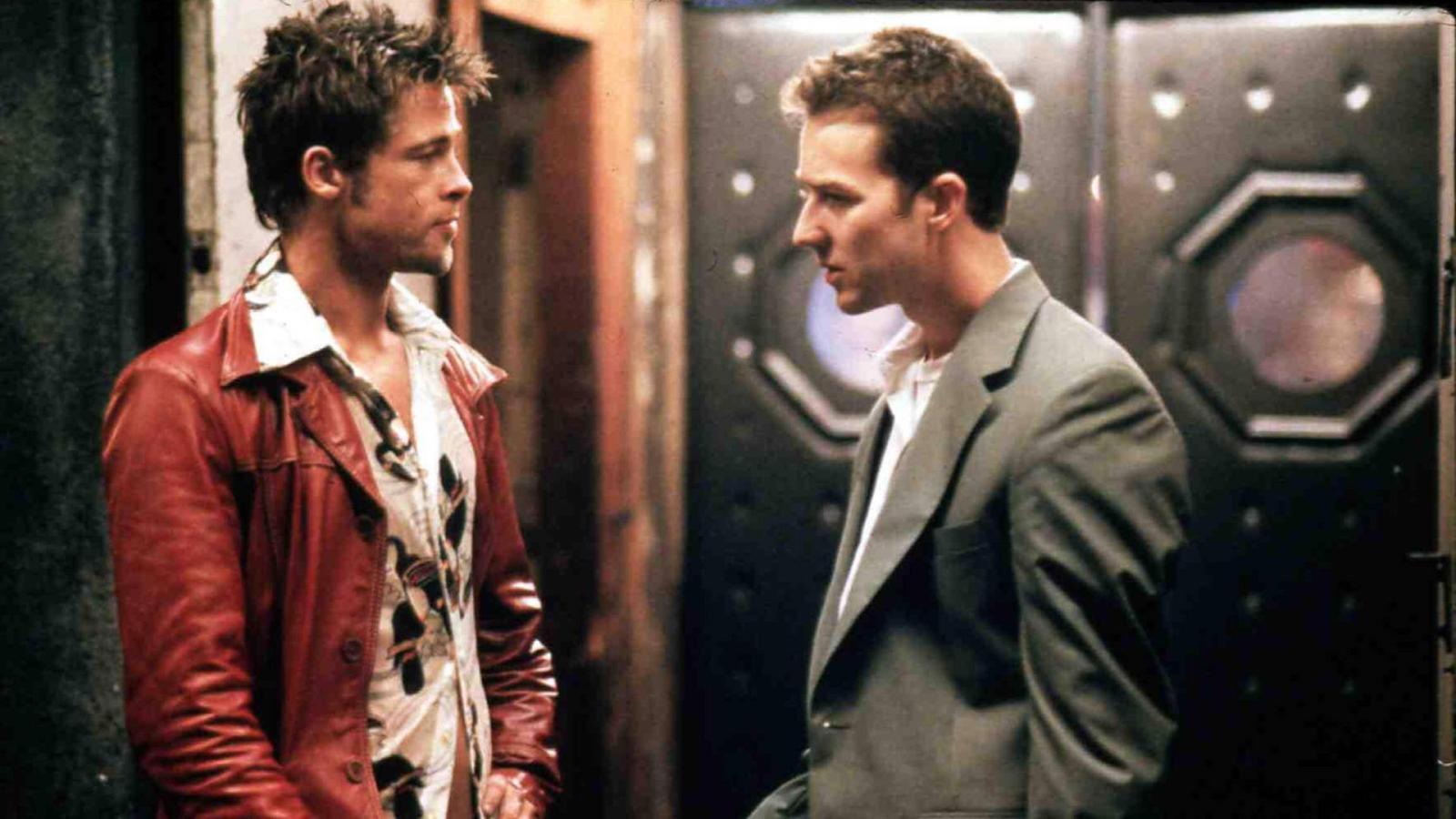 Chuck Palahniuk's anarchic novel, Fight Club, was transformed into a cinematic masterpiece by director David Fincher. The film follows an insomniac office worker, played by Edward Norton, who forms an underground fight club with a soap salesman, embodied by the charismatic Brad Pitt. Things spiral out of control when they decide to launch an anarchic campaign against consumer culture.
The movie, initially misunderstood and underperforming at the box office, has since gained cult status. Brad Pitt chipped his tooth during the filming but didn't get it capped until after shooting, feeling it would add authenticity to his character. That's some dedication to the craft, amirite?