The ugly side of fame: how these 5 actors' early success was also their greatest burden.
Lindsay Lohan (Annie and Hallie)
Being only 36 years old, controversial Hollywood actress Lindsay Lohan has experienced all the joys and sorrows of life.
The girl has been imprisoned several times, suffered from drug and alcohol addiction, opened up about her sexuality and displayed rather eccentric behavior in public. Who would have thought that the reason for all this were all the hardships of having a career in this rough industry that began with the movie The Parent Trap.
In this family comedy film, Lindsay played two roles at once, a girl named Annie and her twin sister Hallie, which was a serious challenge for the young actress, because despite the overall enthusiasm, Lindsay felt tired all the time.
After the movie's resounding success, Lohan's mother became her manager and insisted that her daughter work even harder. It was this inhumane schedule that led to mental and physical health problems that Lindsay is still dealing with.
Macaulay Culkin (Kevin McCallister)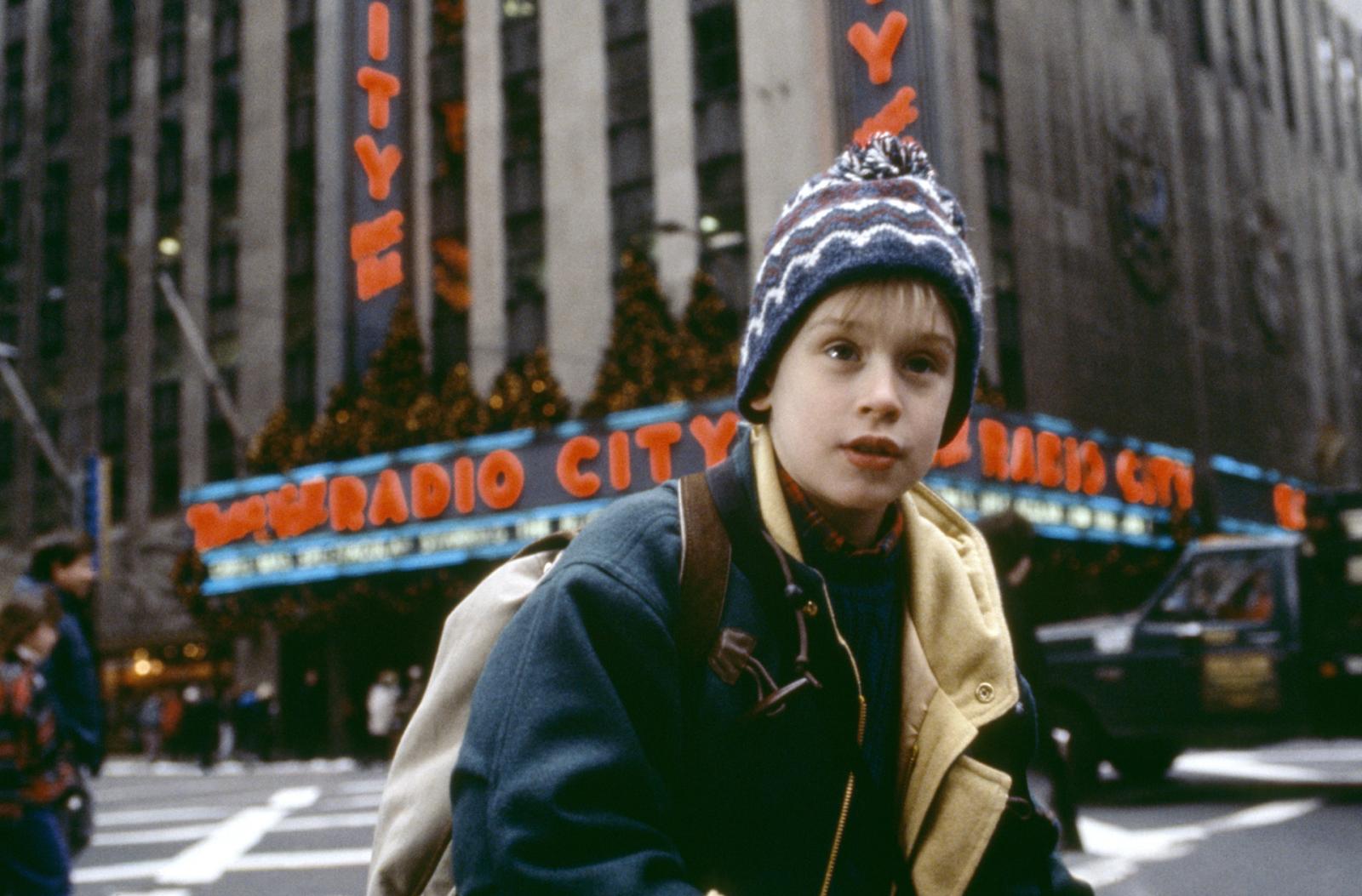 We see this handsome boy with the angelic smile on our screens every time Christmass comes around. Thanks to his role as Kevin McCallister in the iconic comedy film Home Alone, Macaulay Culkin has made it into the Guinness Book of World Records as the highest-paid child in the country.
At 16, intoxicated by his resounding success, he moved out of his parents' home and set out to "explore" the perks of celebrity life. The actor did not want to be a star and disappeared from the media spotlight until he was arrested in 2004 for possession of illegal substances.
There are theories that Culkin suffers from anorexia and an addiction to energy drinks coupled with depression caused by the fact that no one offers him any new roles. And although he won't admit it publicly, he probably feels that Kevin's role has ruined his entire life.
Mara Wilson (Matilda)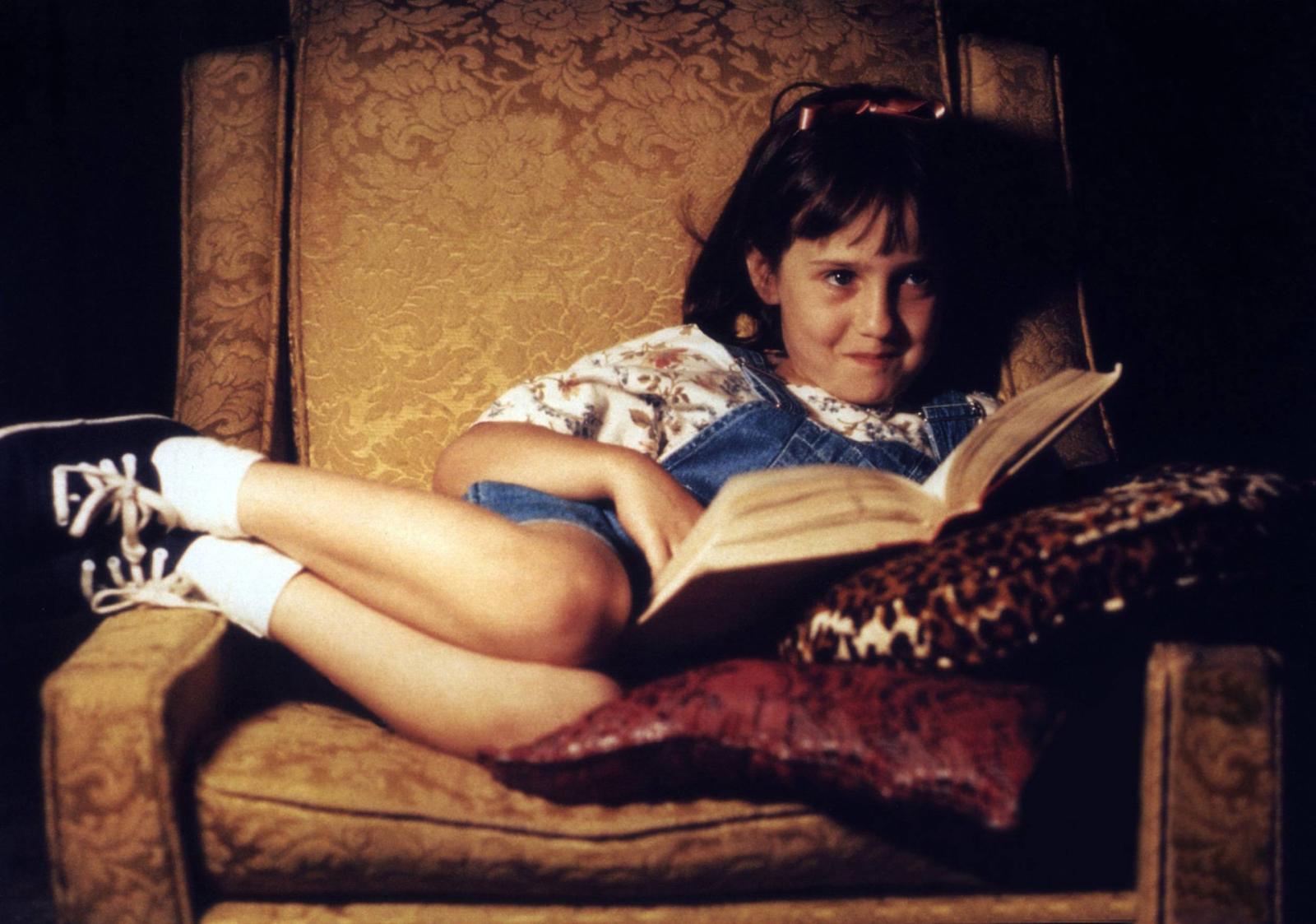 Surely you recognize this little, incredibly cute girl who was one of the most popular actresses of her time.
Mara Wilson is best known for the movie Matilda, in which she played a child prodigy with telepathic powers. After a few more episodic roles, the girl disappeared from the media spotlight and went back to school.
Time passed, but directors refused to accept the fact that Mara had matured, and she was no longer that cute little girl. The actress admitted that the treatment of her new appearance was nasty: she heard a lot of mean things said to her, until in 2000, she decided to "retire" from acting. Nevertheless, Mara is not a bit upset and is ready to express herself in other areas.
Jake Lloyd (Anakin Skywalker)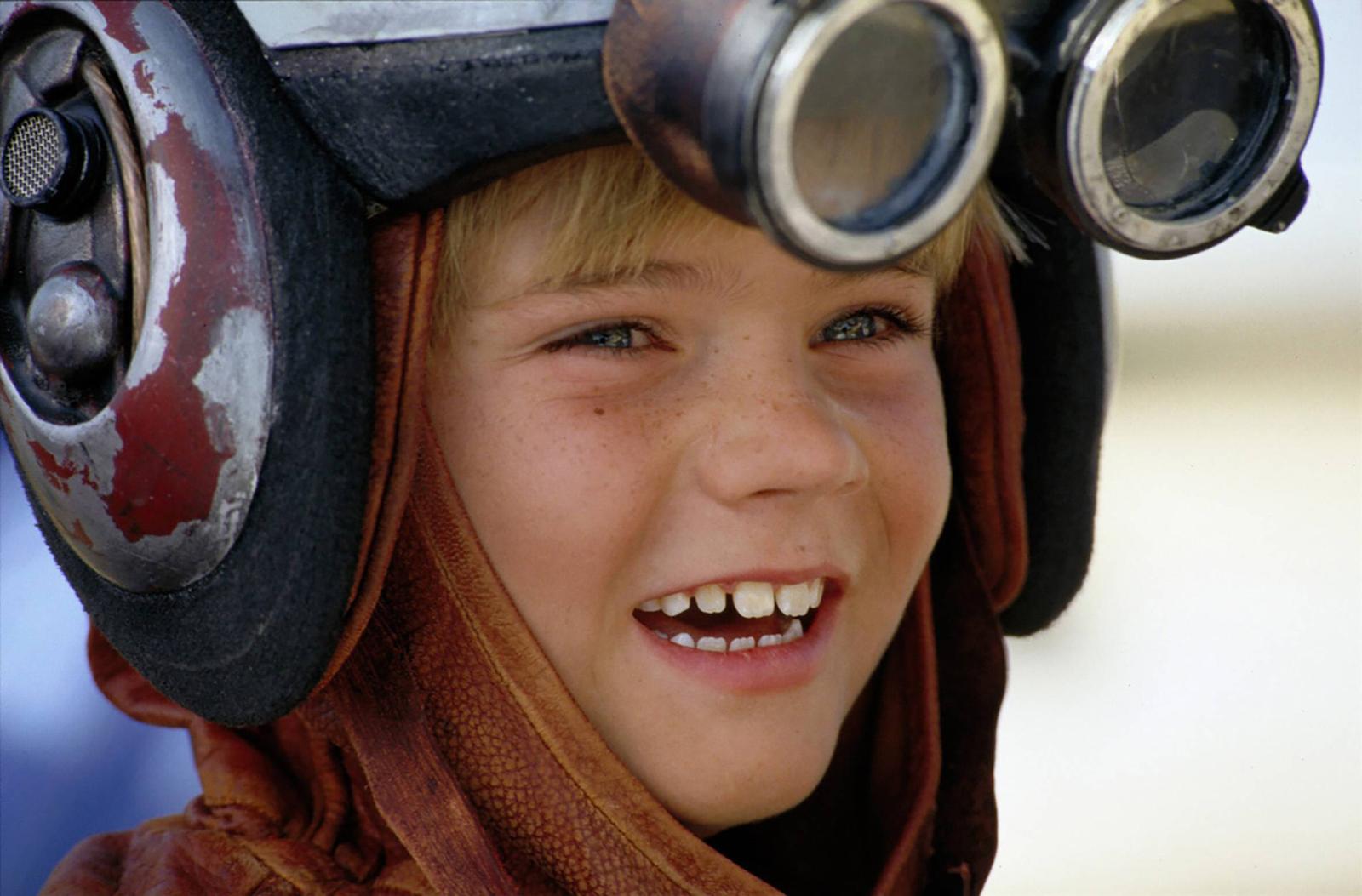 The role of Anakin Skywalker brought 10-year-old actor Jake Lloyd not only worldwide fame, but also many problems that the child was not able to deal with.
He fit perfectly into the role and everyone was happy, except for the fans, who after the release of the film began to harass and threaten the boy in every possible way.
In addition, fame had other side effects – Jake was exhausted from giving dozens of interviews and attending various social events. So in 2001 he officially announced that he was ending his career and wanted to pursue directing.
In June 2015, after a car accident in which Jake was involved, his mother admitted that her son had schizophrenia and that when he stopped taking his medication, he became unstable and was out of control. Lloyd spent several months in jail, his diagnosis was confirmed, and he was transferred to a psychiatric hospital. Nothing more has been heard about Jake Lloyd since.
Edward Furlong (John Connor)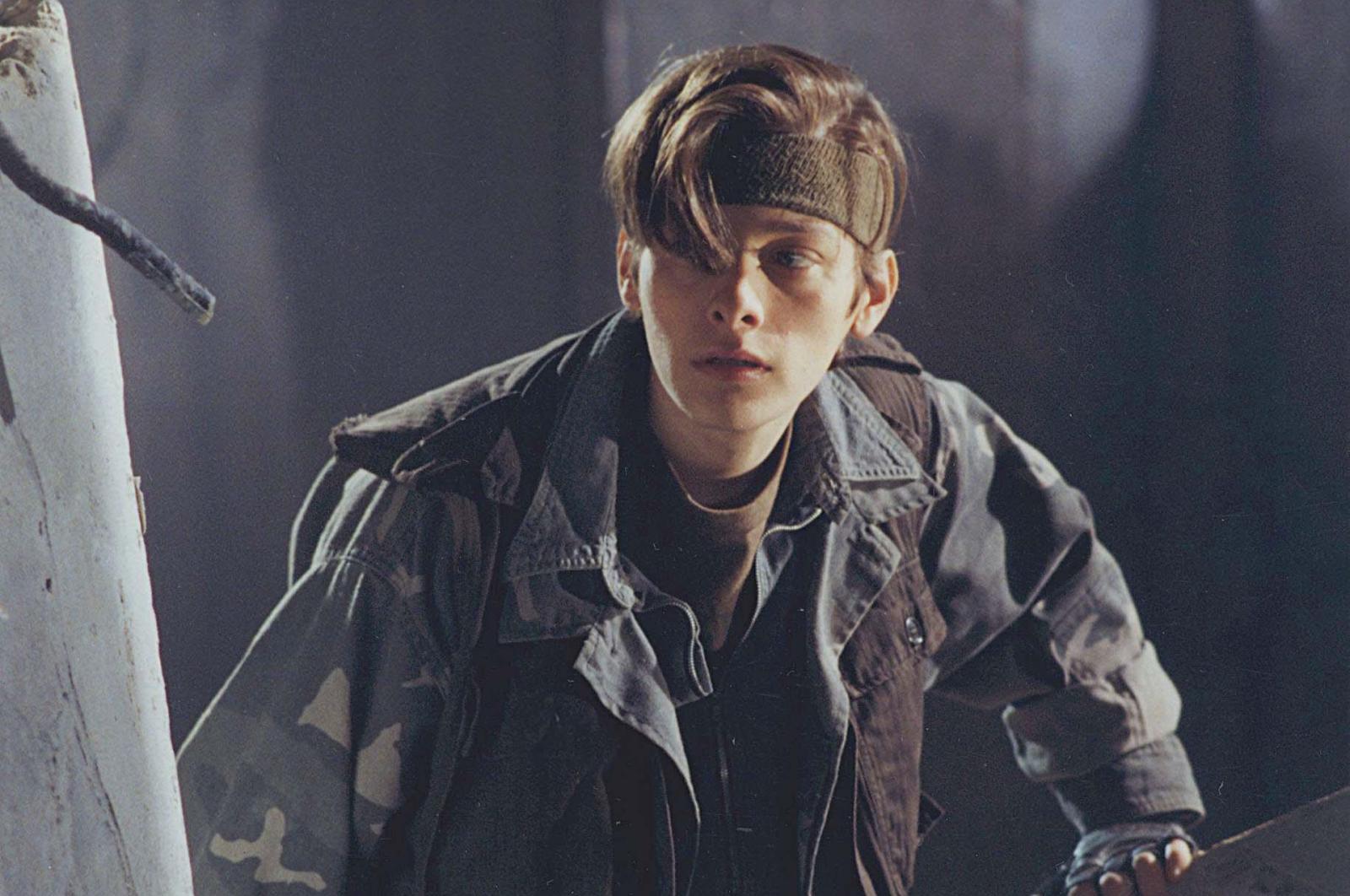 Edward Furlong was only 13 years old when he was cast as John Connor in Terminator 2: Judgment Day. But the sudden rise to fame did not make the boy from a dysfunctional family's life any happier.
He became a welcome guest at every party, but it was there that Furlong first tried illegal substances.
This harmful addiction killed off any desire to develop and grow as an actor, so Edward basically shut himself off from the outside world and was no longer willing to star in the movies.