Tom Hardy is Back with Another Goofy Accent in The Bikeriders Trailer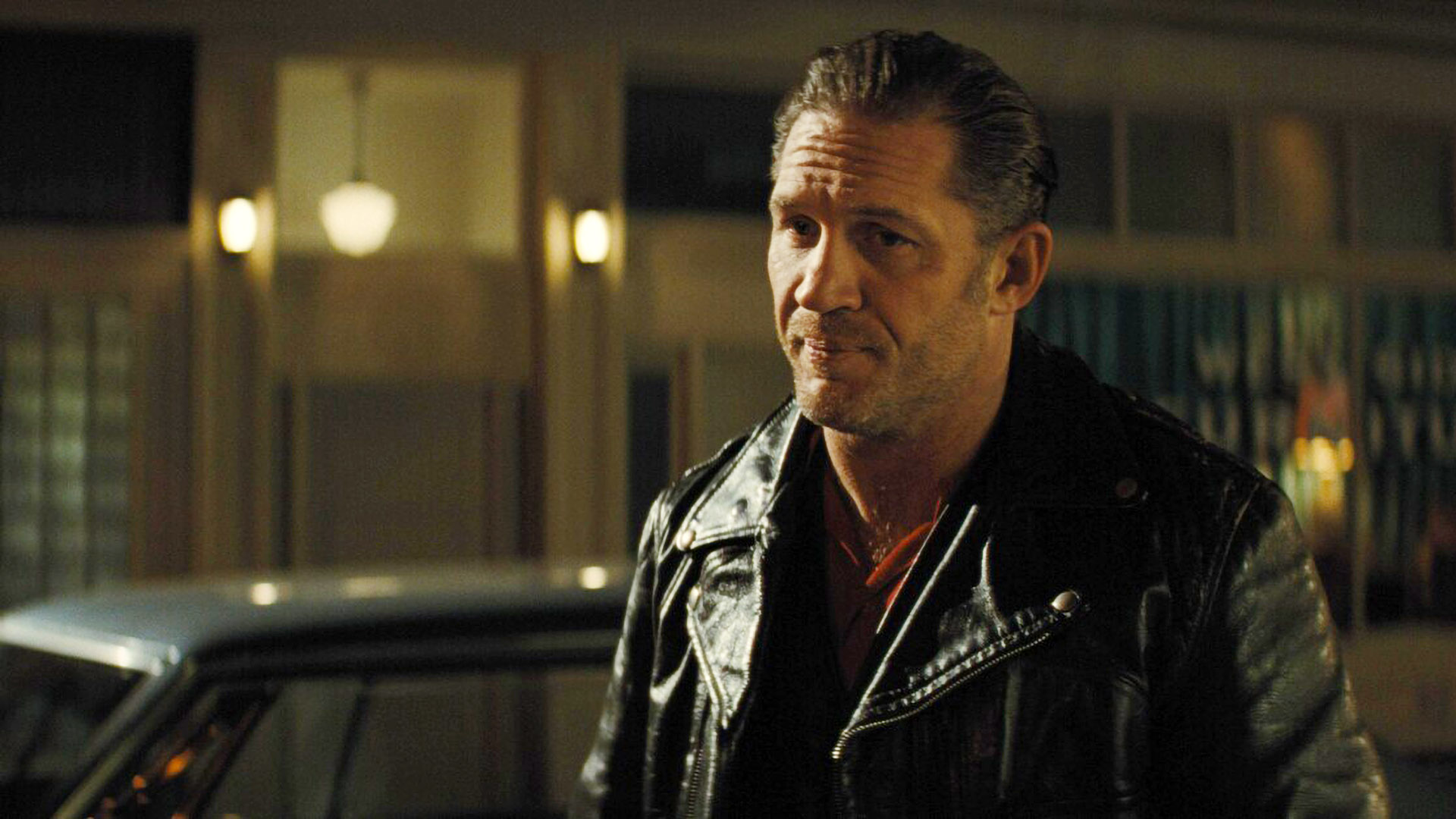 Ever since his great 2016 film Loving, director Jeff Nichols has kept a fairly low profile, developing many projects only to eventually drop them. And it's been quite a grueling time for all fans of unique American movies, as Nichols is certainly one of the most original creators working in Hollywood today.
Fortunately, the filmmaker is finally back with his new period piece The Bikeriders, which features the likes of Tom Hardy, Jodie Comer, Austin Butler, Michael Shannon, and Norman Reedus.
Speaking of Tom Hardy, the fact that he is headlining a non-blockbuster film is also a big win for audiences, as the star has spent so much time starring in the Venom movies that some of his fans have forgotten how great of an actor he really is.
A Flawless Atmosphere
The Bikeriders, which follows the rise of a Midwestern motorcycle club, has been described as an acting powerhouse since it was announced, but it wasn't until the recently released trailer that viewers finally believed it. According to the fandom, the movie's atmosphere is moody and gruesome, and even Hardy's goofy accent could not dampen the audience's high expectations for Nichols' latest.
And while the movie's cast is incredibly stacked, it looks like Jodie Comer will be the one to sweep all the awards, as her role has already been described as riveting and ingenious by critics who have managed to see the film.
'I've been waiting for this trailer! I think it looks like it'll be great but I'm still not sure what that could mean for nominations,' an excited fan commented on Reddit. 'It seems like everyone did a great job but Comer would probably have the best shot re the acting categories. She's such a chameleon. I just don't know though because her category is so stacked.'
As of now, The Bikeriders has an impressive score of 72 on Metacritic, which is an impressive number for a movie about a bunch of bikers, don't you think? And while the critics continue to praise the project, we'll all have to wait until December 1, when the movie will be released in theaters across the US.
Source: Reddit.