Tobey Maguire Update Makes Sam Raimi's Spider-Man 4 More Likely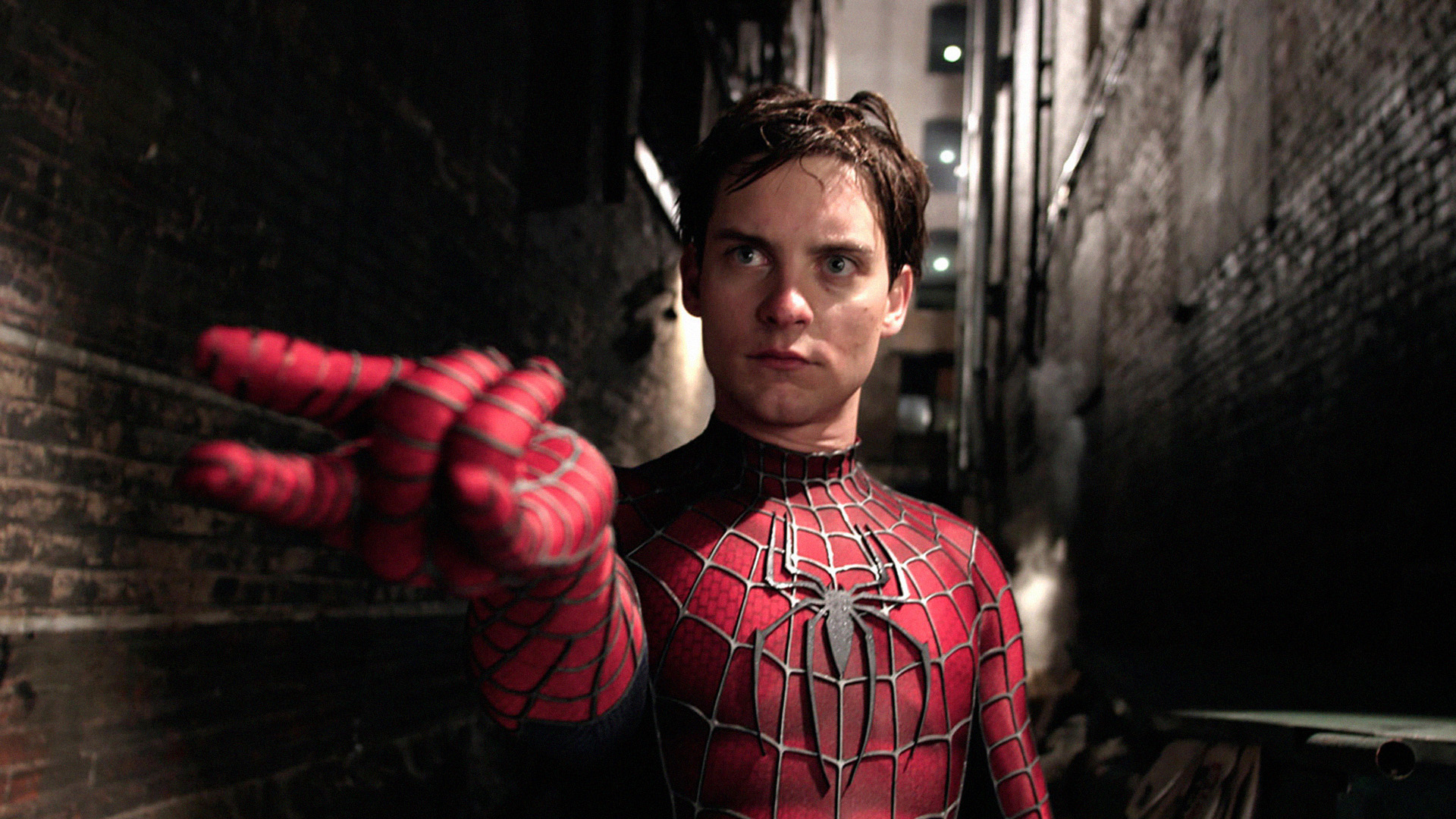 Following the historic deal between Sony and Marvel Studios, fans held their breath and eagerly awaited the release of Spider-Man: No Way Home.
Along with the Loki series, the movie became one of the starting points of the new multiverse, and what's even more exciting for longtime fans, it featured all three live-action Spideys from the previous superhero series — Tom Holland, Andrew Garfield, and Tobey Maguire.
And now that Sam Raimi's Spider-Man movies are officially embedded in the Marvel Cinematic Universe, with Raimi himself directing the second part of Doctor Strange, the chances of seeing a sequel to the original trilogy starring Tobey Maguire are increasing.
This would have been hard to imagine just 10 years ago, but fans are getting more excited as the actor himself admitted he would love to reprise his role as Peter Parker.
Speaking with Marvel.com, Maguire revealed that he was happy to accept the invitation to star in No Way Home and said he would undoubtedly agree to put on his Spider-Man suit once more.
"I love these films, and I love all of the different series. If these guys called me and said, 'Would you show up tonight to hang out and goof around?' or 'Would you show up to do this movie or read a scene or do a Spider-Man thing?' it would be a 'Yes!' Because why wouldn't I want to do that?" Maguire said, indicating his willingness to pick up his iconic role.
Fans speculate that, given that the MCU touches on parallel universes and timelines, a potential movie could possibly be based on the What If...? series. In particular, it could make use of the new character of Spider-Girl, or Mayday Parker — the teenage daughter of Peter Parker and Mary Jane.
It's known that the character will also appear in the upcoming animated film Across the Spider-Verse, and in regards to the possible live-action movie, Maguire would be the right actor to play the girl's father, as his Spider-Man is the eldest of the three.
And while there is no official information about the possible sequel to the classic trilogy, it's no secret that No Way Home became the highest-grossing film distributed by Sony in large part because of the original actors' cameos.
So given Tobey Maguire's enthusiasm, Marvel and especially Sony would be fools not to greenlight the project, and fans are hopeful that Sam Raimi himself will be happy to revive the beloved Spider-Man series.