The celebrities that outshine their partners in both fame and fortune.
In traditional gender roles, the man is expected to be the main provider for the family. However, in today's world, we are seeing more celebrities who are flipping these roles on their head. These successful and rich celebrities are proving that women can be just as much of a provider, if not more, than their husbands.
It's time to shatter the stereotype and recognize these strong women who are breaking barriers and paving the way for gender equality in the industry. Here are celebrities who are more successful and wealthier than their husbands.
Natalie Portman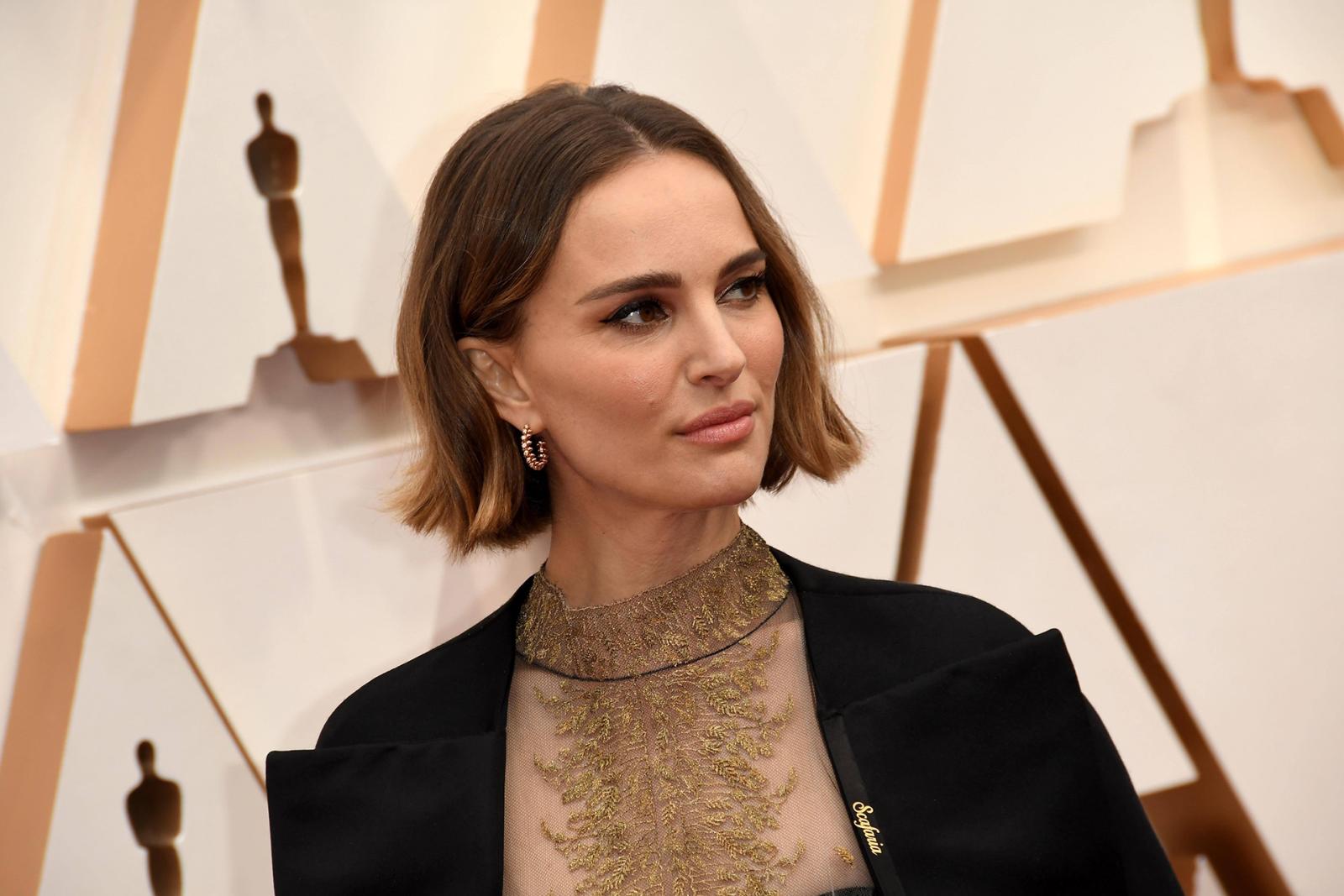 The actress has been married for nearly ten years to the director of the Paris Opera Ballet Benjamin Millepied. A few years ago, there were rumors that the couple was going to divorce because of their busy schedule: Natalie goes to premieres of her new films and projects in different cities and countries, and Benjamin also often goes on business trips. Insiders reported that the actress even took off the wedding ring and was seriously going to part with her husband.
It was rumored that the couple began having problems because Millepied was irritated by Natalies's success and popularity. In addition, despite the high position of choreographer, his wife still earned more, starring in various projects. However, Natalie and Benjamin dispelled all rumors when they had their second child, daughter Amalia Millepied, in 2018.
Keira Knightley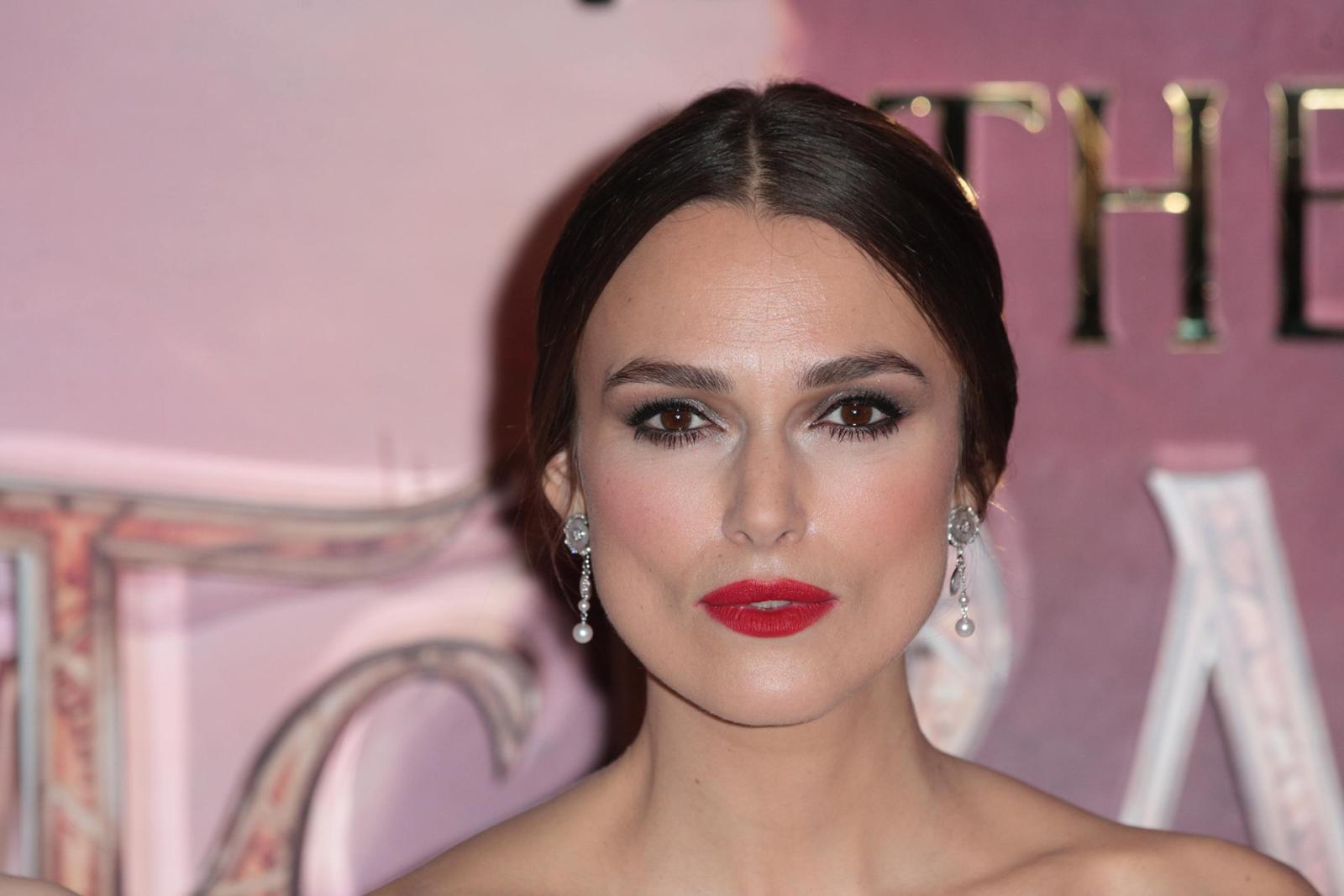 Almost no one knew about musician James Righton before he met the Hollywood star. Only after people found out about their relationship, the lead singer of the band Klaxons started getting more attention. The media also noted that the man earns much less than his wife (100 times less).
However, this does not prevent both spouses from living in love and joy. In addition, despite the huge income, Keira tries not to spend money on unnecessary things — she is considered one of the most frugal and unspoiled stars of Hollywood.
Anne Hathaway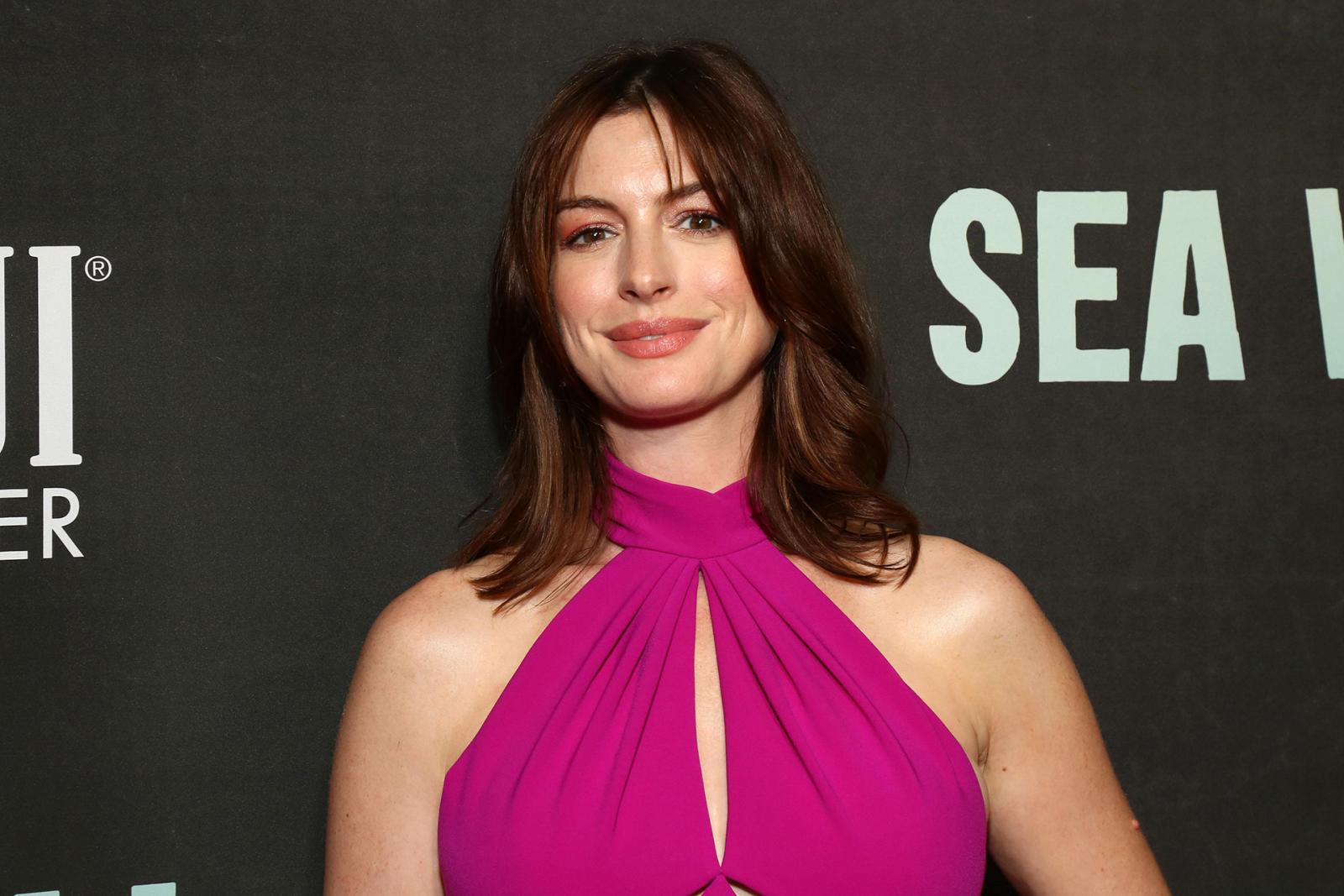 The actress had been dating Italian businessman Raffaello Follieri for a long time, and he often presented her with expensive gifts. Anne was forced to part with her lover, when she learned that she was accused of financial fraud and a legal case was filed against her. After a difficult breakup, The Princess Diaries star hardly believed that she would ever find a real and sincere man.
Fortunately, she met an aspiring actor and jeweler Adam Shulman, who was charmed by her literally at first sight, and most importantly — he was the exact opposite of her former lover. This also applied to the financial side, since Adam could not boast of having millions of dollars, but nevertheless managed to make Anne really happy.
Today, the successful actress is much more popular than her husband, and she earns several times more, but it's nothing compared to how Hathaway feels when she is near Shulman. Anne admits that she cannot hide her smile when her husband is around.