Who needs conventional beauty when you've got raw talent and personality?
Meryl Streep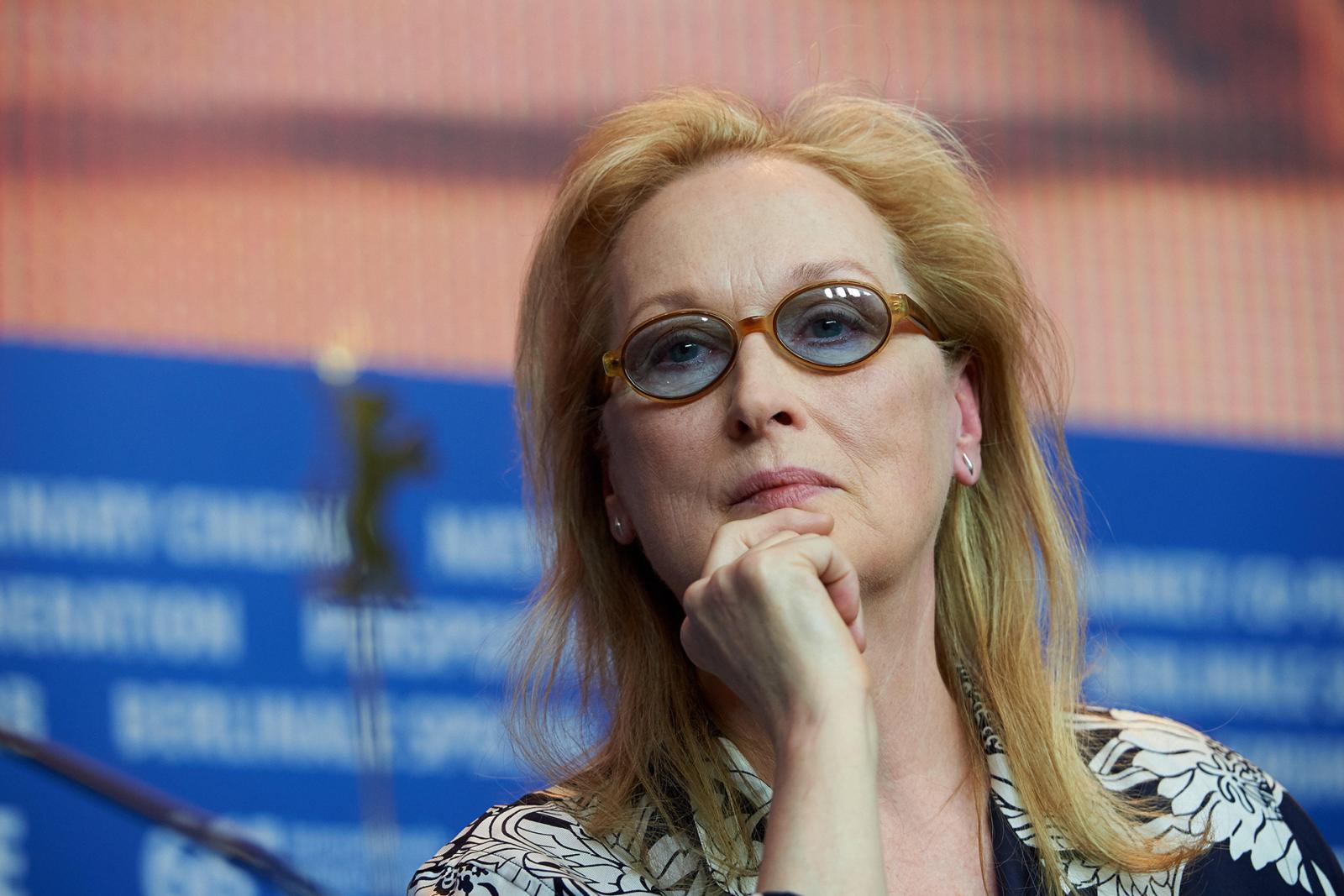 Early in her career, it was difficult for Meryl to get at least a small role: directors and producers would tell her that there's no place in the movie world for a plump and not-too-pretty girl like her.
Everyone was trying to convince the young actress it was beauty, not talent or intelligence, that really matters.
This idea was so convincing, Streep almost believed she wasn't ever going to achieve fame and success in cinema. Although young Meryl was worried about her looks, the actress wouldn't give up: deep inside, she always knew that an actor's appearance isn't the most important thing. Instead, Streep relied on her talent and perseverance — and she was right in doing so. Today, Meryl Streep is one of the most popular Hollywood actresses, the winner of three Oscars, and nine Golden Globe Awards.
Jennifer Lawrence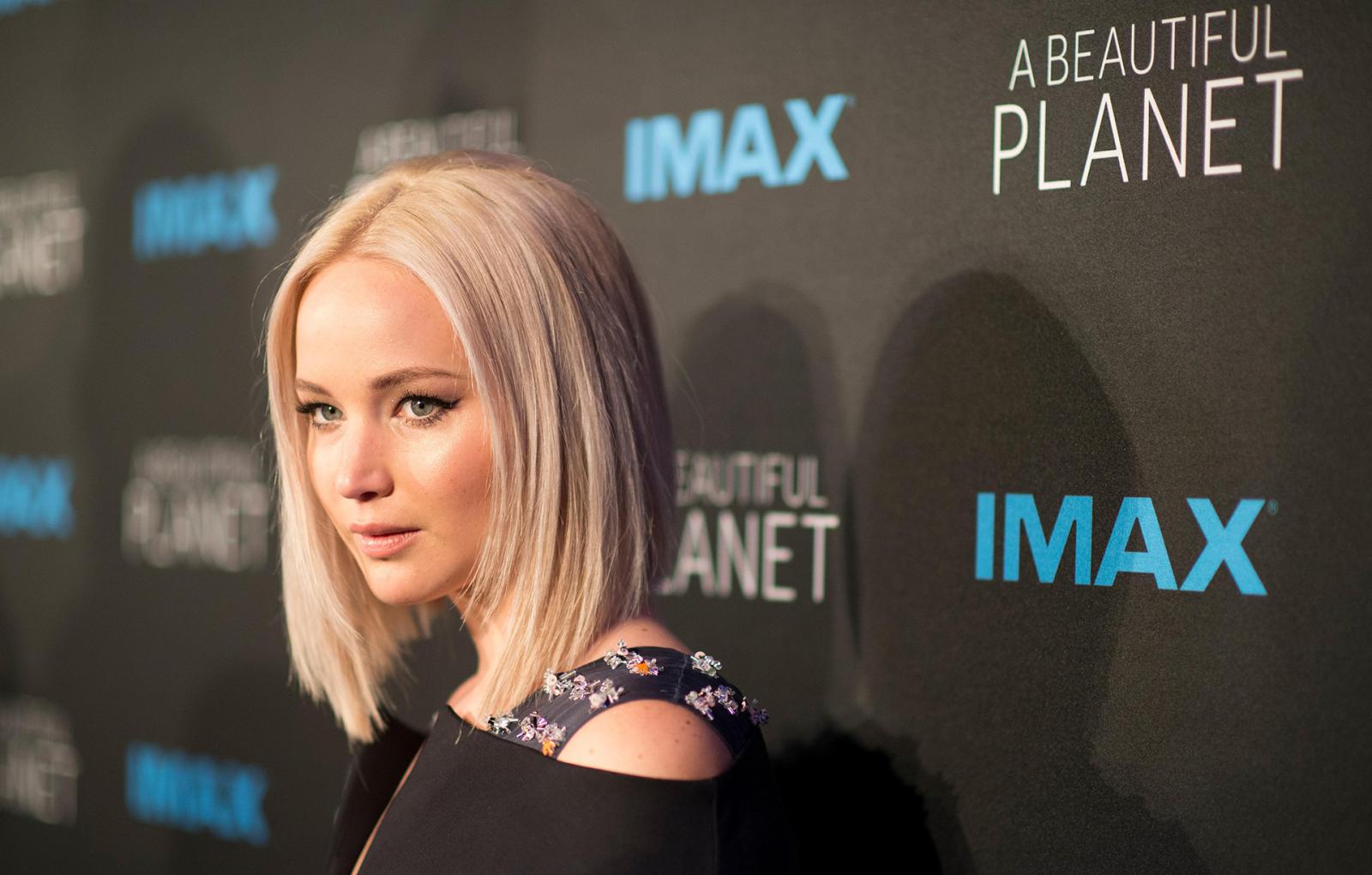 Jennifer has repeatedly stressed she's not like other Hollywood actresses: she wouldn't pick up the latest fashion trends, follow strict diets, exhaust herself with intensive workouts, or put on tons of makeup just to go to a grocery store. On the contrary, Lawrence has always been an advocate of more natural and human-like looks.
However, when she was just starting out in acting, the actress was often denied parts in movies because many believed she was too fat — and openly asked Lawrence to go on a diet and lose weight, or she would lose her job.
Jennifer revealed these shocking details as she was receiving her Oscar award. It turns out, during one of the auditions, Lawrence was asked to undress and stand in a row of thin pretty applicants for the role. This way, the project's creators wished to demonstrate Jennifer had a lot to work on. Despite the bitter experience, the actress was able to achieve her goals and become a famous actress without having to betray her body and conform to society's beauty standards.
Winona Ryder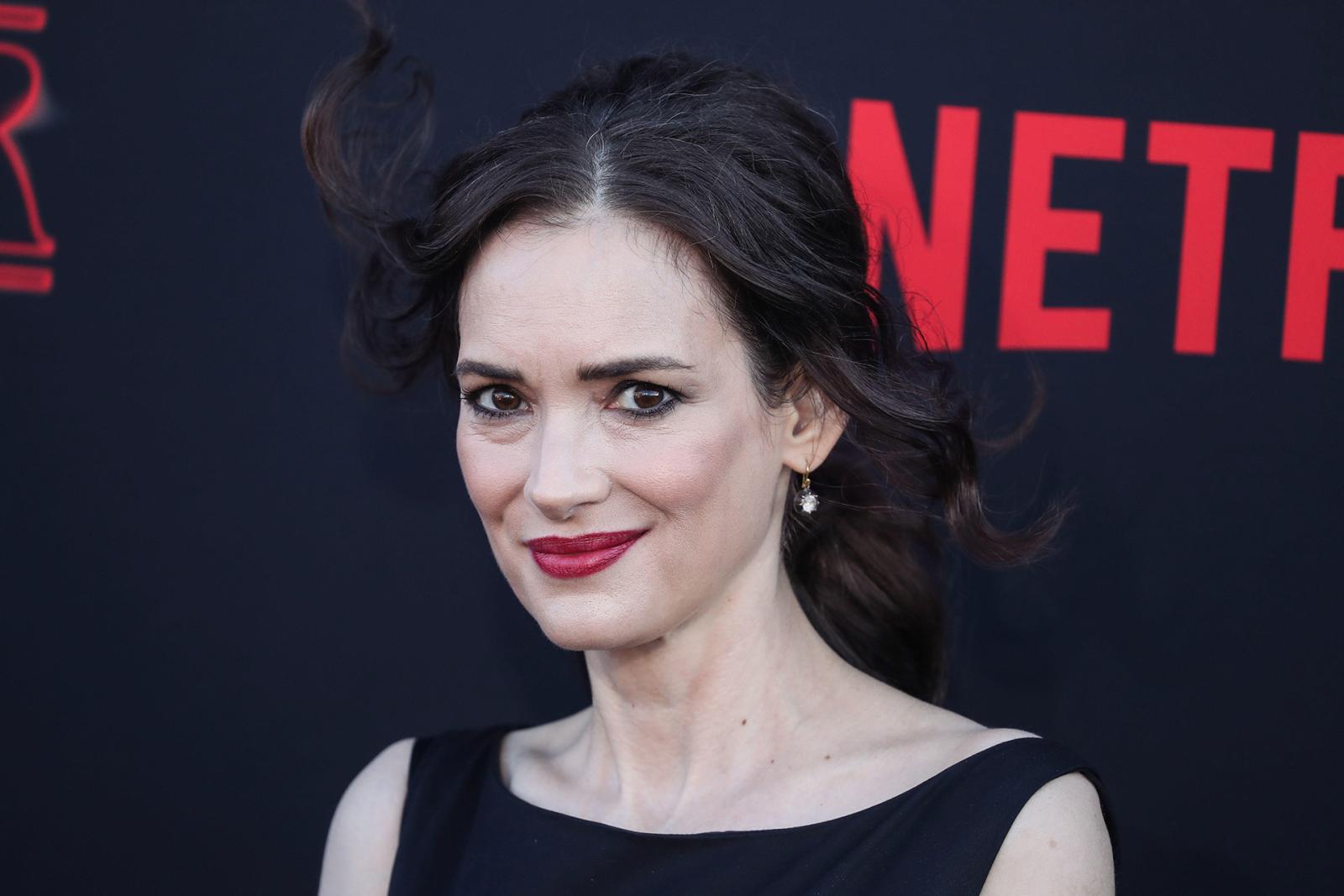 When Winona was a teenager, she wasn't sweet at all: the girl was bullied by her classmates, which led to her decision to quit school. Then, Ryder began experimenting with her appearance and decided to overcome her fears and anxieties through performing on stage. And if the plan worked out, the future star hoped she would become famous and show off her talent to everyone.
However, directors refused to offer her roles at first, claiming that Winona wasn't made to star in movies.
The actress didn't lose heart and continued to attend auditions. In 1989, she landed a role in Heathers, which reminded Winona of her troubled school years — but also helped her achieve fame.
Kate Winslet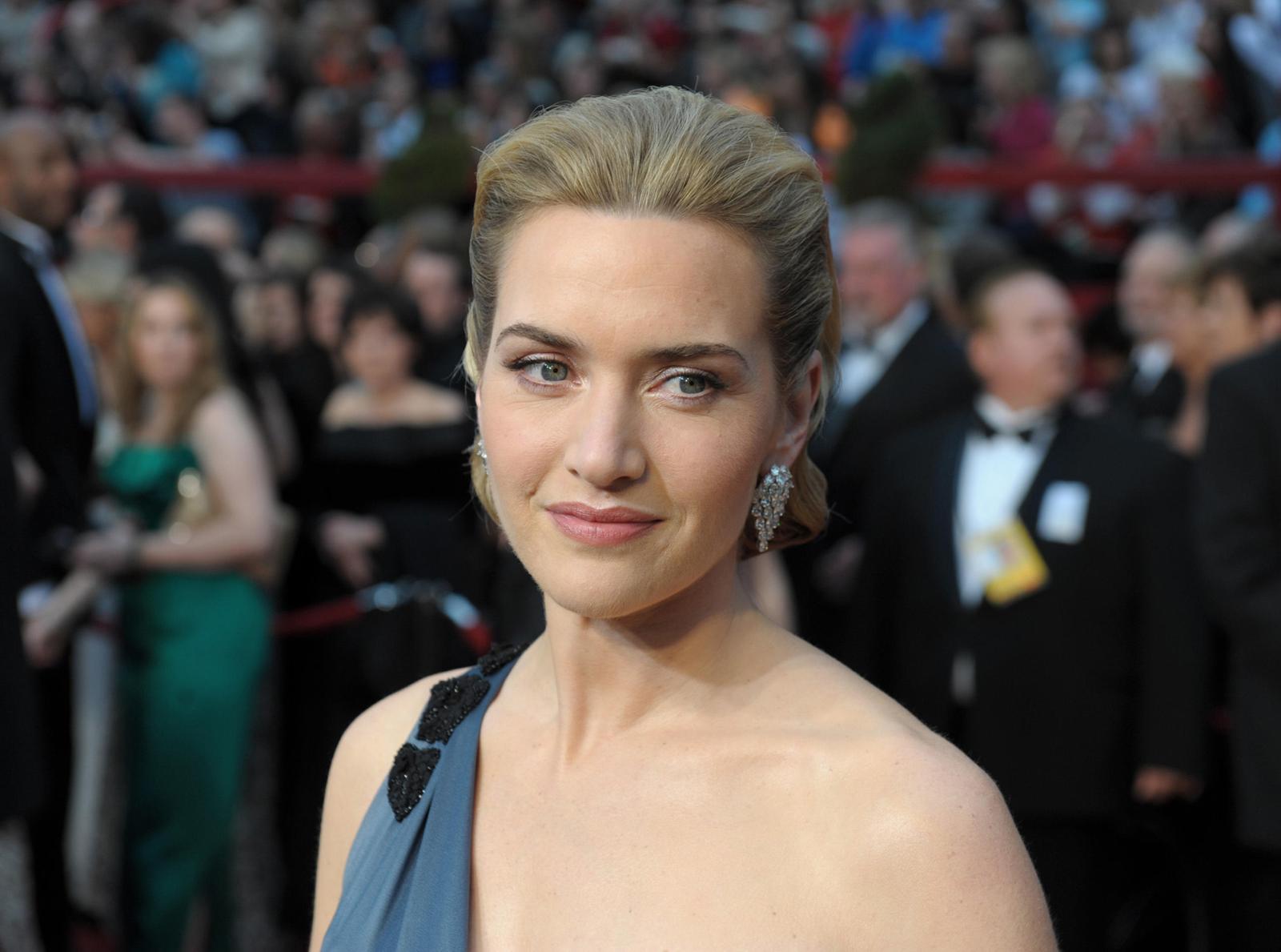 Like Winona Ryder, Kate suffered from school bullies who told her she'd never become a famous actress.
In fact, the young girl wouldn't dare to dream that she could become successful one day: Kate always believed that, in the world of cinema, talent isn't as valuable as a beautiful face and slender body — but she didn't have either.
Winslet still chose to pursue acting, hoping to make a name for herself in Hollywood. At the beginning, she was offered roles of insecure girls, which aligned well with her personality and self image at the time. However, over time, directors discerned Kate's talent, and she received more worthy offers. Over time, the actress learned to appreciate herself and her body.
Lea Michele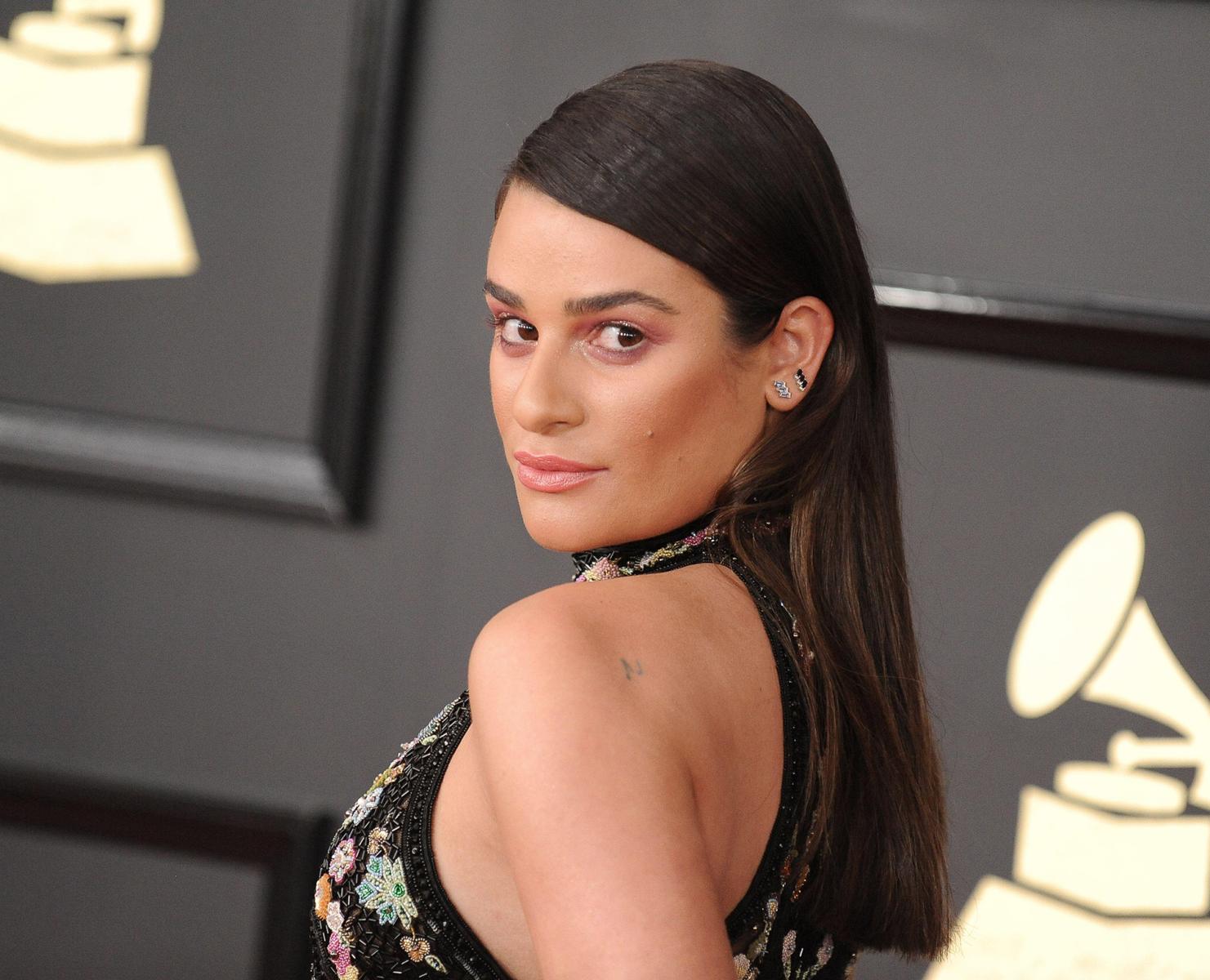 Glee star Lea Michele also heard a few nasty remarks about her looks when she just started acting.
Producers and agents would persuade the girl to get a plastic surgery to make her nose smaller, but Lea wouldn't give in.
Michele is still happy she refused to get a rhinoplasty because she managed to find success with her natural looks. The actress isn't going to stop now: Lea says she dreams of playing as many roles as she can — both in film and in theater.
Benedict Cumberbatch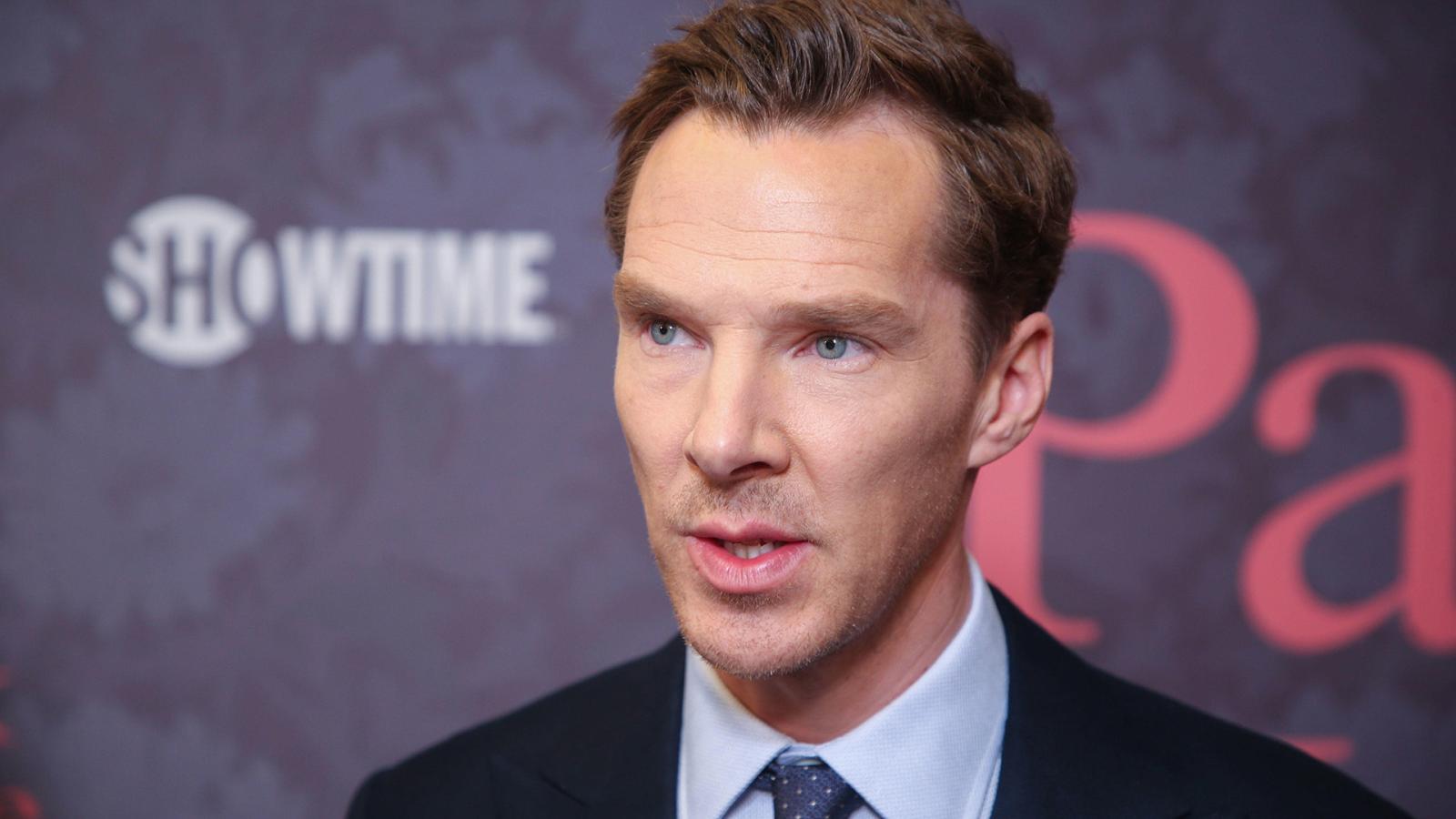 Today, it's hard to imagine any other actor playing the famous detective in Sherlock, but initially, the series' creators were going to turn Cumberbatch down: they thought he wasn't handsome enough for the role.
Fortunately, the actor managed to impress them with his talent, and so he landed the role in the show. Benedict reveals he isn't thrilled with his looks: the actor thinks he has a "weird face" and looks like a "vaguely attractive otter." Benedict says he has no chance of winning the competition against George Clooney or Brad Pitt.
Hilary Swank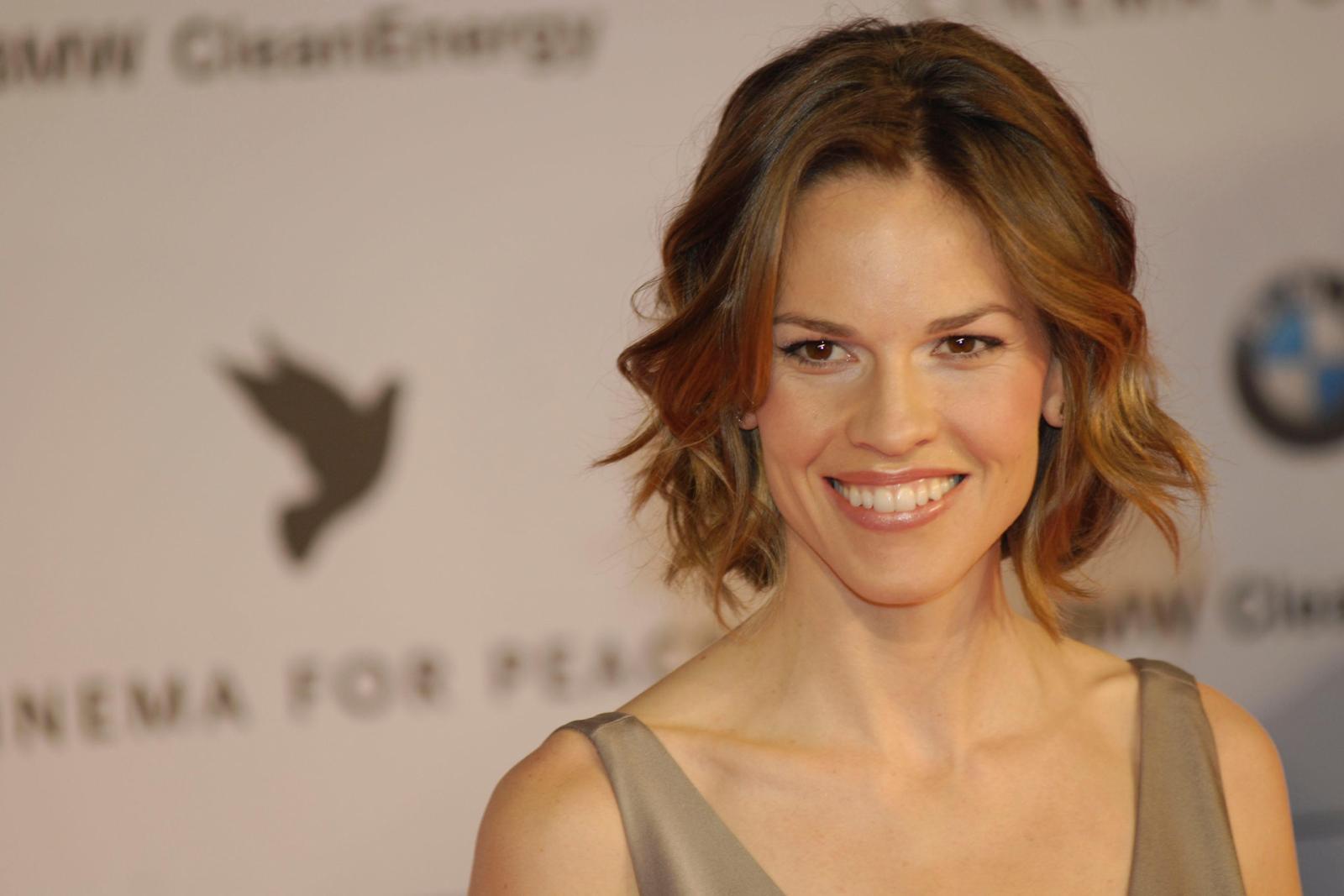 Hilary has been called ugly more than once, and her facial features discouraged many directors who thought beauty was more important than acting skills.
However, it was exactly Swank's unique appearance that helped her get a role in Boys Don't Cry. The role in this movie earned Hilary a number of awards, including an Oscar and a Golden Globe. The actress is convinced an actor's talent and skills are more important for their career than their looks.