These Actors Could Have Been the Faces of the Harry Potter movies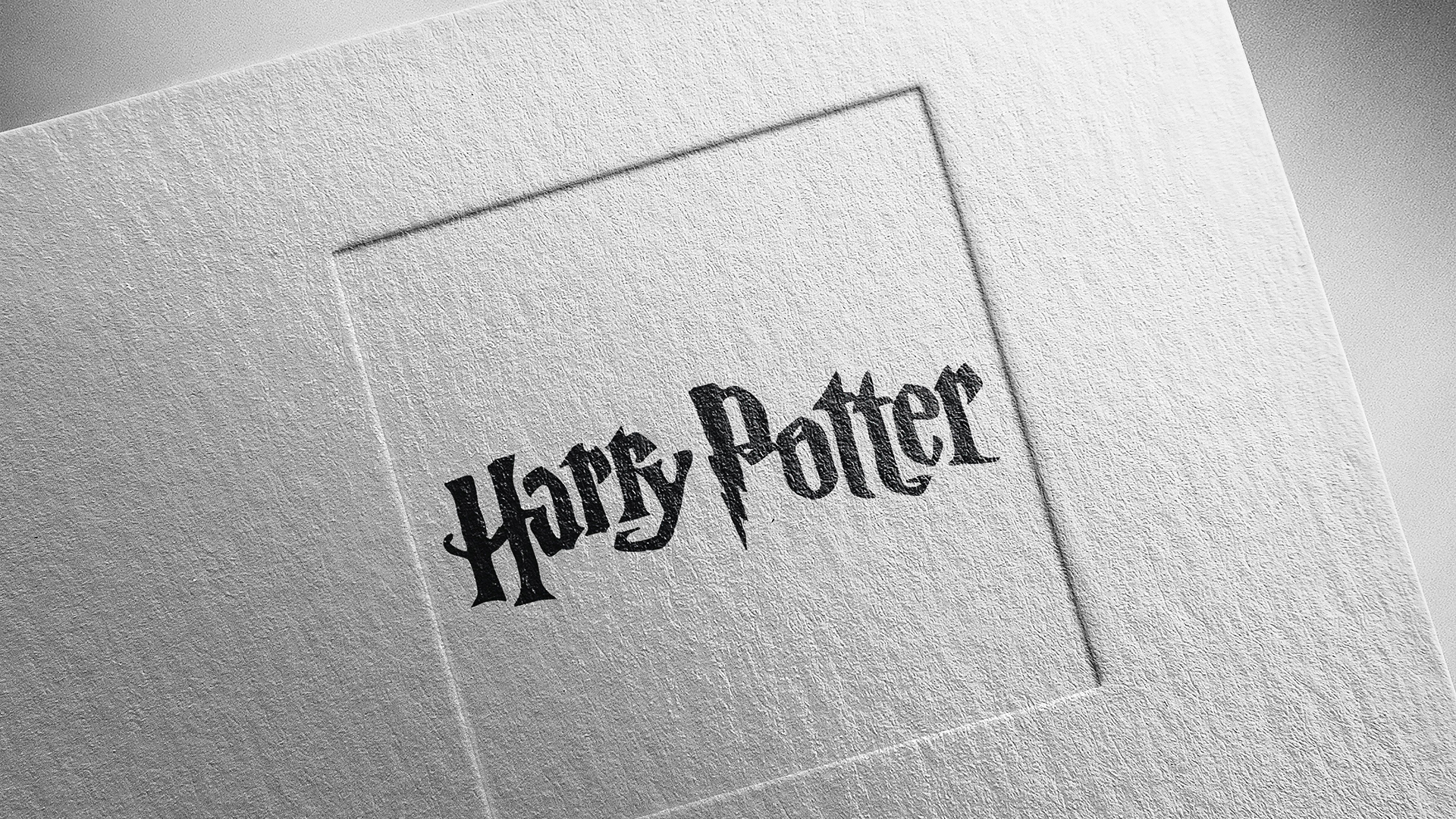 Just imagine a Harry Potter universe with these actors in the lead roles!
Tom Felton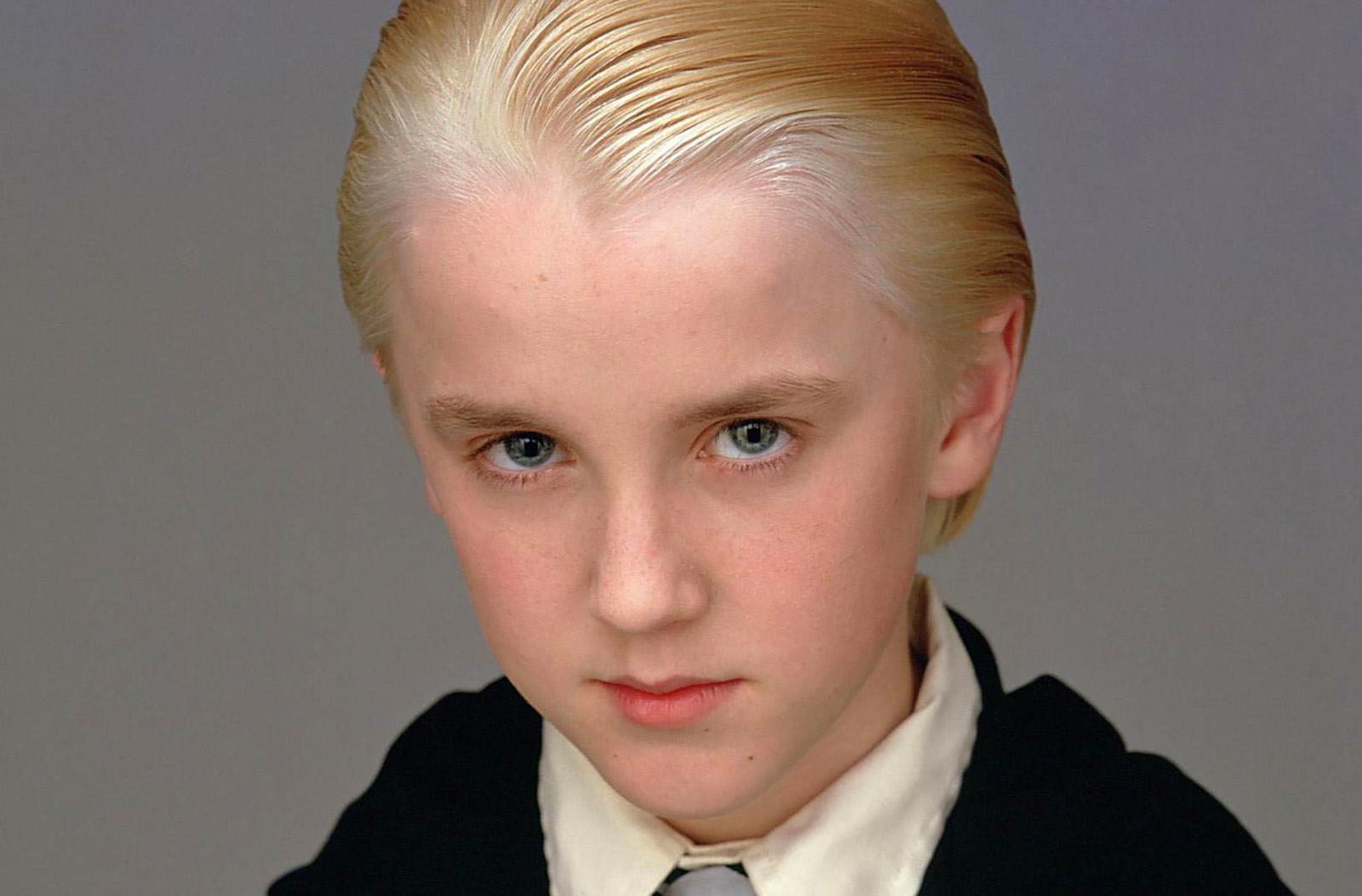 Before being cast as the main antagonist in the series, the arrogant Draco Malfoy, Tom Felton auditioned for Harry Potter and Ron Weasley, but the producers figured he was a Slytherin student, after all. Tom later admitted he was happy he got cast as Draco, as playing the bad guy was much more fun.
Tilda Swinton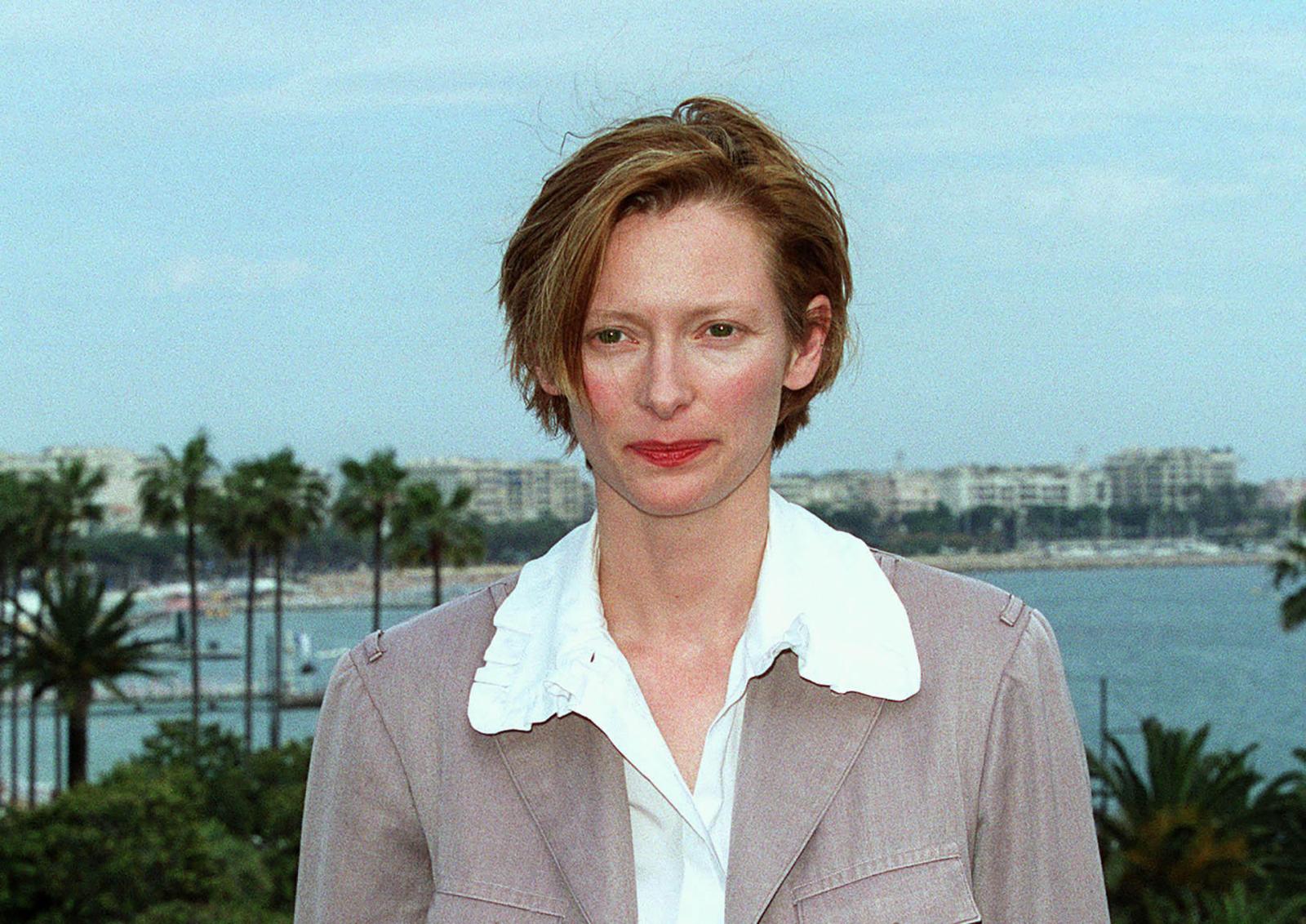 Tilda Swinton got an offer to appear in Harry Potter and the Philosopher's Stone, the first instalment of the franchise. She immediately turned down the audition. And it wasn't a question of money; it's just that Tilda hates boarding schools, having herself been a student in one as a girl. She believes they are cruel institutions, whereas the Harry Potter movies romanticise them.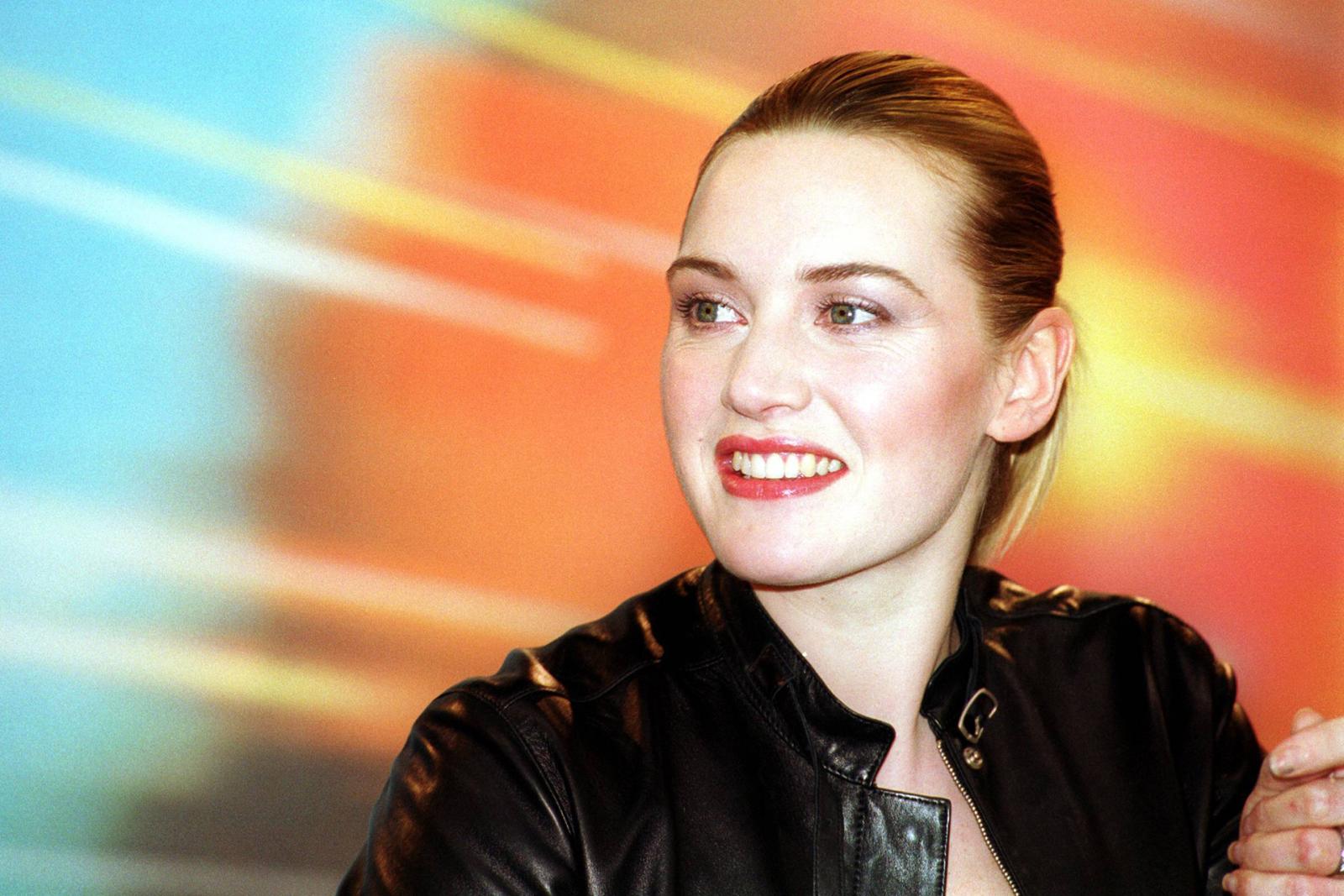 Kate Winslet was considered for the role of the Grey Lady, the ghost of Helena Ravenclaw, the daughter of the founder of the Ravenclaw House. But the actress's agent rejected the proposal, not even consulting Kate, figuring the character was too insignificant for Kate. In hindsight, it seems like a lost opportunity.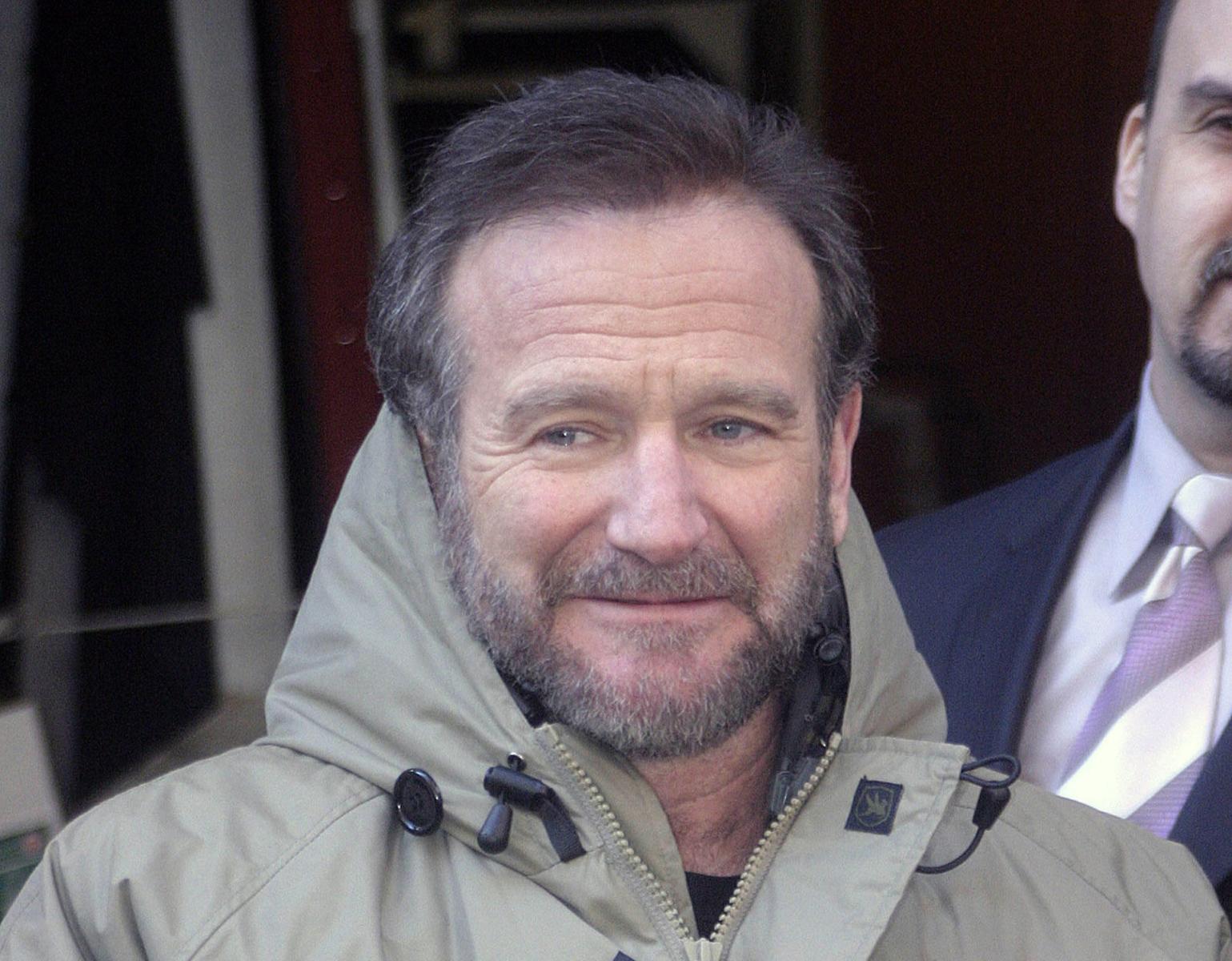 The late Robin Williams wanted to play in the Harry Potter movies so badly that he personally called director Chris Columbus to ask if there was a spot for him. Chris considered giving him the role of Hagrid, but J.K. Rowling insisted that the entire cast should be exclusively British, so the director's hands were tied.
Tim Roth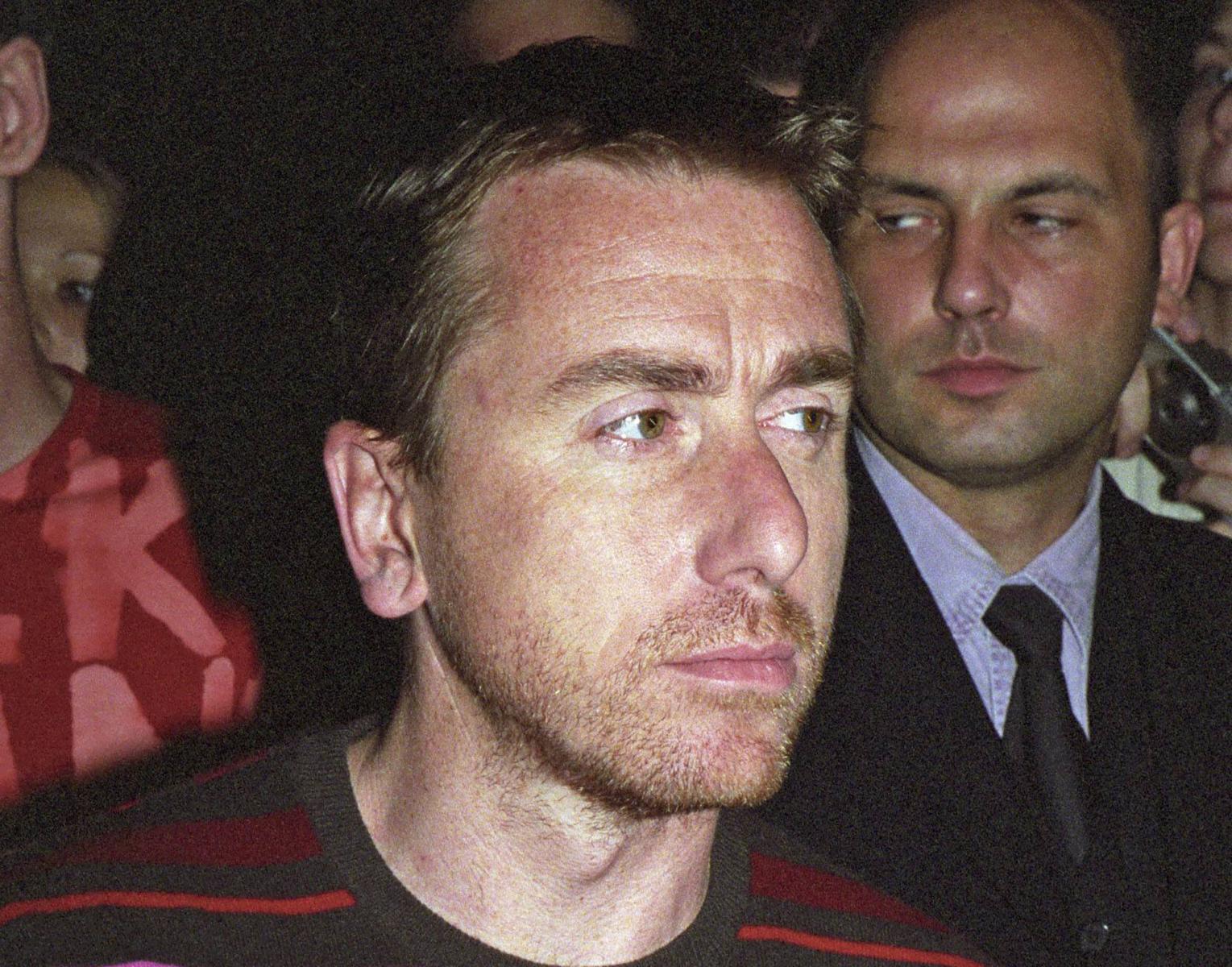 Although it's hard to imagine anyone other than Alan Rickman as Professor Severus Snape, Tim Roth was seriously considered for the role at one point. He dropped out, at the last moment, though, to play in Planet of the Apes. Tim later admitted that he had second thoughts about the decision but that he really wanted to work with Tim Burton.